By Charles Didee Eta
This article is meant for anyone who is just coming to grips with purchasing Art, whether it is a hobby or a financial investment. The first thing you need to know is that it is subjective, which explains why it comes in various forms of expression. When done correctly, Art collection can also be very lucrative. Still, reading? Then this article definitely is for you. Follow these few tips, and you are on your way to purchasing Art like a pro.
1) Identifying Your Taste & Budget
This is an important place to start from as it's imperative towards moving forward with a purchase. If you don't feel like you know your preferred taste in artworks, I suggest you visit as many galleries as possible and connect with every piece that comes your way. Carefully select the ones most resonating with the purpose to buy and, most importantly, your budget; the rest is considered history.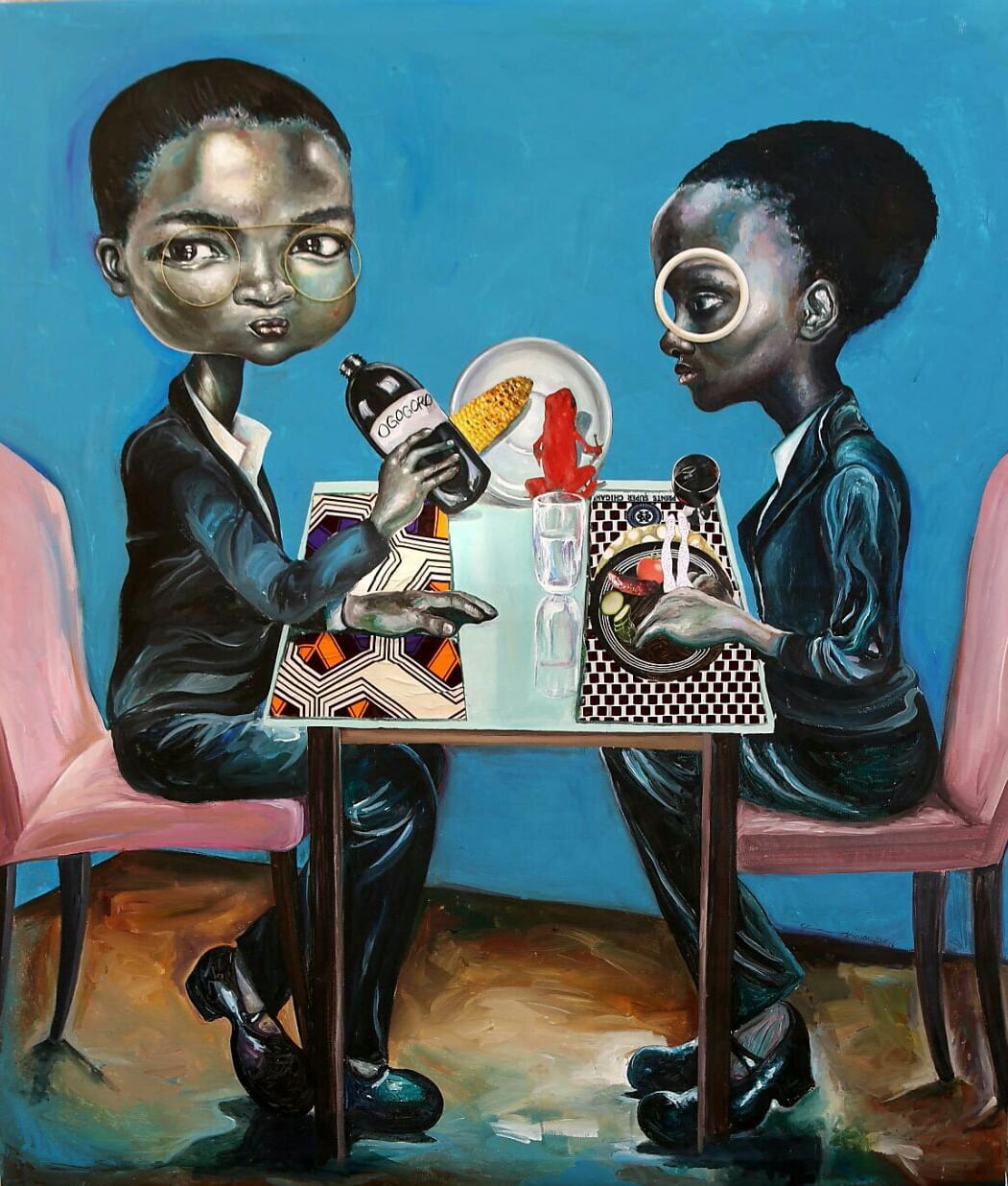 2) Get accustomed to Artists
If Art is really an interest, then there is a need to research artists who can serve as a source of inspiration. In that case, building a friendly or business relationship is key, mainly because you're probably a novice and would need as much knowledge as possible. It makes it easier to know the tricks of the trade, but that's not all; it will also help you hear of insider events and openings that will save you lots of quality time and effort.
3) Attend Art Shows & Document Your Buys
To progress as an art collector, you'll need to be part of the art community by physically being active at the exhibitions, auctions and the like. You will build a following of actual artists, art enthusiasts, and potential clients. Plus, it's imperative to document these moments whether you buy or not. You'll see that eventually; they will serve as breadcrumbs for actual business transactions or at least something beneficial.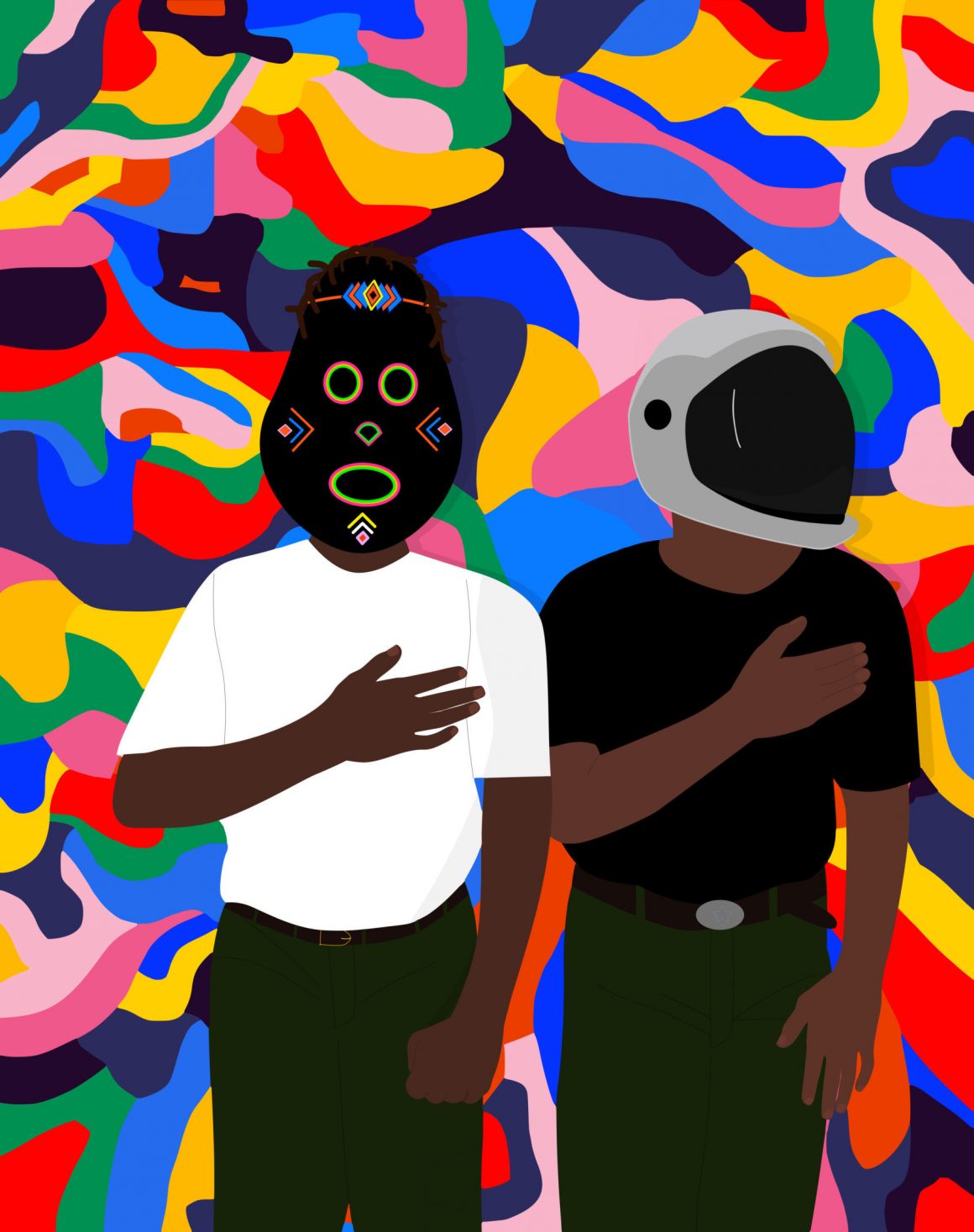 4) Protect Your Investment
We all know that there is a lot of money at stake when it comes to artworks, and because of this, we also know that it's important to take care of these masterpieces so there are no losses in the long run. Depending on where they are kept, measures should be taken to avoid damage. Such safety precautions like getting insurance and placement inside a transparent case or in an art vault would not be a bad choice. Even if it's inside your home, never underestimate the fact that anything could happen.