2020 was a rough one, and with the world currently going through a second wave, it doesn't look like 2021 would be a walk in the park either. While struggling to protect ourselves, we are also dealing with an ailing economy.  It's not exactly the "new year, new me" scenario many people relish around 1 January.
Rather than despair, this muddy new year provides us with a different kind of opportunity: We can finally put an end to the new year's resolution and practice living intentionally.
For some, new year's resolutions are a hopeful setting of intentions, a way to manifest positive change as we turn the page. That's great. But for most, these intentions are a way of changing what they see as negative aspects of themselves. Still not sure how to go about this, here are some tips to get you started.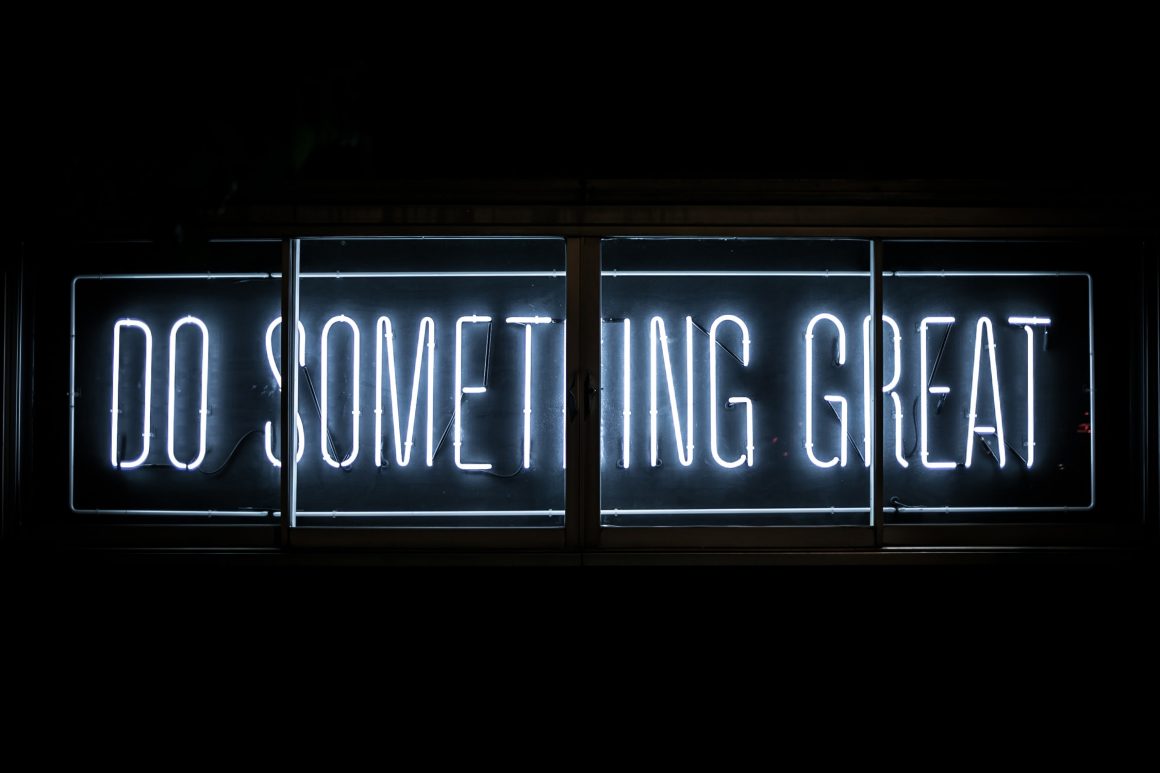 Be Responsible
Be responsible for your actions and what you create, moment to moment. Don't blame others for your situation and accept full responsibility for your actions. You are a product of the closest five people around you, so if they aren't making you stronger, they make you weaker.
Know your worth
Treat yourself, know your worth and trust gut instinct. No one defines your value. Put yourself first and allow yourself to be a little selfish if need be. You will grow and in time, figure out what inspires you. Paint your canvas and remember the answer to filling a void within us is not always another human. Does love life suck? Why not delete those dating apps and let the universe take care of it for a few months? Who knows what it will deliver?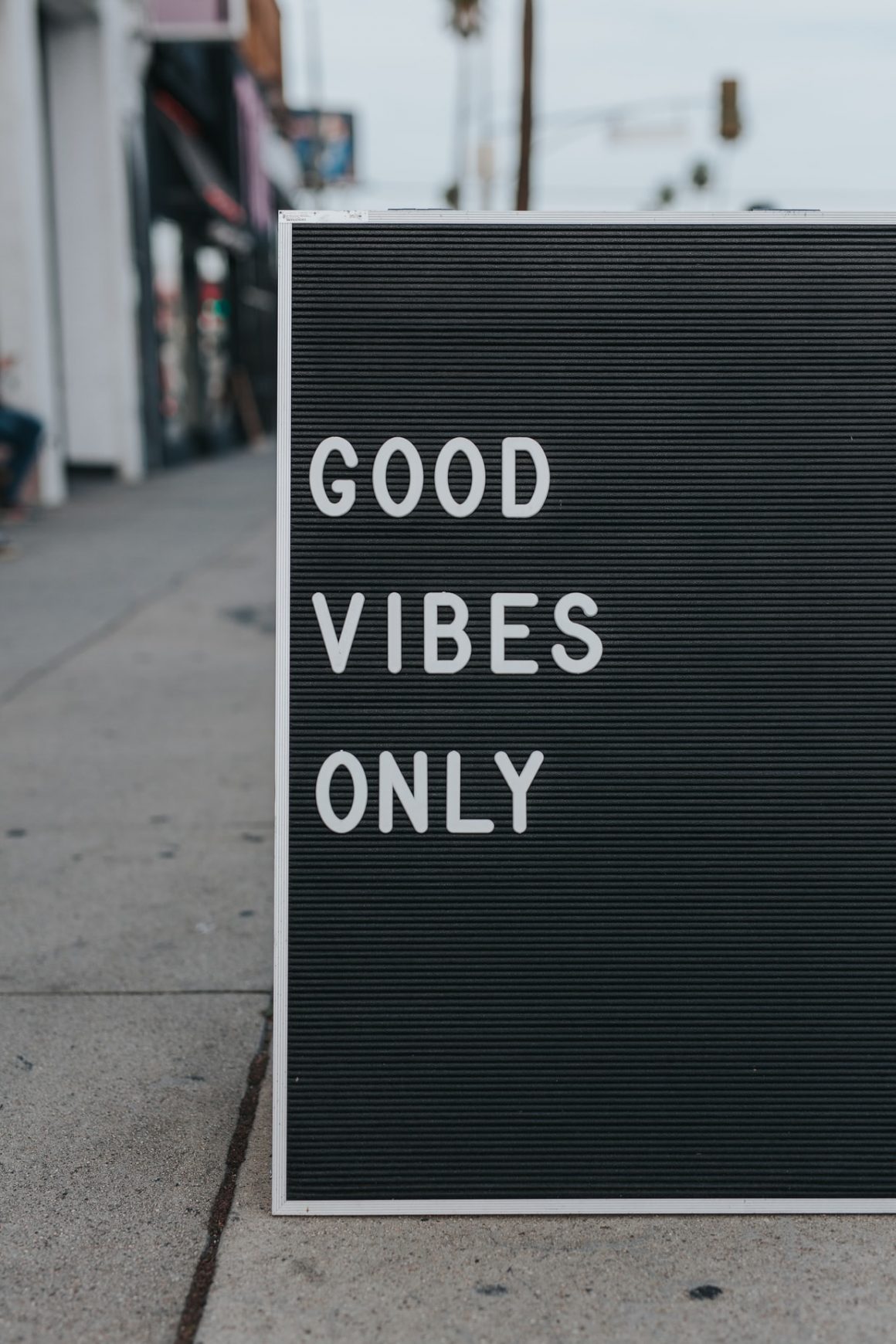 Create moments
Fall in love with someone or something that is both your safe place and your most incredible adventure. If it scares you, embrace the challenge – the chances are it will improve you. Be moved, search for and create moments. Commit to replacing the proverbial garbage you cut out of your life with the very best the world can offer.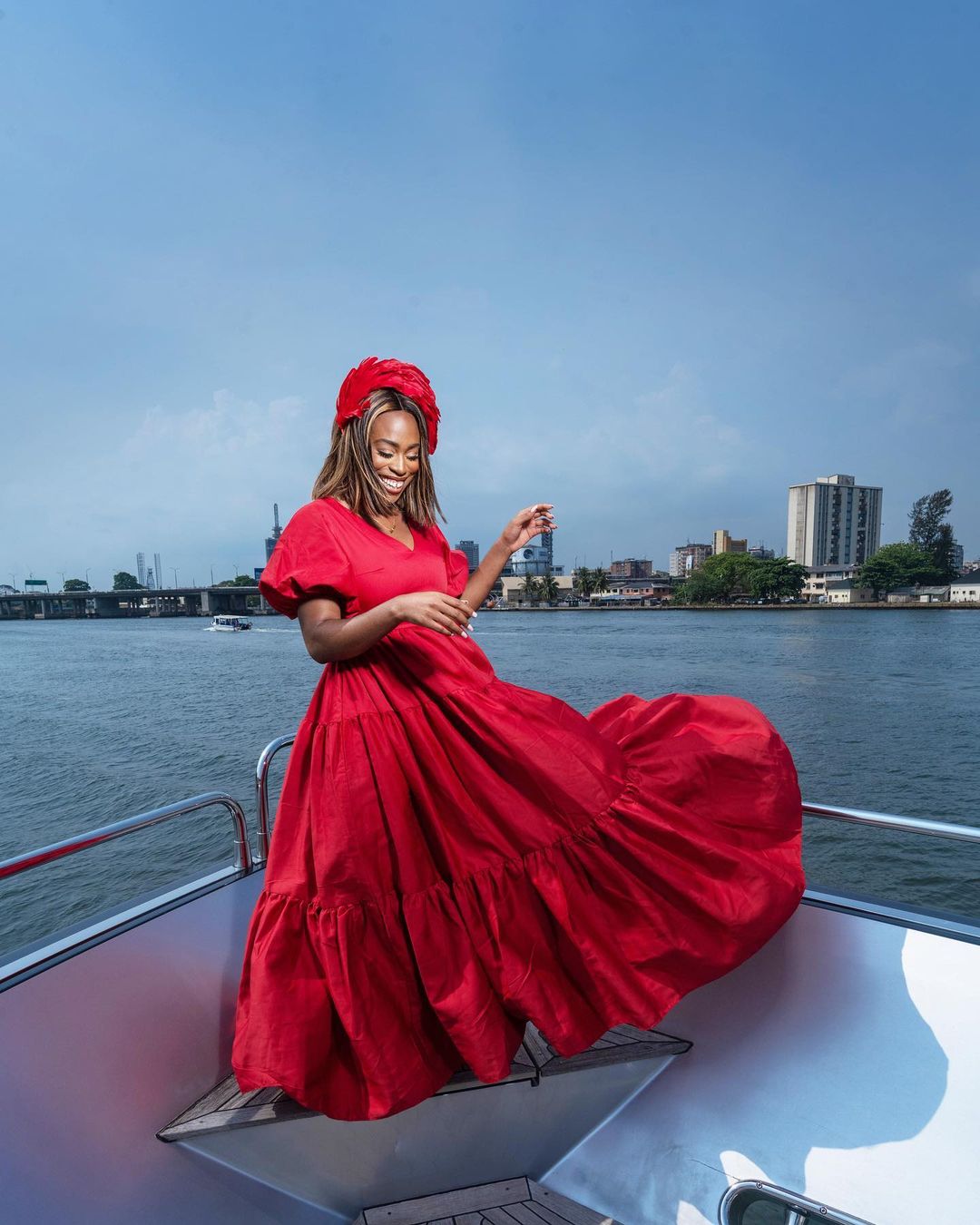 Let go of fear
Going through life without anxiety or fear would probably be a superpower. Remember that most of our fears are baseless, and the other half discreditable. You can over-analyze situations because you are scared of what will happen if you are not prepared for it 24 hours a day, but what's the point?