The most anticipated capsule collection from Adm project is now available on the African Designers Mall (ADM). The hand-painted Art on each piece represents two and seven different faces speaking with one voice and one goal to fight for our rights, ignoring our respective ethnicity, religion, status, sex, beliefs and backgrounds.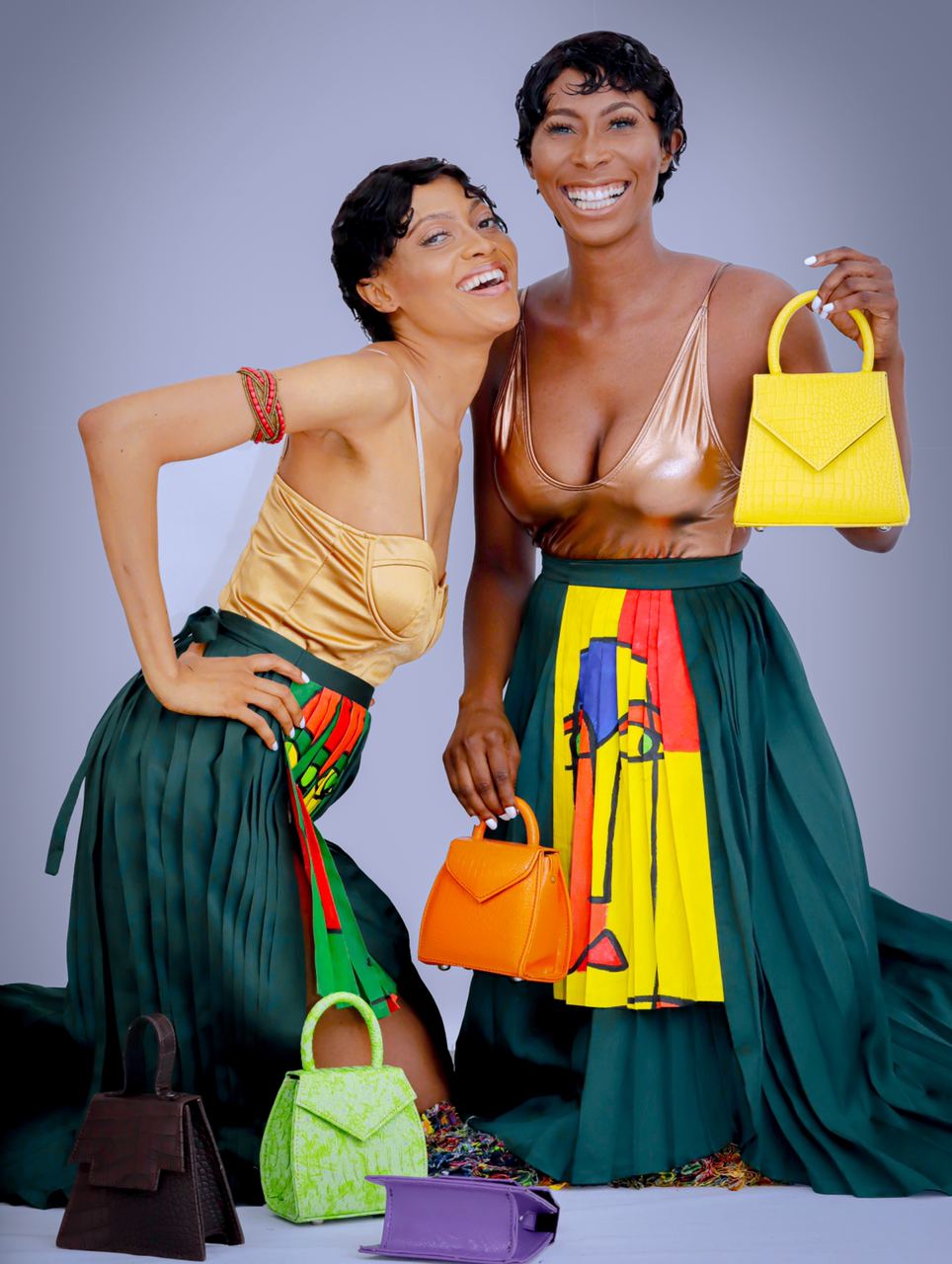 According to Artistic Director / Founder ADM, Ebele Udoh Grant-Ezeronye, "More than ever, this art representation symbolises the awakening of our generation. It's an exclusive 4-piece collection specially made for this season. This collection was inspired by recent happenings in our country.
"Each piece we make has a hand-painted Art done by a creative artist in Nigeria. We collaborate, highlight and empower these talents and hence improve their standard of living".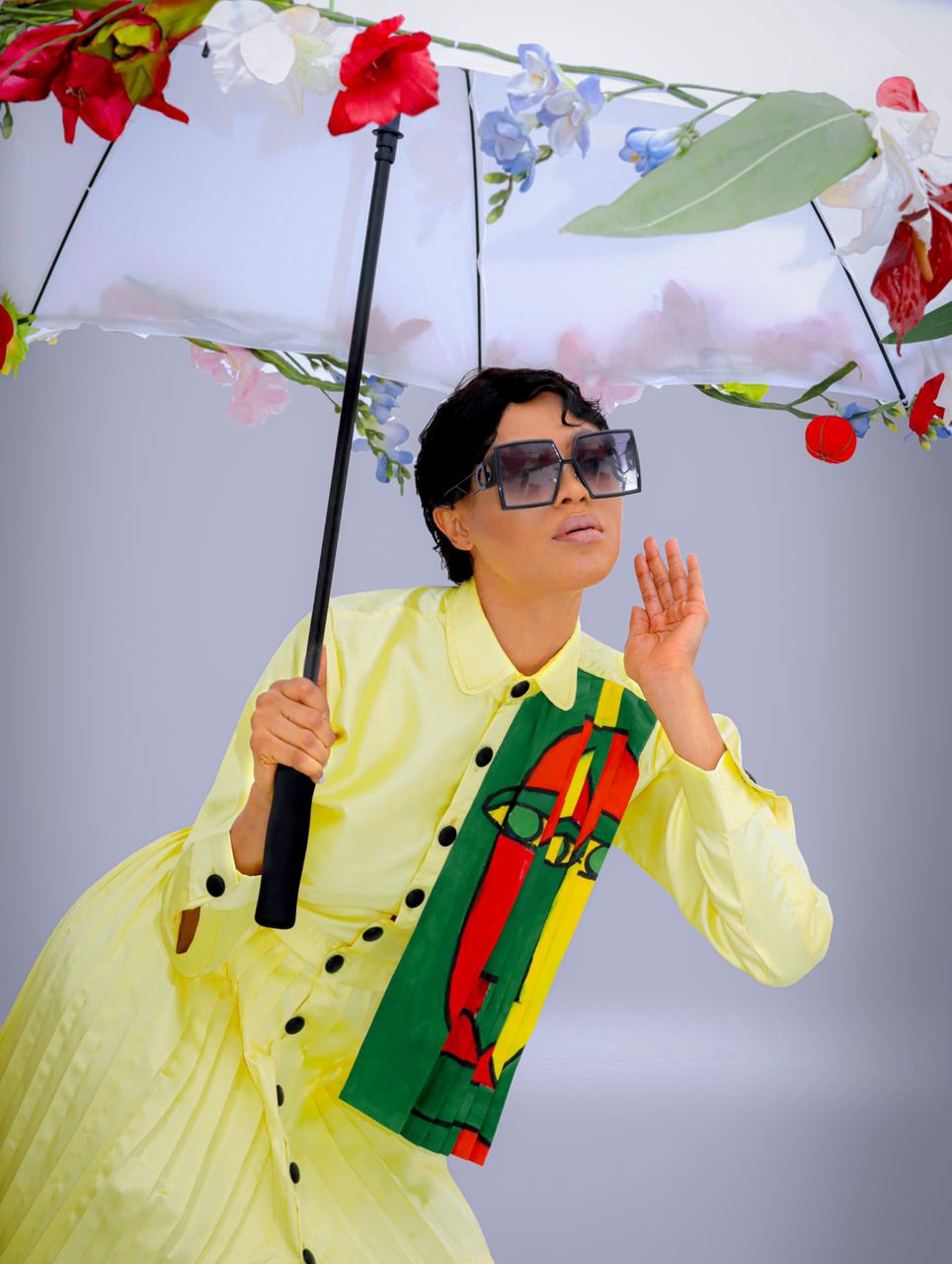 Grant-Ezeronye also noted that the collection is meant " for every woman who is standing up to fight for a good cause while ignoring all our differences."
On changes expected from the Nigerian fashion retail space, she stressed that standardisation across the board – sizes, fabric materials composition and value chain; embracing and exposing Craftsmanship; Improving details and standard of online retail and growing our textile industry in terms of production.
IMAGE 3 & 4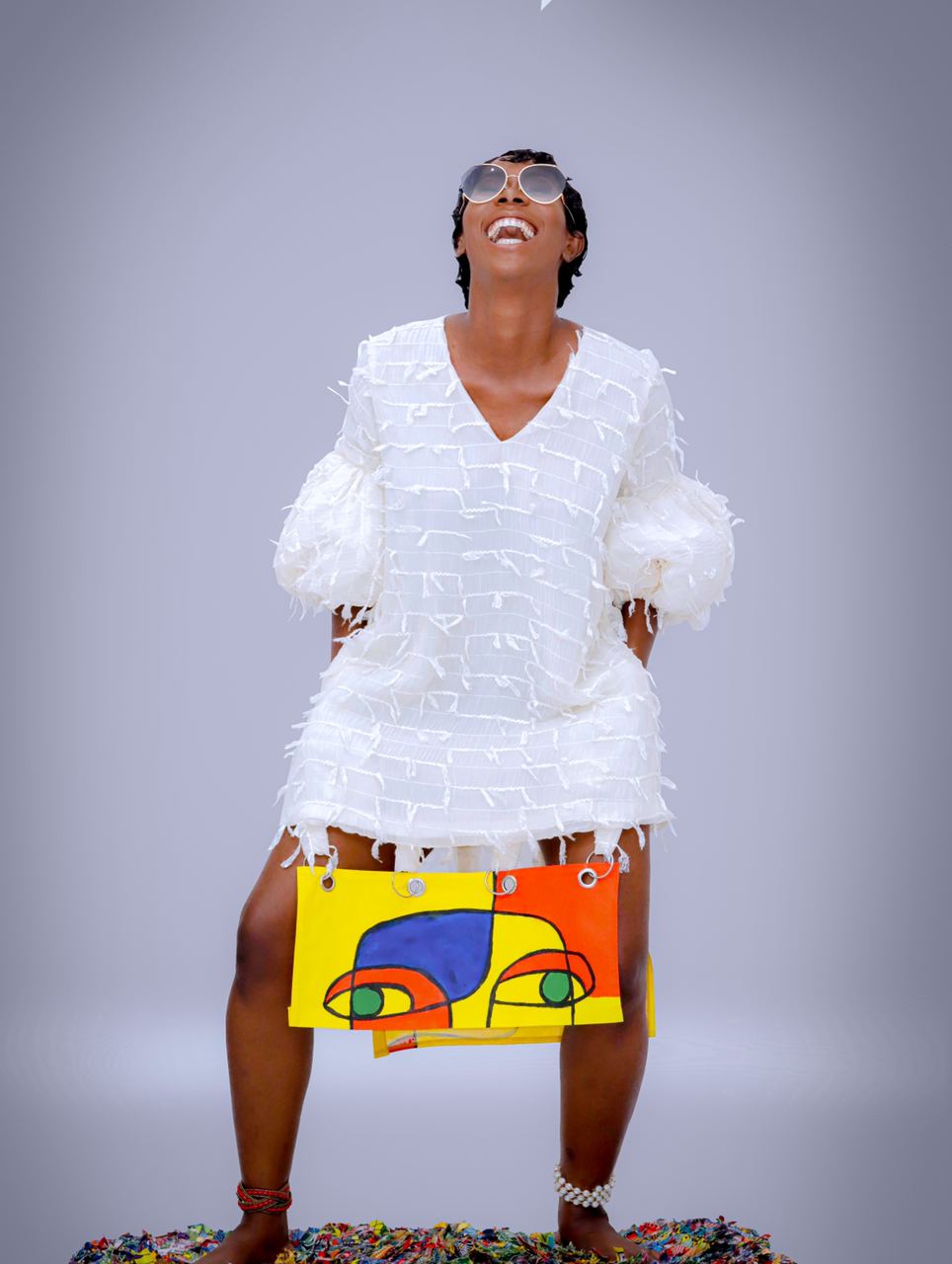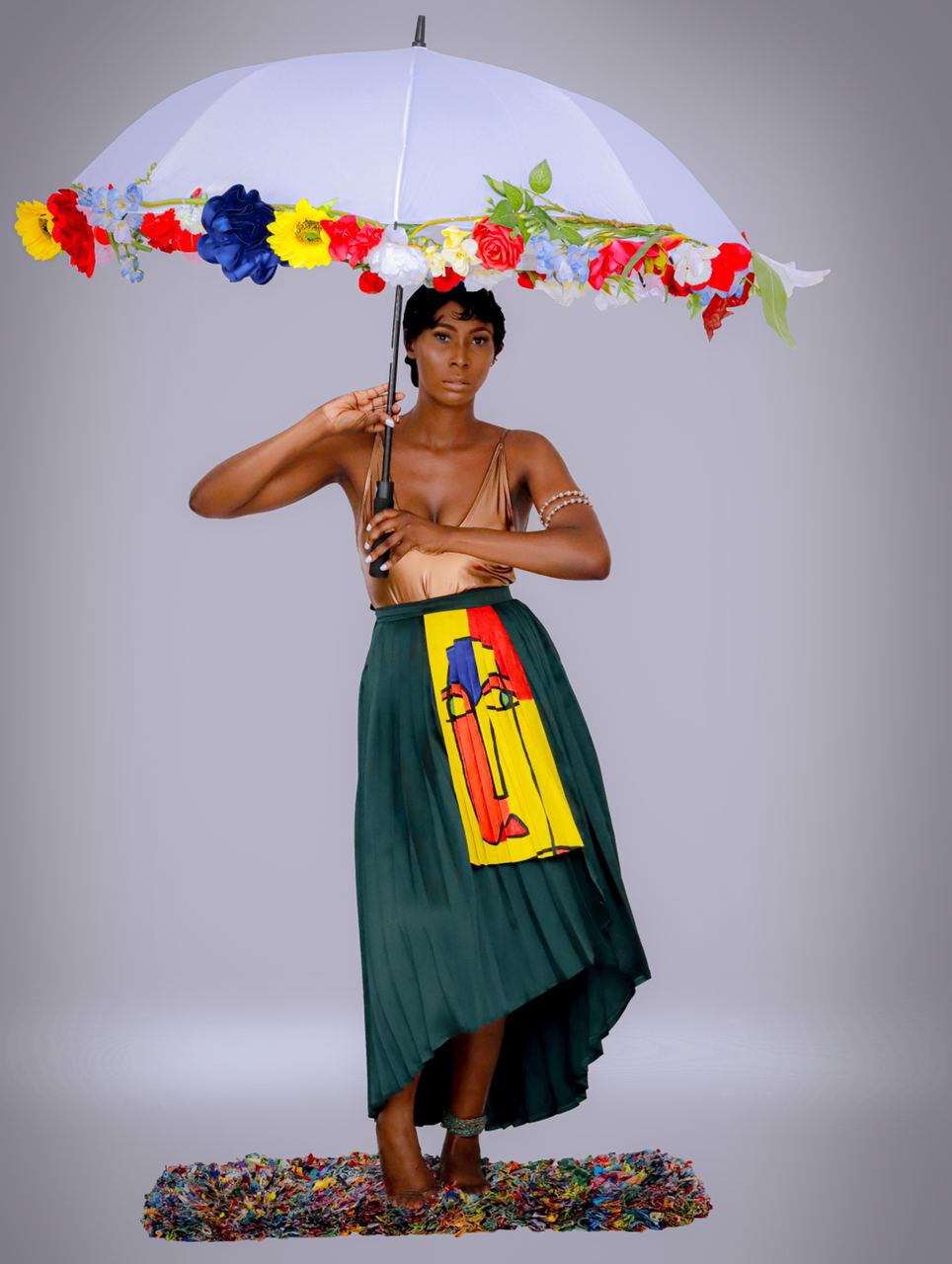 "This year has been a reminder that digitisation is key for business growth for fashion brands, especially during this pandemic. Adm projects have always used digital platforms to reach their customers. This year 2020 was a rough year for many companies, but our Art tribe never stopped wanting our pieces which gave us the drive we needed to strive to a disruptive time. Our expectations are a whole lot more Art expressions from us."