After two days of fierce competition, Kenneth Ize has emerged winner of the 30 Under 30 competition.
Ize was rewarded with a $100,000 cash prize while runners-up Ré Lagos and South African Mmuso Maxwell receive $75,000 and $50,000 respectively.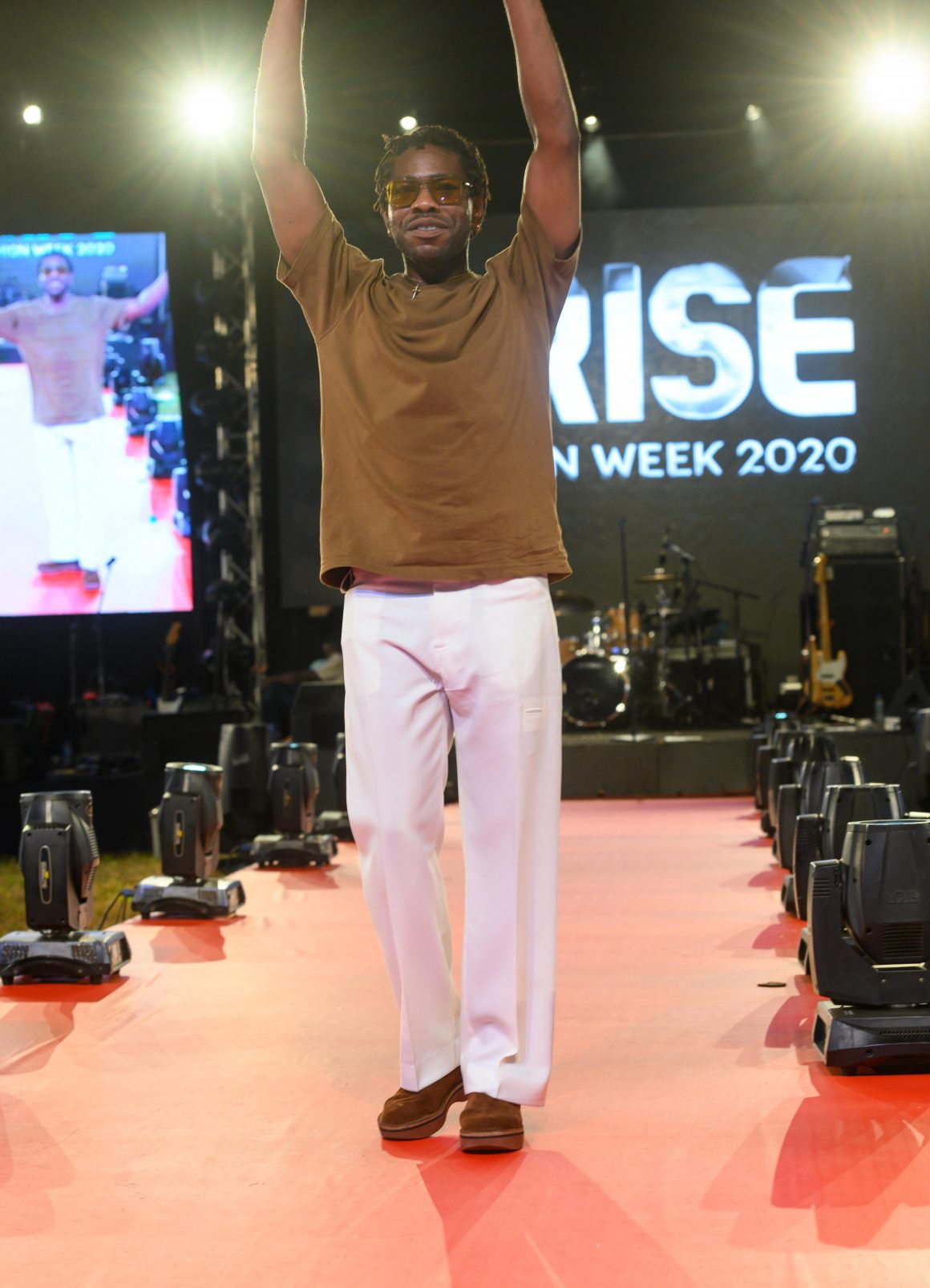 The three winners emerged from a pool of eight designers which included Lagos Space Programme, Ziva Lagos, TJWho, Onalaja and Ajabeng.
The finale brought to a close the 2020 Arise Fashion Week which defied the odds of the pandemic and held virtually for the first time.
The theme of this year's event was '30 Under 30: The New Stars' where 30 designers were selected to participate in the competition. It also featured top models like Naomi Campbell, Alpha Dia and Alton Mason.
For the two days, young designers pushed the boundaries of their creativity, showcasing layers of innovation.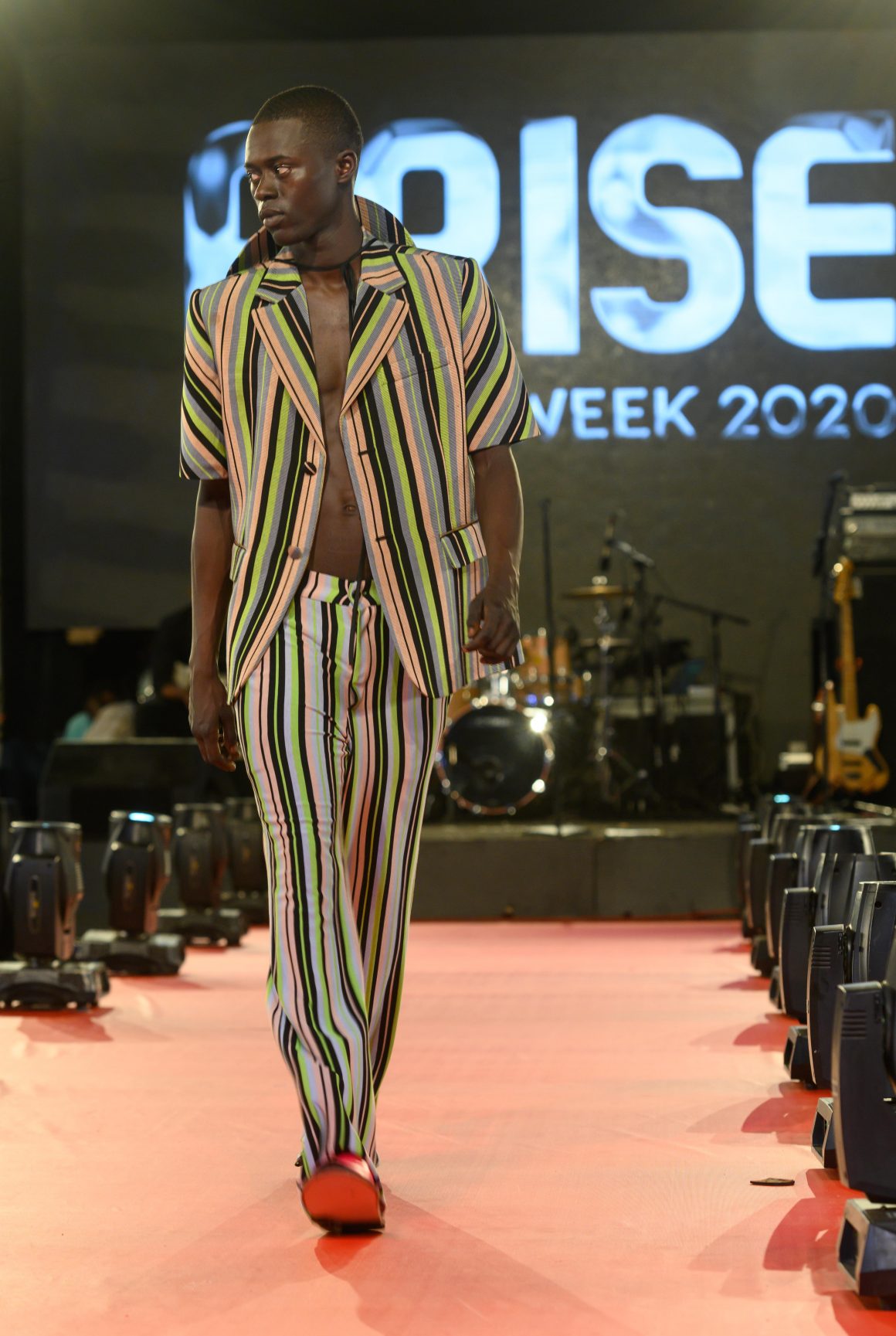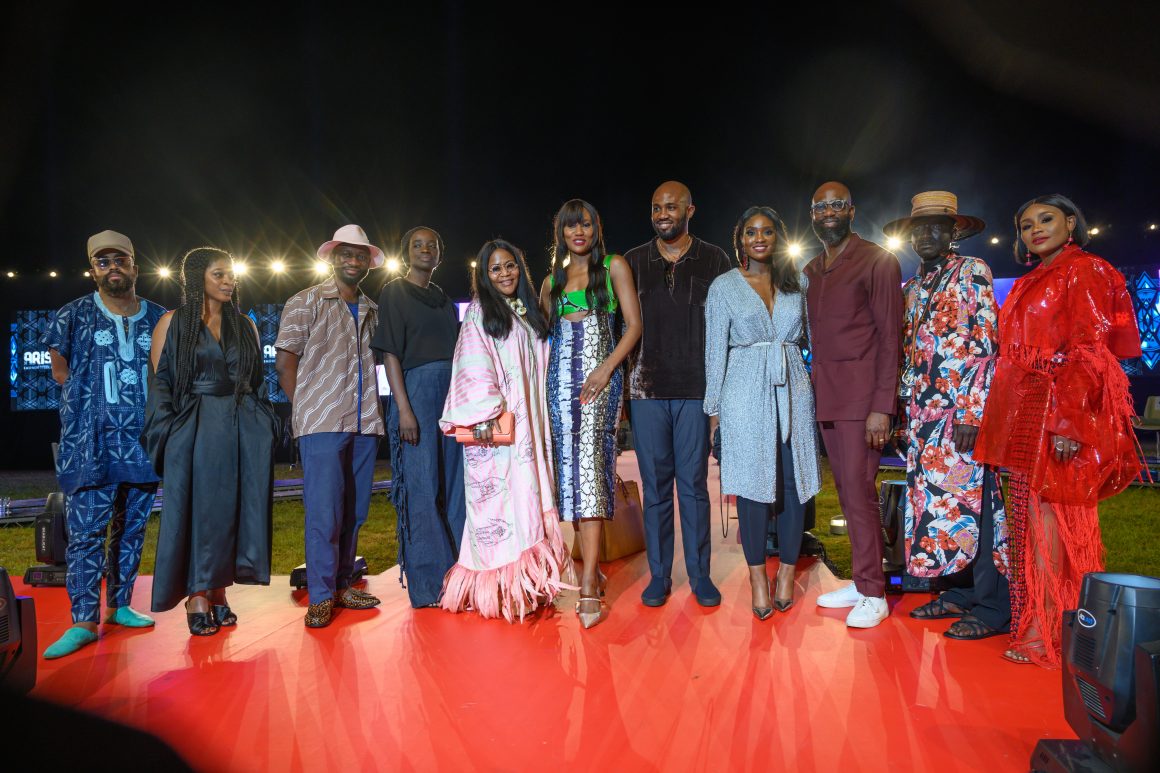 The Central Bank of Nigeria Governor, Mr. Godwin Emefiele, who graced the occasion acknowledged the potential of the Nigerian fashion industry during his speech.
Emefiele reiterated the commitment of the Apex bank and the Bankers Committee to growing the fashion industry.
 "We are fully aware that the fashion industry in Nigeria can provide a positive and beneficial growth path for young Nigerians who seek to utilise their talents in creating products and services that offer value at home. And indeed, abroad. We will continue to ensure that these skills are harnessed to support the growth of the Nigerian economy, and also support the growth, the businesses of the Nigerian youth entrepreneurs."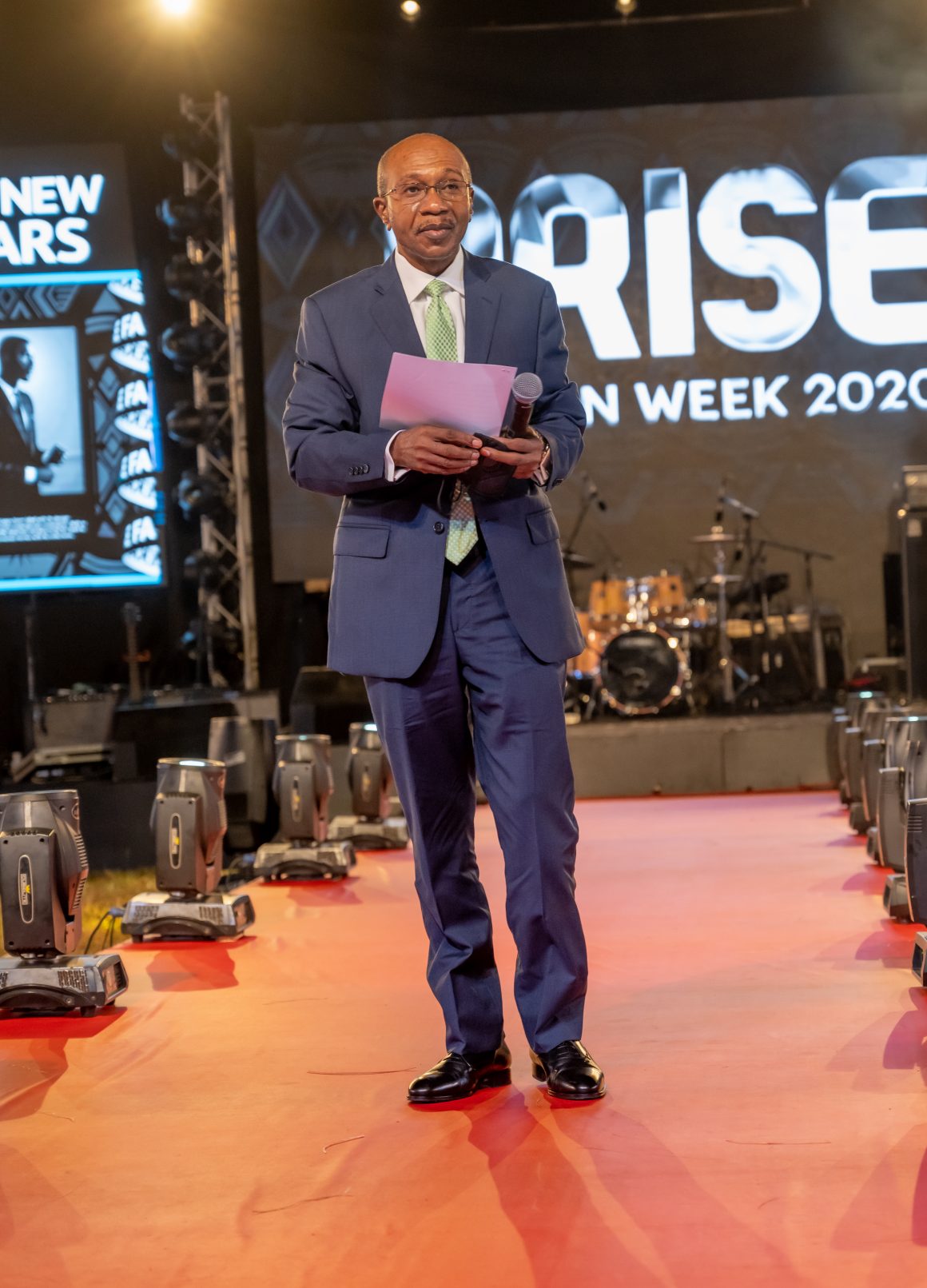 Usually held in the early part of the year, this year's event was rescheduled to December due to the pandemic. It was held virtually and broadcast on www.ariseplay.com and ARISE NEWS Channel on DStv.
Since its relaunch in 2018, ARISE Fashion Week continues to raise the ante, and this year was no different. It attracted global attention from global industry experts like United States Artistic Director and Global Content Adviser of Conde Nast, and popularly known as the Editor-in-Chief of US Vogue, Dame Anna Wintour who connected with the Event virtually.
One of the traits of ARISE Fashion Week is the elegant union of fashion and music and music on the runway. Music stars who serenaded the models, judges and designers include Asa, Wizkid, WurlD and The Cavemen.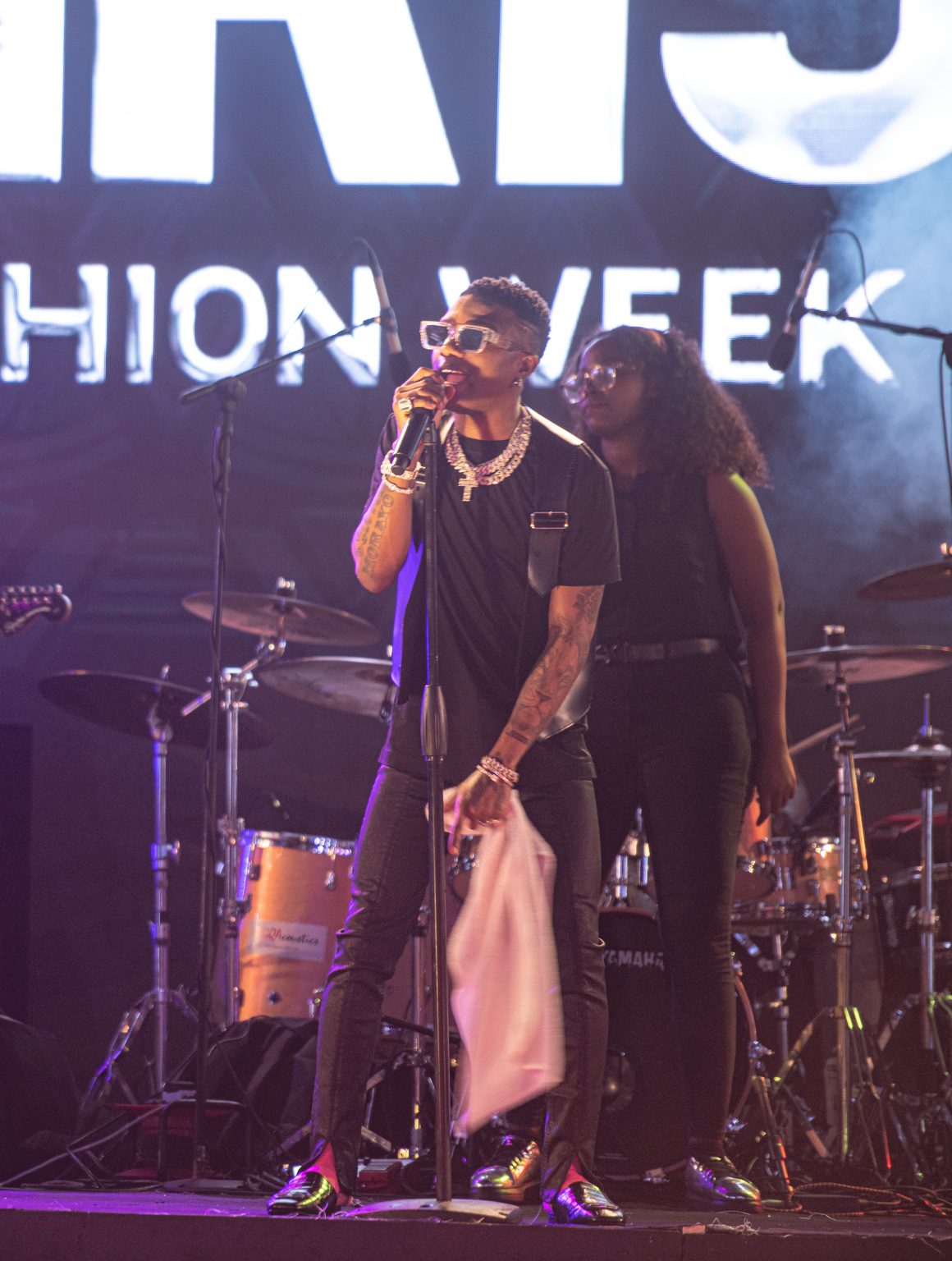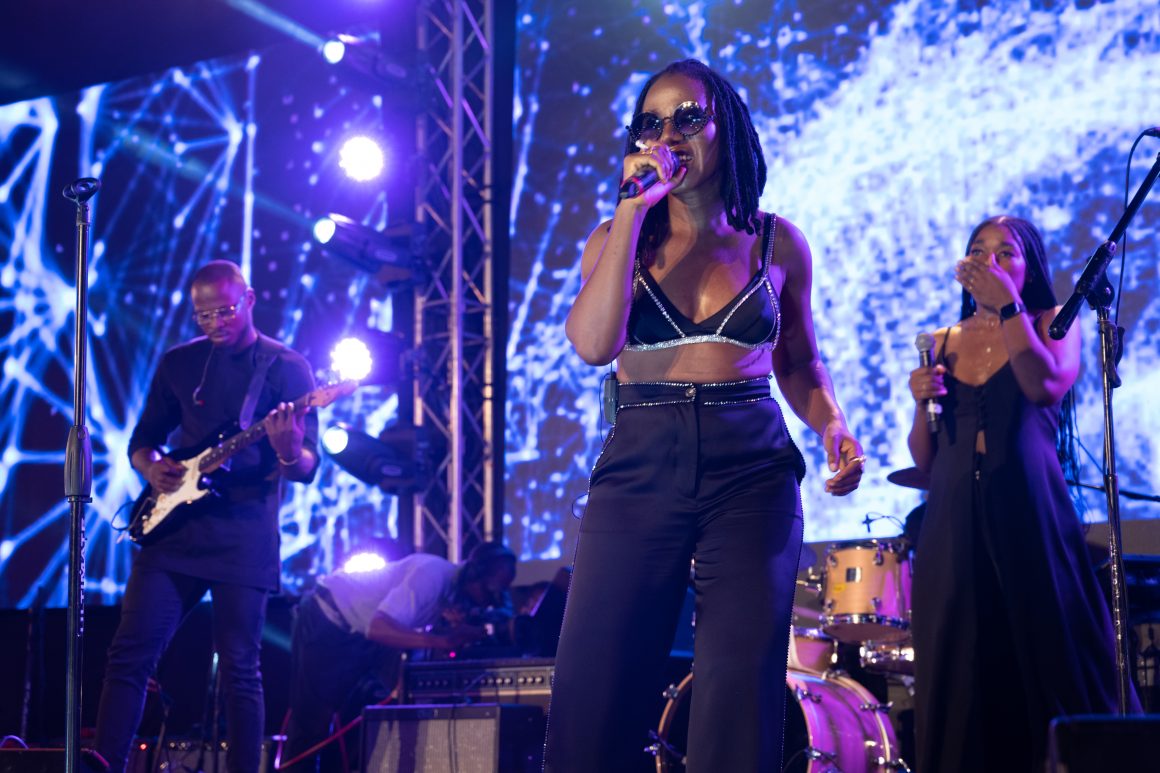 The event was hosted by Seyitan Atigarin and Adefemi Akinsanya, both from ARISE TV.