They say music is a universal language, and few genres have proven this assertion as significantly as Afrobeats. Originating from the heart of Nigeria, Afrobeats has moved from the bustling streets of Lagos to dominate the world stage, positioning itself as Nigeria's most significant cultural export. It's a story of resilience, talent, and an overwhelming passion for rhythm that resonates deeply with anyone who hears it.
Imagine a music genre that can keep millions swaying to its beat, year after year, across countries and continents. Such is the power of Afrobeats, Nigeria's greatest cultural export in recent times.
In 2022, songs from this genre reached an astonishing 13 billion streams on Spotify alone. And this isn't just a fleeting trend; since 2017, listenership has soared by 550 per cent, with people from all corners of the world dancing to its distinctive rhythms.
A testament to Afrobeats' international acclaim is the introduction of an African music category at the prestigious Grammy Awards. It's evident that the world has fallen in love with the genre, but what exactly is Afrobeats? Drawing from a rich variety of sounds, Afrobeats is a melange of influences from hip-hop, R&B, reggae, and traditional African rhythms like fuji, juju, apala, and more. The very soul of Afrobeats lies in its percussion – the aggressive drums, compelling snares, and shaking tambourines that create a unique, sometimes chaotic, yet always rhythmic soundscape. CKay, a leading name in the Afrobeats scene, once described it as "the new pop." Indeed, Afrobeats has become what consumers and major labels across the world crave.
It's not just the unique sound that has caught global attention. Just as Nigeria's film industry, Nollywood, took the world by storm, Nigerian music demonstrates the vibrancy and potential of a creative sector that the government is leaning on to boost economic diversity and growth.
This international success isn't coincidental. It's driven by extraordinarily talented Nigerian artists who are consistently breaking boundaries.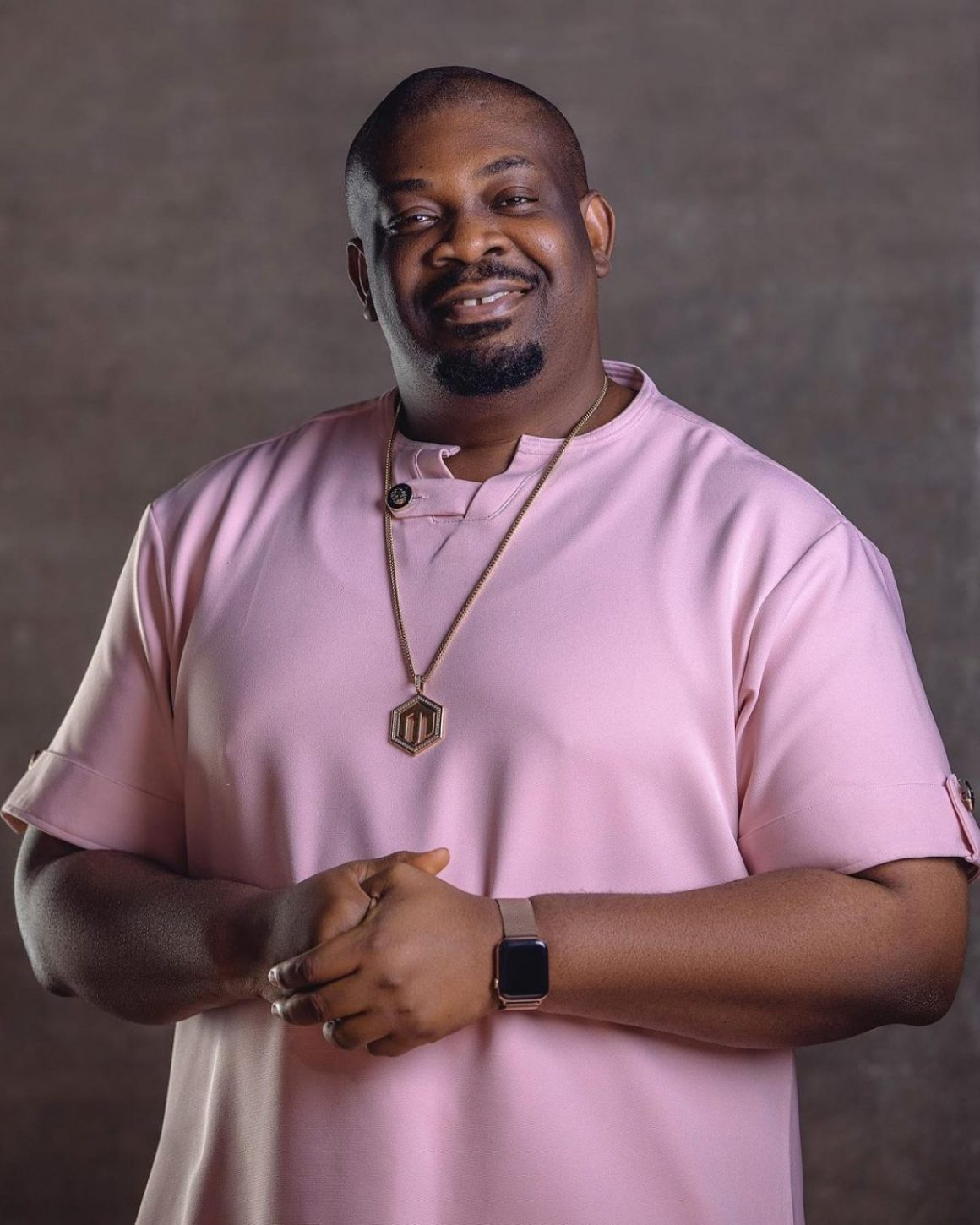 Artists like Wizkid, Tiwa Savage, Davido, and Burna Boy have not only made names for themselves but are paving the way for future generations. Their songs and albums regularly receive global recognition, with nominations and wins at international award platforms, including the Grammys.
Take, for instance, Burna Boy's "African Giant" in 2019. It became a beacon for Afrobeats, getting nominated for the Best World Music Album at the 62nd Grammy Awards. This was just the beginning. A year later, his album "Twice as Tall" won the Best Global Music Album. Wizkid's "Made in Lagos" continued this legacy, proving that Afrobeats had genuinely arrived on the world stage.
Such achievements aren't limited to award ceremonies. Wizkid, Davido, and Burna Boy have each filled iconic venues like The O2 Arena in London and the Accor Arena in Paris, showcasing their global appeal.
Yet, it's not just about these established names. The younger generation, including artists like Rema, Ayra Starr, and Tems, are making waves internationally. Tems, in collaboration with Wizkid, released "Essence" in 2021, a song that epitomised the global success of Afrobeats, garnering over 67 million views on YouTube.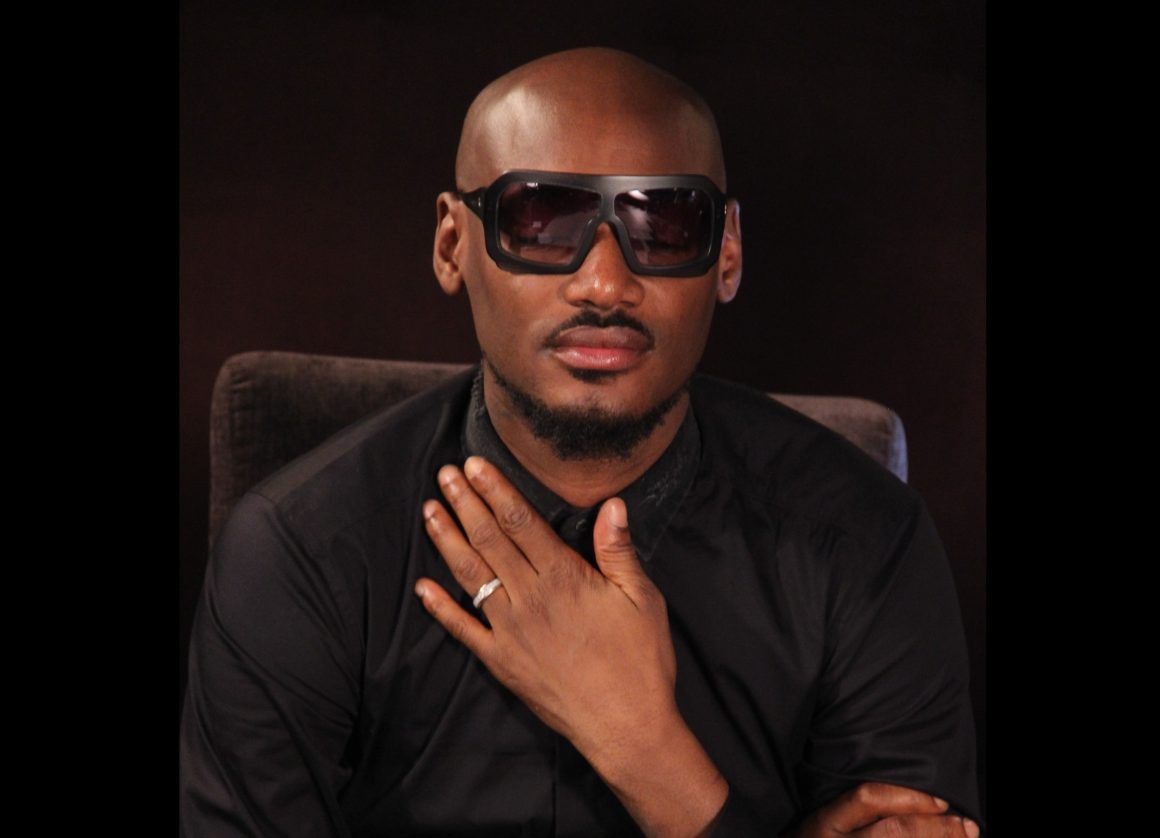 Nigeria might be the contemporary hub of Afrobeats, but it's essential to acknowledge its roots: the Afrobeat genre, popularised in the 1970s by Fela Anikulapo Kuti. Notably, while Afrobeat was politically charged and utilised brass instruments, Afrobeats – its modern variant – focuses on groovy, catchy beats that resonate on dance floors worldwide. Despite lyrics often being in local Nigerian pidgin or regional dialects, the songs have a universal appeal, demonstrating the genre's transformative power.
But why this sudden surge in global popularity? Some may give credit to D'Banj's 2012 mega-hit "Oliver Twist", which rocked the UK charts. But the rise of Afrobeats on the international stage is also intricately tied to the digital era. Platforms like TikTok have played a pivotal role. CKay's "Love Nwantiti," for instance, became the world's most Shazamed song, largely due to its immense popularity on TikTok. The advent of streaming platforms has also democratised access to music. Artists no longer rely solely on traditional record companies. They can now tap into global audiences directly. This shift has made the Nigerian music industry more competitive and profitable. Previously plagued by piracy, artists can now monetise their art more effectively.
It's not just Nigeria reaping the benefits. The success of Nigerian artists has uplifted other African musicians, fostering collaborations and cross-pollination of sounds across the continent. African artists from Ghana's Camidoh to South Africa's Mafikizolo have allied with Nigeria's stars, amplifying the Afrobeats sound and crafting Pan-African anthems.
So, what lies ahead for Afrobeats? The future is, without doubt, luminous.
Statista, a global data and business intelligence platform, projects that by 2023, the Nigerian music industry could be worth about $44 million. Furthermore, African music streaming revenue is predicted to hit $287 million in 2022, potentially reaching $484 million by 2026.
The journey of Afrobeats is a tale of evolution, growth, and global influence. As it continues to evolve, forge collaborations, and break even more barriers, one thing is clear: it isn't just a passing trend; it's a global movement. And as long as the beats echo, the world will continue to dance to Nigeria's tune.