ARISE Fashion Week 2020 kicked off on Thursday 10th of December 2020 with a welcome dinner party for designers and models at the Sky Lounge, Eko Hotel and Suites in Victoria Island, Lagos.
The event was hosted by Model and TV personality Ojy Opke of Arise TV and was chaired by the founder and chairman of Arise TV, Arise Play & ThisDay Newspapers, Nduka Ogbaigbena. He was supported by the Executive Editor of ThisDay Style Ruth Osime.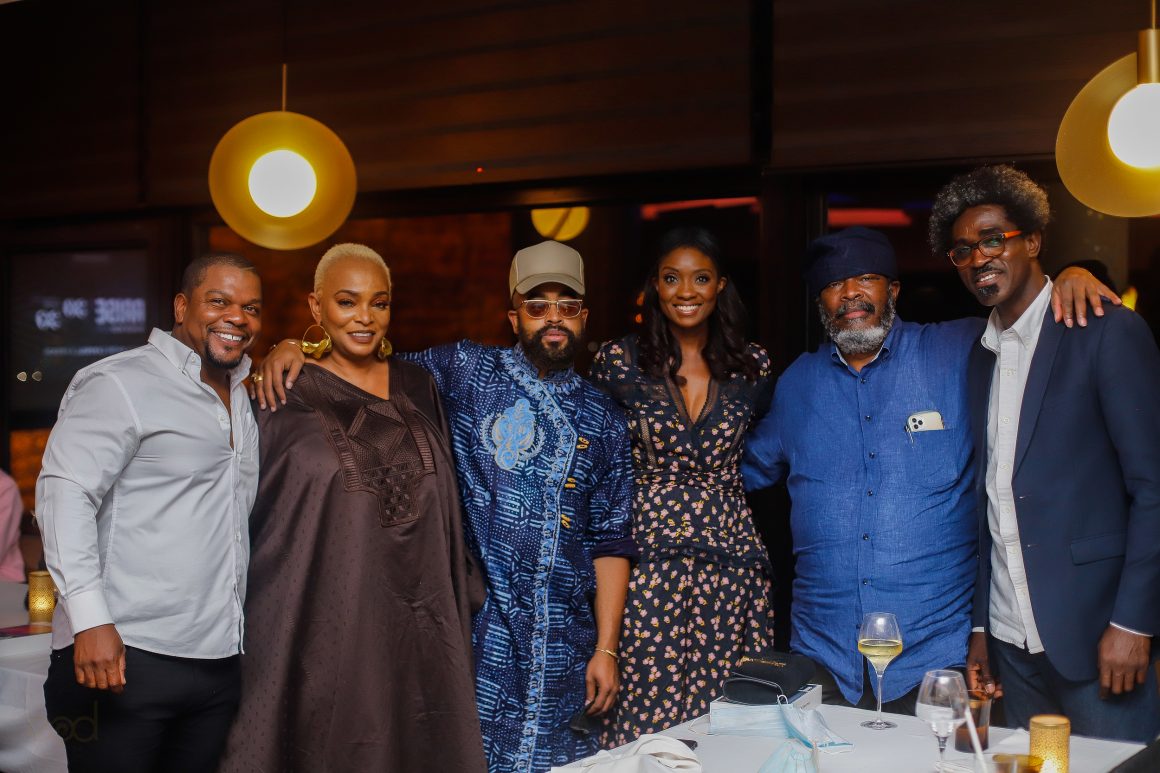 Designers and model under strict COVID 19 protocols met and mingled with each other and the event organizers. At the same time, they wined and dined while eating the very best of continental and Nigerian cuisines.
The highlight of the evening came as a surprise to all as the 30 participating designers were each given a qualification prize money of 5,000 dollars.
Naira equivalent Cheques were presented to designers living locally, while their counterparts who came from the rest of Africa and other parts of the world had theirs paid in their accounts.
All recipients made gratitude speeches for the prize money as some broke down in cries of joy as the presentation of the cheques were made by Toyin Kessington of Arise Media group.
All others didn't leave empty-handed as everyone went home with a Samsung tab which was programmed with the Arise Play app to stream the very best of shows and the Arise 30 under 30 fashion competition.
This year, the Arise Fashion week will focus on the "30 under 30: The new Stars", who for two days will give a show of their life to win the prize money of $100,000.