THE NEW STARS
30 UNDER 30
Despite its budding international fame, the Nigerian fashion industry still has ways to walk before "Made in Lagos" commands the same respect as "Made in Paris." Regardless, what cannot be denied is how designers from Africa are changing the face of fashion and also changing the narrative. Their creations are being adorned at global events and commanding the same attention as their foreign contemporaries. It has been a long journey from the days of simple African fabrics being used just for casual wear. Now they are created indigenously in the most intricate details infused with the richness of our culture. Many African designers have crossed the continent and emerged as players on the global scene. As the bar has been raised by them, the time to celebrate the new kids on the block has come. These are young designers whose talent shows plenty of promise and just need the right tools to master their art and create their own presence in the fashion space. And this right here, is precisely what the ARISE FASHION WEEK 2020 hopes to change with this year's event, titled THE NEW STARS – 30 UNDER 30.
Since its inception, AFW has contributed significantly to the African fashion industry, and this has seen a steady growth of the presence of indigenous fashion designers and models on the global circuit. Whether one is reading a fashion magazine or scrolling down social media pages, it has become quite the norm to come across images of Nigerian models strutting the international runways not to mention famous international acts dressed in garments made by Nigeria designers.
The added twist to this year's event is the whopping $500,000 prize money to be shared amongst some winners and some very lucky winners! This prize money is to help in establishing the brands even further. They are many talented designers who just need a financial breakthrough to enable them execute their plans and projections better. Everyone knows what the journey from a sketch to a finished product entail. It is tough and when not handled properly, reflects on the execution and final outcome. To kickstart the process, and provide an opportunity of a lifetime for some, out of over 150 applicants, AFW invited key players with a proven track record in fashion and design to lend their trained eye in helping to oversee a selection process which produced 30 promising talents, from which the eventual winners will be picked.
The show which promises to be very exciting, will hold at Lakowe Beach and Golf Resort, Lagos from the 5-12th December 2020 – with LIVE shows from 9th – 12th December 2020. There will be NO AUDIENCE as it is a virtual show which will be broadcast to worldwide viewership on the new ARISEPLAY streaming service and other ARISE/THISDAY platforms.
AJABENG
Travis Obeng-Casper
Ghana
23
AJABENG is a Ghanaian unisex brand birthed at the intersection of minimalism and contemporary African art and culture to create an aesthetic that captures both the purity of minimalism and the vibrancy of African culture.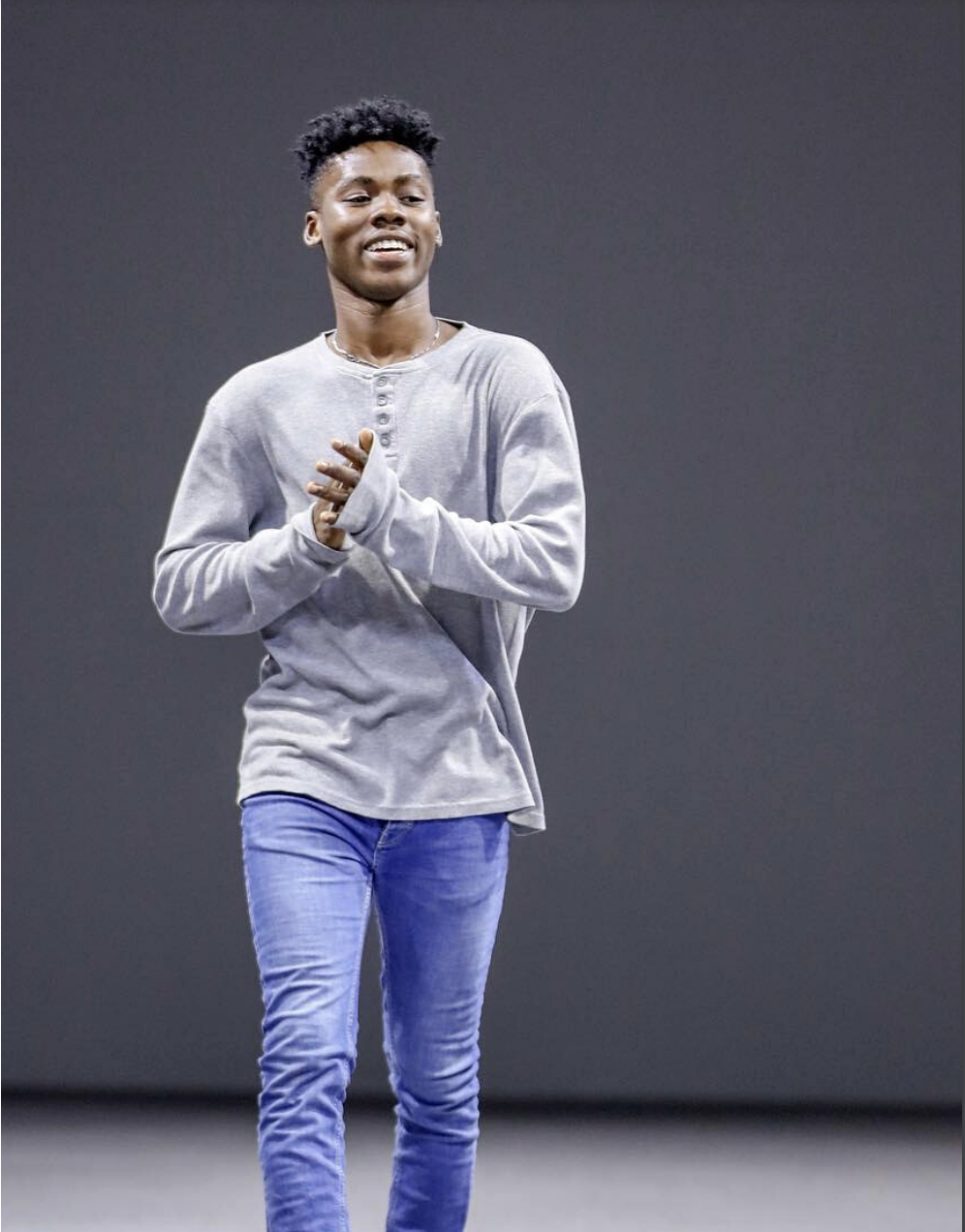 BIBI
Nabila Yusuf Kwande
Nigeria
23
BiBi is a Sustainable Nigerian brand that aims to provide fashionable pieces that bring little or no harm to the environment.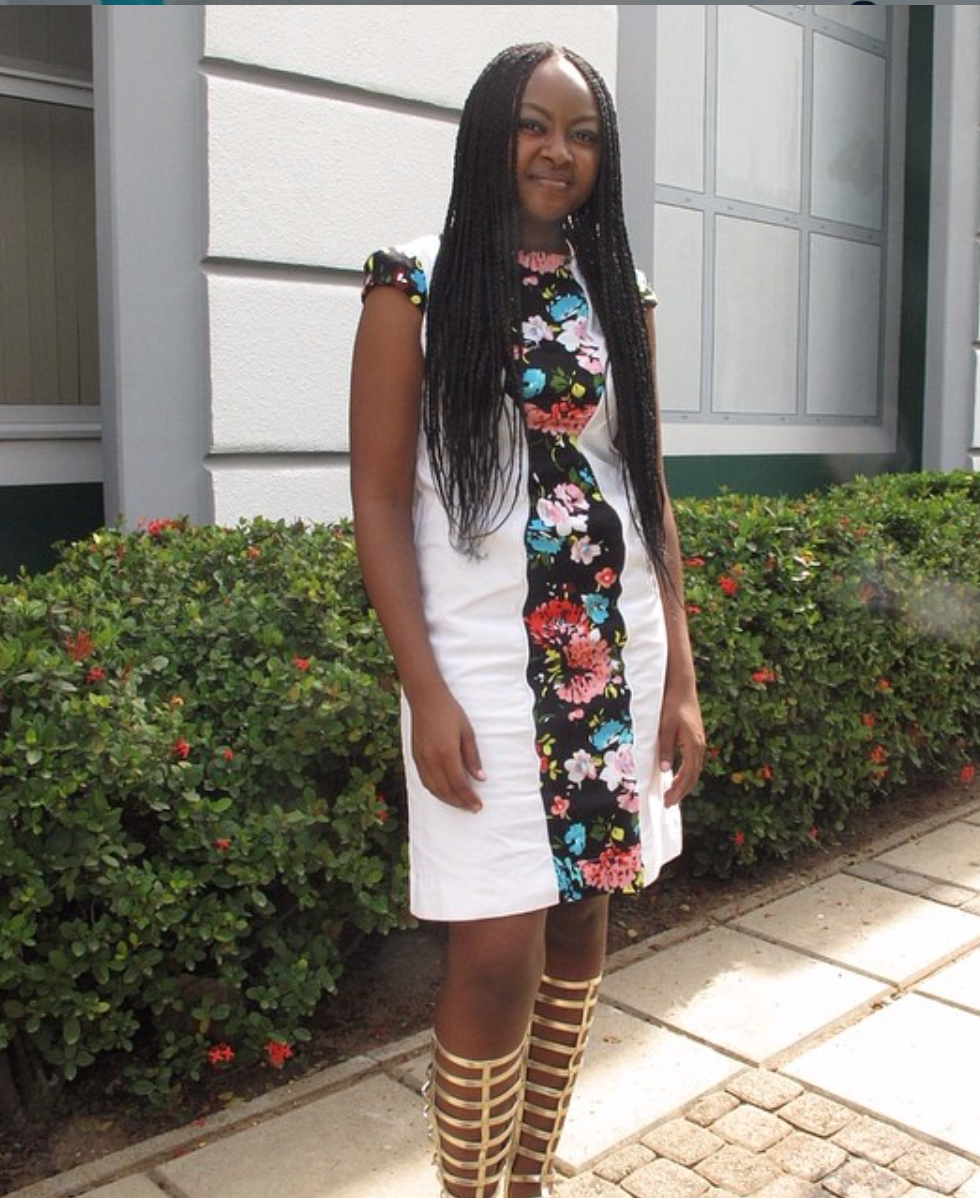 BLOKE
Faith Oluwajimi
Nigeria
24
BLOKE is a genderless artisanal label introducing a distinct notion of luxury through a quirky and artsy design aesthetic, enveloped with an undertone of spiritual consciousness.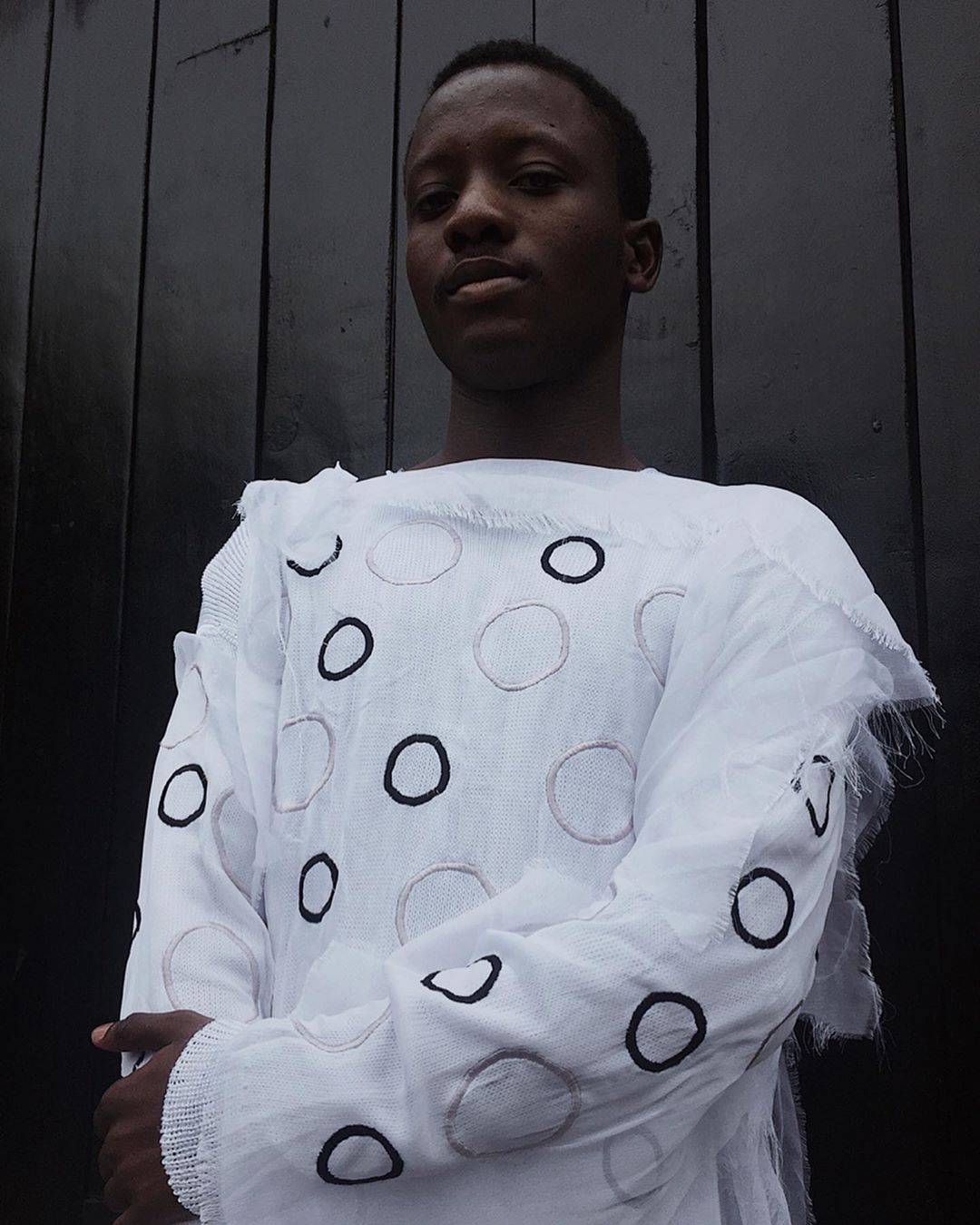 BOYEDOE
David Kusi Boye-Doe
Ghana
30
BOYEDOE is a costume designing house, ready to usher the fashion world forward with collections that crosses the borderlines of art and fashion.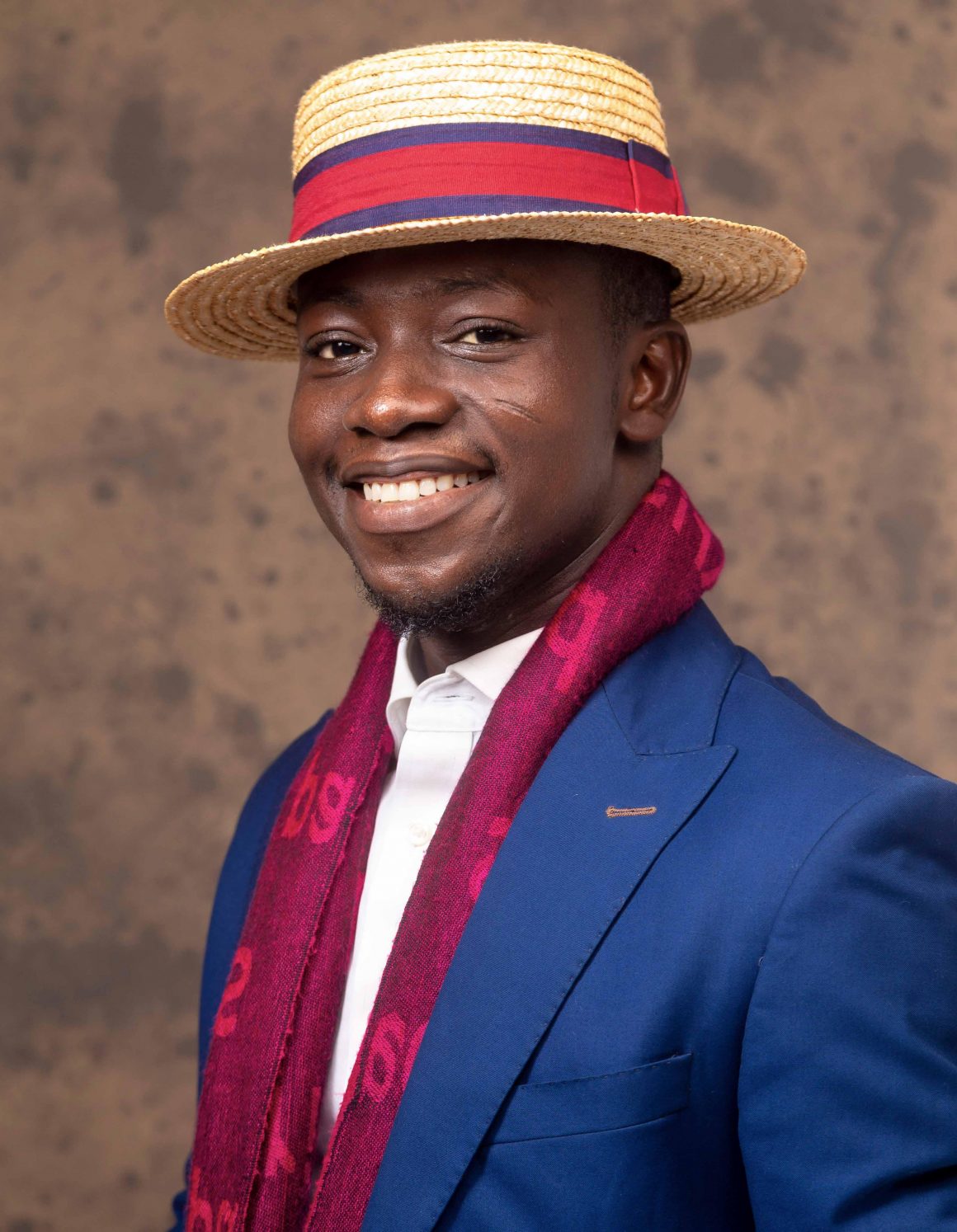 COLRS
Zec Elie Meiré
Germany
21
COLRS is a small brand from Cologne, Germany that has its roots in Punk, cowboy surf, skate and street scene whilst not being limited to streetwear.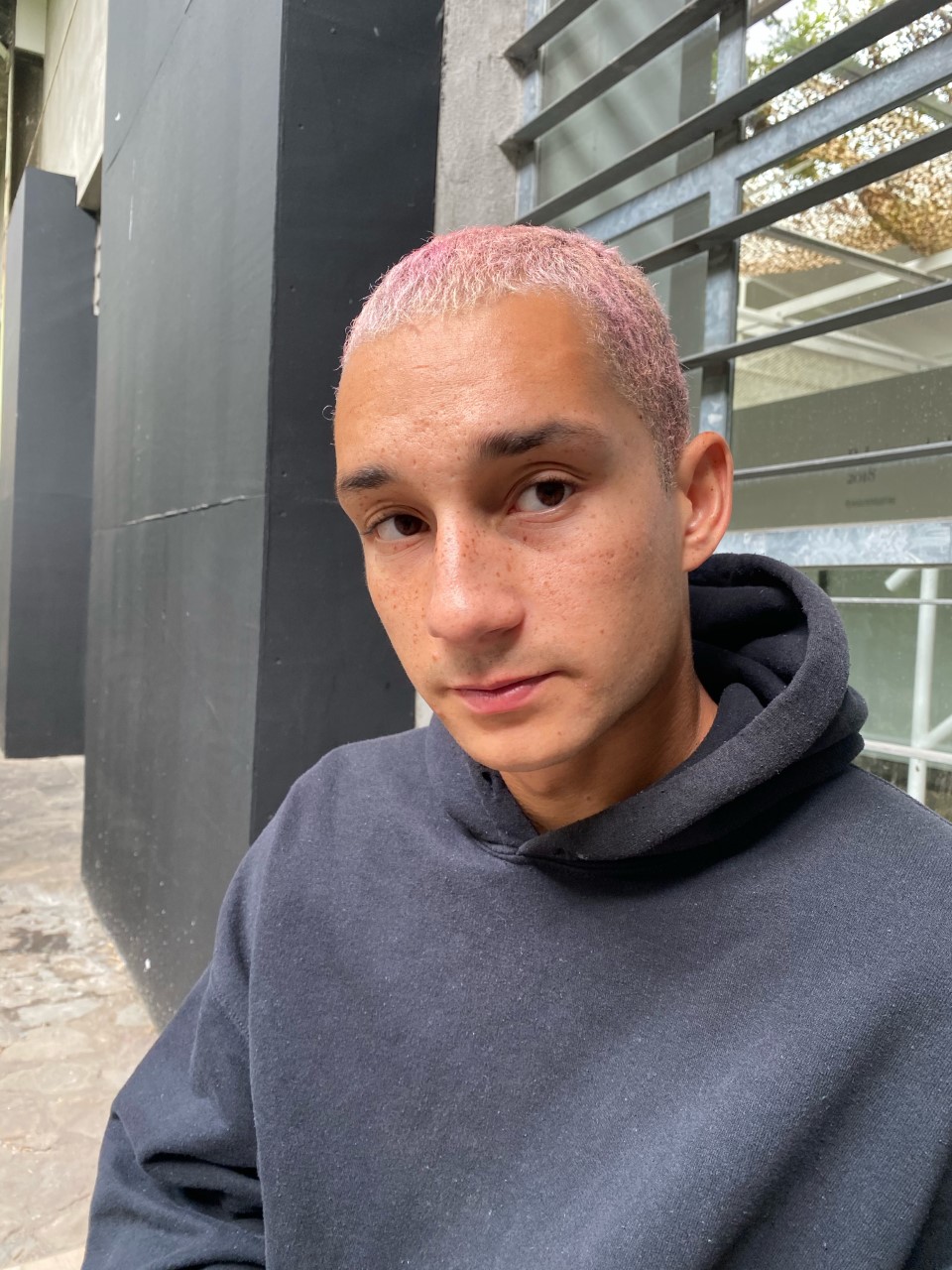 CLAN
Teni Sagoe 29
Aba Sagoe 28
Tiwa Sagoe 23
Nigeria
CLAN EST. 2011 is a premium ready to wear brand specializing in the development of authentic minimalist techniques for the expert needle crafting of distinct cosmopolitan pieces.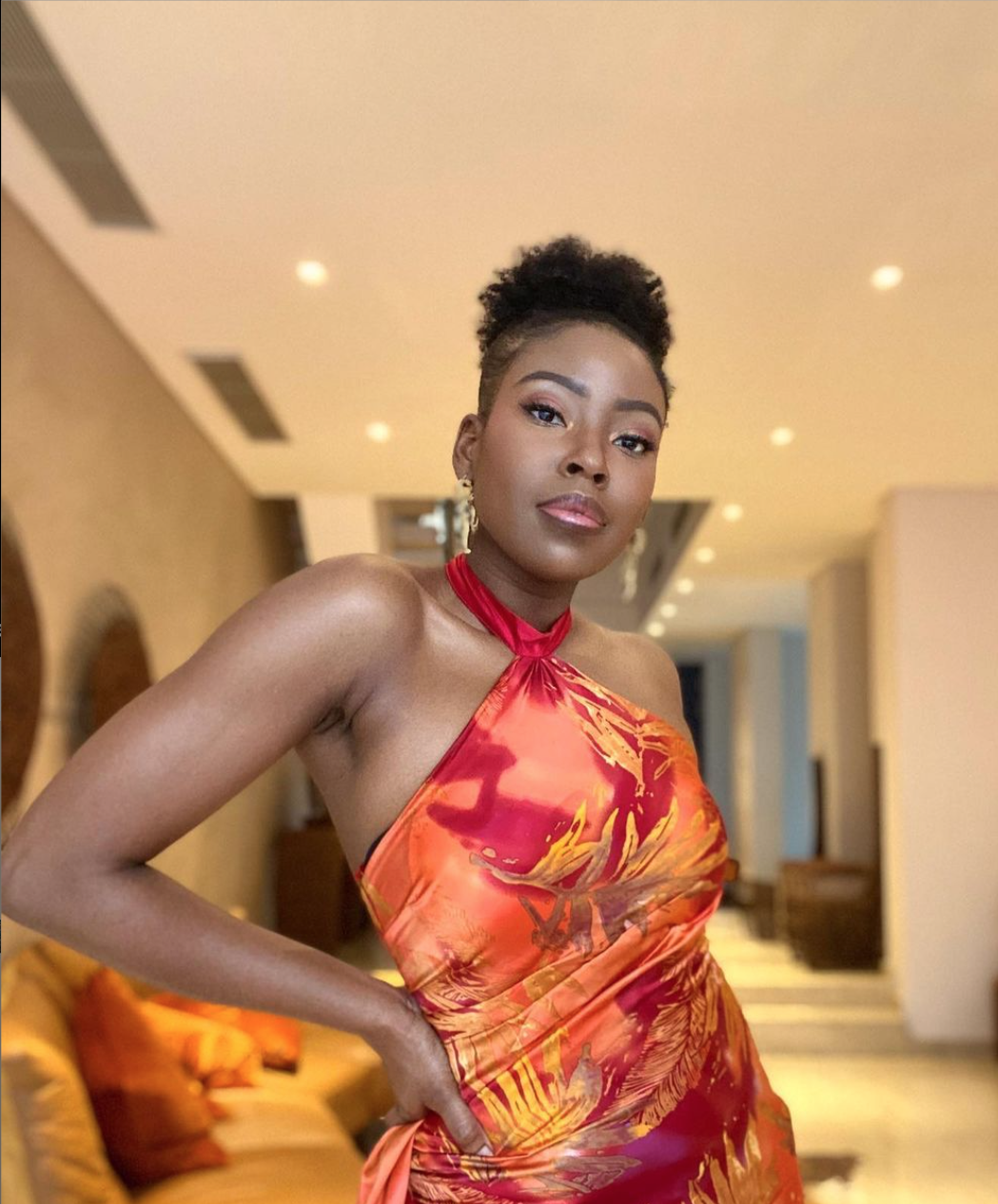 DNA BY ICONIC INVANITY
Destiny Nwadire
Nigeria
22
DNA is known for its creative play of colours and colour blocking with touches of hand-beaded elements to make the clothes stand out.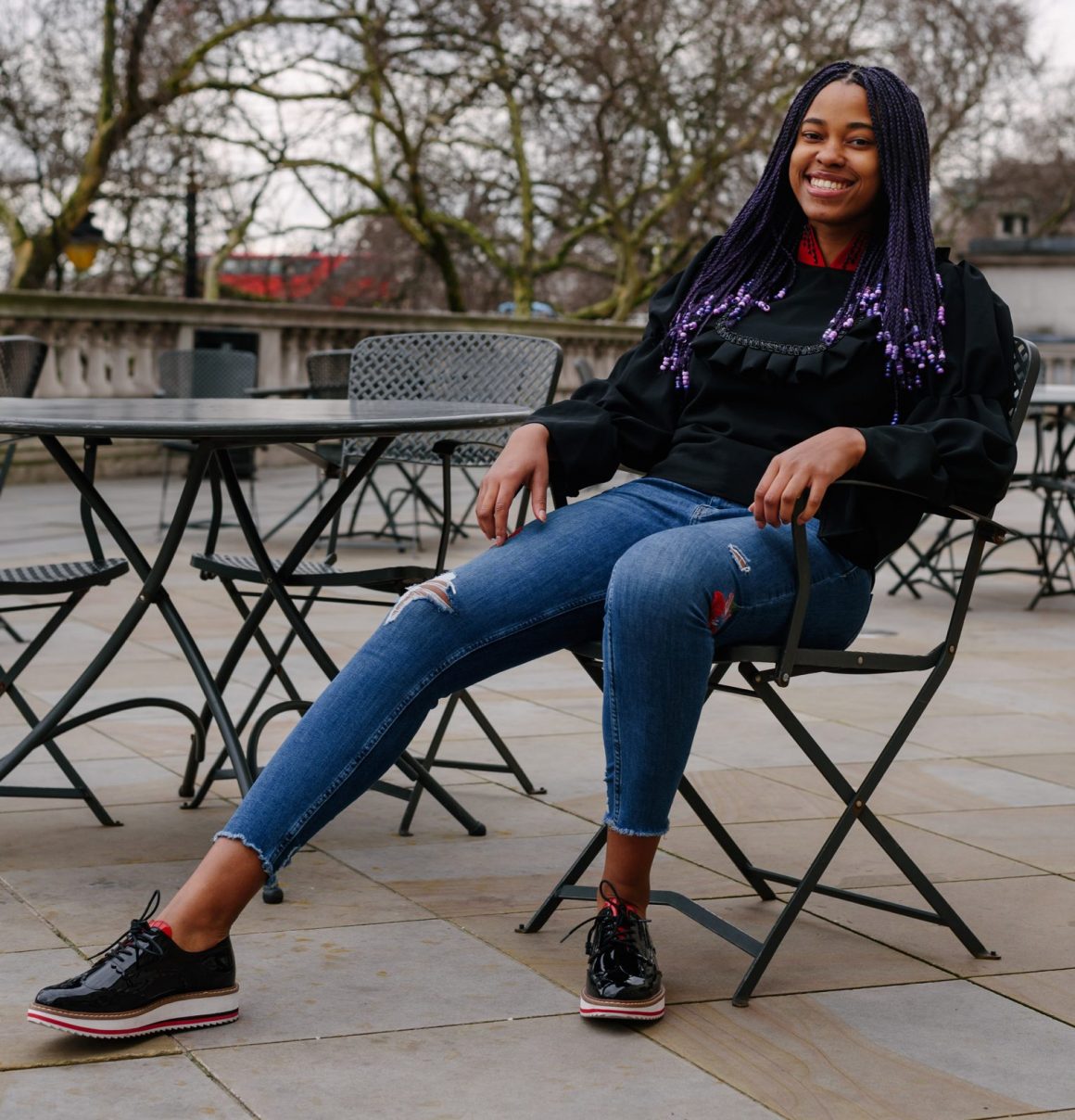 ELFREDA DALI
Elfreda Fakoya
Nigeria
25
ELFREDA DALI, is a collaborative, creative fashion studio that can be described as a modern wardrobe with elements of elevated casual, formal wear and accessories.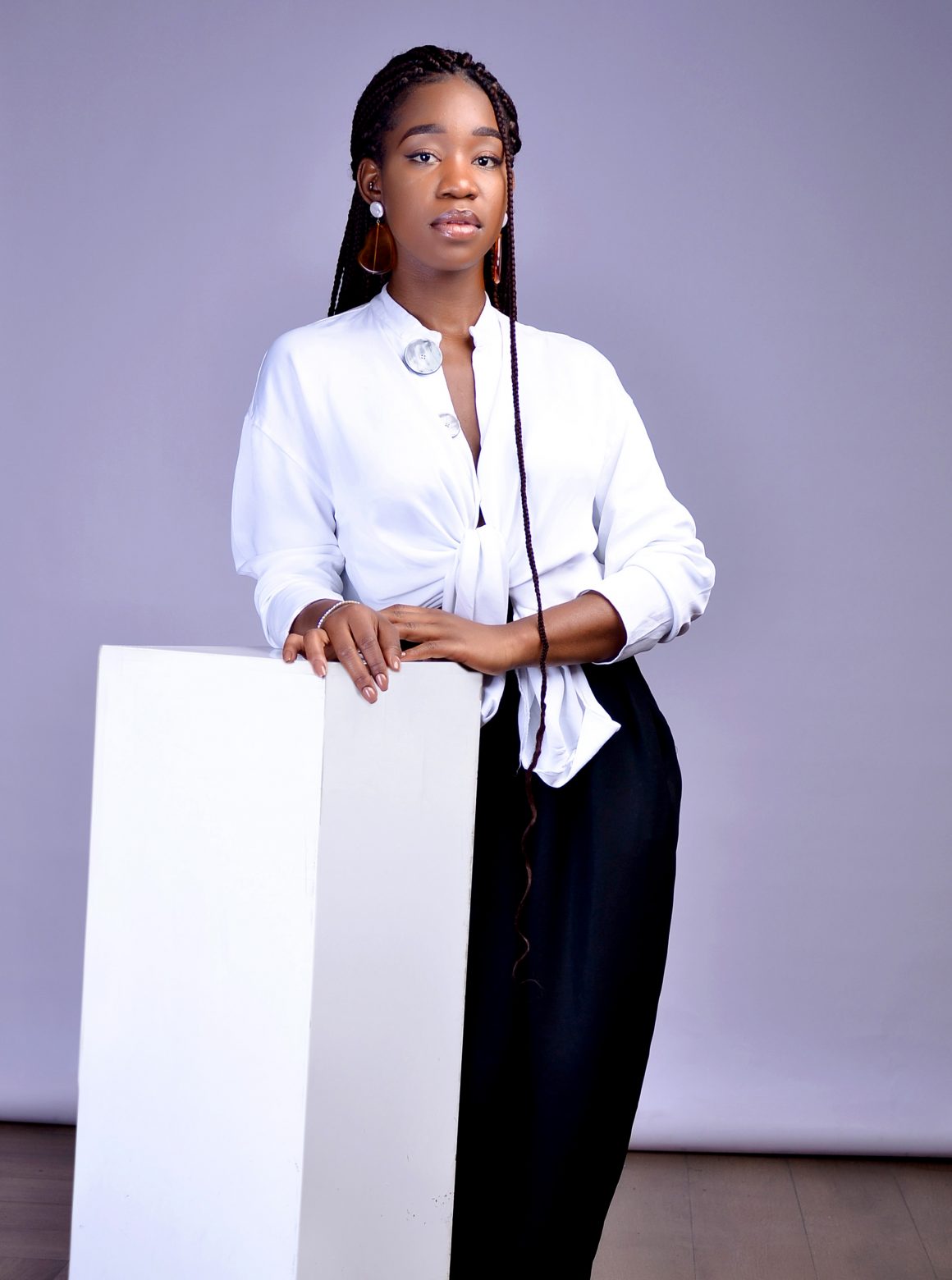 FRUCHÉ
Frank Aghuno
Nigeria
26
FRUCHE is a mix of traditional Nigerian culture, heritage, artisanal techniques and contemporary design, that seamlessly combines an outspoken narrative with a bold sensuality that is luxuriously modern.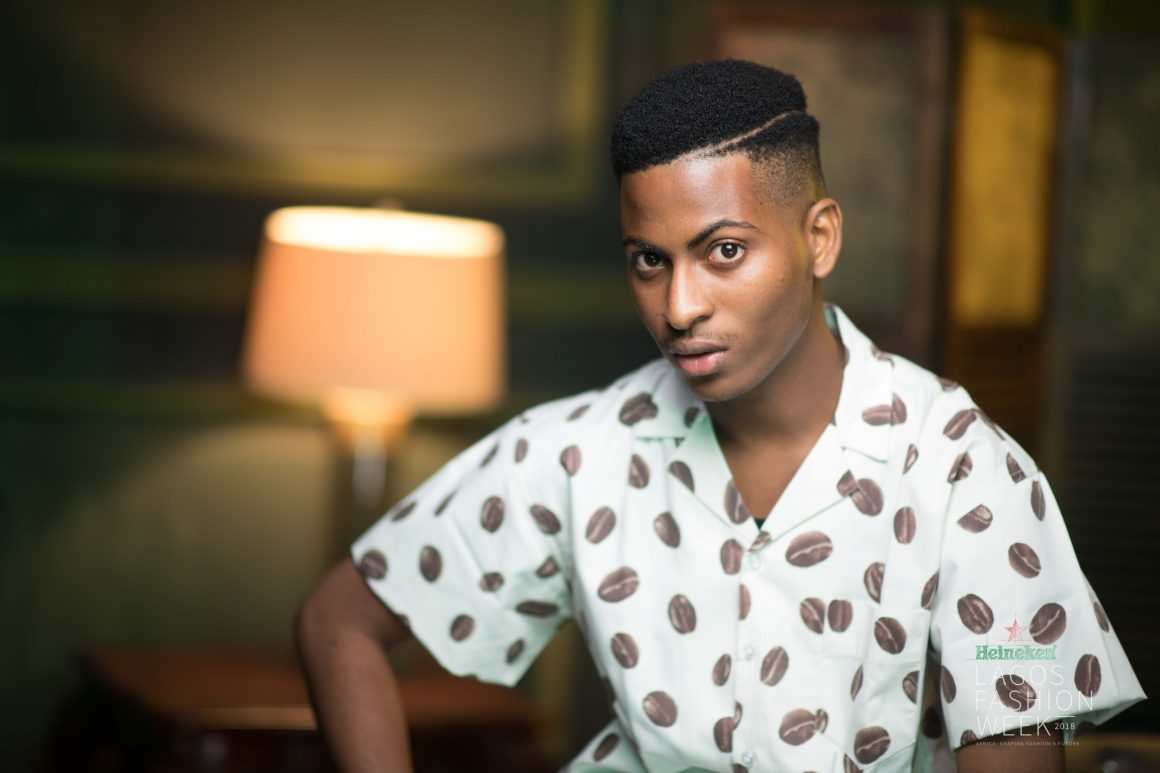 GËTTO
Samantha Adebayo
Nigeria
25
GETO is a cut and sewn clothing brand which specializes in high fashion aesthetics that suit all body types. Originality and body acceptance are the core of the brand.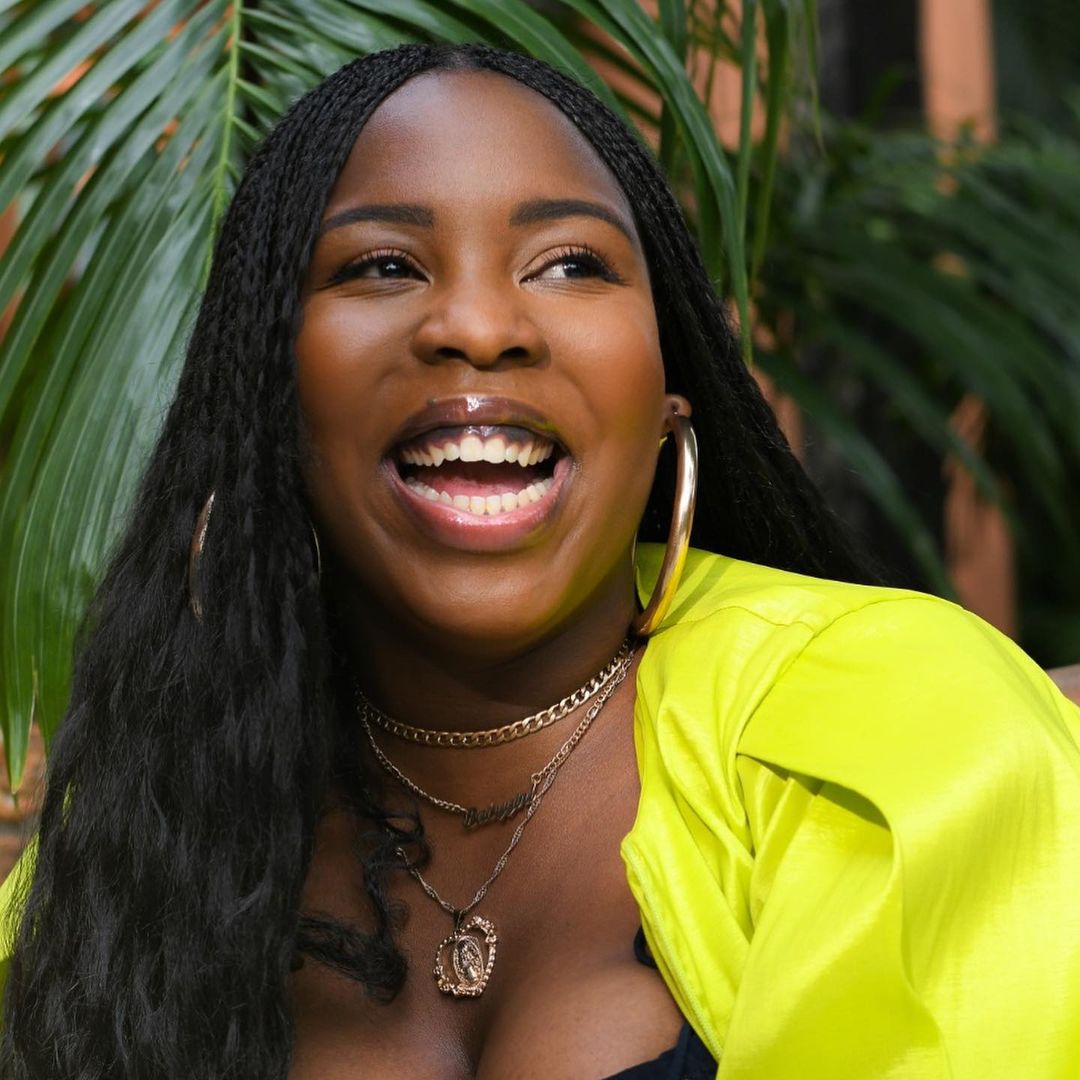 ILHAM.G_NG
Ilham Garba
Nigeria
20
ILHAM.G_NG is all about creating luxury dresses for women with both ready to wear and bespoke dresses.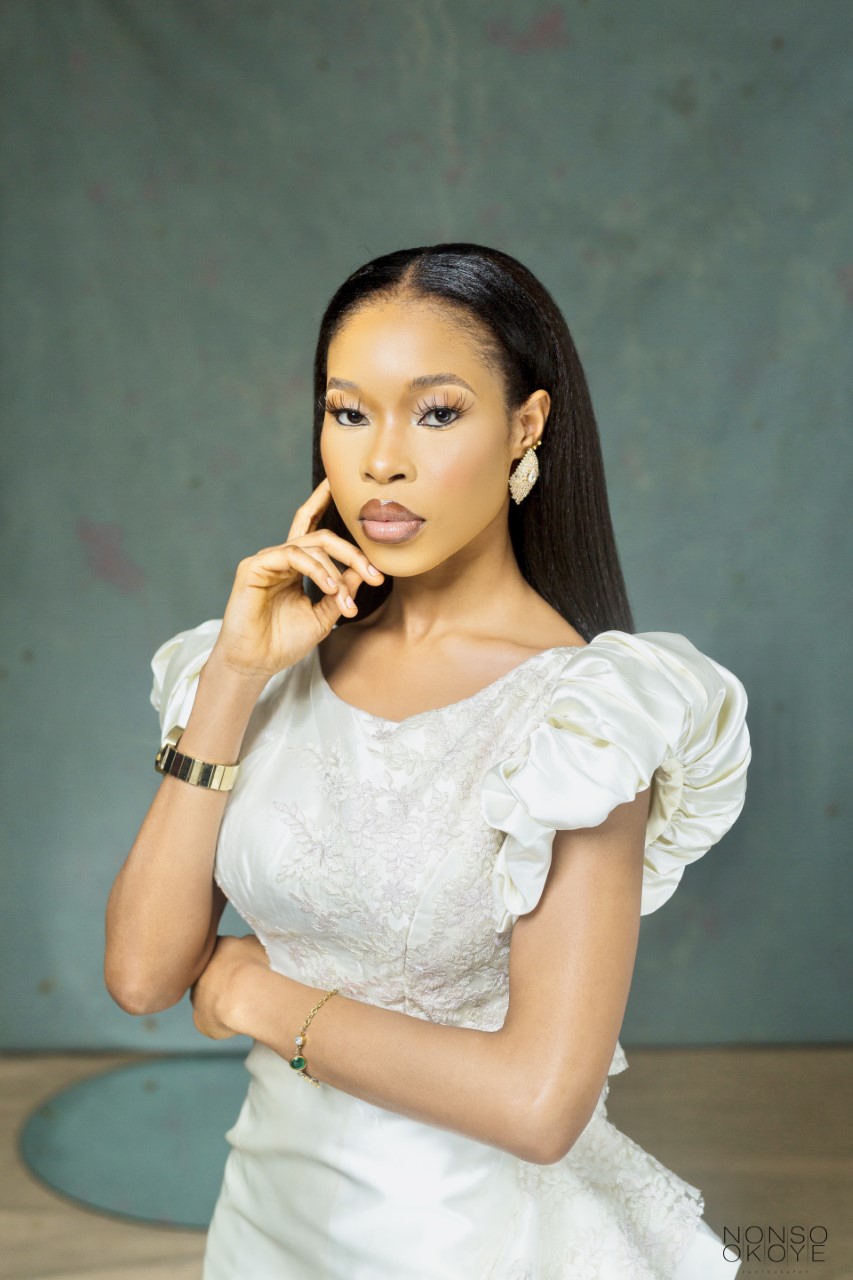 JAWARA ALLEYNE
Jawara Alleyne
Cayman Islands
29
Sitting at the intersection of exploring masculinity and conscious design for the man who choses to define himself is JAWARA ALLEYNE, a brand that questions the power of the masculinity and imagines new systems of design in menswear.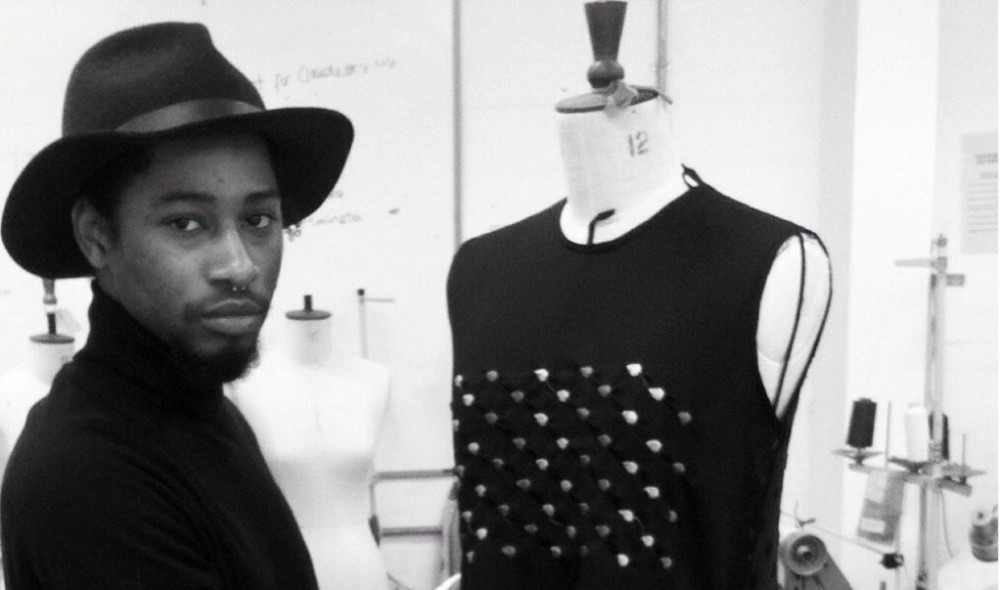 KENNETH IZE
Kenneth Izedonmwen
Nigeria
30
KENNETH IZE focuses on reinterpreting examples of Nigerian craft to create an original perspective on luxury production within textile and fashion.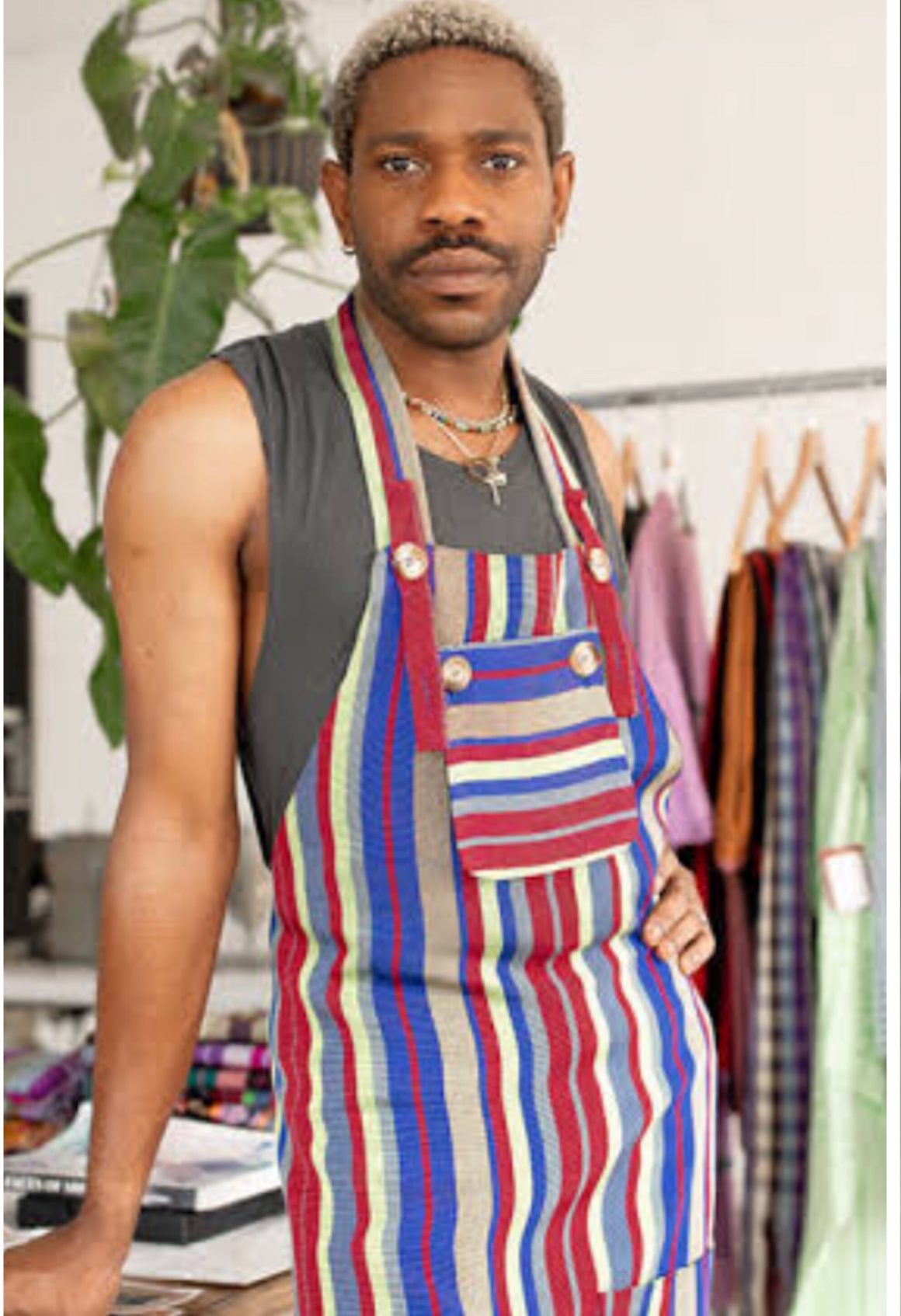 KIKO ROMEO
Iona McCreath
Kenya
24
KIKI ROMEO is a Kenyan fashion brand that fuses cultural heritage with contemporary designs crafted by local artisans using traditional hand-dyeing techniques.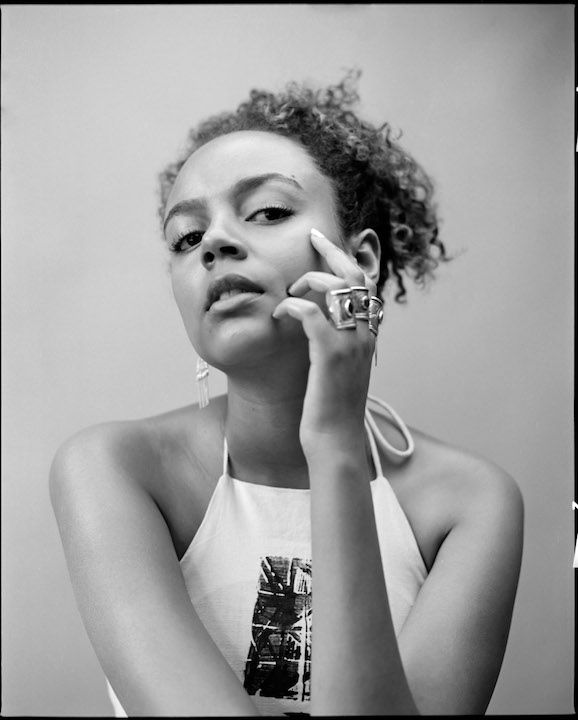 LADUNNI LAMBO OFFICIAL
Ladunni Lambo
Nigeria
29
LADUNNI LAMBO OFFICIAL is a contemporary womenswear brand recognized for its unique merging of modern silhouettes and cultural motifs.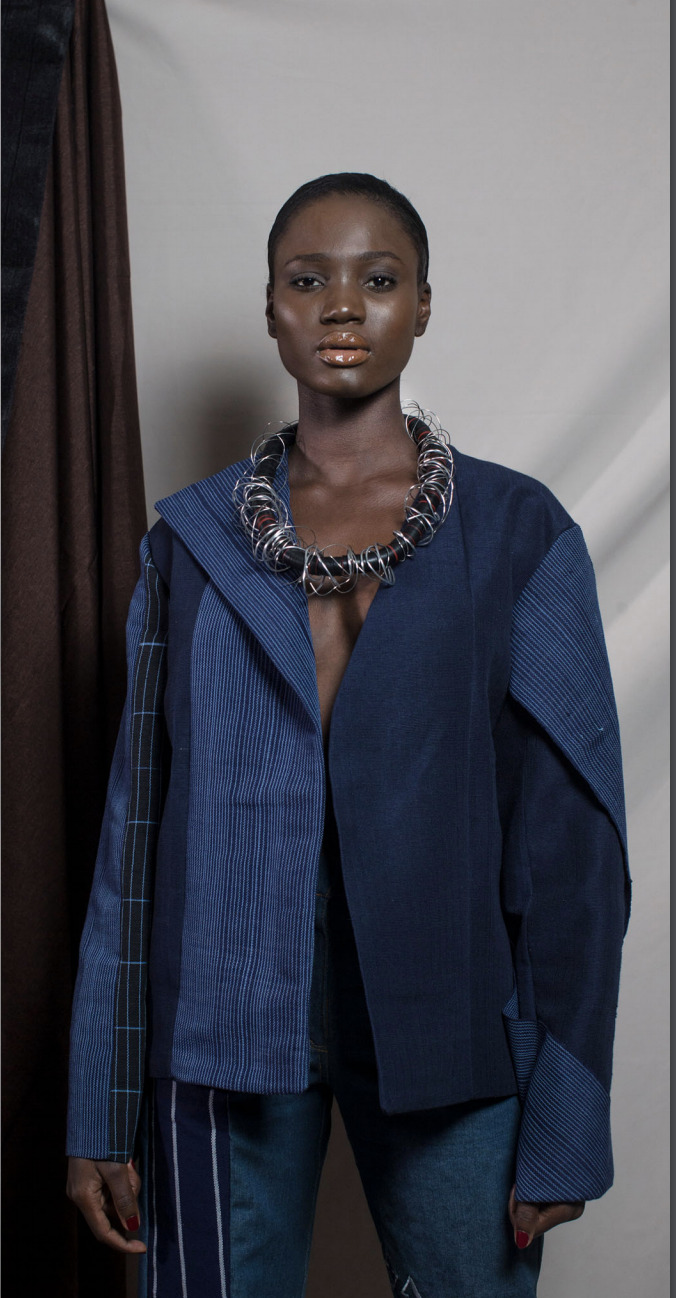 LAGOS SPACE PROGRAM
Adeju Thompson
Nigeria
29
LAGOS SPACE PROGRAM is a non-binary design project exploring African-futures.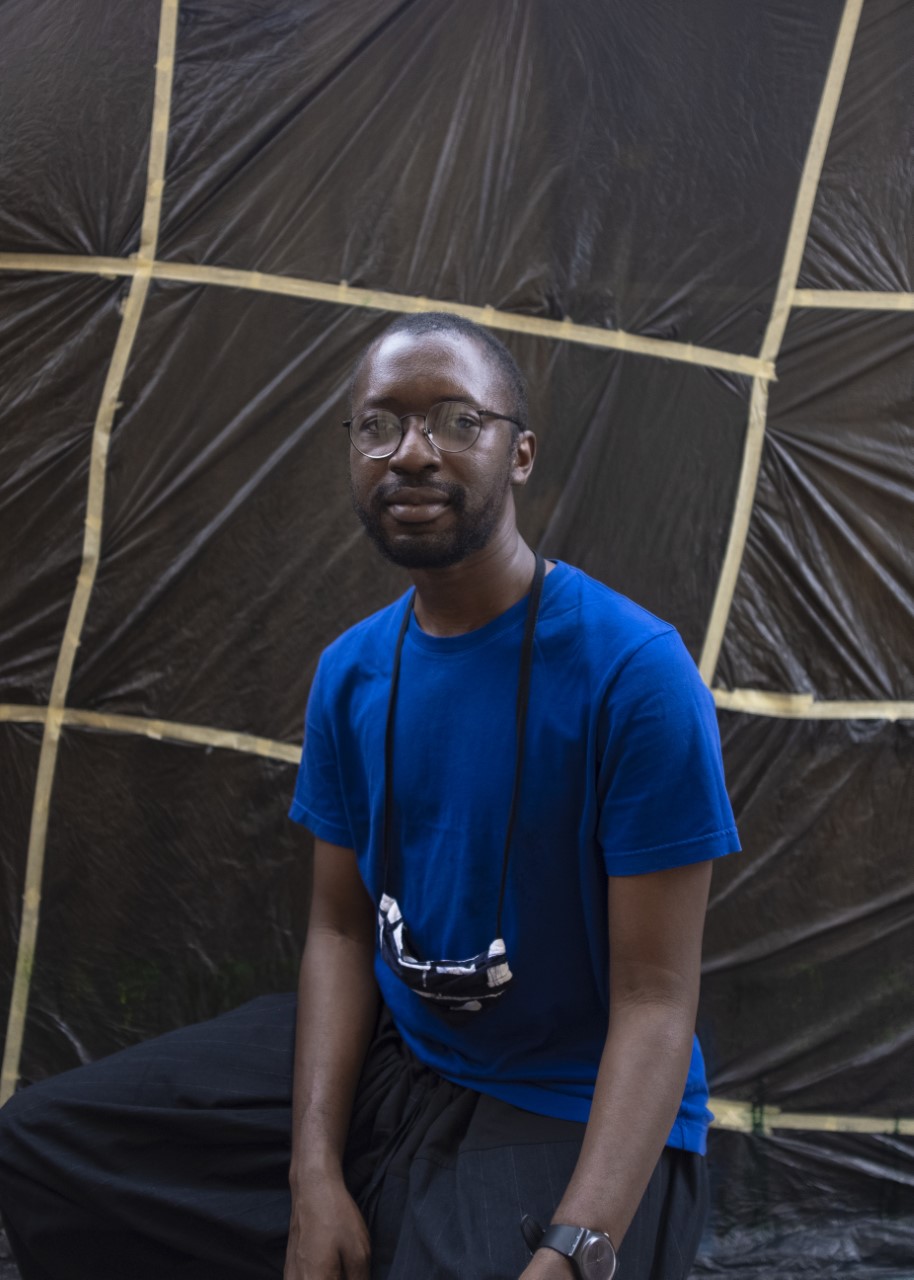 MAZELLE STUDIO
Mariam Afolabi
Nigeria
27
MAZELLE STUDIO is a contemporary Nigerian fashion brand who believes in showcasing African fashion and creativity in a modern way.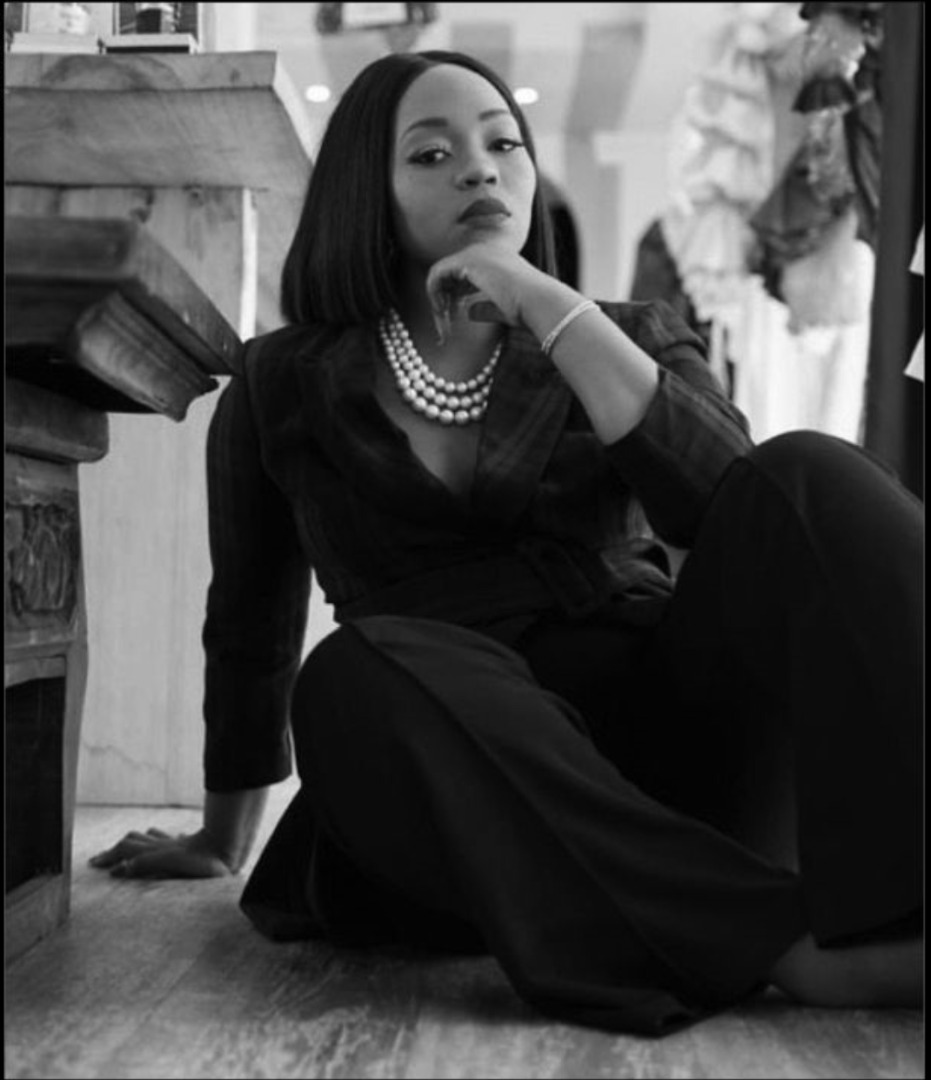 MMUSO MAXWELL
Maxwell Boko
South Africa
27
Inspired by their African heritage and contemporary culture, MMUSO MAXWELL produces garments that accentuate detail, practicality and wearability through a well-considered design approach, giving it a sense of value and quality.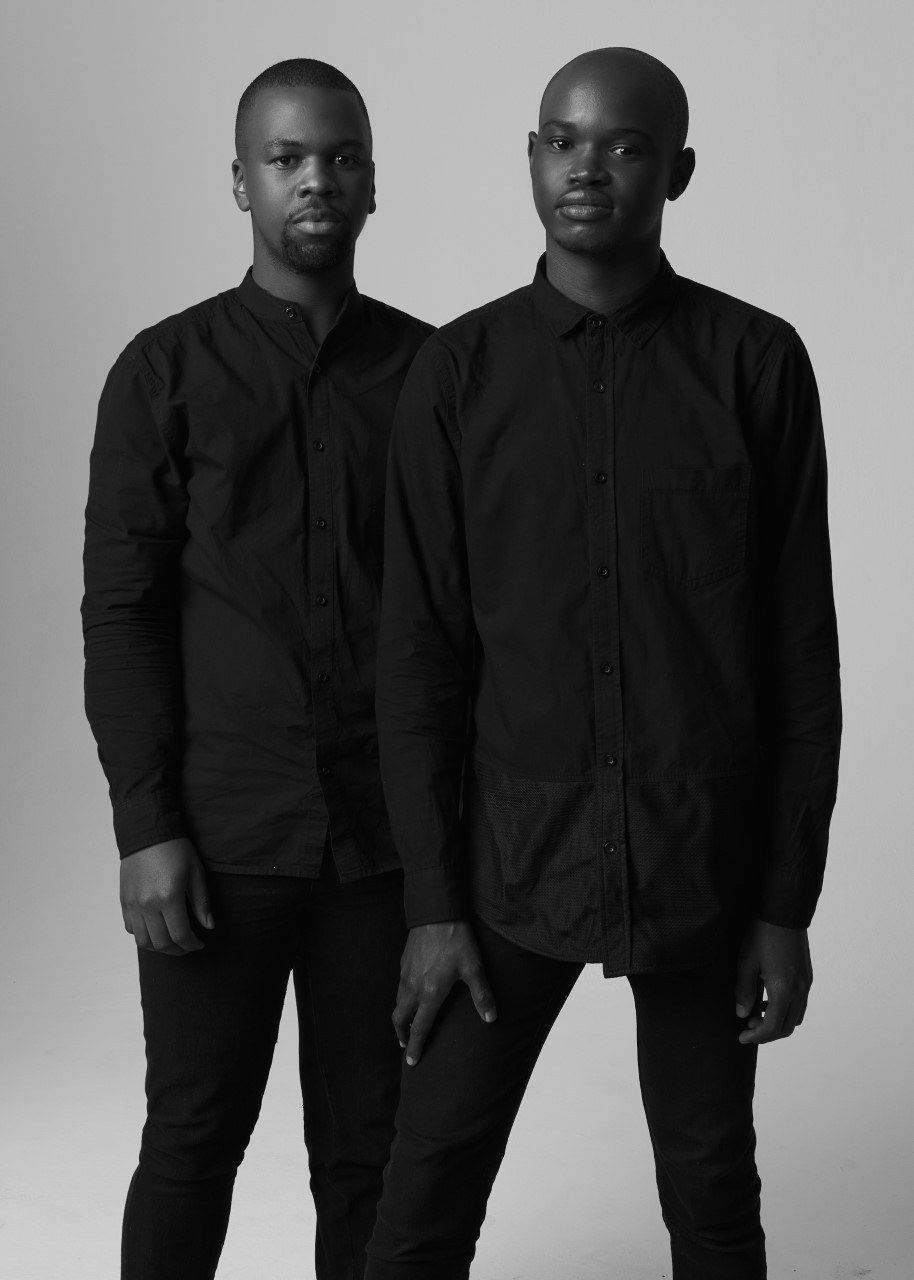 MOON BY ME
Fatima Suleiman
Nigeria
30
MOON BY ME is a corporate entity established with the initiative of fashion and lifestyle dedicated to bring a glamorous view of exquisite clothing apparels and fashion orientation to the general public.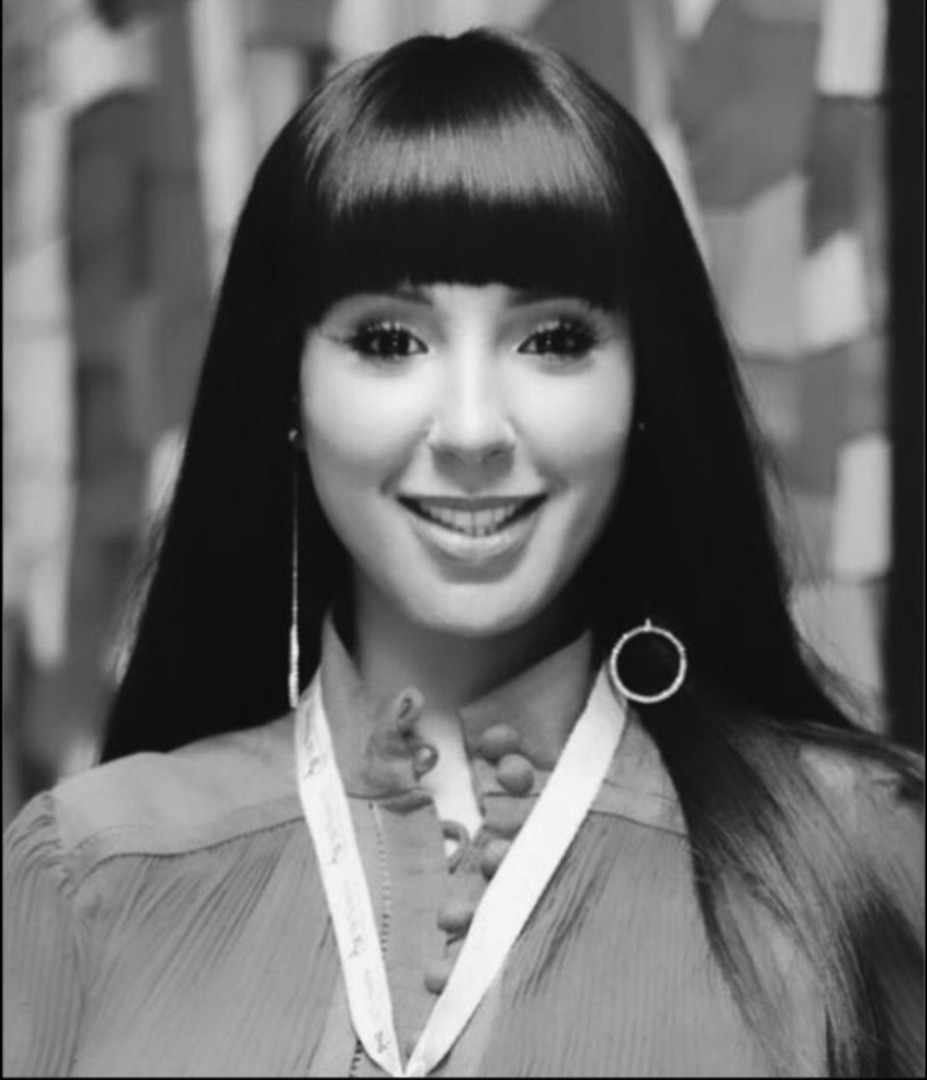 MUYISHIME
Muyishime Edi Patrick
Kenya
25
Edi Muyishime is a 25 year old Nairobian designer who creates by sculpting clothes. He's the founder of the brand MUYISHIME which works to provide innovative, tailored, androgynous and elegant designs that are ethically produced.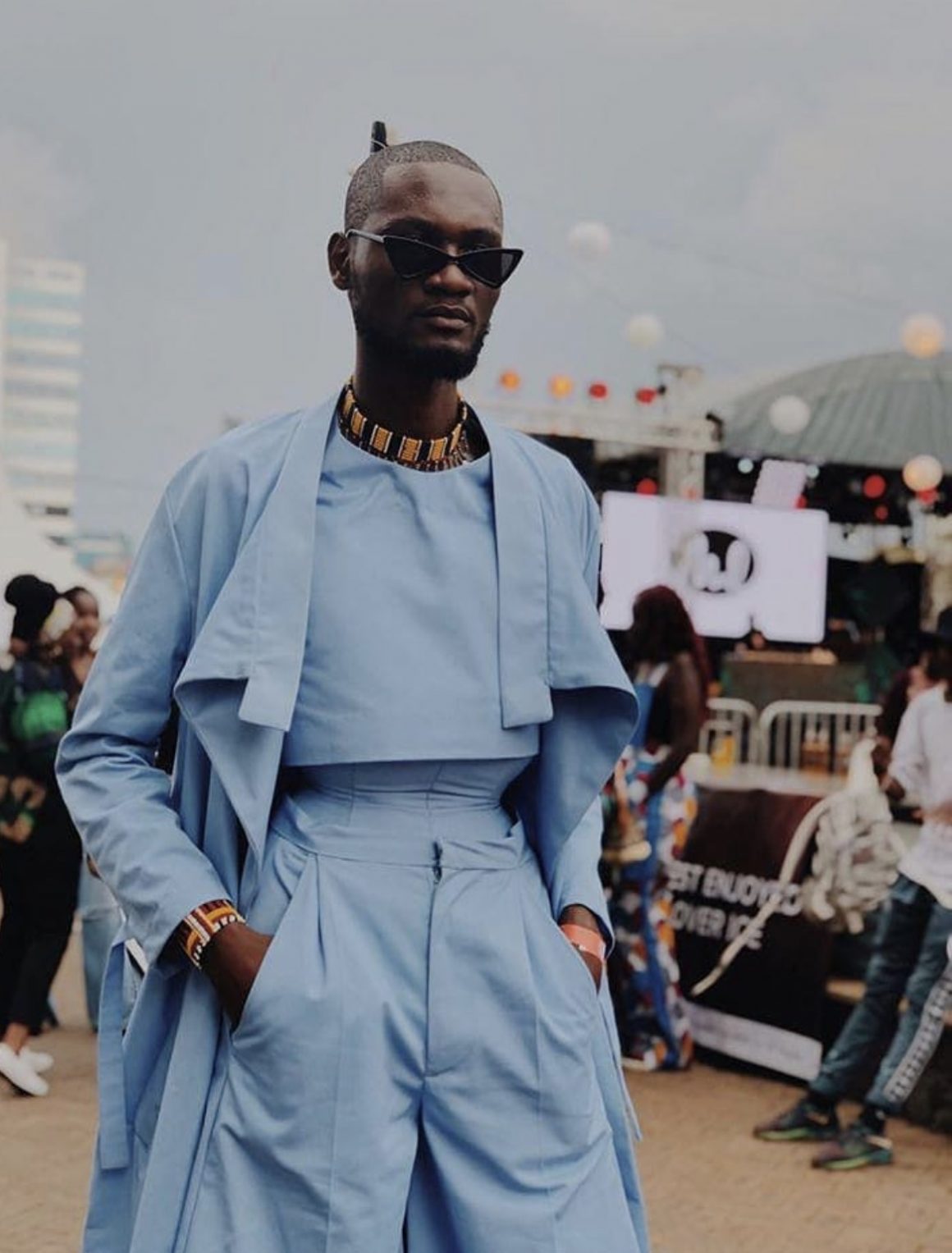 ONALAJA
Kanyinsola Onalaja
Nigeria
28
ONALAJA is a contemporary womenswear brand experimenting with demi-couture elements by blending the designer's Nigerian heritage, Italian design aesthetics and appreciation of beauty through its highly crafted pieces.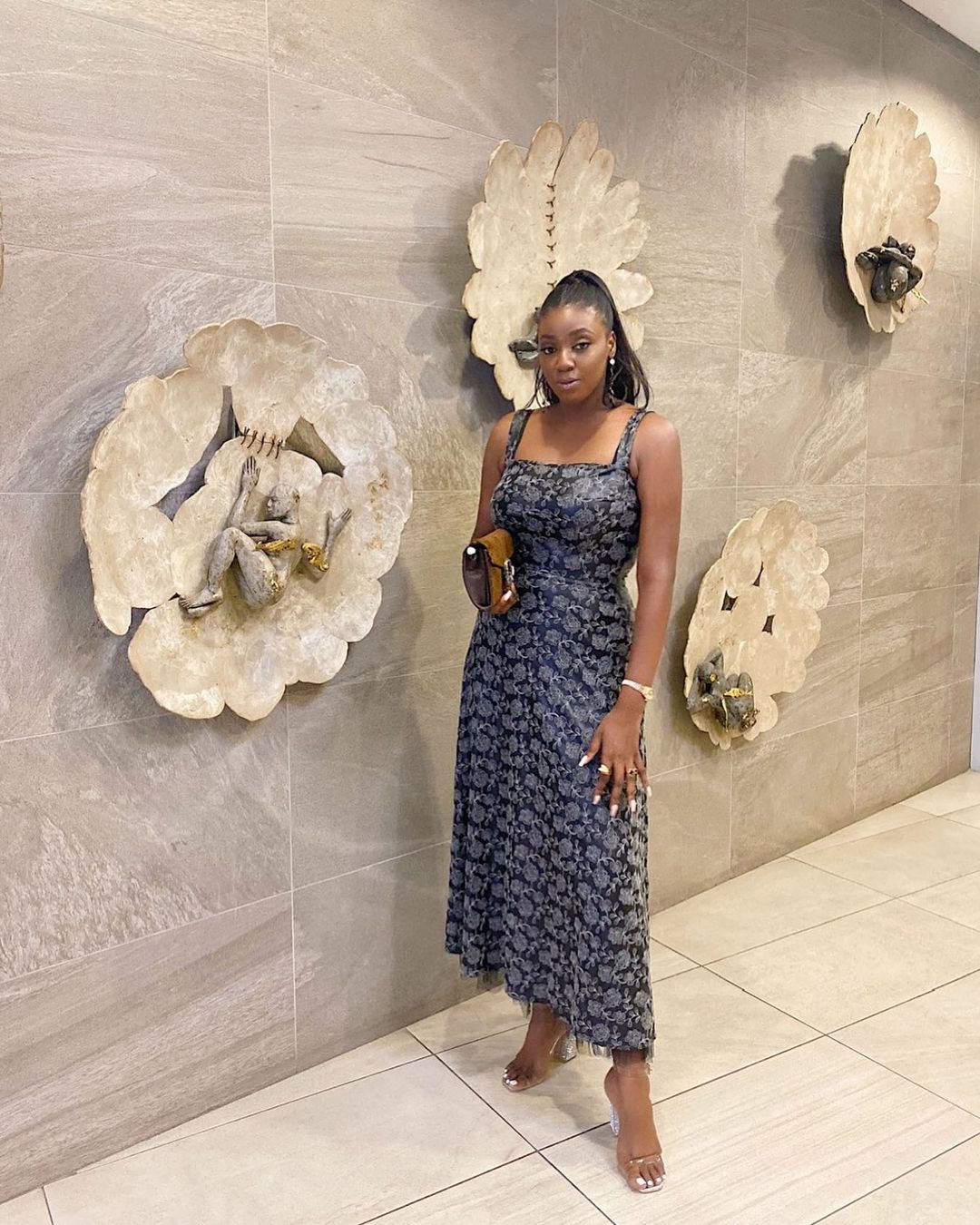 PEPPER ROW
Omafume Niemogha
Nigeria
30
PEPPER ROW is a New Luxury Sustainable Fashion brand from Africa. The brand's ethos merges Africa's rich culture and crafts, to make clothes and accessories for the bold and sophisticated free spirit.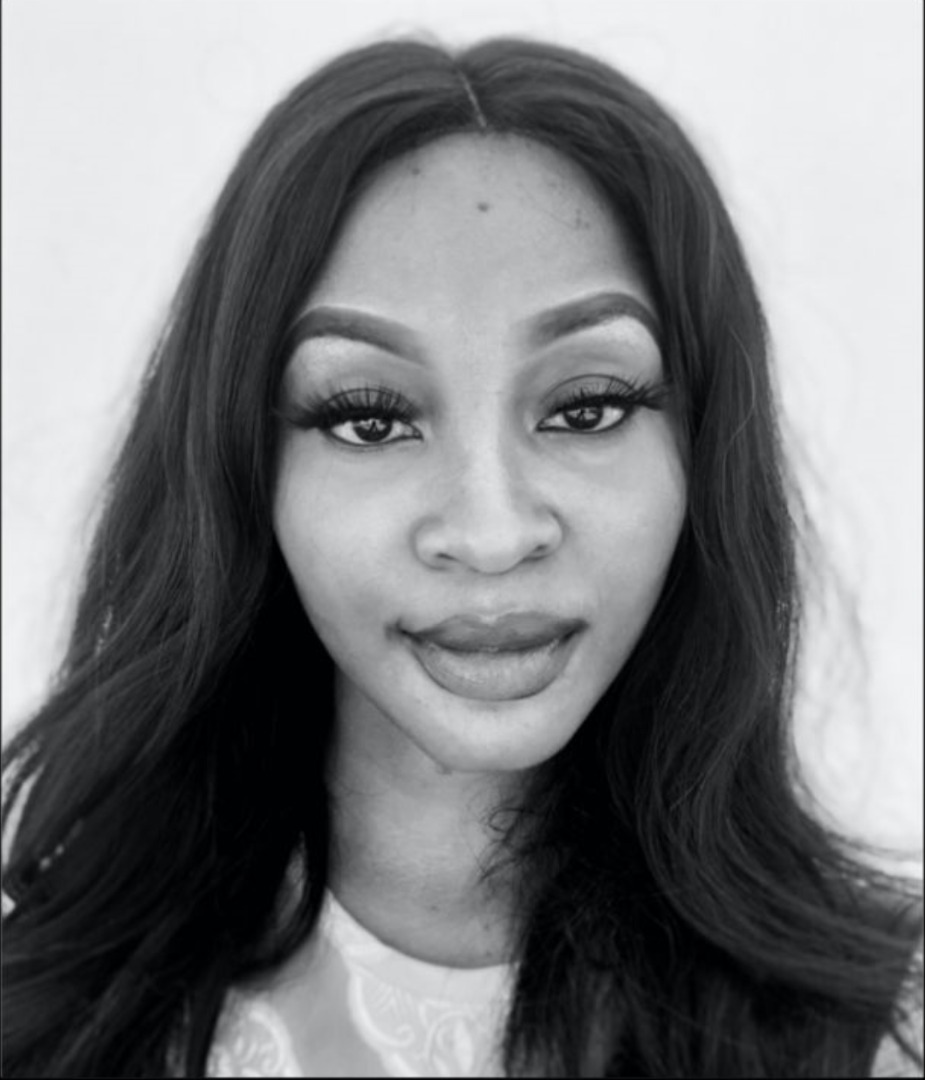 RE LAGOS
Orire Omatsola
Nigeria
30
RE LAGOS is a veritable representation of African Artisinal craftsmanship gaining the attention of its beauty and eccentricity, made for the modern African by the modern African.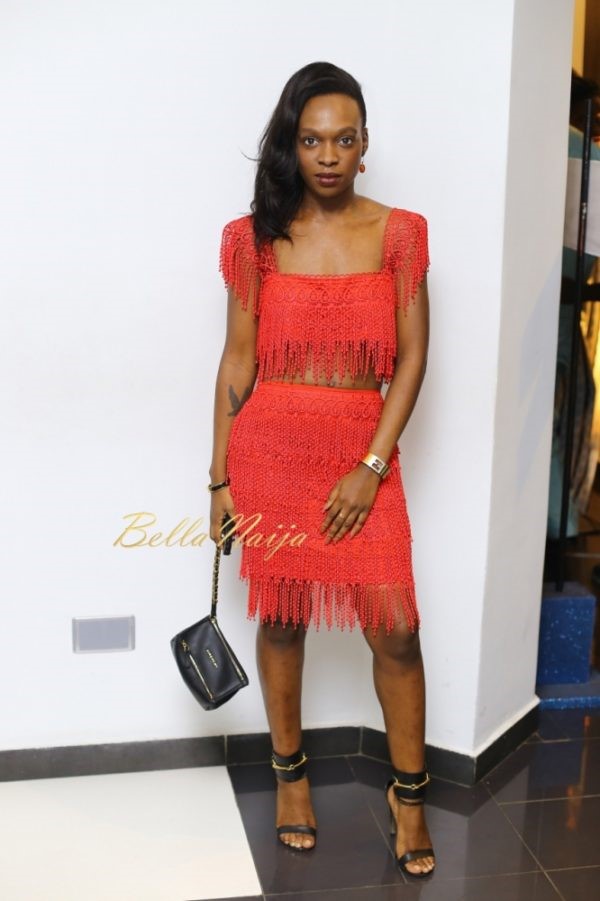 TJWHO
Taju ibrahim
Nigeria
29
TJWHO is a universal brand that offers a modern refinement of African style to the world, by harnessing cross-cultural references from the past. They are equipped to tailor timelessly for the present and future.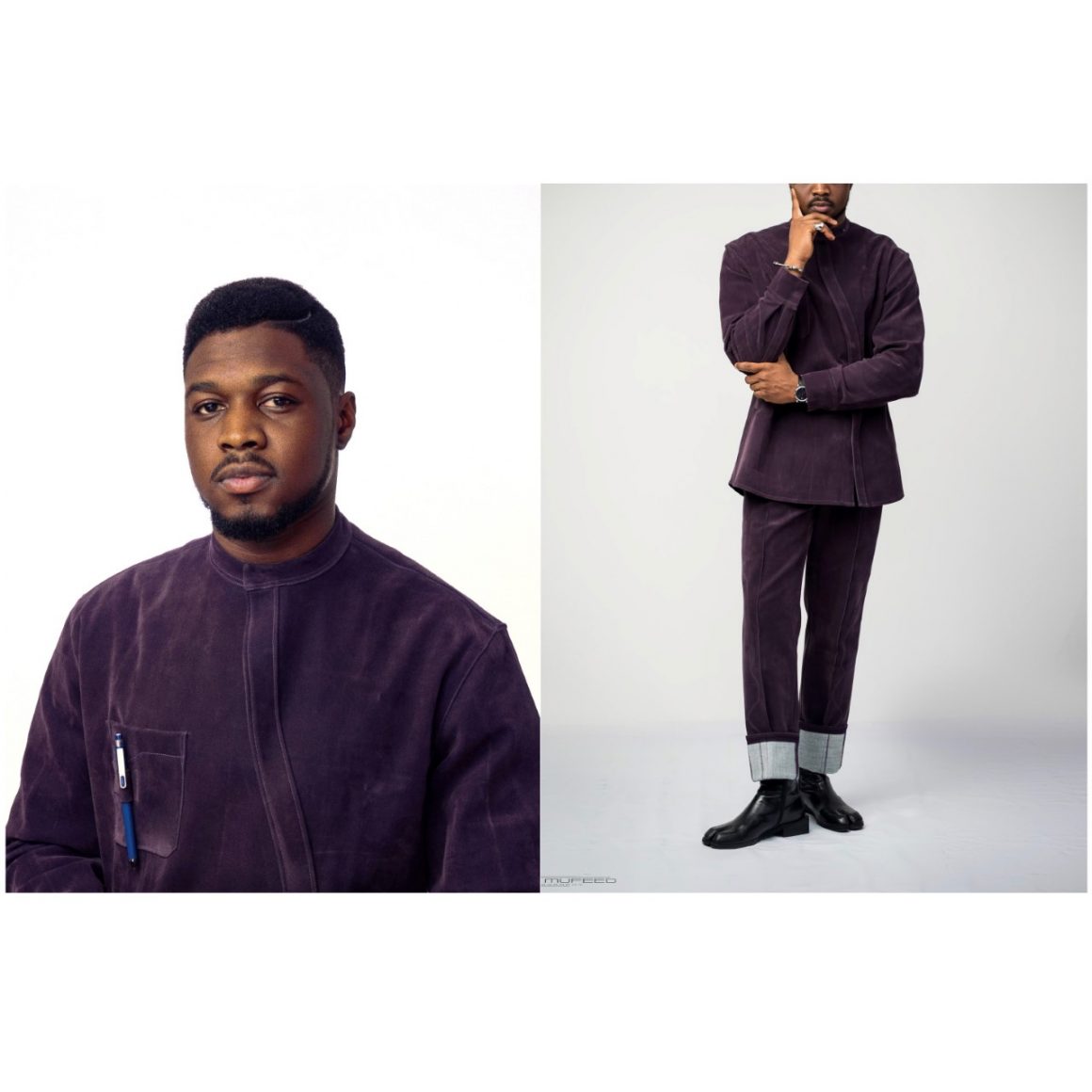 TZAR STUDIOS
Ian Audifferen
Nigeria
30
TZAR STUDIOS is a contemporary unisex brand founded in 2014 birthed from the ineffable love for prints inspired by the ethos of the metrosexual man. Tzar challenges the conventional approach to menswear, creating unique items that embody the purpose of form and functionality. The narrative behind its women's wear is one of sophisticated minimalism with elements of resplendence.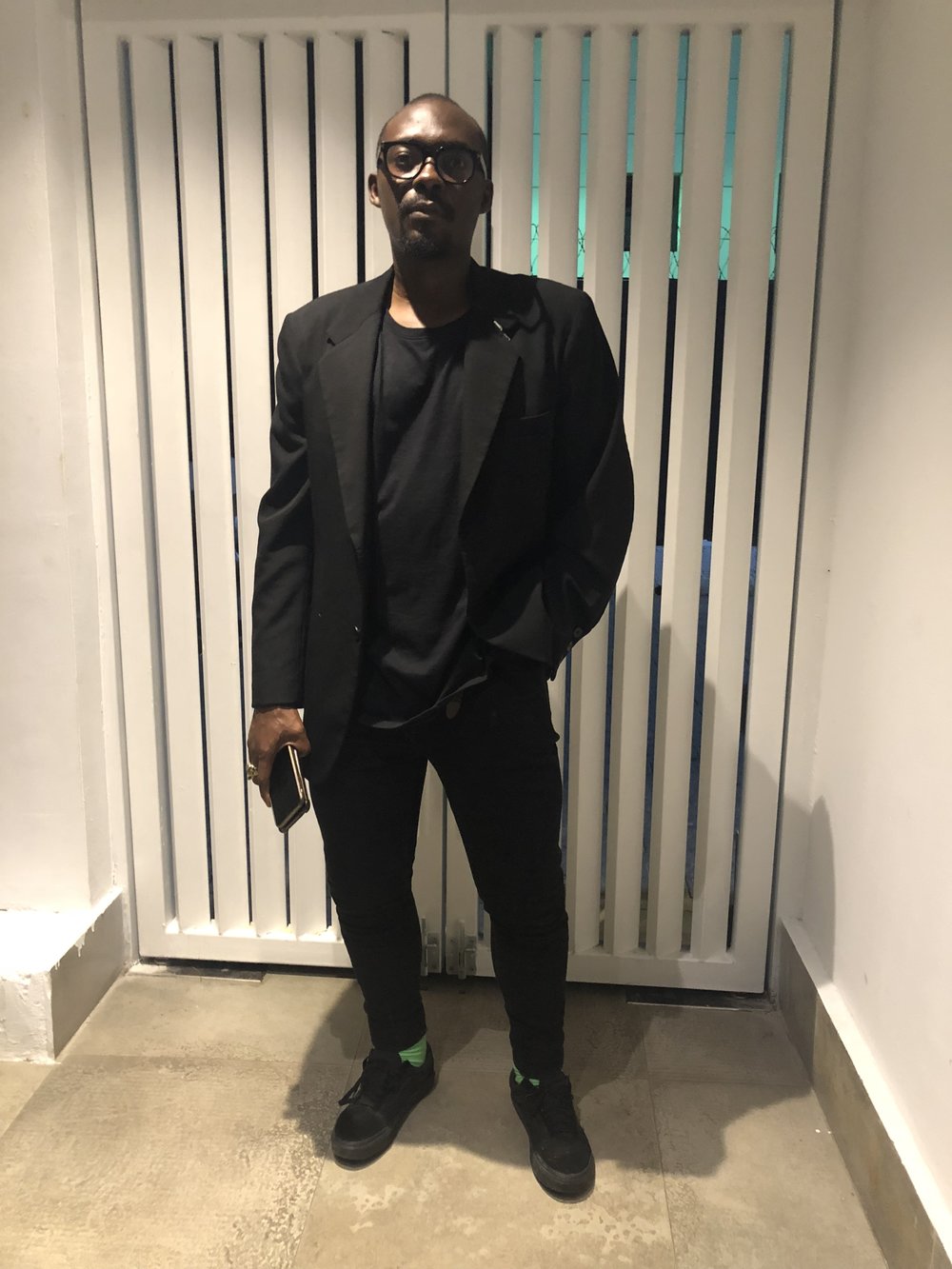 T. I. NATHAN
Temitayo Ilesanmi
Nigeria
28
The T.I NATHAN brand is a Lagos born label with its design aesthetic knitted around more contemporary minimalism. With a penchant for philosophy, the label has carved a niche for itself in telling personal yet controversial stories with its collections.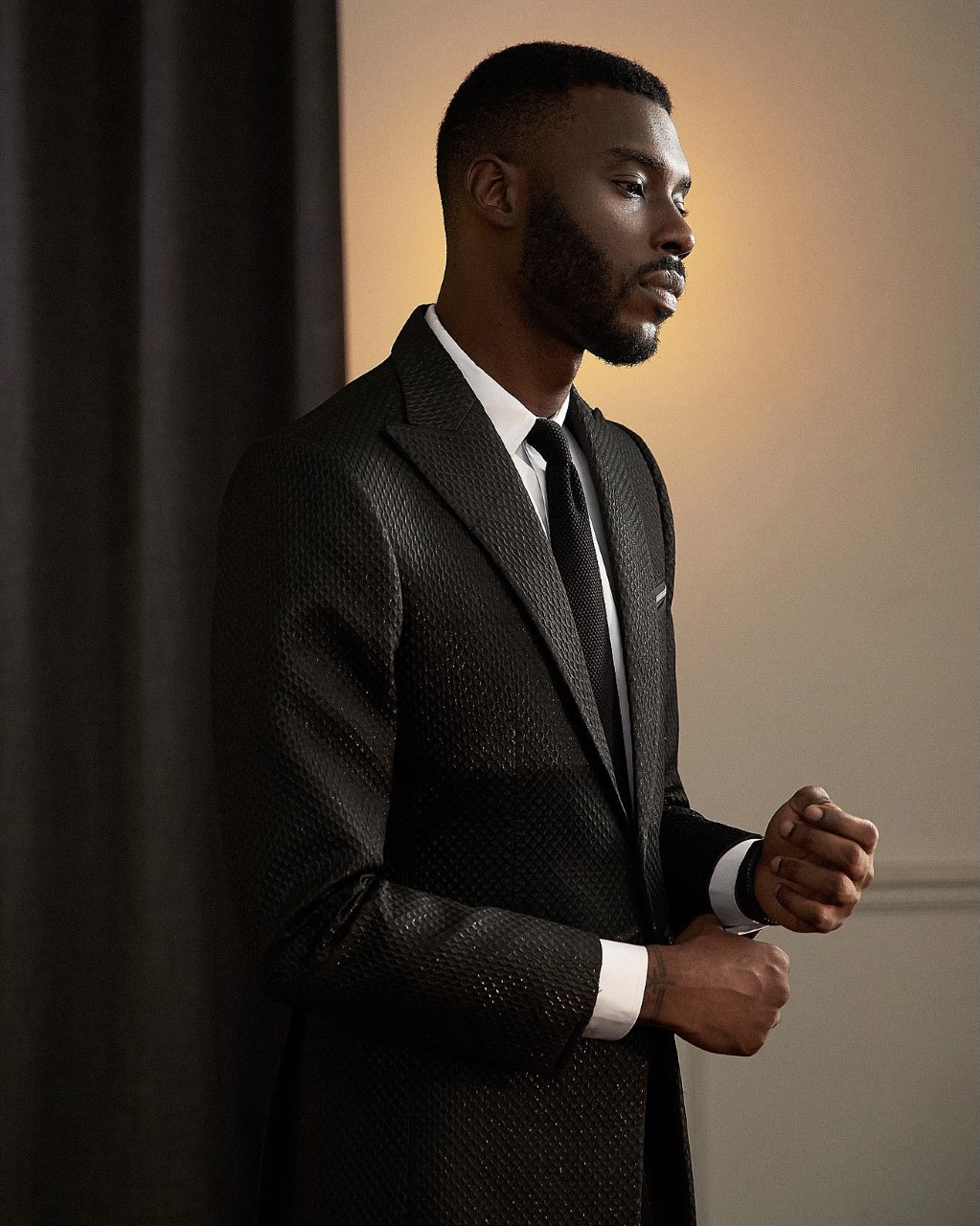 WEIZ DHURM FRANKLYN
Wisdom Anaba
Nigeria
30
WEIZ DHURM FRANKLYN is a high fashion brand that focuses on creating timeless high-end pieces. Wearable art is an encompassing factor that weathers around the brand's aesthetic.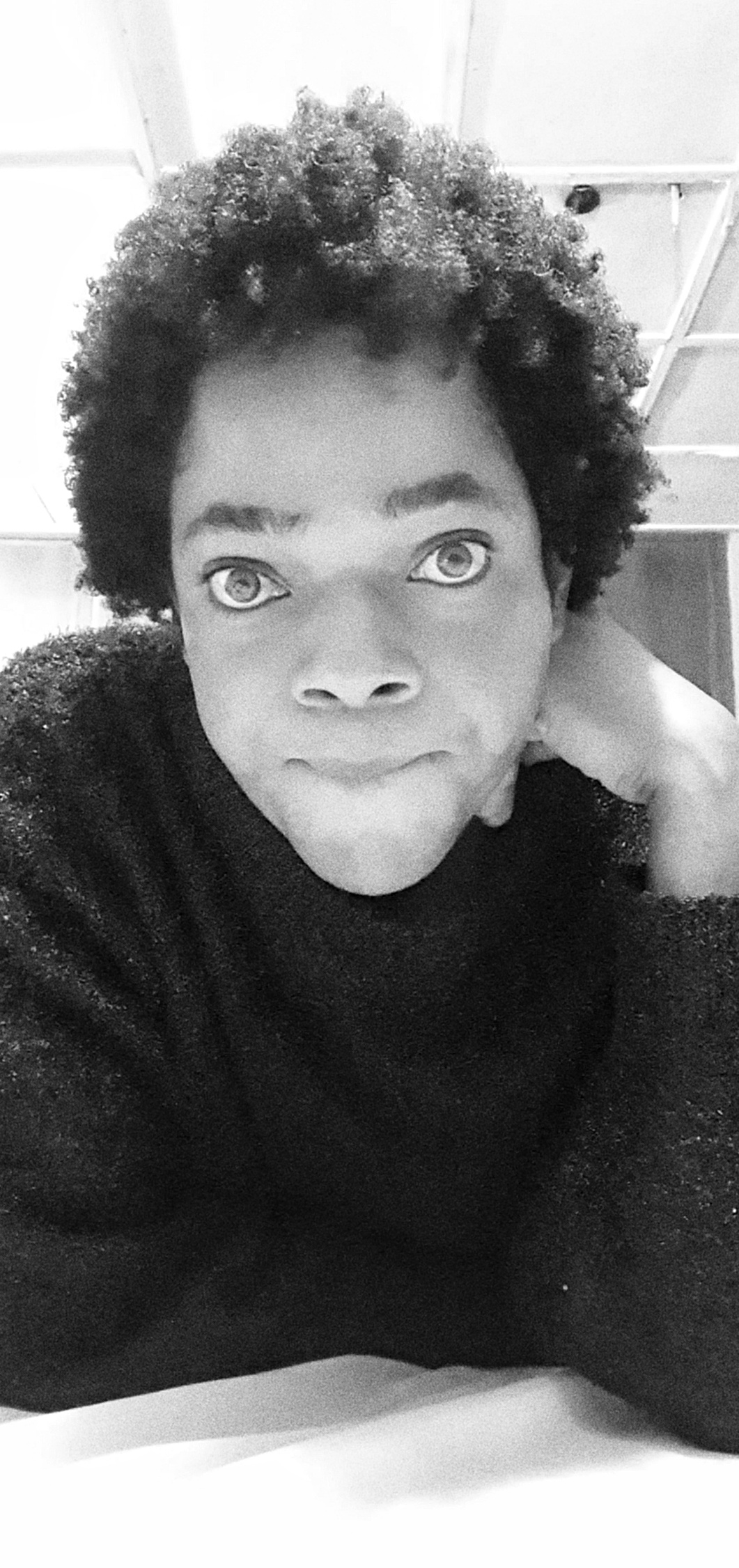 WUMAN
Ekwerike Chukwuma
Nigeria
28
WUMAN is a contemporary African womenswear/menswear brand that unifies culture, heritage and African art with cross-disciplinary affinities to anatomy, poetry, architecture.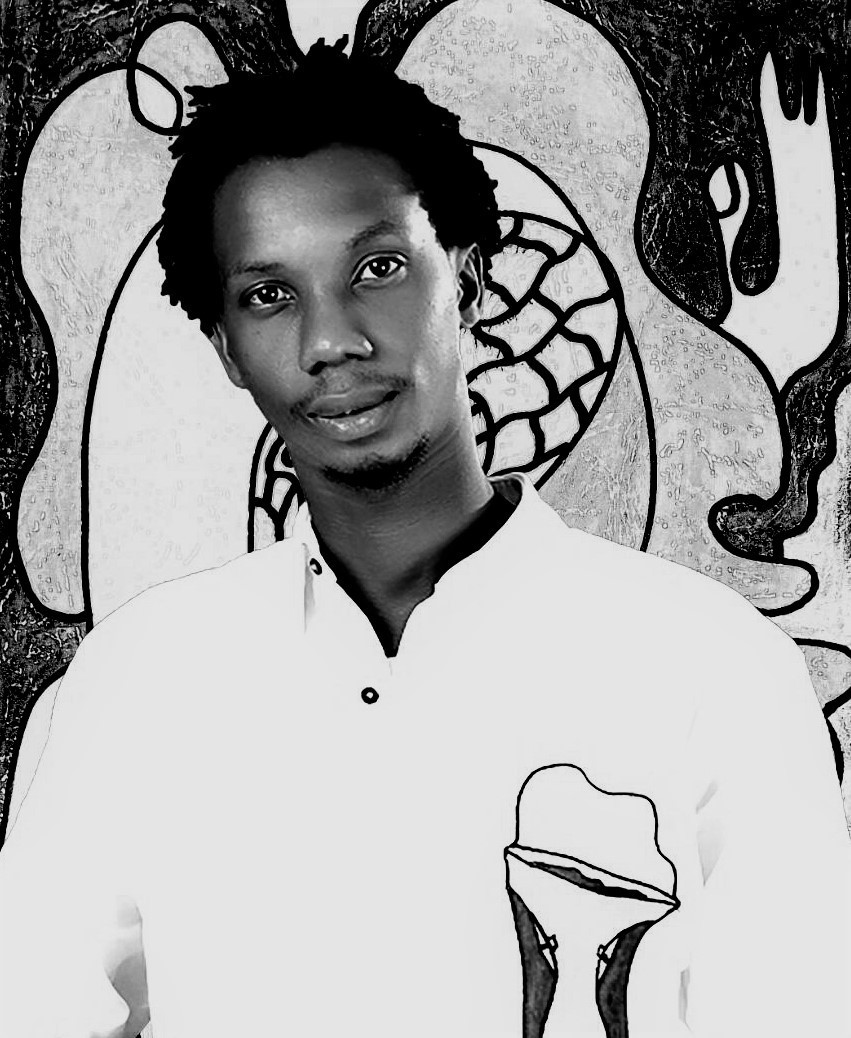 VICNATE
Victor Anate
Nigeria
18
VICNATE is a brand that transcends personal and socio-cultural engagements and embraces a vision that is simple, intentional, fresh and filled with a warm bust of youthfulness.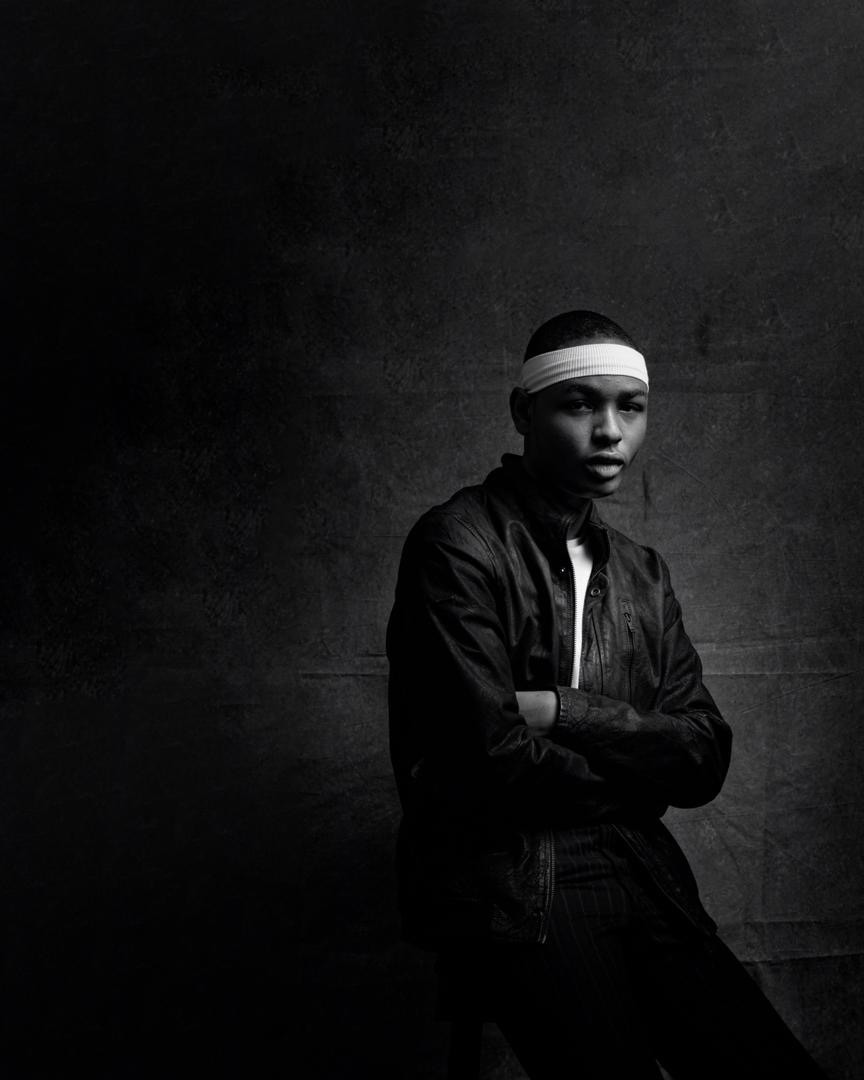 ZIVA LAGOS
Tania Omotayo
NIgeria
28
ZIVA LAGOS is a ready to wear fashion brand that caters to the modern Nigerian woman. With a dedicated in-house design team, the collections boast of trend-led fashion pieces perfect for the everyday stylish woman.