Ibadan'
running splash of rust
and gold-flung and scattered
among seven hills like broken
China in the sun.
Written in 1965, this is one of West Africa's most famous poems. It is simple and straightforward yet pure and authentic. These same adjectives have also been used to describe the author – Late John Pepper Clark-Bekederemo, one of the most remarkable writers Nigeria will ever have.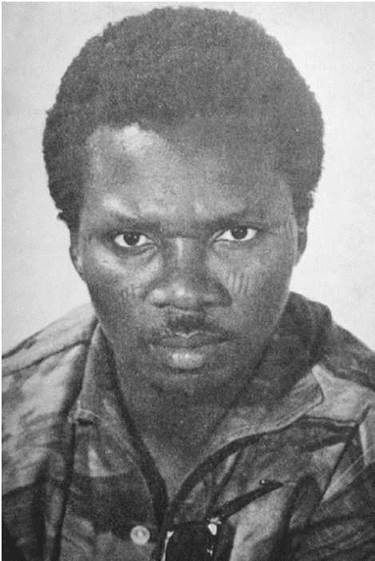 Born in Kiagbodo, Warri Province, in the now-defunct Western Region of Nigeria to the famous Clark family, J P Clark started his writing career as a student in University College Ibadan. He was the editor of the Students' Union journal, The Beacon and he was also the founding editor of the UCI poetry journal, The Horn, in which his early poems first appeared. Some of his contemporaries in his student days included Christopher Okigbo, Emmanuel Ifejuana, Abiola Irele, and several other Nigerian writers of repute.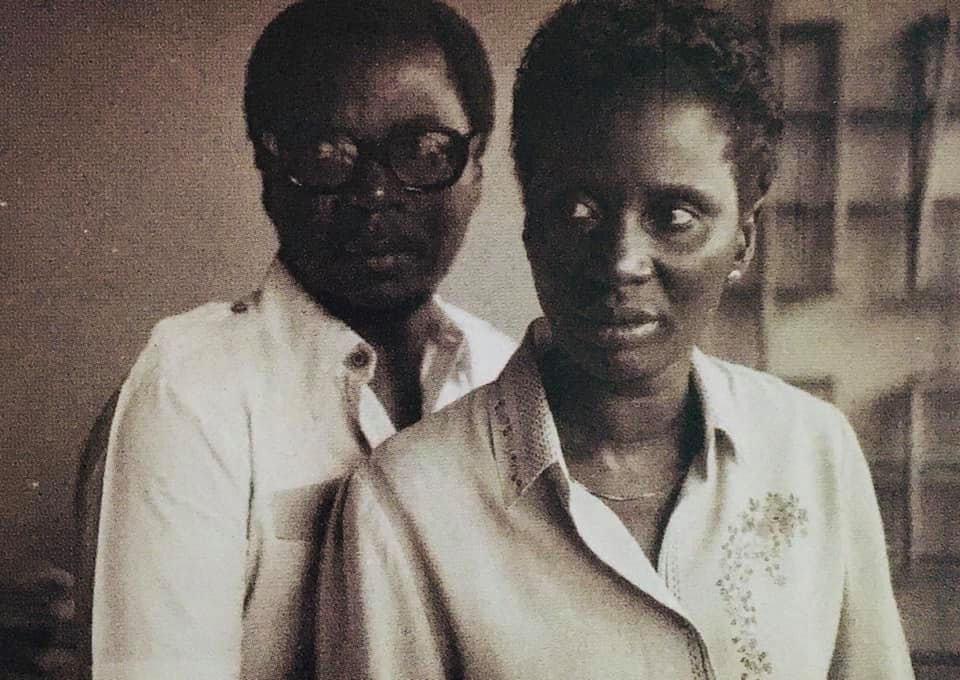 His love for poetry stood him out remarkably as he often poured his hearts into memorable lines and stanzas for everyone who would read the words and immediately feel the weight of his genius.
From "Mbari", "A Reed in the Tide", "State of the Union", to "Mandela" and other poems, the recurring themes across his works include colonialism, institutional corruption, inhumanity and of course, the beauty of nature.
His celebrated play, "The song of the Goat", wove a tragic story of impotence and failure of masculinity, a projection of a nation where ritual and bloodhounds of ego fail.
While his 1991 play, "The Wives' Revolt" tells the story of a Niger Delta community that received a payout from an oil firm drilling in its land. It turns out that the money eventually stokes the flame of revolution in the town. The money is to be shared in three places — elders, men and women.
Perhaps the most controversial of all his works was "Casualties: his 28 war poems collected in 1970. Casualties addressed the Nigerian civil war from various angles.
In the "Casualties" he writes:
"The casualties are many, and a good number well/Outside the scene of ravage and wreck;/They are the emissaries of rift,/So smug in smoke-room they haunt abroad,/They are wandering minstrels who, beating on/The drum of human heart, draw the world/Into a dance with rites it does not know."
Clark represented a class of writers who did not write for writing's sake (art for art's sake). Instead, he was committed to finding lasting solutions to contemporary problems. You cannot read Clark's works without learning about the swampy nature of his hometown, and the adverse environmental effects of oil exploration. It was the likes of him, Chinua Achebe and Wole Soyinka who take credit for paving the way for modern African literary greats.
On March 21, 2013, when Prof. Chinua Achebe passed on, J.P Clark and Wole Soyinka wrote: "Of the "pioneer quartet" of contemporary Nigerian literature, two voices have been silenced – one, of the poet Christopher Okigbo, and now, the novelist Chinua Achebe.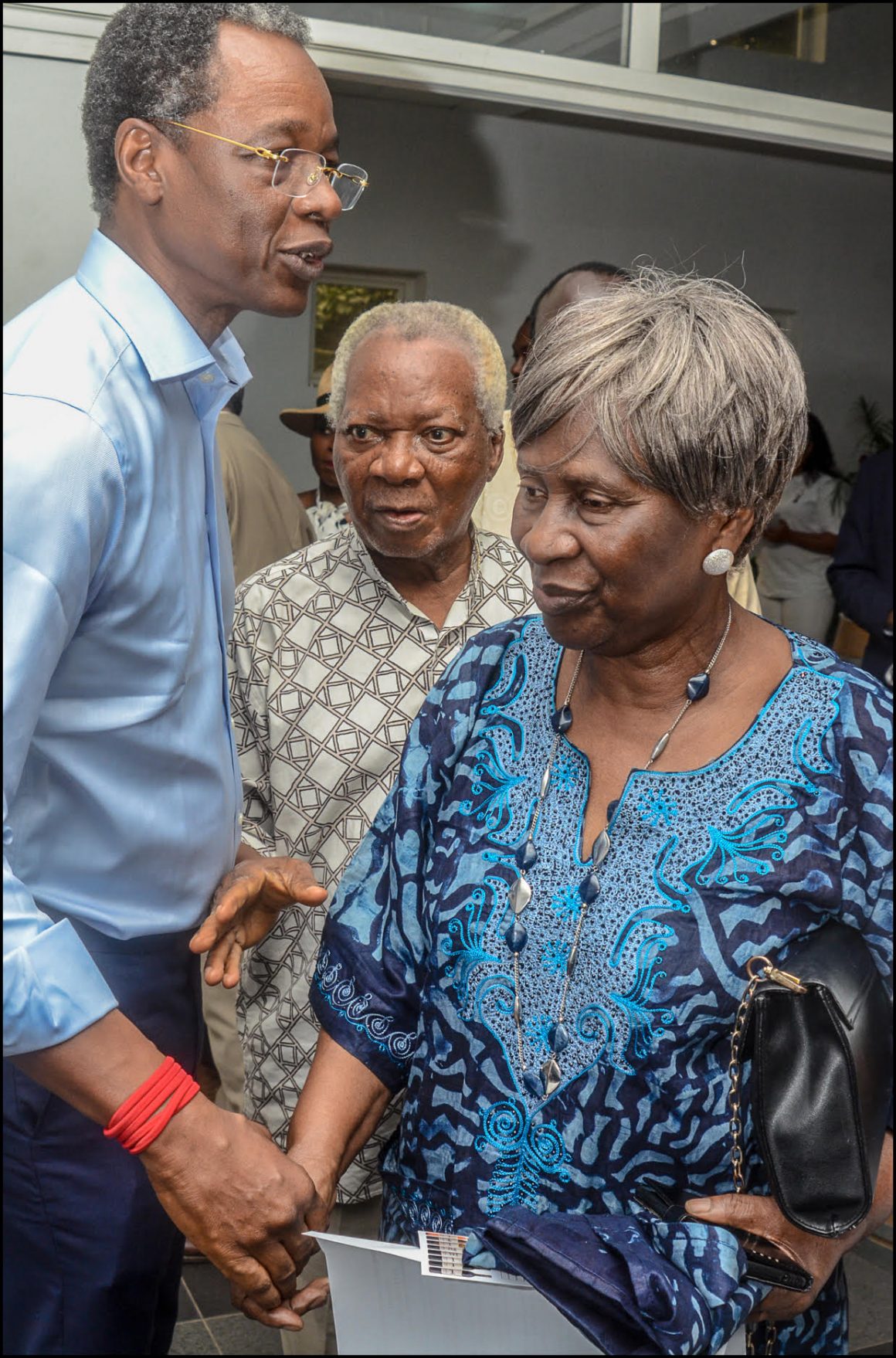 Ahead of his death, he had given instructions on his burial in a poem titled "My Last Testament from his book Full Tide.
He wrote,
This is to my family
Do not take me to a mortuary,
Do not take me to a church,
Whether I die in or out of town,
But take me home to my own, and
To lines and tunes, tested on the waves.
Of time, let me lie in my place.
On the Kiagbodo River.
If Moslems do it in a day,
You certainly can do it in three,
Avoiding blood and waste,
And whatever you do after,
My three daughters and my son
By the only wife I have,
Do not fight over anything.
I may be pleased to leave behind.
At 11:30 pm on October 15, the "Last Testament" was fulfilled.
A recipient of the Nigerian National Order of Merit Award, he was celebrated on December 6, 2011, with the publication of "JP Clark; A Voyage", a creative biography by Femi Osofisan, another distinguished theatre professor and a prolific playwright.
In what may have been his last major outing, Clark presented the ThisDay 'Woman of the Decade' award to Chimamanda in February. While receiving the award, the delighted writer had this to say: "JP Clark's poetry means a lot to me – and to my character Obinze in AMERICANAH! Thank you to Thisday Newspapers for naming me 'woman of the decade'. I am delighted to have the award presented by JP Clark."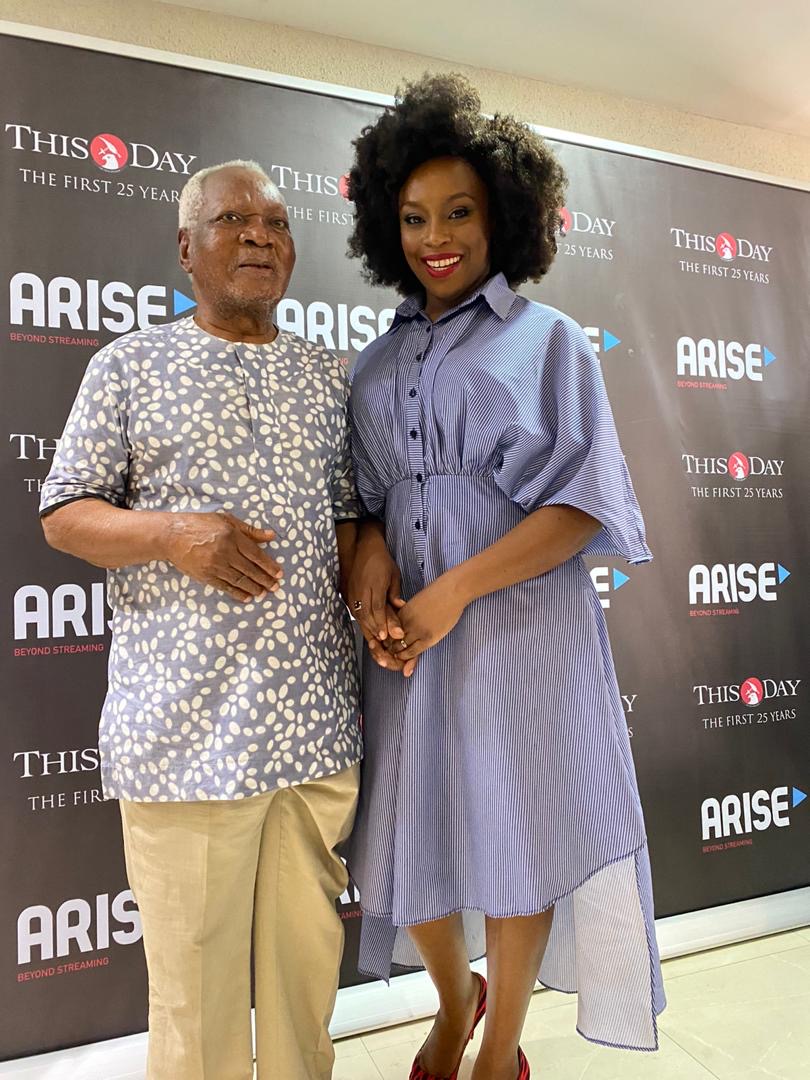 J P Clark will be missed, hugely: for his intellectual prowess, creativity, gift of imagination and patriotism. He showed us what poetry was capable of by passing a message with every word he penned down. He may have finally dropped that pen and joined his ancestors near his beloved Kiagbodo river, but his works and his dreams for a better Nigeria will abide with us forever.