Despite the struggling economy and bad press Nigeria seems to get most of the time, there are many more positive and impressive things Nigeria is globally famous for. From the big screen to the football field, from the spicy flavours of Jollof rice to the rhythms of Afrobeat music, we continue to make our mark on the world stage, leaving a lasting impression beyond the surface.
Nollywood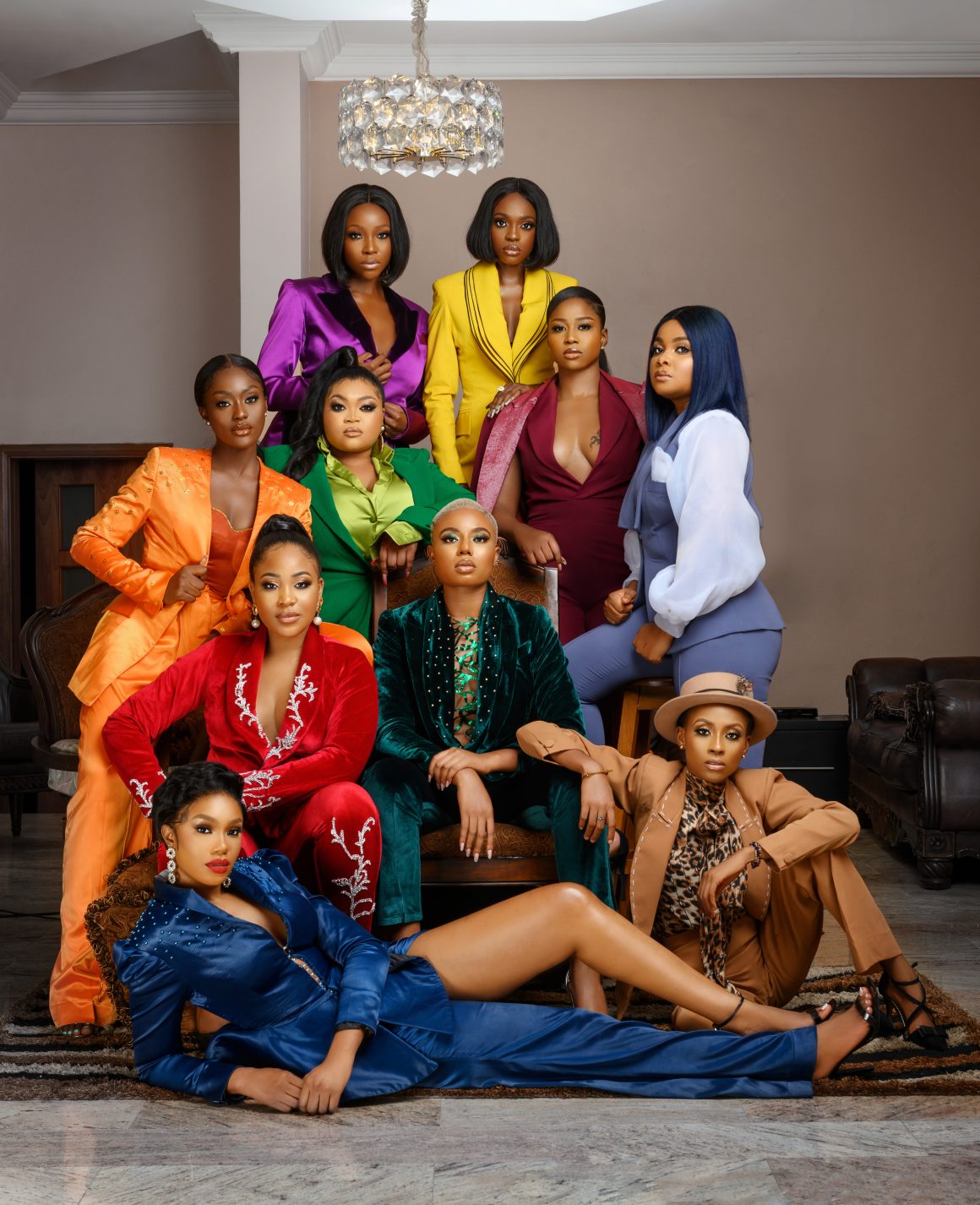 Nigeria's film industry, known as Nollywood, is the second-largest in the world, only behind Bollywood in terms of production. Nigerians deeply love storytelling, and Nollywood films have become a global sensation, captivating audiences with their drama, humour, and cultural insights.
Jollof Rice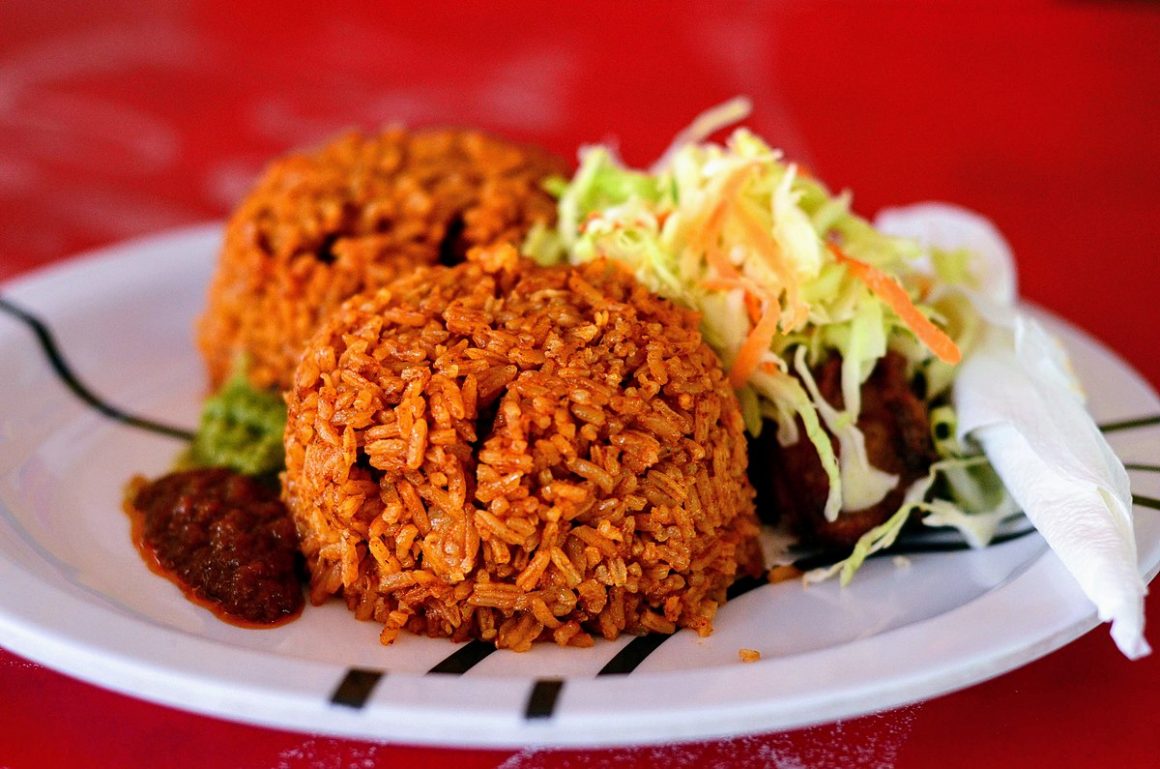 Nigerians are renowned for their delicious cuisine, with jollof rice taking centre stage. This flavorful dish, made with rice, tomatoes, peppers, and an array of spices, has sparked friendly debates about which West African nation makes the best jollof.
Afrobeat Music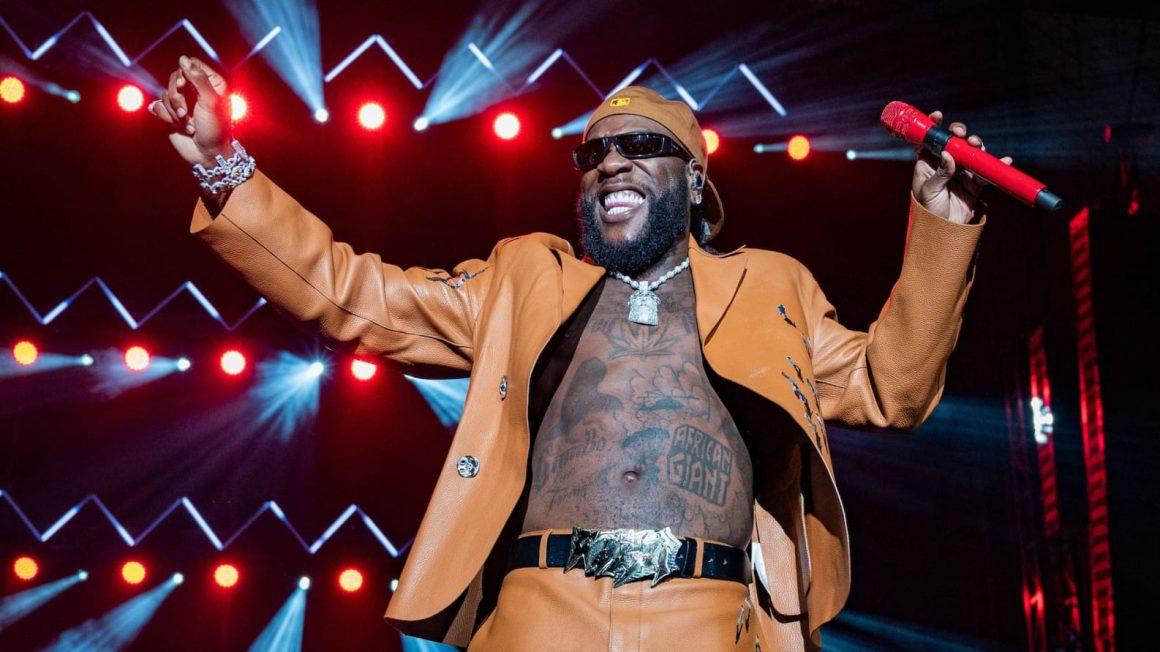 The world grooves to the infectious rhythms of Afrobeat music pioneered by legendary musician Fela Kuti. And now modern-day artists like Burna Boy and Wizkid continue to spread Nigerian musical influence globally, winning prestigious awards and topping charts.
Super Eagles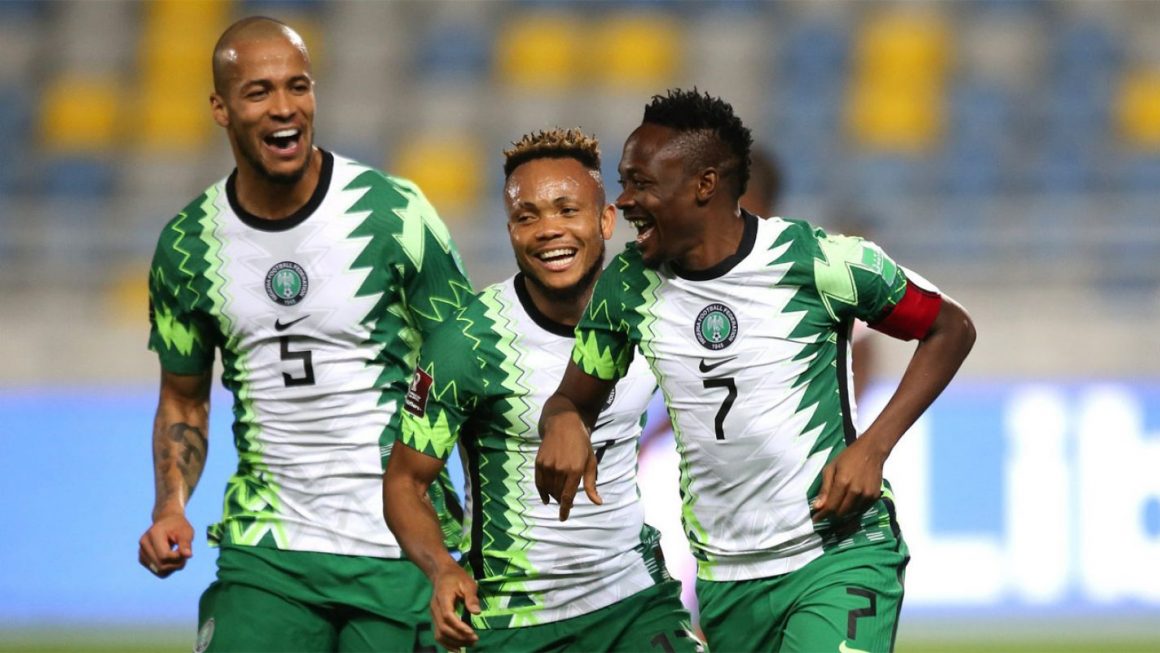 Nigerians are passionate about football; their national team, the Super Eagles, has significantly impacted the international stage. From the iconic green jerseys to thrilling World Cup performances, Nigerian footballers are true stars.
Naija Fashion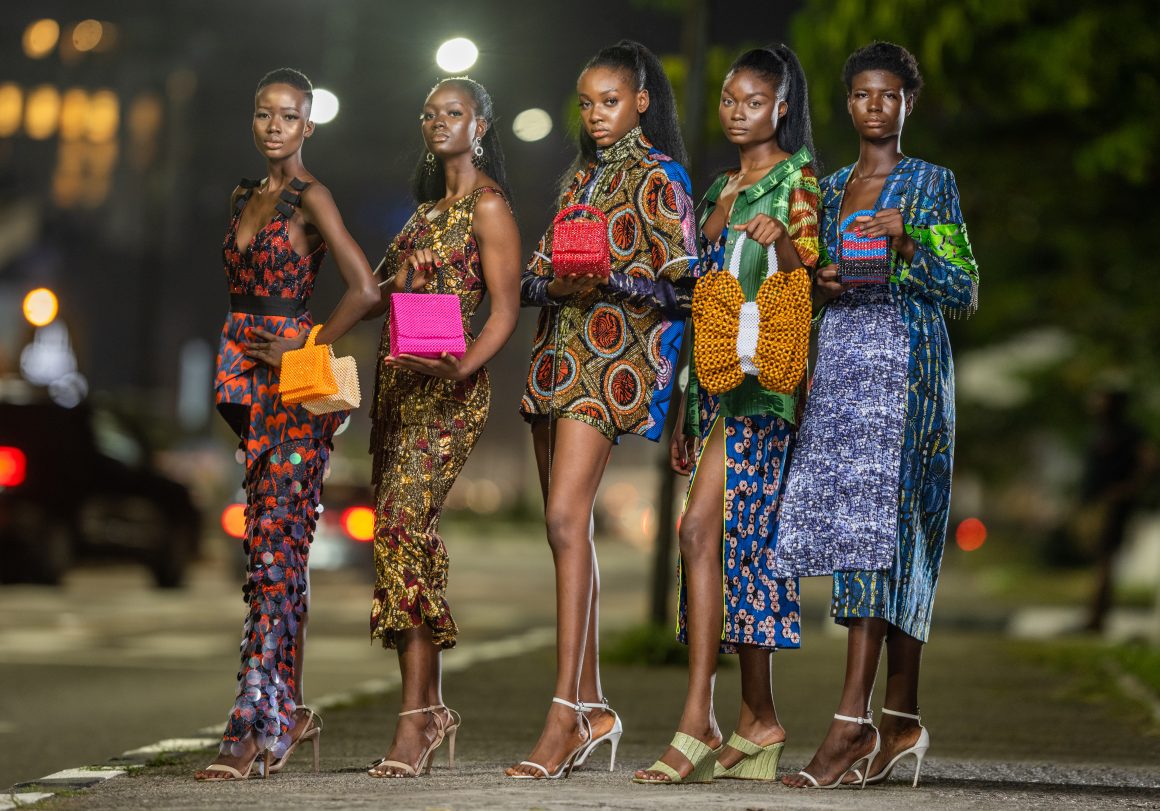 Nigerian fashion designers and influencers have taken the world by storm with their bold and creative styles. From Ankara prints to elaborate gele headwraps, our fashion continues to set the stage for global trends.
Naija Pride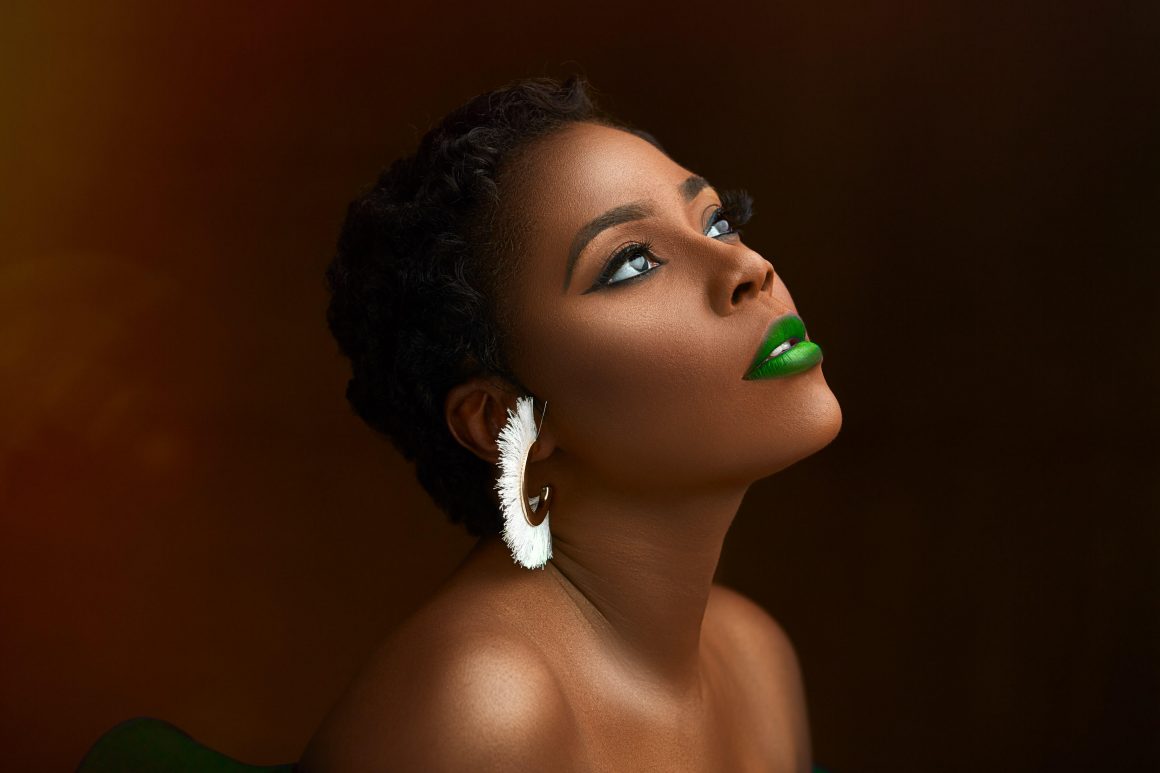 Nigerians are renowned for their resilience and resourcefulness in the face of challenges. Whether it's the "Naija spirit" that keeps people going during tough times or the entrepreneurial spirit seen in bustling markets, Nigerians never give up.
Literature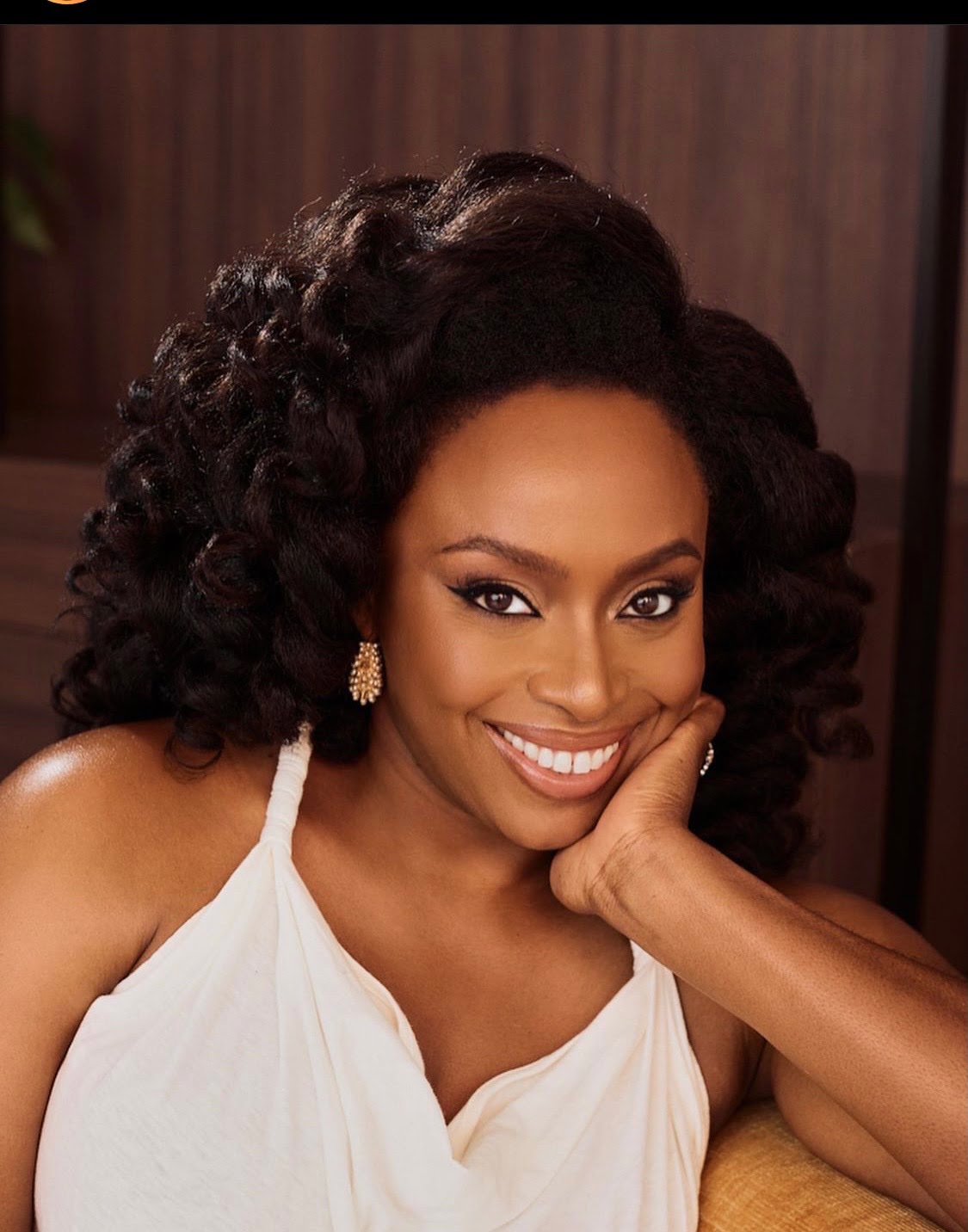 Nigeria has produced literary giants like Chinua Achebe, Chimamanda Ngozi Adichie, and Wole Soyinka. Their works have received international acclaim and shed light on Nigeria's complex history and societal issues.
Cultural Celebrations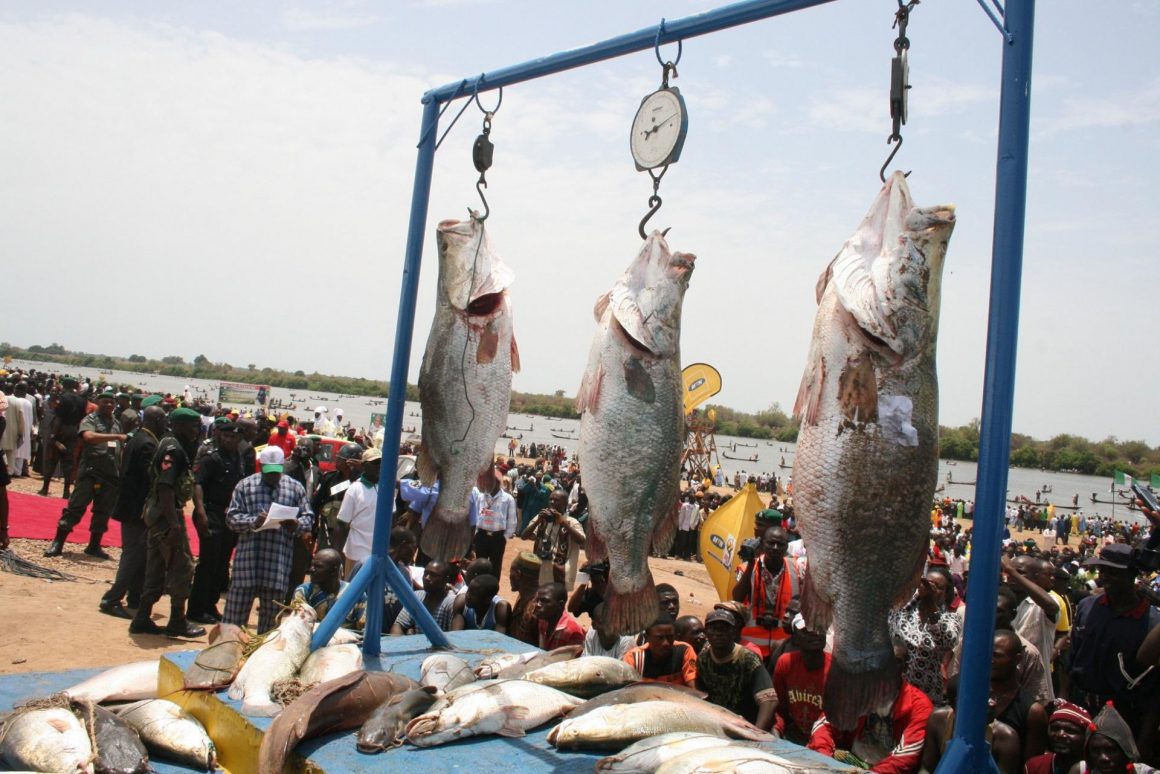 Nigerians love to celebrate their heritage, and the country hosts a myriad of colourful festivals throughout the year. From the Durbar festival in the north to the Osun-Osogbo festival in the southwest, these events showcase the nation's diversity and traditions.
Our Languages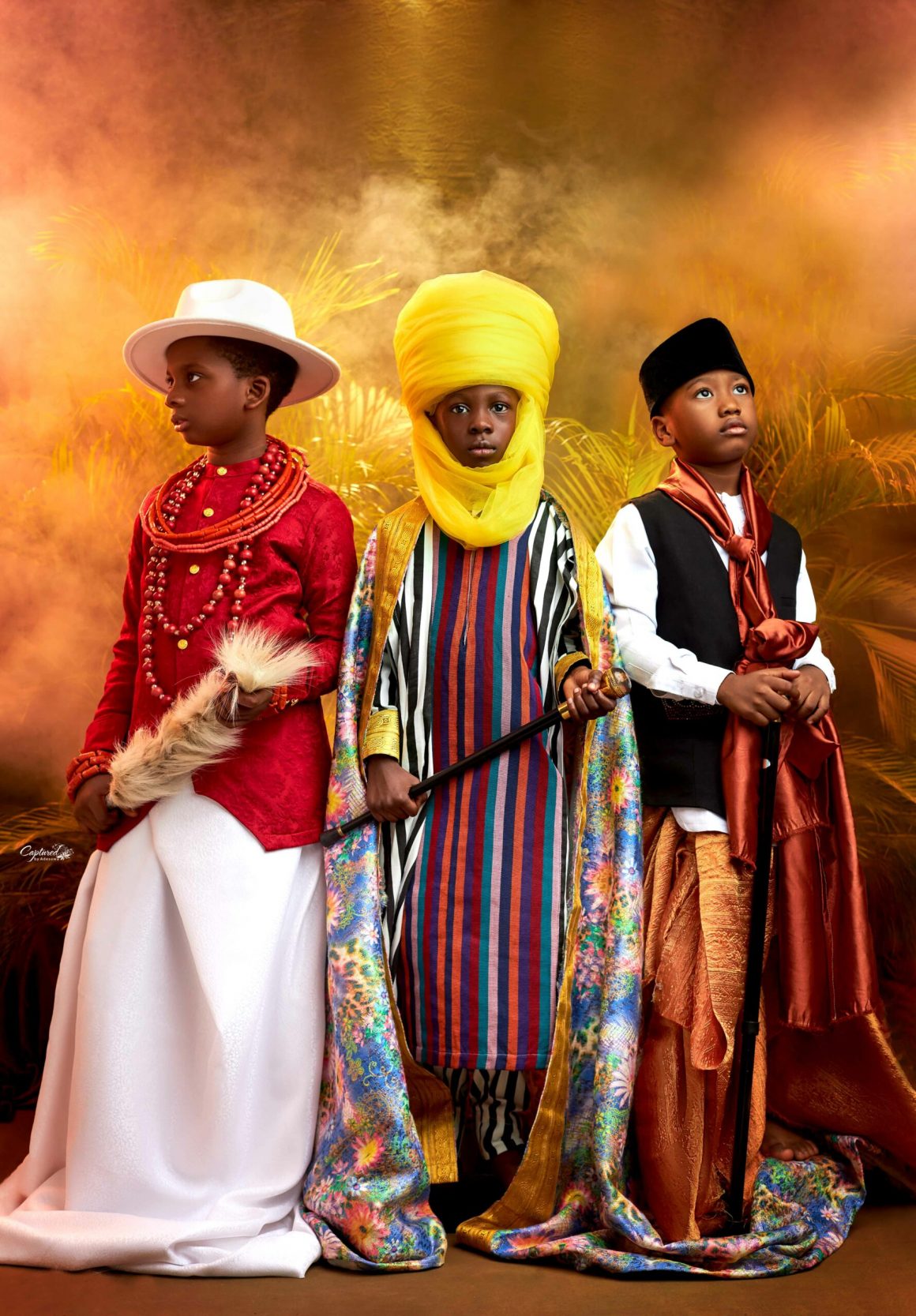 Nigeria boasts over 500 distinct languages and dialects, but Yoruba, Hausa, and Igbo are the most prominent. The country's linguistic diversity reflects its cultural richness and historical heritage.