As the country celebrates its 63rd independence, it is only fitting to also celebrate some of the heroes who fought bravely and tirelessly for our freedom as a nation. Nationalists like Nnamdi Azikiwe, Ahmadu Bello, Obafemi Awolowo, Anthony Enahoro, Herbert Macaulay, and Tafawa Balewa are familiar names in the struggle for independence. However, a few women were likewise involved in fighting for not just Nigeria's autonomy but also women's rights and liberation.
FUNMILAYO RANSOME KUTI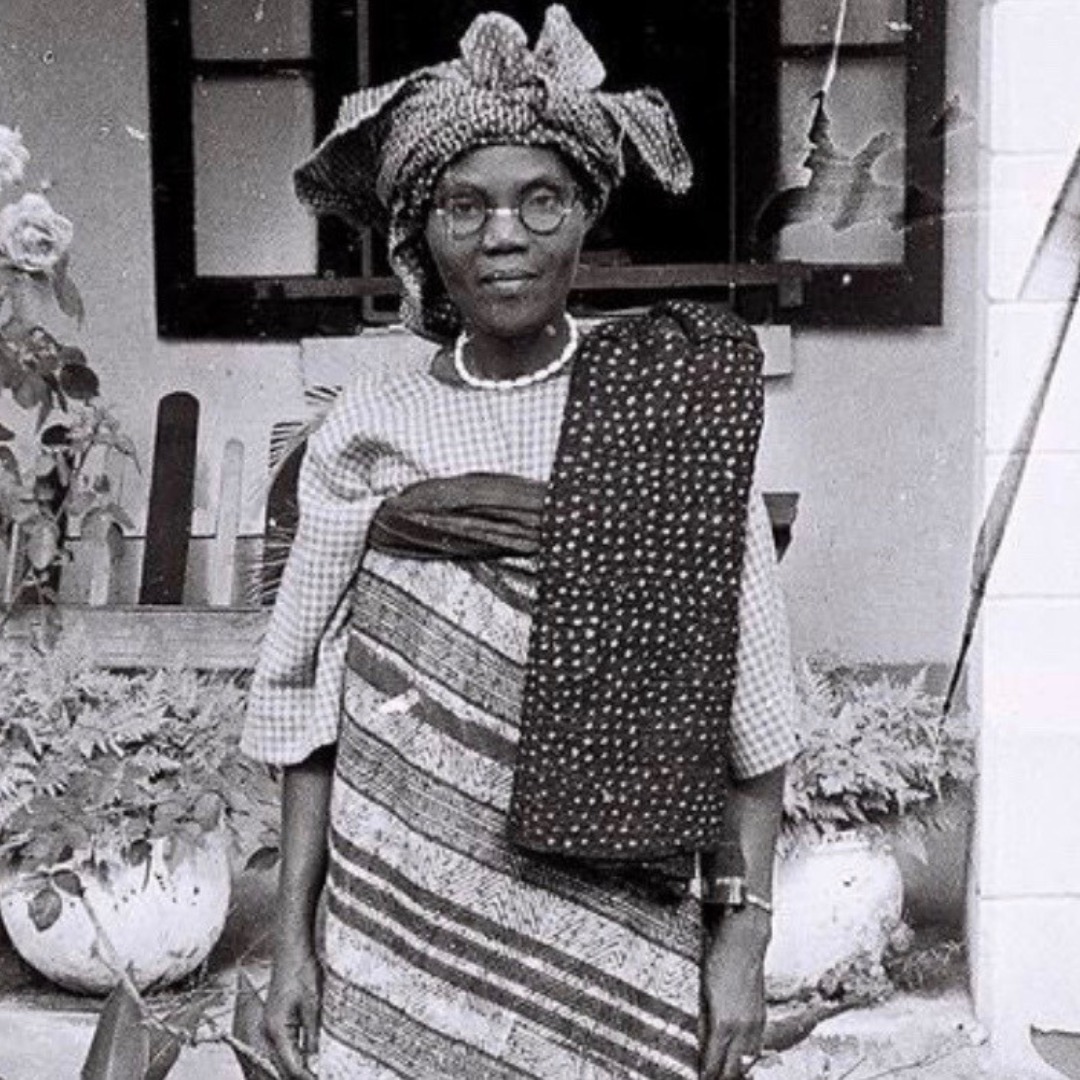 Born in 1900 in Abeokuta, Ogun State, Funmilayo Ransome-Kuti was an educator, politician, and women's rights activist. Her fierceness in activism led to her being called 'The Mother of Africa'. In 1932, she helped organise the Abeokuta Ladies Club (ALC), a charitable group of educated Western women. However, its name was changed to Abeokuta Women's Union in 1946, and it opened its membership to women from all walks of life in Abeokuta. She had been famous for standing defiantly in the face of injustice to women by colonial rulers. As she gained more popularity and influence as an activist, she added her voice to the clamour for independence by participating in conferences and joining overseas delegations to discuss proposed national constitutions. She was a frontrunner in the creation of the Nigerian Women's Union and the Federation of Nigerian Women's Societies and advocated for Nigerian women's right to vote. In 1971, Funmilayo Ransome Kuti was awarded the Lenin Peace Prize and remained active until she died in 1978.
MAGARET EKPO
A pioneer female politician, Margaret Ekpo was known for playing crucial roles as a grassroots and nationalist politician during and after the struggle for independence. She was also famous for fighting for the rights of disadvantaged women, especially in the eastern part of Nigeria. Upon joining the National Council of Nigeria and the Cameroons (NCNC), she was later nominated to the regional House of Chiefs in 1953.
In 1950, she and Funmilayo Ransome-Kuti protested the killings at an Enugu coal mine. She then established the Aba Township Women's Association in 1954 and, with increasing influence on the women in the town, turned it into a political pressure group. In 1961, Magaret Ekpo won a seat in the Eastern Regional House of Assembly, which helped amplify her voice in the fight for women's rights. The Calabar Airport was renamed after her in 2001 and is now known as Margaret Ekpo International Airport.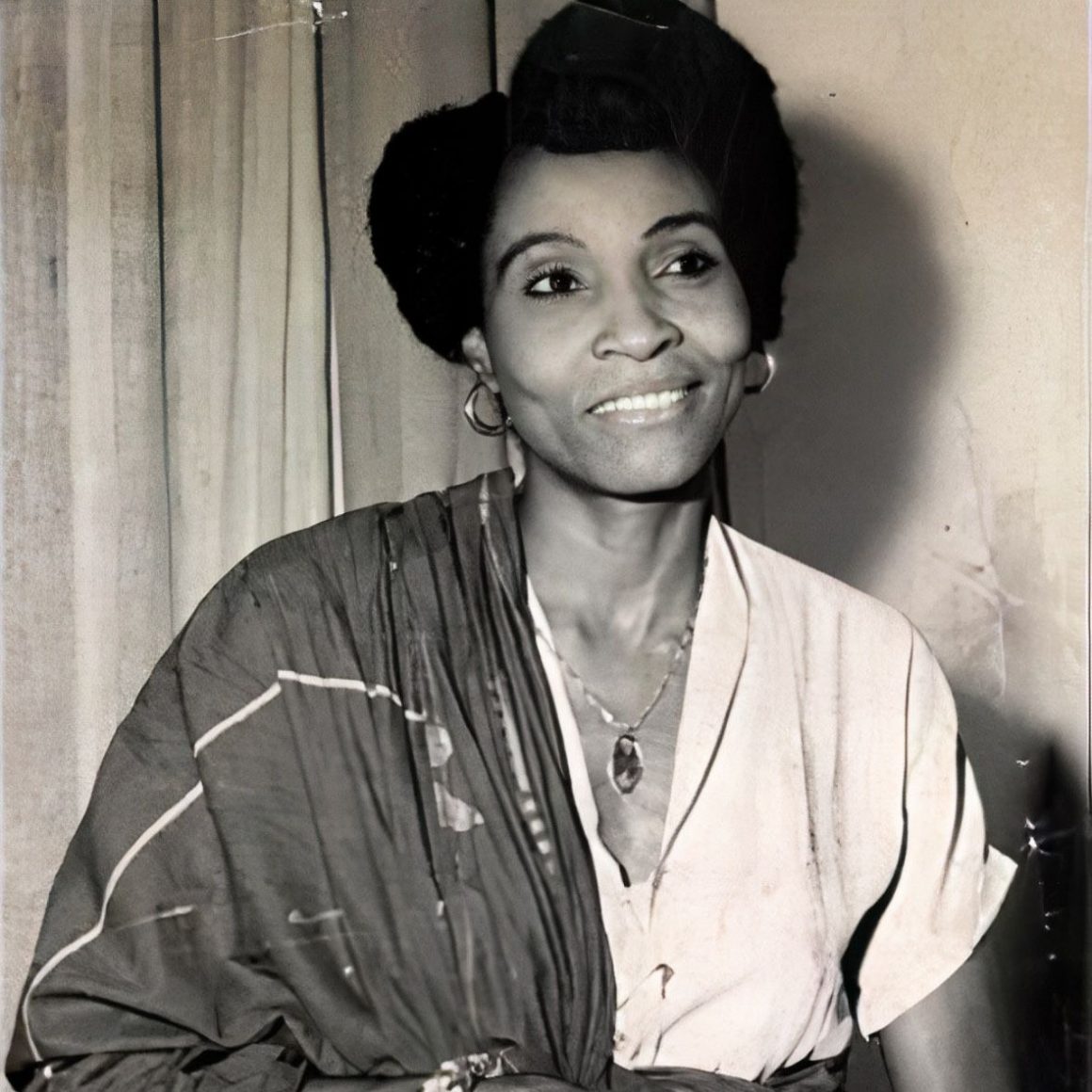 ELIZABETH ADEKOGBE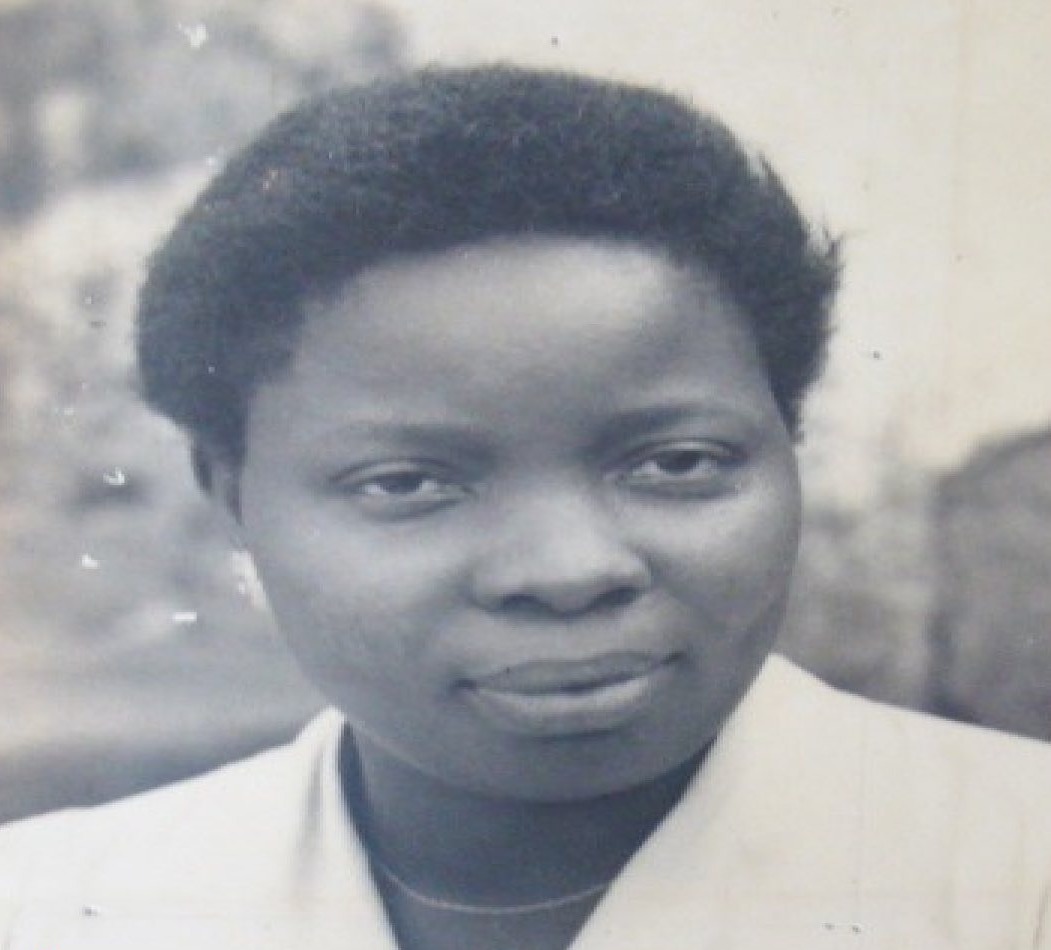 Like all the others on this list, Elizabeth Adekogbe was an influential politician, nationalist, and women's rights leader in her time. She spearheaded the Ibadan-based Women's Movement of Nigeria, which changed its name to the Nigerian Council of Women in 1954 and merged with the Women's Improvement League to form the National Council of Women Societies in 1959. She lent her voice and activism to the struggle for independence, fought vigorously for the inclusion of more women in politics, and led multiple campaigns for girl child education.
WURAOLA ESAN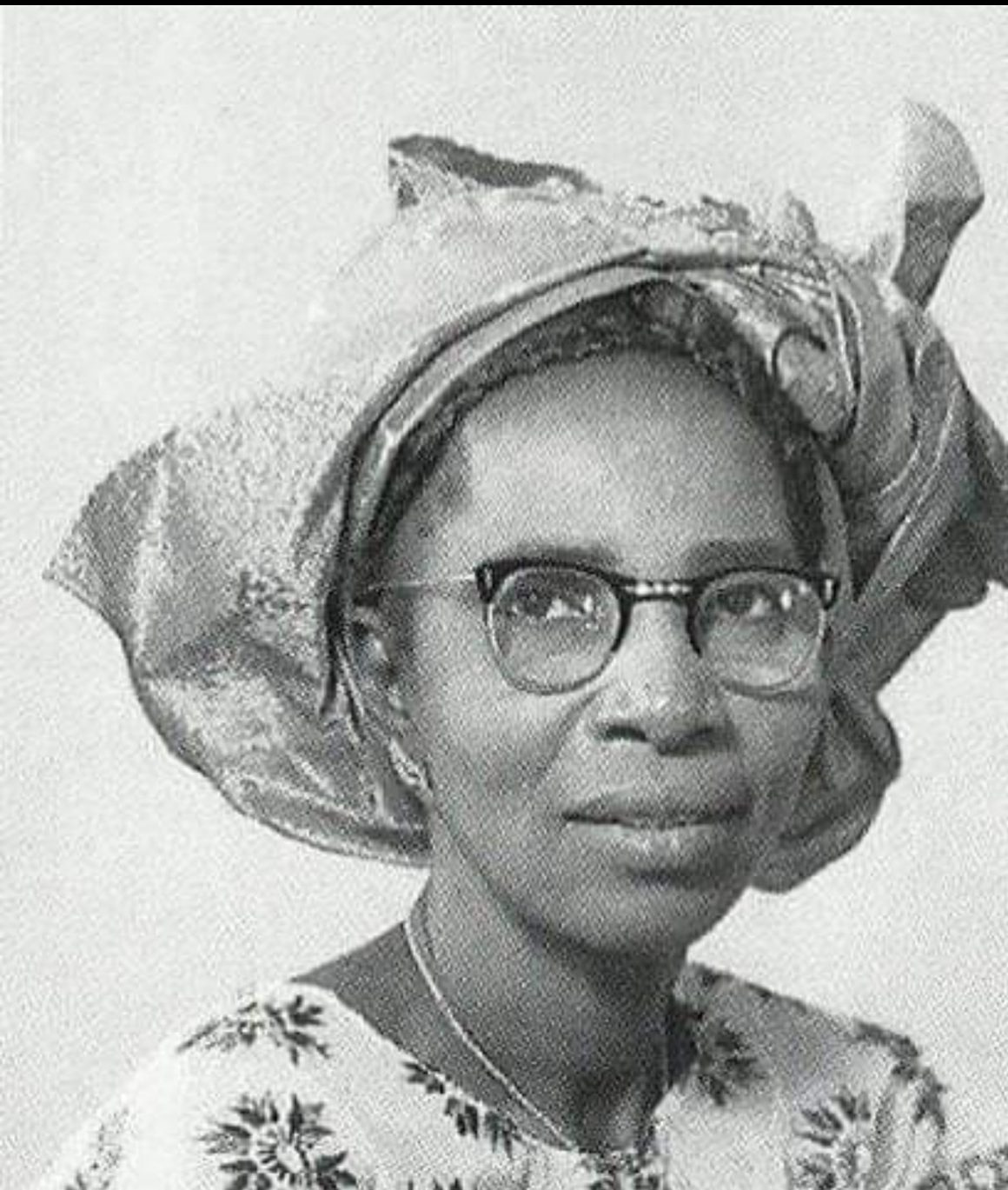 Working hand in hand with the likes of Funmilayo Ransome-Kuti and Elizabeth Adekogbe, Wuraola Esan was also a pioneering female nationalist, politician, and women's rights activist. She was also an educator who constantly fought for female education, establishing the 'Ibadan People's Girls Grammar School in Molete, Ibadan' in 1940. She also established herself as a political activist, playing active roles in the Nigerian Youth Movement and the National Council of Nigeria and Cameroons. She became the first female member of the Nigerian National Assembly as a nominated senator from Ibadan West. She was also a founding member of the National Council of Women's Societies.
HAJIYA GAMBO SAWABA
Born in 1933, Hajiya Sawaba was a revered politician and activist who was incredibly influential in Northern Nigeria. At 17, she joined a union, the Northern Element Progressive Union, known for constantly opposing the Colonial Authority and the then Northern People's Congress. Being a victim of underage marriage herself, she became a strong advocate against underage marriages and forced labour. She actively advocated for women's rights to participate in elections and receive an education, and her defiance saw her jailed about 16 times across prisons in Zaria, Kaduna, and Jos. After her death in 2001, the New Nigerian, in a tribute, described her as "blunt, non-conformist, and outspoken, the most tortured and jailed Nigerian female politician."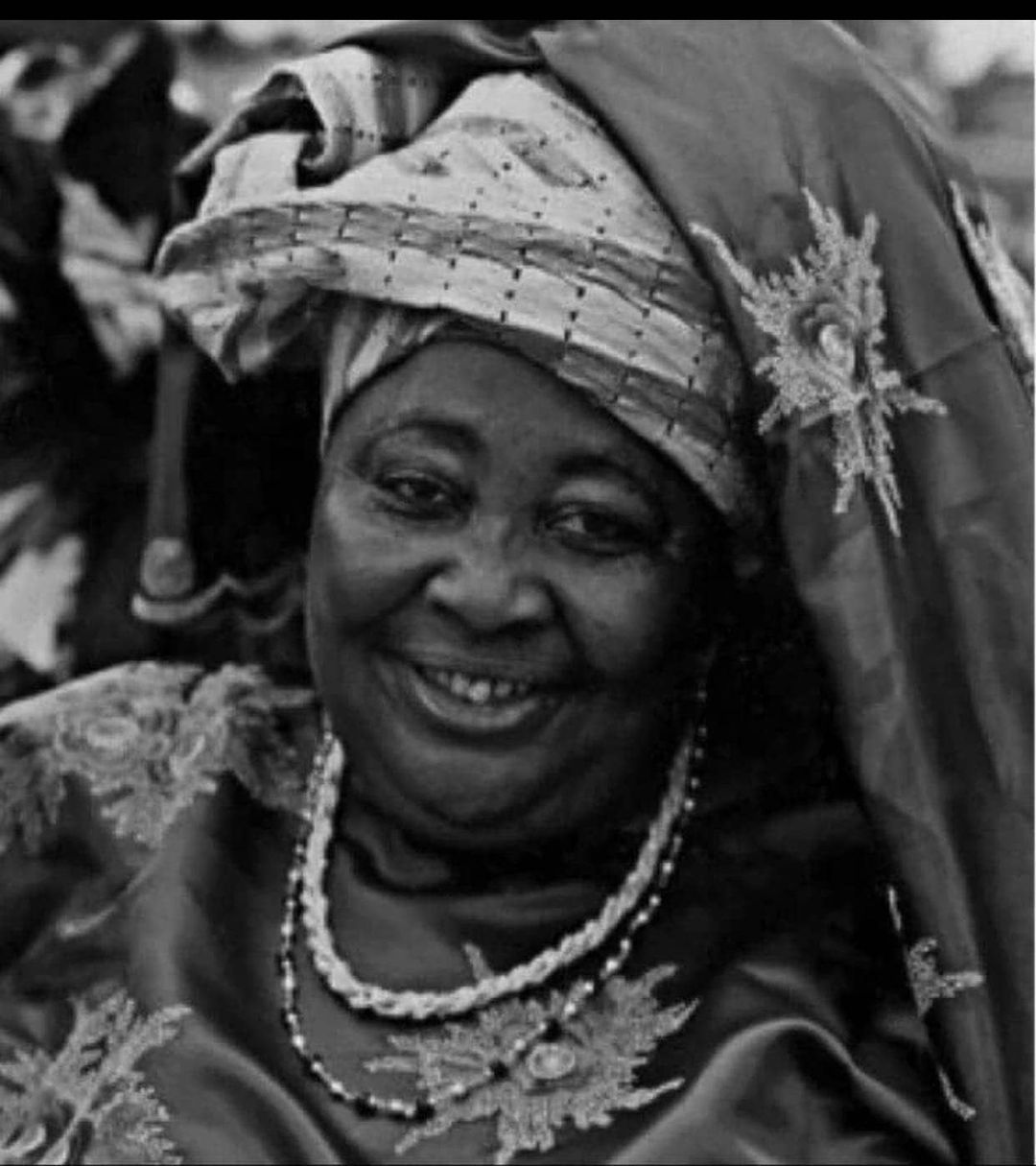 TANIMOWO OGUNLESI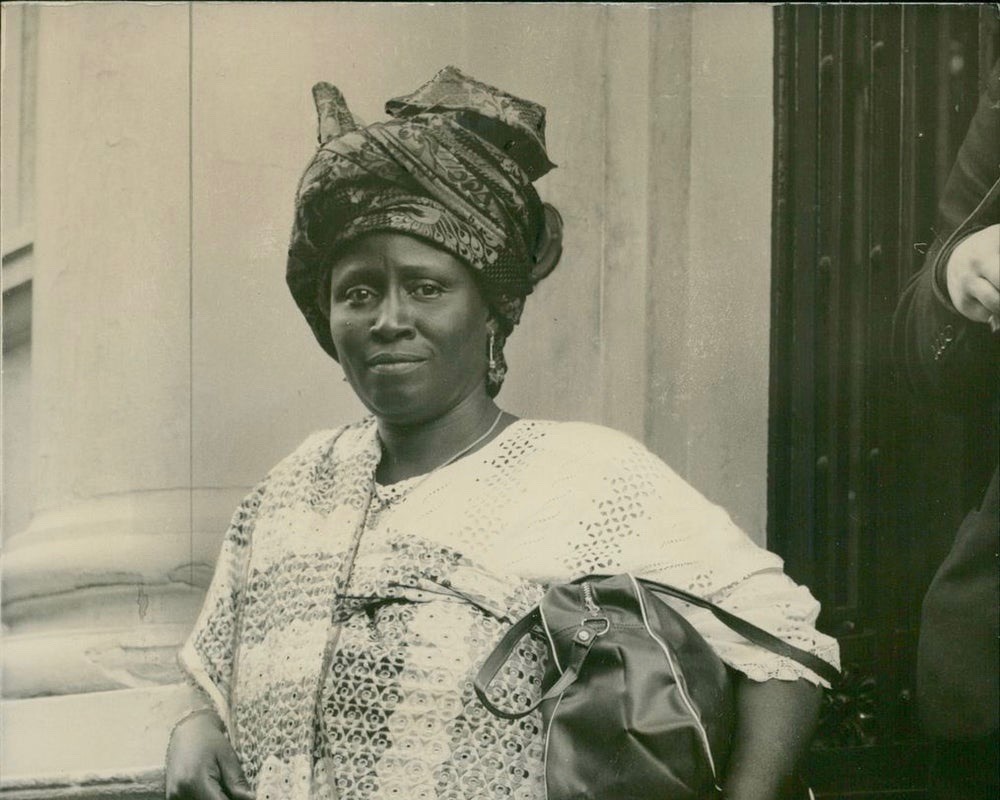 As the first president of the National Council of Women's Societies, Tanimowo Ogunlesi focused mainly on women's rights to vote and to be educated. She was an educator, a women's rights activist, and a nationalist. In 1948, she established the first Nigerian-owned boarding school in Nigeria, 'The Children's Home,' in Ibadan. She was also active in the fight for independence and was the only female member of the 1953 Nigerian delegation to the UK that went to discuss the country's independence.