Let's face it – the word "cancer" can be daunting, especially when it stands as the world's second-largest killer. The emotional, physical, and financial toll it takes on families is immeasurable. However, the silver lining? Improved healthcare practices and frequent health check-ups have ramped up survival rates. Breast cancer, in particular, touches an astounding 2.1 million women each year. Every October, the world stands together, shining a light on understanding breast cancer better and spotting it sooner. Let's dive into how you can reduce your risk.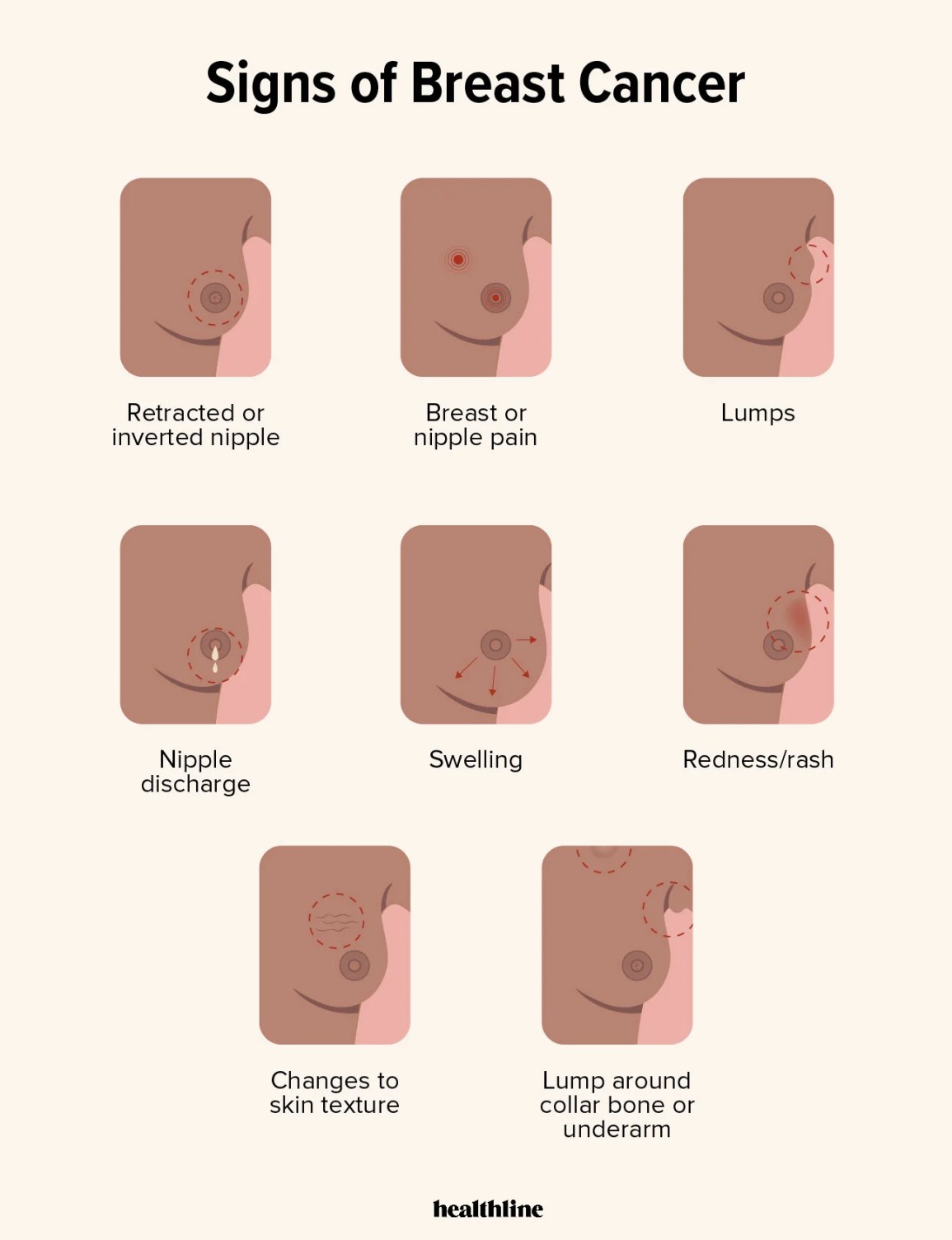 KICK THE BOOZE TO THE CURB
Yes, a glass of wine at dinner sounds divine, but did you know excessive alcohol consumption ramps up your breast cancer risk? How about cutting back a bit and hydrating with some refreshing water instead? Your body (and breasts) will thank you.
GET MOVING
Binge-watching that new series sounds tempting, but an inactive lifestyle can be your nemesis when it comes to breast cancer. Why not take out just 150 minutes a week for some heart-pumping aerobic exercises? Mix it up with some strength training, and you're on the right track!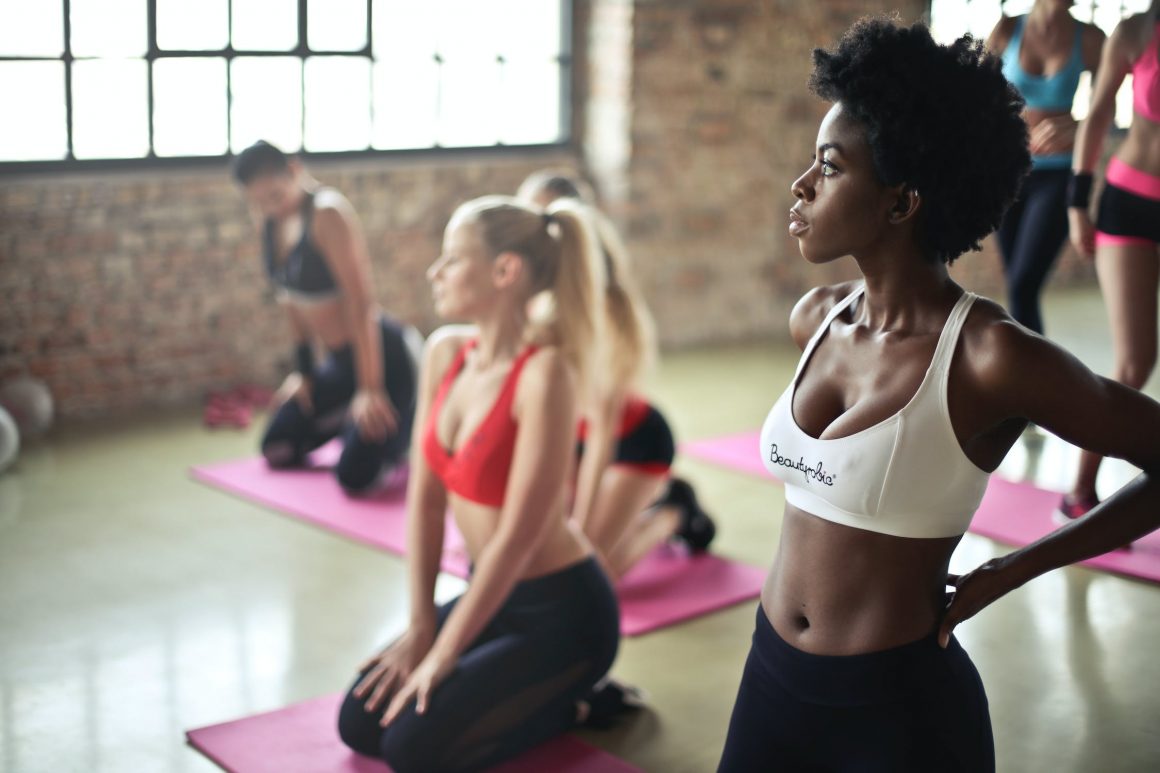 SAY NO TO SMOKING
Ladies, especially those of you who are young and premenopausal, ditch those cigarettes. Your risk of developing breast cancer spikes with smoking. It's never too late to quit!
RADIATION: LESS IS MORE
While CT scans are valuable diagnostic tools, frequent exposures can be detrimental. Be sure to be safe. Always consult with your healthcare provider and get scans only when absolutely necessary.
A WORD ON FERTILITY THERAPY
Considering birth control pills? Limit their intake to a maximum of 5 years. Also, if you're post-menopausal and mulling over hormone replacement therapy, sit down with your gynaecologist. Understand the upsides and downsides before making an informed decision.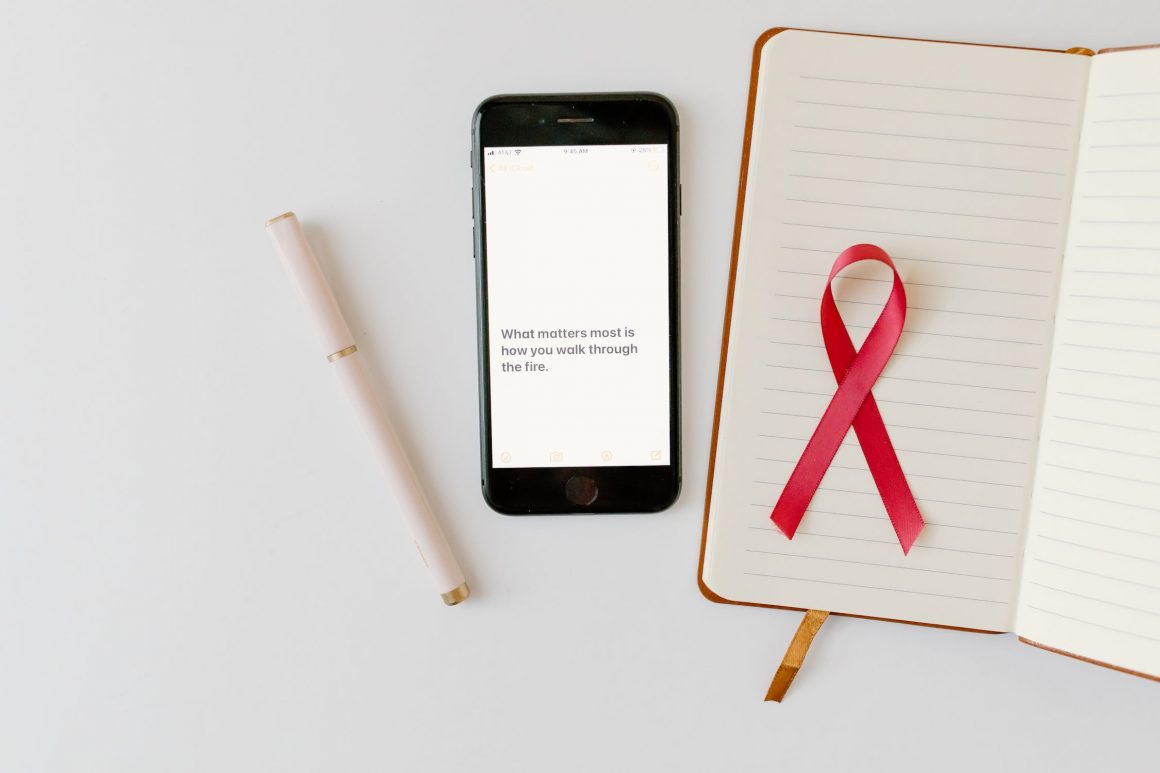 BALANCE IS KEY
Weight can play a role in breast cancer risk. Maintaining a healthy weight through a well-balanced diet and consistent exercise not only feels good but keeps those cancer risks at bay.
EARLY DETECTION SAVES LIVES.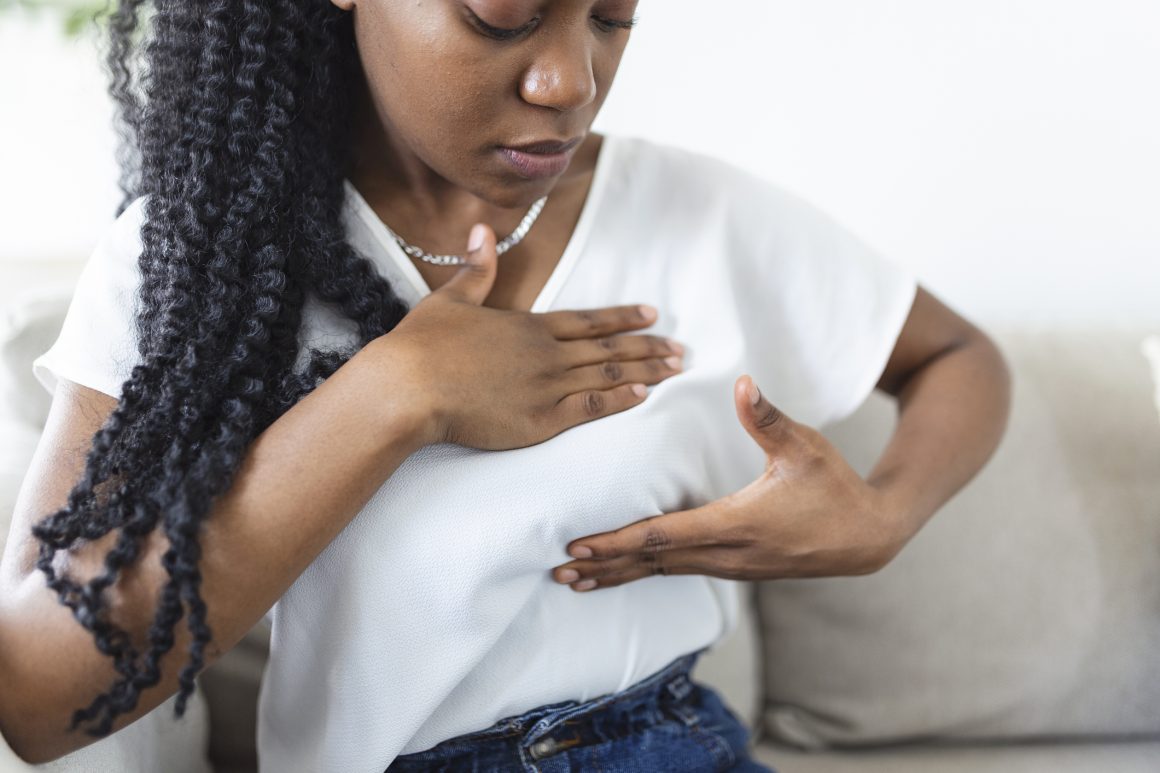 Mammogram: Think of it as your breast's best friend. This X-ray can spot changes in your breast way before they become symptomatic.
40-49 years: Have a chat with your doctor and consider starting annual or bi-annual screenings.
50-74 years: Keep up with those mammograms, either annually or every two years.
75 and beyond. If you're healthy and kicking, continue with the screenings if your life expectancy is over ten years.
And if you've had chest radiation or carry BRCA 1 or 2 mutations, start these screenings early.
MRIs: Think of them as the sidekick to mammograms, especially if you're at a higher risk.
Personal Breast Exam: The more familiar you are with your breasts, the easier it becomes to spot any anomalies. Make it a regular routine.
Clinical Breast Exam: It's like a mammogram's backup. Schedule it alongside your annual mammograms for added peace of mind.
---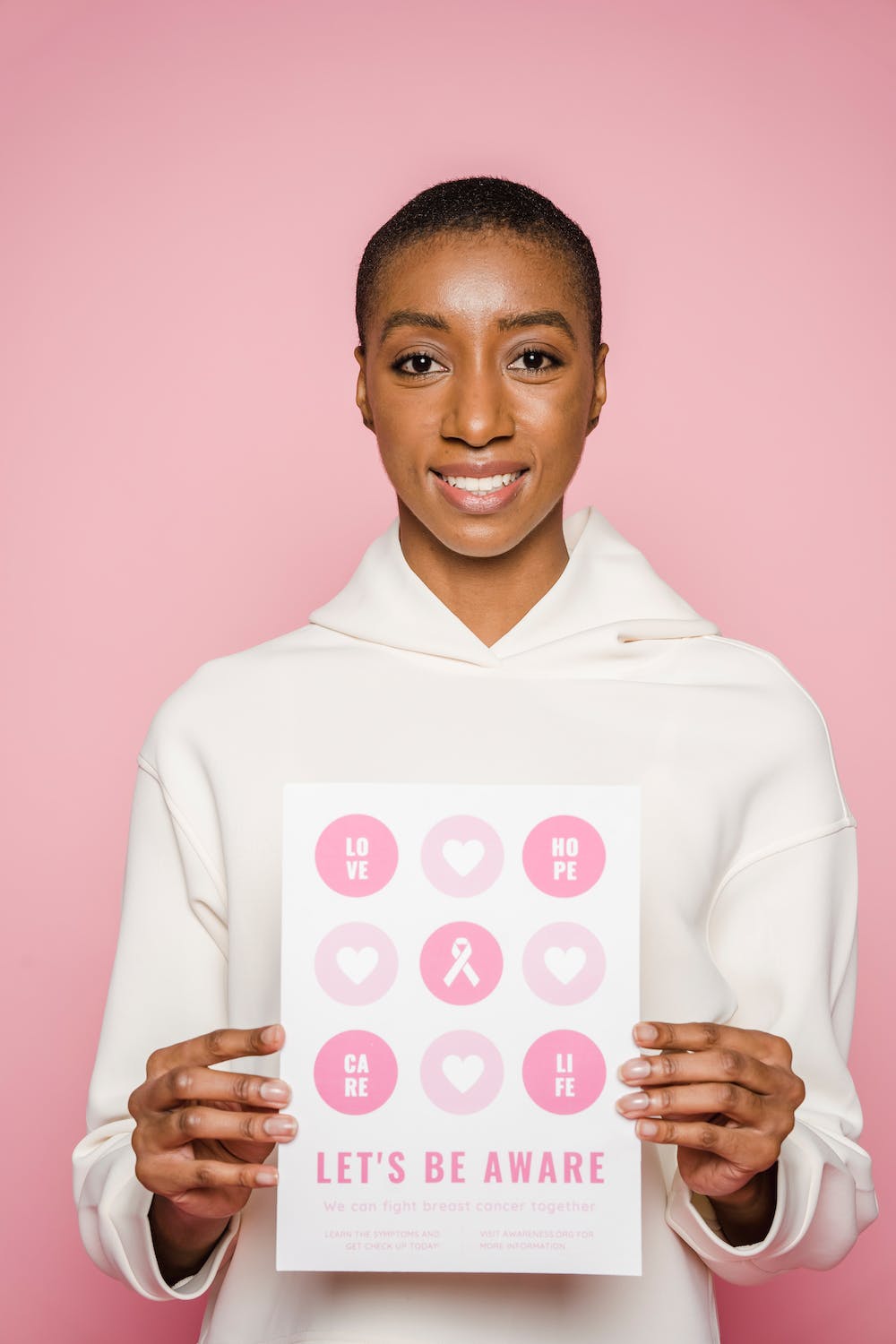 Remember, breast cancer has a whopping 98% 5-year survival rate if detected early. So, emphasize timely screenings and prioritize your health because YOU matter!