Gaslighting! It's not just a buzzword that's been trending in pop culture. It's real, it's sneaky, and it could be hiding in the shadows of our relationships. Gaslighting, for the uninitiated, is the dark art of making someone doubt their reality. Imagine someone secretly moving your keys daily and then telling you you're forgetful!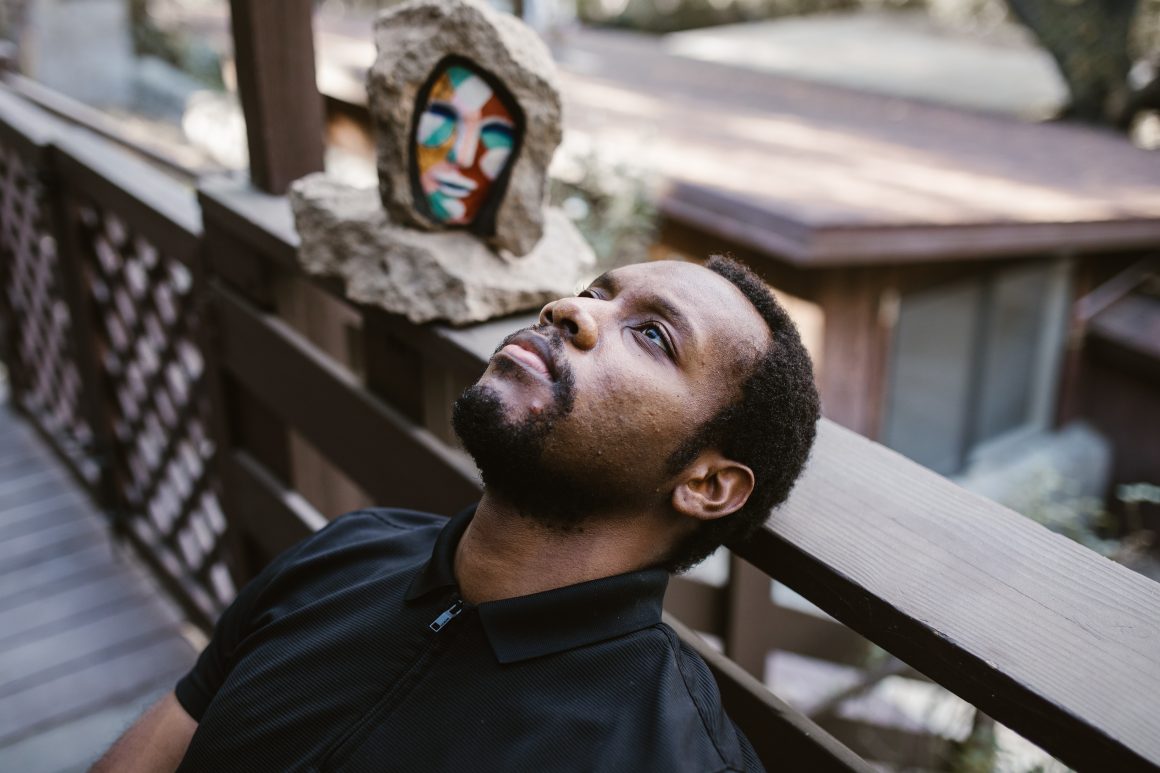 RECOGNISING THE TRICKS IN THE BOOK
We all need to become detectives in our lives to catch these under-the-radar manoeuvres. Here's how these sneaky operators work their "magic":
The Silent Treatment: Ever get the cold shoulder when trying to make a point? It's the manipulator saying, "I don't hear you," without uttering a word.
"Was it like that? Really?": That's the gaslighter making you second-guess a memory. "That thing you saw? Nah, it never happened; your imagination is playing tricks on you again." Hmm…
The Charm Offensive: This can range from buttering you up with sweetness to the ol' emotional tug-of-war, using something personal to pull your strings.
The Master of Distraction: Just when you think you're onto them, they'll change the topic or make you doubt your own thoughts. It's the conversational equivalent of "Look! A squirrel!" 🐿️
Making Mountains Out of Molehills: By playing down your feelings, they're making you wonder if you're just being "too sensitive."
The Convenient Forgetfulness: "Did I say that? I don't recall." Oh, they recall. They just hope you won't.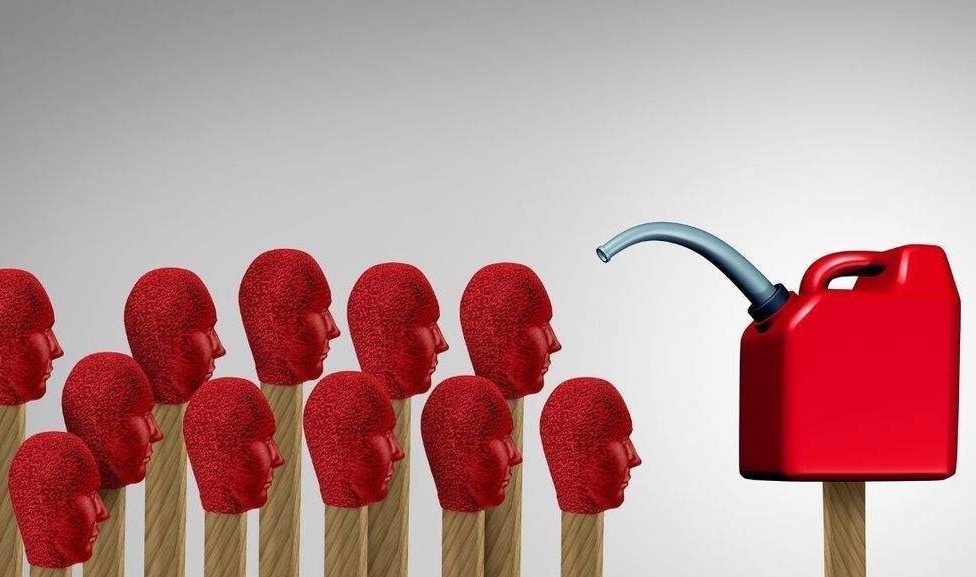 THE EMOTIONAL ROLLER COASTER
Gaslighting is more than just a head game. It's a heart game, too. Those under its spell might:
Feel like they're on an emotional island.
Keep second-guessing their every move.
Start making excuses for the manipulator's theatrics.
Feel they're always walking on a tightrope.
Choose silence over sharing.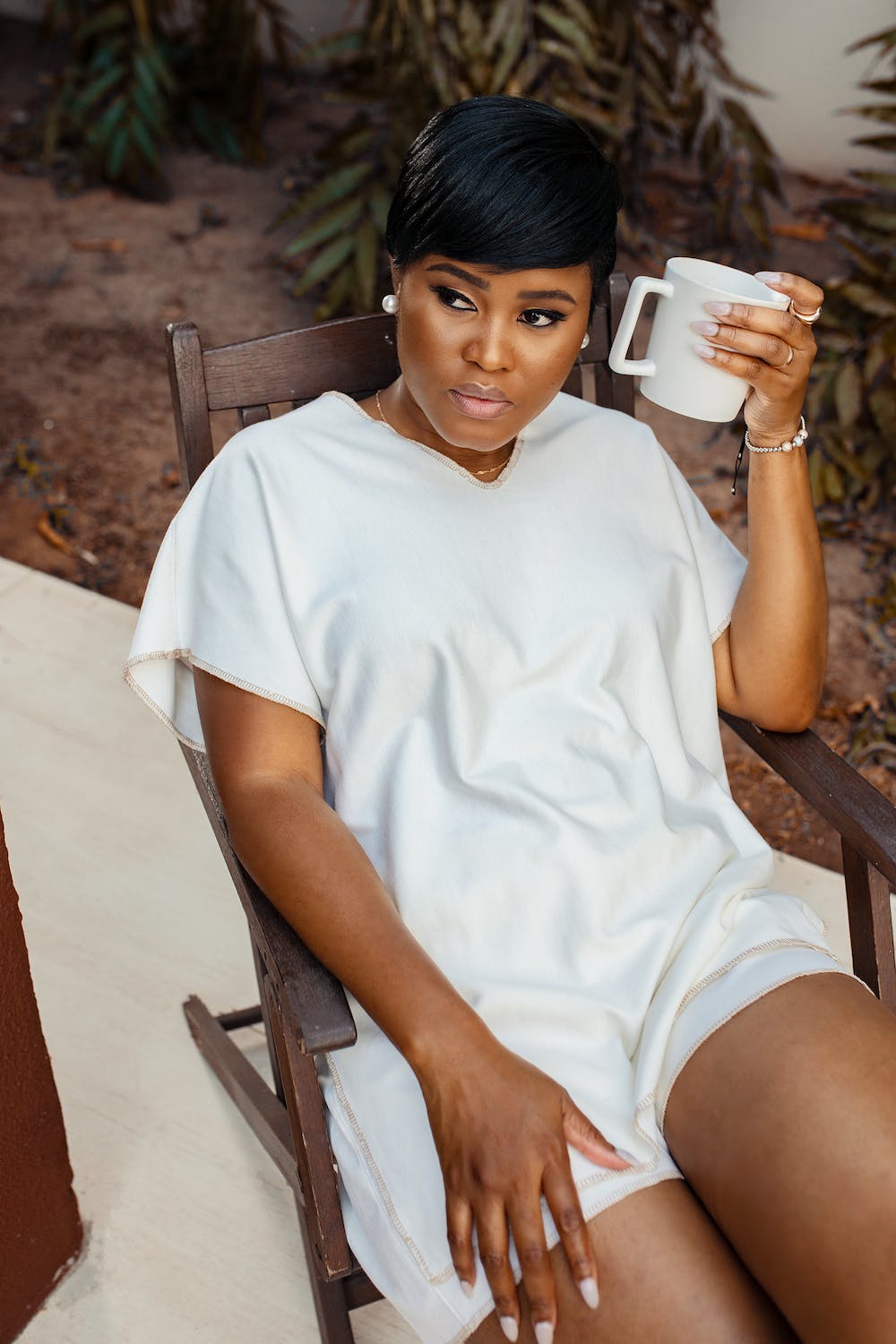 FINDING YOUR WAY OUT
Breaking free from the gaslighting maze is no small feat. It's like finding the exit in a hall of mirrors. But you've got this! Surround yourself with a cheer squad of trusted pals. Find that one friend who always knows how to say, "I've got your back." And if you need a little extra map to navigate the mind maze, professional "tour guides" (a.k.a. therapists) can offer a helping hand.