It's exciting to see how successful this phenomenal Nigerian writer – whose works include being a novelist, short storyteller, feminist and motivational speaker – has become since her humble beginnings in Enugu State, where she was born in 1977. Chimamanda Ngozi Adichie was raised by both her parents; Her father James Nwoye Adichie, and her mother Grace Ifeoma Adichie, who both worked in the educational system at the University of Nigeria (NSUKKA). Chimamanda attended the University of Nigeria Secondary School, did exceptionally well, and won notable prizes. Then she continued her university education at Nsukka, where she studied medicine and pharmacy for a year and a half before leaving Nigeria for the United States of America, where she gained admission into Drexel University, Philadelphia, to study communications and political science. Eventually, she transferred to Eastern Connecticut State University (ECSU), where she eventually graduated. Not too long after, she completed her Master's program in creative writing at John Hopkins University, attended the Hodder Fellowship at Princeton University, and attained a master's degree in African Studies from Yale University.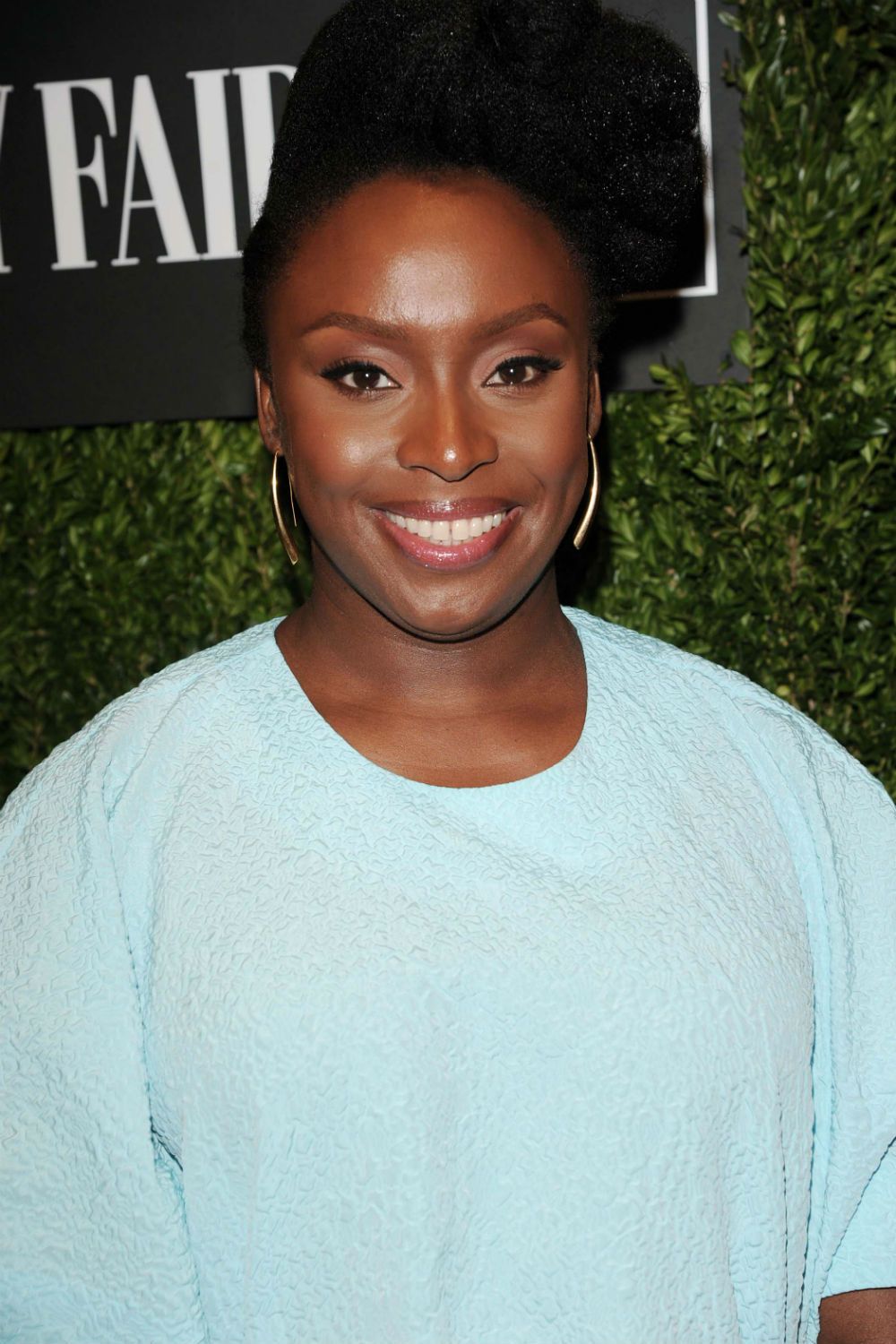 In 1998, she began her career, writing poetry and a play titled "For Love of Biafra". Within that same period, she released several short stories to be published in literary journals, which enabled her to win various beneficial prizes and opportunities. This led to her releasing her first novel, "Purple Hibiscus" set in the 1990s. The narrative was done by the main character, "Kambili", a fifteen-year-old girl living in Enugu with her elder brother, who finally found her voice regardless of the many limitations, abuse, and indoctrinations. The book addressed the state of Nigeria's leadership, economic instability, and hardships in post-colonialist times and how the Nigerian civil war had affected the entire system. Based on the reviews, the book became widely acclaimed and short-listed for numerous prestigious awards coming out tops each time, including the Commonwealth Writers Prize for the Best First Book. Just as we all expected, this level of success only gassed up Chimamanda to work on her next book, "Half of A Yellow Sun".
A story about the short-lived nation called "Biafra". The book title was said to have been gotten from the Biafra flag and had a storyline set before and within the Nigerian Civil War era. Chimamanda said she wrote the book as a tribute to her grandfather, who died in a refugee camp during the war. And a tribute it was because her second book did exceptionally well, perfectly describing how intense a war situation can be and the trauma that comes with it. The amount of effort and passion put into the story placed her right in the world's eye, and of course, the book got nominated for several awards, receiving the Orange Prize for Fiction in 2007, as well as the Anisfield Wolf Book Awards. Eventually, the book was adapted into a blockbuster movie featuring award-winning actors Chiwetel Ejiofor and Thandie Newton. In November 2020, it was voted by the public as the best book to have won the Women's Prize for Fiction in its 25-year history.
Just as we all expected, this level of success only gassed up Chimamanda to work on her next book, "Half of a Yellow Sun".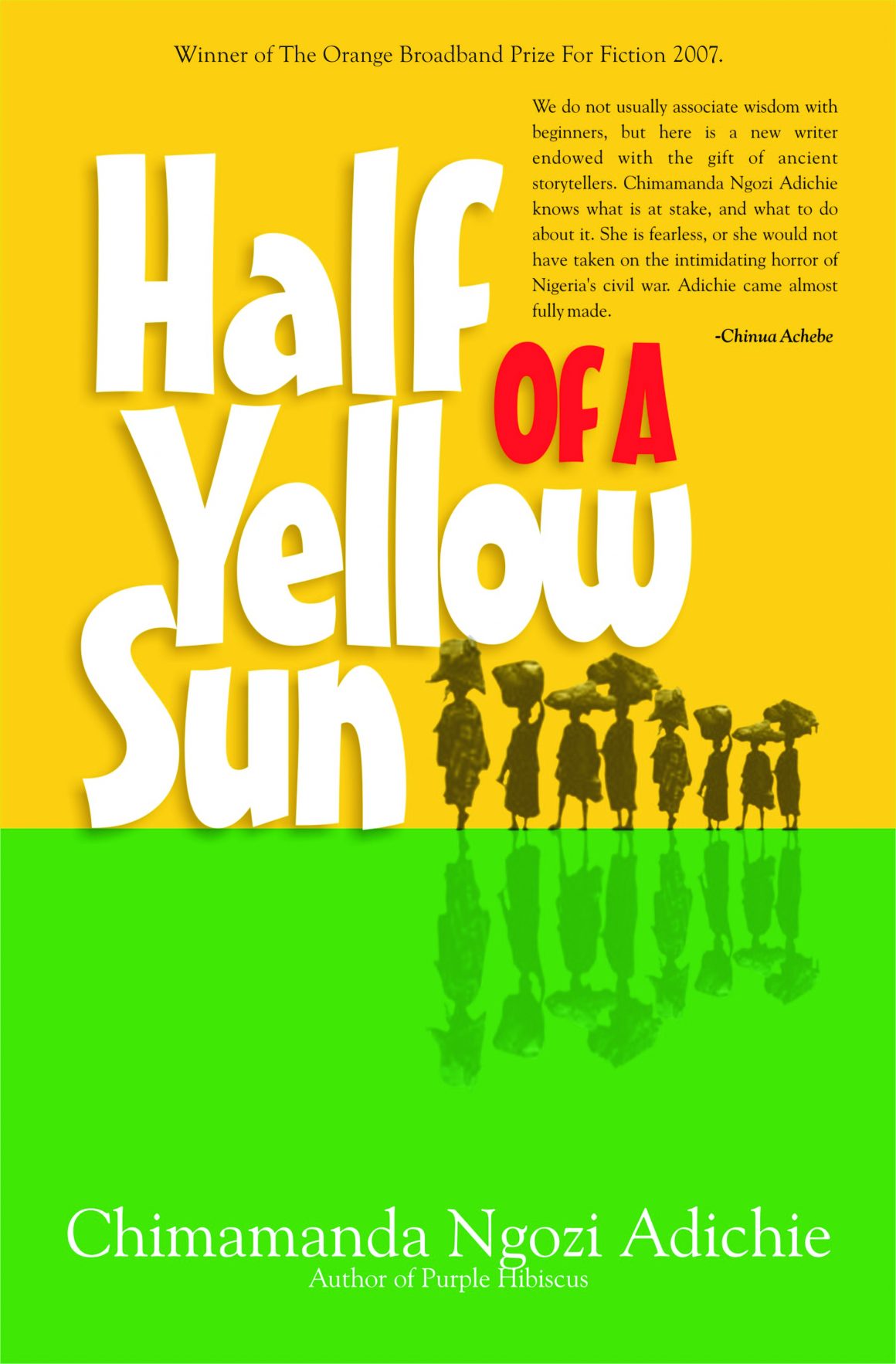 Chimamanda has always been a feminist in every sense of the word using every platform available to her to speak up for women's rights. To her, being a feminist means a man or woman who says, 'Yes, there's a problem with gender as it is today, and we must fix it. We must do better.'"
Her writing career has spread across a broad spectrum of readers, especially Africans with a contemporary take on life who tend to have more confidence and openness to possibilities. She has always had a strong urge to lead, and that's exactly what she's been doing by using her intellect to inspire and spark the minds of millions worldwide. She firmly believes that if men join the feminist movement, there will be justice and a chance for meaningful change. The fact that she's been able to attain so much global celebration is no surprise because she has been able to use her creativity with words to enlighten women, even the powerful ones like Beyonce Knowles Carter, Hillary Clinton and Lupita Nyongo. She is unarguably one of the most influential black women in the world.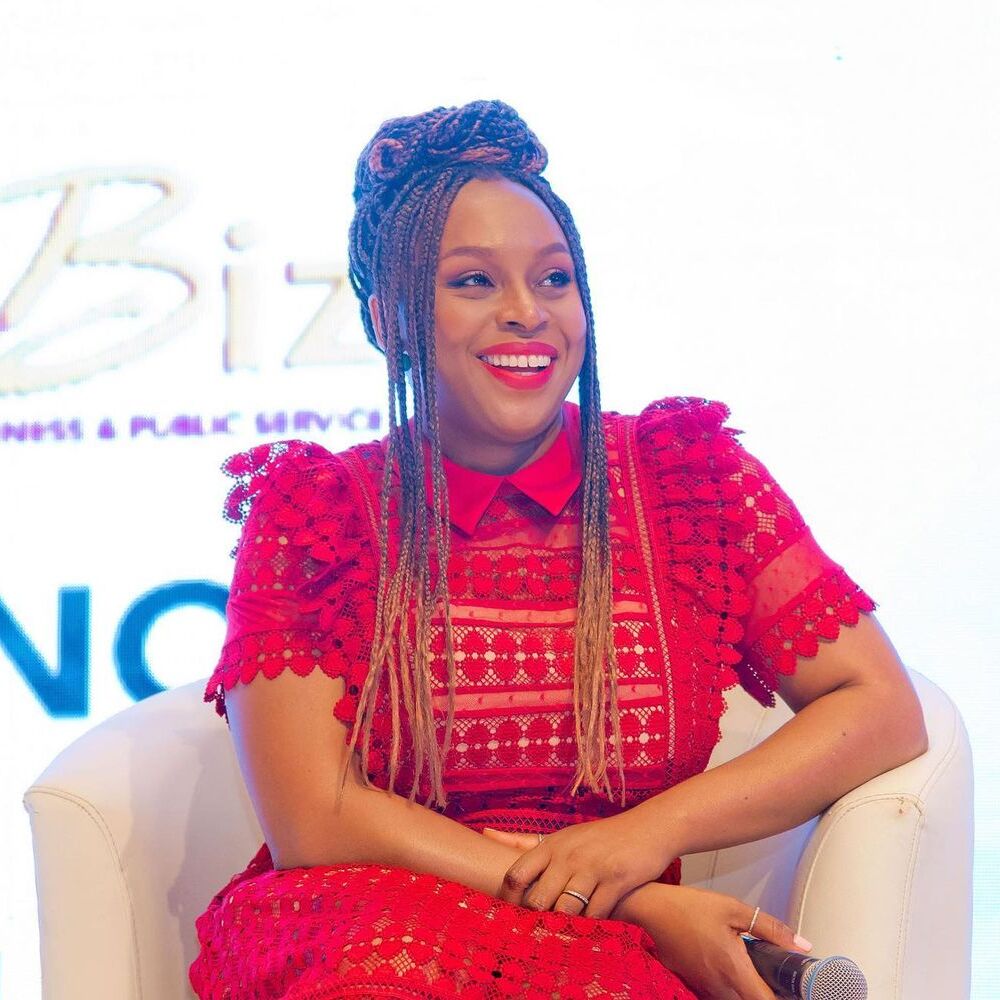 Chimamanda Ngozi Adichie is as motivating as it gets when it comes to a woman who tells it like it is. Her emotionally intelligent mind, playful demeanour, rare kind of humanity and relatability with words are some of the reasons why she will always be our inspiration for equality and how it's been taking shape so far.