Sixty years after Nigeria became a republic and nearly 24 years since our return to democracy, citizens are heading to the polls once again to determine their next president in one of the most hotly contested elections in our history. Every election is consequential, and every successful round of voting reminds us that even though our union is not perfect, and our democracy flawed, the Fourth Republic remains uninterrupted since 1999.
The 2023 Nigerian presidential and gubernatorial elections are poised to be a defining moment in the country's history. With three major political parties, each with its own candidate for the presidency, this election is expected to be both fiercely contested and decisive. At the forefront of the political landscape are the two established parties, the All-Progressives Congress (APC) and the People's Democratic Party (PDP), along with the more recently emerging Labor Party (LP), whose candidate, Mr. Peter Obi, is now seen as a real force to contend with.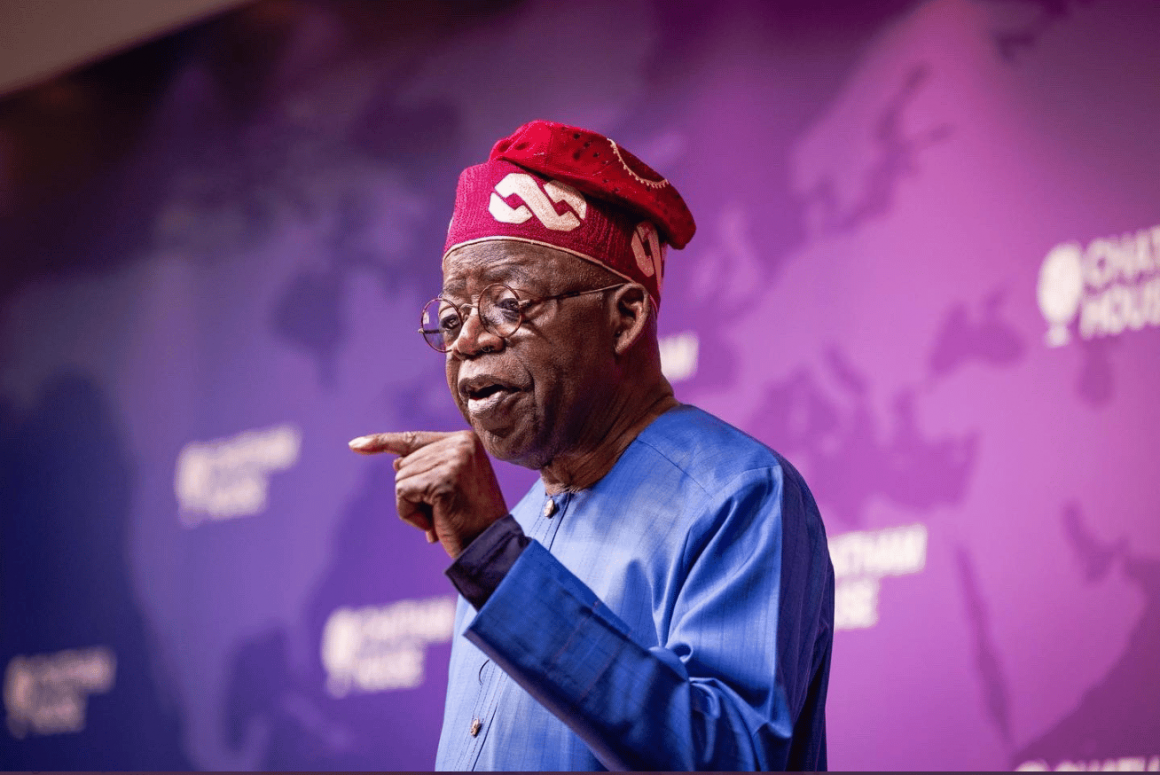 The APC, the current ruling party, has put forward Asiwaju Bola Ahmed Tinubu as its presidential candidate. Tinubu is a former governor of Lagos State and is widely recognized as a visionary leader who has helped to modernize the state and position it as one of the economic powerhouses of Africa. He is also a strong advocate for democracy and good governance and has had a reputation for being a charismatic and effective leader. Tinubu arrived at the top of the ticket with 99 problems, and many blaming his party for Nigeria's economic troubles and other crises. Recent reports of infighting within the APC and a long list of people who do not wish to see him become president have also added to his woes. A tenacious fighter and political gladiator, he calls himself the frontrunner and arguably the man to beat on February 25.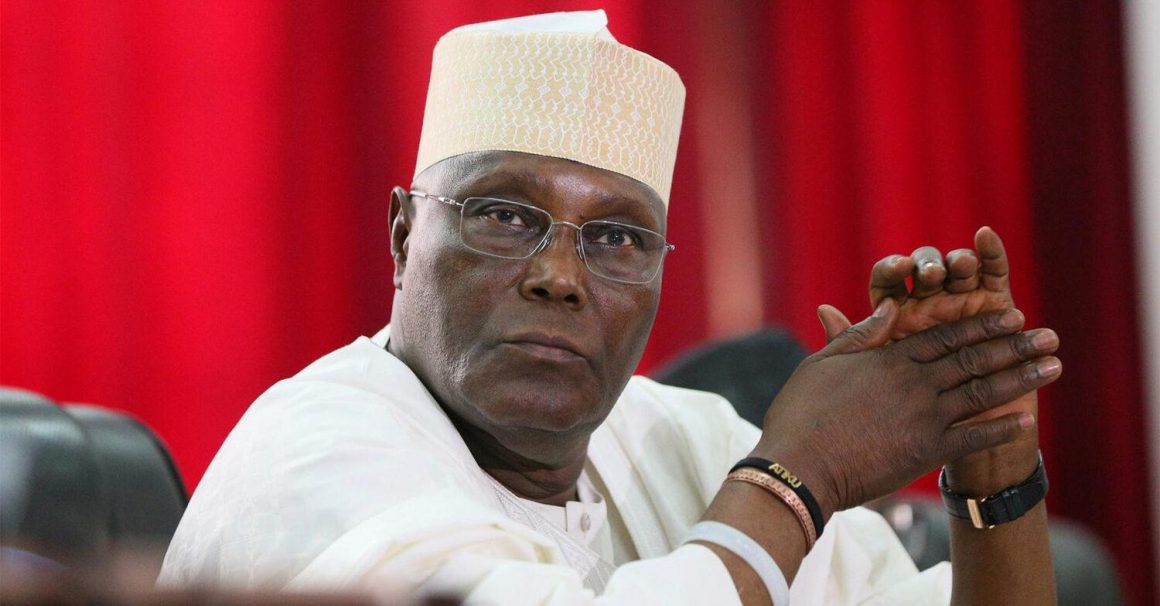 The PDP has nominated Alhaji Atiku Abubakar, a former Vice President of Nigeria and a successful businessman, as its candidate. Abubakar has been a vocal critic of the current government and has campaigned on a platform of economic reform and job creation. Despite his long political career, Abubakar remains a controversial figure, and many Nigerians question his commitment to democracy and good governance. In 2019 Atiku was well liked by the business community as someone who would promote a free market economy, and with former governor Peter Obi as his deputy, the votes of the South-Eastern states were all but guaranteed. This time, with Mr. Obi vying for the same job, the Turakin Adamawa is facing a very tough contest. Nevertheless, the party is confident of returning to power after eight years in uncertain opposition.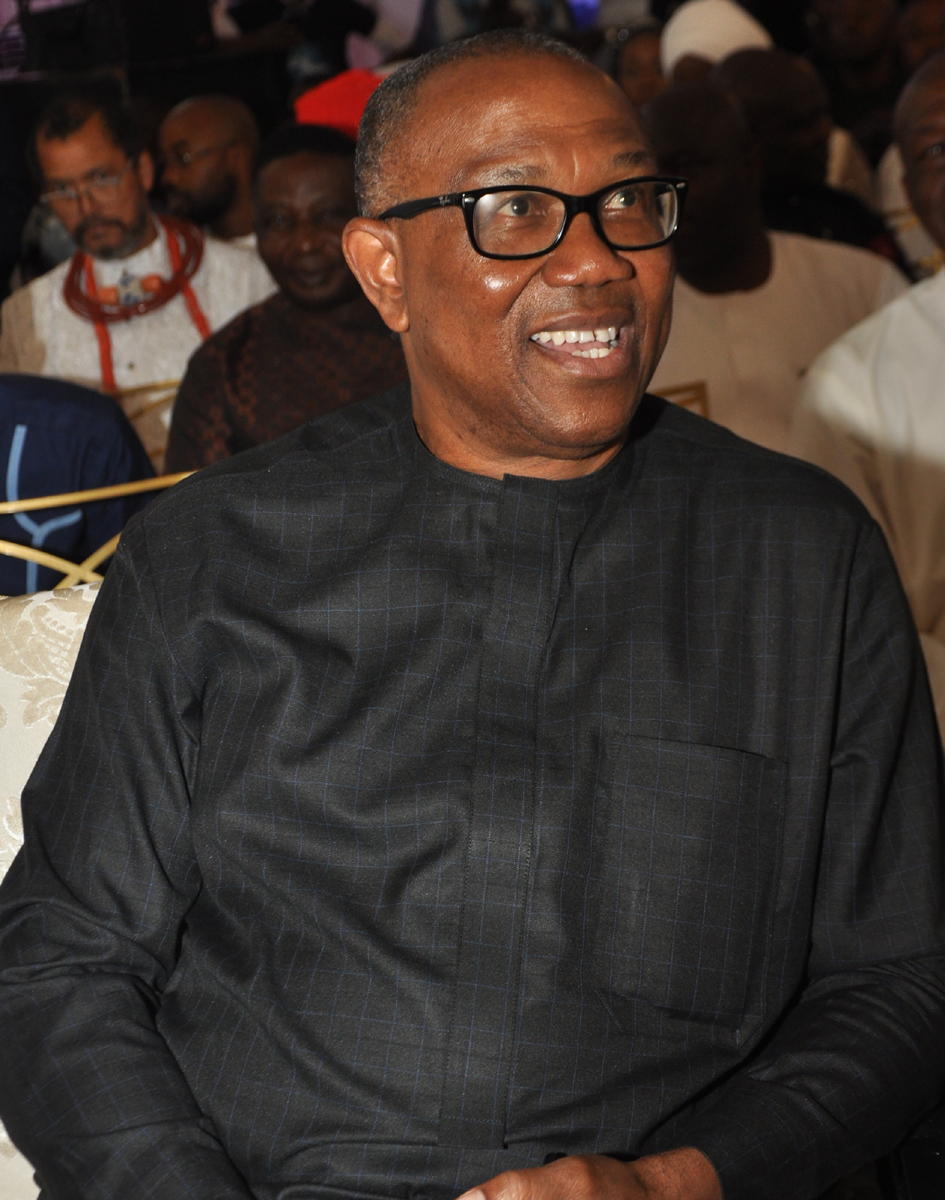 The Labor Party, which has recently emerged as a serious contender in the election, has thrown a wild card into the mix. The party's presidential candidate, Mr. Peter Obi, was once considered a long shot, but he has since gained traction and is now seen as a real threat even to his most vocal detractors. Obi, a former governor of Anambra State, is known for his strong economic management skills and has a reputation for being a pragmatic and innovative leader. He has also been a vocal advocate for greater accountability and transparency in government. What sets Obi apart from the other candidates is the strong support he has received from the younger generation of Nigerians who are hungry for change, seeing Obi as a candidate who understands the challenges facing their generation and is committed to addressing them. While Obi's support among the youth is strong, with online polls consistently handing him the presidency, political analysts still see his weak polling in the Northeast and Northwest as a worrying sign that he might not have the actual numbers to take him across the finish line. A well-attended rally in Lagos is one thing, but when the numbers start coming in from Sokoto, Kebbi, Katsina, Kano, Jigawa, Yobe, Borno and Bauchi, we might be hearing a different story. Everyone agrees however, that an Obi win will alter Nigeria's political landscape for good.