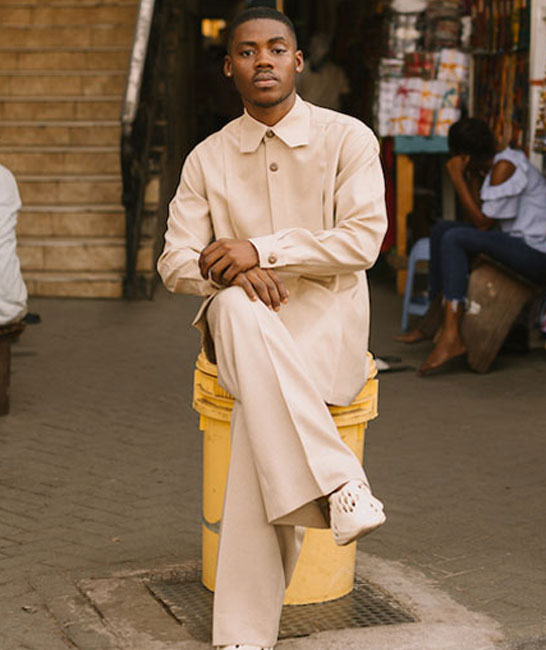 AJABENG
Creative Director-
TRAVIS OBENG-CASPER
Ajabeng is a Ghanaian unisex label birthed at the intersection of minimalism and contemporary African art and culture. Its pieces encompass the elements of both the purity of mini-malism and the vibrancy of African culture.
---
AMEER BY AMEER
Creative Director-
AMEER BUNU
It's a young Nigerian fashion brand by Ameer Bunu. The brand's focus is to highlight the many elements that directly re-flects the traditional West African attire perfected for the stylish everyday man.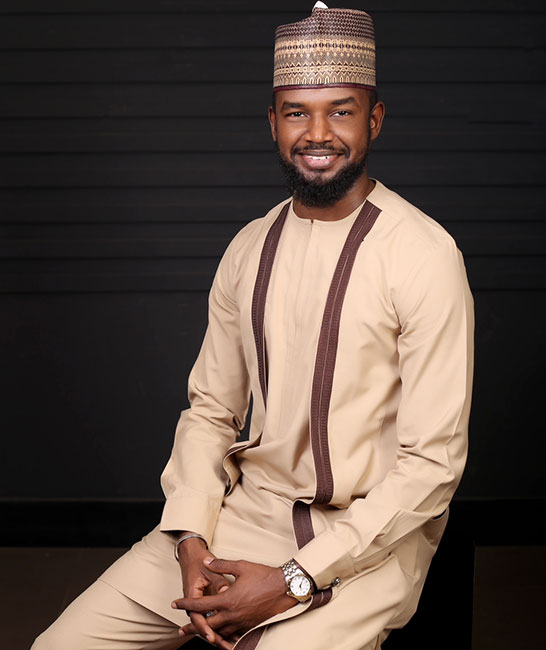 ---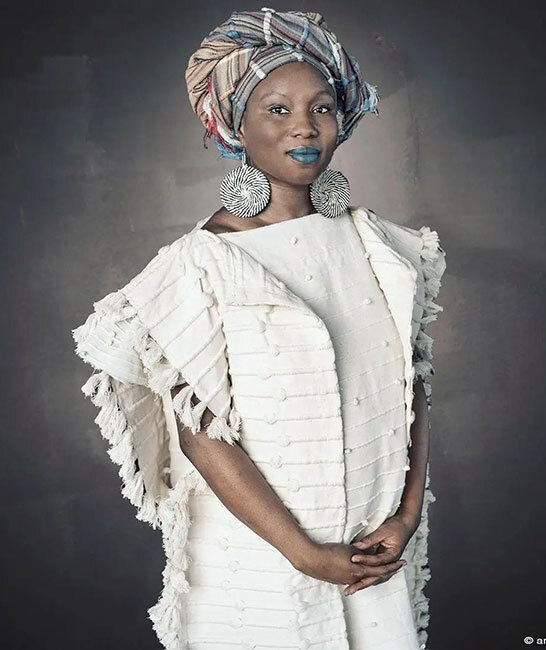 AWA MEITÉ
Creative Director-
AWA MEITE

Malian designer, Awa Meité, creates ready-to-wear pieces in an array of striking silhouettes and hand-woven fabrics that pay homage to her country's rich history
of craftsmanship and design, while spotlighting local artisans and promoting sustainable design practices
---
BIANCA SAUNDERS
Creative Director-
BIANCA SAUNDERS

The Bianca Saunders brand takes inspiration from its founder's British and Jamaican heritage, approaching design with a multi-disciplinary attitude that brings cross-cultural references into a modern and reinvigorated evolution of menswear.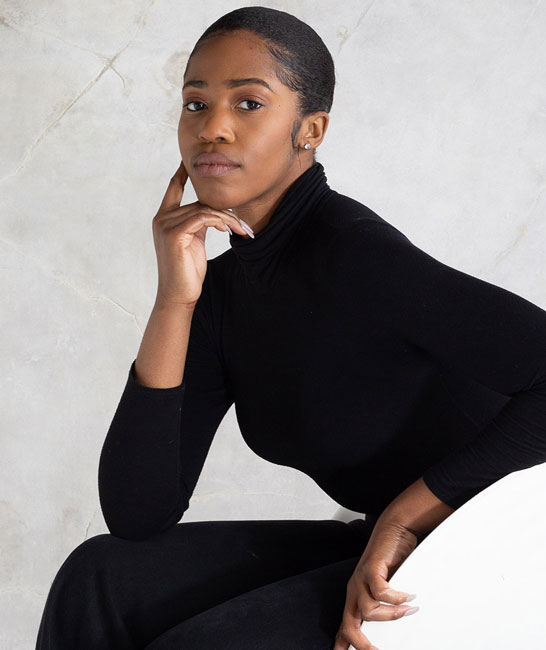 ---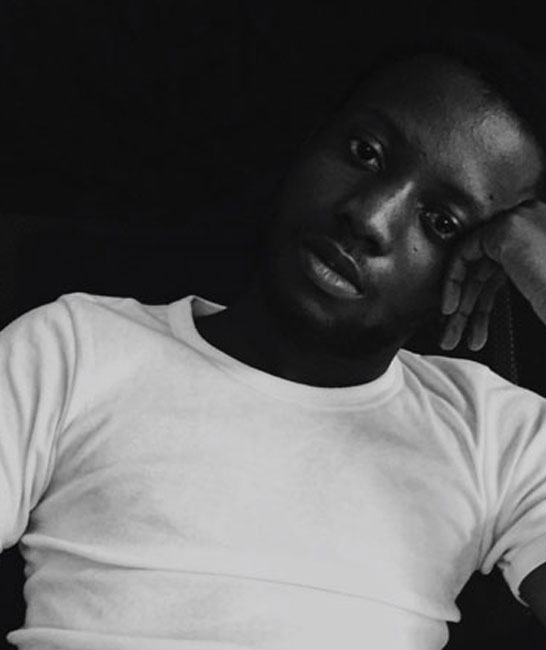 BLOKE
Creative Director-
FAITH OLUWAJIMI

BLOKE is a label introducing a distinct notion of luxury by bridging contemporary design with a handcrafted sensibility, enveloped with an under-tone of self-exploration.
Founded by Faith Oluwajimi in 2015, to continually explore the possibilities of creating ethically made garments that champion the values of inclusivity and collaboration forging a new path of cultural exploration with an avant-garde approach to textiles and knitwear.
---
ÉKI KÉRÉ
Creative Director-
ABASIEKEME UKANIREH

Éki Kéré is a fashion brand that creates unique products that are deeply rooted with core African traditional art and craftsmanship for African and sustainable products lovers around the world. Eki kere was founded by Abasiekeme Ukanireh, a fashion artist / creative director.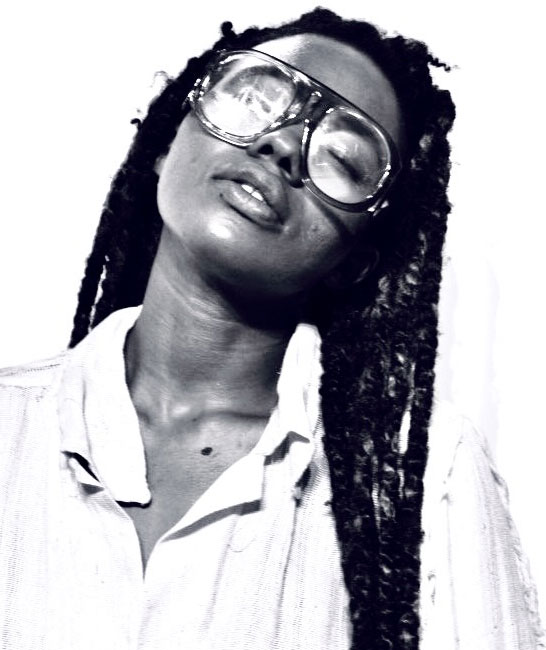 ---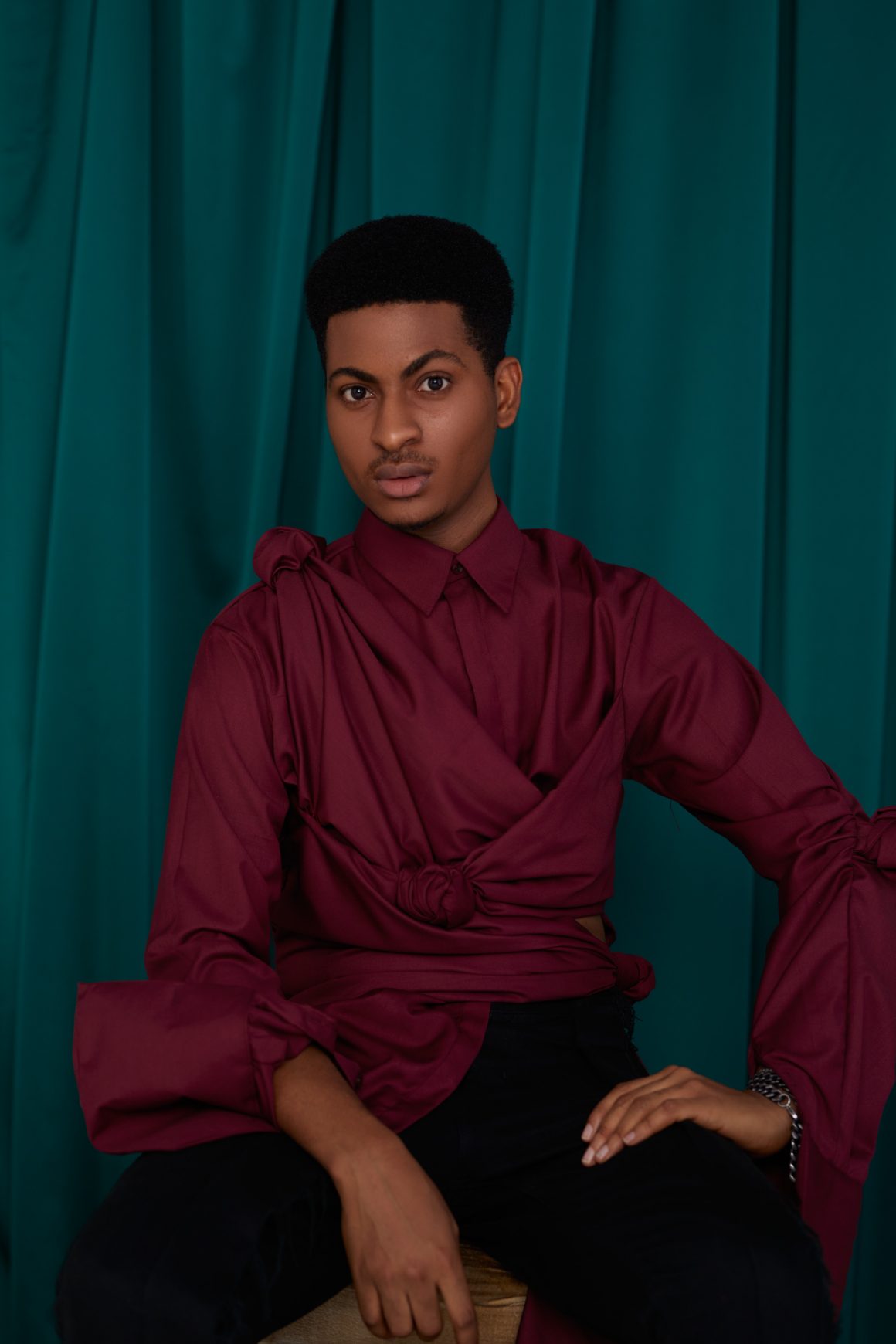 FRUCHÉ
Creative Director-
FRANK AGHUNO

Fruché is a contemporary fashion brand based in Lagos, Nigeria. The brand aims to explore rich, historical, radical and progressive stories that challenge the notion that Nigeran/ African women and men are expected to look and dress a certain way. Fruché is a mix of traditional Nigerian culture, heritage, artisanal techniques and contemporary design.
---
HUDAYYA
Creative Director-
HUDAYYA FADOUL ABACHA

Based in Abuja, Hudayya is a bespoke ready-to-wear fashion brand that provides high-end class tailoring and luxury dressing.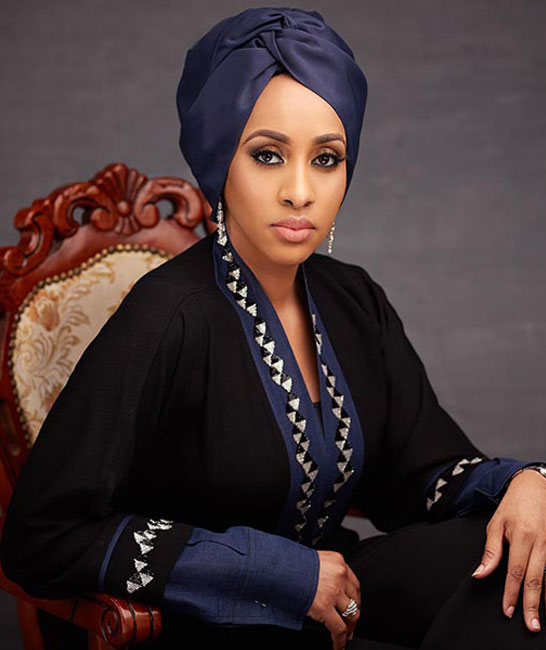 ---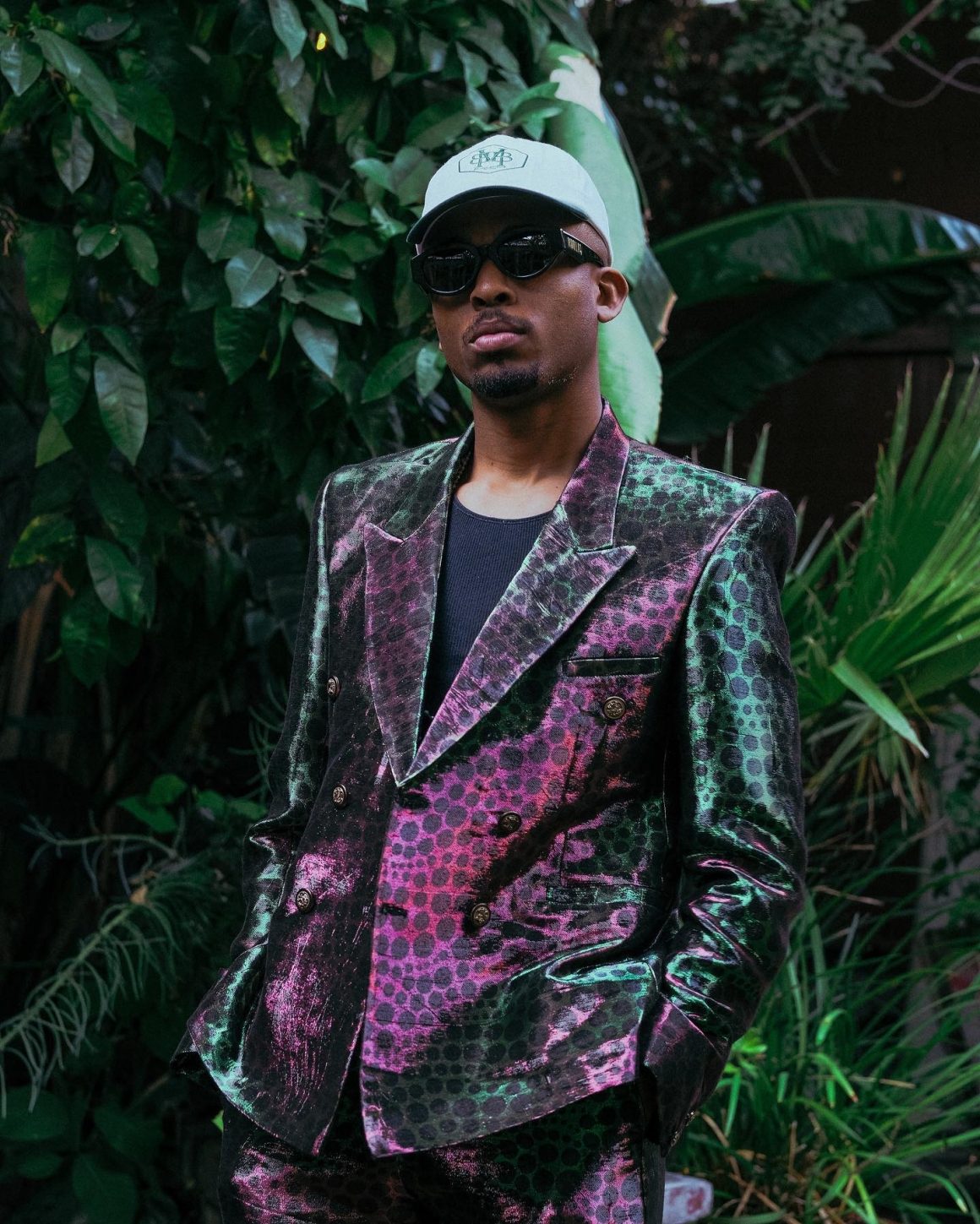 I.N OFFICIAL
Creative Director-
IFEANYI NWUNE

One of the faces of the new wave fashion scene in Lagos; Ifeanyi Nwune's eponymous fashion house, I.N Official draws from a myriad of experiences to create timeless pieces with a global ap-peal; featuring functional, minimal but sophisticated takes on high fashion.
---
ITUEN BASI
Creative Director-
ITUEN BASSEY

Ituen Bassey is a Nigerian fashion designer and costume designer, famed for her unique use of Ankara to produce exceptional, wearable art pieces, which have been described as 'contemporary expressions of enduring sophistication'.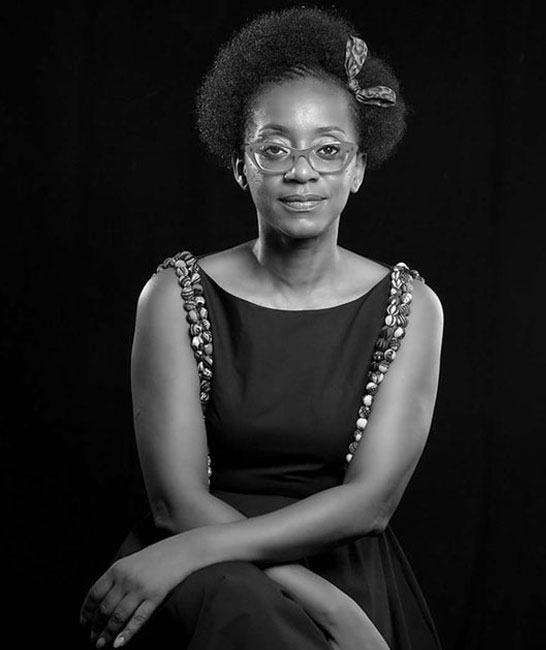 ---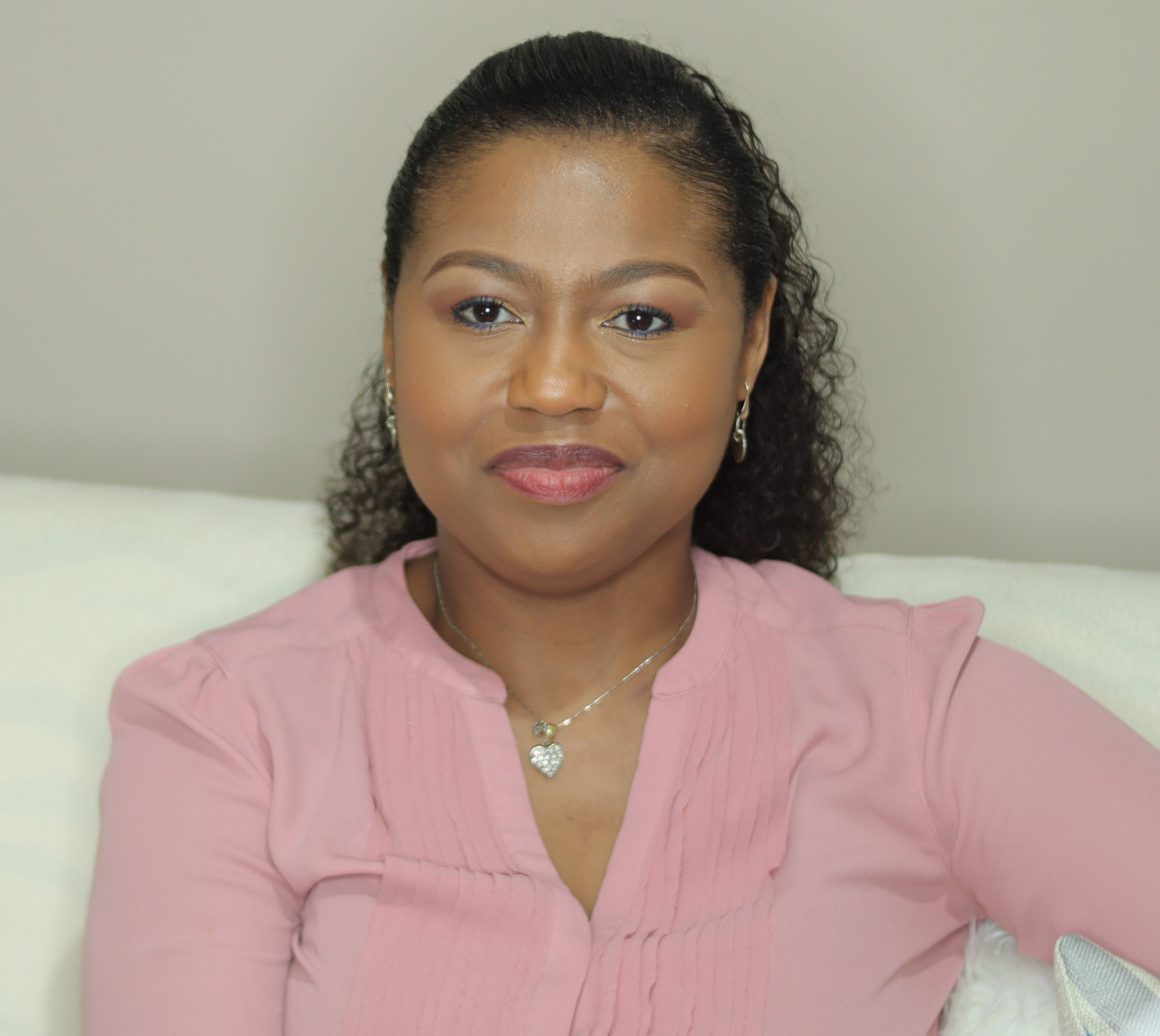 JOY MERIBE
Creative Director-
JOY IJEOMA MERIBE

Joy Ijeoma Meribe was born in Nigeria but lives in Parma, Italy. After graduating in Foreign Languages and Literature, in 2003, she moved to Italy and specialized in Cultural / Linguistic mediation. After working as a Cultural Mediator, she obtained a Master's degree in International Business Studies in Reggio Emilia, Italy.
---
KADIJU OFFICIAL
Creative Director-
OYINDAMOLA ALESHINLOYE

Kadiju is a womenswear brand led by the desire to redefine sartorial beauty through maximalist creations and conscious production from Lagos, Nigeria.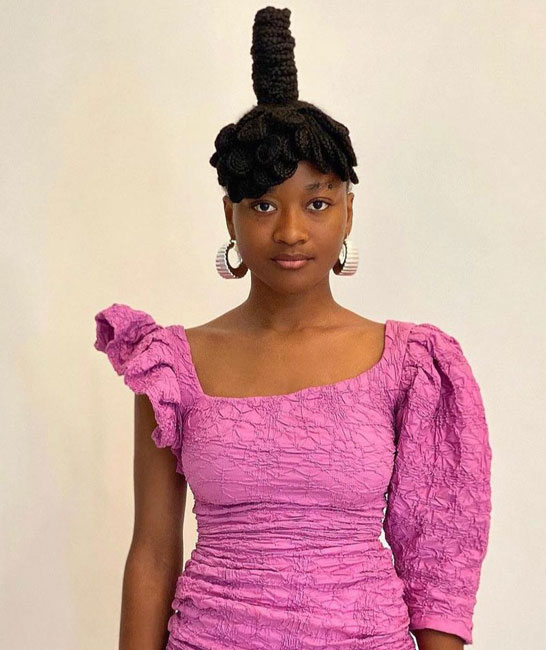 ---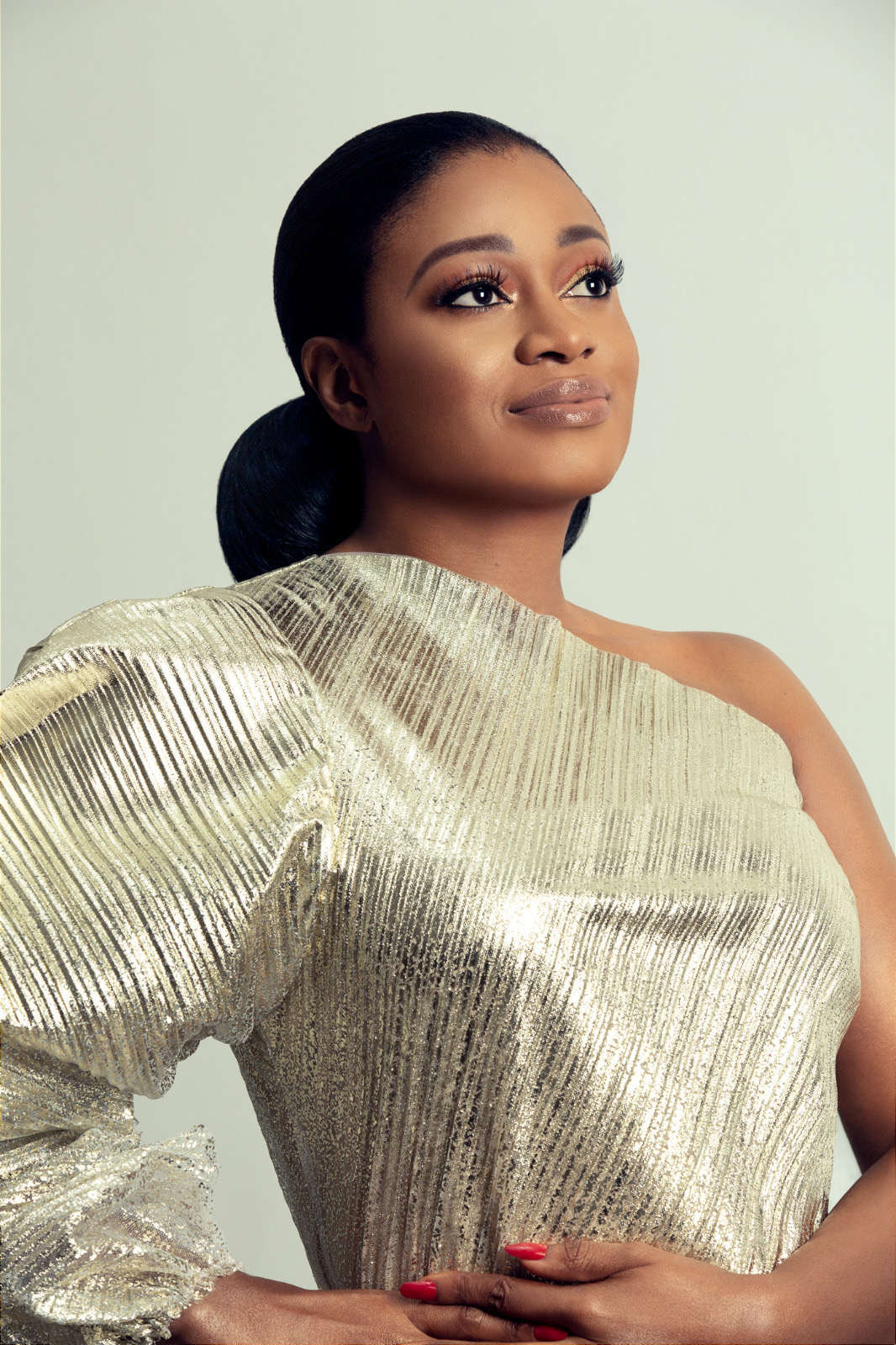 LANRE DA SILVA AJAYI
Creative Director-
LANRE DA SILVA AJAYI

Lanre Da Silva Ajayi (LDA) is the founder of the eponymous design label. In seventeen years her passion for fashion has gotten stronger making the label a fashion favourite among the media, celebrities and fashion lovers.
---
LISA FOLAWIYO STUDIO
Creative Director-
LISA FOLAWIYO

Nigerian fashion designer Lisa Folawiyo is celebrated for her colourful collections that fuse traditional West African fabrics with modern tailoring and beaded embellishments. Since starting her label in 2005, Folawiyo has spearheaded the movement of Nigerian designers achieving international recognition for their work.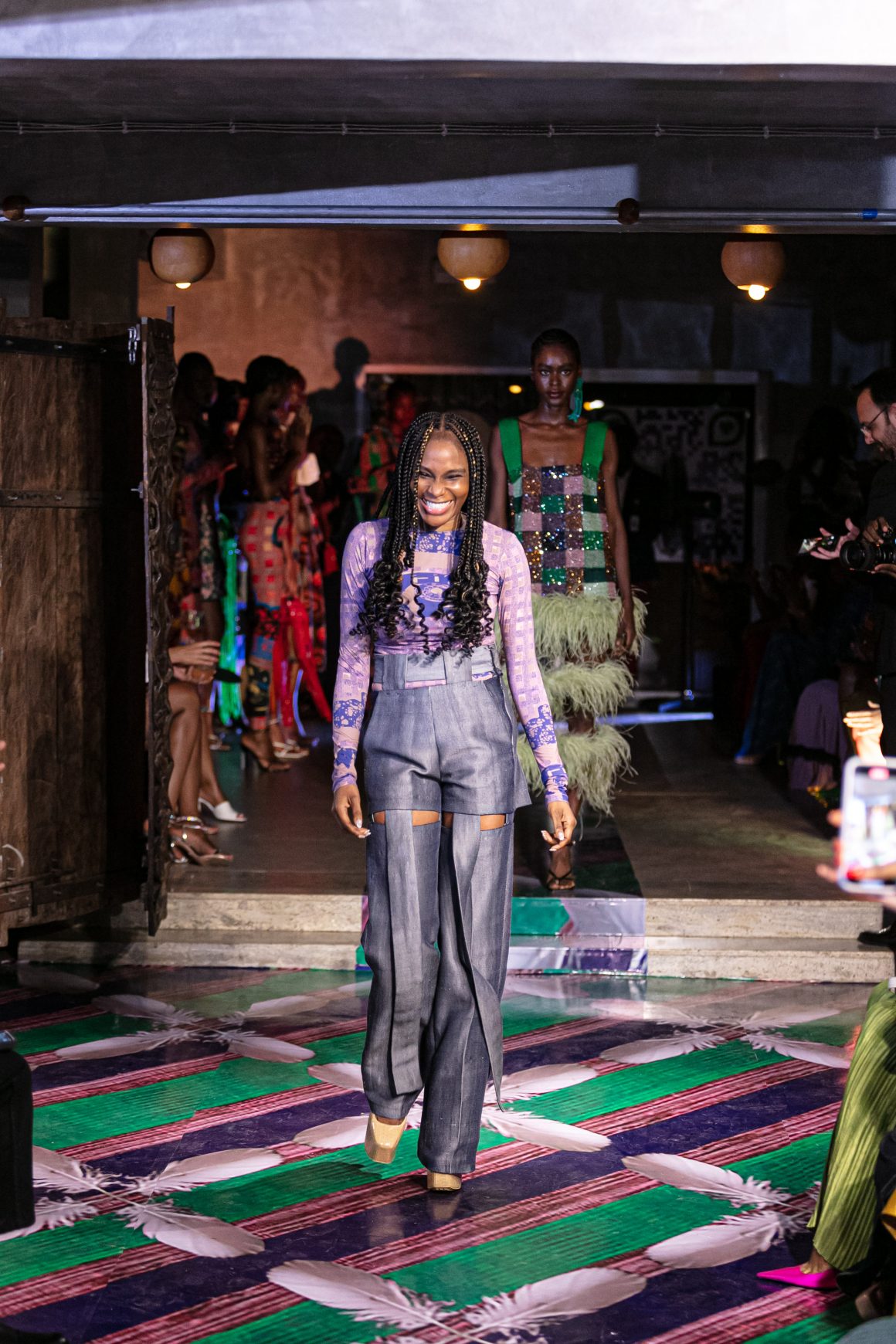 ---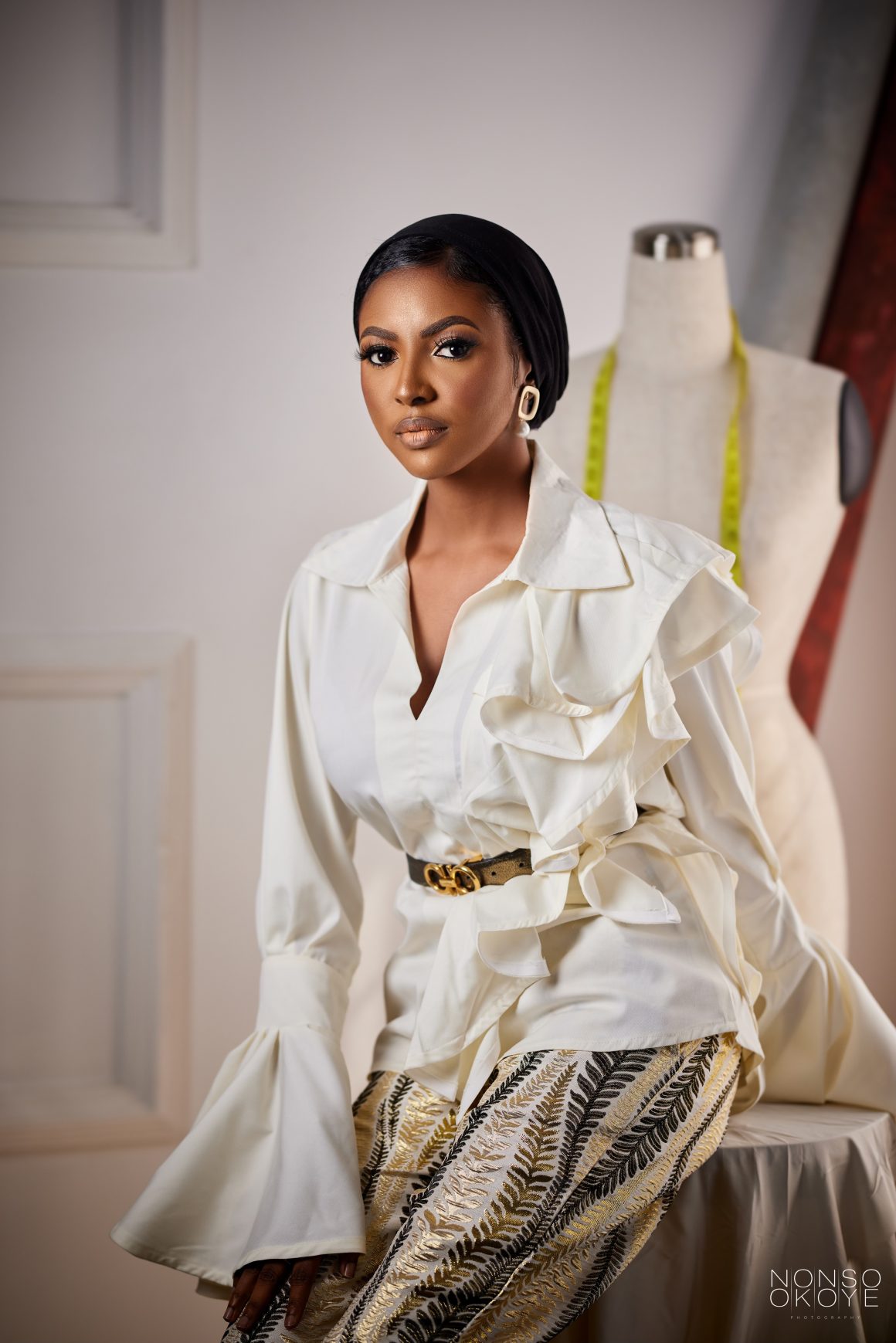 MARIYA SANUSI
Creative Director-
MARIYA SANUSI

I am proud to say that my brand is a pandemic baby. Motivated by family and close friends who really adored my stylish fits, coupled with the madness of the pandemic, a special brand was born. I started designing my styles with the intention of creating a new lifestyle that promotes self-love and values the essence of womanhood. My designs and prints are influenced by high fashion, modesty, African nature and the culture and history of Northern Nigeria.
---
MOKODU FALL
Creative Director-
MOKODU FALL

Originally from Senegal, painter and caricaturist Mokodu Fall arrived in Italy aged 22 to "experience the art of culture". Fall shares his life between Rome and Dunkirk in the north of France, while creating collections that reflect his African origins.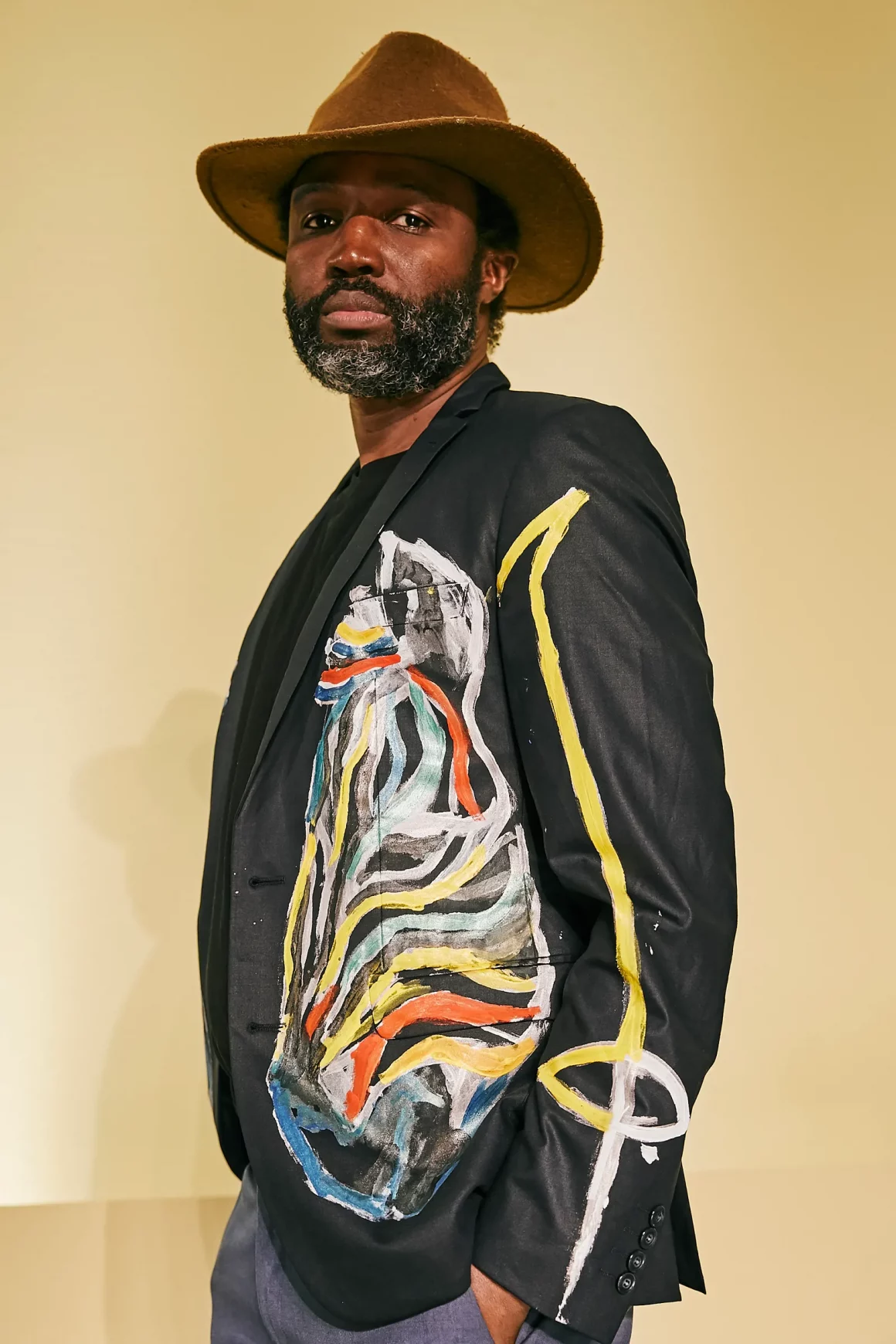 ---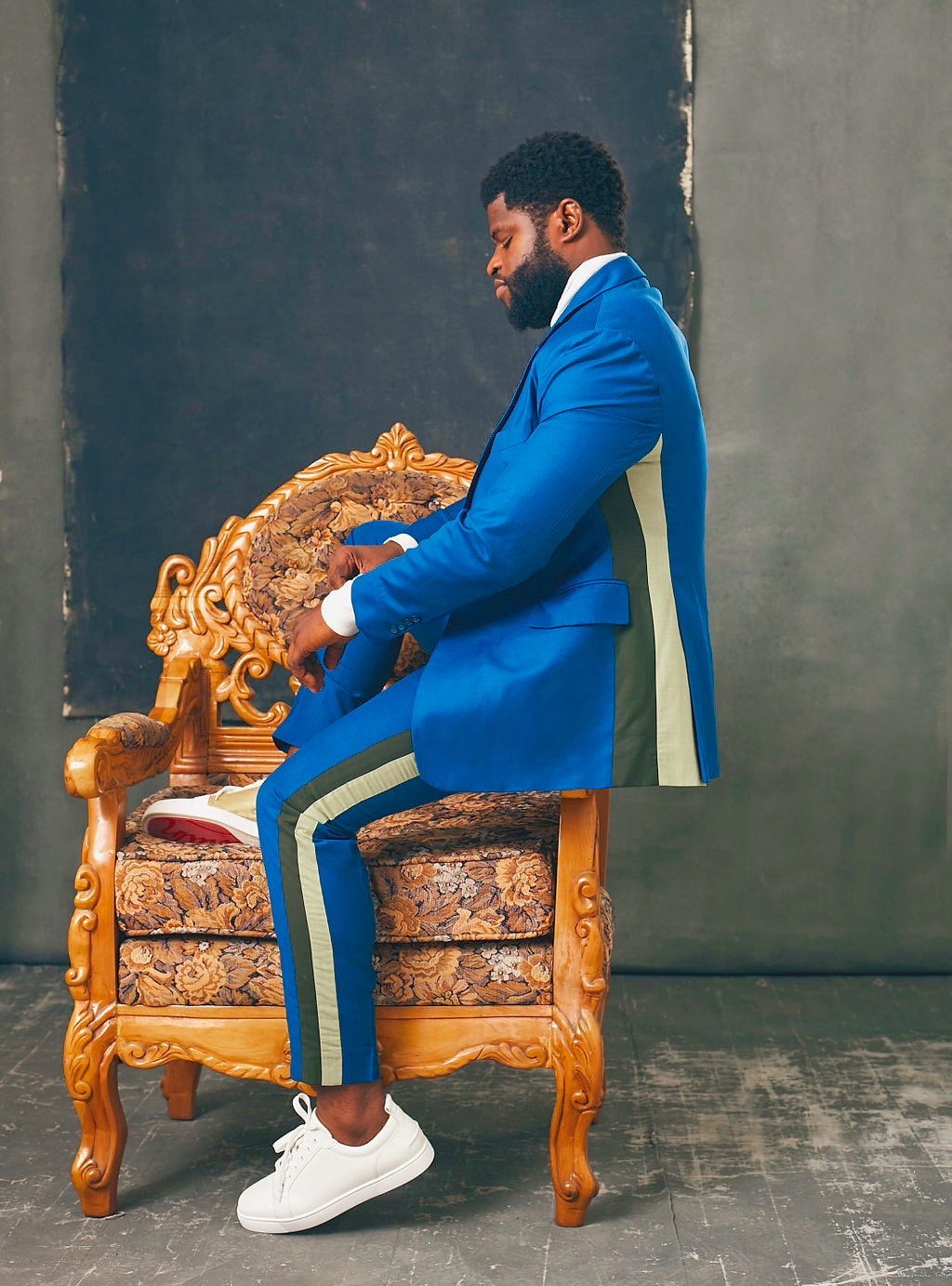 NiNiE
Creative Director-
BENZITO BENSON

NiNiE is a contemporary menswear Nigerian label that infuses Nigerian, Afri-can and Western Culture into its designs. The label takes a modern twist and aesthetics on traditional attires and streetwear while focusing on designs that continue the legacy of Nigerian Fashion and Craftsmanship.
---
NKWO
Creative Director-
NKWO ONWUKA

NKWO is an artisanal fashion brand based in Nigeria and one of the establishments at the forefront of the sustainable fashion movement in Africa. By experimenting and exploring modern innovative techniques, NKWO harnesses the capabilities of technology as a sustainable way of preserving traditional African craft skills.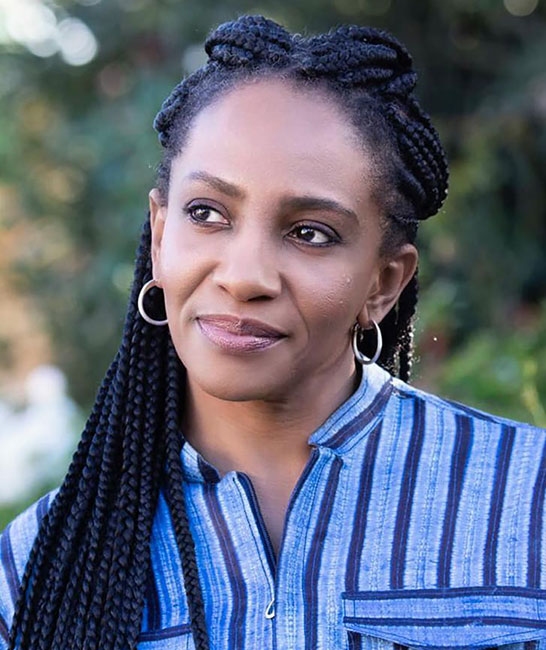 ---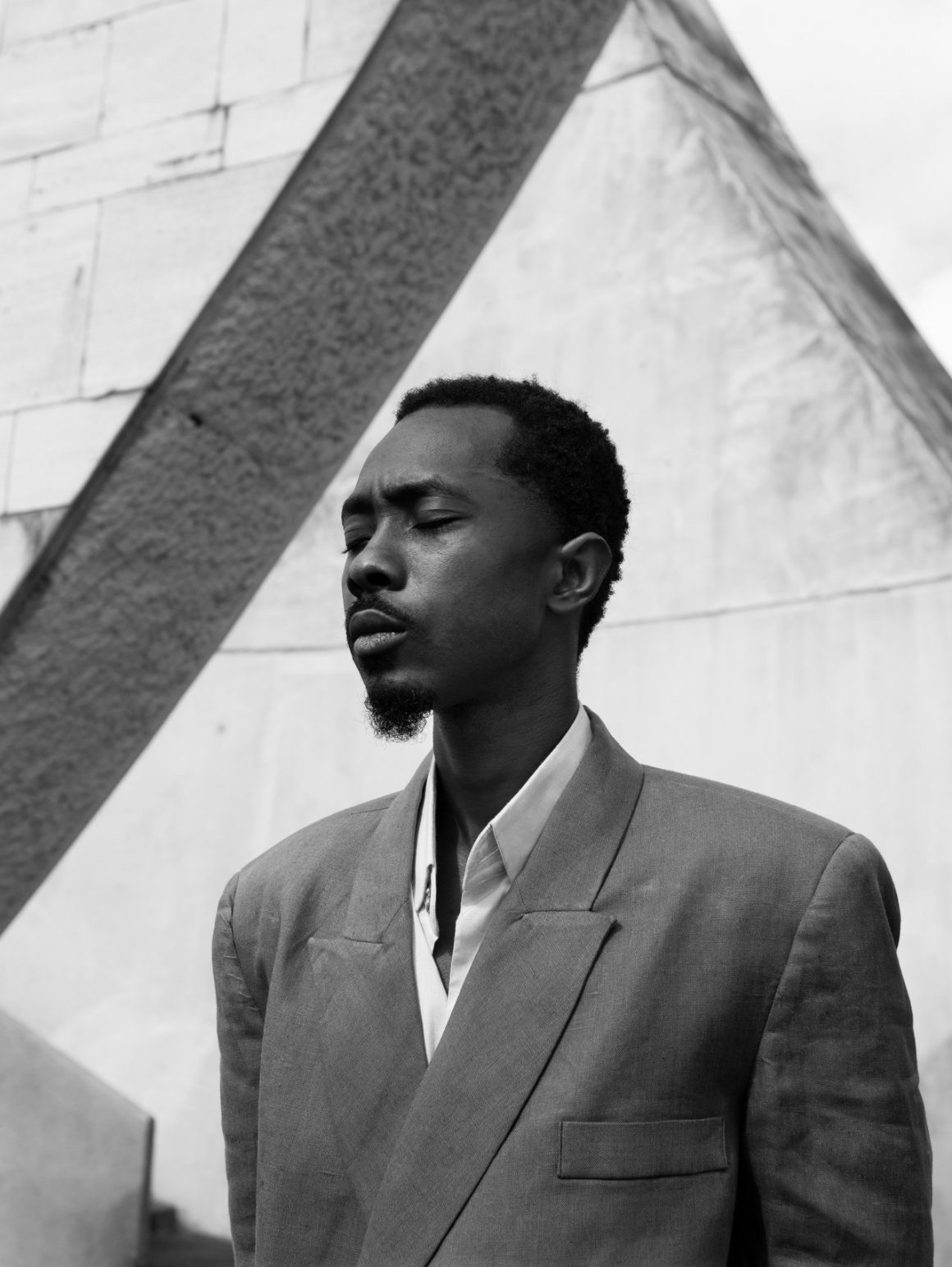 OLOOH
Creative Director-
KADER DIABY

Olooh is a fashion brand founded in 2018 which focuses on modernist, unisex clothing cut in organic fabrics. Kader Diaby's clothes are hand-crafted in the Ivory Coast.
---
PEPPER ROW
Creative Director-
OMAFUME NIEMOGHA

Pepper Row merges Africa's rich heritage with modern influences, con-stantly celebrating the arts and craftsmanship of Africa with a contemporary touch in all of its collections.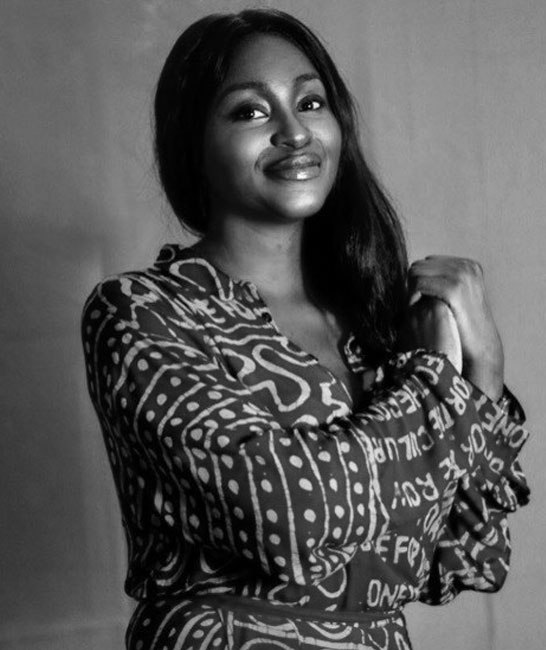 ---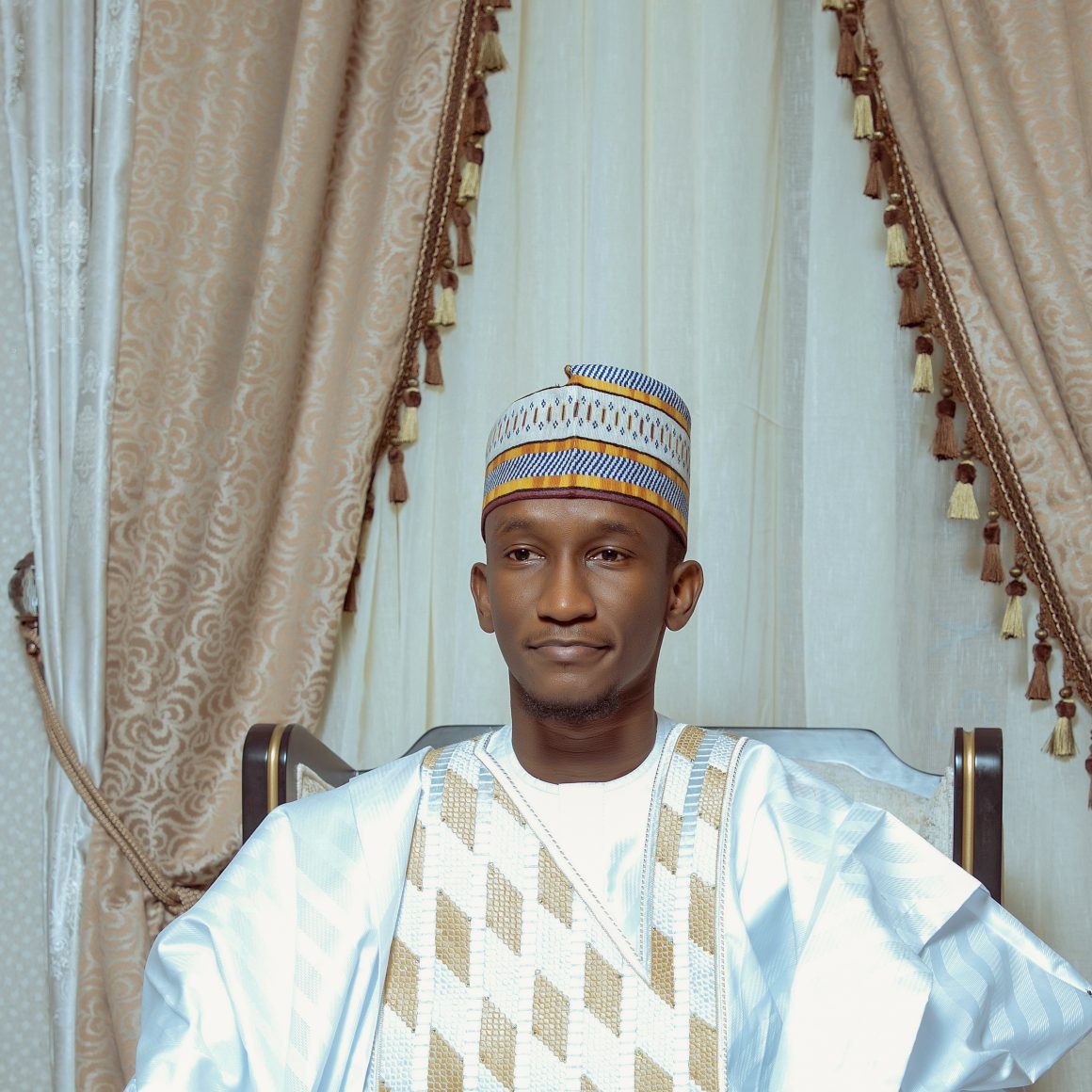 SYARI BESPOKE
Creative Director-
SADIQ MELE KYARI
Syari Bespoke Apparels is a Neo-Afrocentric fashion brand situated in Abuja. It was established in 2019. It is headed by Sadiq Kyari, a creative who sought to bridge the gap in the thriving male fashion industries, through the fusion of state-of-the-art technology and creative artistry, hence delivering masterpieces that have travelled around the globe.
---
T.I NATHAN
Creative Director-
TEMITAYO NATHAN
The T.I. Nathan brand is a Lagos-born label with its design aesthetic knitted around contemporary minimalism. With a penchant for philosophy, this menswear label has carved a niche for itself in telling personal yet controversial stories through its collections.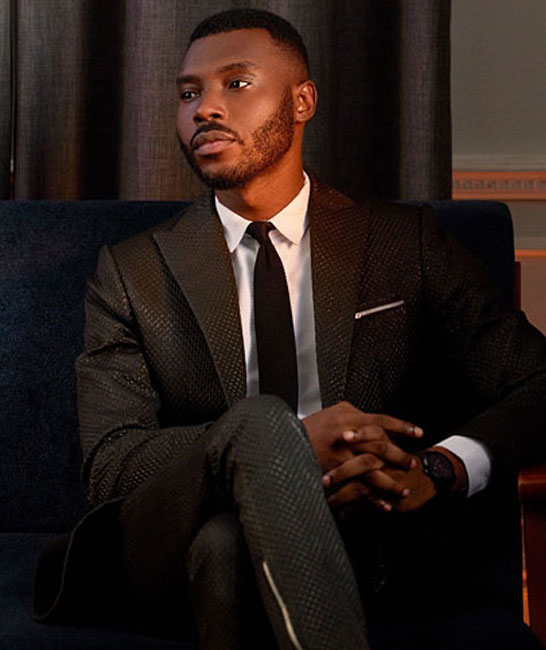 ---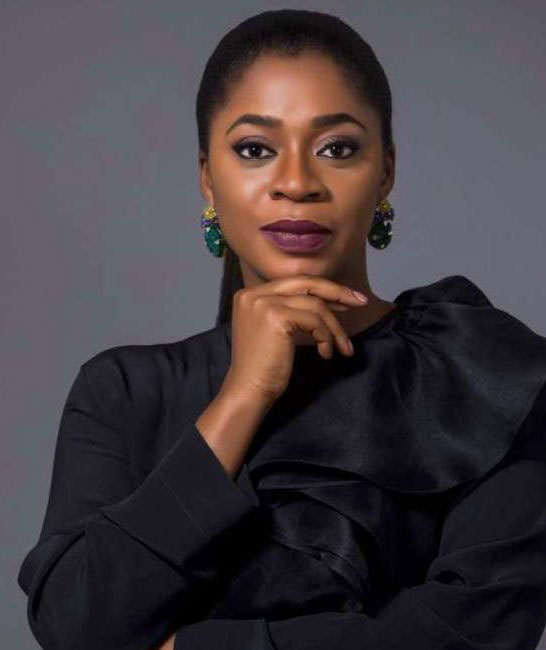 TIFFANY AMBER
Creative Director-
FOLAKE AKINDELE COKER
Tiffany Amber is a pioneering Nigerian Womenswear Brand founded in 1998 by Folake Coker. The Tiffany Amber brand aesthetic is dedicated to a vision of style that is as sophisticated as it is indulgent, iconic as it is modern and has become a luxury lifestyle brand with global reach.
---
UNI FORM
Creative Director-
LUKE RADLOFF
'UNI FORM combines the contemporary with the familiar, drawing references from its location, Johannesburg, South Africa and translating that into ultra-contemporary silhouettes.
Modular, trans-seasonal pieces form the core of the UNI FORM collection which is rooted in quality and garment development. Elevated classics filtered through the lens of a new South Africa.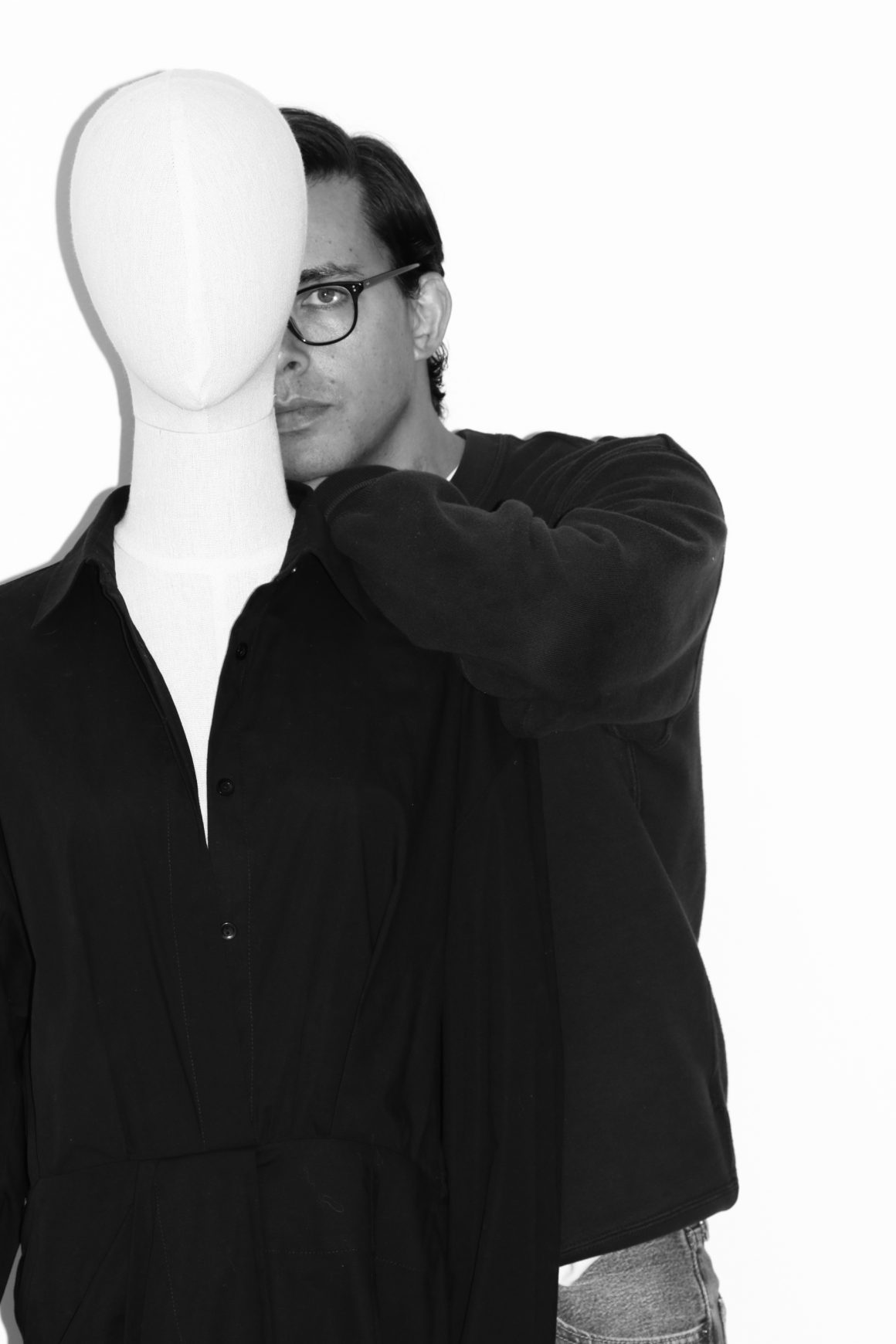 ---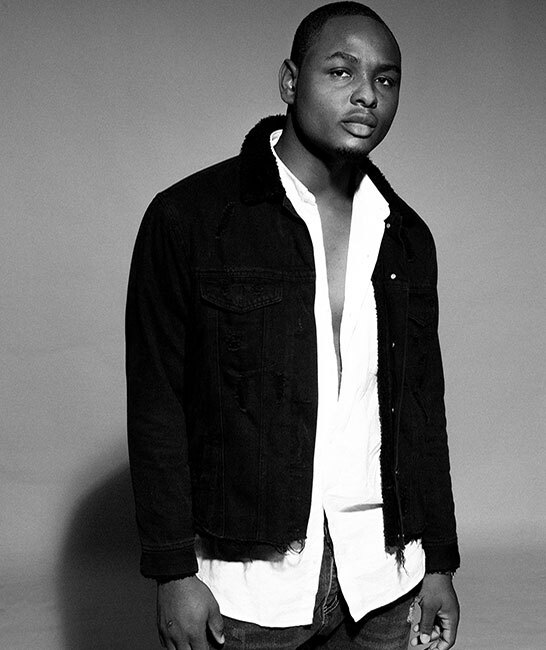 VICNATE
Creative Director-
VICTOR ANATE
Nigerian Vicnate transcends personal and social engagements and embraces a vision that is simple, deliberate, and packed with youthful bursts.
---
ZIVA LAGOS
Creative Director-
TANIA OMOTAYO
Founded in 2016 by Tania Omotayo, this ready-to-wear brand produces print-focused, trend-led fashion pieces perfect for the stylish everyday woman.