Tosin Ogundadegbe is a well-known fashion stylist based in Lagos, Nigeria. With a passion for style and a keen eye for fashion, he has established himself as one of the leading stylists in the country. He is known for his ability to create innovative and edgy looks. He also brings a fresh perspective to fashion, pushing the boundaries of what is possible. Over the years, he has worked with some of the biggest names in the fashion industry, including the prestigious ARISE Fashion Week.
Tosin's work has been praised by both designers and fashion critics alike. He has a natural talent for putting together stylish and wearable looks, has a keen understanding of the fashion industry and is always on the lookout for new and exciting trends. In addition to his work with ARISE Fashion Week, Tosin Ogundadegbe has worked with several other fashion events and brands in Nigeria and beyond. Today, he speaks to Charles Didee Eta about his experience working with the ARISE Fashion Week and Jazz Festival.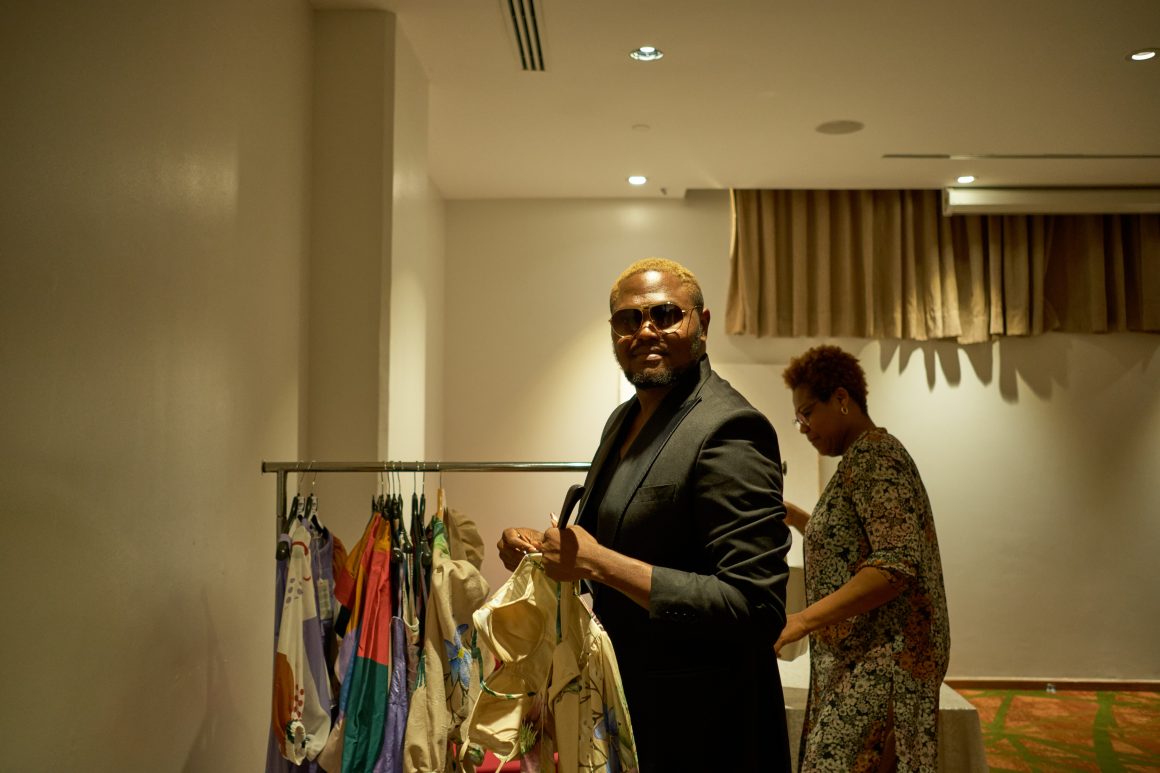 What were your expectations for the show this year?
My expectations for the ARISE Fashion Week this year were the same with previous years. Enjoying fashion from different perspectives as new talented designers will tell their own stories by showcasing their own directions and unique narratives to style.
How has the show influenced your career as a stylist?
I've been influenced both as a journalist and a fashion stylist by working and learning from professionals under this platform. The show has undoubtedly given me a keen eye and knowledge of how an international show should be organized, which has been a huge plus to my entire career.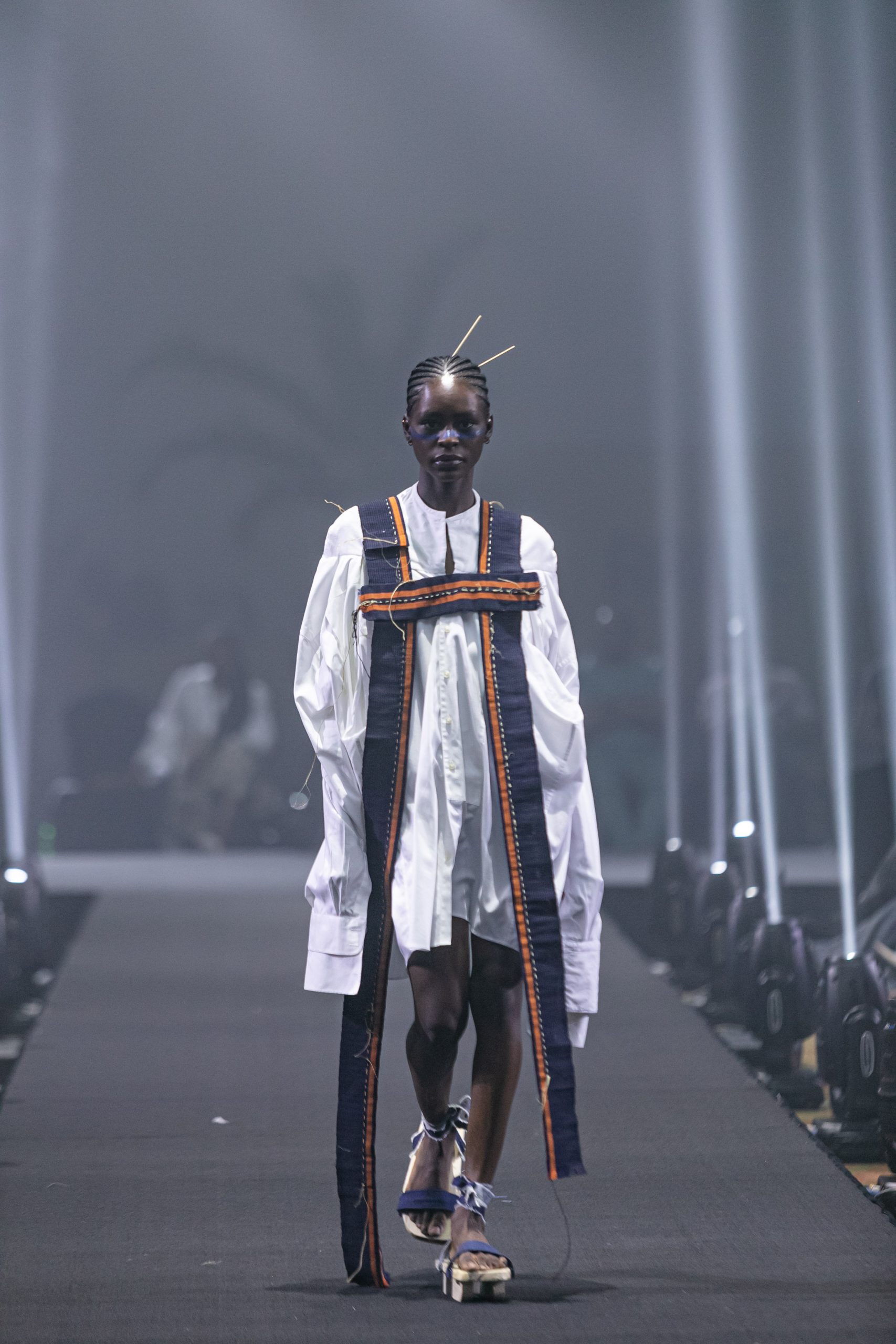 Who were you most eager to see among the 13 designers showcasing for the first time?
I would speak overall and not just on the 13 designers. I have four designers that I'm always captivated by their works; I'll start with Vicnate because, for me… he is the future of fashion. I absolutely love Ninie, his take on ethnicity, and his general play with fabrication, eccentricity and making African stories more contemporary. Then I'll also add two geniuses who have stood the test of time in the global fashion industry: Nkwo and Ituen Bassey. These two designers blow my mind away each time based on how their creative minds work, and I honestly can't express how they make me feel.
Where do you see your craft taking you in the next 5years?
Hmmm……to be honest, what I've learnt from life is to go with the flow. Now that doesn't mean you wouldn't set plans, methods and goals, but I don't like to live my life choreographed at the end of the day. So, regardless of what happens, though, we'll keep pushing just like we always have.
How has ARISE Fashion week impacted the Nigerian fashion industry?
ARISE Fashion Week has been of immense support period. I know a whole lot of designers, even stylists and make-up artists, who made headway through this very same platform. The show is definitely responsible for bridging the gap between the more established designers and younger talents. Let's not forget the undiscovered talent, which I strongly believe are underdogs due to the tons of talent I've seen springing up. They truly need more chances, and ARISE Fashion Week makes it happen each time.