This year's event saw guests arrive in style, showcasing the runway's latest designs in their unique ways. From bold to statement pieces, the guests turned heads with their fashionable ensembles.
---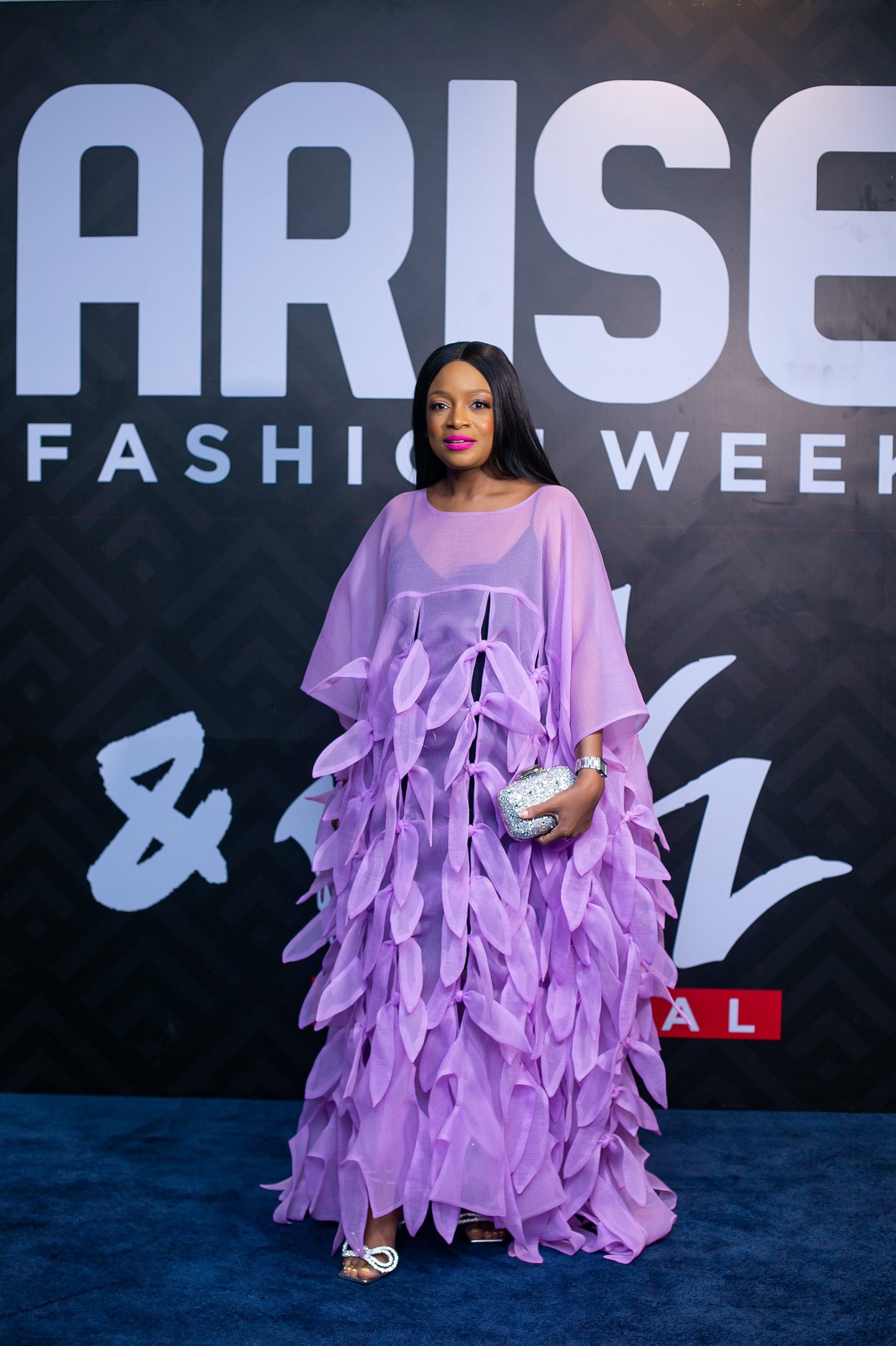 One standout look was a stunning see-through frilly purple dress from Tiffany Amber's collection worn by Oyin Olufeko. The dress was paired with a simple clutch, making a stunning, feminine look.
---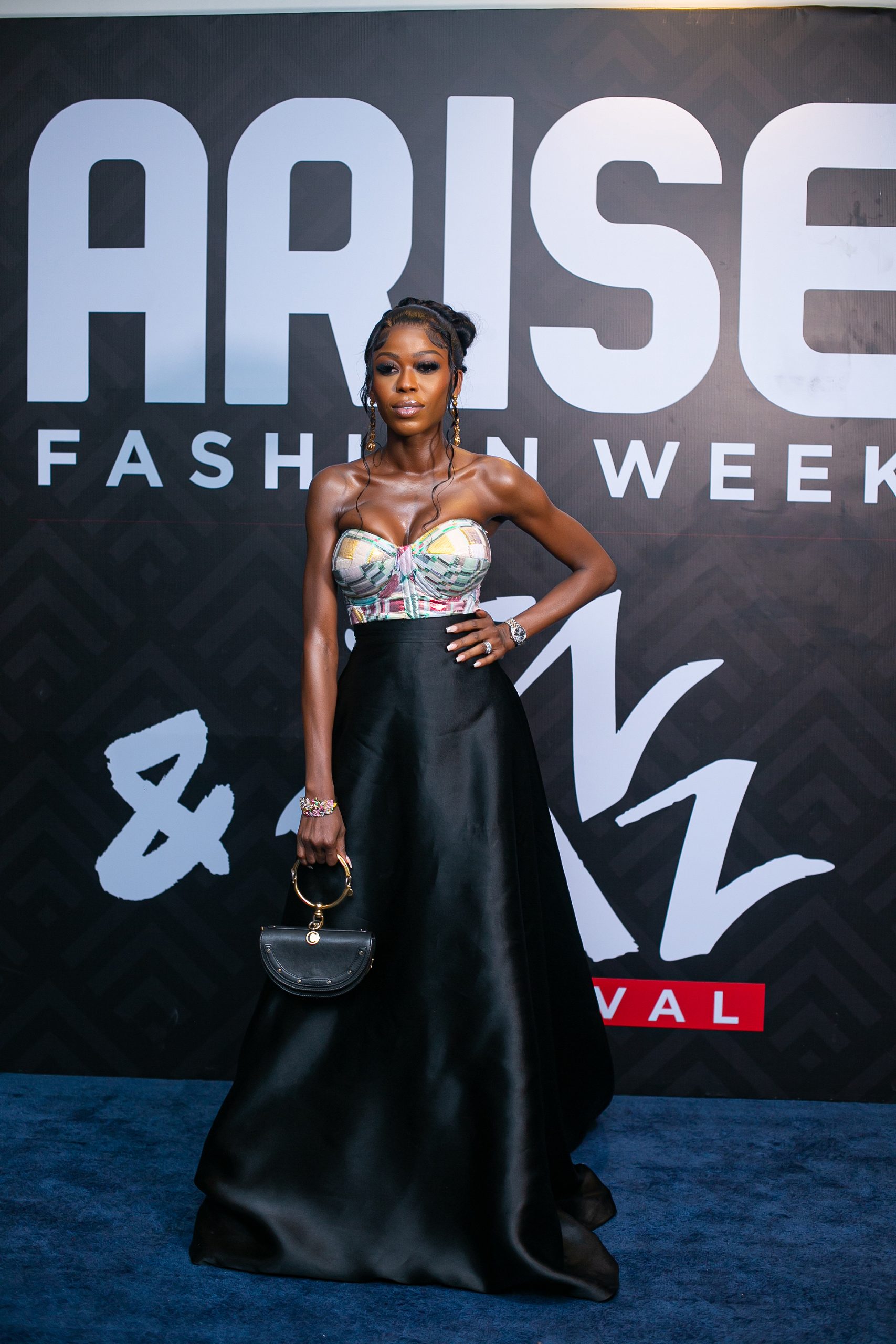 Mariam Timmer arrived in a sleek, modern corset from Lanre da Silva Ajayi. The sharp lines and strong silhouette made for a bold and confident look, showing off her fashion-forward sense of style.
---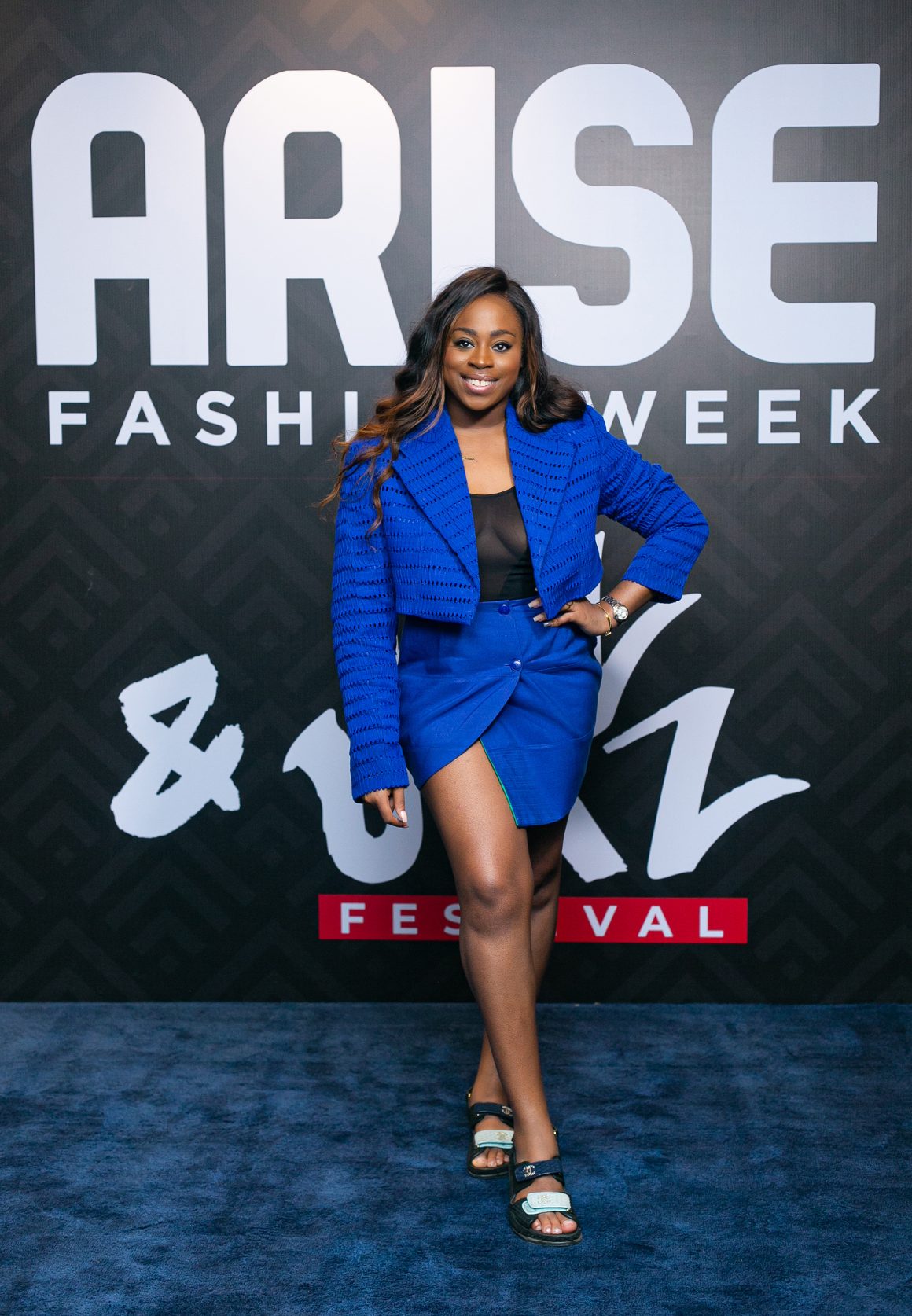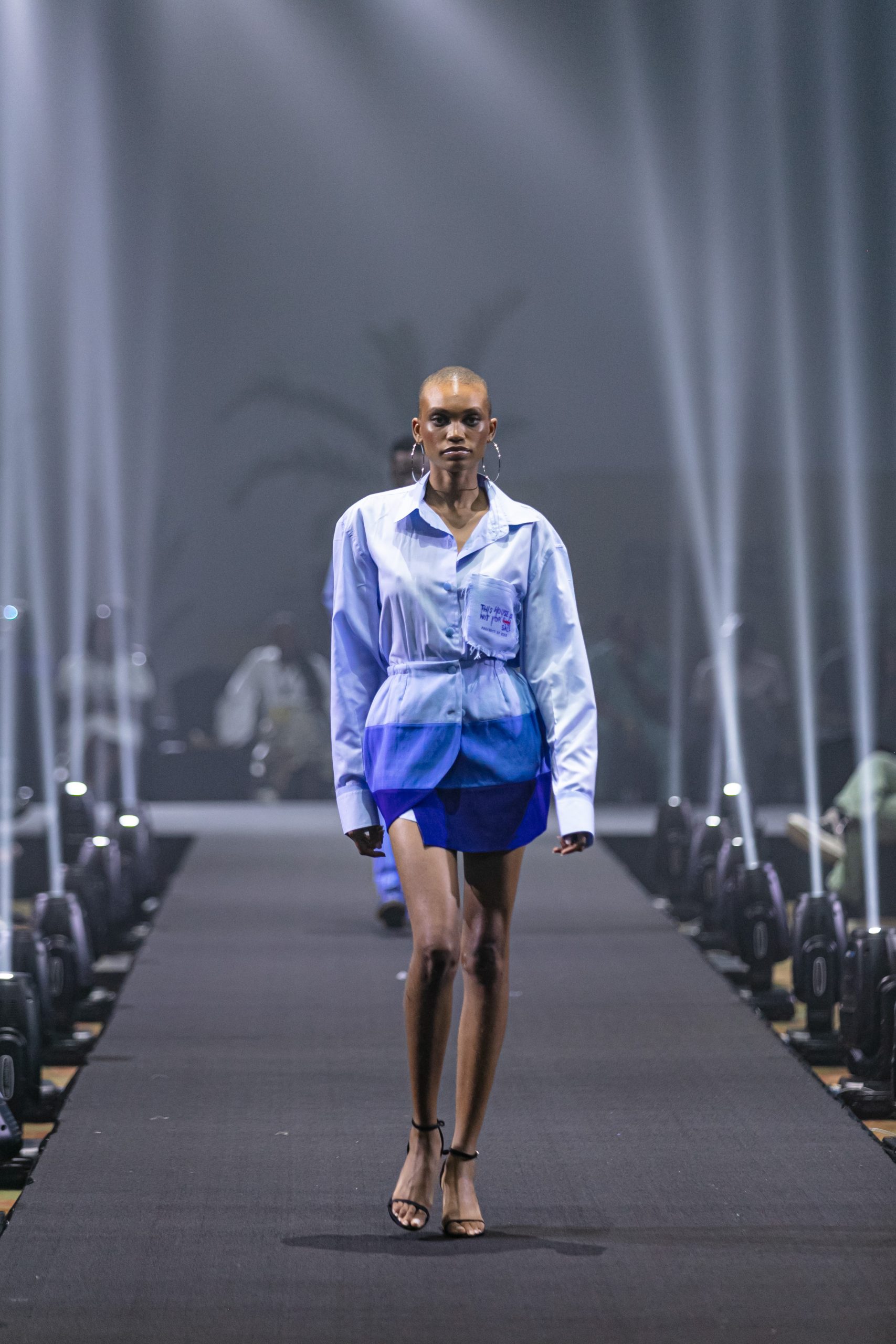 Some guests like Ozinna Anumudu also chose to mix and match pieces to create their own unique outfits. This allowed them to showcase their personal style while drawing inspiration from the latest runway trends.
---
SEE ALSO: STRAIGHT OFF THE RUNWAY; A LESSON IN GEN Z COOL.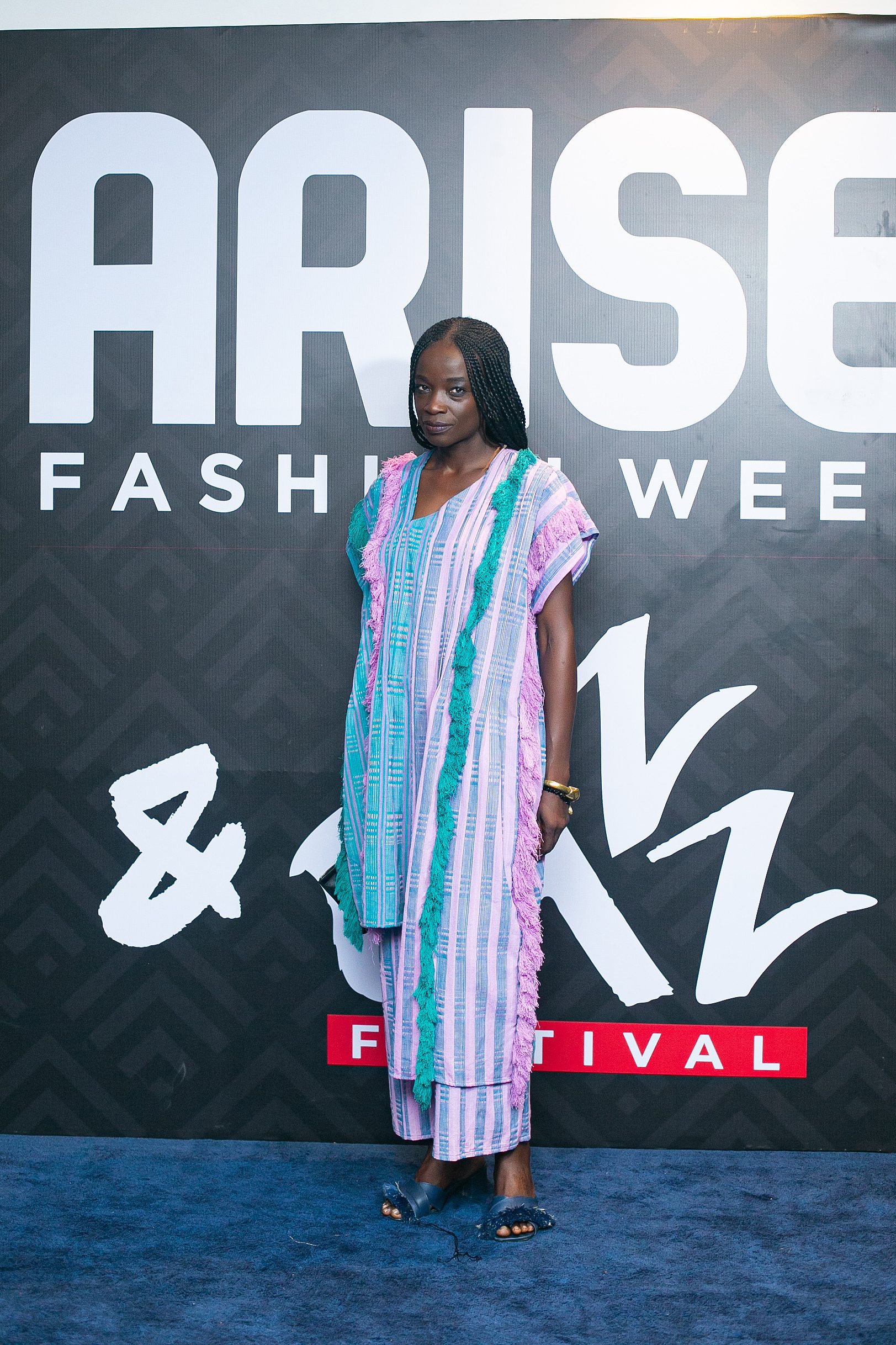 Despite the various fashion choices, one thing was clear: guests at the Arise Fashion Week were not afraid to make a statement with their clothing. Whether in a bold print or a daring silhouette, each guest arrived with confidence and flair that truly embodied the event's spirit.