Behind the scenes, the event was equally remarkable, with a flurry of activity and excitement as models, designers, and beauty experts worked together to bring their vision to life.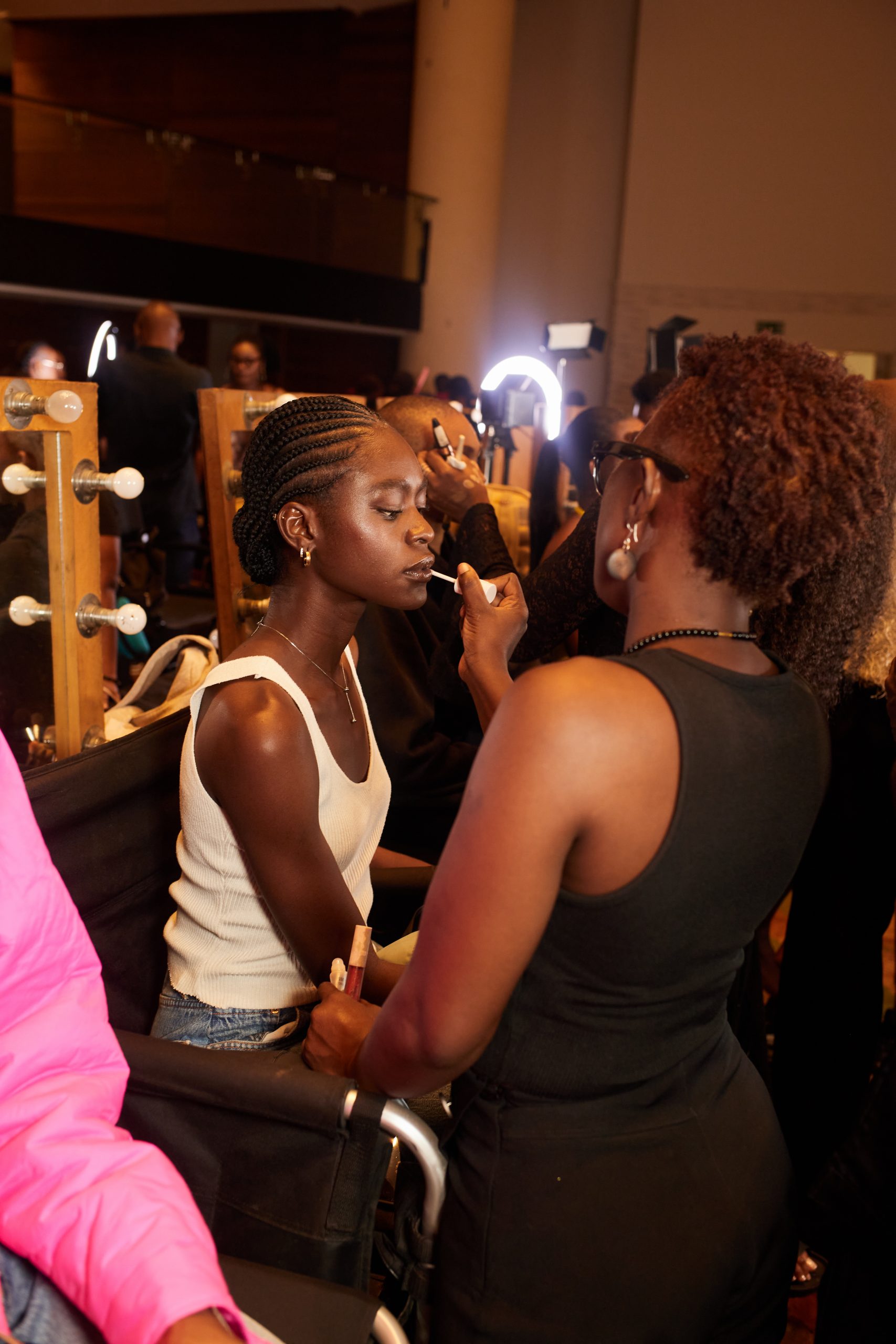 The backstage area was a buzz of activity as models got their hair and makeup done, made last-minute adjustments to their outfits, and practised their runway walks. Hairstylists worked tirelessly to create beautiful and elaborate hairstyles, from sleek and sophisticated up-dos to creative braids. Makeup artists transformed models into stunning works of art, accentuating their features and creating a look that complemented each outfit perfectly.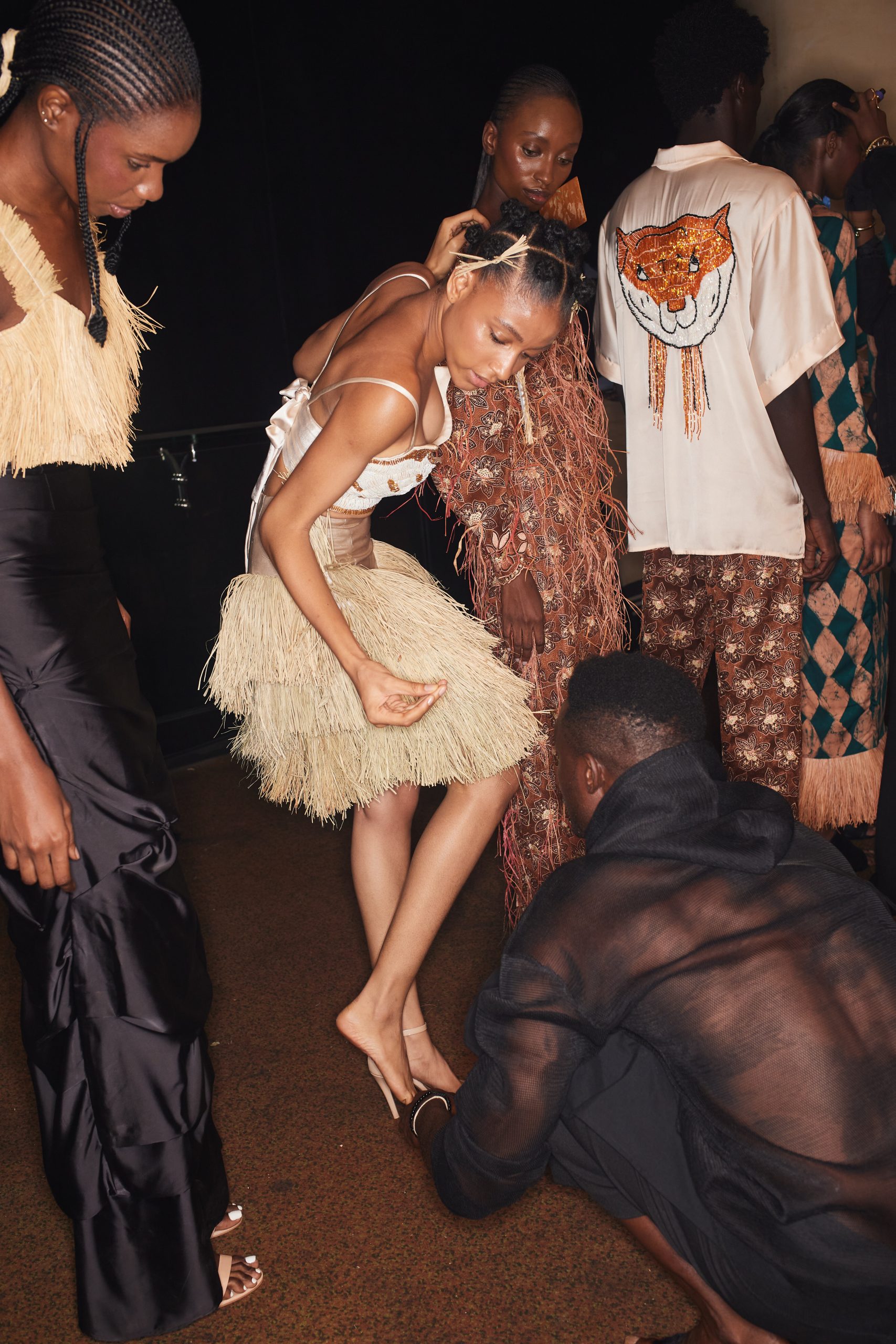 Designers and their teams were also hard at work, making last-minute tweaks to their designs and ensuring that each outfit was in perfect condition for the show. It was a display of teamwork, as everyone worked together to ensure that the final product was flawless and memorable.