The eponymous brand Joy Meribe is the brainchild of Nigerian-born Joy Meribe, who has lived in Italy for over 19 years. Meribe had a passion for fashion as a child, but her strict Nigerian upbringing required her to first obtain a bachelor's degree in Foreign Languages and Literature before pursuing her dream of becoming a fashion designer.
Meribe honed her fashion skills in 2016 while attending fashion school in Italy and went full speed ahead in 2017 to establish her brand. The brand is heavily influenced by Meribes' heritage as a Nigerian and her exposure to Italian culture and fashion teachings. Electric and sophisticated, the brand is on the rise, with Milan fashion week recognising it as one of the ones to watch. This week, in the buzz leading up to ARISE Fashion Week, Funke Babs-Kufeji speaks to the designer about her brand and being a part of the event.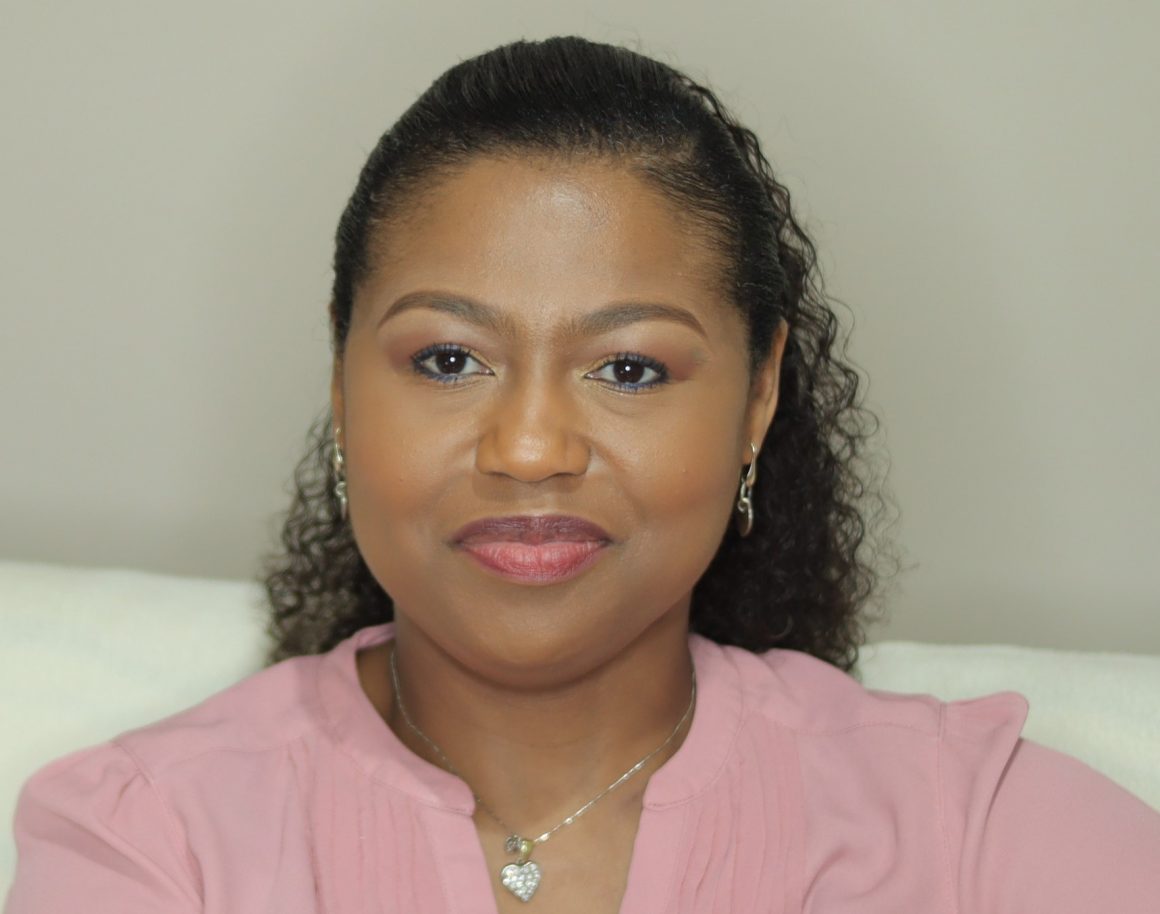 Can you take us back to the first piece you created and the moment you decided, "This is it; I'm going to create my dress/luxury brand"?
It has been a buildup of putting one step in front of the other and taking it day by day. I can't even remember my first piece as a professional fashion designer. I've always loved fashion, and growing up, I always drew the styles of the dresses I wanted and got them made by tailors around me. My eye for detail always got me to notice even the tiniest flaws in my dresses, and I would adjust them by hand to fit the way I wanted.
Growing up in Nigeria, I didn't have the courage to tell my parents that I wanted to study fashion design because their dream and desire for me was to get a university degree. Much more so in those days when I was growing up, I didn't have examples of successful fashion designers at the level that would equate to a university degree in the eyes of society.
Until after my Master's degree in Italy, I never saw myself fully going into the fashion business, but one thing led to another, and I ended up in fashion school. It was in fashion school that I decided to create my brand.
What is your favourite aspect of being a fashion designer? What are your greatest strengths and greatest challenges?
I enjoy the design process from start to finish. My fabrics are mostly custom prints, and I'm involved in the graphics and fabric design, so I love the back-and-forth tweaks until the final design is agreed upon.
My double identity as a Nigerian who has lived in Italy for so many years is my strength. Nigerians are one of the world's biggest fashionistas, so I can draw on my sense of style as a Nigerian and mix it with my Italian fashion knowledge to create pieces that appeal to both worlds.
My biggest challenge is the same as that of almost every independent fashion designer. It's the lack of adequate financial resources to scale my business to levels I know is possible.
Your pieces incorporate Western fashion with references to Afro culture and style. Tell me, what is the inspiration behind your collection on the ARISE runway?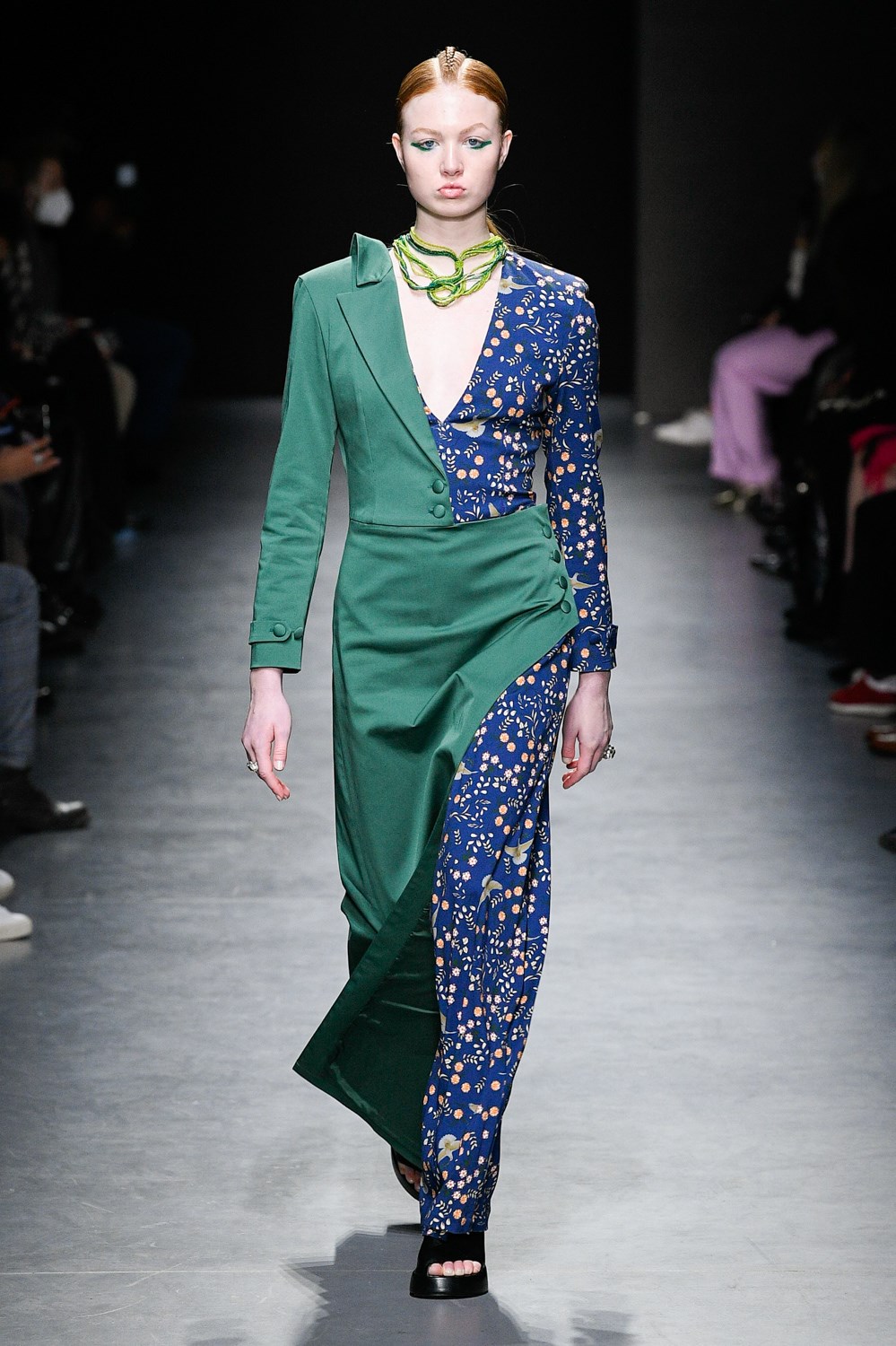 My inspiration for every one of my collections, including this one on the ARISE runway, is the fusion of my Nigerian origins and mainstream Western styles. I tap into my cultural baggage and the strong women who raised me to get inspiration for my collections. It's a story of strength, poise, elegance, and class, which Michelle Obama embodies. It is a story of strong women who recognise their strengths but are also playful, fun-loving, and know how to experiment with different styles and colours.
Do you have a favourite design on the ARISE runway, and why is it your favourite?
All my designs are my babies. I don't have a favourite. I leave that for others to judge, but I love all my babies.
What has been your ARISE fashion week experience—the highs, and the lows?
I started my runway experience at Milan Fashion Week. This is my first time showing in the Arise Fashion Week, and I'm blown away by the organisation and the professionalism and quality of everyone involved. There is no event without a hitch, but they are usually taken care of so smoothly that you don't remember that there was any issue.
I feel so at home in the midst of my people and would like to do this repeatedly. I feel so proud of being invited to do this and am thankful for the opportunity.
What do you expect to get from the show, and how do you intend to maximise your exposure from this platform?
I expect to get luxury stores and buyers in Nigeria interested in my designs. No matter where you are in the world and your success in other places, being recognised and valued by your people is the true measure of success for me.