Benzito Benson is a talented and innovative creative director known for his exceptional work at Ninie. He has made a name for himself in the fashion industry for his ability to design stunning pieces using the Aso-Oke Fabric. 
Benson's designs are characterized by their clean lines, minimalist aesthetic, and careful attention to detail. His designs are beautiful and functional, making them ideal for the modern, stylish individual.
One thing that sets him apart from other designers is his commitment to sustainability. He believes that fashion should be both beautiful and environmentally responsible, and he incorporates this philosophy into every design he creates. In this interview with Charles Didee Eta, he talks about his experience showcasing on the Arise Fashion Week runway for the first time and the impact it has had on his brand.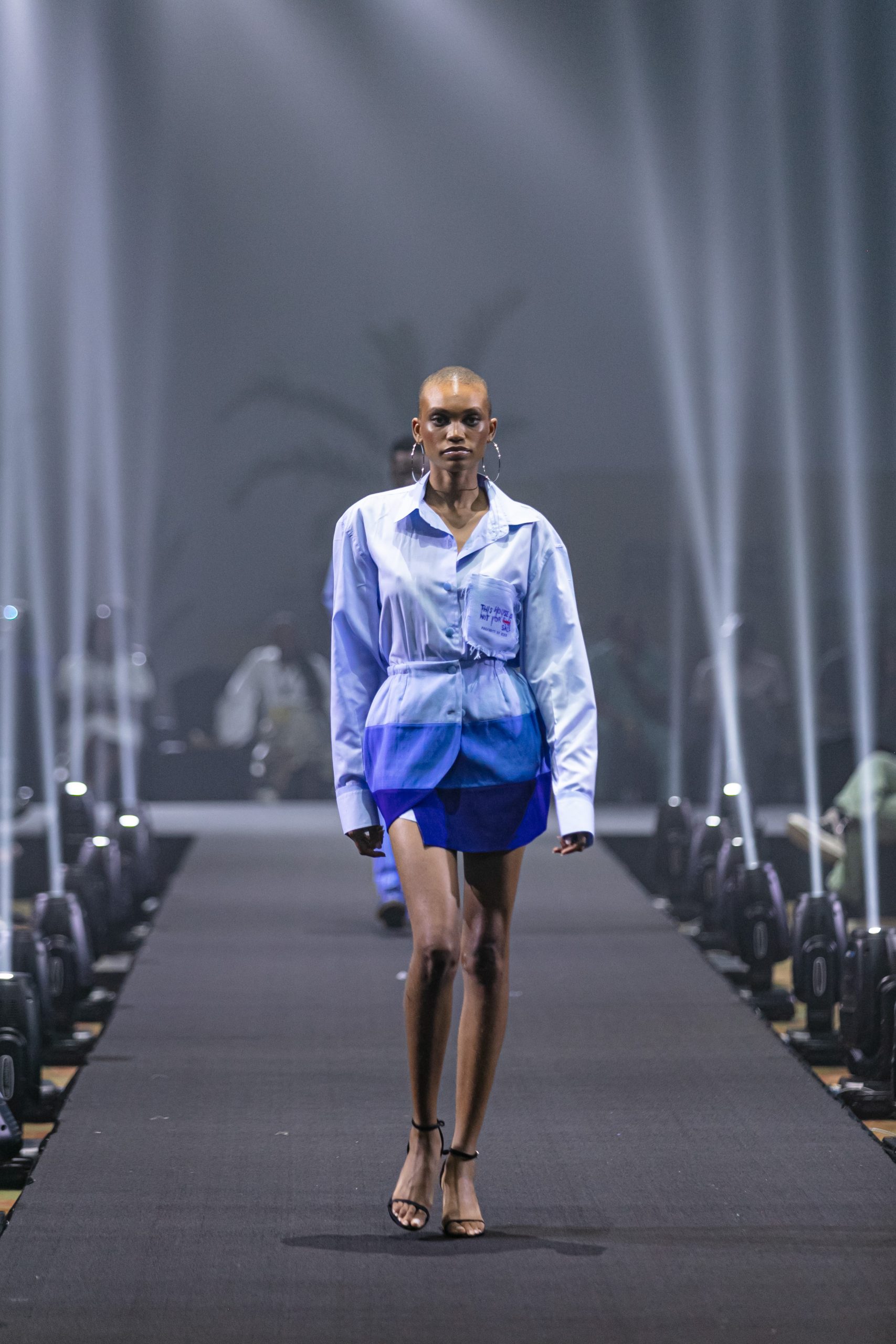 Tell us about your ARISE Fashion Week experience.
No words. It has been an amazing experience! The platform has given opportunities and international recognition to not only established designers and talent but also to emerging designers to be discovered worldwide. What more could you ask for? Arise has always been known for giving epic moments since I attended the first edition, and it's exciting to see the growth since then.
How has the show influenced your career as a designer?
It has shoved my brand in the world's face, and that's everything to me right now.
Where do you see your craft taking you in the next 5years?
I'm open to wherever the journey takes me; I've never been in any rush to hit any goals, I just hope to be happy doing what I love, to keep evolving and, of course, to be able to use the experience I've gained to help and advice younger and upcoming talents in the field, as I personally didn't have much of that, and I know how important it is to have that when starting out in the fashion industry or any industry for that matter.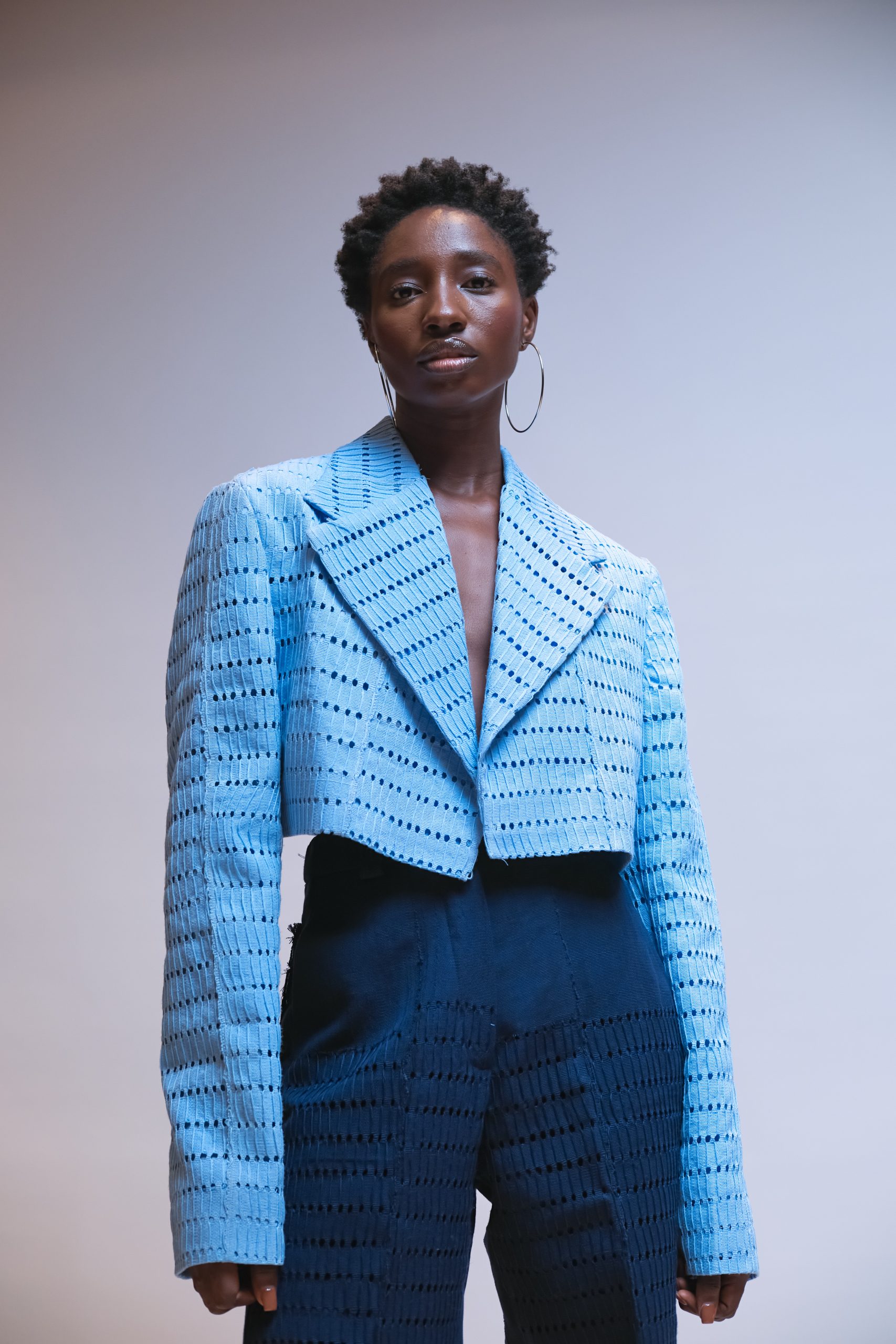 What are your thoughts on the other designers who showcased?
I genuinely appreciate every Nigerian designer's work right now; it is so exciting and interesting to see how far Nigerian fashion has gone and where it's going. The quality and craftsmanship keep improving, and Nigerians are getting more confident buying from their own. I would say, though, that I was really excited to see Lisa Folawiyo's showcase. She's conquered the female market, not only locally but on an international level, and she's done it gracefully. She has recently delved into men's fashion – she's a master of her craft, and I'm excited to see what she does with men's fashion.
How do you believe ARISE Fashion Week has impacted the Nigerian fashion industry?
ARISE Fashion Week has given rise to everyday fashion and cognitive engagement. The platform has put Nigerian fashion on a global scale and has helped emerging Nigerian talents reach heights they couldn't have imagined.