POLO AVENUE ANNOUNCES EXCLUSIVE PARTNERSHIP WITH BANKE KUKU FOR 'EDEN', THE SS24 COLLECTION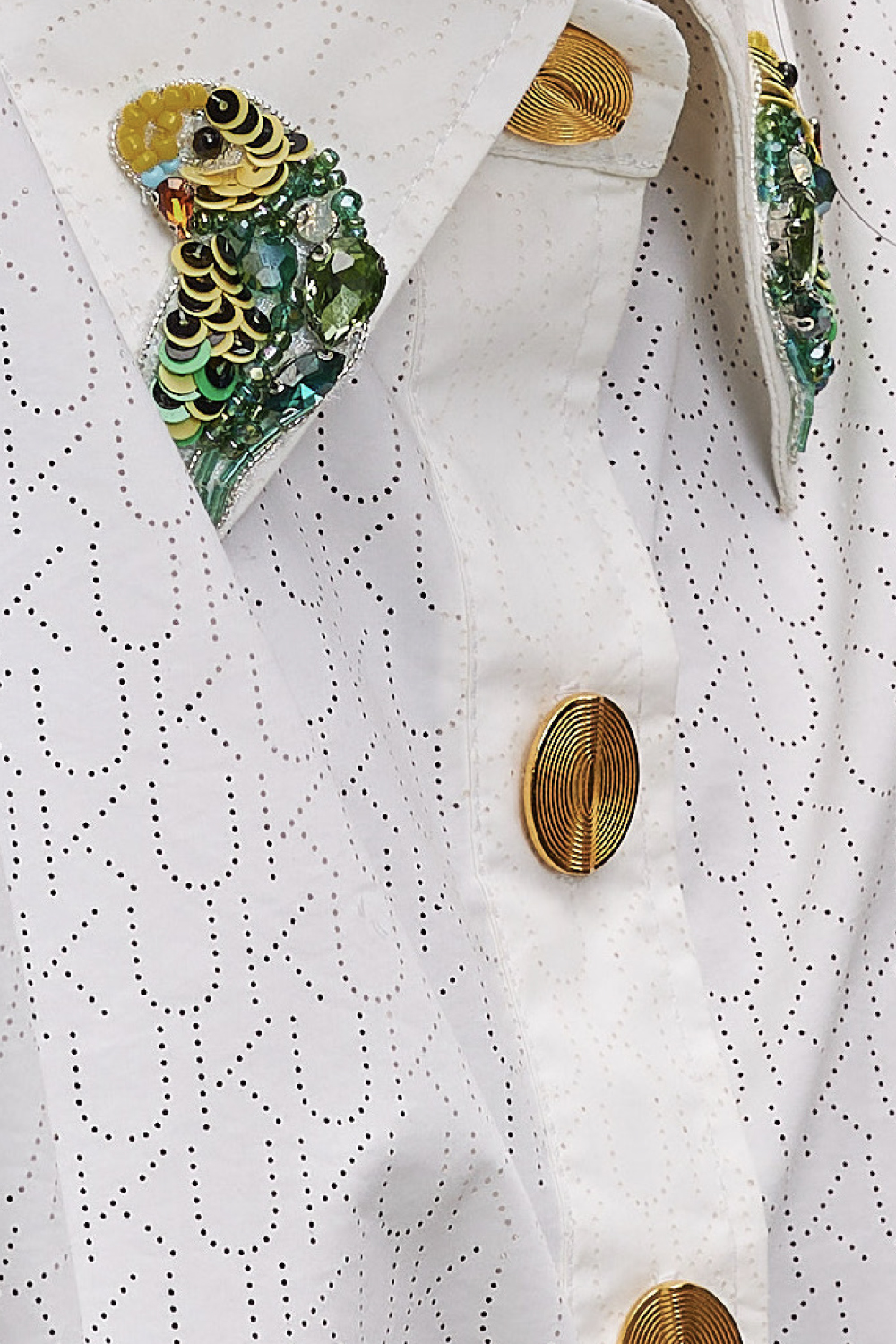 West Africa's premier fashion hub, Polo Avenue, has announced a partnership with renowned Nigerian designer Banke Kuku. Together, they will unveil her SS24 collection, 'EDEN', in a unique fashion event.
This partnership mirrors Polo Avenue's commitment to nurturing and spotlighting the African fashion scene.
Banke Kuku's new collection introduces a fresh perspective, emphasising intricate craftsmanship and incorporating unique seasonal patterns. The 'Atelier Capsule' collection, a premiere for the brand, showcases couture-inspired designs with intricate adornments and unprecedented embroidery details. Excitingly, this exclusive line will be available in every Polo Avenue store nationwide.
TIWA SAVAGE POSTPONES GROUNDBREAKING WEMBLEY SHOW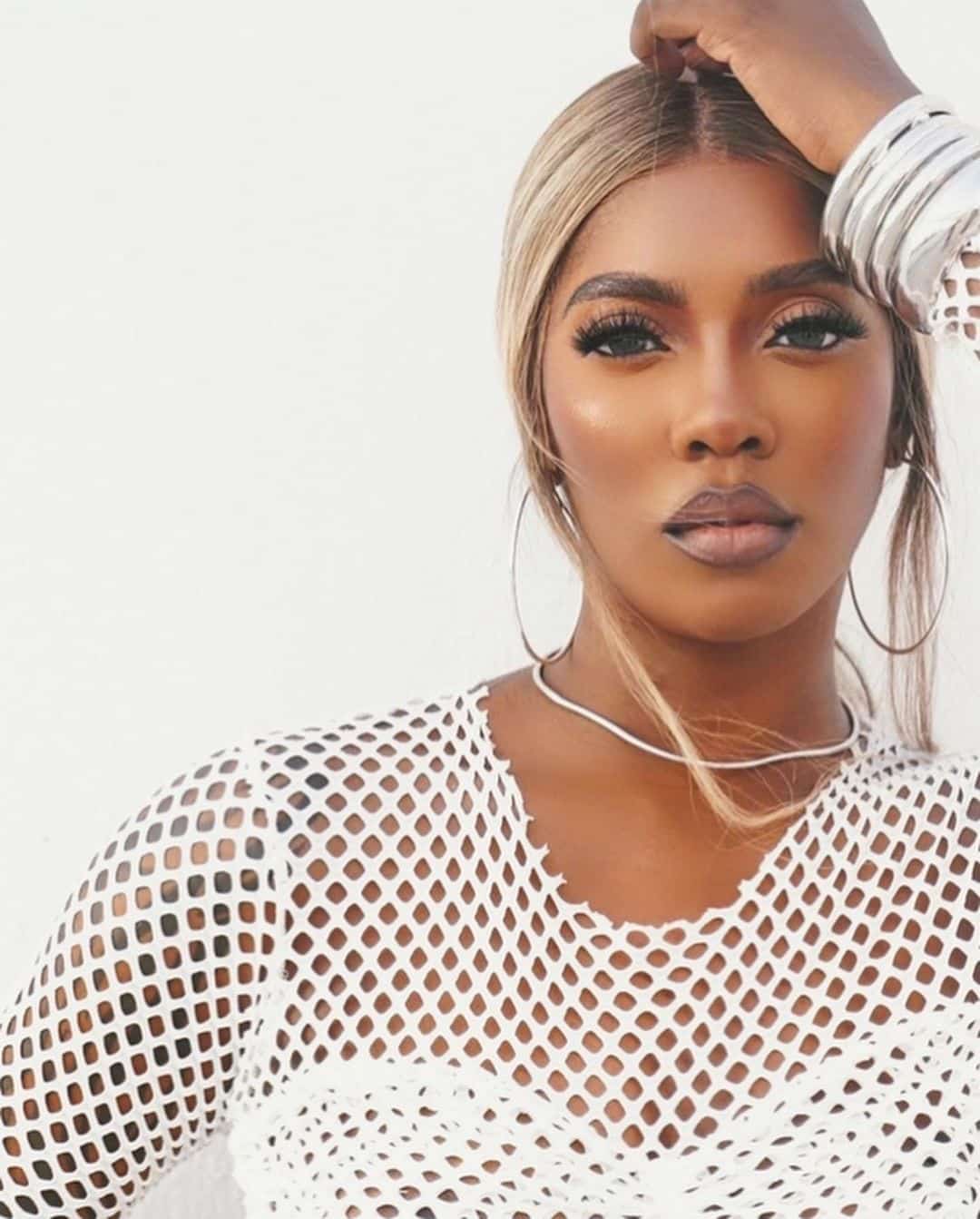 Nigerian Afrobeats sensation Tiwa Savage has rescheduled her eagerly awaited concert at Wembley Arena due to unforeseen health challenges.
Set to mesmerise fans at the "Tiwa Savage and Friends" concert on November 26, Savage was on track to become the first female Afrobeats performer to headline the 13,000-capacity venue. Unfortunately, she announced on her Instagram that she's been grappling with a "virus" and has been advised to undergo "vocal rest" for an extended period. In her heartfelt post, she conveyed her predicament to her devoted "Savage Soldiers".
DAVIDO EYES COVETED GRAMMY AWARDS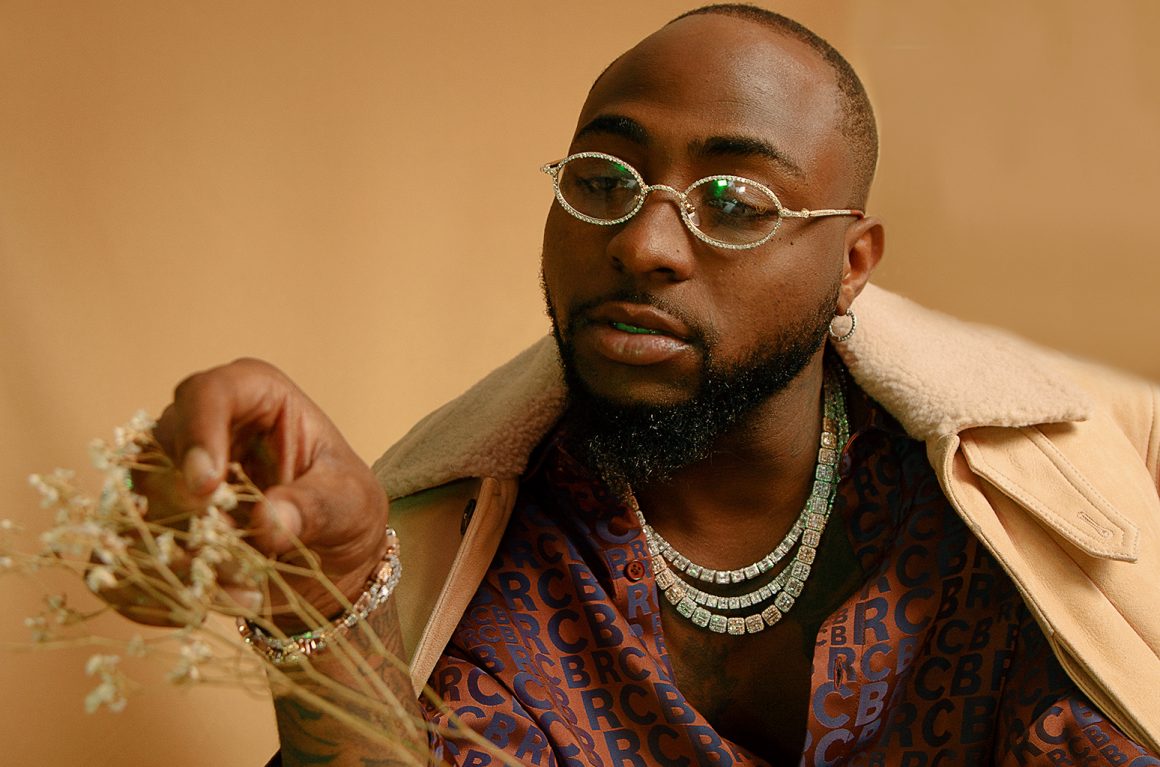 As the music industry gears up for the 2024 Grammy nominations set to be announced on November 10, 2023, superstar Davido has aspirations for top honours, including Album of the Year, and so he has put forth his 'Timeless' album, featuring hits like 'Unavailable' and 'Feel', in hopes of securing Grammy nominations. This 66th Annual Grammy Awards ceremony will introduce three fresh categories, with all eyes on who will clinch the inaugural Best African Music Performance.
PRESIDENT TINUBU INSTATES NEW MINISTERS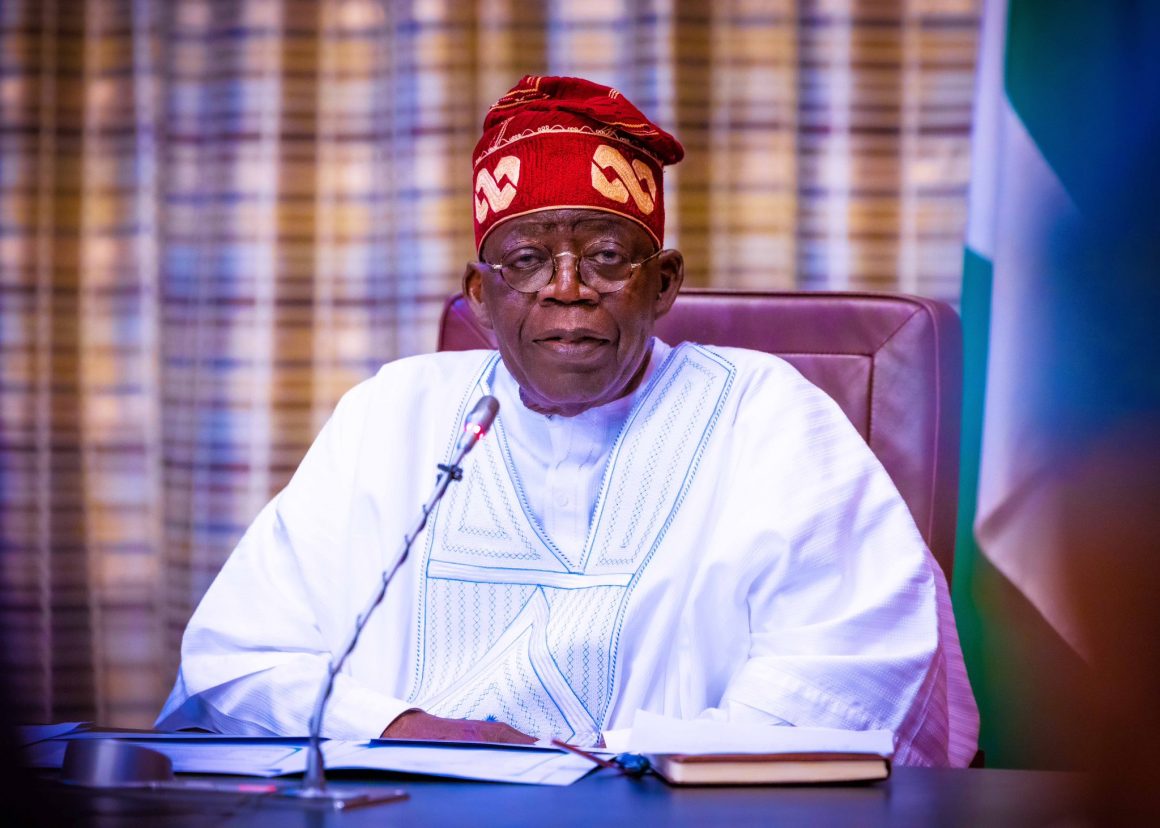 President Bola Tinubu has officiated the swearing-in of three new cabinet members at the second Federal Executive Council (FEC) assembly in the Presidential Villa, Abuja. The new inductees are Balarabe Lawal, representing Kaduna State, as the Minister of Environment; Jamila Bio-Ibrahim of Kwara, as the Minister of Youths; and Ayodele Olawande from Ondo, as the Minister of State for Youths. These appointments fill the gap left by the departure of former Kaduna State Governor Nasir el-Rufai and also cater to the newly formulated Ministry of Youths, previously part of the Ministry of Youths and Sports Development.
LAGOS FASHION WEEK MAKES ITS RETURN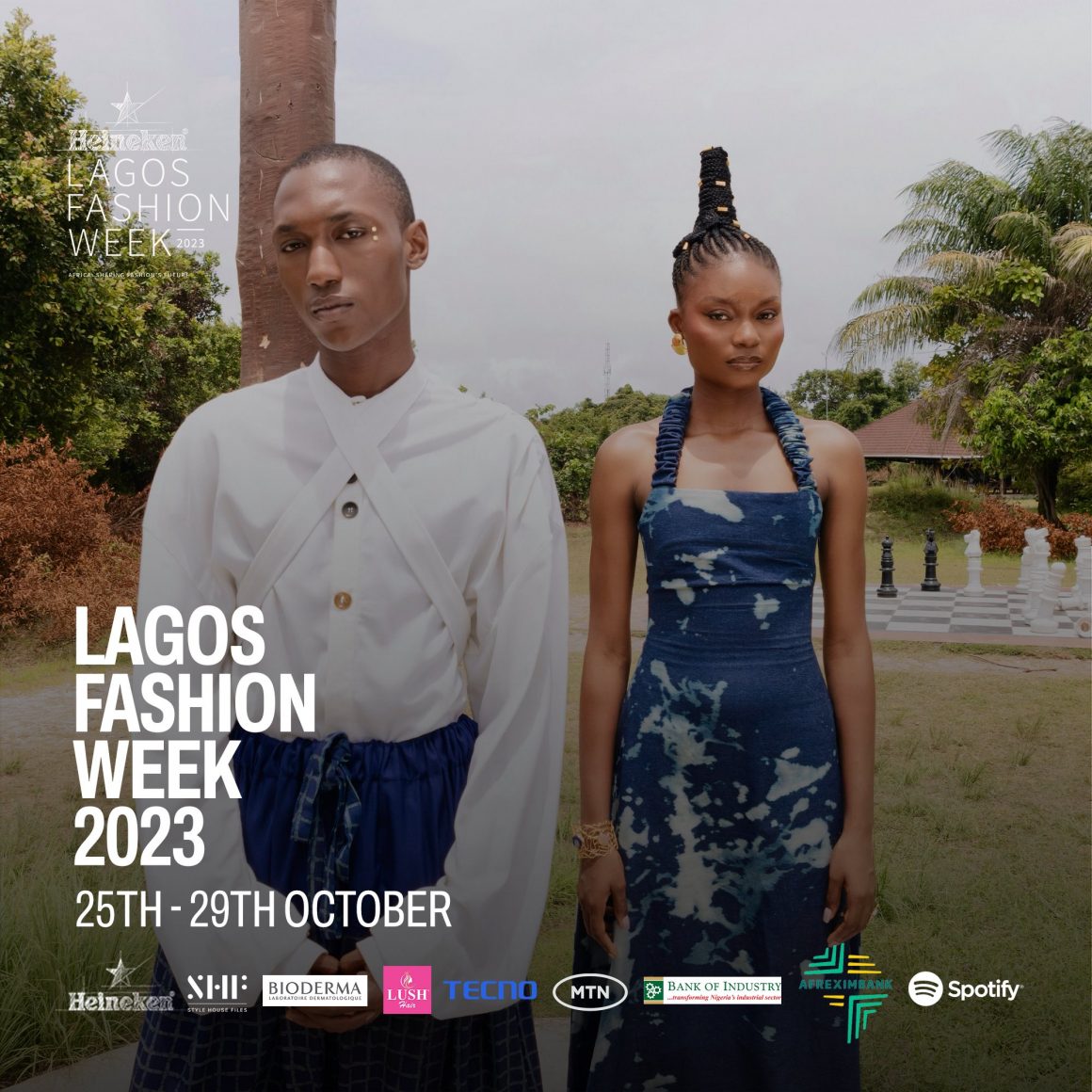 Lagos Fashion Week is on the horizon, set to take place from October 25 to 29, 2023. This year, the event delves into the resilience and adaptability of African fashion, viewed through the creative lenses of designers who tell tales of shared heritage and craftsmanship. With a rich itinerary, the 2023 edition aims to bolster the continent's creative industry, equip the youth, and focus on sustainable growth. Events include runway shows, fashion business series, LagosFW Metaverse, Swap Shop, thrift flip challenges, XRETAIL, LagosFW showrooms, and after-parties, offering attendees an all-rounded experience.
INTERNATIONAL LEADERSHIP BOOTCAMP SET TO BEGIN IN NAIROBI WITH ESTEEMED LEADERS
Top leaders from diverse sectors across Africa are gearing up for the 2023 Dr. Abiola Salami International Leadership Bootcamp in Nairobi. A highlight will be the presence of Harvard Professor and retired US Air Force Brigadier General Prof. Dana Born. This bootcamp, curated by Dr. Abiola Salami, focuses on optimising leadership performance. Esteemed faculty members include Prof. Dana Born from Harvard University, Dr. Mosun Belo Olusoga, and Dr. Abiola Salami.
DESIGN WEEK LAGOS 2023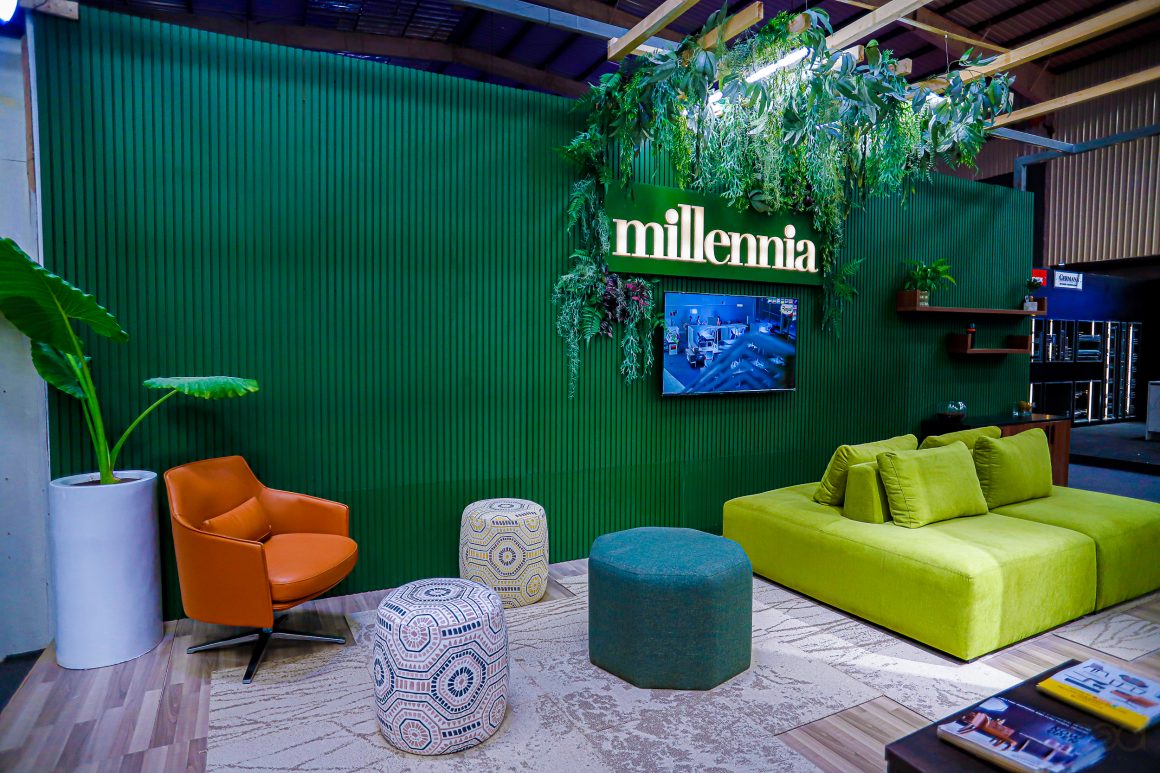 Design Week Lagos, the cornerstone of African design festivals, is back for its fifth year from October 19th–23rd, 2023. Lagos is set to become a melting pot of creativity, showcasing the pinnacle of modern African design. Committed to promoting the importance and growth potential of design sectors like architecture, interior design, and more, Design Week Lagos aims to position the city as a global nexus for design. With a theme like "AFRICA DESIGN, THE FUTURE", this festival projects a vision where it plays a central role in grooming the next generation of artisans and design leaders. Since its inception, Design Week Lagos has welcomed over 30,000 visitors worldwide and is expected to host over 100 events this year.