If the global fashion world were a kingdom, then BoF (Business of Fashion) would be its gospel, the authoritative voice that the fashion elite look to, and the mirror reflecting the industry's heartbeat. The BoF500 list, a revered catalogue of the industry's mavens, is akin to the annual roll call of fashion royalty. And guess what? 2023 saw a sprinkle of Nigerian magic on this esteemed list: six awe-inspiring Nigerians making waves, breaking barriers, and redefining fashion norms on the global stage.
Adeju Thompson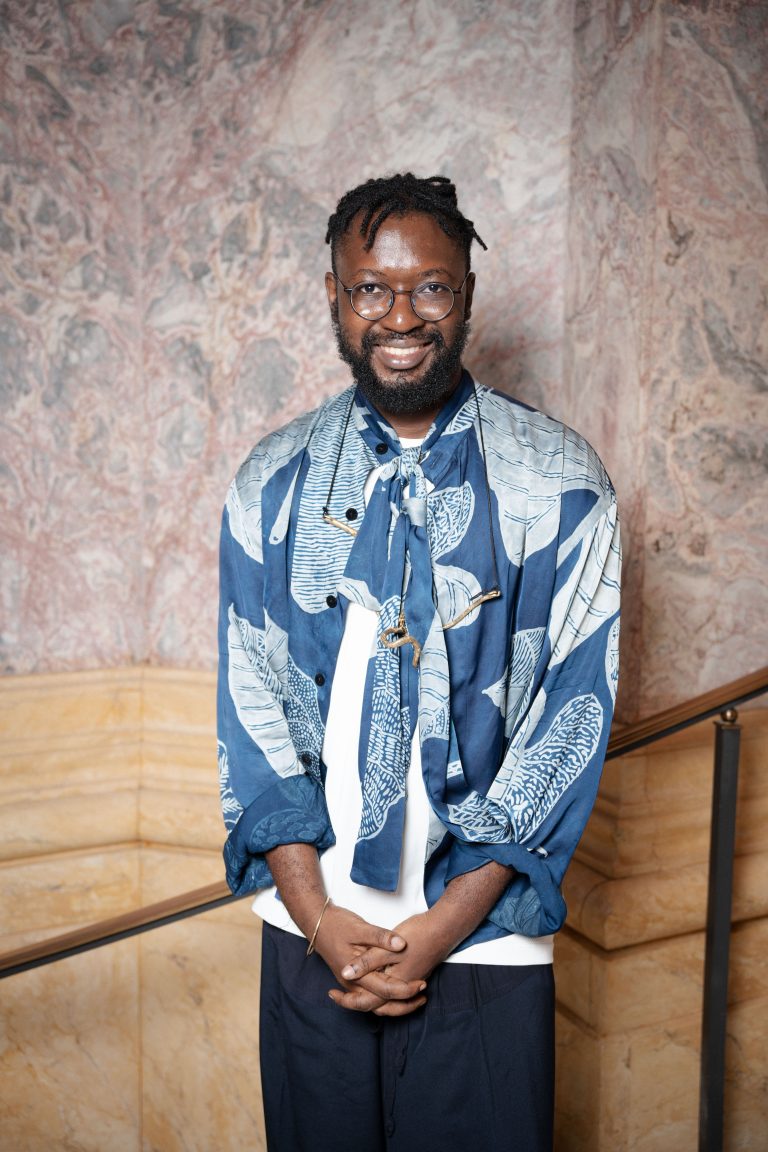 When you think of out-of-this-world fashion, Adeju Thompson's Lagos Space Programme might just pop into your mind. Thompson's vibrant journey into fashion is nothing short of spellbinding. He has weaved a luxurious label that doesn't just defy gender norms but stands tall in its non-binary brilliance. Remember 2023's dazzling International Woolmark Prize winner? Yep, that was Thompson's brainchild making waves. But the tale started even before, back in 2018, when Thompson challenged fashion's very fabric (pun intended!) by unveiling ungendered collections whenever inspiration struck instead of following the typical fashion calendar. This audacity caught the eyes of the global fashion elite, rocketing him to finalist status for the LVMH Prize for Young Fashion Designers in 2021.
Burna Boy
While his beats send shockwaves across the globe, his fashion sense is an equally electrifying spectacle. With the soul of Port Harcourt and the flair of Lagos, Burna Boy's Afro-fusion tunes have made him a household name, and guess what? The fashion moguls are tapping their feet to his melody, too! With Instagram and TikTok followers running into millions, his influence is undeniable. This Grammy-winning prodigy has not only scorched the music charts but has also painted the town red with collaborations with chic brands like Burberry, Kenzo, and Boohoo.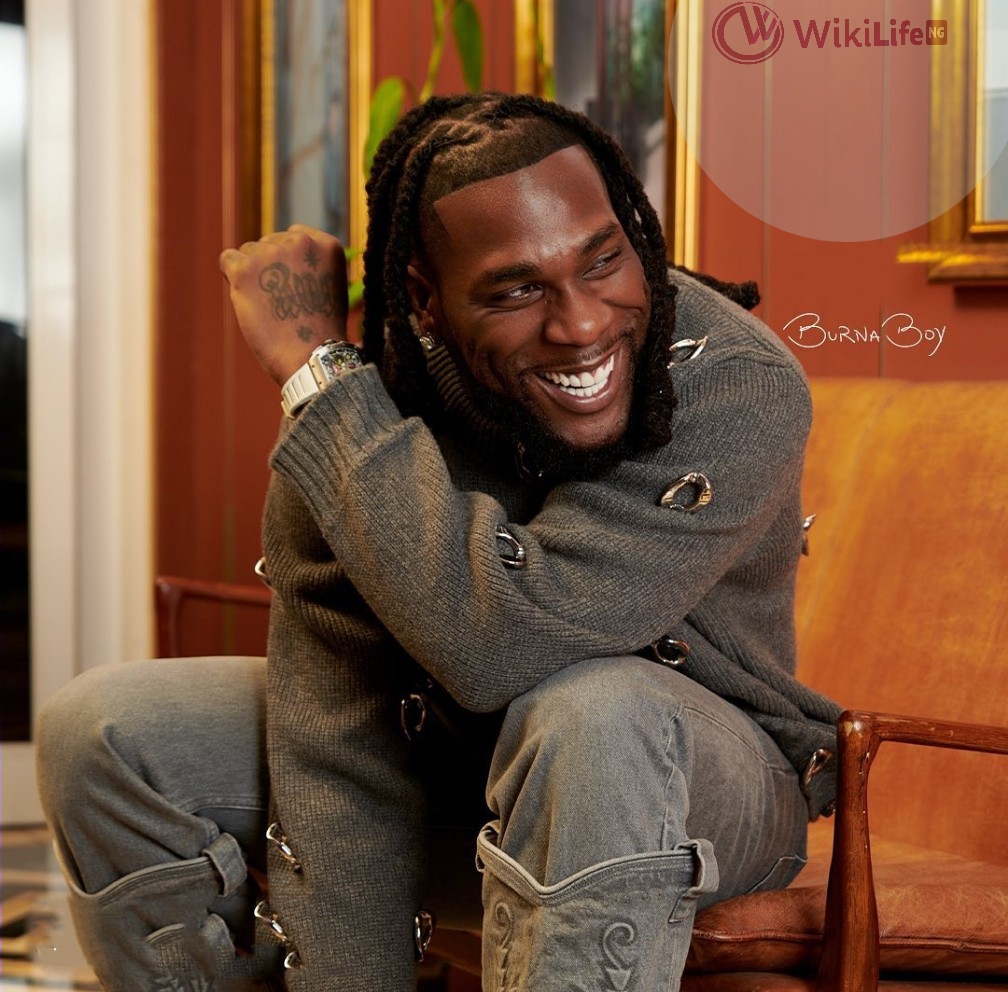 Elizabeth Isiorho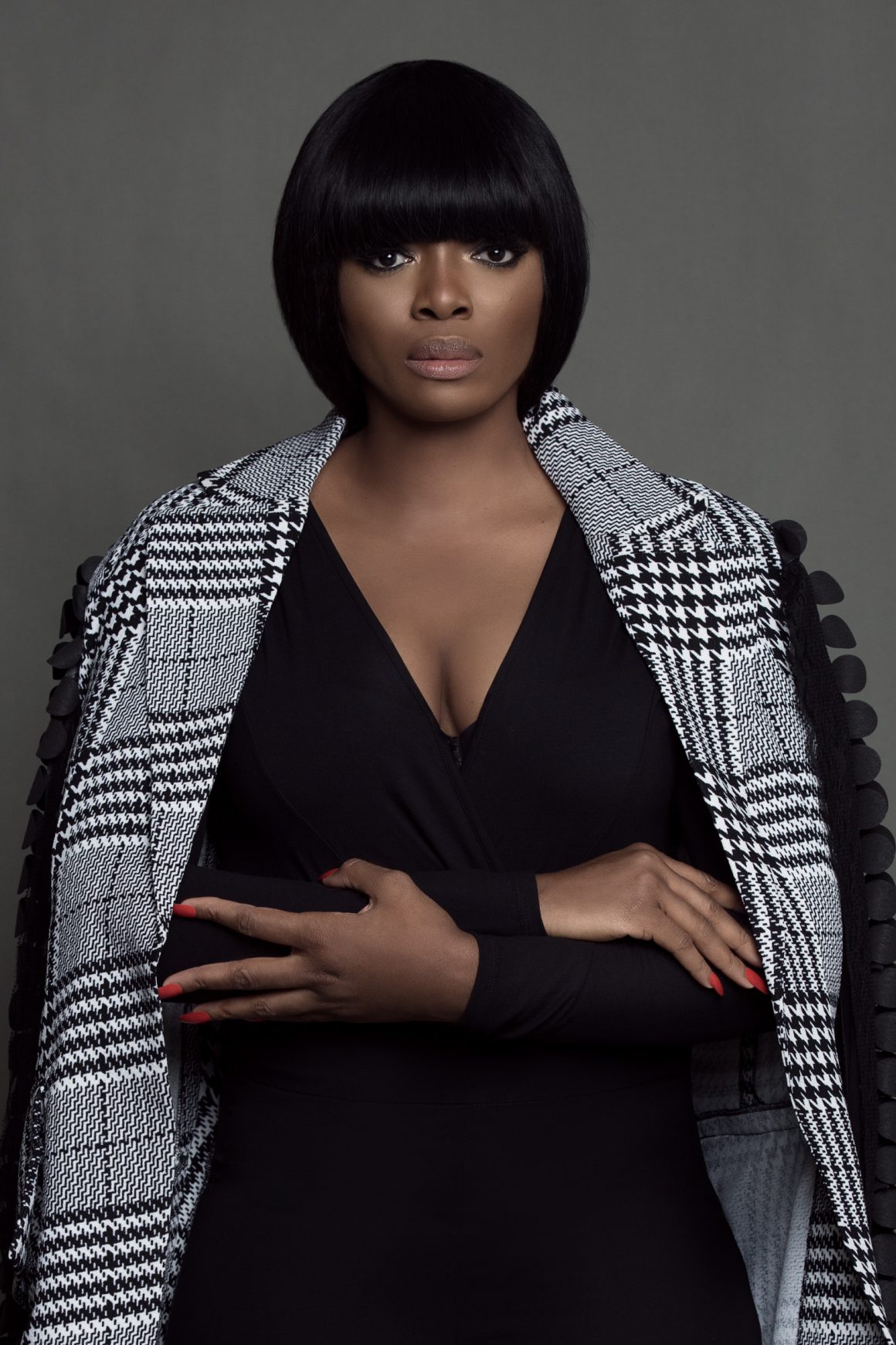 Enter Elizabeth Isiorho, the powerhouse who saw a dreamy runway in Nigeria's rich landscape and made it a reality. She has been the fairy godmother to budding models for twenty pulsating years, offering them the magical slipper of global opportunity. As the brains behind Beth Model Management, Elizabeth stands tall in West Africa's modelling scene, linking the vibrant African spirit with top-tier agencies and casting giants across continents. From her brainchild, "Future Face Global," which catapults African models to worldwide fame, to representing runway stunners like Mayowa Nicholas and Nyagua Ruea, Isiorho is a force undeniably reshaping the modelling universe.
Yinka Ash
Every fashionista in Lagos knows Yinka Ash's AshLuxury. It's the sparkling gem in the Lekki crown, enticing everyone from Afrobeats sensations to Nollywood's finest. Yinka began his sartorial saga as a personal shopper and has blended luxury with streetwear, crafting a brand that's not just a label but a statement. Walk into his minimalist boutique, and you're greeted by a mesmerizing ensemble of global brands, all curated with an eagle's eye. And if you're on the hunt for an emblem of urban chic, Ash's very own brand, AshLuxe, will make your heart skip a beat.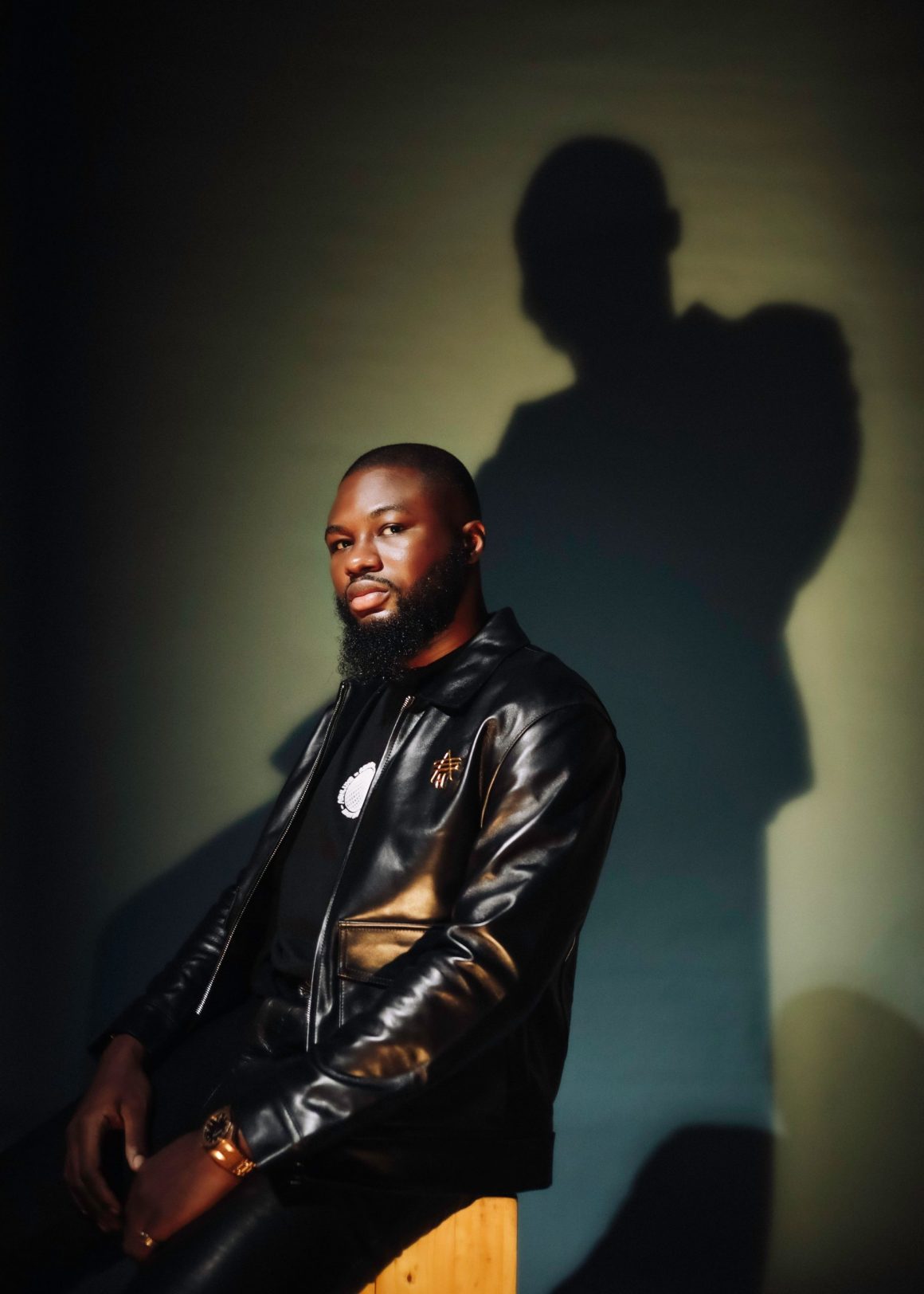 Clint 419
Picture London's edgy streets and imagine a brand capturing its raw, unfiltered essence. That's Clint's Corteiz for you. Born from British-Nigerian roots, Clint's fashion venture is a heady cocktail of London's grunge and Nigerian zest. The Alcatraz-emblazoned logo of Corteiz has become a street symbol, with fans playing treasure hunts on password-locked websites and queuing up for exclusive releases. The fashion twist? In 2023, after being in legal crosshairs with Nike over a trademark tiff, Corteiz pivoted to collaborating with the shoe giant, dropping some killer Air Max 95 designs. Oh, and did we mention the nod from the British Fashion Council? Watch out, world; Corteiz is on the prowl!
Gabriel Moses
Though London is where he crafts his art, Gabriel's heart beats in sync with Nigeria's vibrant rhythm. Collaborating with brands like Adidas and Dior and artists like Little Simz and Skepta, Gabriel's lens magnifies tales of identity, rich culture, and cherished memories. Whether it's a feature in Harper's Bazaar or a tribute exhibition like "Regina" at 180 Studios, Moses's work is a canvas where dreams, nostalgia, and raw emotion collide.