When you think of fashion journalism, you may immediately picture Miranda Priestly from 'The Devil Wears Prada,' impeccably dressed yet distant and intimidating. But Chioma Nnadi, the newly appointed Head of Editorial Content of British Vogue, shatters that mould. On September 18th, the internet was abuzz with her groundbreaking appointment, marking her as the first black woman to take the helm at the storied publication. With a fashion sense as eclectic as her cultural background, Chioma manages to be both a style icon and a relatable figure. You're equally likely to find her donned in a designer gown or a vintage tee, echoing her commitment to fashion that's not just about haute couture but a mirror to our everyday lives.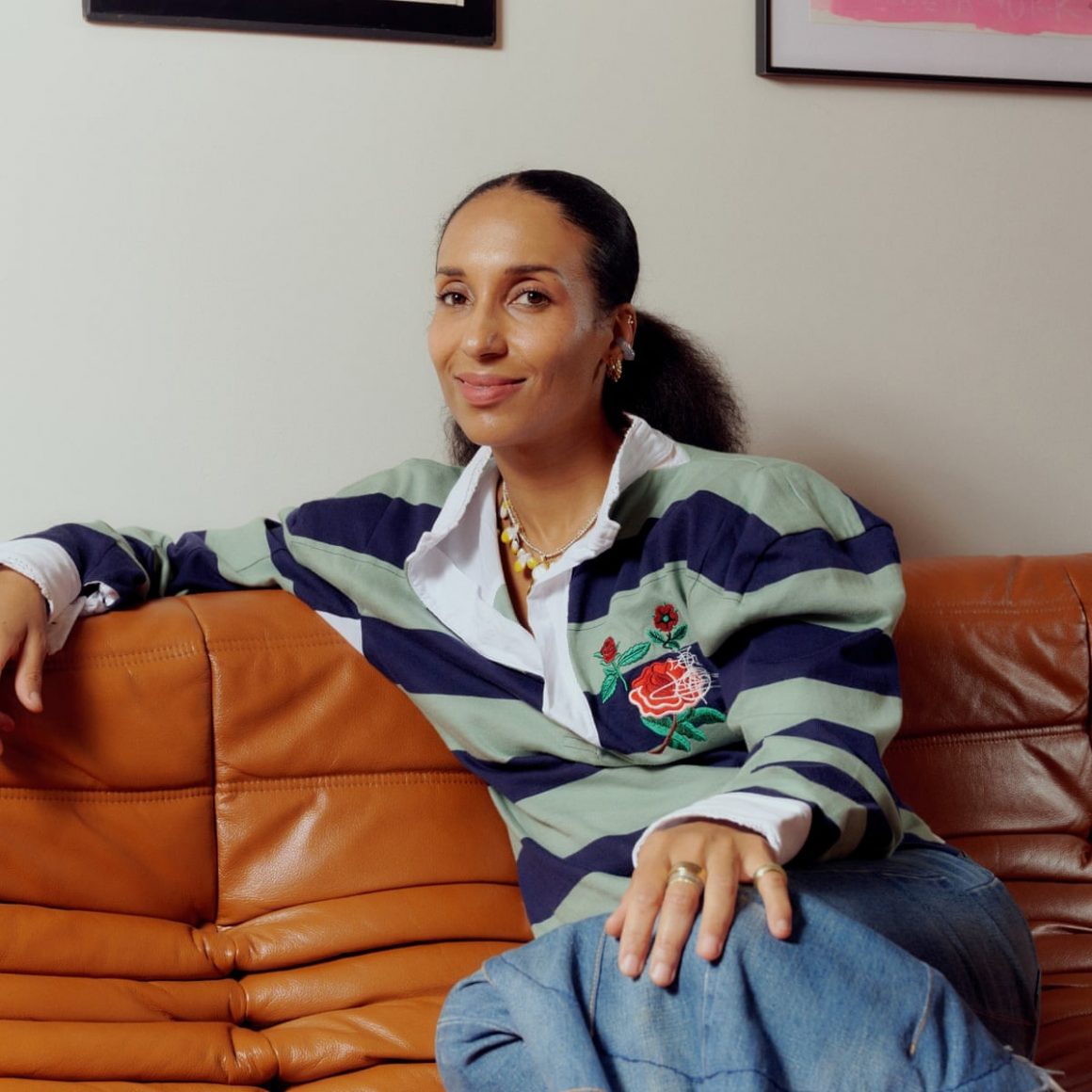 Born in London to a Nigerian father and a Swiss-German mother, Chioma's upbringing makes her a true global citizen, infusing her editorial vision with a rich tapestry of cultural nuances. This isn't merely aesthetic; it's deeply philosophical. She draws readers into stories that go beyond the surface, delving into the cultural, historical, and social significance behind every outfit, every designer, and every trend.
Chioma cut her teeth at Vogue's New York office, joining in 2010 as a fashion writer. Her rise has been steady but impactful. From co-hosting Vogue's podcast, The Run-Through, to eventually managing the American website's online coverage of prestigious events like the MET Gala, she has left an indelible mark. Her journalistic talents have not gone unnoticed; some of her recent stories feature heavyweights like Erykah Badu, Cara Delevingne, and Rihanna.
Anna Wintour, Vogue's iconic global editorial director, announced Chioma's appointment with high praise, describing her as an "editor and writer with an impeccable reputation" and someone beloved among colleagues. Edward Enninful, her predecessor and another towering figure in fashion journalism, lauded her as a "brilliant and unique talent with real vision."
Chioma has been a trailblazer in an industry often criticised for its lack of diversity and inclusion. While many publications are just beginning to navigate the waters of diversity, Vogue.com has already been on a transformative journey under Chioma's leadership. She's more than a cheerleader for inclusivity; she's an architect of it. She opens doors for underrepresented designers, celebrates unconventional models, and explores subjects ranging from African textiles' influence on modern fashion to the nuanced intersection of style and social issues. This isn't tokenism; it's a philosophical shift, a new way of seeing the world.
Chioma Nnadi's appointment comes at a time when fashion journalism is teetering on the edge between commercialism and genuine storytelling. While some chase after the glitz and glamour of high-profile runway shows and exclusive releases, Chioma has always been drawn to the less obvious stories. Her work is a testament to the idea that fashion is not an isolated island but a vibrant part of a larger cultural landscape. She's propelling fashion journalism into a space where clicks don't supersede content and where every article is not just scrolled through but truly experienced.
As she steps into her new role, succeeding Edward Enninful, who himself has been a force for diversifying the fashion landscape, the world waits eagerly. Enninful's tenure was marked by a groundbreaking shift toward diversity and inclusion. Chioma Nnadi, with her rich background and innovative editorial vision, seems poised not just to continue this legacy but to redefine it in her own unique way. Given her past contributions and her knack for telling stories others might overlook, the fashion world can expect a Vogue that's more inclusive, insightful, and, most importantly, more genuine than ever before.