Known for her roles in movies like "Hey You " and "Devil in Agbada," Efe Irele has been open about her personal connection to Autism and her commitment to helping others affected by the condition. She was inspired to create her Autism foundation, the Efe Irele Autism Foundation, from her experience growing up with an Autistic brother. She witnessed firsthand the challenges that families face when dealing with the condition and wanted to do something to make a difference.
Through her Foundation, Efe has worked tirelessly to create greater awareness and understanding of Autism in Nigeria. She has organised events and seminars, worked with healthcare professionals and educators, and provided support and resources to families affected by Autism. "I want people to know that Autism is not a disease or a curse," she says. "It's just a different way of experiencing the world. We need to create a society that is more accepting of this difference and provides the support and resources that people with Autism need to thrive."
In this interview, she lets us in on what it's like living with an Autistic sibling and doing her part to help erase the stigma surrounding Autism.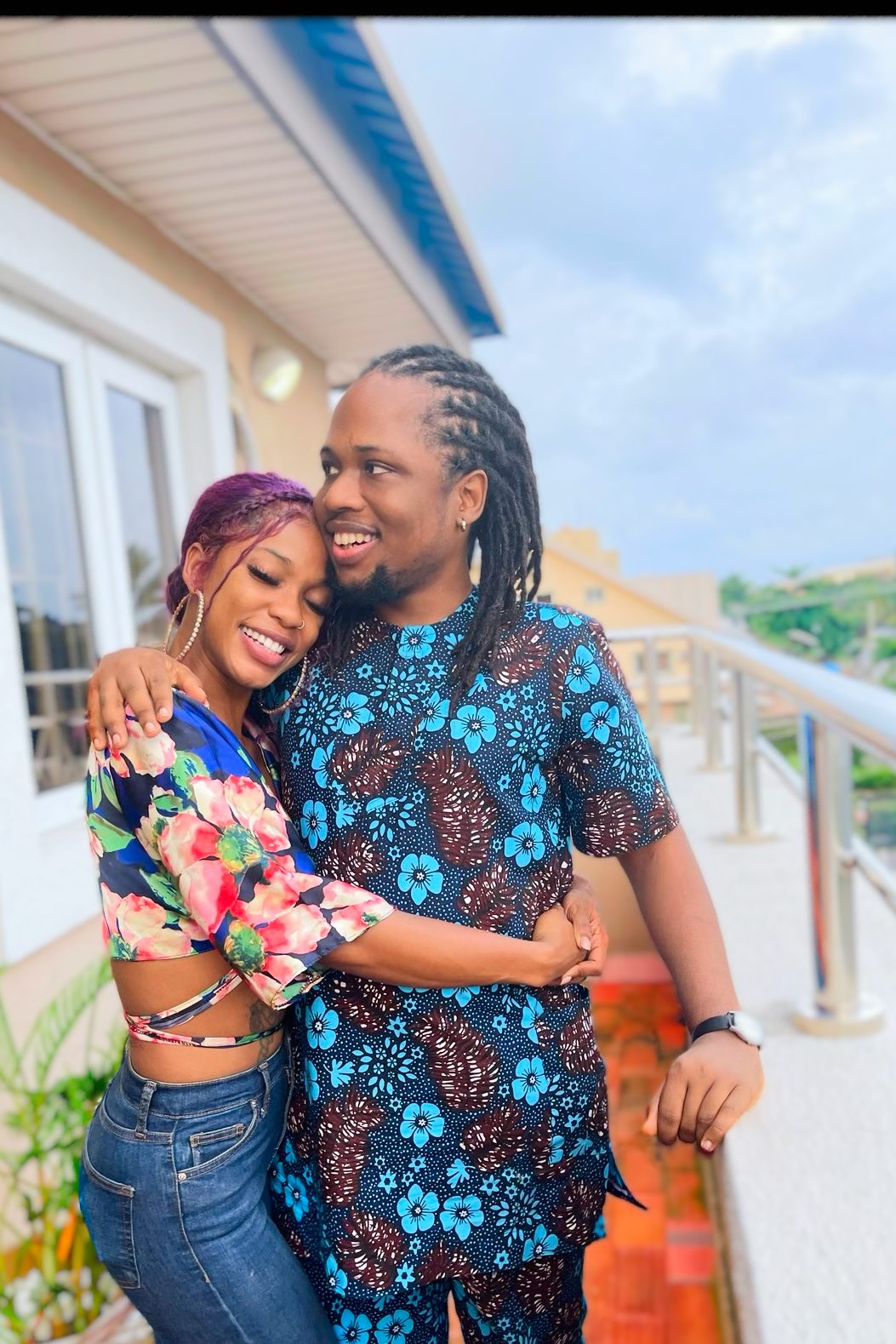 Can you tell us about your journey as an actress in Nigeria and how you got started in the entertainment industry?
I have always loved the entertainment industry and have been intrigued by being on camera from a very young age. I have been in various advertisements even as a teenager. I then ventured to modelling in music videos. I think I realised I had a knack for acting when I appeared as a model in Adekunle Gold's Sade video. Later, I met Mary Remmy Njoku, who gave me a shot on some of her productions; the rest, as they say, is history. I wouldn't say it was a smooth ride to where I am today, but at the same time, I don't like to dwell too much on challenges because I understand that challenges are normal and they make you better.
Would you say your growing-up years had any influence on this chosen career path?
Yes. To be quite candid, my growing-up years probably influenced my career choice. I mentioned earlier that I was involved in different adverts, even as a little girl. You know, my mother still appears in adverts and she is in her sixties. I guess that is why she wasn't against my choice. Also, I am an extrovert, and a lot of my friends were in the entertainment scene, so I felt at home from day one.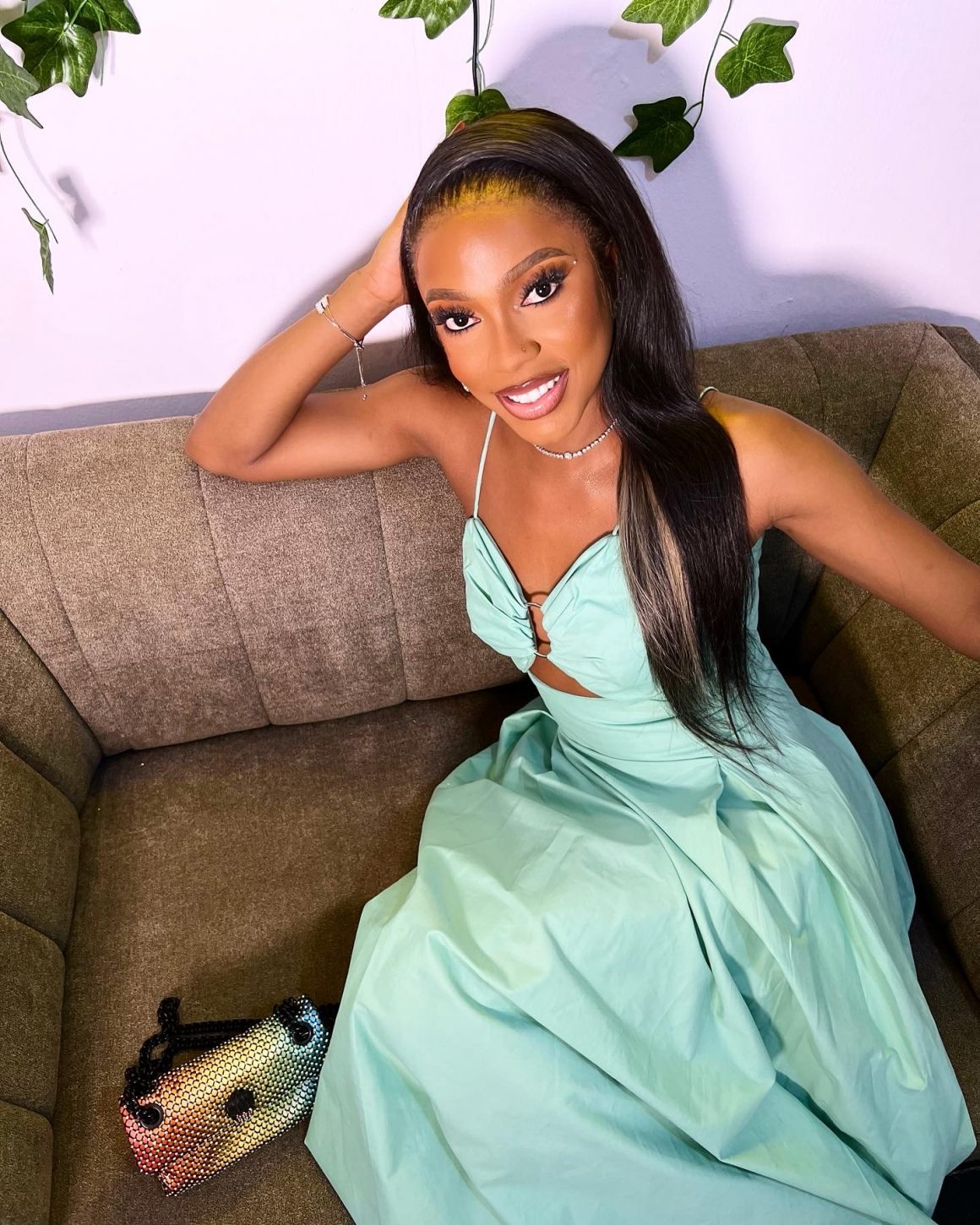 In previous interviews, you mentioned a younger brother living with Autism. Can you tell us more about your experience growing up with an Autistic sibling and how it has impacted your life?
I am always happy to talk about the love of my life, Ben Irele. Growing up with Ben gave me a broader picture of life. I learned early that special children like Ben are out there. No matter how much you read about it, you will never know if you have never had a sibling like that. It has made me fiercely hardworking and ambitious because I will eventually take over his care from my mother, and I want to be very ready for that.
How has having an Autistic brother shaped your perspective on Autism?
It has made me understand that there is more to life than what regular folks know. Seeing how he struggles and how it has affected my family is tough. But he's also been a source of inspiration for me. He's an amazing person, and he's taught me so much about resilience and love. There are millions of special children like Ben, yet the Nigerian society does not prioritise them. I am like an expert on the topic because of my decades of experience caring for Ben. I'm constantly researching and educating myself daily.
In 2019, you founded the Efe Irele Autism Foundation. Can you tell us more about the inspiration behind starting the Foundation and its work to raise awareness about Autism in Nigeria?
Growing up with Ben, I saw firsthand how difficult it can be for families. There's still a lot of misinformation and stigma around Autism, and I wanted to do something to change that. I also wanted to help families going through what my family went through and offer them support and resources. I made a video about this a few years ago. Autism is still very much stigmatised in Nigeria. People even treat their own children with the condition very badly. Some "hide" them at home so others won't mock them. We shouldn't be doing this. These were some of the reasons that informed my starting the Foundation. Four years in, and we are doing great. We have a few different initiatives. One of them is an awareness campaign. We work to educate people about what Autism is and what it's like to live with it. We also offer resources to families, such as support groups and counselling services.
Another thing we do is fundraising. We raise money to support organisations that work with autistic individuals and their families. We also provide grants to families needing financial assistance for therapy or medical bills. It's a work in progress; we are taking it one day at a time.
Even though my Foundation is primarily focused on Autism, we still look at other spectrums as well. To celebrate the April month of Autism Awareness, we have been visiting families living with children with special needs. When we visit, we talk to the family and neighbours so they can understand these children and treat them better.
What are some of the misconceptions about Autism in Nigeria that you hope to dispel through your work with the Efe Irele Autism Foundation?
Many people still do not understand Autism despite our best efforts. The slogan for my Foundation is "Making you understand". When you understand that Autism is not a disease, you will be able to treat and care for children in that condition. Many people still do not understand, but we will keep trying.
What are some of the achievements and milestones you are proud of as an Autism advocate?
Financially supporting families with special children that are struggling financially. You need money to care for special children. You need people to look after them if you are working, you need therapists, and sometimes they need medications. We assist families who are having difficulty with funds.
Can you share some memorable moments or experiences you have had while working with individuals with Autism through your Foundation?
So many memorable moments. As I meet more special children, I see new spectrums. Very interesting. But my favourite moments are when I see the joys (sometimes tears) on the faces of the parents of these children. They are like, yes, someone gets what they are going through.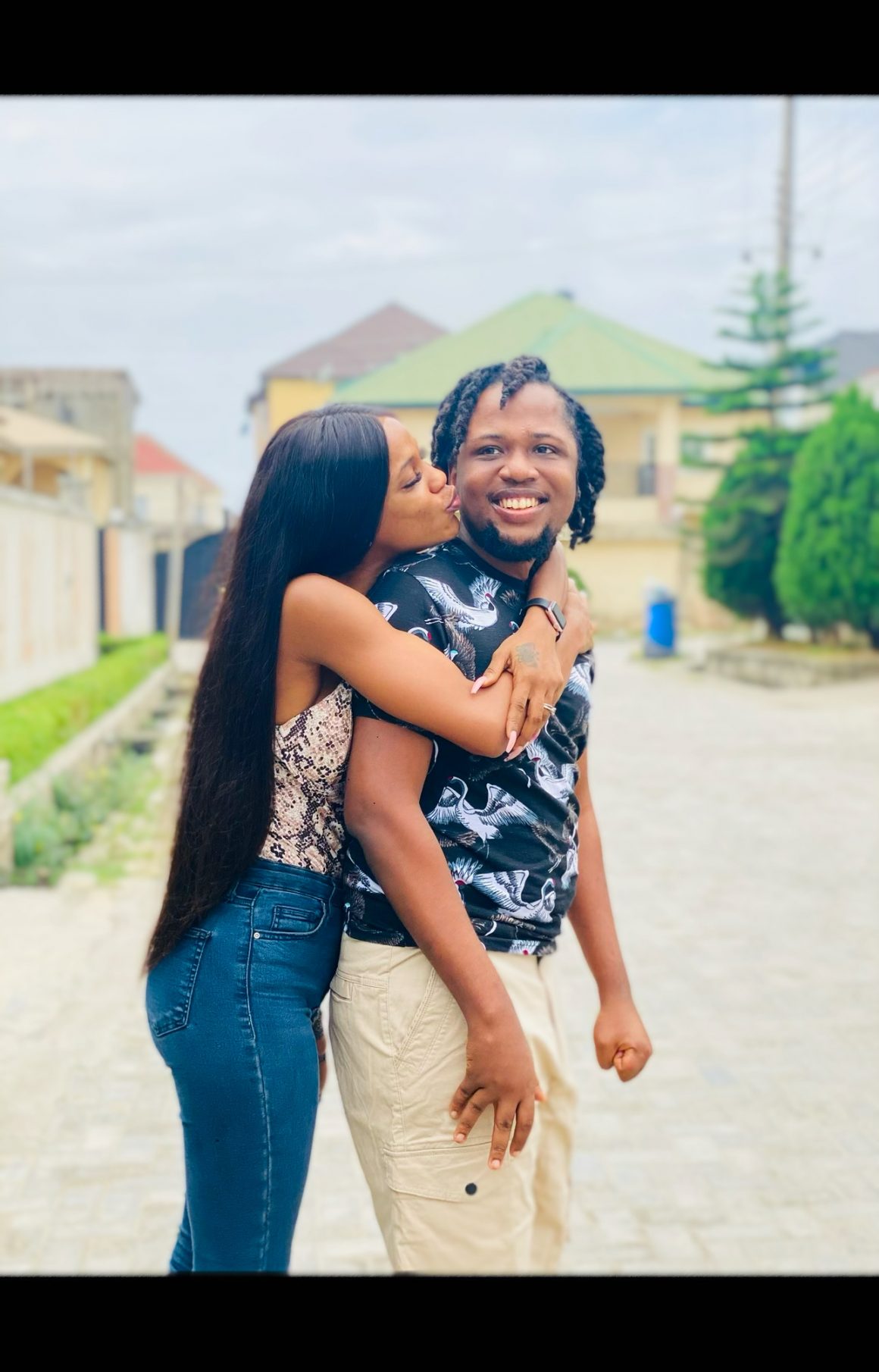 How do you balance your career as an actress and your responsibilities as an autism advocate and foundation founder?
It is difficult. You even left some parts out. Movie producer and entrepreneur too. How do I juggle them? The truth is that I cannot say precisely. I do my best and take it one step at a time, I keep working hard. I keep trying to get better at my acting, and I am growing as a producer. My movie, True Colours, is now on Amazon. I will be coming out with bigger projects this year.
Can you share some feedback or positive impacts you have received from the community and individuals with Autism since starting your Foundation?
I have had a lot of positive feedbacks from various quarters. Many people with family members living with Autism are now more open about their circumstances, and that is a big step in the right direction.
Finally, what message do you have for individuals with Autism, their families, and the broader community in Nigeria about inclusivity and acceptance of individuals with neurodiverse conditions?
Firstly, let's stop hiding the truth. Secondly, let's understand that Autism is not a disease so the issue of a cure is not even on the table. It is a condition. Thirdly, let's learn to live with them and support them. Let's stop treating them badly.