Recently the Lagos creative scene was out in full force for the third edition of the New World Brunch, a social event founded by Eniafe Momodu in 2019 as a way for emerging creatives to network and learn from more established faces in the industry.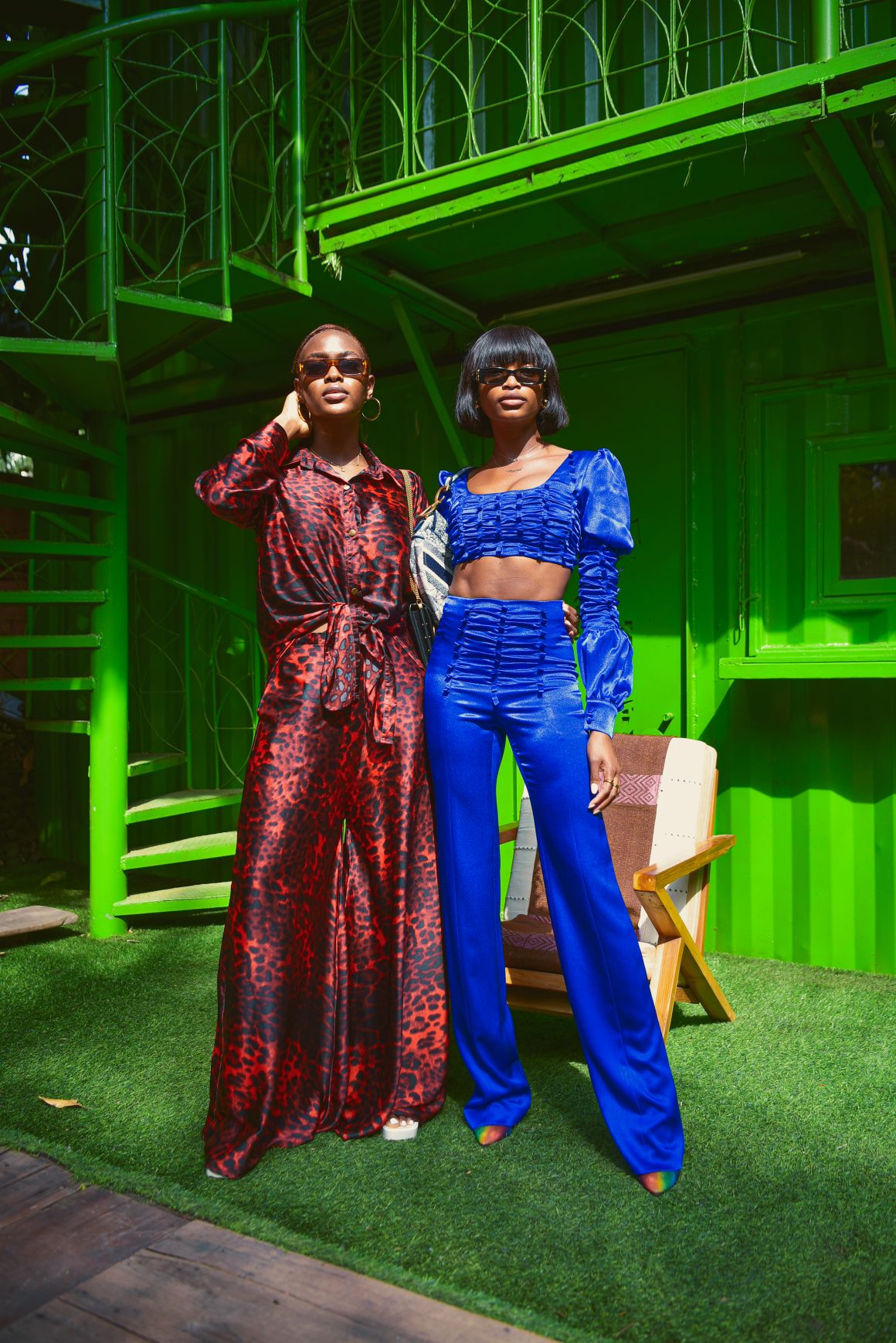 Held at the African Artist's Foundation in Victoria Island, the event featured an insightful panel discussion from powerhouse content creators Akin Faminu, Onyii Bekeh and Temisan"Taymesan" Emmanuel, who spoke in depth about their careers and the impact of the COVID-19 pandemic their lives as content creators, and the creative industry at large.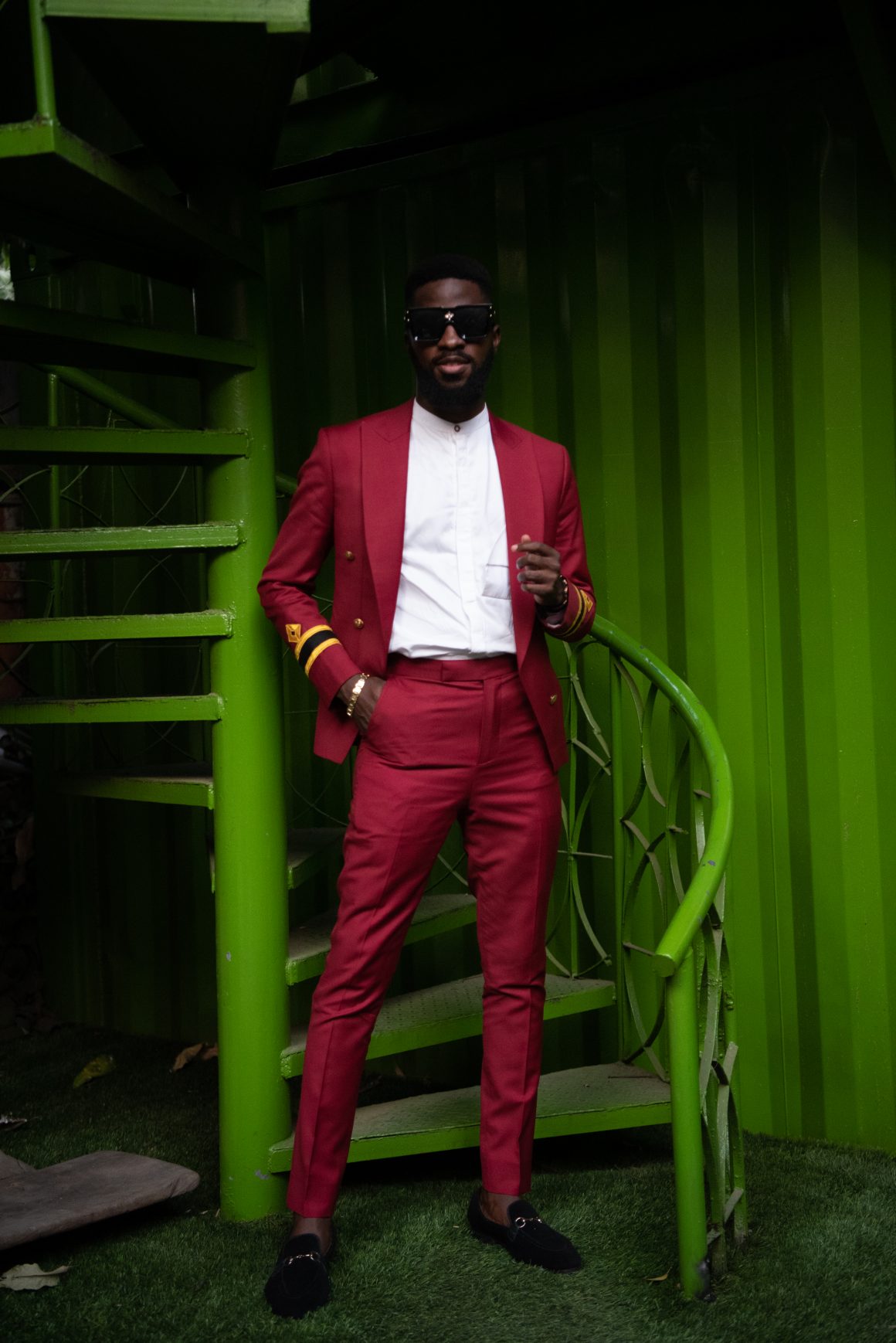 The panellists also spoke candidly about mental health, how to build a personal brand, finding a niche within the creative space, the art of negotiation and so much more.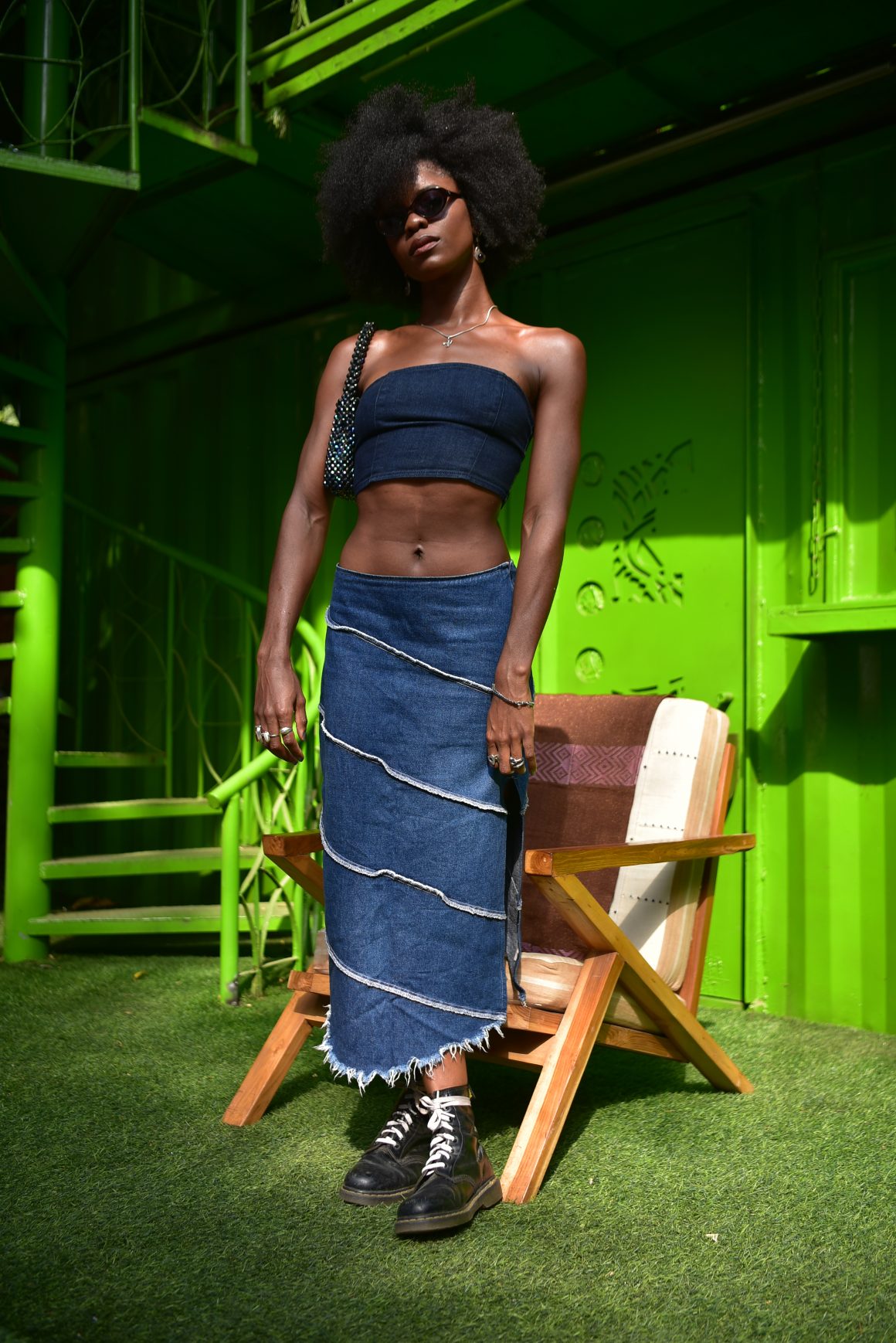 As always, Eniafe pulled out an A-list crowd. A wide range of influential creatives were spotted at the event, including Anita "Brows" Adetoye, Denola Grey, Nonye Udeogu, Osas Ighodaro and numerous others.