By Funke Babs-Kufeji
Sometimes it can be hard to come up with a gift idea for Father's Day, but the truth is that not all fantastic gifts should cost money. This Father's Day give your Dad a gift that's genuinely from the heart instead of the store, and he's sure to appreciate the thought and love you put into it.
Breakfast in Bed
Whip up his favourite breakfast meal while he sleeps in. There's no better way for him to start the day than with breakfast in bed.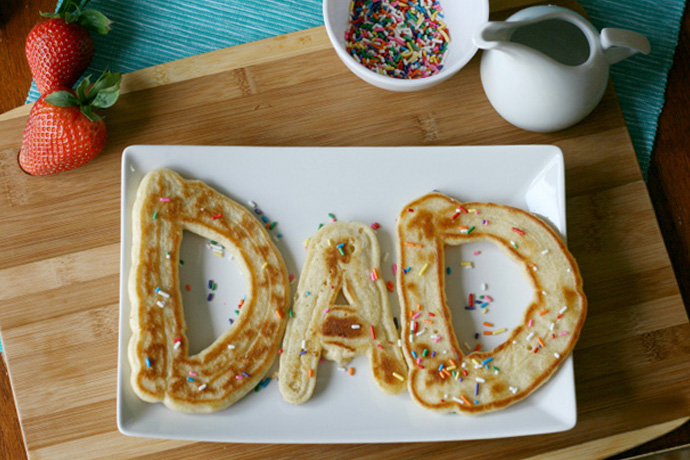 Family Wallpaper
Replace the wallpaper on Dad's laptop, phone, or tablet with a smiling family photo. It'll be a good surprise that reminds him how much he's loved when he first turns his gadgets on for the day.
I Love You Because…
Your Dad knows you love him, but sometimes it feels good to hear it out loud. Write down all the top 10 reasons why you and the children love Dad. Present him with your lists on Father's Day.
Father's Day Name Poem
Have every child create a Father's Day name poem for Dad. You can use "Father," "Papa," or his name for the poem. "F" is for "Fantastic," "A" is for "Awesome," T is for teacher etc.
Game Night
Get the family together for some good old-fashioned fun. Games are a free yet fun activity for the whole family, and there are a lot to play, especially card games. Your Dad will cherish the memories for many years to come.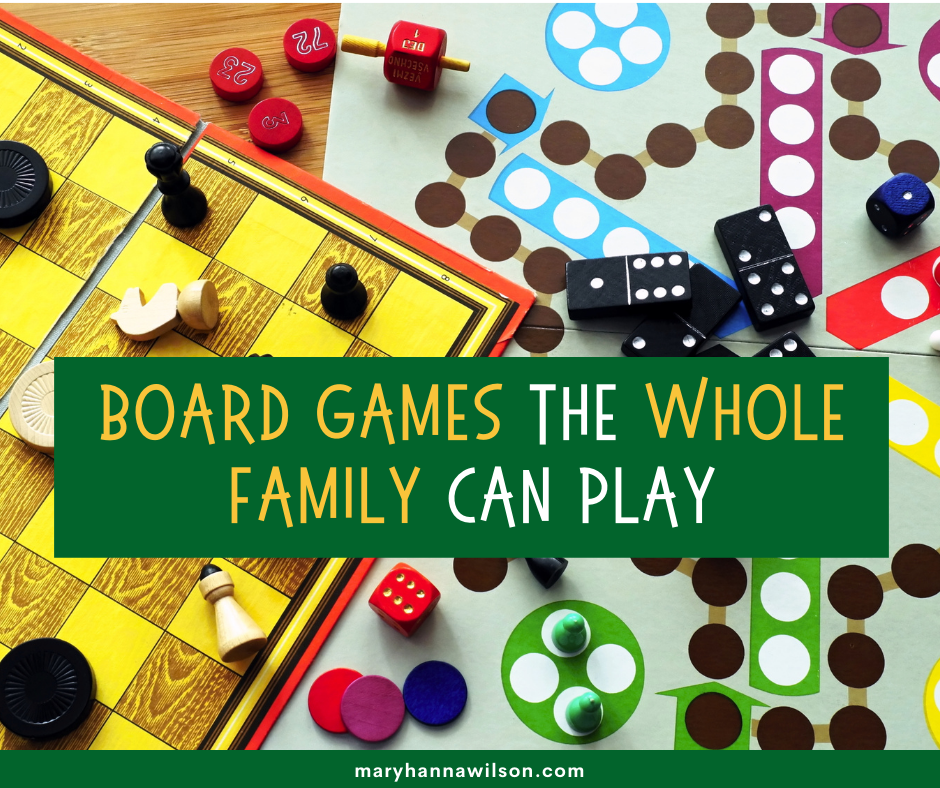 Movie Night
Pop popcorn, grab snacks, and gather the family together for a movie night in the comfort of your living room.
The Gift of Time
Sometimes, the best gift your Dad could get is some time with family. When everyone has busy lifestyles and schedules, the gift of time is the most precious, and he'll appreciate the effort everyone makes to spend time together with him as a family on Father's Day.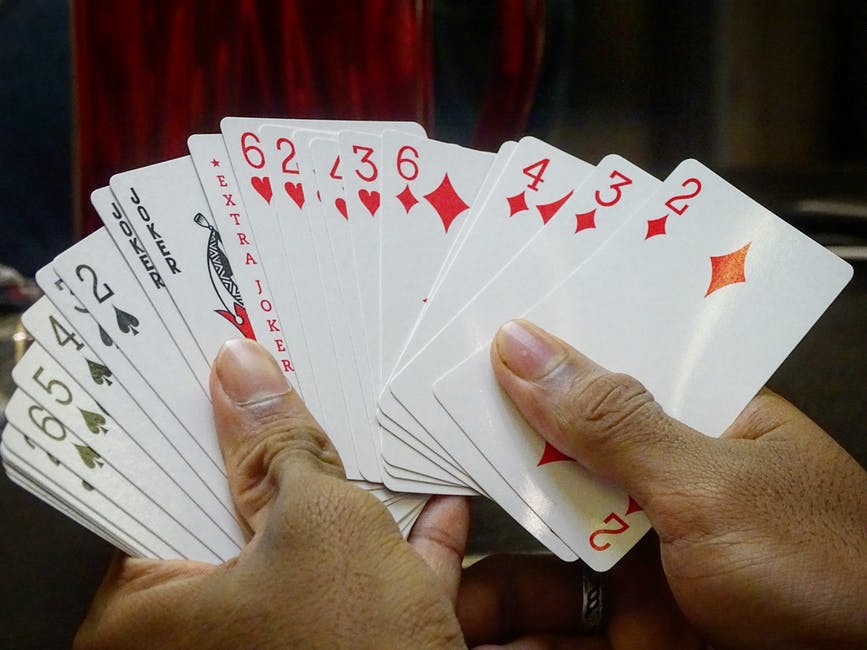 Home Spa Day
Spa gifts aren't just for Moms. Your Dad deserves a little pampering too. Light some candles, run a bath and pour a glass of his favourite drink.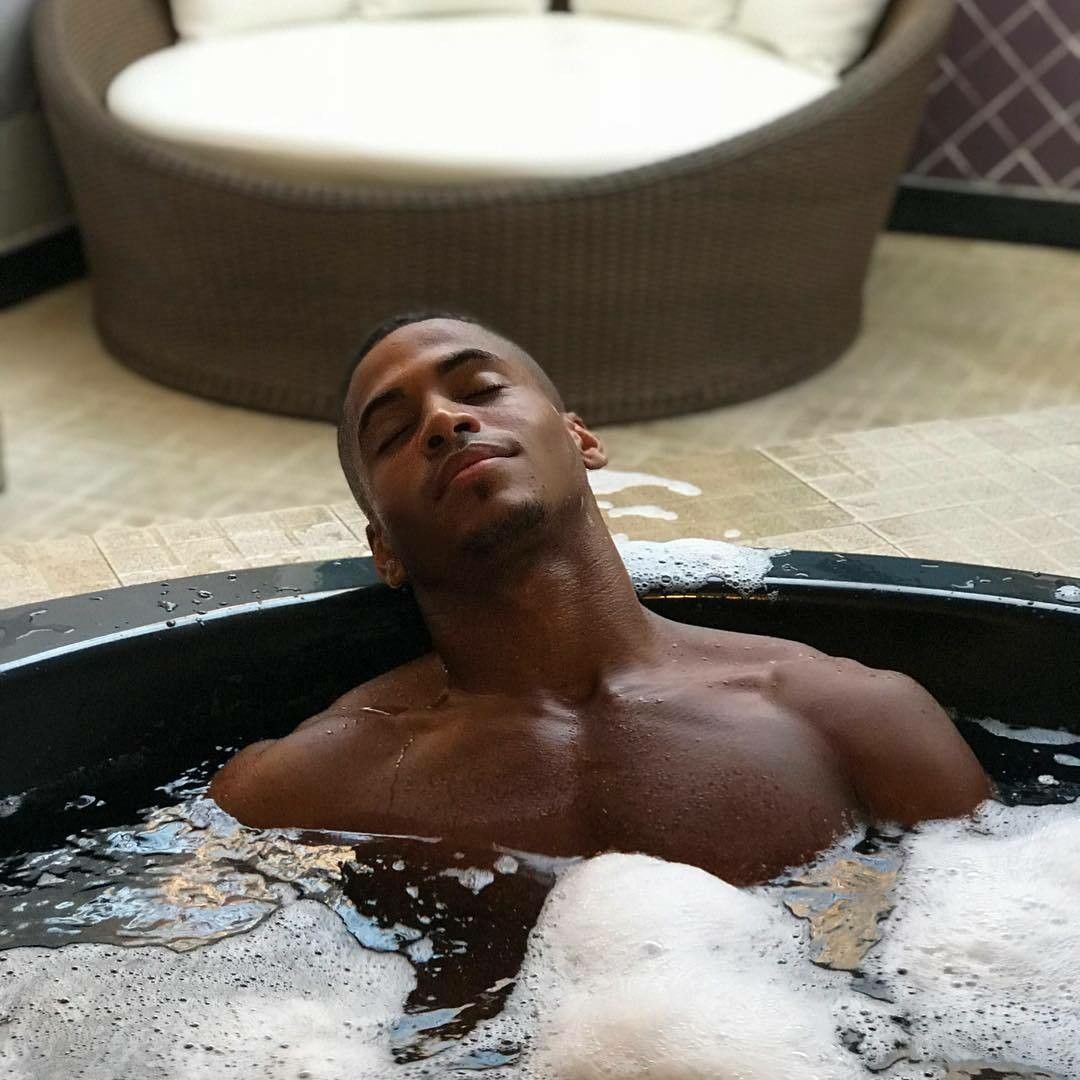 Get Other Dads around for a fun hangout.
Celebrate your favourite dads by inviting friends, family, and neighbours for a fun outing with games. Your Dad will enjoy hanging out and catching up with other fathers in the neighbourhood.