By Funke Babs-Kufeji
It's here again, the most anticipated time of the year, Summer! Where everyone jets off to shows off the good and healthy work, they put into their lifestyle from the beginning of the year to lay all bare now for all to see the results in tight fitted clothes, Bikini's and trunks as the laze on the beach and much more. If you are not ready, no need to fret, you can still go in for a crash course. Just follow these steps to get in shape for the long hot summer season.
Move your Body: "Taking 10,000 steps a day can sound daunting, however, that is the recommended number of steps for a healthy lifestyle. With the sedentary lifestyle of a lot of people, fitness equipment can help one stay fit and keep moving while indoor. Here are some efficient yet easy to use equipment that can help you keep moving to achieve your summer body.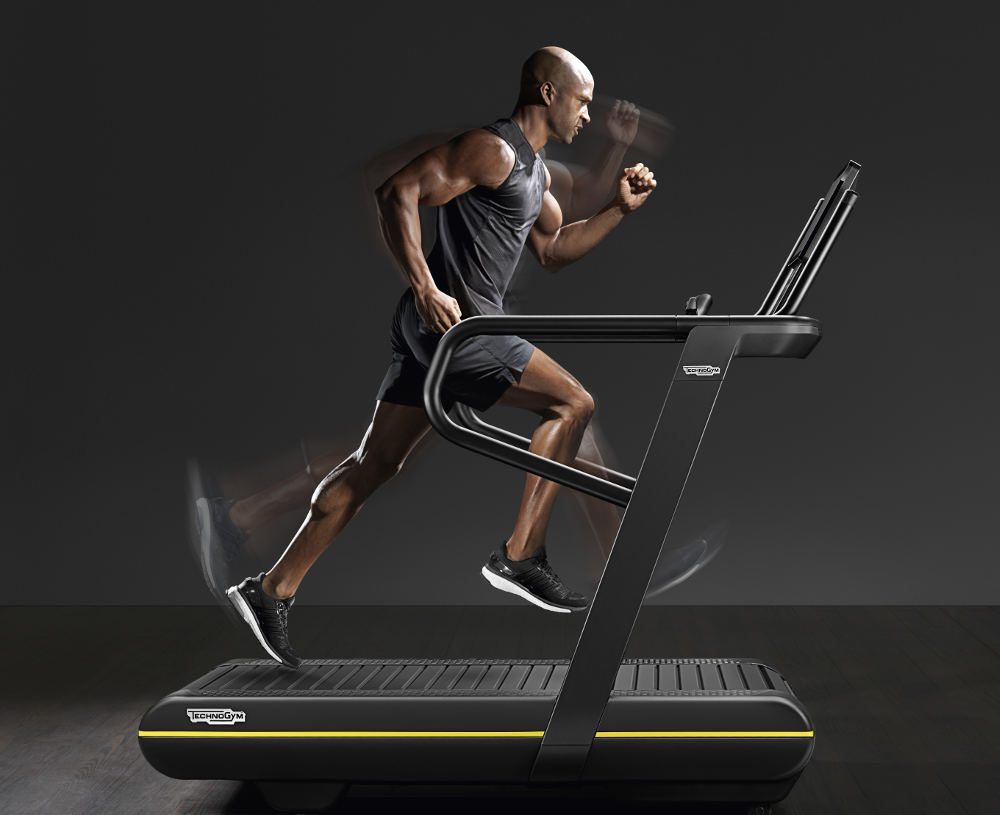 Treadmill
Combining cardio and power training is a great way to shed weight fast and the treadmill is the perfect equipment to get quick results. The Technogym treadmill offers both cardio training and resistance workouts to enhance power. You don't get tired of working out because you get engaged and motivated through digital contents, personalized training programs and data tracking. You also get access to a wide range of innovative workouts including high intensity interval training, speed resistance training and neuromuscular training,which will help you achieve that summer body quicker than you think.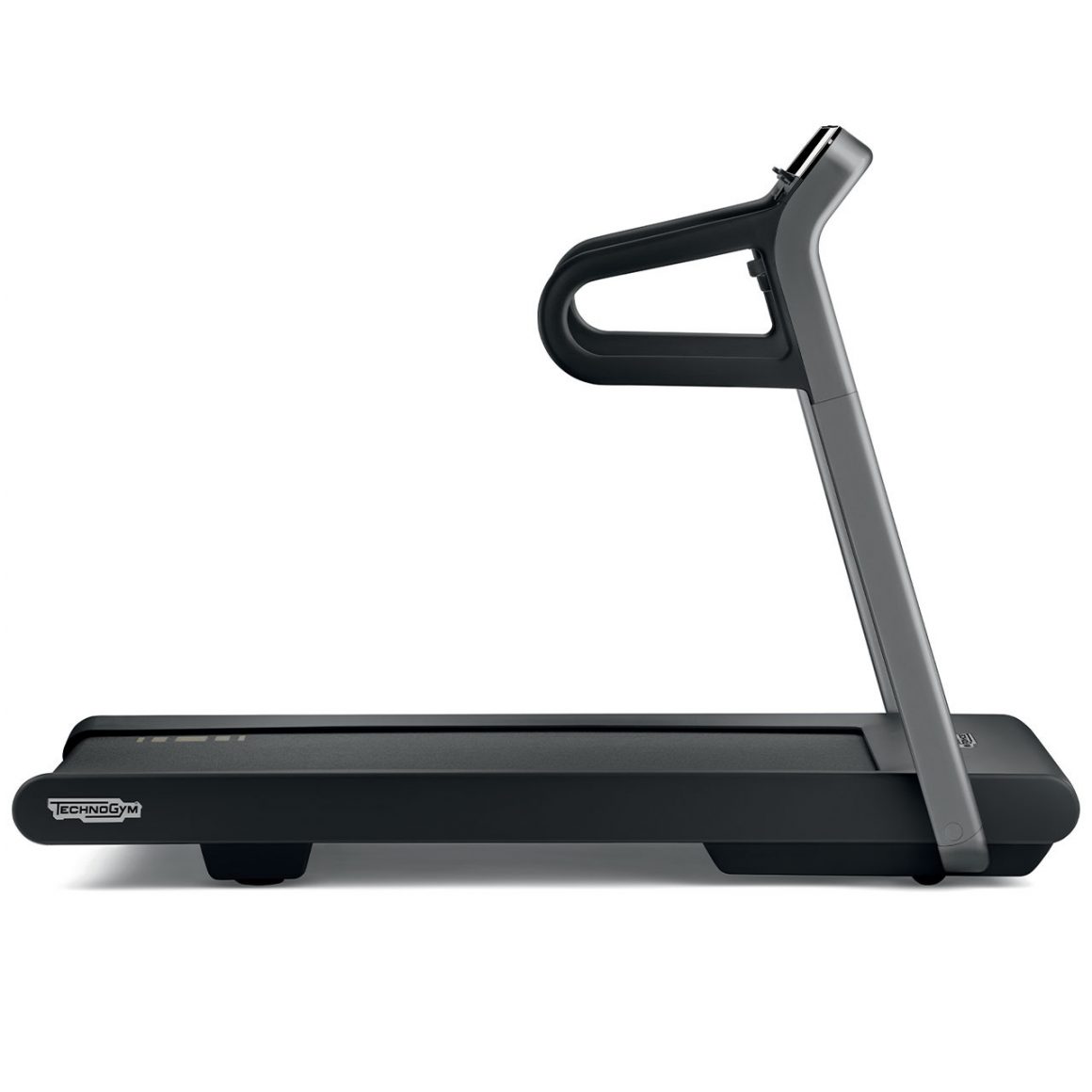 Elliptical
Elliptical trainers are a good choice for facilitating a low-impact cardio workout while protecting your joints from damage. There are many options to choose from, ranging from basic machines – that offer a standard aerobic workout – to more sophisticated models for high-intensity exercise. Elliptical is equipped with a built-in speaker, superior video images and high-quality audio that help make the training experience even more interactive and engaging.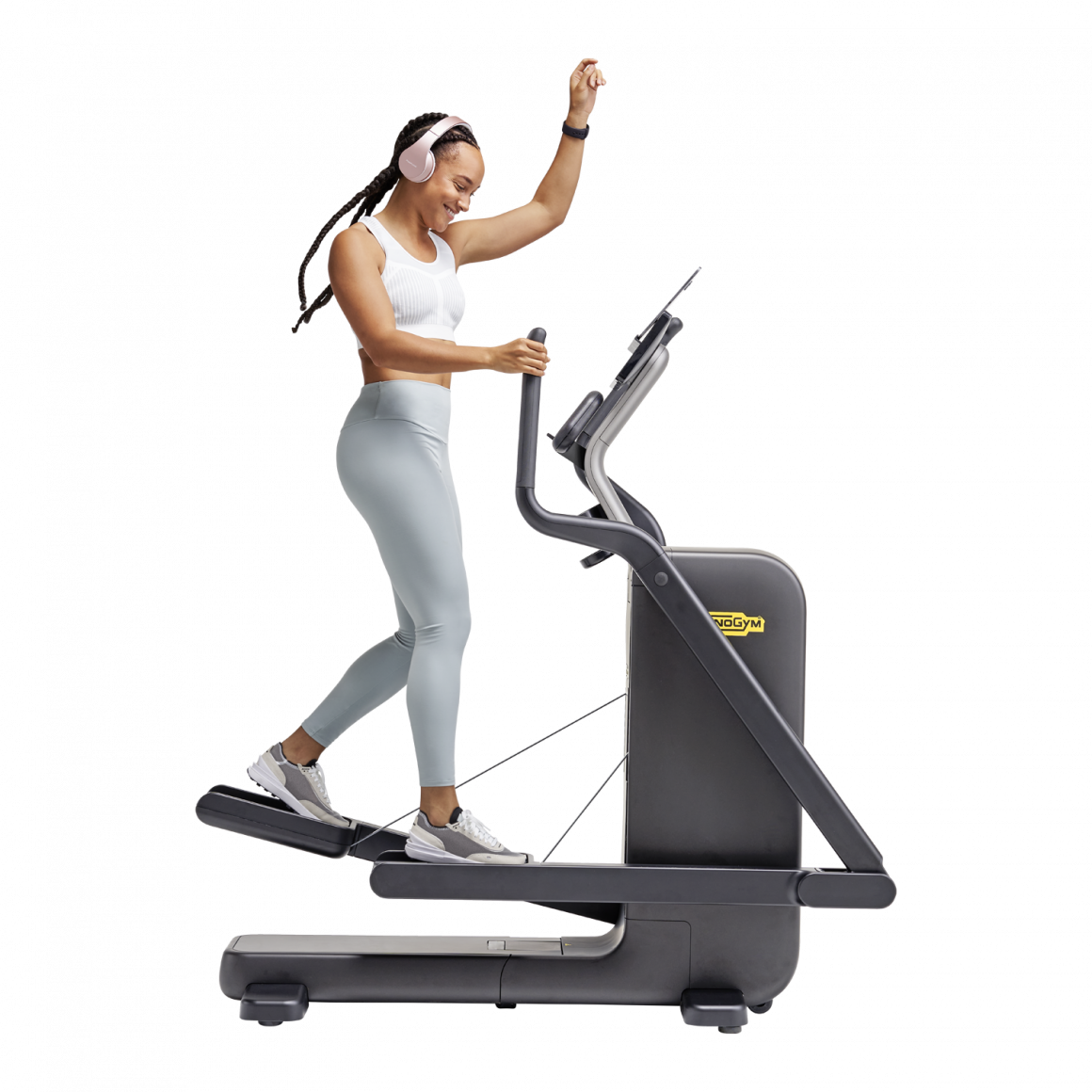 Wellness Ball
The Wellness Ball helps you build a solid core, which is a key component for stability. The difference in weight between the top and the bottom of the ball provides an added stability challenge. The wellness ball can also be used as an alternative to traditional seating to really workout your core muscles; it allows you to stay in motion while sitting.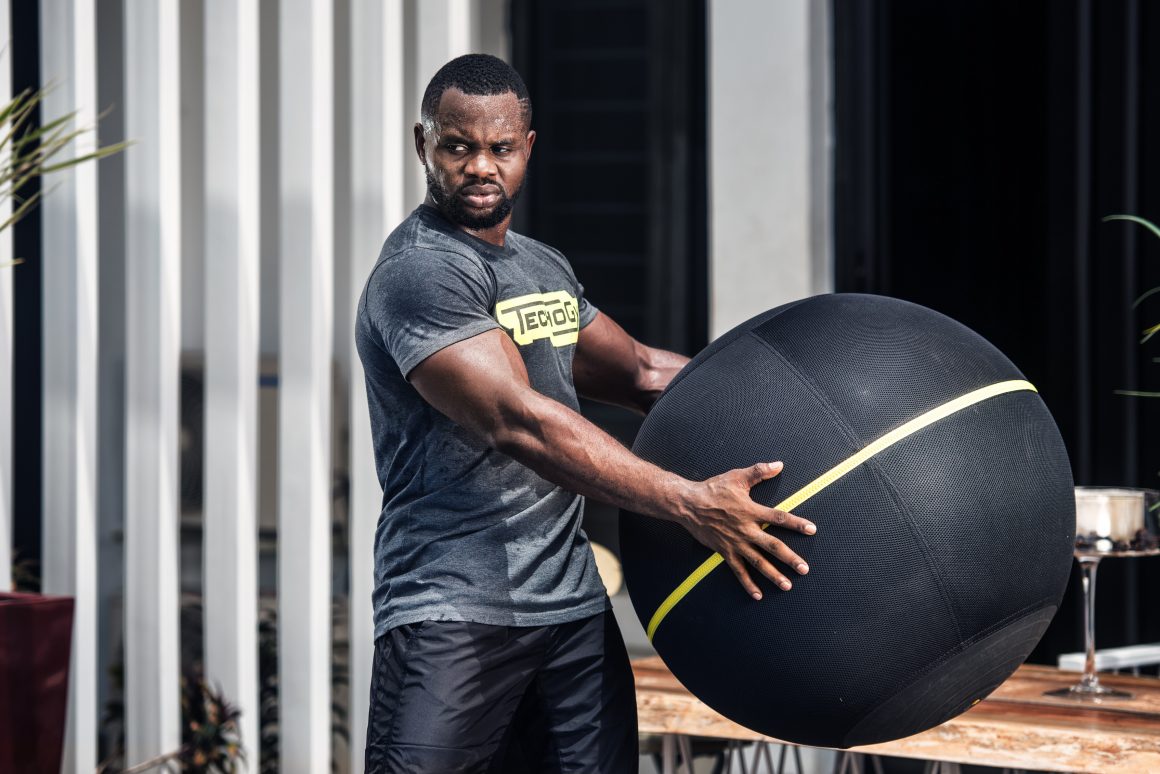 Jump Rope
Skipping rope helps burn calories. Such a routine helps you lose weight while boosting your cardio. This exercise solution is affordable, portable, and fun. Besides that, it barely takes much space and packs a full-body workout. Swinging the rope requires the use of hands and shoulders. Meaning you also get to work out these muscles, including your core which gives you some jumping power. Frequent jump rope to burn calories work much faster than most forms of exercise, making it highly effective for weight loss. Plus, it also helps to improve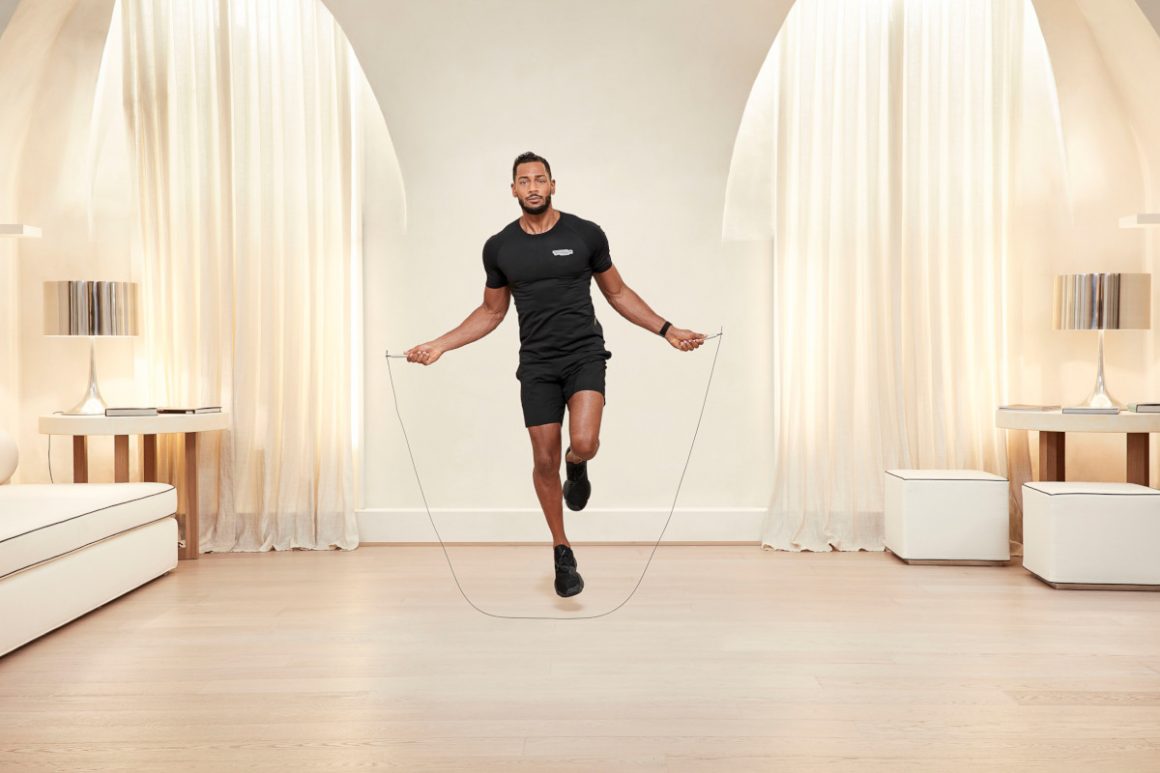 Drink Lots of Water: Water is naturally calorie-free, it is therefore generally linked with reduced calorie intake. This is mainly because you then drink water instead of other beverages, which are often high in calories and sugar. Observational studies have shown that people who drink mostly water have up to a 9% (or 200 calories) lower calorie intake. Drinking 1-2 liters of water per day should be sufficient to help with weight loss.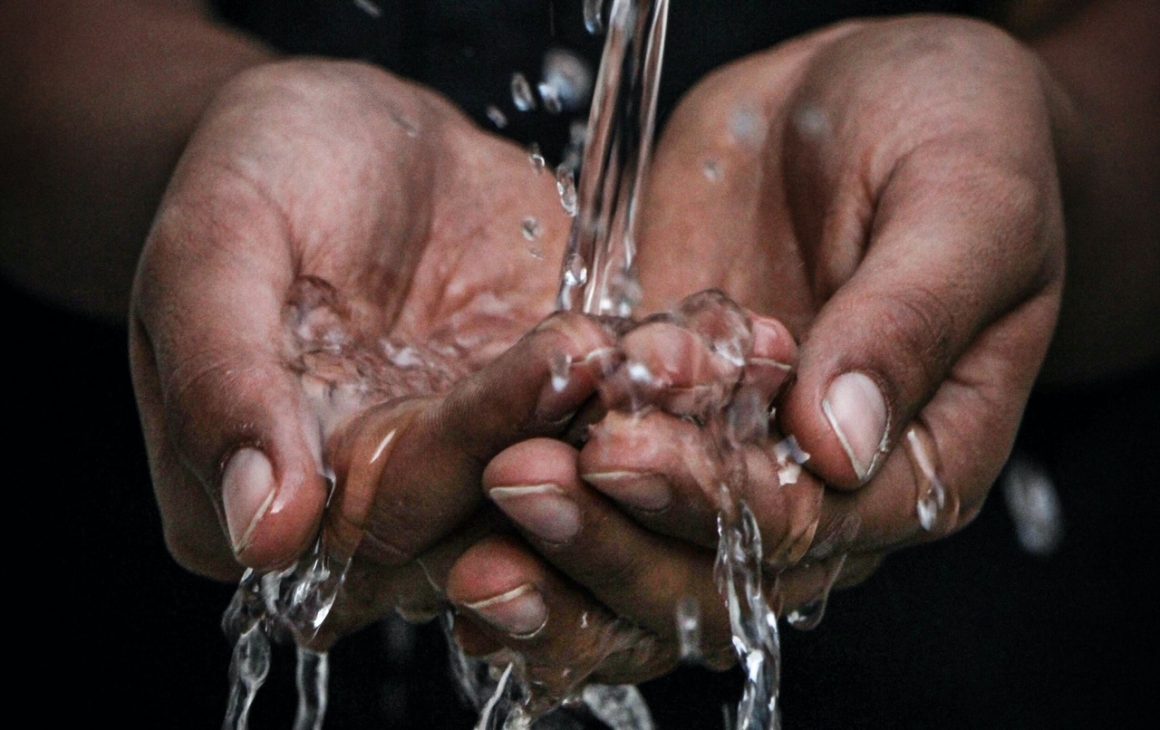 Limit Processed Foods: Choosing wholefoods, fruits, vegetables, and food packed with nutrients over processed food will not only keep you fit but also make you healthy.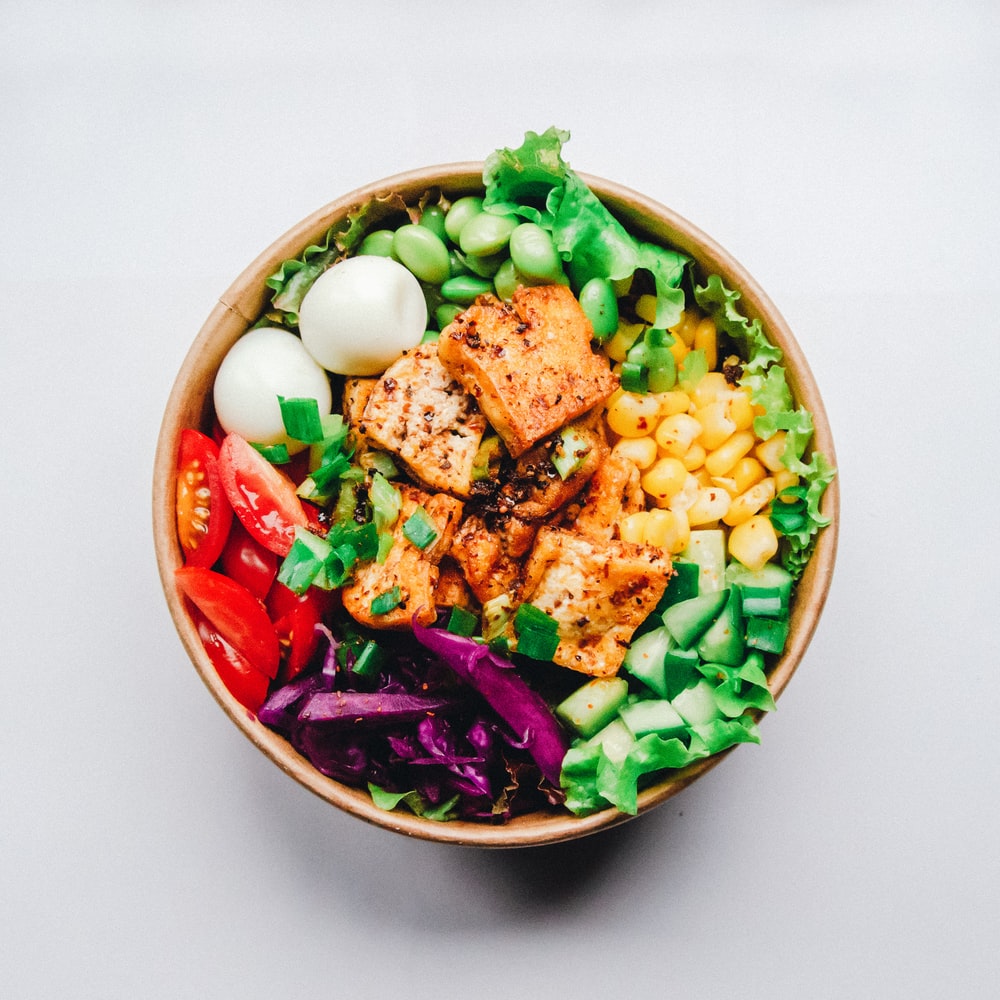 Relax and Get Enough Sleep: The body repairs and burns fat when it is in a relaxed state. Therefore, it is crucial to prioritize an early bedtime. Good quality sleep may be one of the easiest tips on how to get that summer body. You should also plan some relaxation into your day. You will be amazed at what effective rest and relaxation will do for your energy levels. It will help you make faster progress toward your summer body goals. If you have trouble with sleep, find out about the factors that can affect it, and how to get better sleep.