From the allure of puffy sleeves to the power of a graphic suit, here are five styling tips we're stealing from Lanre Da Silva's Global Virtual Commemoration collection.
1. Try Graphic suits.
Step out of the typical dull shades that usually come with suits and try one that's graphic and bold. You will look amazing at corporate events where you want to come off as fun and formal while holding stature.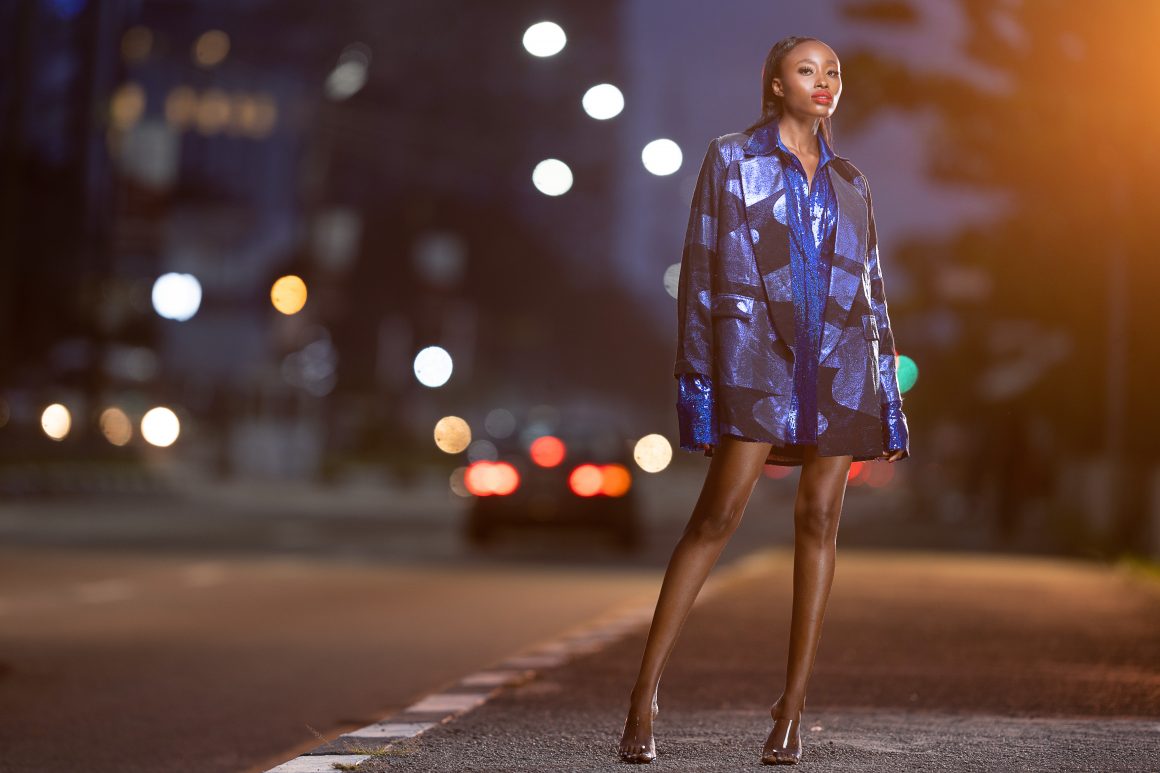 2. Head to toe Beige.
Beige in itself is a beautiful neutral colour that suits every occasion, but when done in the wrong fabric, it can come across as dull. Play with texture and opt for a mix of materials like linens, lace, frills, georgette or silk. You can also try some light prints and patterns amongst the beige background and add some matte gold accessories to match.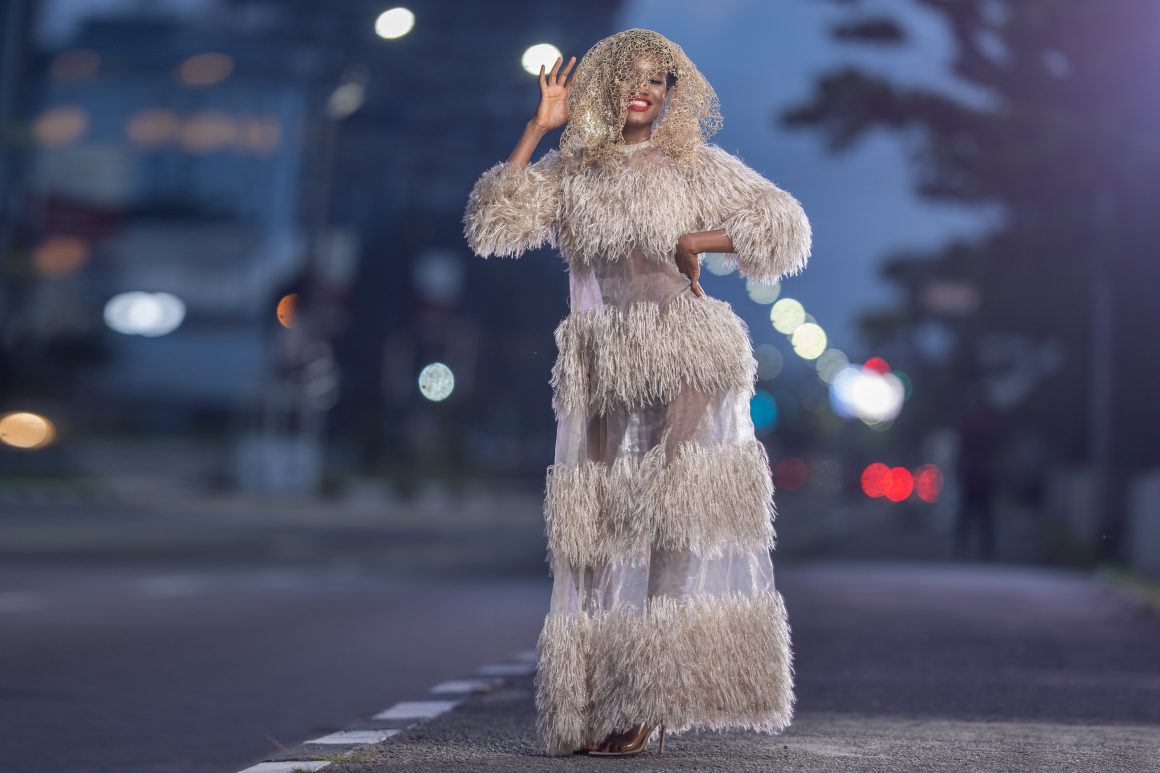 3. All that glitters is good.
If not anything else, sequins were one of the most repeated styles on the runway this season. Each brand had its take, and so can you. When pairing sequin, it is important to tone down the other fabric so all attention can be focused on that one piece.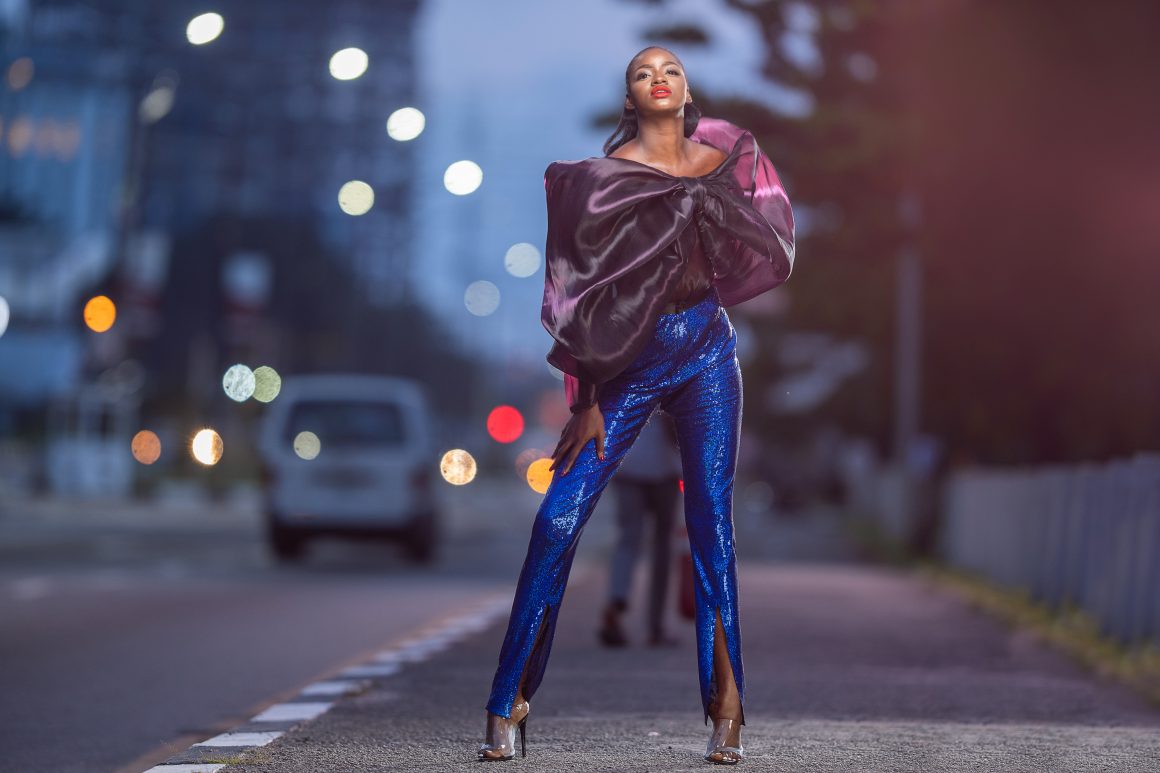 4. You can never go wrong with black.
If the last time you wore black was as a simple LBD, it's time to revisit that colour in an outlandish stand out style. Remember, texture makes all the difference. Complete this look with stunning red lips, and you are bound to turn heads.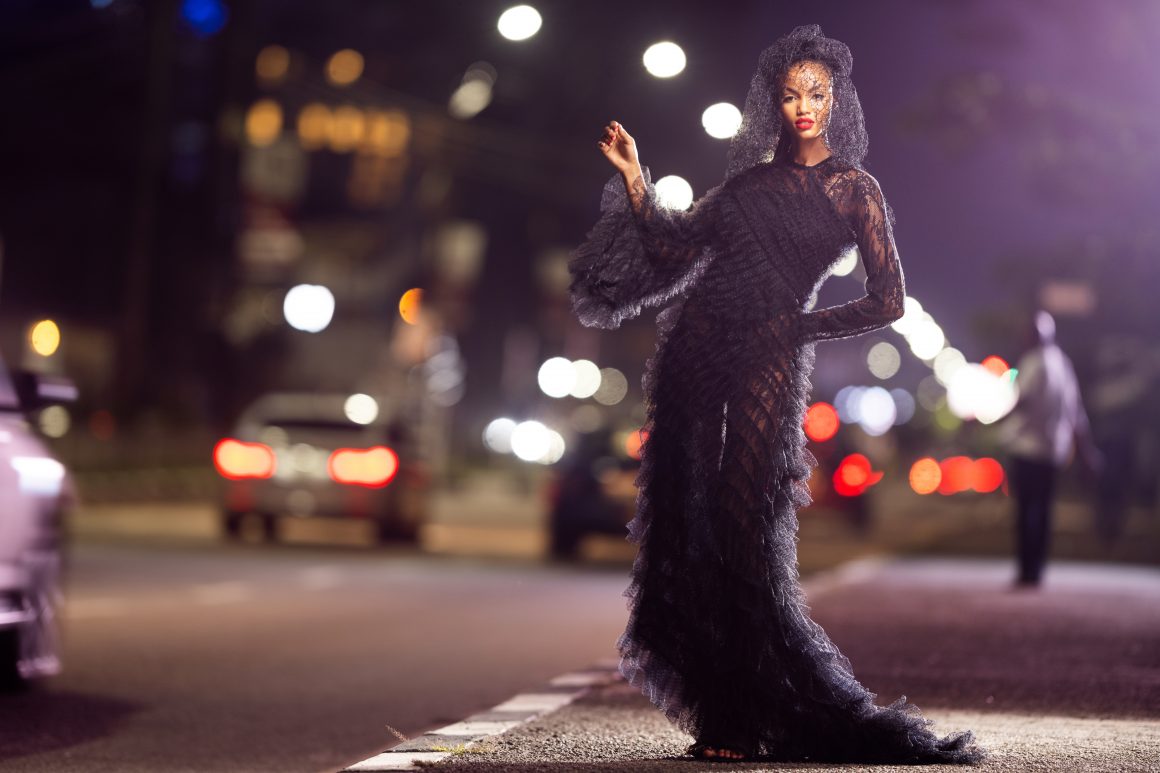 5. Puffy sleeves are all the rage.
Puffy sleeves are the most enduring fashion trend of 2020. Girlish and gentle they make us feel safe, sweet, and playful, which is why you need them in your wardrobe.