The bigger, the more extreme, the better – think oversized ruffles, fringing that touches the floor, neon coloured fur and materials with loads of texture. Maximalist Fashion!!!
This trend definitely isn't for the faint-hearted; it's for the fashion brave, the ones who are bold and expressive with their style.
Lately, social media full of fashion maximalists who spread the good word about bright colours, layering and over the top accessories – Jennifer Oseh also known as "Lady Vhodka" is one of them.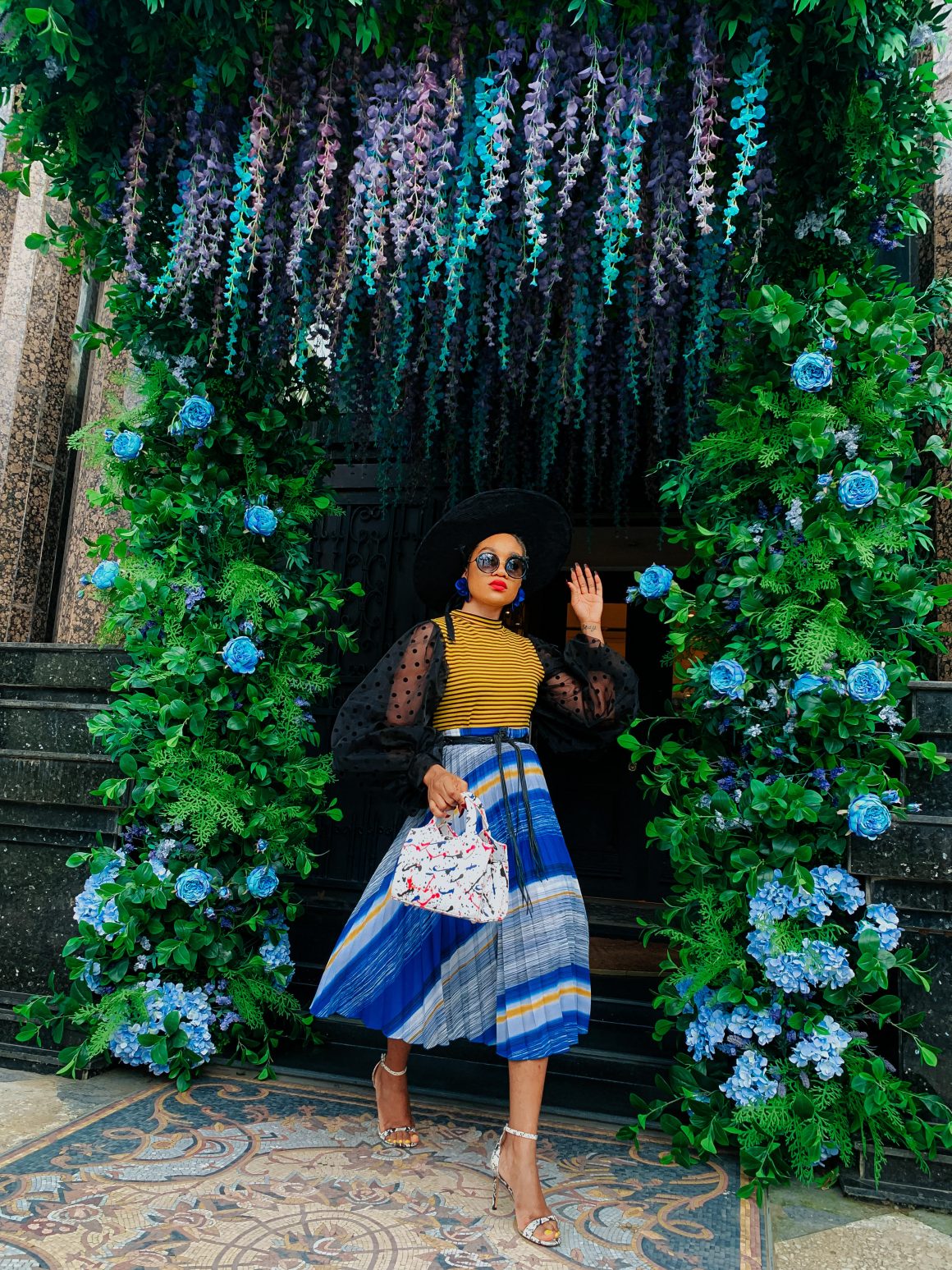 Her outfits might not be the most relatable when it comes to everyday dressing, but she has permitted us to be more daring with our wardrobes while also considering wearing five different prints at once.
Your page is a tapestry quilt of colours and textures. What makes you stray from a monochrome aesthetic?
I consider myself to be multi-faceted. I can't keep up with a monochrome aesthetic as it doesn't align with my personality. I have a wild heart and free spirit, and so I try to always infuse that into my art, content and everyday life.
My mind is continuously busy, and I'm literally obsessed with vibrancy, mismatching prints and colours. My social media feed is an expression of all of this.
For me, maximalism is therapeutic. I've overtime come to realise that playing with colours, prints, and patterns improves my mood and helps me manage severe anxiety. I've been battling with that for years now. It generally improves my mood in real-time, and so I have applied aspects of my daily life and thoughts to my Instagram feed.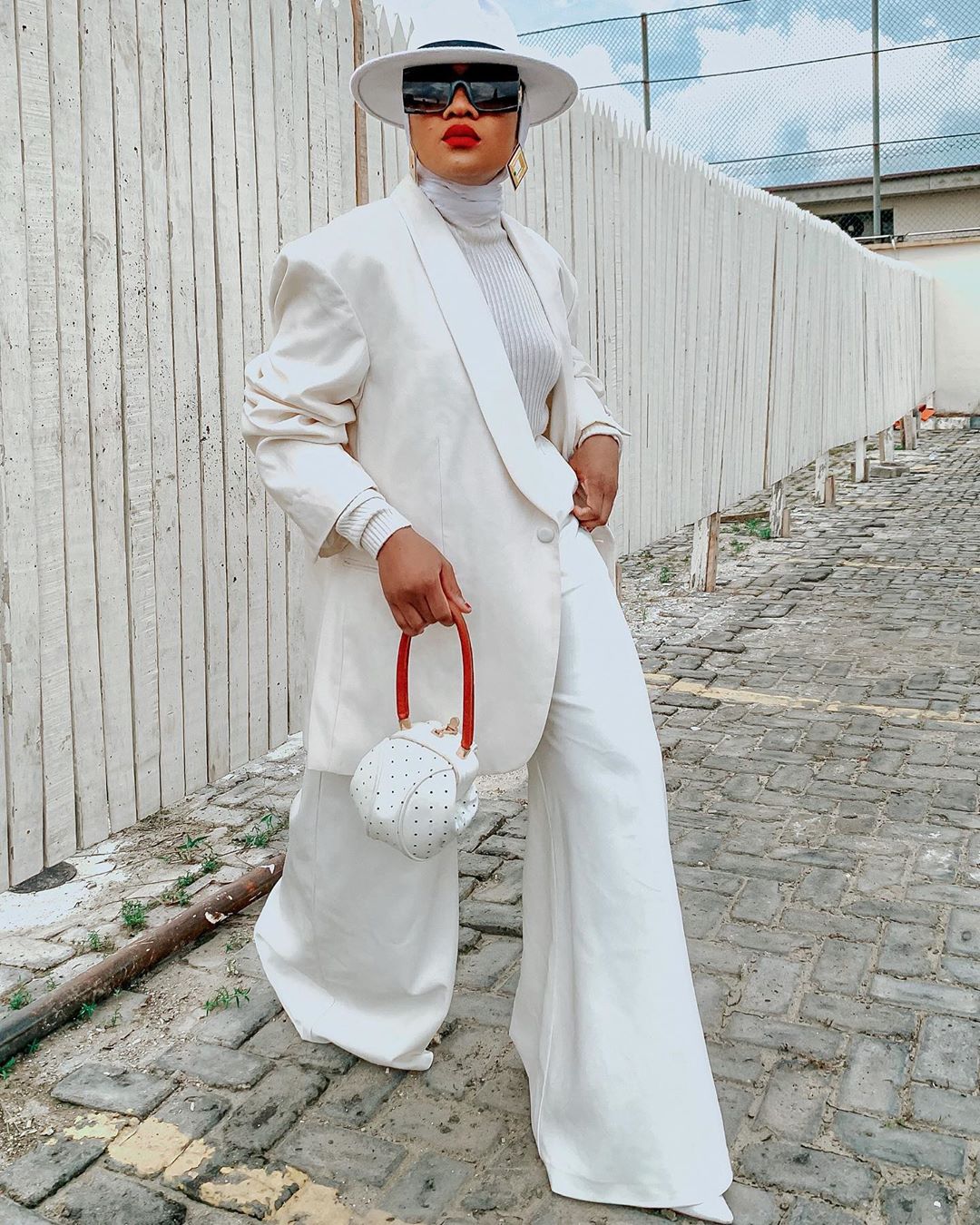 How do you go about putting an outfit together?
Fashion has always been spontaneous for me. It's how I have maintained effortlessness and authenticity in my looks. A pair of great pants usually is the base for me, followed by my mood.
I always ask myself which aspect of my personality I want to tap into for the day. Next, I decide on colour and print, and I run with it.
How would you describe your style?
That's a tough one to answer because I wear whatever I feel like and however, I want it styled. Over the years, I've tried to avoid putting myself in a box by branding my style in one, so I always leave it precisely like that – "personal".
Although for some reason, I also can't resist the urge to use words like experimental, edgy and unpredictable.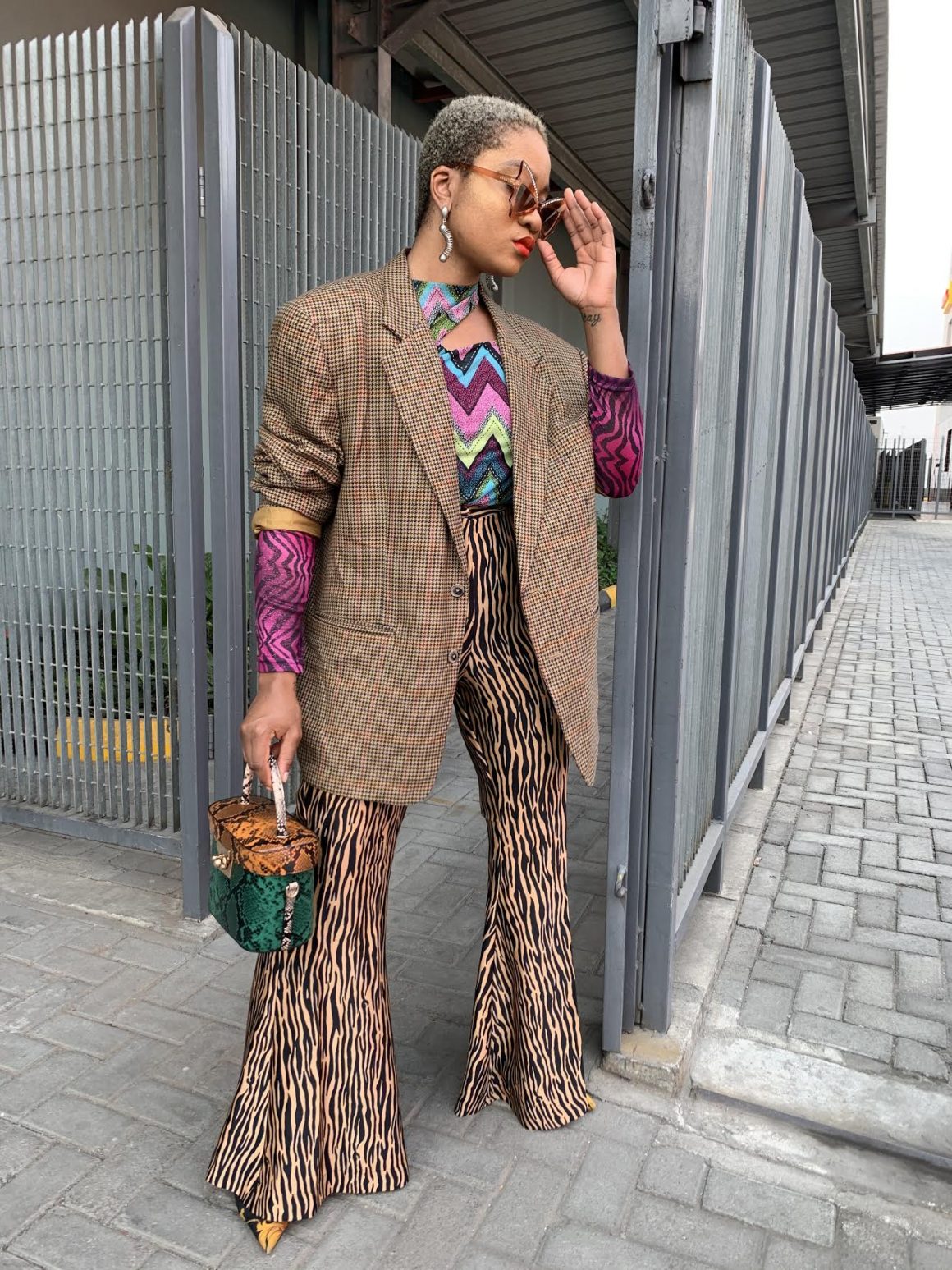 Do any individuals serve as your fashion inspiration?
Yes, my Mother.
Describe your Insta aesthetic in three words.
Energetic, Vibrant and authentic.
Tell us the top 3 fashion brands you love right now?
The only brand I've loved ever since I created the first piece ever is mine – WildKulture.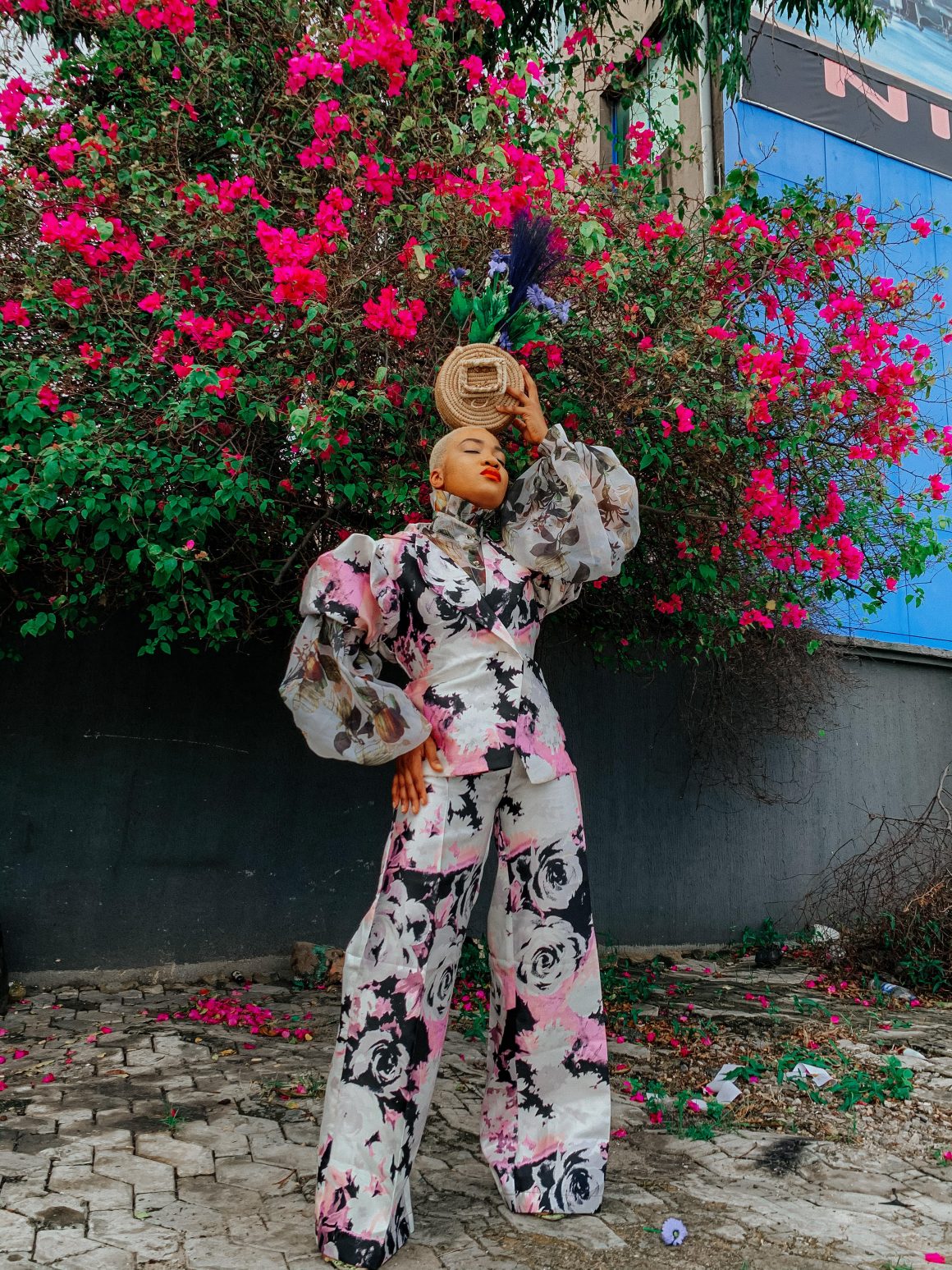 What does fashion mean to you?
Fashion, for me, is a way of life. My way of life! It's my therapeutic get away from life's chaos. It's been vital for me in self-expression. It has also been a way to connect with others without saying a word. It's a language I can safely say I speak quite fluently. I could go on and on, but you get it, right?