Eponymous Fashion brand Wana Sambo has come out with a stunning collection for curvy women.  The Line is an extension of the Wana Sambo brand designed to cater to the more "curvaceous" woman.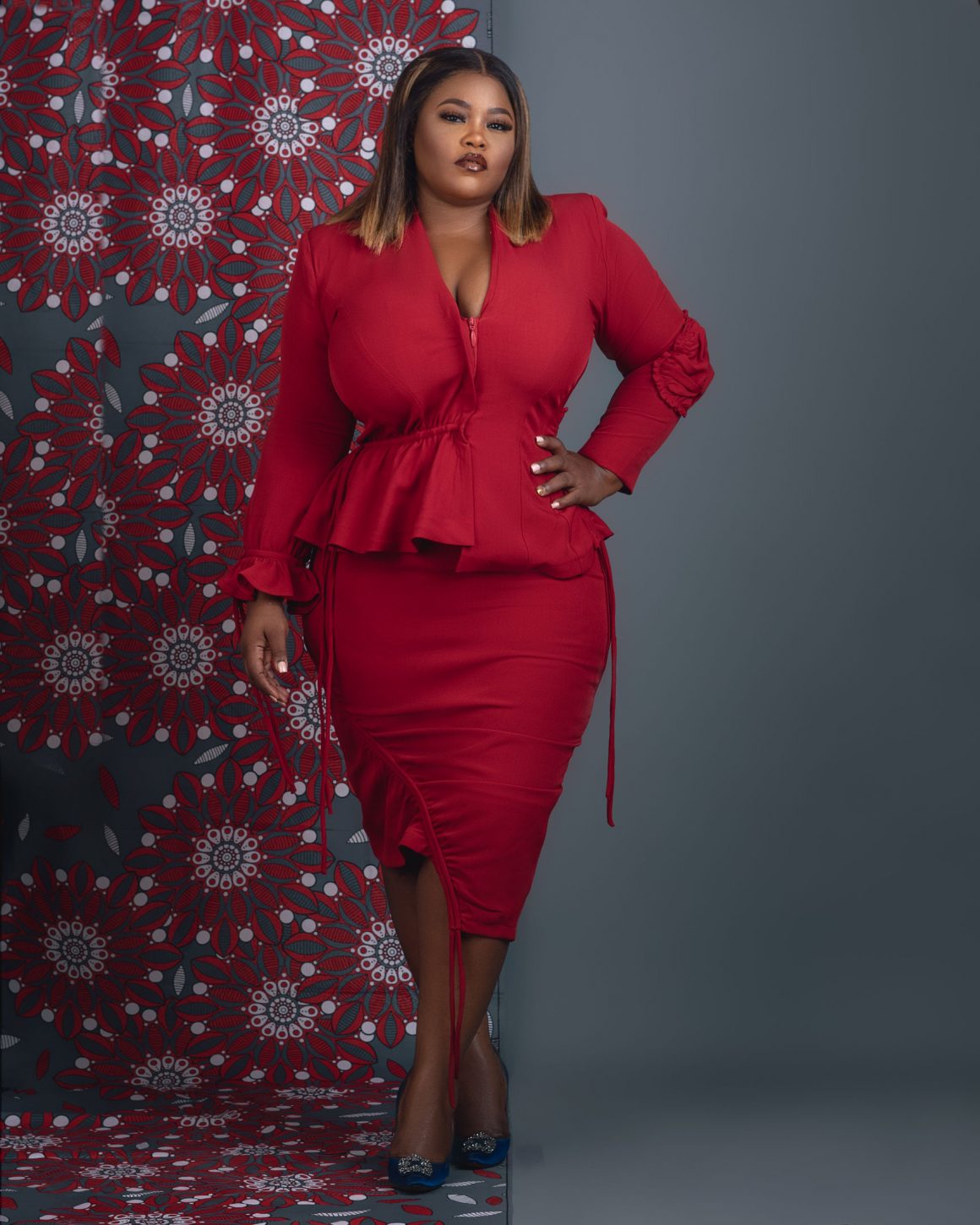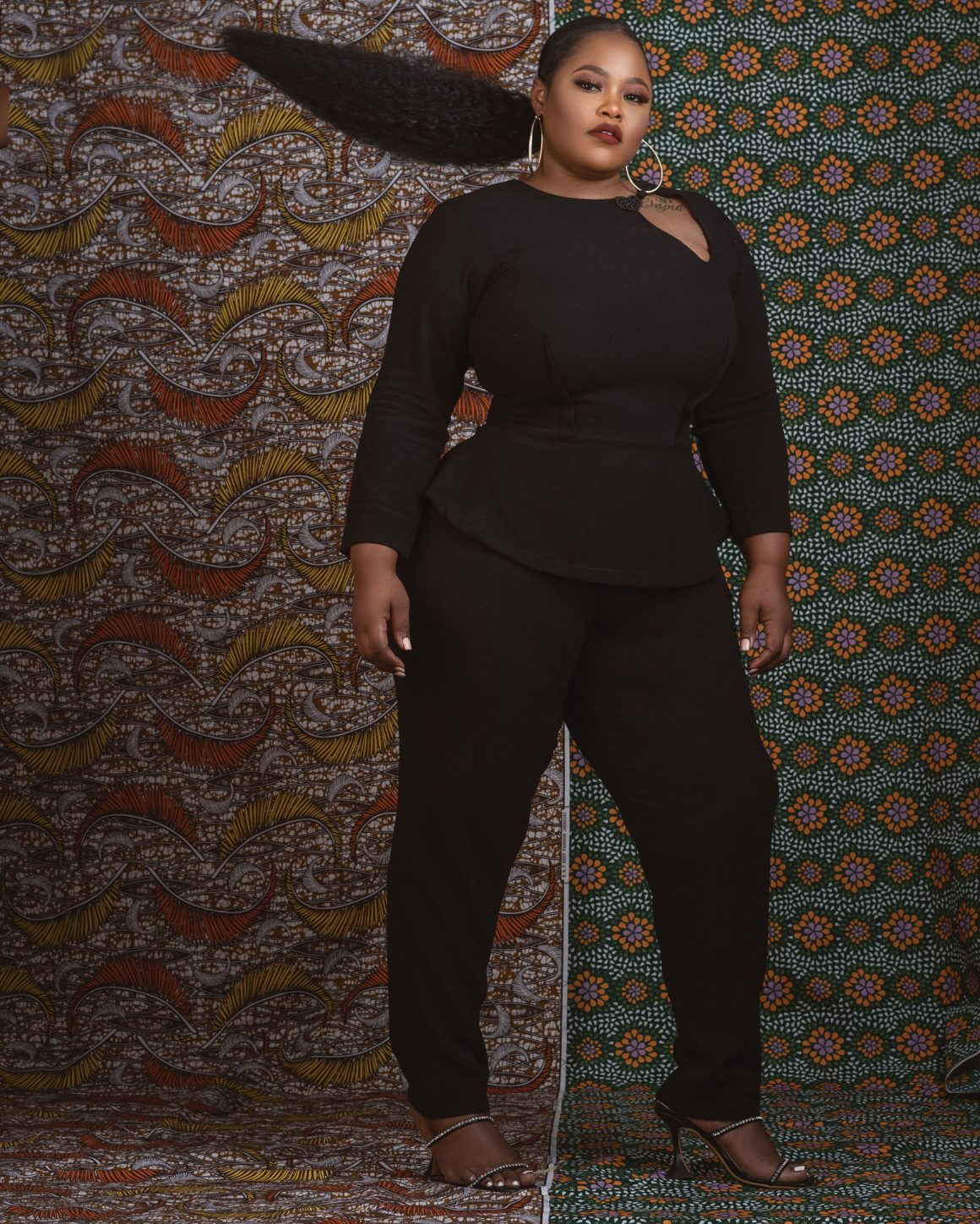 To showcase this, the brand partnered with 3 CURVY women; ARESE UGWU, CHINWE EGWIM & CHYNA BEE who openly speak about their experiences dressing their body types, getting stereotyped because of their curves and how they have thrived in their careers and various fields regardless of these stereotypes.
In a statement, the brand says,
"The Wana Sambo CURVY line celebrates the African Woman endowed with admirable intellect, confidence, beauty, and style. CURVY to us means; "The African Woman's body type".
African women are naturally endowed and are more voluptuous than most women in other continents. As a result, we find it difficult to sometimes dress our bodies based on the conventional western size guides created for the western woman's body type.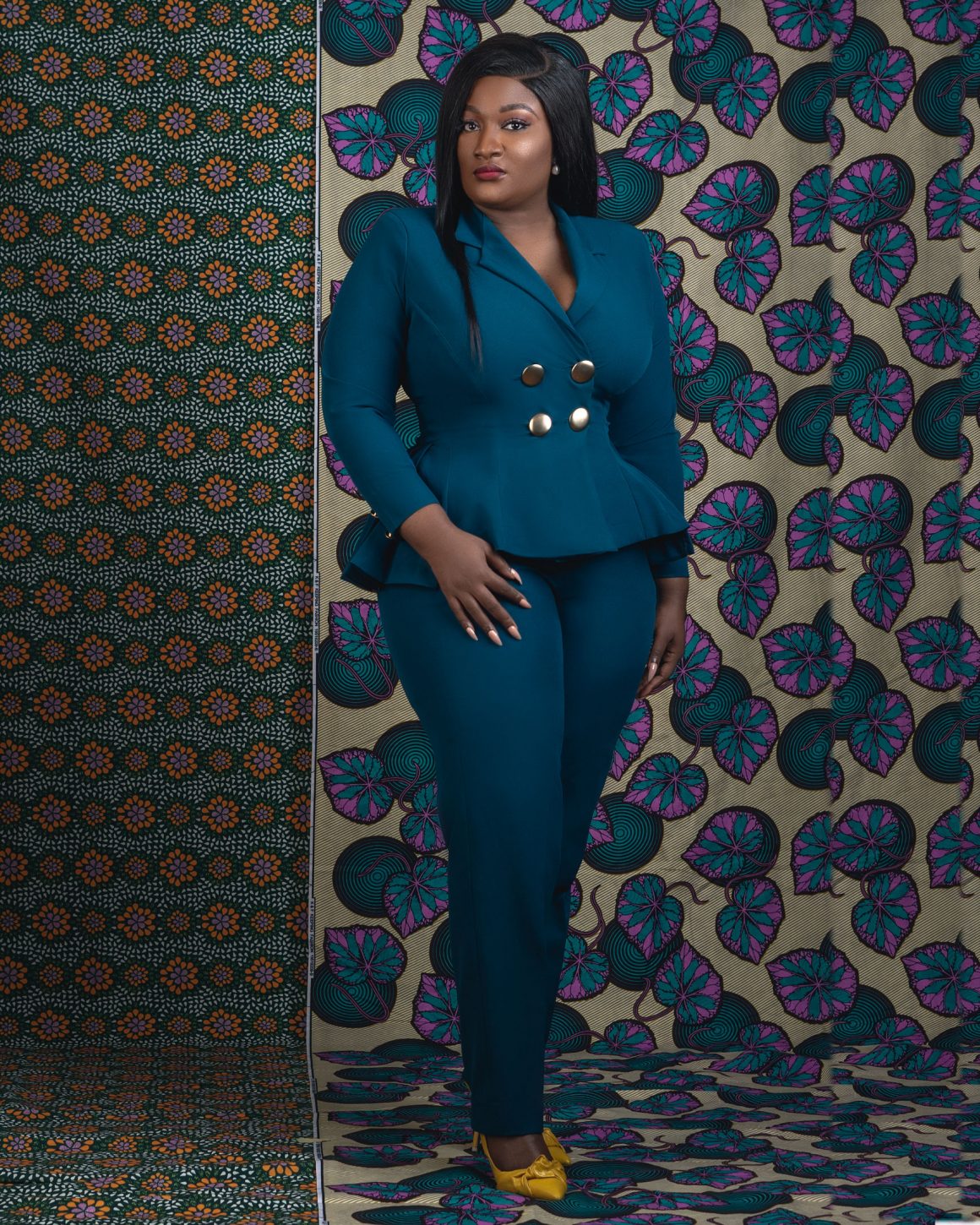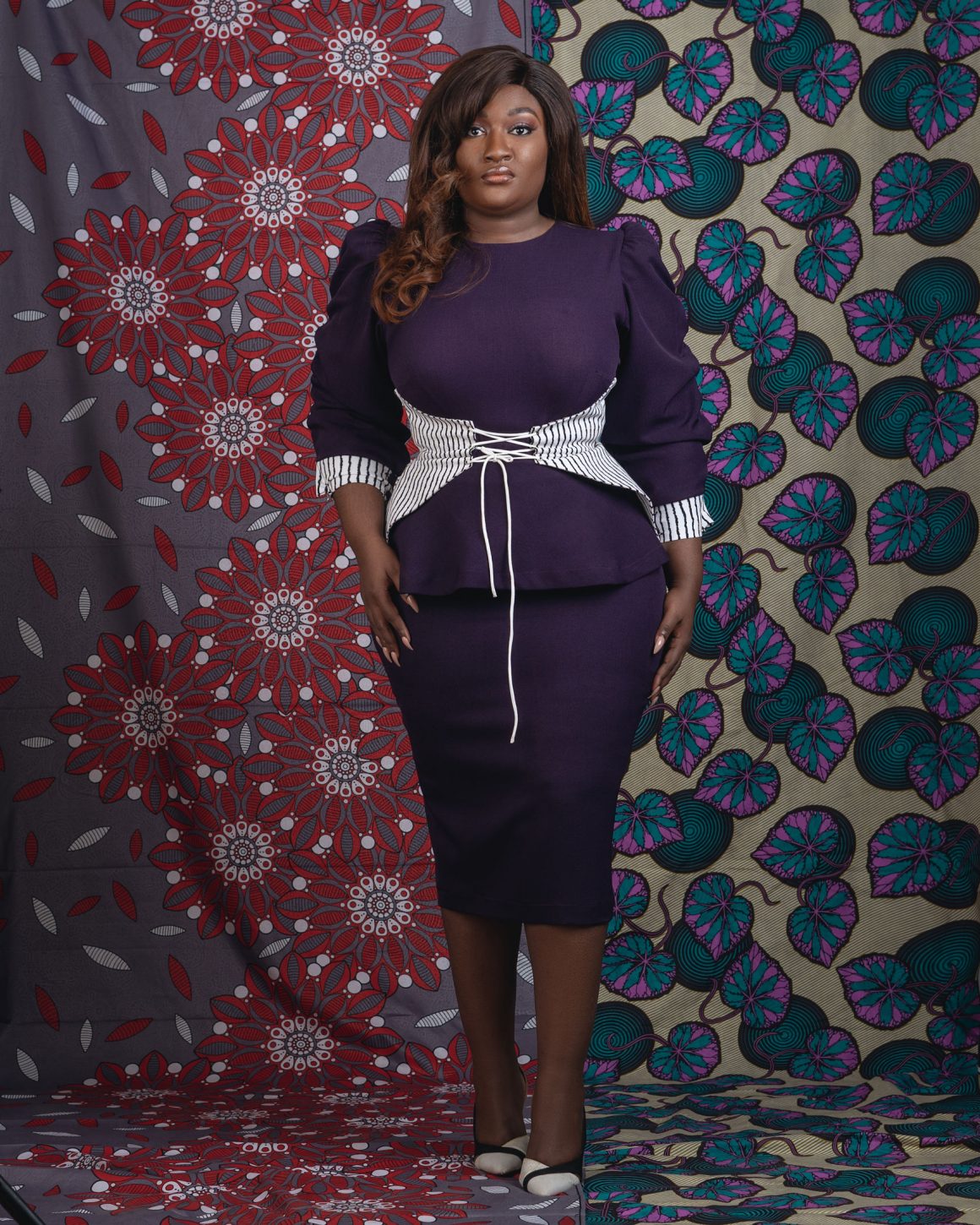 Each garment was designed with the corporate CURVY woman in mind. We wanted to appeal to her with more body conscious styles in different designs and size ranges tailored with perfect cuts to fit her.
We hope this collection inspires every curvy woman to own her curves and dress just the way she dares to.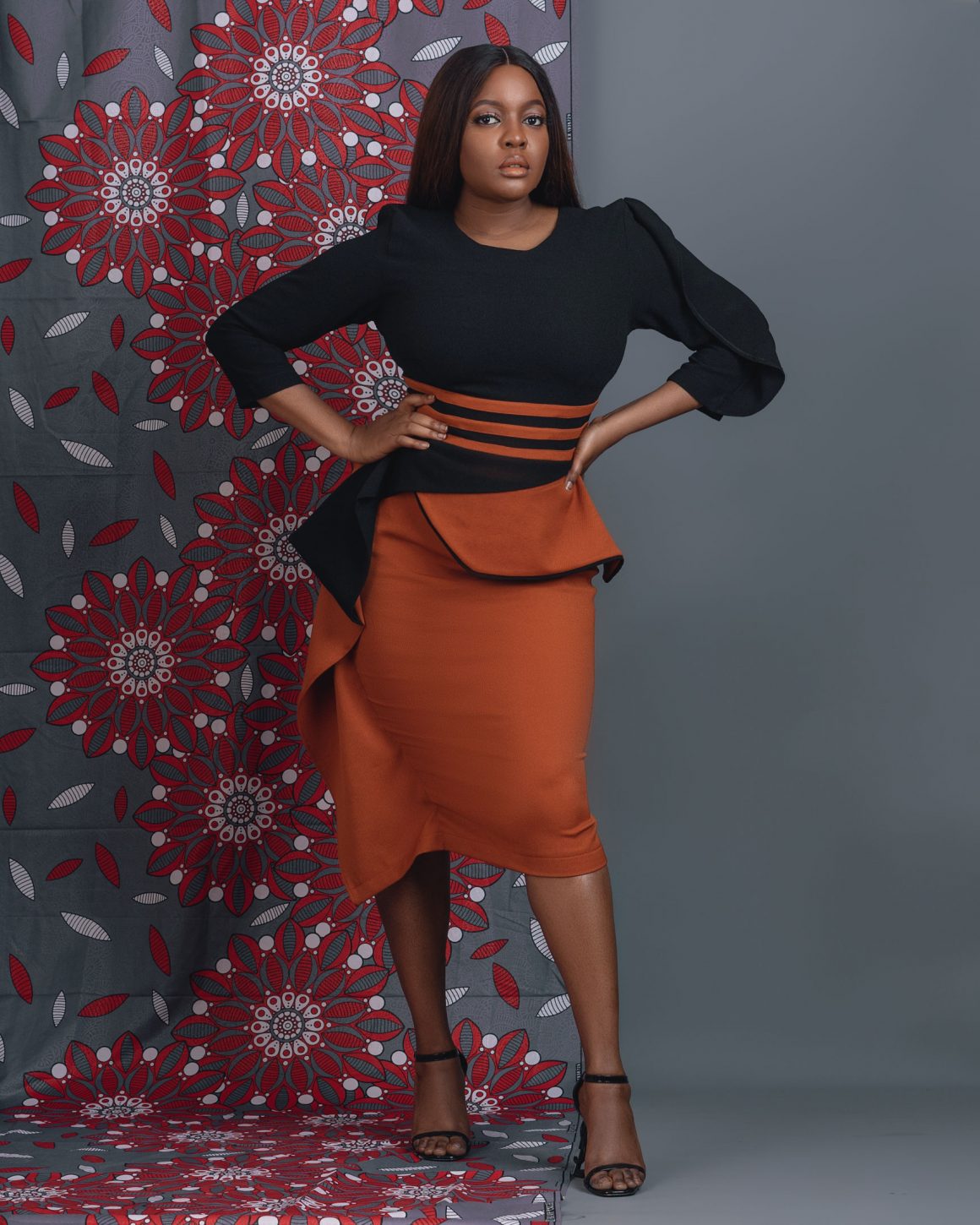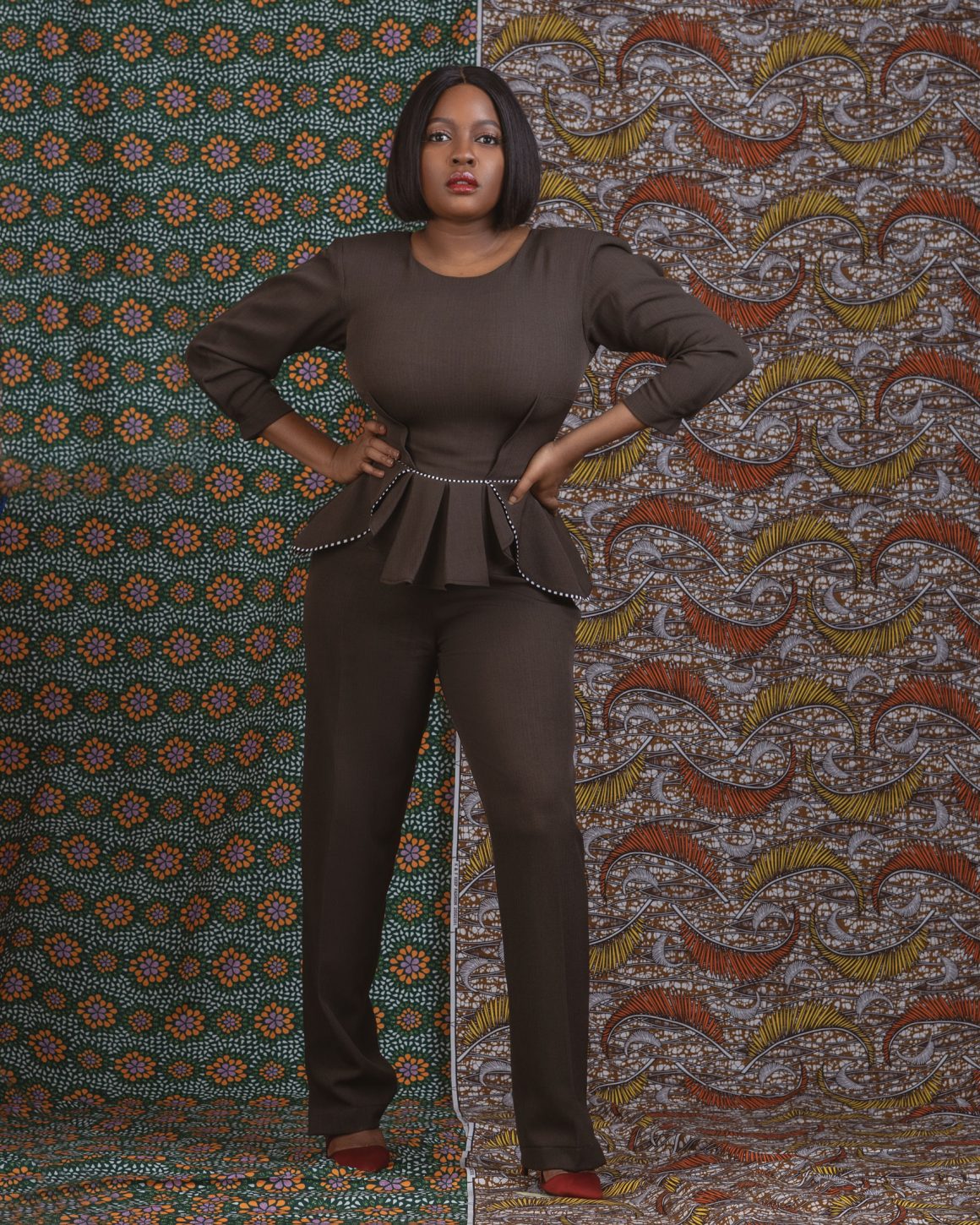 With every collection and design, the Wana Sambo brand aims at Impacting Women's lives, One garment at a time. By naming garments after inspirational women and telling their stories as an inspiration to all who come across or wear these garments named after them.''
CREDITS:
Art Direction: @wanasamboceo
Styling: @iamisaacjon
Photography: @yusufshotit
Makeup: @pulcher_beauty
Hair: @_hairbybrown
Video: @yemithesage
COLLABORATORS
@areseugwu
@chin_way
@who_is_chynabee