By Charles Didee Eta
Do you recall a time when podcasting was not taken seriously? Oh well, you probably don't, but a couple of us do, and it's indeed been a pleasure observing its growth in our society despite all the odds. When in need of honest, unconventional and uncensored conversations, it would be advisable to check out podcasts, but that brings about this very common question "Where to start?
Since there are many shows to choose from depending on the numerous categories, finding what tickles your fancy happens to be a challenge for the most part. Well, the podcasts featured in this article are an excellent place to start. They are popular due to the consistency with their content uploads- hence the reason for their rising subscribers on streaming platforms. Also, they are quite open-minded about the topics (maybe a bit too open-minded sometimes, but hey!), and their delivery of top-notch audio recordings are impressive.
Like Obama said, "Your voice can change the world", so how about we make it a priority to support these podcasters by listening in. It's probably the only way of contributing to their dreams becoming a reality.
Menisims-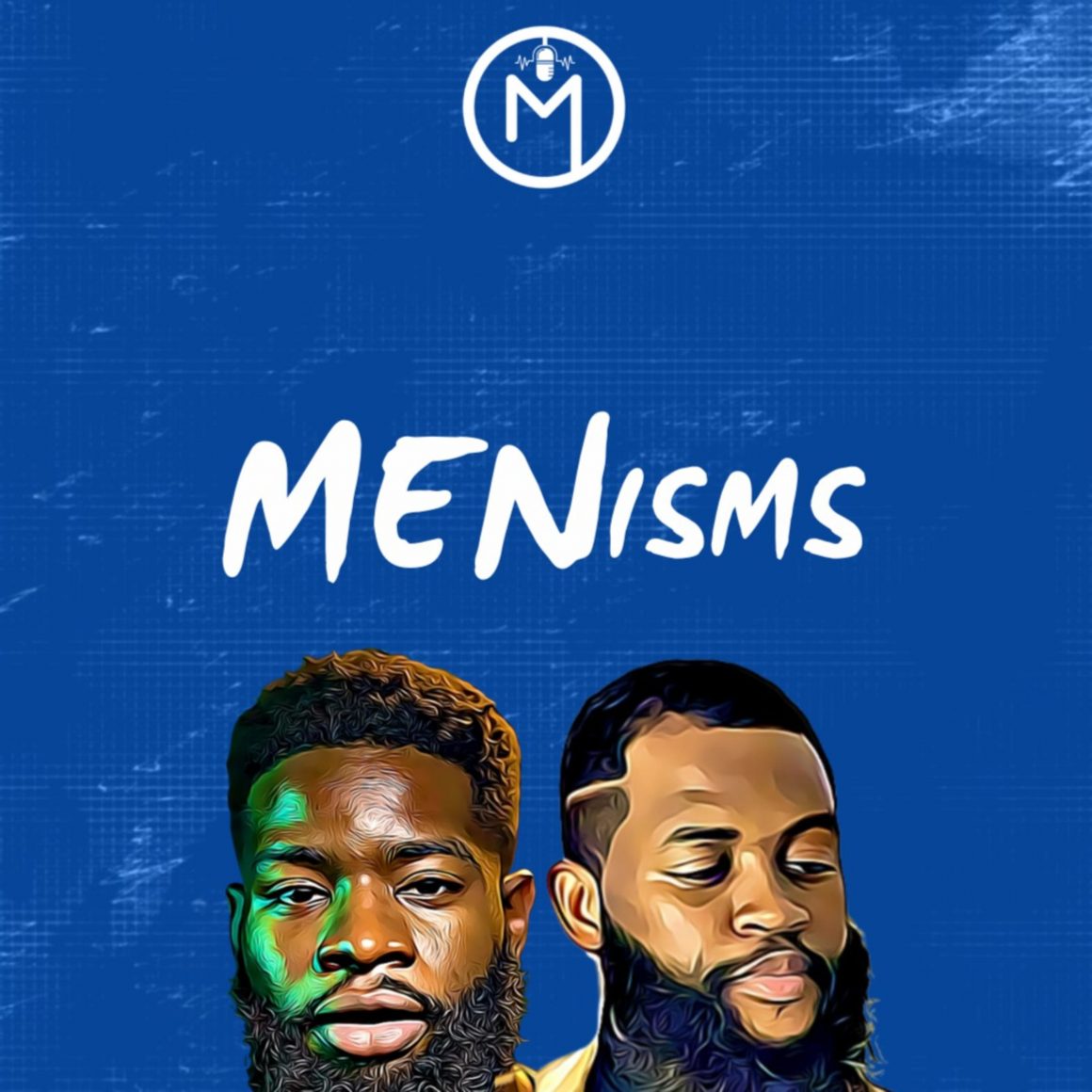 This is a show about all affairs regarding the intimate details of men and how they think. It explores a place of vulnerability, where men are forced to deal with issues that affect different aspects of their lives, toning down their egos… I believe. The presenters, Michael Sonariwo and Olumurewa Ogunkoya, are brutally honest and try to be transparent on topics involving money, women, sex and family. The podcast is an absolute breath of fresh air. If you haven't tuned in, what the heck are you waiting for?
2) I Said What I Said-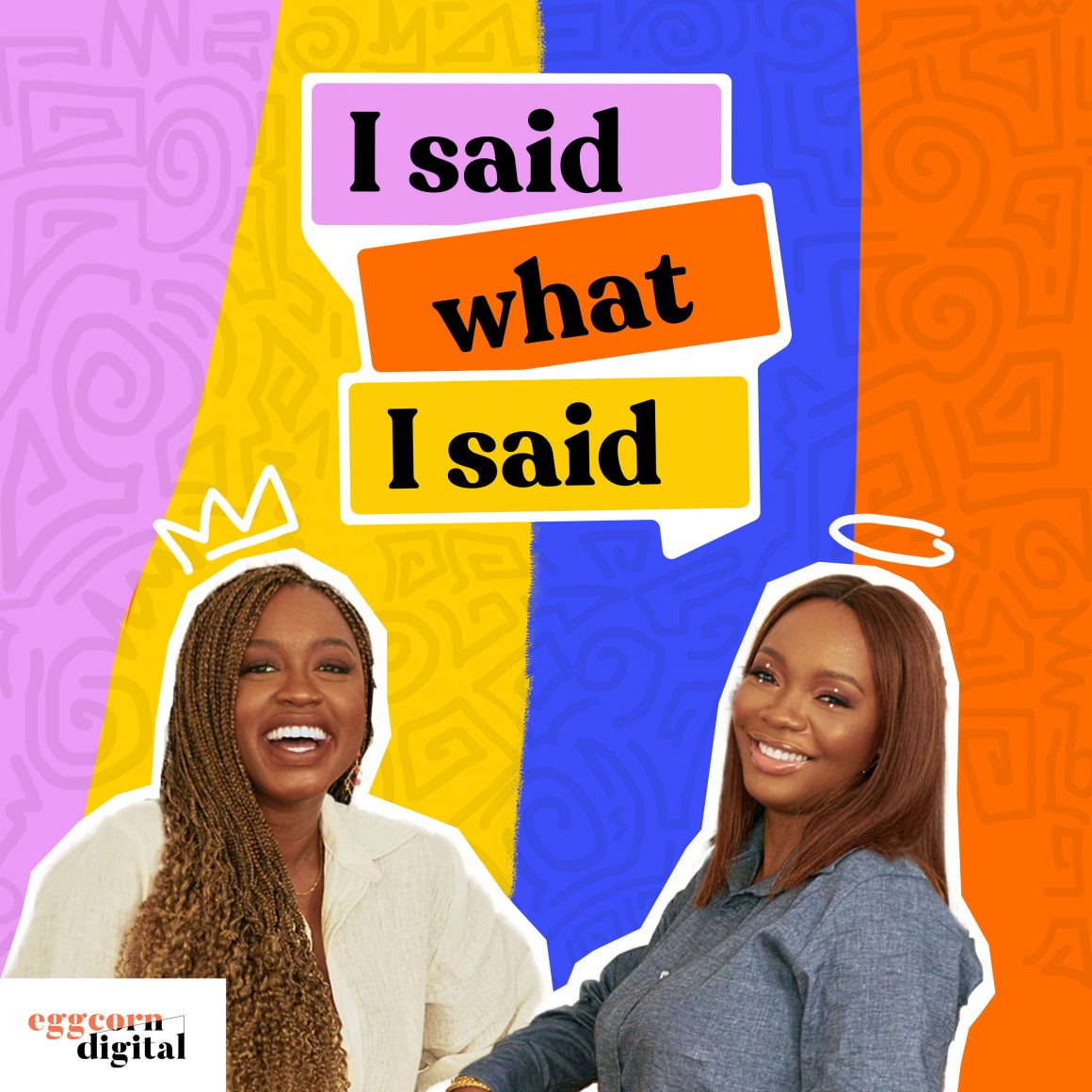 The show's title, probably coined from the epic moment popular reality tv star "Nini Leakes", had a confrontation with a colleague on live television, screaming "I said what I said", totally explains the direction of this show. Hosted by dynamic duo Jola Ayeye and Feyikemi Abudu, who have fascinating personalities (almost comedic), they address a broad spectrum of topics with influential guests available. Their analysis is done in the most down to earth way, which is so relatable. It's a promise that you will most certainly binge-watch the others if you start an episode.
3) Tea with Tay Podcast-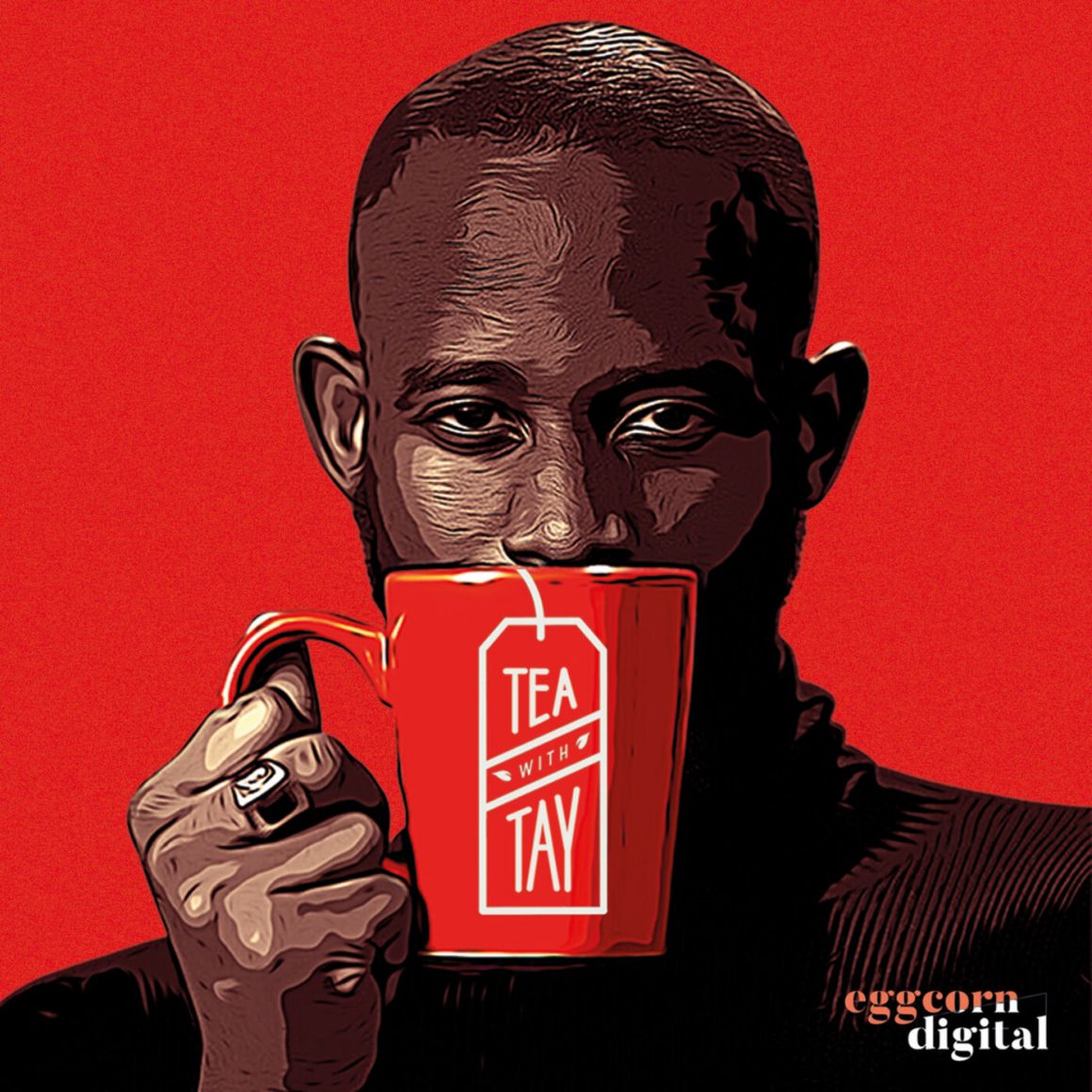 It was about time the popular Instagram comic sensation "Taymesan" got into podcasting, considering how well his snippets have been doing on social media. Such a total sweetheart; you can say he was born for his chosen career because he is thriving. The show has just him talking with celebrities or guests who share intimate experiences based on their personal lives, work or their take on social matters, but it's done in such an entertaining way. That's probably why the show is doing tremendously well across the major streaming platforms. Searching for tea? You know what to do.
4) The Frankly Speaking Podcast-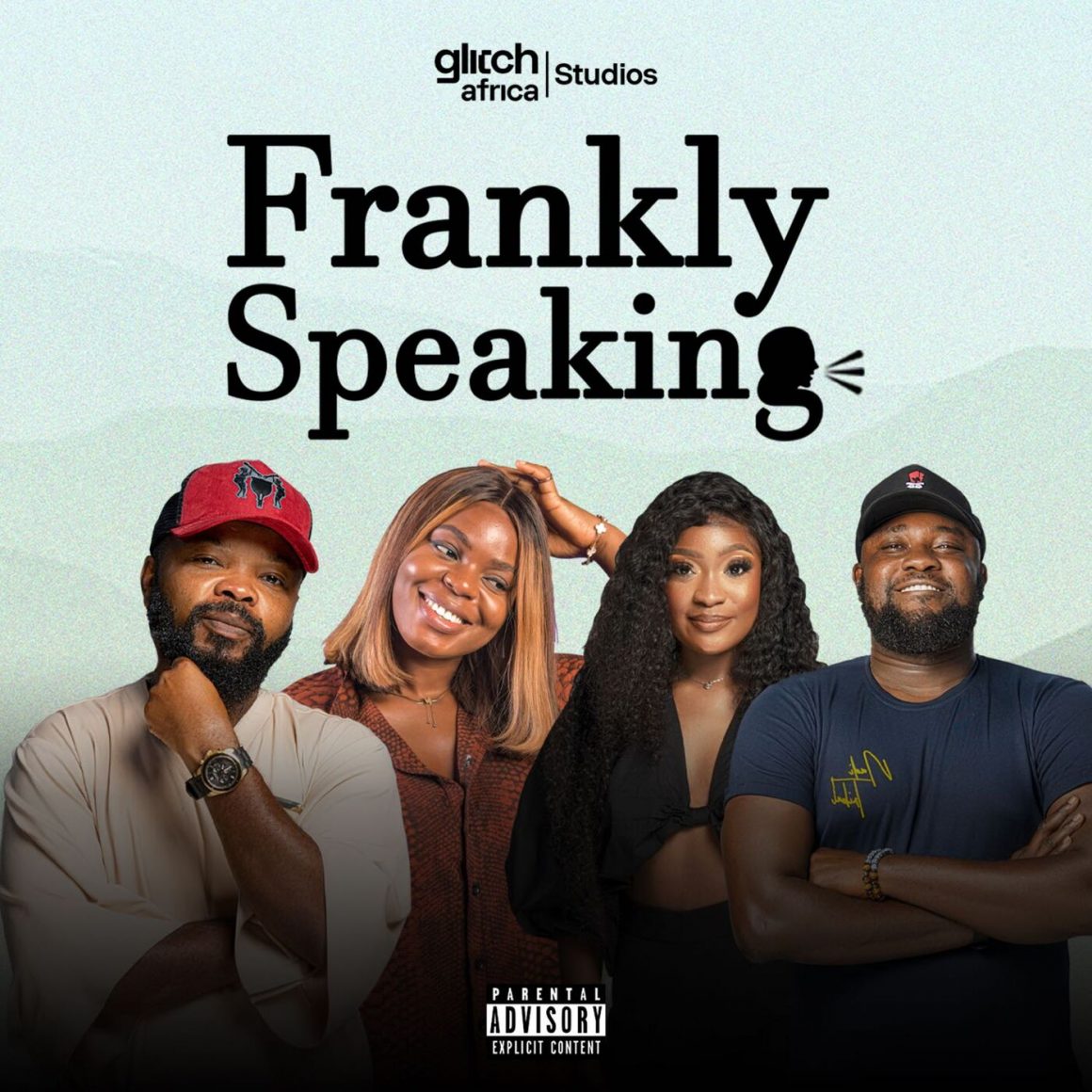 There is no reason why we wouldn't enjoy full house discussions with Nedu, Adetoun, Naomi and Husband Material. They all are so hilarious and opinionated, but I believe the purpose of the show is to create a safe space that accommodates everyone's thoughts, no matter how weird. The show's theme is to have a guest around while they trash topics, but it may seem like a debate initially with the interruptions and raising voices. Still, as you follow up on other episodes, you'll realize that It's their in-house system, pretty much the same way they use explicit language unapologetically. If that's what you're looking for, I bid you welcome!
5) So, Nigerian-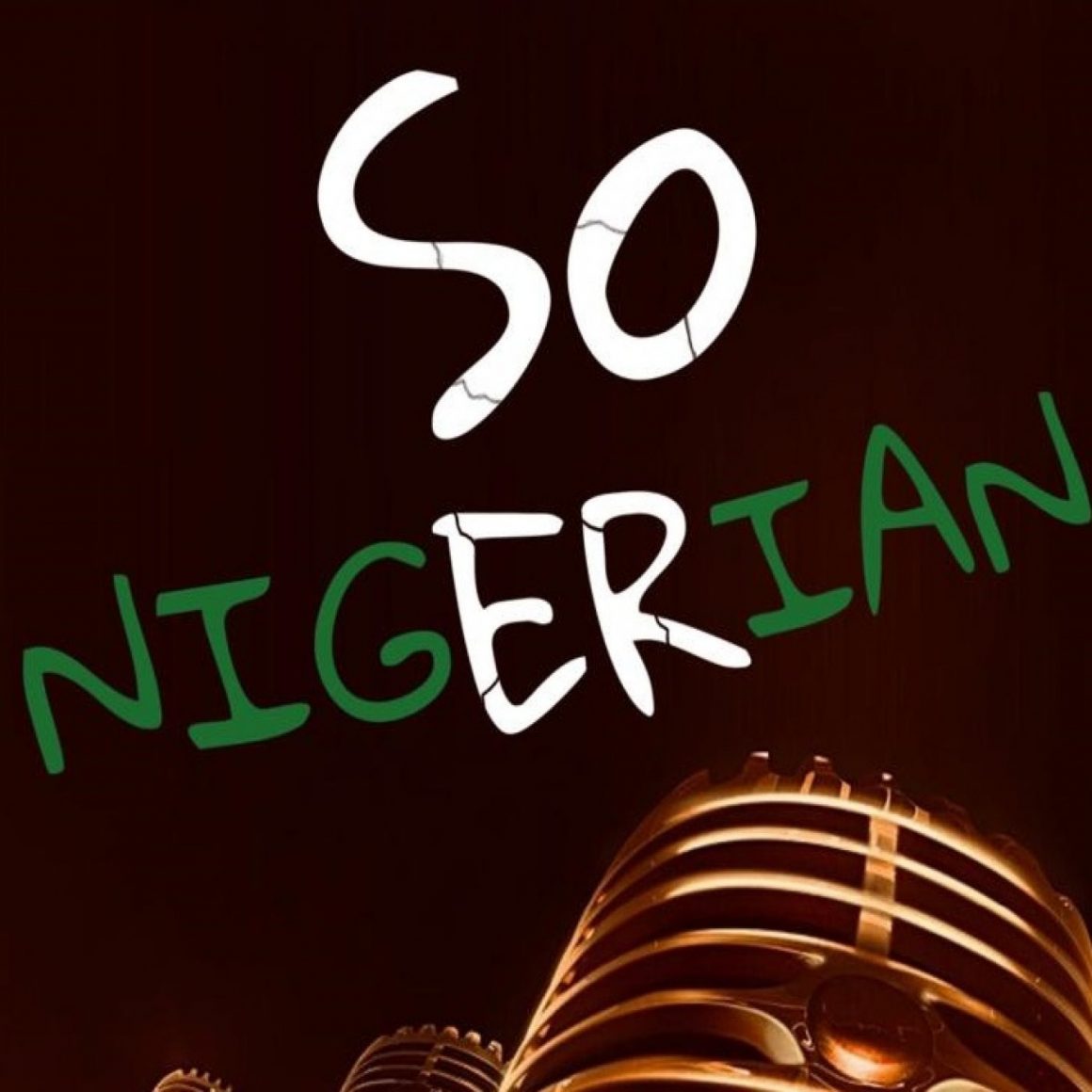 An average Nigerian youth would have no trouble relating with this show. Hosted by "Dami Aros", who has an occasional discussion with "Isaac," a writer for the podcast. The topics fall within lifestyle, thoughts on relationships, guy/girl codes, comedy, unpopular opinions, morals and trends within a Nigerian concept. The conversations are in the form of banter and are not expected to be taken too seriously to keep things light-hearted. Considering the country's toughness, this happens to be an effective chill pill.