Lagos, on Sunday, October 1st, 2023, witnessed the fusion of the past, present, and future of entertainment as the world's most-awarded single malt Scotch whisky. Glenfiddich put together a stunning event to unveil custom limited edition sleeves created in celebration of Nigeria's independence and the beautiful collaboration between Glenfiddich and the mavericks: Mr. Eazi, Nancy Isime, and M.I "The Guy"—three individuals in constant pursuit of #BoldFutures.
Hosted against the backdrop of the charming, transcendent restaurant Nostalgia, the event opened up with a pulsating performance from African-themed dancers who paid homage to Nigeria's cultural heritage. Uwana Udobang, the sensational host, took over the night, setting the tone for a night dedicated to celebrating futuristic ambitions, liberating perspectives, and three emboldened individuals—Mr. Eazi, Nancy Isime, and M.I "The Guy"—that push the limits and never stop asking, "Where Next?"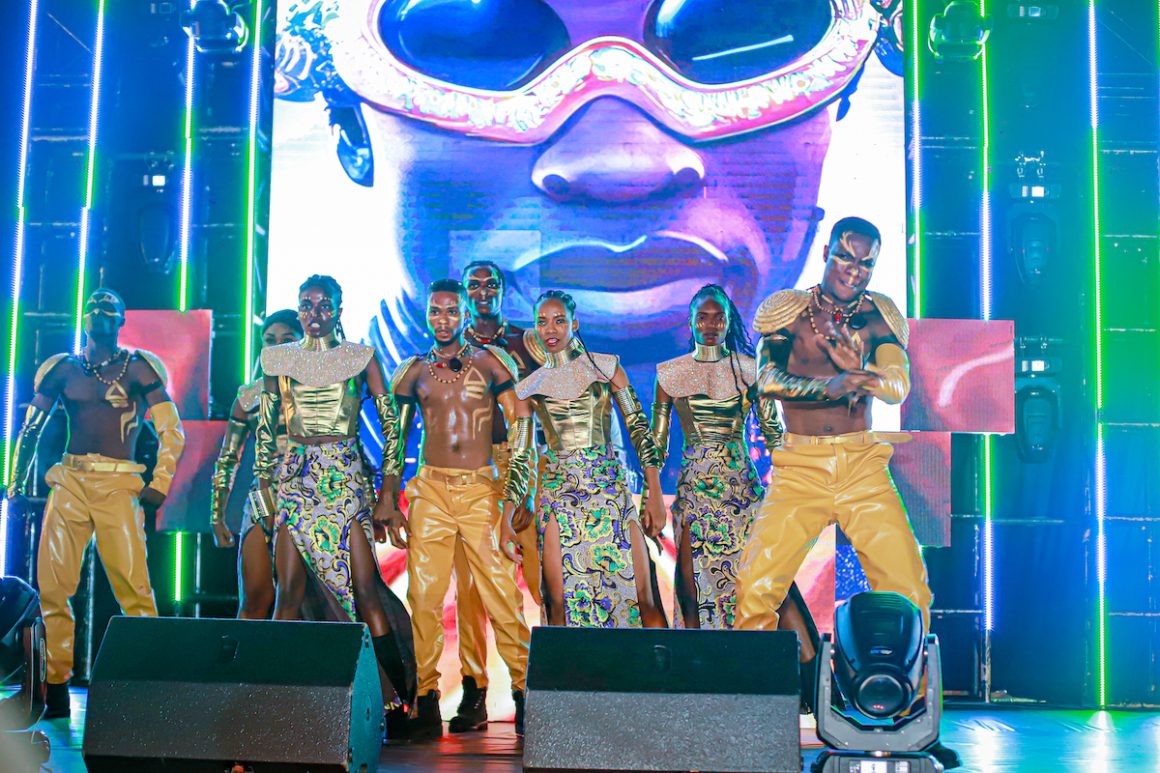 Friends of the Mavericks and the brand traipsed about, socialising and enjoying the decanters of the Limited Edition Collection of Glenfiddich 12YO, 15YO, and 18YO. The night hit multiple high points with a masterfully curated fusion of alluring poetry from Bash Amueni, electrifying music delivered in perfect precision by Efik Zara and Ypick, and DJ-wizardry skillfully served by DJ Gigi Jazmin.
The event reached new heights during the panel discussion with the three Mavericks led by the delectable host, Uwana Ud0bang. Speaking on their dream of a bold future for Nigeria, Mr Eazi, Nancy Isime, and M.I "The Guy" painted pictures of a country that is unhindered by tags from the global community and is full of opportunities and prosperity for everyone.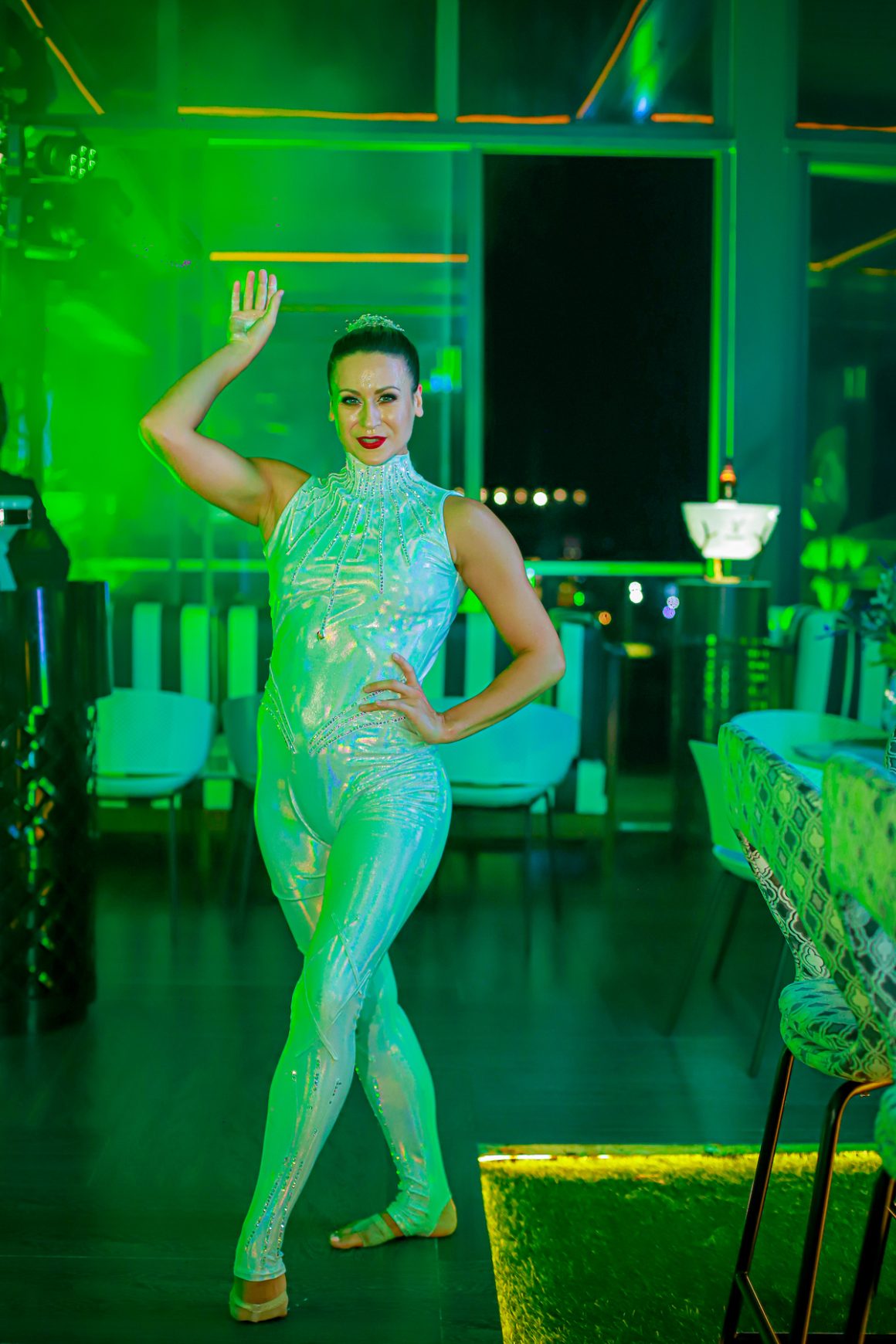 Stacking on the excitement, the evening transitioned into an enthralling mirror ball contortion act by Valerie Murzak before taking on the pulsating hues of afro-electronic music embellished with Kah-lo's signature.
Simi Drey, Ettim Effiong, Waje, Akah, Laycon, Bella and Shegz, Tola Odunsi, Enado, Ozee Mbadiwe, Osi Suave, Denike Balogun, and many mavericks from the creative industry were present at the event, lending a heightened sense of sophistication and excitement that pervaded even the afterparty. Speaking of the afterparty, Glenfiddich delivered an immersive experience to all guests, punctuated with the transcendent ingenuity of three DJ masterminds: DJ Big Foot, Ms DSF, and DJ Baggio.
From arts to music, the Glenfiddich sleeve launch event celebrated not just individuals dedicated to creating #BoldFutures but the increasing global recognition Nigeria's rich cultural heritage is receiving from the impact these individuals have made. The event also celebrated the role technology has played and is still playing in making Nigeria's creative creations globally pervasive.
To #BoldFutures, Nigeria and the unhindered spirit of every outstanding Maverick that challenges the odds to become a beacon of hope and an epitome of ingenuity that uncovers new layers, every path of the way; #ToBoldFutures