When it comes to finding gifts for people with expensive tastes, striking the right balance between quality and affordability can be challenging. But fret not! We have curated a list of inexpensive yet exquisite gifts that won't strain your wallet. By considering their interests and preferences, you can select thoughtful and budget-friendly gifts that will be cherished and appreciated. With these gifts, you can show your loved ones that you understand and value their high-end appetites, even when working within a limited budget.
Gifts for Fragrance Lovers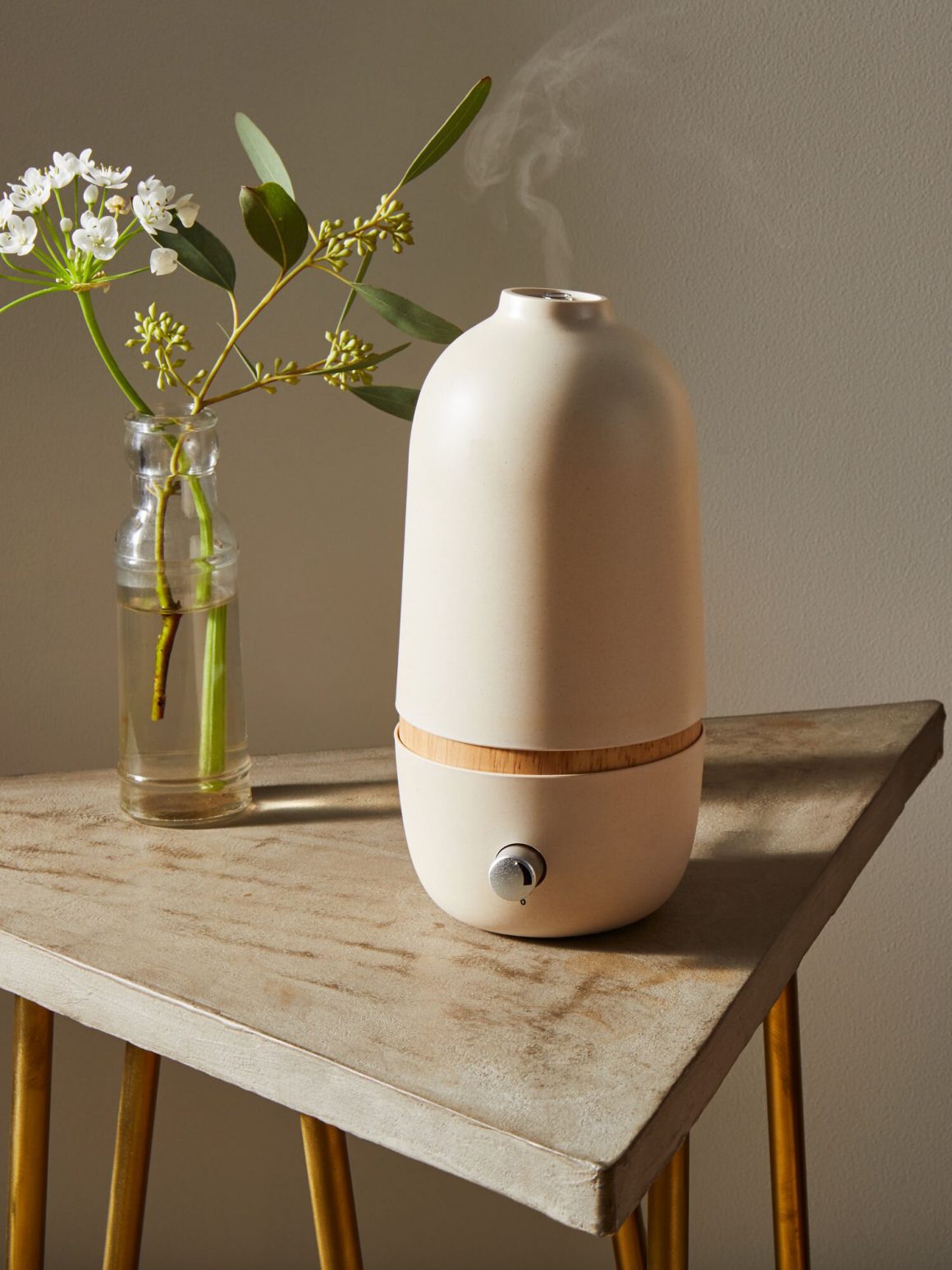 Aromatherapy Diffusers: Transform any space into a tranquil sanctuary with the soothing scents of essential oils.
Home Fragrances: It is possible to find reasonably-priced candles, room sprays, incense sticks, etc., that can help create an ambience of luxury and relaxation.
Home Fragrance Accessories: Elevate the experience of candlelight with elegantly designed candle wick trimmers, incense holders, or wax melt warmers that add a touch of sophistication to any room.
Gifts for Plant Lovers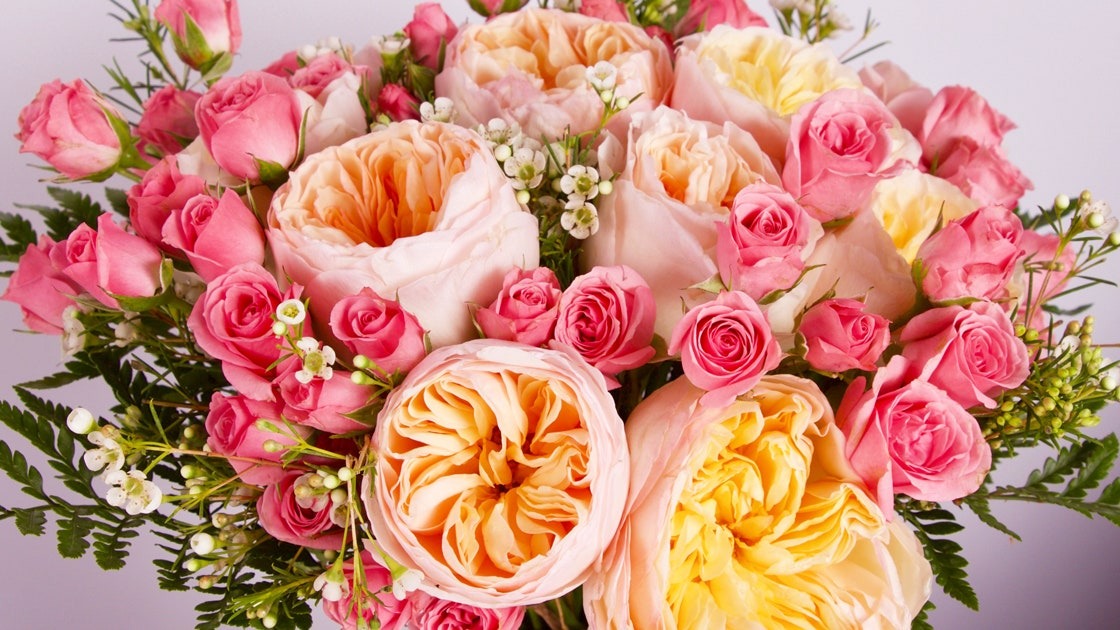 Greenery: Bring a touch of nature indoors with a beautiful plant or a bouquet of blooming flowers.
Plant Accessories: Enhance the beauty of their green companions with stylish planters, vases and pots that complement any decor.
Plant Care Kits: Equip them with the tools and knowledge to nurture and watch their beloved plants flourish.
Gifts for Food Lovers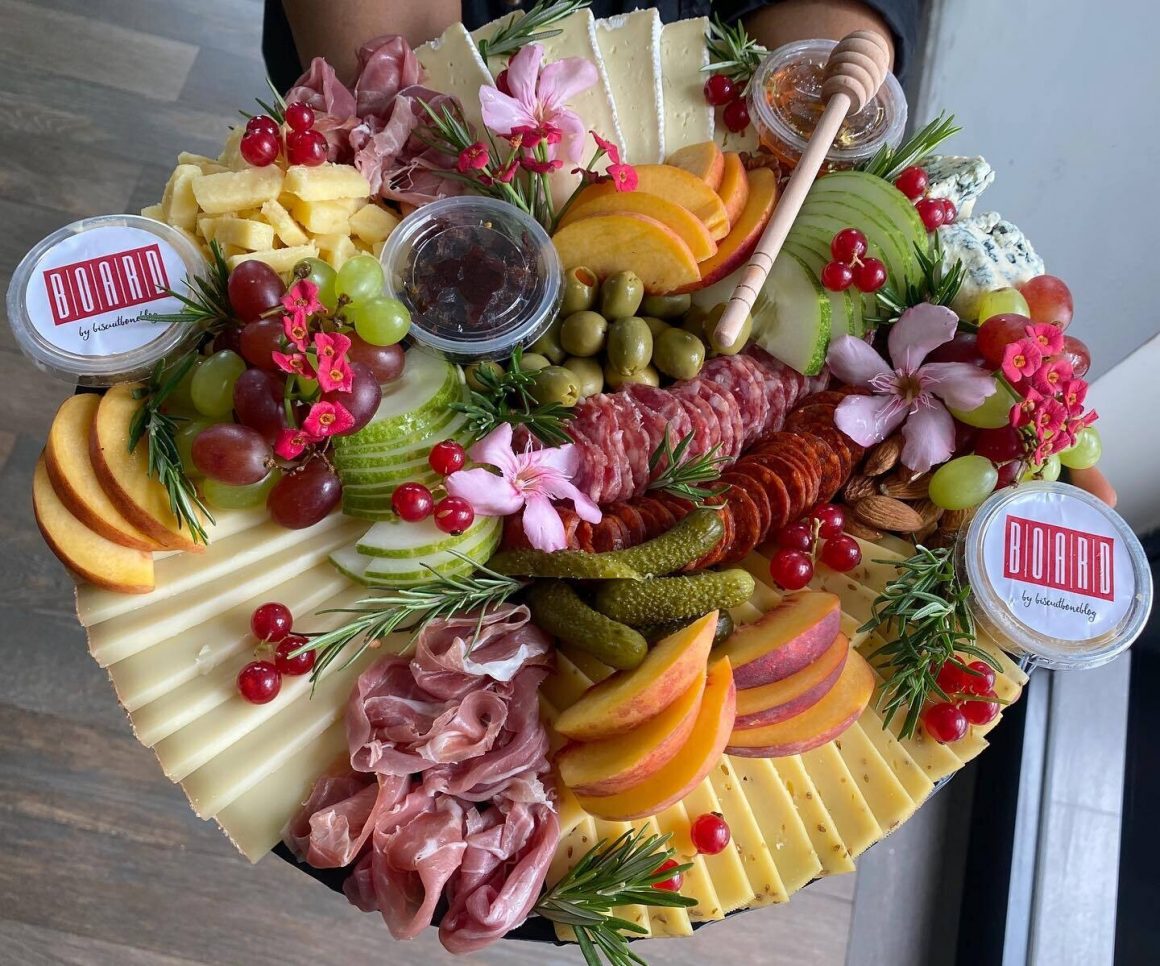 Charcuterie board: Treat their taste buds to delectable cheeses and meats elegantly presented in a charming package.
Cooking Spices and Condiments: Elevate their culinary adventures with a selection of high-quality spices and artisanal condiments.
Cookbooks: Inspire their gastronomic creativity with cookbooks that offer a world of irresistible recipes and techniques.
Gifts for Tech Lovers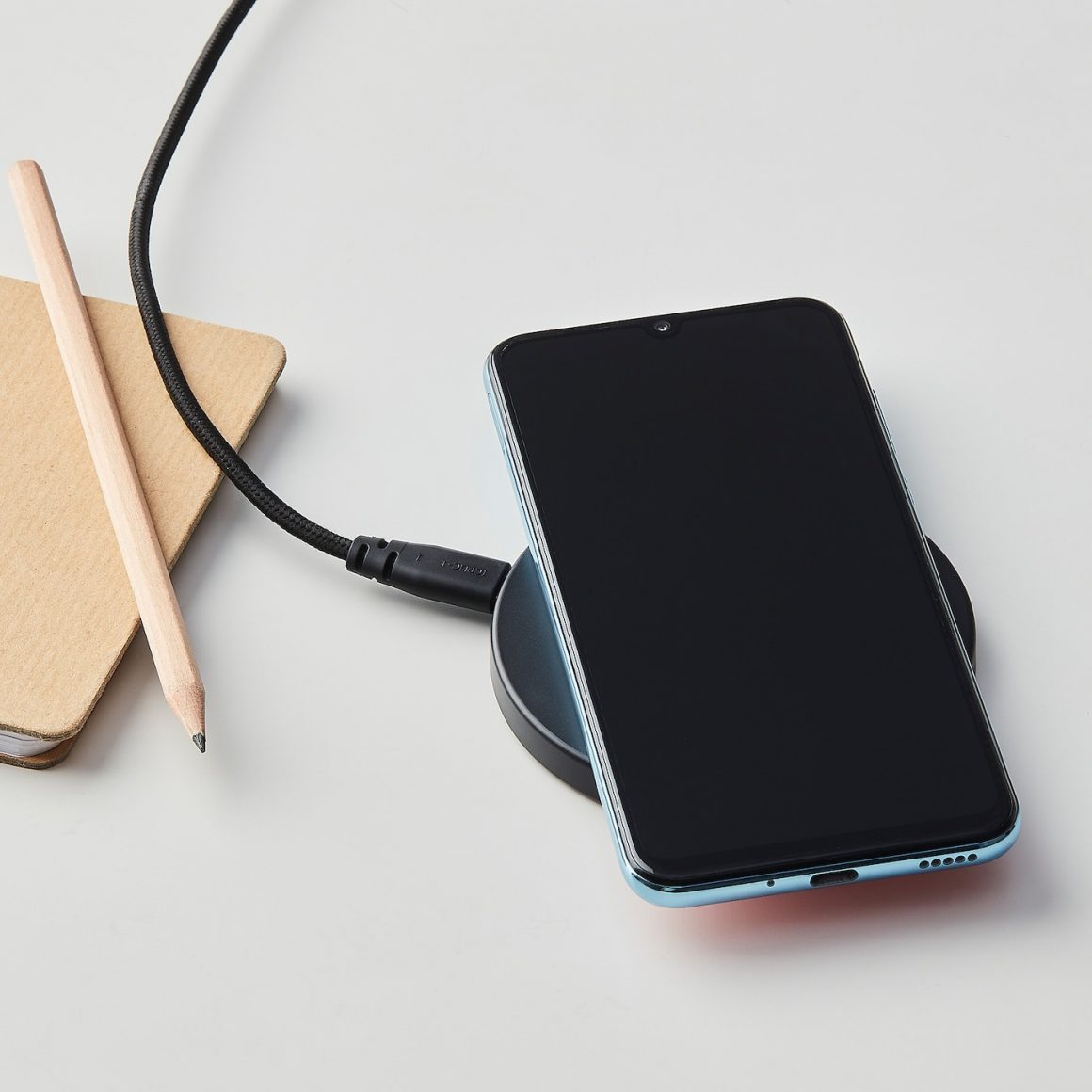 Wireless Chargers: Simplify their charging experience with a sleek and efficient wireless charger that eliminates the hassle of tangled cords.
Gadget Cases: Protect their beloved gadgets in style with chic and durable covers that showcase their unique personality.
Gifts for Organized People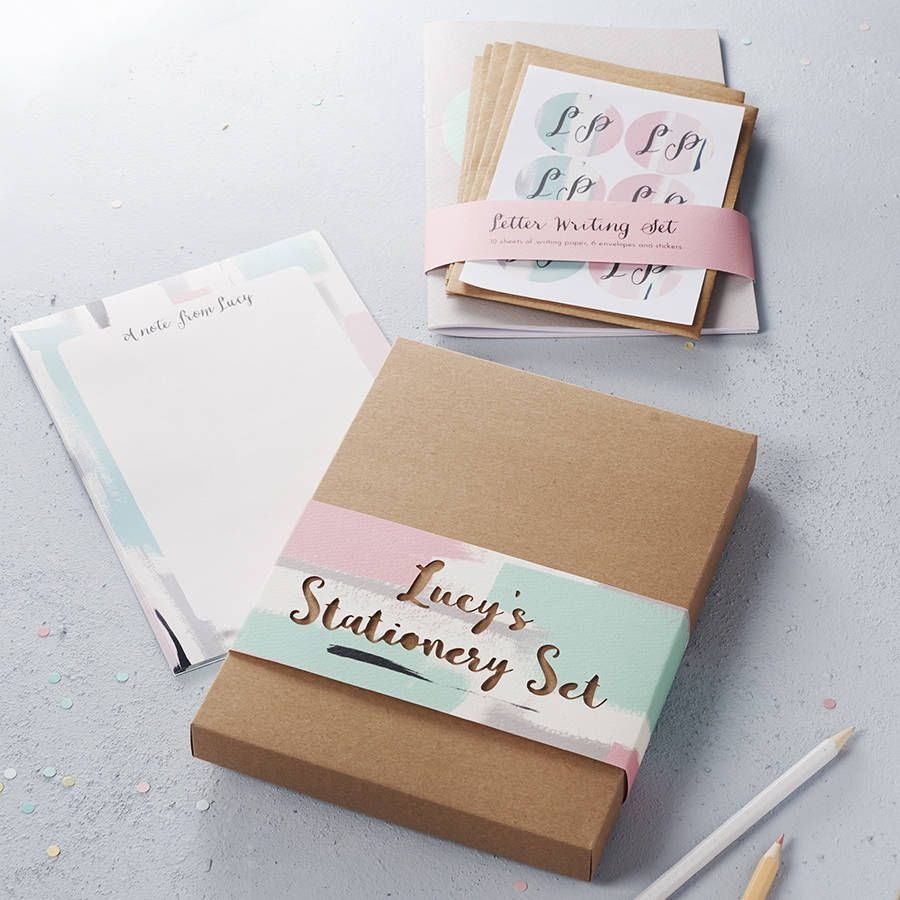 Customised Stationery: Help them stay on top of their tasks with personalised stationery that adds a touch of elegance to their workspace.
Business Card Holders: Keep their professional image intact with a sophisticated business card holder that exudes professionalism and organisation.