The first of October, commonly known as Independence Day, is a federal holiday in Nigeria honouring the country's declaration of independence from the United Kingdom on October 1, 1960. This year, Independence Day falls on a Sunday, and we understand that some of you are eager to make the day more enjoyable without breaking the bank. Here are some ideas on how to commemorate this day and make it unforgettable.
ATTEND A PARADE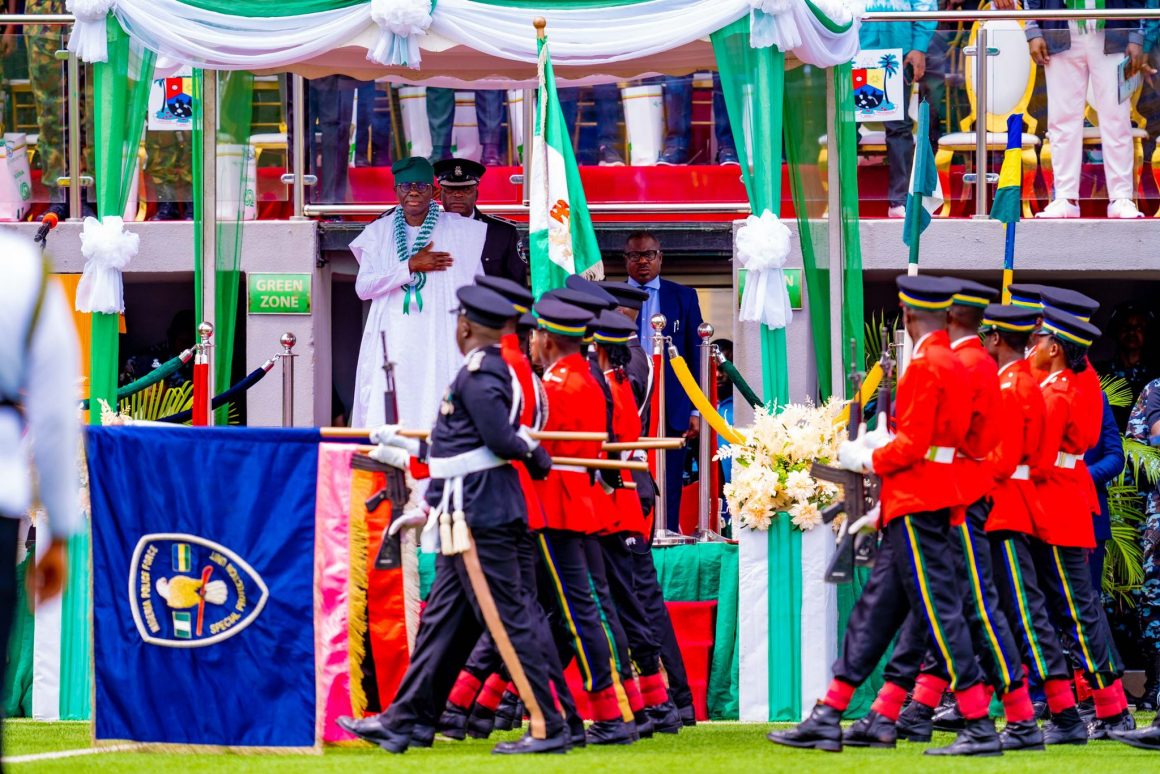 Parades are held in several states nationwide on October 1st. Marching bands, floats, patriotic displays, and participants costumed in green, white, and green are common features of some of these parades. Be patriotic and wear these colours, or at least one of them, and show up to a parade near you. Most of the time, they are free to attend!
FLAG DISPLAYS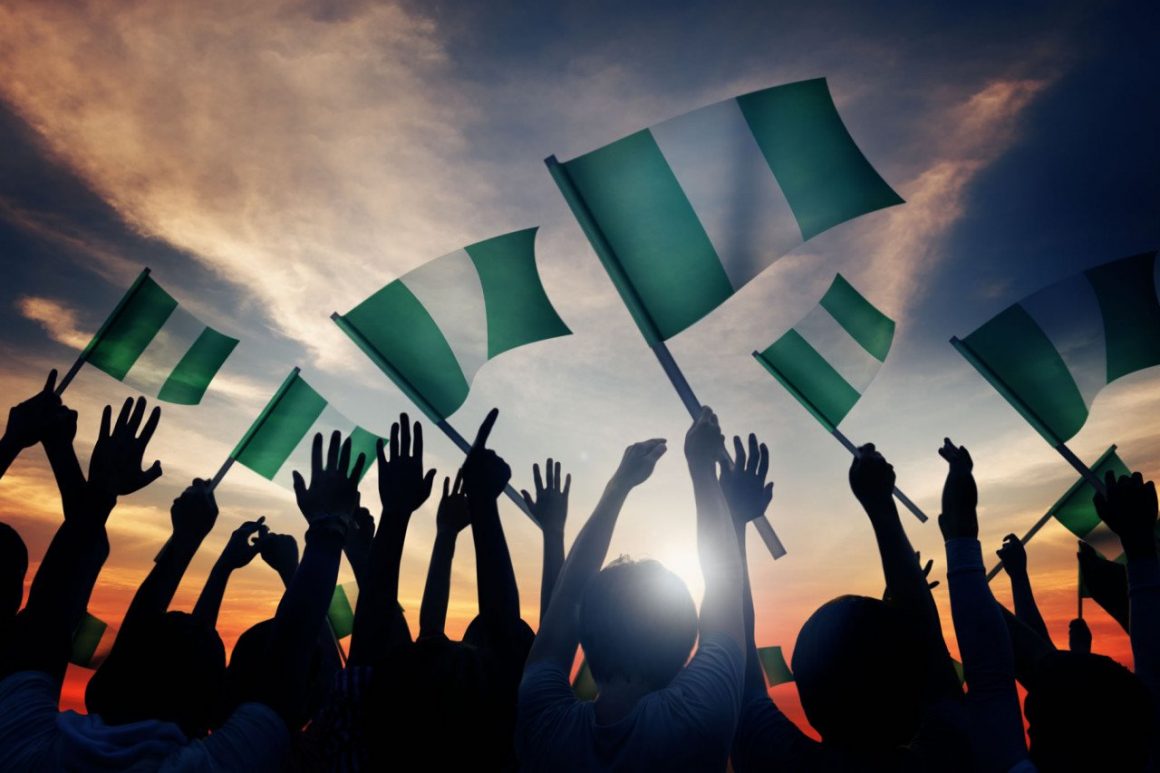 Nigeria's flag was created in 1959 and first flown on October 1, 1960. The flag is divided into three vertical bars: green, white, and green. The two green stripes represent natural richness, while the white represents peace and cooperation. As a patriotic citizen, fly your country flag in or on your home, business buildings, and any other public area you possess. On the day, you may also wear apparel with the pattern of the flag.
OUTDOOR ACTIVITIES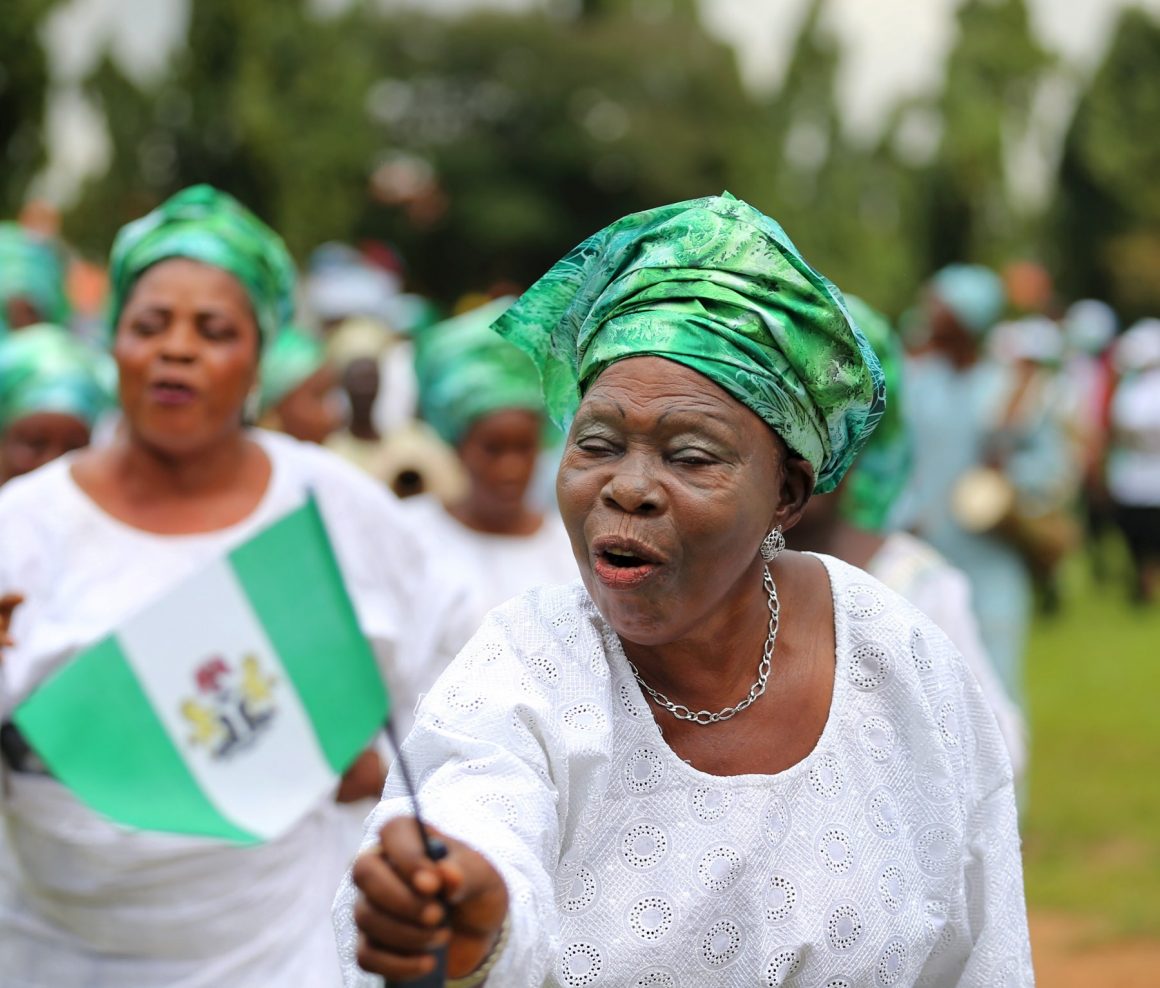 People often partake in outdoor activities because it's a public holiday. If it's not a rainy day, indulge in activities like swimming, boating, walking, sports, and attending outdoor concerts.
PATRIOTIC DECORATIONS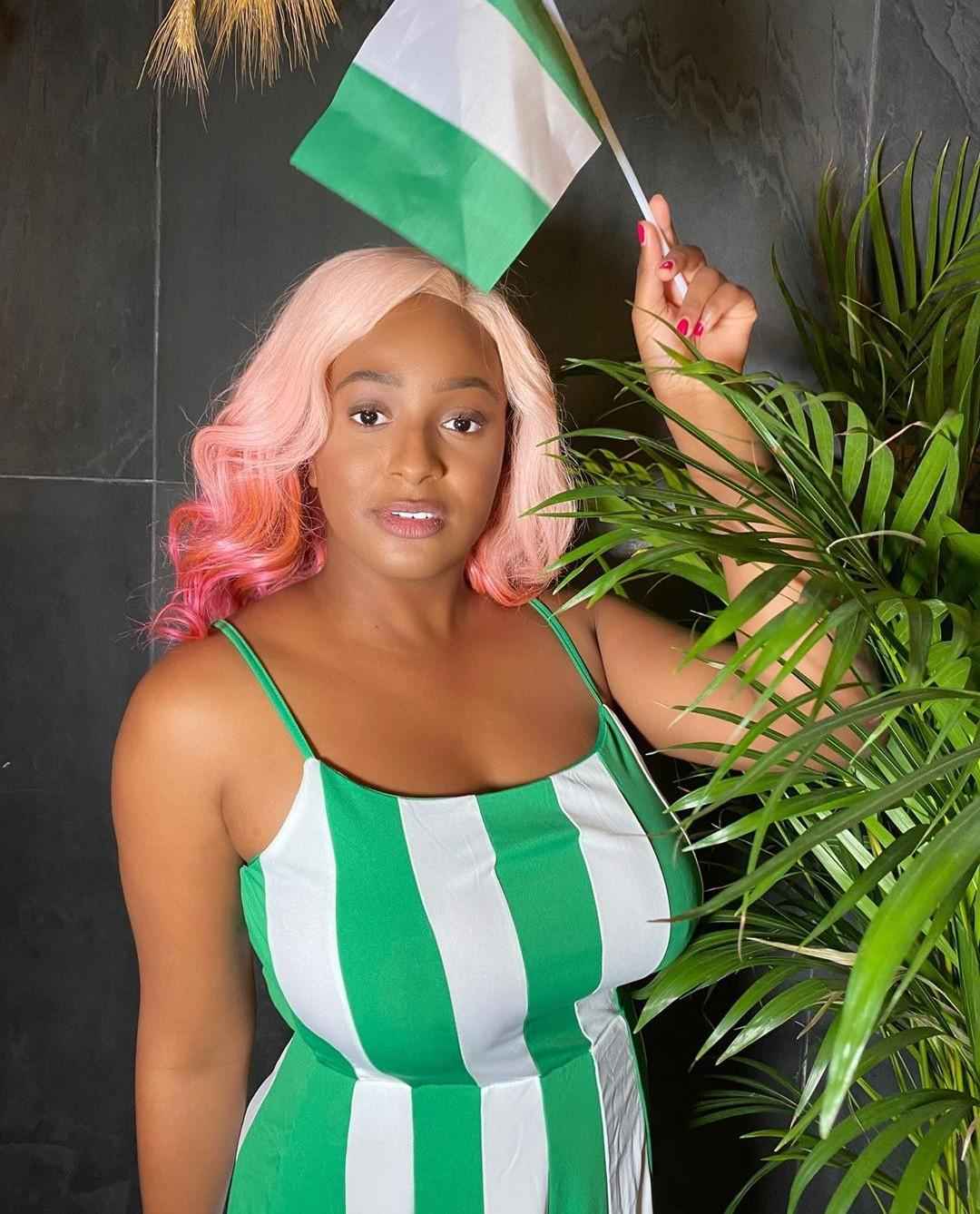 Make it a family and friend custom to adorn your houses and yards with patriotic-themed decorations such as banners, balloons, streamers, and wreaths, and make it a competition amongst yourselves. This is especially good for people who are close neighbours. You may visit each other's homes to see who has the nicest décor. Opt for a colour scheme predominantly consisting of green, white, and green hues.
BARBECUES AND PICNICS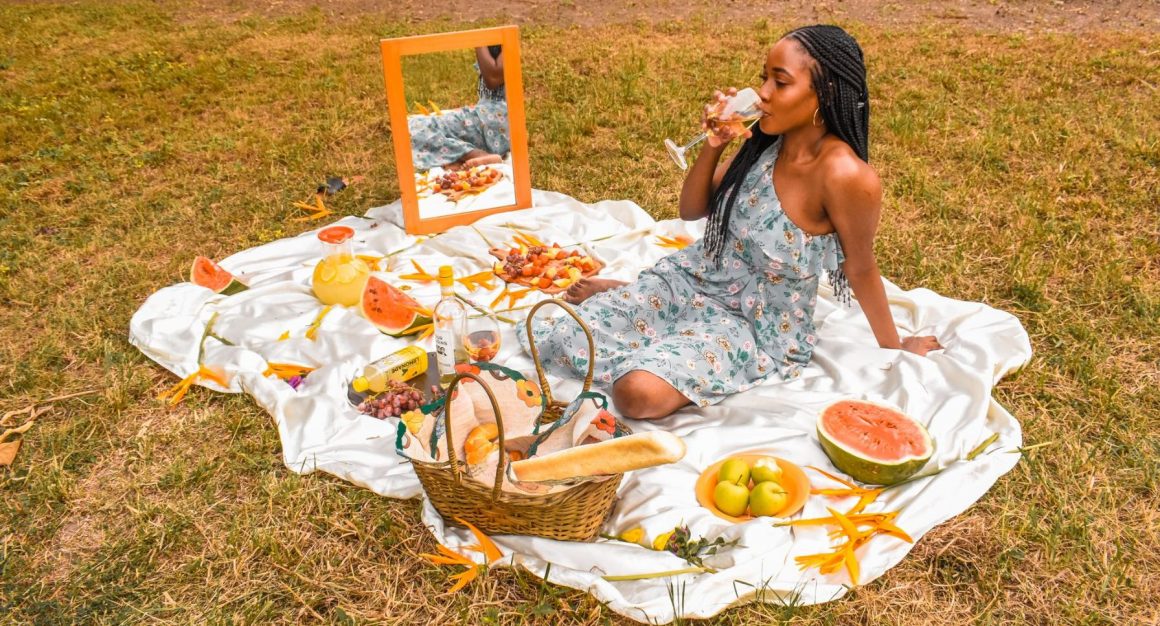 The first of October should be spent gathering outside to celebrate. Gather friends and family outside for barbecues, picnics, or block parties. Organise a huge barbecue with your neighbours and invite everyone to join the feast. Serve burgers, hot dogs, sandwiches, and traditional Nigerian meals like jollof rice. It should be a time when people gather to enjoy delicious food and companionship.
FIREWORKS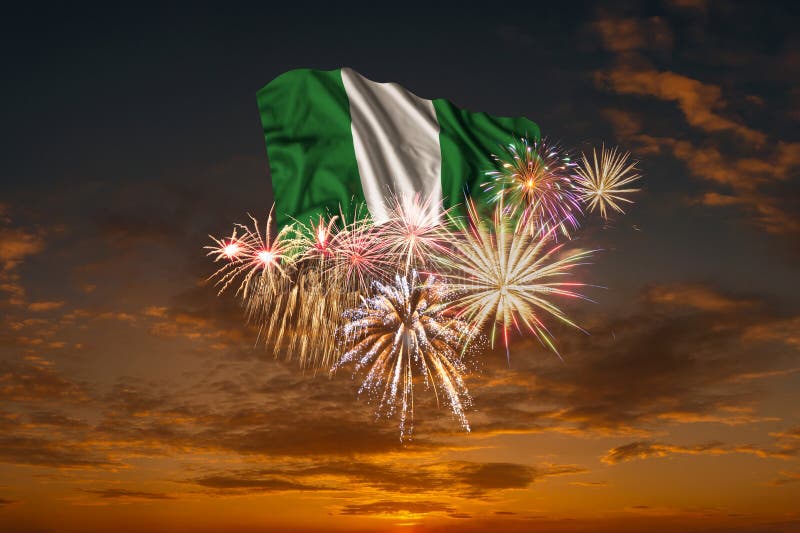 Fireworks displays should be an important feature of Independence Day celebrations. As a community, organise fireworks displays accompanied by music and invite others to watch. If you want, you can purchase fireworks and light them off in your backyard while adhering to local restrictions and safety standards.