Love is a universal language that binds us all, and knowing your love language is essential to developing romantic and platonic relationships in life. Gary Chapman, who popularised the term "love languages," says there are many ways in which people express and receive love, and learning your partner's and friends' love languages will help enhance your relationships and build lasting bonds and friendships. Let's go through the five distinct love languages and figure out which one speaks to you the most.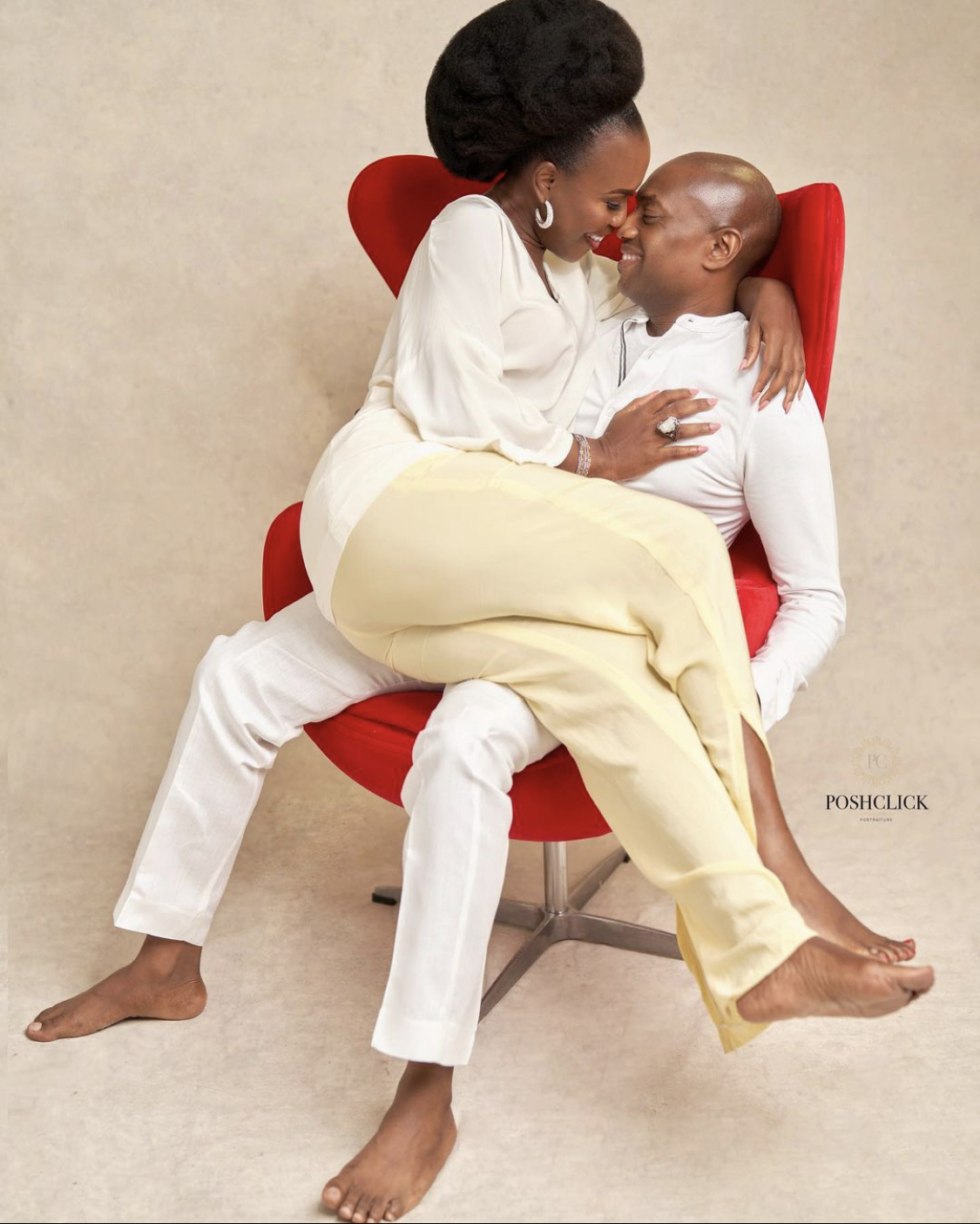 Words of Affirmation: For individuals whose primary love language is words of affirmation, verbal appreciation and encouragement are paramount. By expressing love through kind words, compliments, and affirmations, individuals who resonate with this love language feel valued and cherished. Simple phrases like "I love you," "You're doing an amazing job," or "I appreciate you" can have a profound impact on their emotional well-being.
Quality Time: Undivided attention is the key to the hearts of people with this love language. Being fully present and engaged in the moment is crucial to them. Whether it's engaging in meaningful conversations, going on walks together, or planning special date nights, setting aside distractions and dedicating time solely to them can foster intimacy and strengthen their emotional bond.
Acts of Service: Actions speak louder than words for those whose love language is acts of service. These individuals feel loved when their partner goes out of their way to help or support them. This entails carrying out deeds that demonstrate love and care, like preparing food, doing laundry, or running errands. By actively showing their commitment through actions, partners can strengthen the bond and create a sense of security.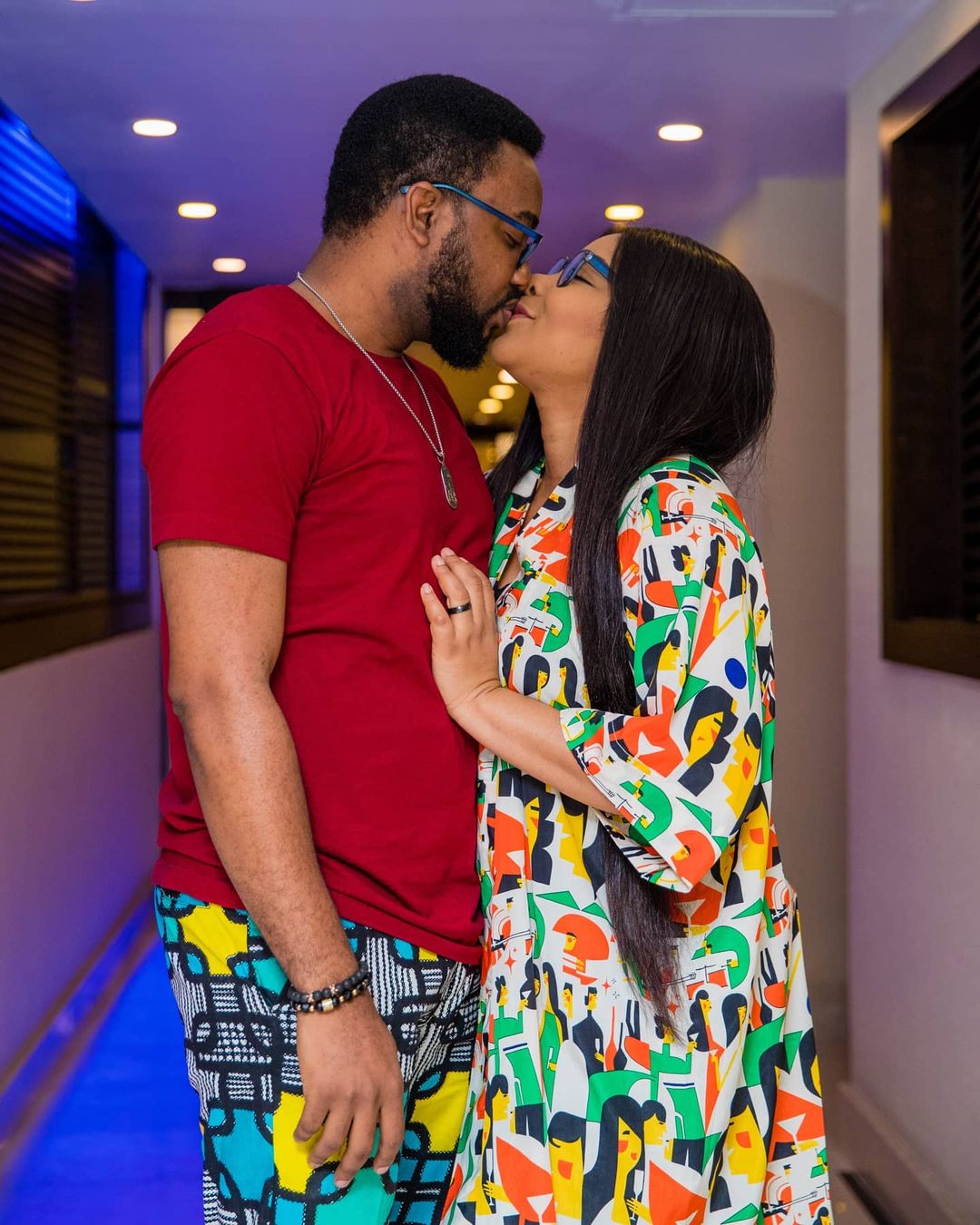 Receiving Gifts: Receiving gifts as a love language is not about the monetary value but the thought and effort behind the gesture. Exchanging tangible tokens of love and consideration, like flowers, chocolates, or other meaningful gifts, can speak volumes. These gifts become symbols of love and reminders of the person who gave them. They show that someone cares deeply and wants to make you feel special.
Physical Touch: Physical touch is a powerful love language that includes hugs, kisses, holding hands, and other forms of non-sexual physical affection. For individuals who resonate with this love language, physical touch is a vital part of feeling safe, secure, and loved. A gentle touch on the arm or a warm embrace can convey love and support more profoundly than words. Physical touch fosters emotional connection, intimacy, and a sense of belonging.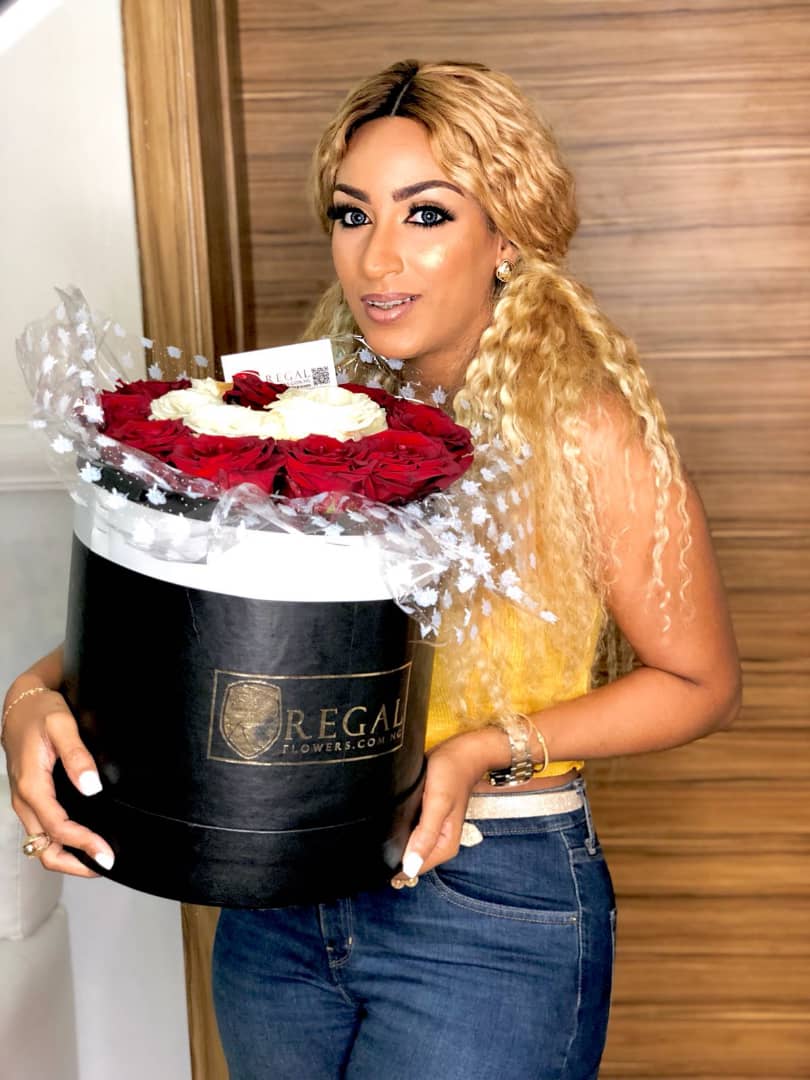 It is important to remember that everyone has a primary and secondary love language, which may differ from ours. By actively learning and practising these love languages, we can ensure that our efforts to express love are received and appreciated by recognising and speaking our partner's love language, creating an environment of love, understanding, and fulfilment, leading to stronger and more meaningful relationships.