by Meyiwa Kpiasi
Designed by Liberian/American fashion designer Telfar Clemens, The Telfar Shopping Bag has become a significant cool-kid status symbol and the possible first IT bag from the Gen Z Era.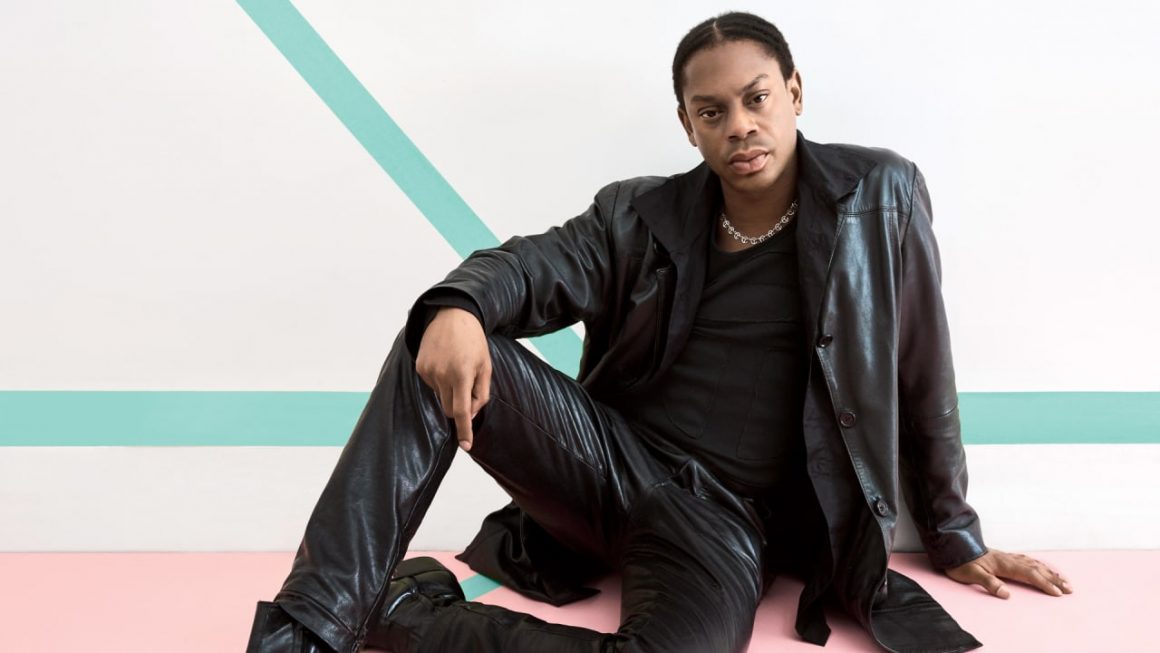 With its top handle and signature T logo, it was introduced back in 2014, and in the ensuing years, has become so prevalent on the arms of young fashion lovers that it became referred to as "the Bushwick Birkin for its savvy street approach to timeless elegance.
Priced between $150-$257, it is rendered in vegan leather and like the Birkin, a bit difficult to lay your hands on.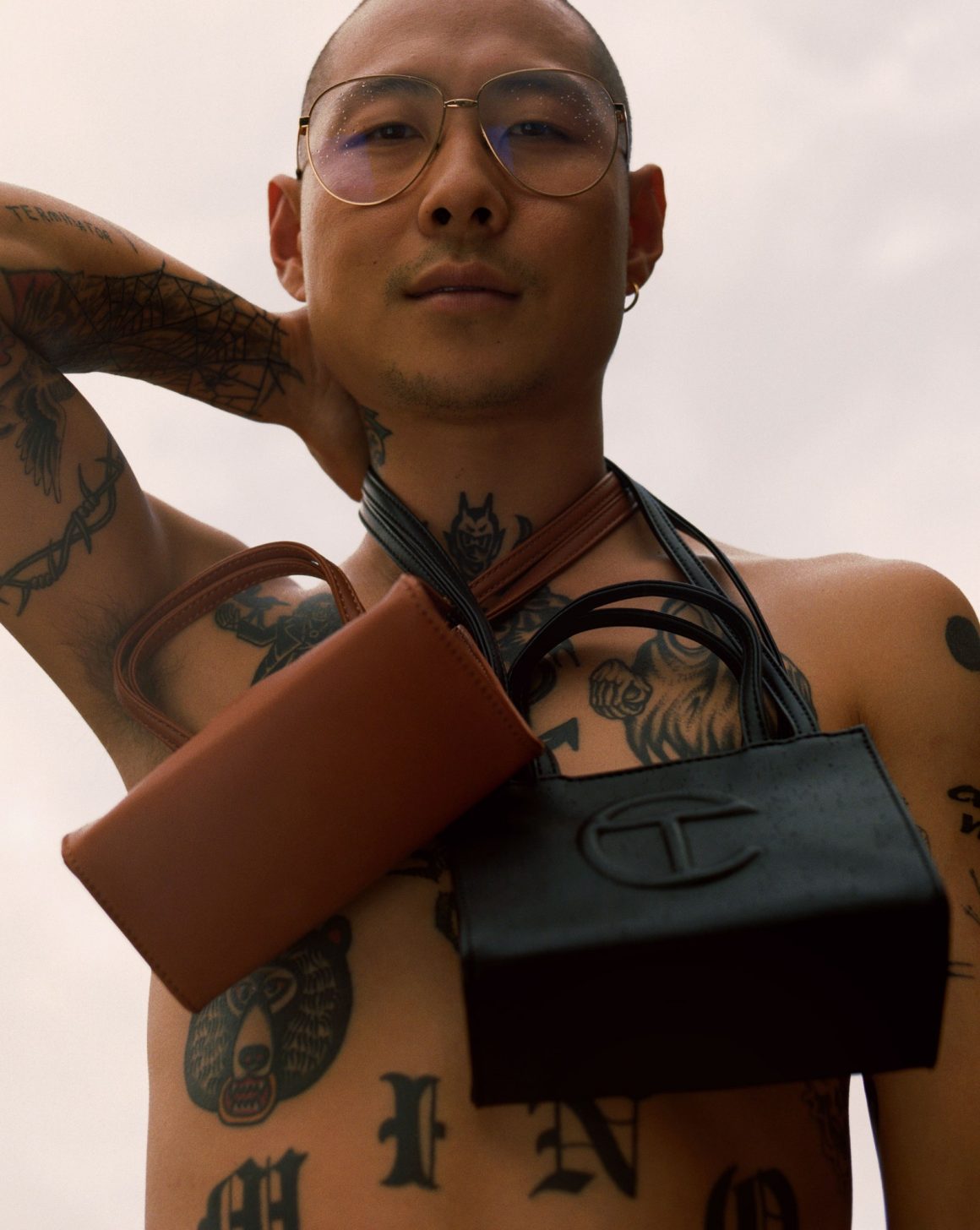 Celebrities, such as Solange and Selena Gomez, are fans of the coveted carryall, and it developed a cult-like status among followers of the brand over the past few years. Many young creatives living in Bushwick, where the black-owned brand is based, are ready and eager to buy into the Telfar philosophy described as "Not for you — for everyone."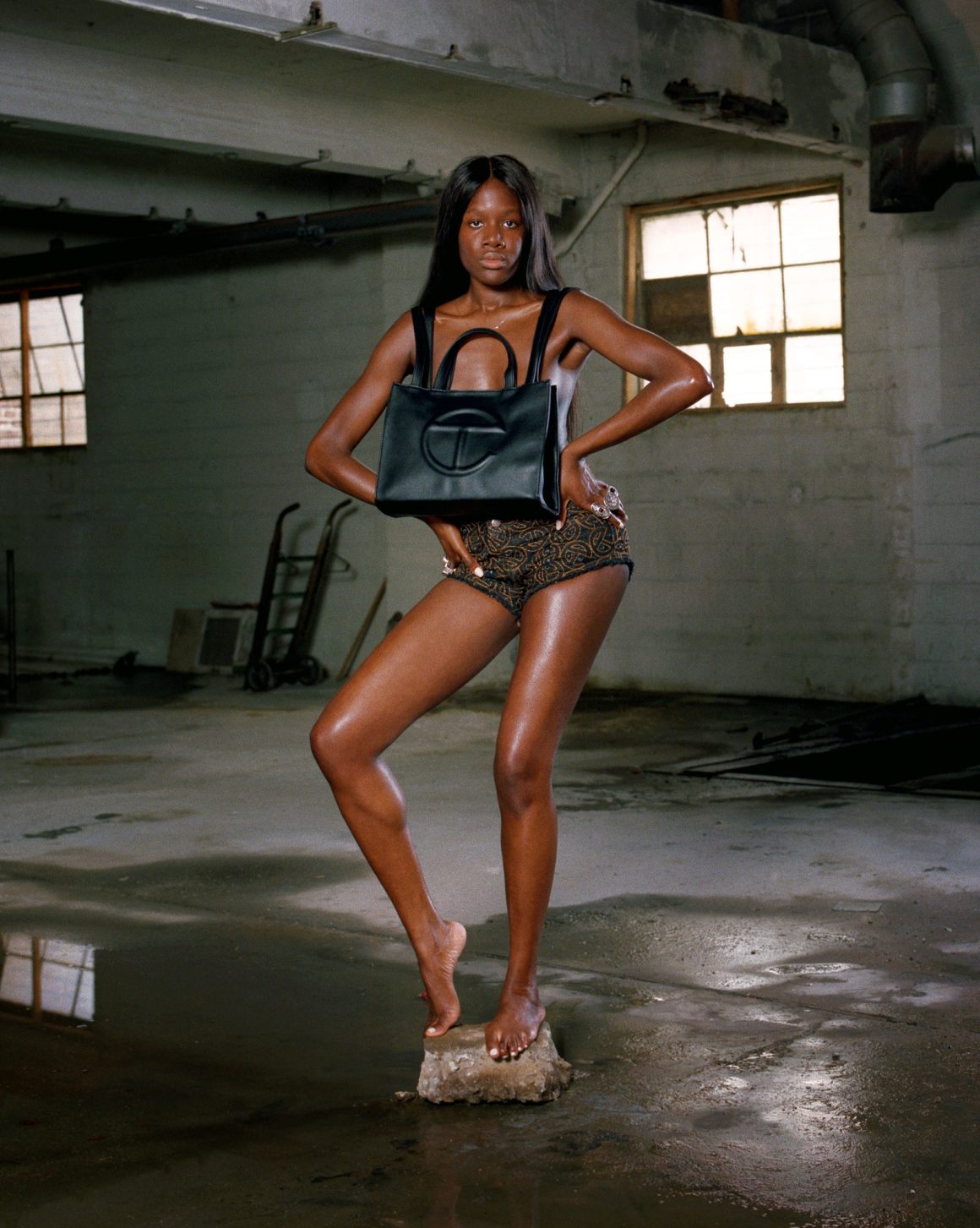 A faux leather, simply silhouetted rectangular tote with handles and shoulder straps, it features Telfar's logo embossed on the front, the bag is available in three sizes.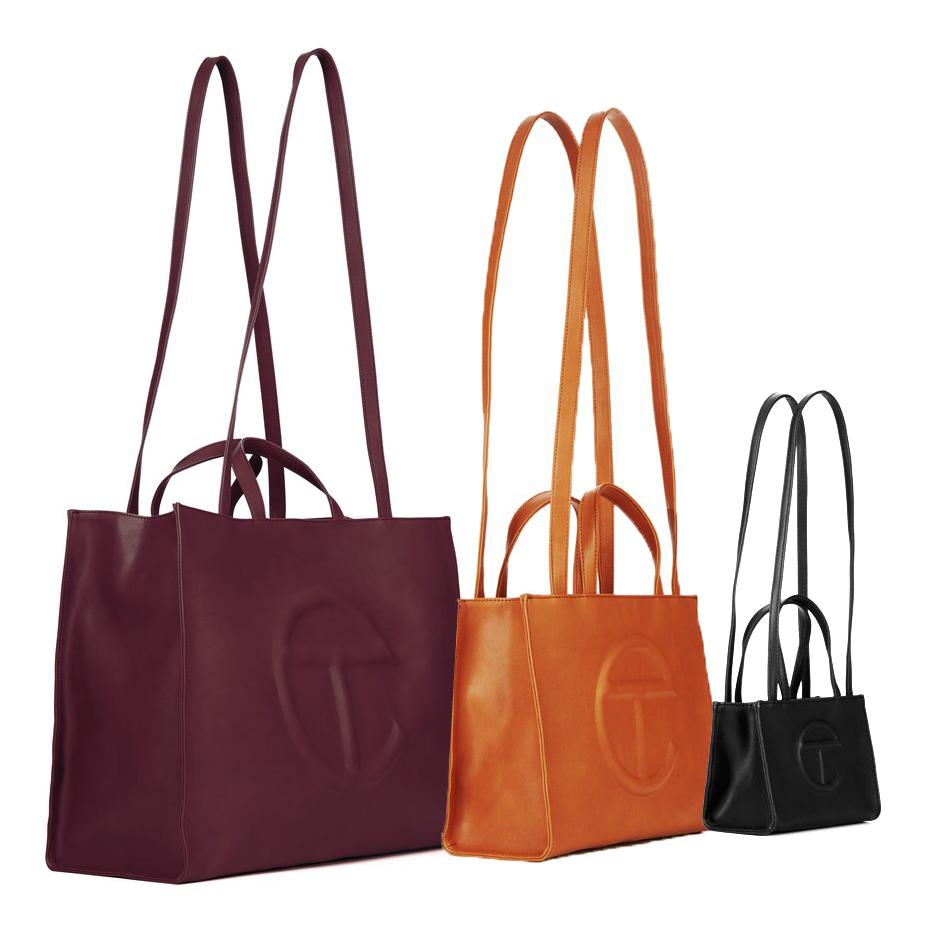 Photo Credits
creative director Babak Radboy
styled by Avena Gallagher
photographer June Canedo