Mixing prints and pattern is one of the most fun and stand out trend to try right now. Although a bit challenging to get the hang of, you don't have to have a stylist's eye to pull off this seemingly tricky look. All you need are a few guidelines — and a lot of attitude — and you'll be mixing and matching the best of florals, stripes and graphic prints in no time.
So, get ready to pile on those prints as we take some lessons from Lisa Folawiyo's collection from the recent virtual global commemoration event.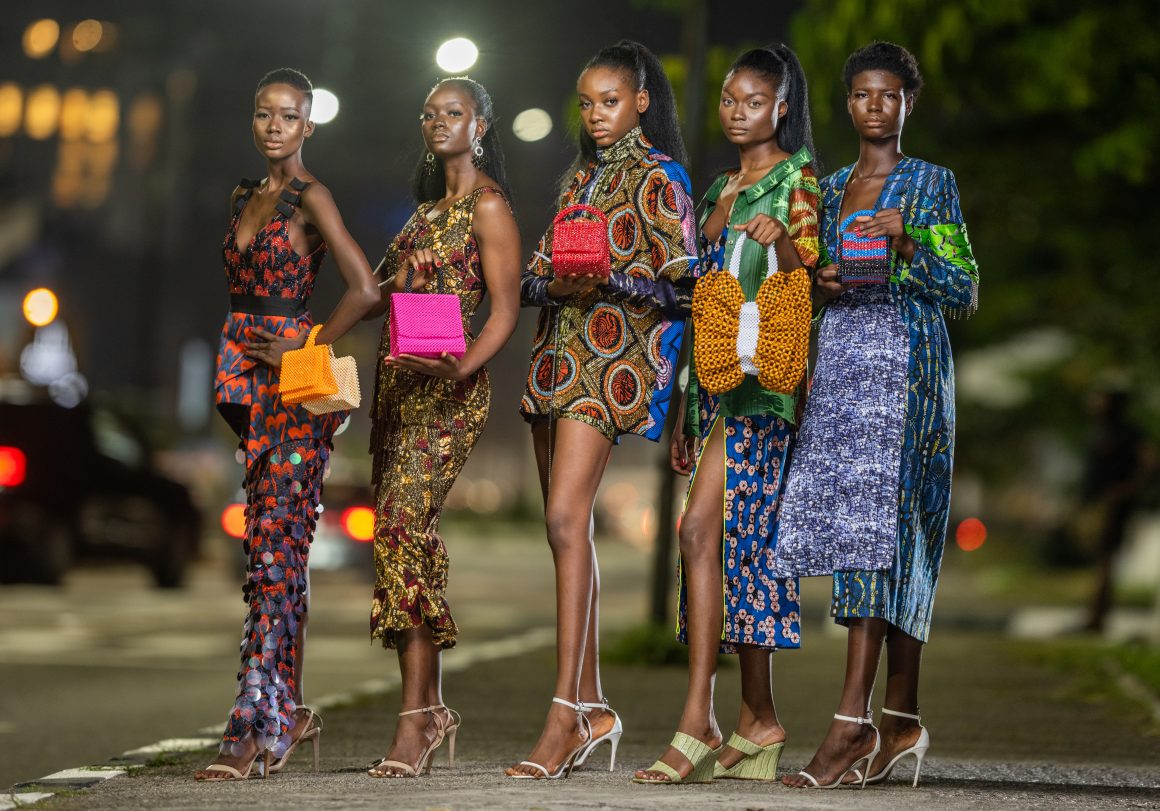 Commit to head-to-toe print.
You may think picking one print to wear head to toe is the easiest way to wear print, but reality, the all-over print look takes more than a little knowledge of fabric choice, shape and proportion
The main thing to remember here is to opt for tailored pieces: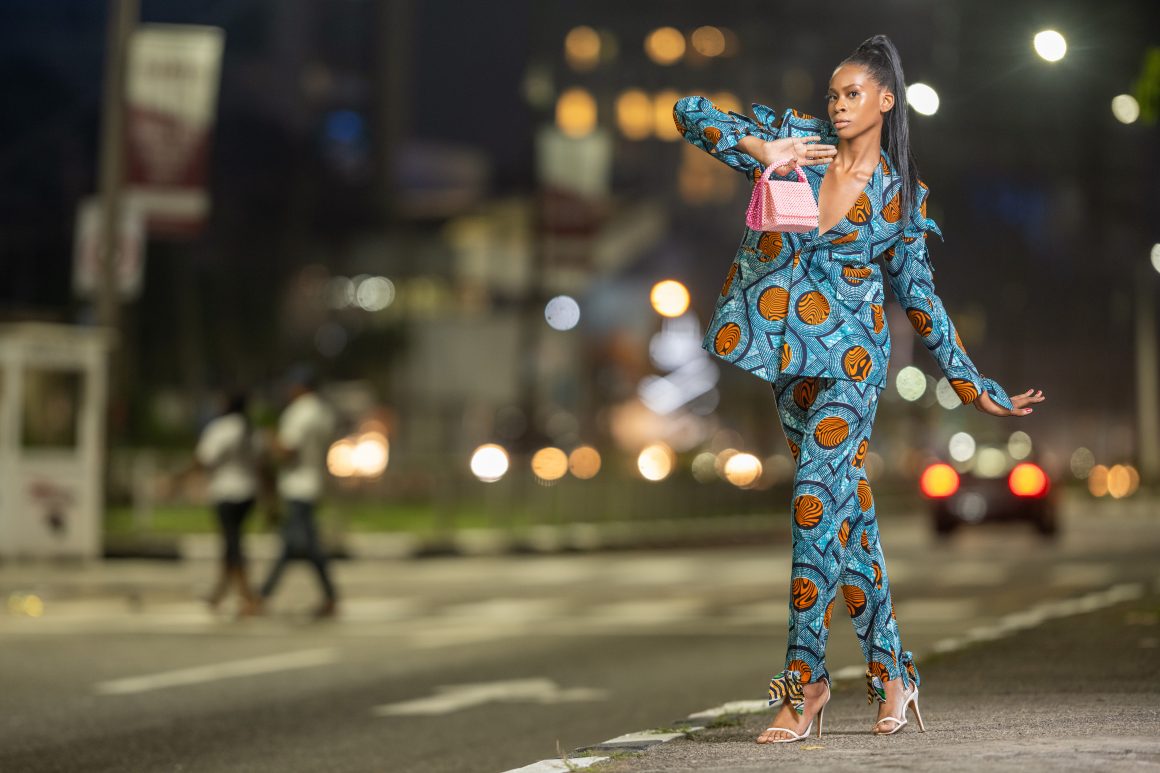 Try two prints at once.
The No. 1 rule for entry-level print mixing: Stick to two patterns and simple silhouettes. An even easier and safer look is using two different colours of the same pattern.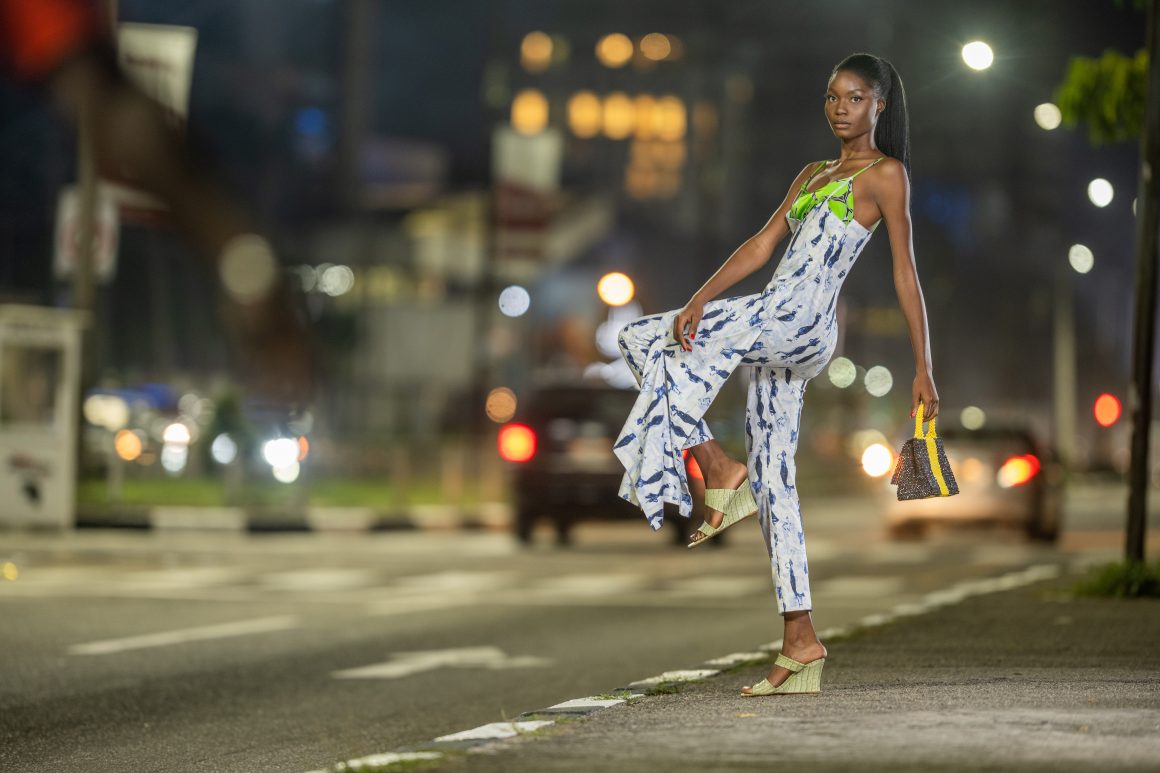 MIX TEXTURES AND SHAPES.
Try playing with different textures and shapes. The jacket here provides an interesting contrast to the inner shirt. The on-trend, '70s shape also helps amp up the outfit's retro- vibe.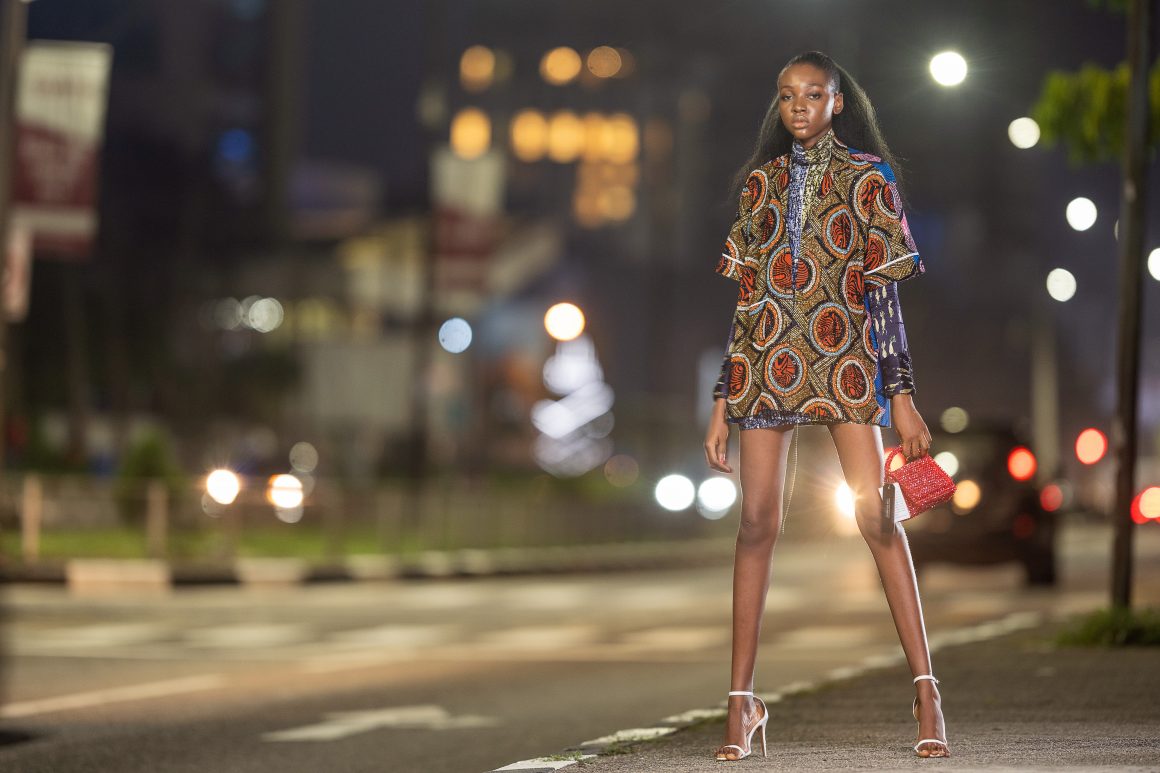 Add a third print.
Congrats, you've mastered the mixed print trend; now your next challenge is to add a third print. (Trust us, it's not as scary as it sounds.) Pick a fabric that complements either of the first two fabrics either in colour or design.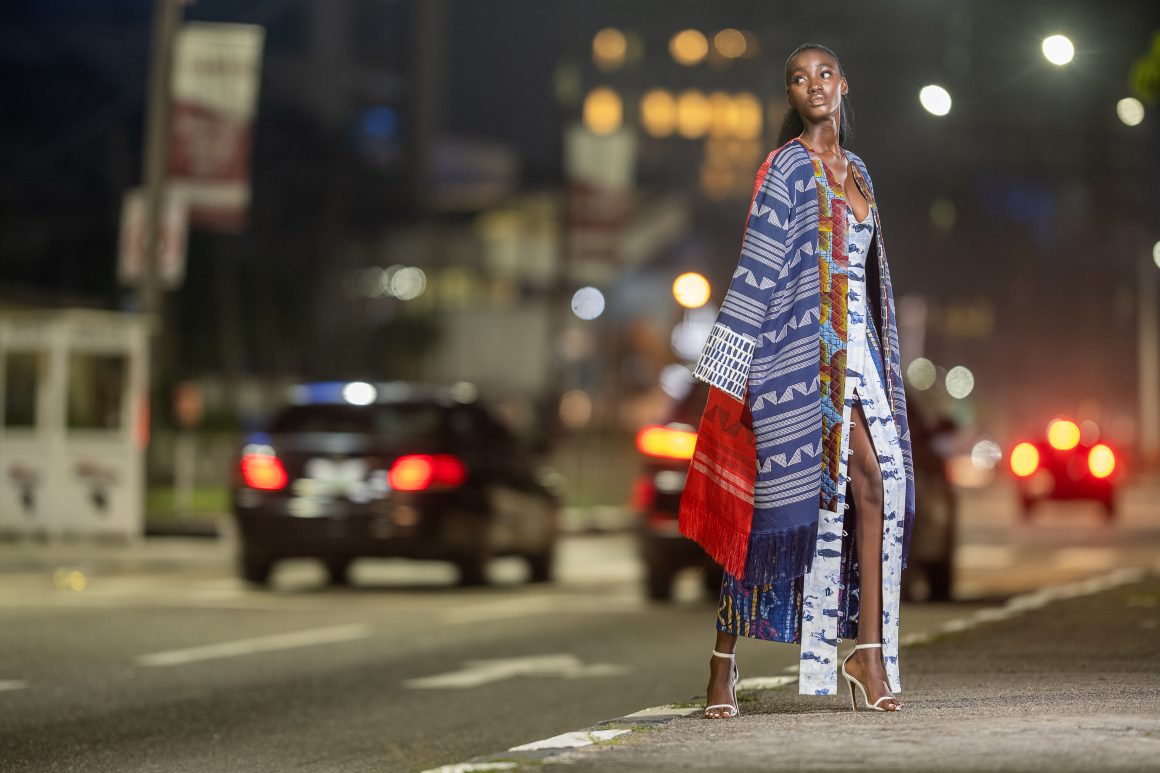 Accessorize with whimsical pieces.
An outfit like this demands some equally eye-catching accessories. While it might seem natural to reach for coloured aviators, go for unexpected accents instead, like a quirky beaded handbag.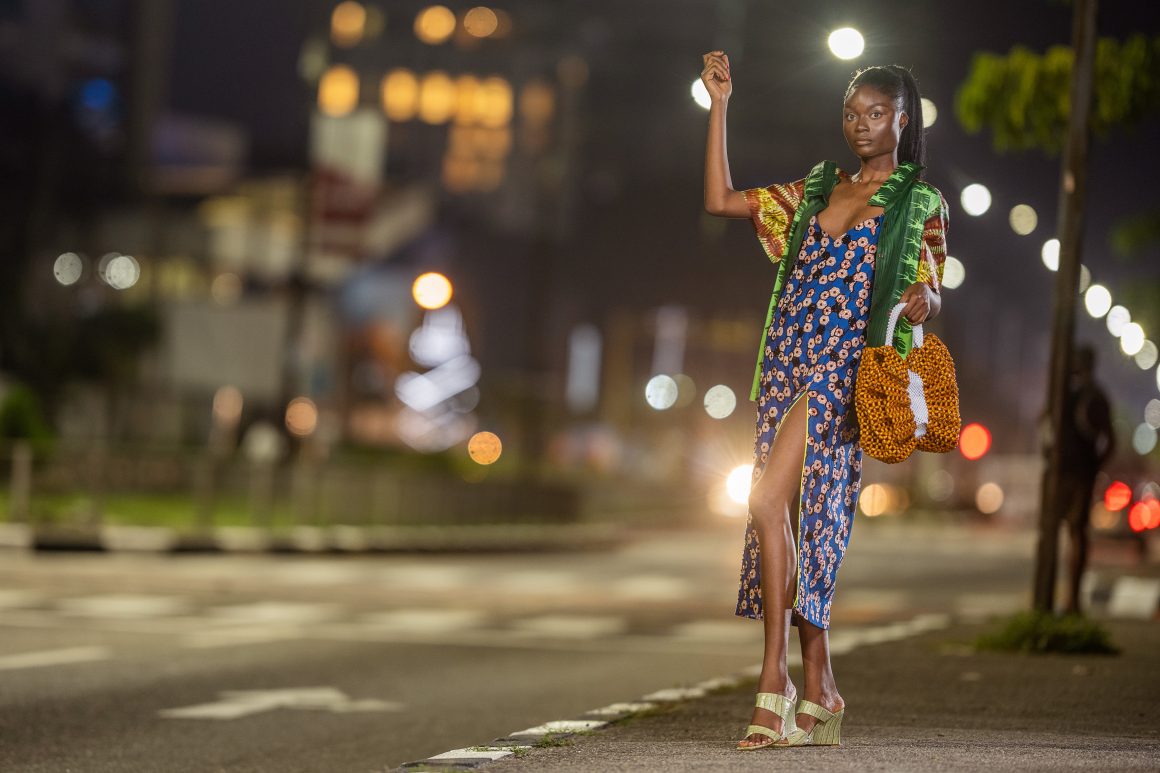 Keep pieces within the same aesthetic.
One way to help multiple prints look cool, not crazy, is to pick items that have the same aesthetic.