Following its release, one of Nollywood's most anticipated movie of the year, Citation is currently at the number one spot of Netflix's Top 10 in Nigeria Today.
Based on real events, Citation is a sober drama that explores the prevalence of sex for grade in African Universities. The story is centred on a smart and determined college student Moremi (Temi Otedola), who accuses celebrated professor, Lucien N'Dyare (a charismatic Jimmy Jean-Louis) of sexual assault. Much of the ensuing drama unfolds as an unnerving tribunal which consists of the university authorities listening to testimony from Moremi, N'Dyare, and other witnesses and advocates.
Though it is hardly the first spectacle regarding this widespread problem, Citation provides a clearer picture of the situation while also trying to profer solutions.
Speaking to ARISE TV, the producer of Citation Kunle Afolayan says, "Citation is a film that is a bit different from every other film out there… Yes, we try to entertain people, but at the same time, we look at issues in the society that need a bit of enlightenment or awareness, and we try to infuse entertainment around the story."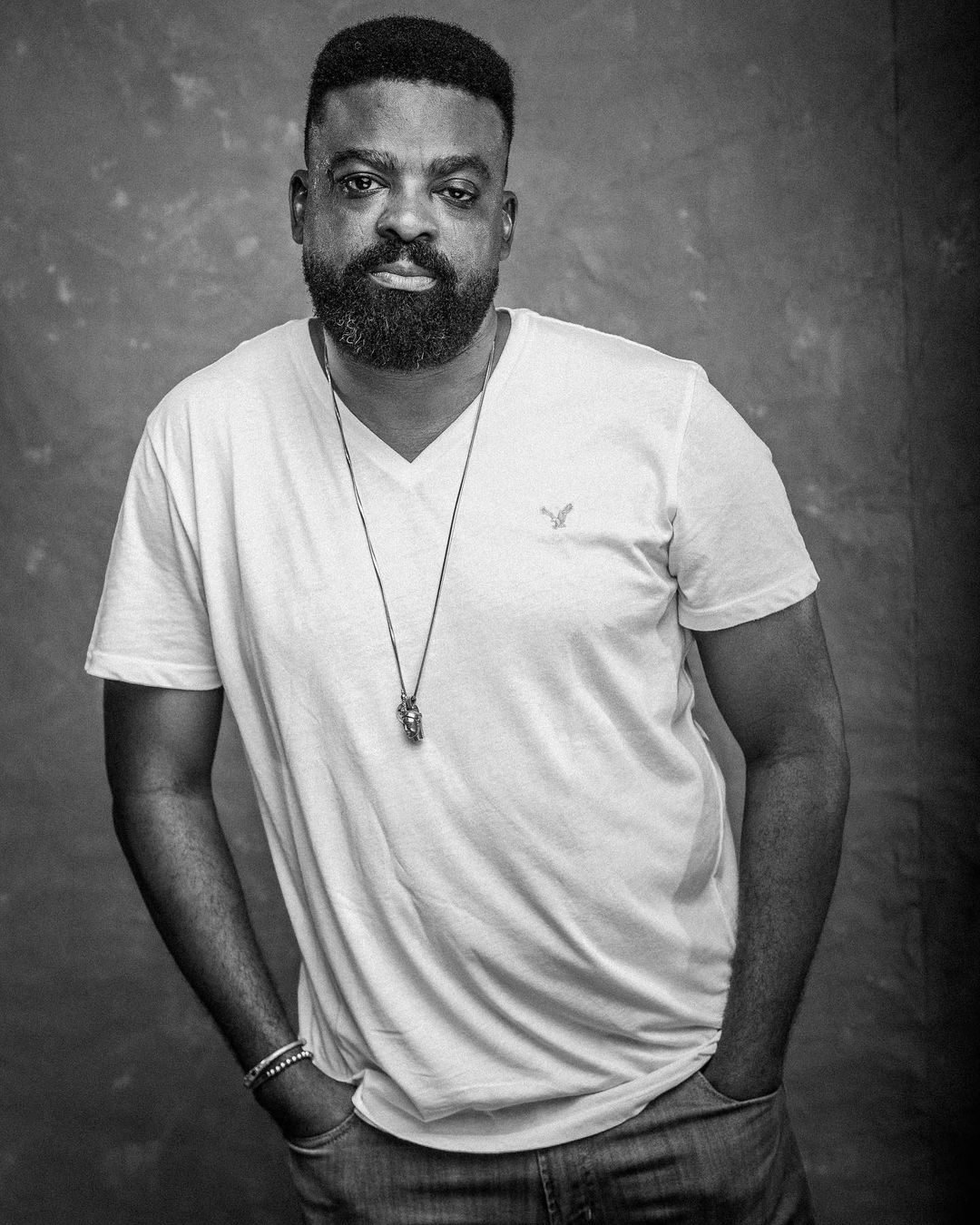 "Citation treats a subject that people are quite familiar with in all works of life, not just in school. What we tried dealing with in the film is not the fact that these things exist, it's the fact that if you find yourself in this situation, what are you going to do?"
The movie which was shot in Nigeria, Senegal and Cape Verde has Temi Otedola as the lead actress. It also includes other tested thespians like Haitian-born Hollywood actor, Jimmy Jean Louis, Sadiq Daba and Gabriel Afolayan with a cameo by Dr Mrs Ibukun Awosika, the Chairman of First Bank of Nigeria.