In a historic move, Disney recently announced a collaborative project with Pan-African entertainment company Kugali. The two will produce an animated science-fiction series called Iwaju to premiere on the Disney+ streaming service.
Iwájú, a name that loosely translates to "the future" in Yoruba will explore several thematic concerns from class and innocence to challenging the status quo. The creators see it as an opportunity for Disney to tell a modern and authentic African story to the world using the entertainment behemoth's animation and distribution prowess.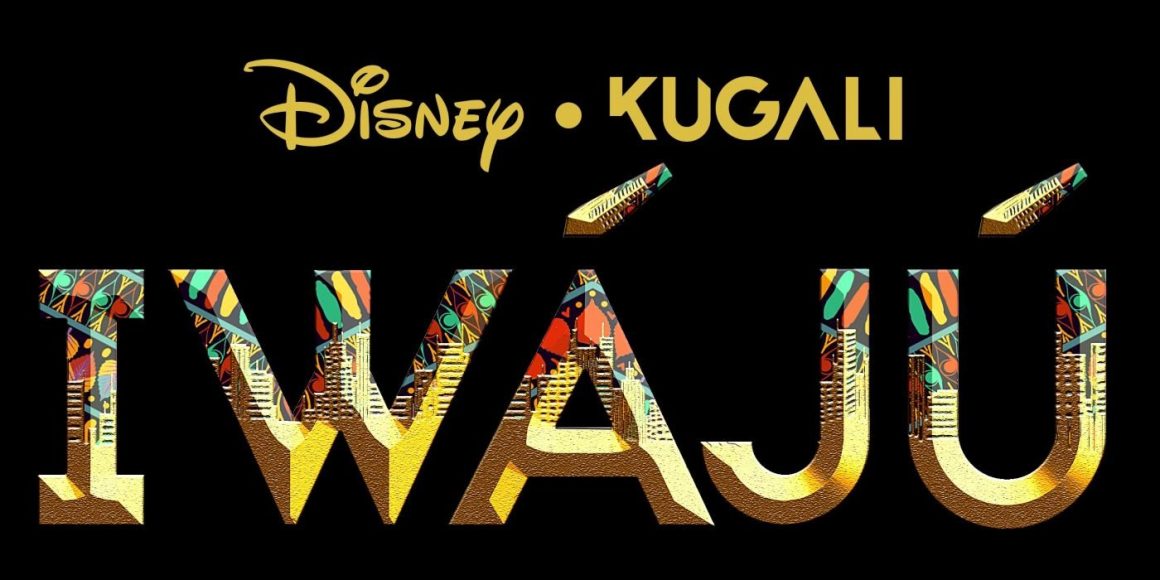 'Iwaju' is credited to Tolu Olowofoyeku, Hamid Ibrahim, and Fikayo Adeola, three Nigerian-Ugandans colleagues who founded Kugali Media in 2017. The friends created the comic book collection which is set in futuristic Lagos, Nigeria's capital city.
The series was announced alongside a host of other Disney Animated shows, which will all debut on Disney+. The other four series, Moana, Tiana, Baymax! And Zootopia+ are all based on existing hit Disney movies and expand on the universes in those properties. There were also a host of new Marvel and Star Wars shows announced and mainstream theatrical films.