THE CARNAGE AND THE SPOILS
It's by now a well-worn script world over: faced with social injustices and unaddressed grievances, mass numbers of people mobilize to protest publicly, and sometimes that action is hijacked by hoodlums who take advantage of the situation to express acts of violence and vandalism. 
This, right here, was the situation with the #endsars movement in Lagos, as what began as a protest against the Special Anti-Robbery Squad become a conduit for hoodlums to negatively vent their anger by carrying out attacks which ranged from arson, destruction of properties, and looting of valuables in the state. It was like a raging volcano exploded as the streets were filled with hoodlums destroying and looting everything in sight without a care in the world.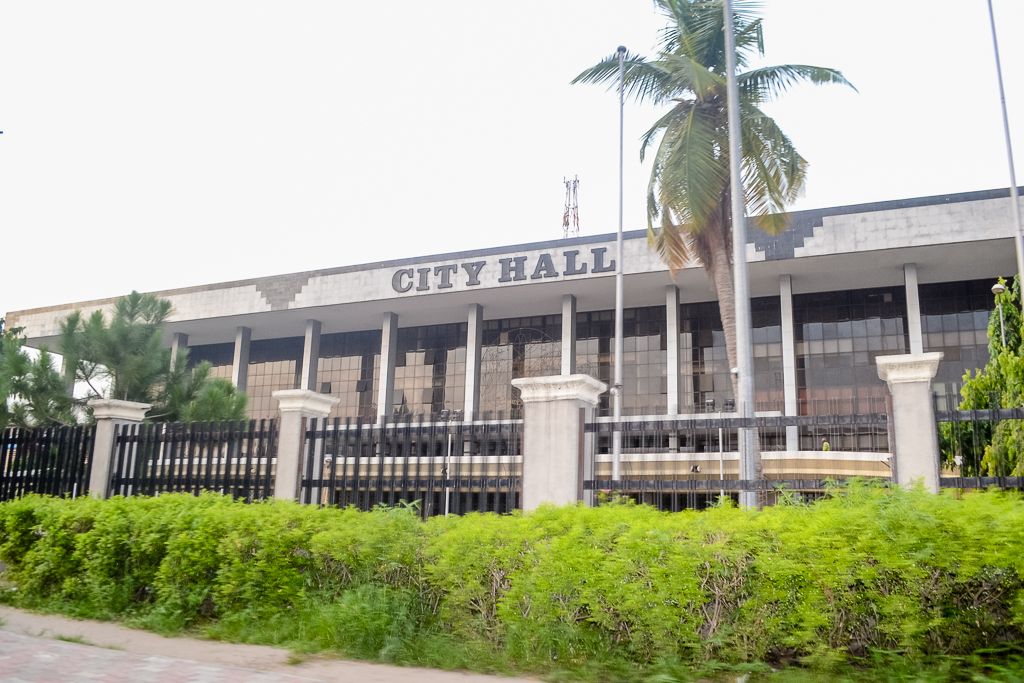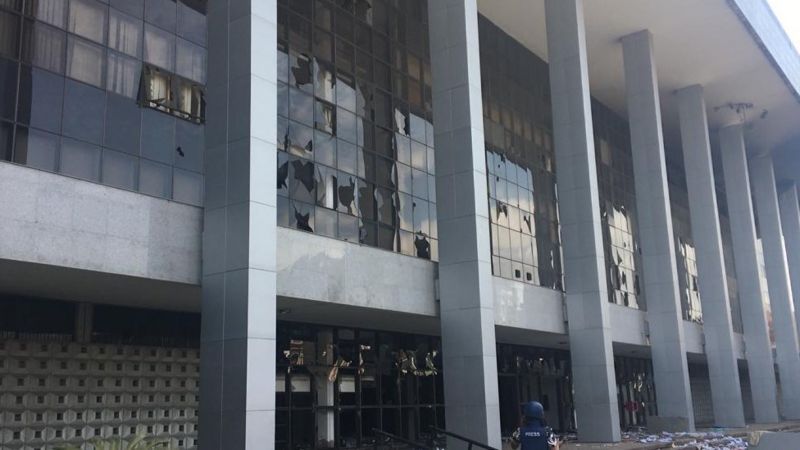 For once, they had the chance to vent out their frustrations by a government that failed them. A government that did not care about the common man. A government that has reduced them to a state of no return. A government they were determined to bring to its knees so their anger could be felt, and their lamentations heard. Never in the history of Lagos has the state witnessed such carnage that made all the inhabitants quiver with fear. No one felt safe in their homes. No one could step out. All we saw were videos of properties destroyed and reduced to rumbles.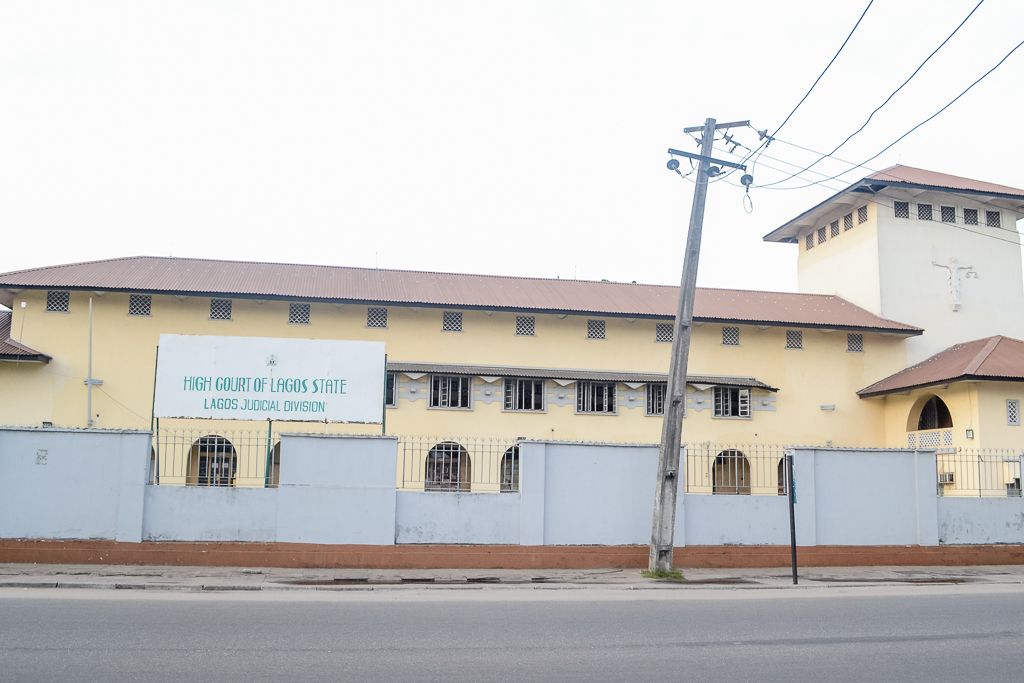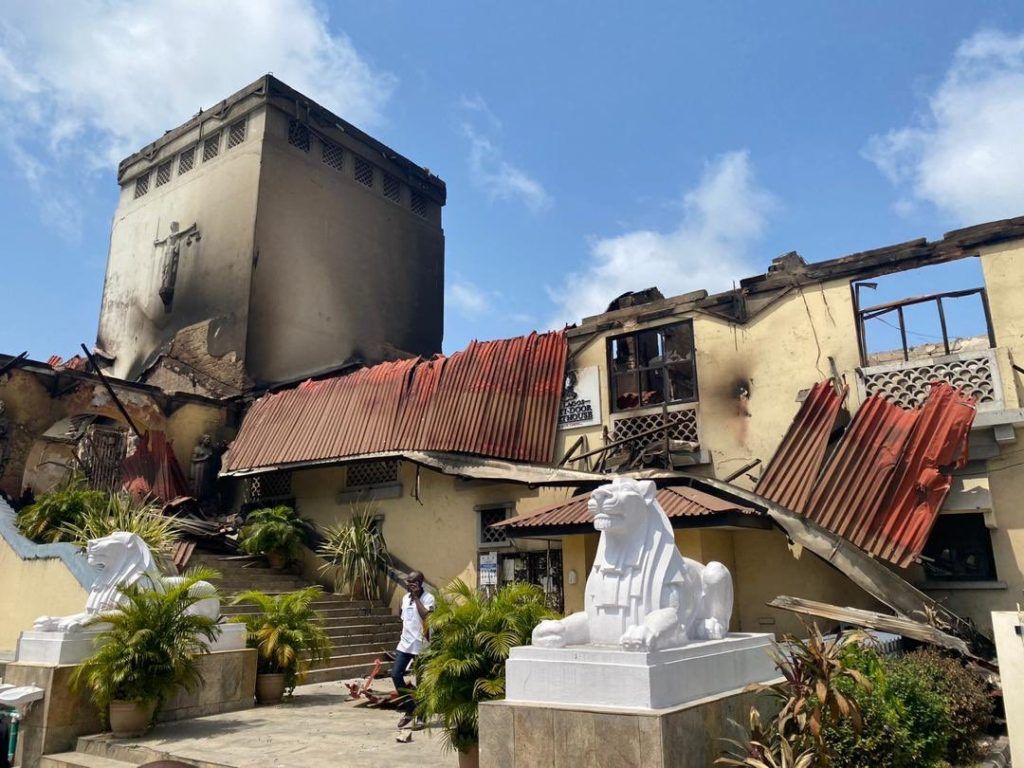 The pictures sent a harrowing chill down the spine of all who saw and watched in amazement as the destructions and lootings took place. It was a free for all carnage spree and the fact that so much damage could be done within a short space of time felt like the state was at war with its citizens. A war that strongly tilted in the favour of the hoodlums because like an angry enraged lion, hungry for blood, they could not be pacified. They wanted blood. At all costs! Within 48 hours, the hoodlums destroyed properties, businesses and valuables worth billions of naira. Some of them landmark locations and historical monuments.
While these structures might be easy to rebuild, the historical assets which surround these monuments are forever lost.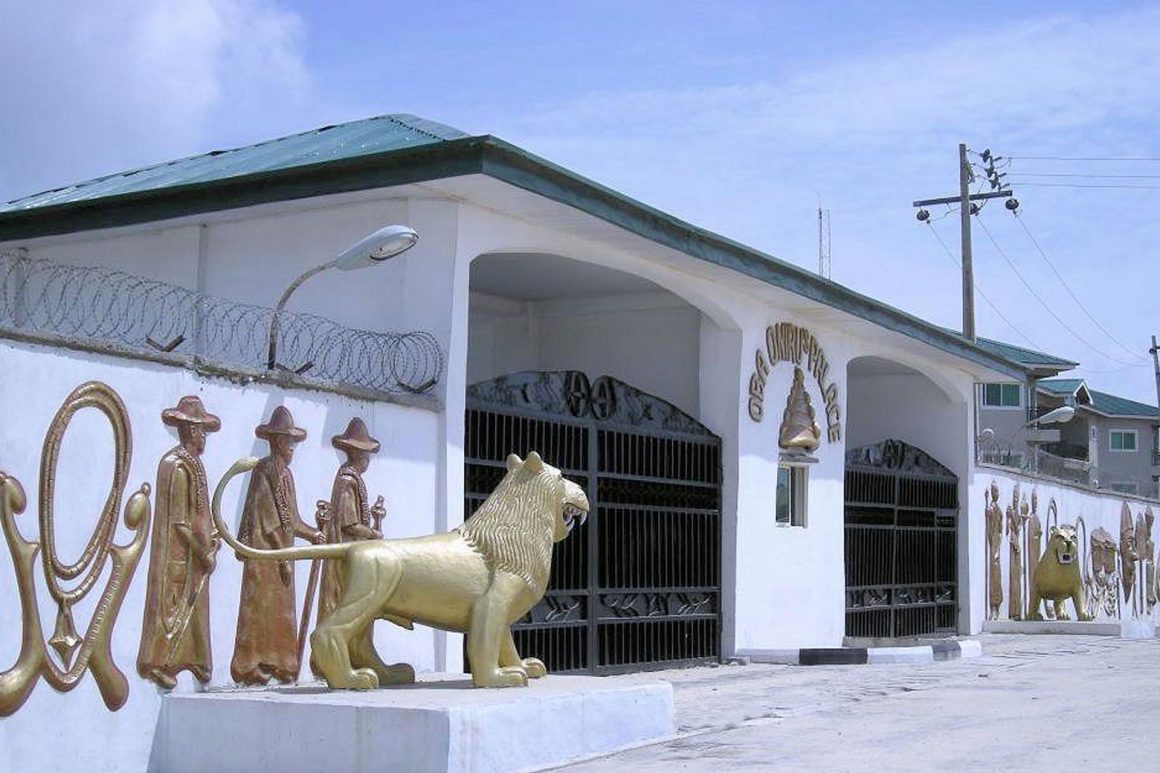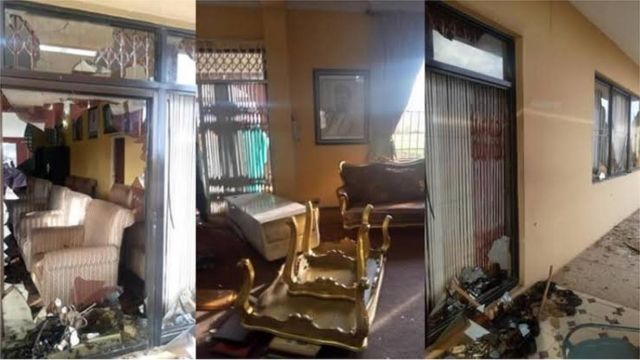 The destruction of property and injuring of innocent people is not only a perversion of our Constitutional freedoms but also a perversion of the peaceful demonstrations by those attempting to get police reforms. While we heal as a nation, we should bear this in mind and also heed to the wise words of the great Martin Luther King Jr; "The strong man is the man who will not hit back, who can stand up for his rights and yet not hit back."