In the world of technology, there are women who have broken barriers and are making significant contributions in various tech areas. Their achievements prove that women can thrive in tech and should be encouraged to pursue careers in this field. This article focuses on seven young ladies thriving in that space and breaking stereotypes. These are just a few examples of the many women bossing the tech industry.
SEUN RUNSEWE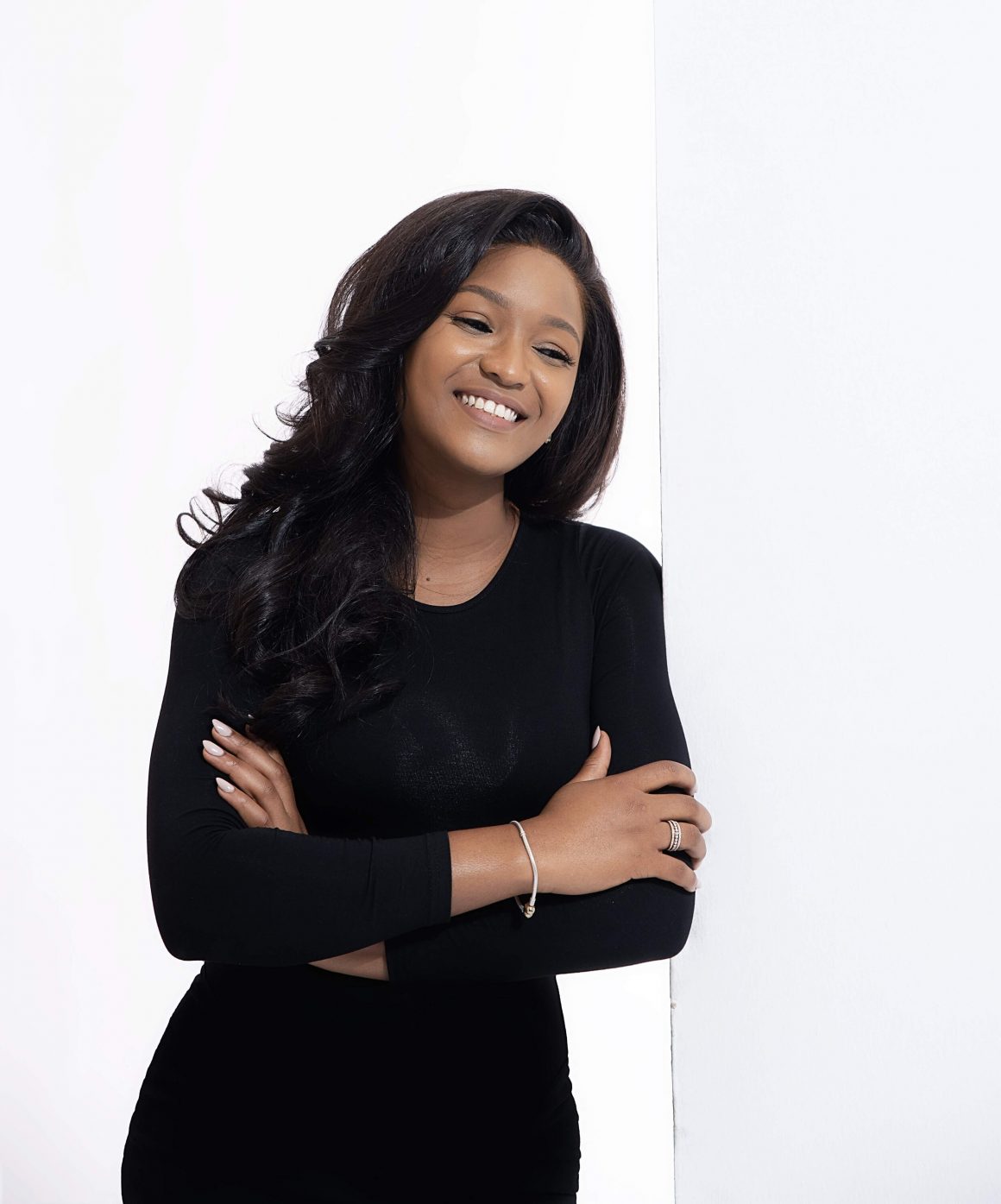 Seun Runsewe is a fintech product leader who is currently the Senior Product Manager at Chipper Cash. She is passionate about using technology to solve real-life problems. She founded Biamo Money, a platform for mothers to access digital financial services. She has been recognised for her innovative ideas and was named among Vogue's "6 Women at the Forefront of West Africa's Technology Boom".
YANMO OMOROGBE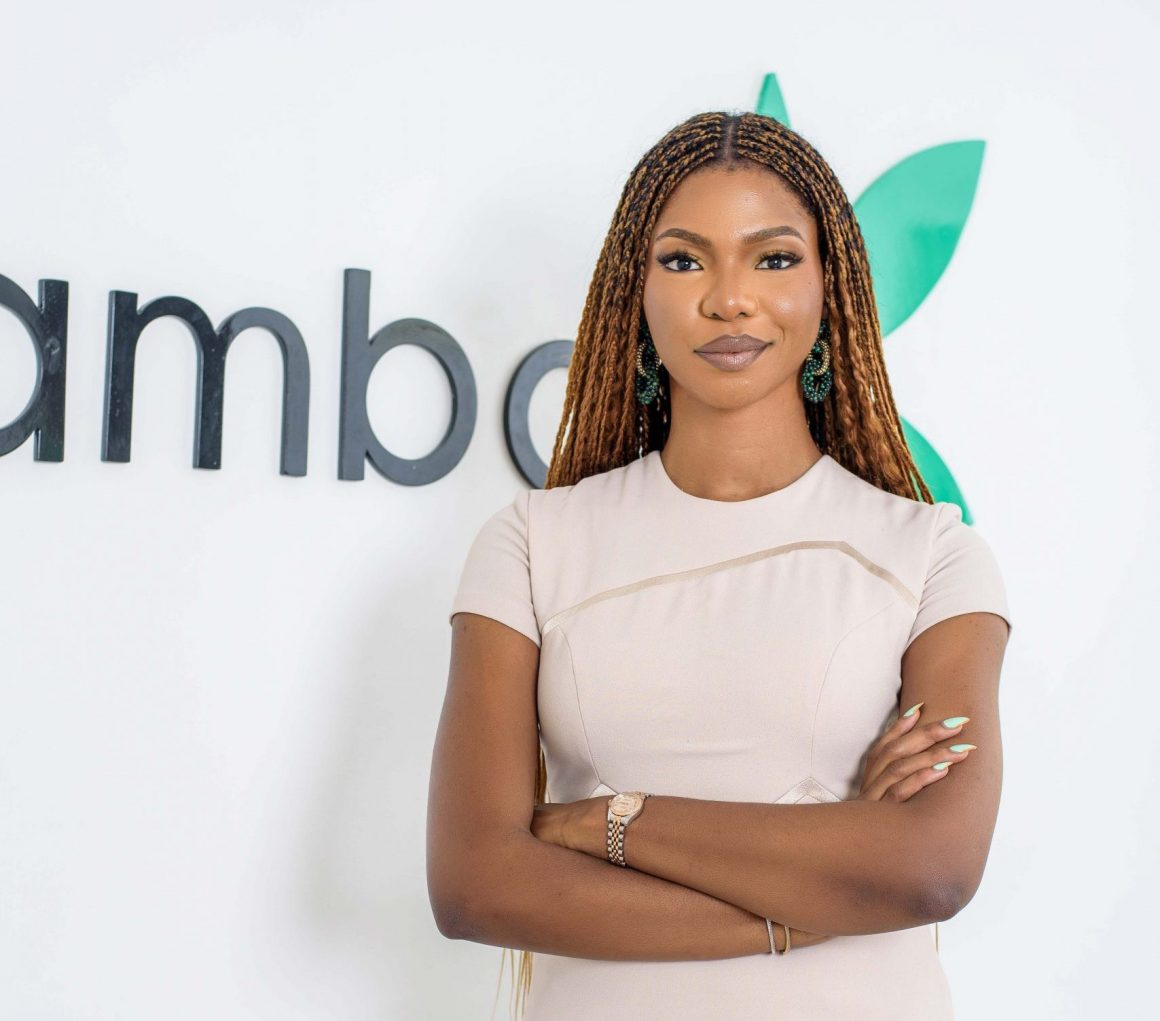 Yanmo Omorogbe is the co-founder and COO of Bamboo, where she leads the growth and operations of the company. Bamboo is a digital investment platform that gives Nigerians real-time access to buy, sell or hold assets traded on the US stock exchange from their mobile phones or computers. She is passionate about building products that improve efficiency and productivity. Yanmo has also mentored young girls in STEM through various initiatives.
DAMILOLA ODUFUWA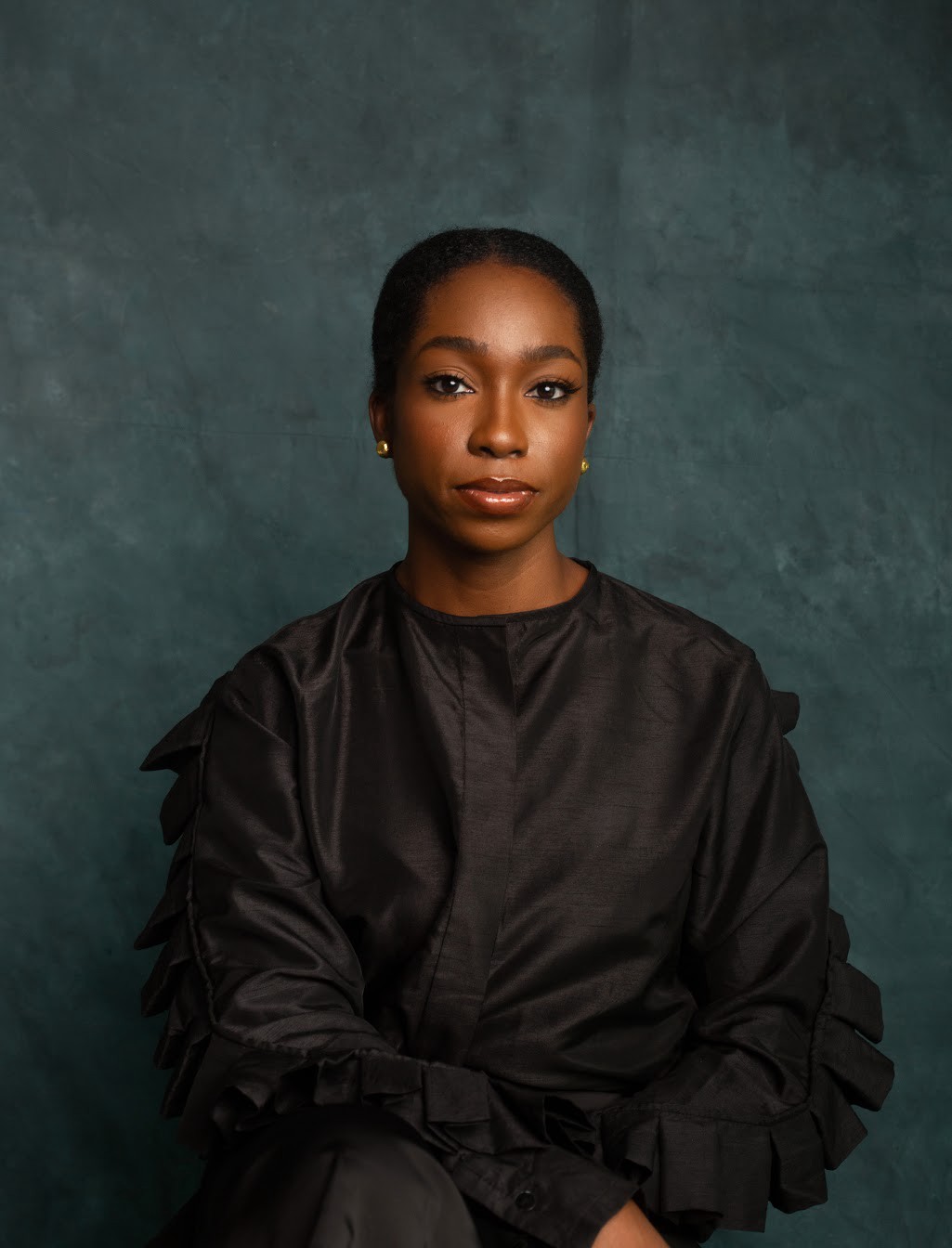 Damilola Odufuwa co-founded Feminist Coalition, a non-profit organisation that advocates for gender equality and women's rights. She is passionate about using technology to drive social change and has worked on various projects. She currently heads Public Relations and Communications for Africa at Binance. She is also the co-founder of 'Backdrop', a social network that enables people to find and share beautiful spaces worldwide.
ADA NDUKA OYOM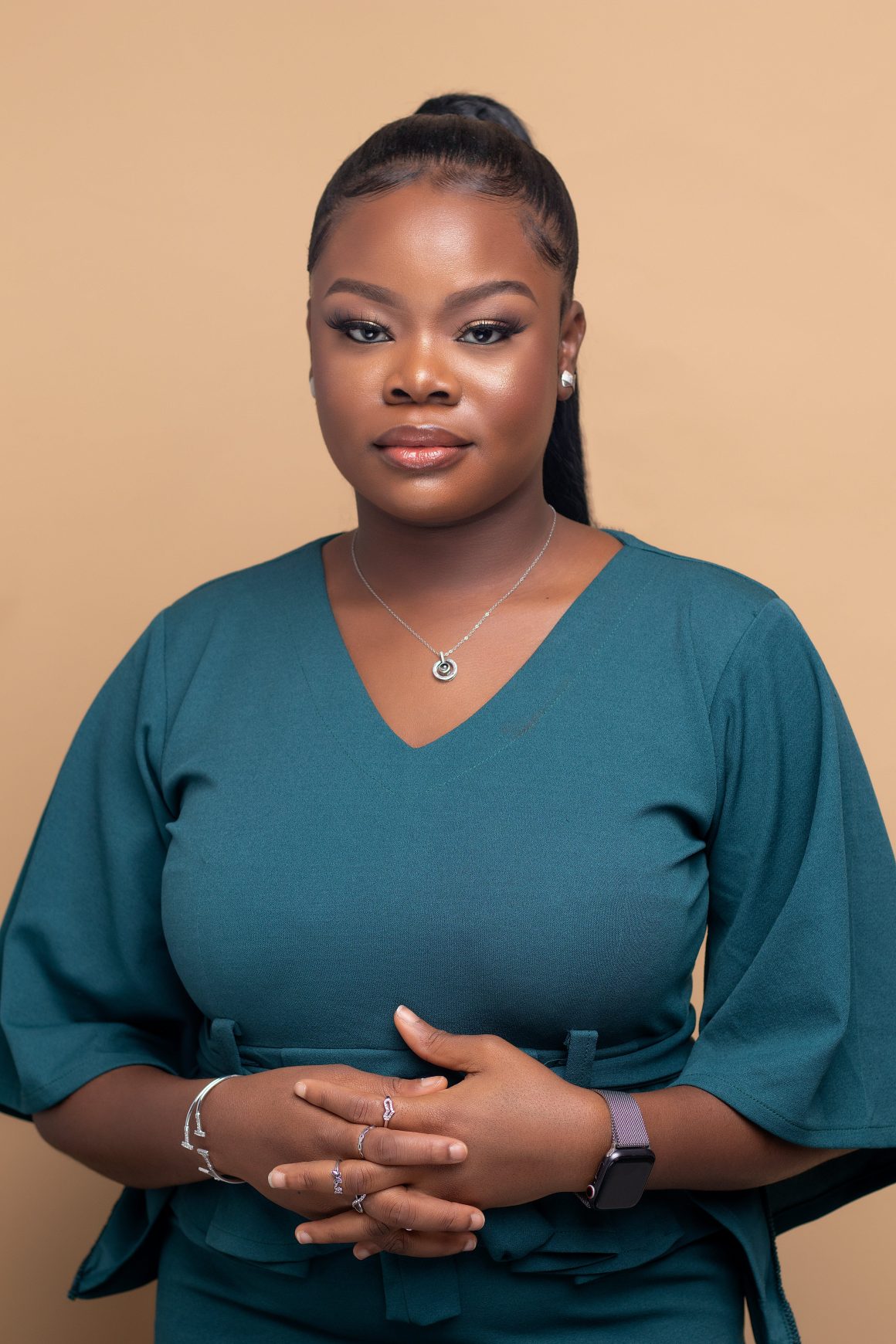 Ada Nduka Oyom is the founder of She Code Africa, an organisation that provides training and mentorship to women in tech across Africa. Amidst roles with multiple tech companies, including Interswitch, she is also the Developer Relations Ecosystem Community Manager at Google and has been recognised for her contributions to the tech community.
DAMILOLA OLOKESUSI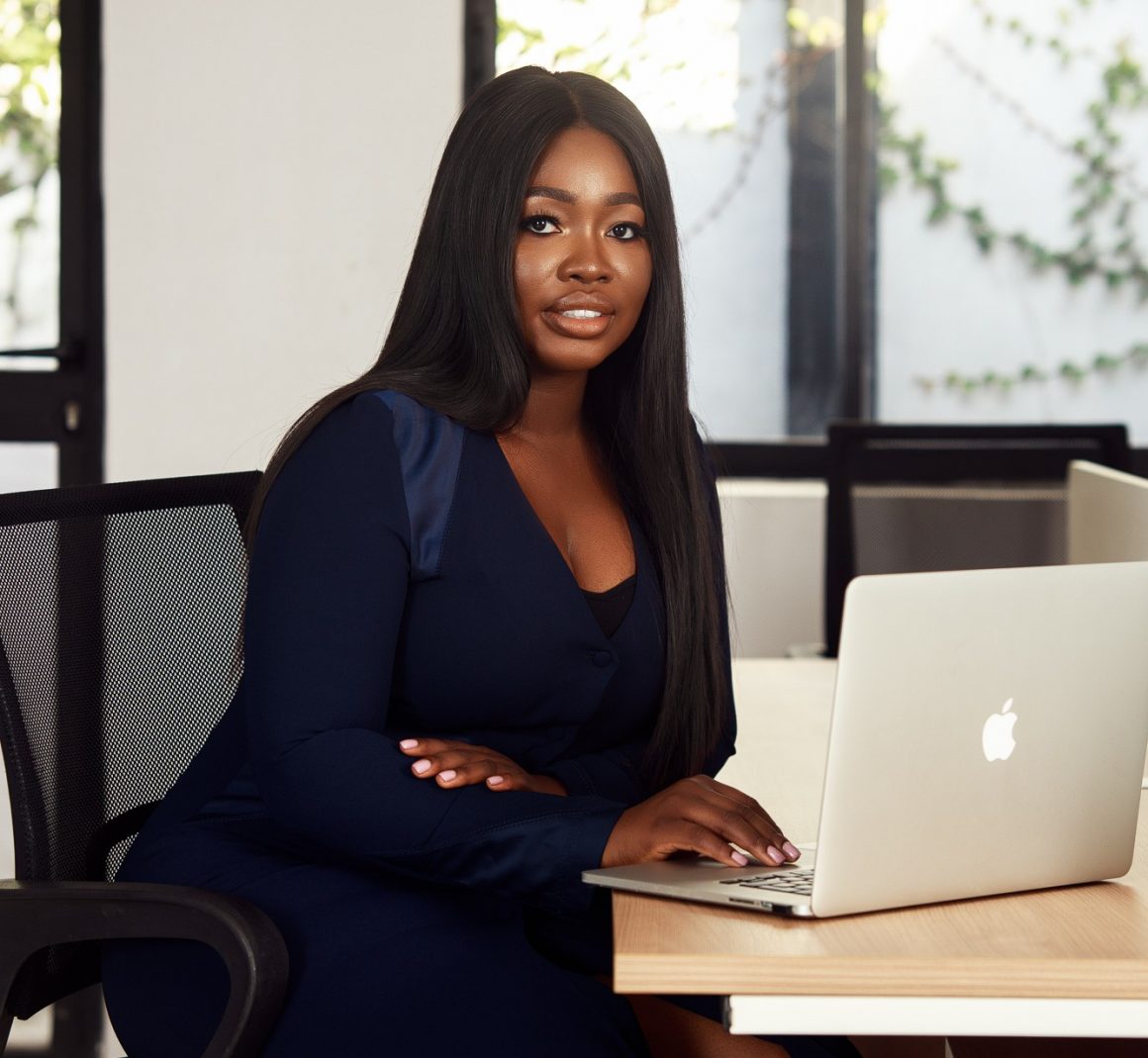 Damilola Olokesusi is the co-founder of Shuttlers, a ride-sharing platform for commuters in Lagos, Nigeria. She has been recognised for her contributions to the tech industry and was named one of the Forbes Africa 30 Under 30 in 2018. Damilola is passionate about using technology to solve transportation challenges in Africa. Providing an easy solution to a crisis that is the transportation system in Nigeria, 9-5ers are definitely grateful for this unique and forward-thinking tech sis.
IBUKUN AKINNAWO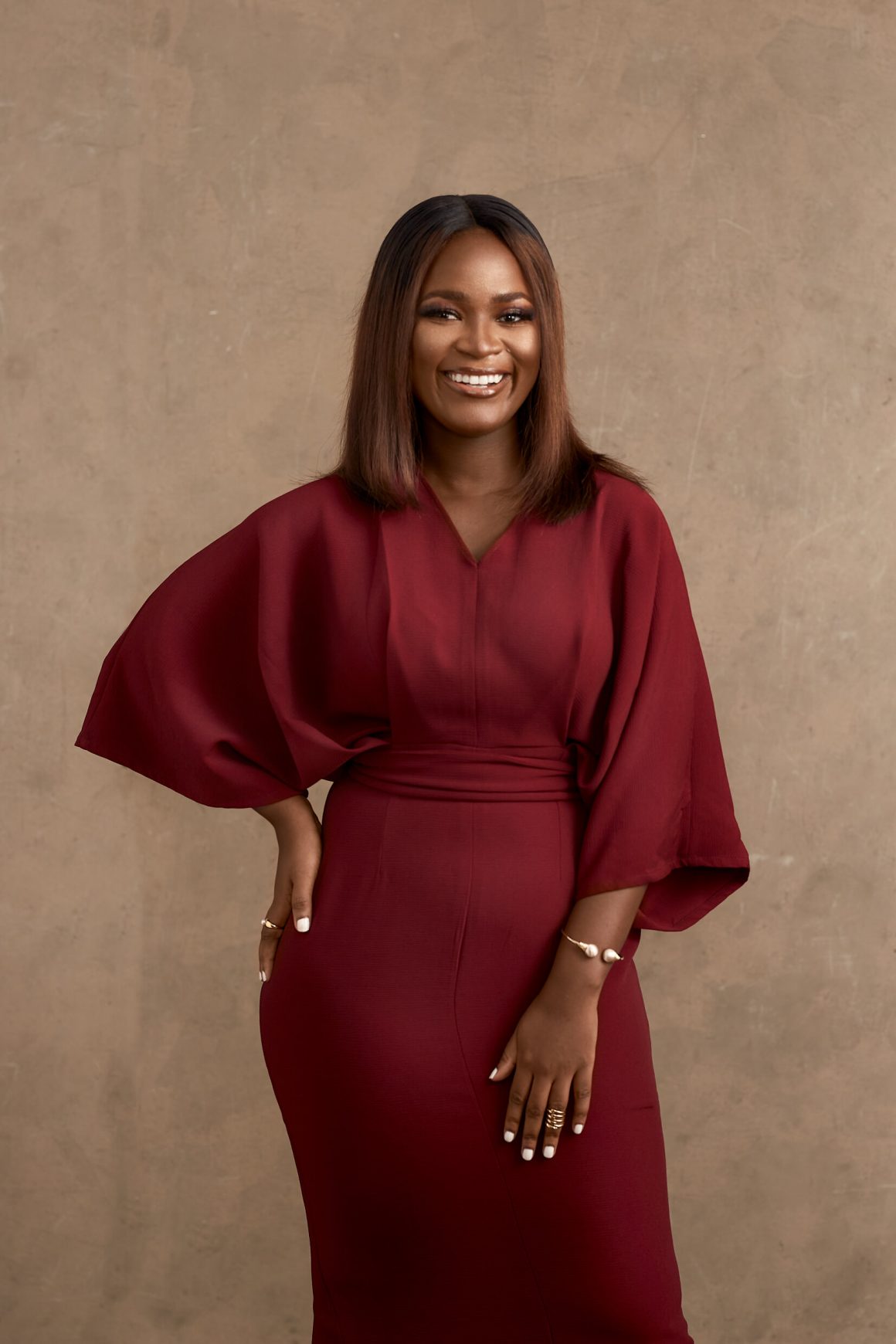 From Kuda Bank to Paystack and now pawaPay, Ibukun Akinnawo is undoubtedly a premium tech girl! She is a tech professional passionate about helping people and processes work better than they already do. She is the launch lead at pawaPay, and in 2015 she co-founded Independent PA, an agency that helps top executives at organisations like Andela and Flutterwave.
LAYO OGUNBAWO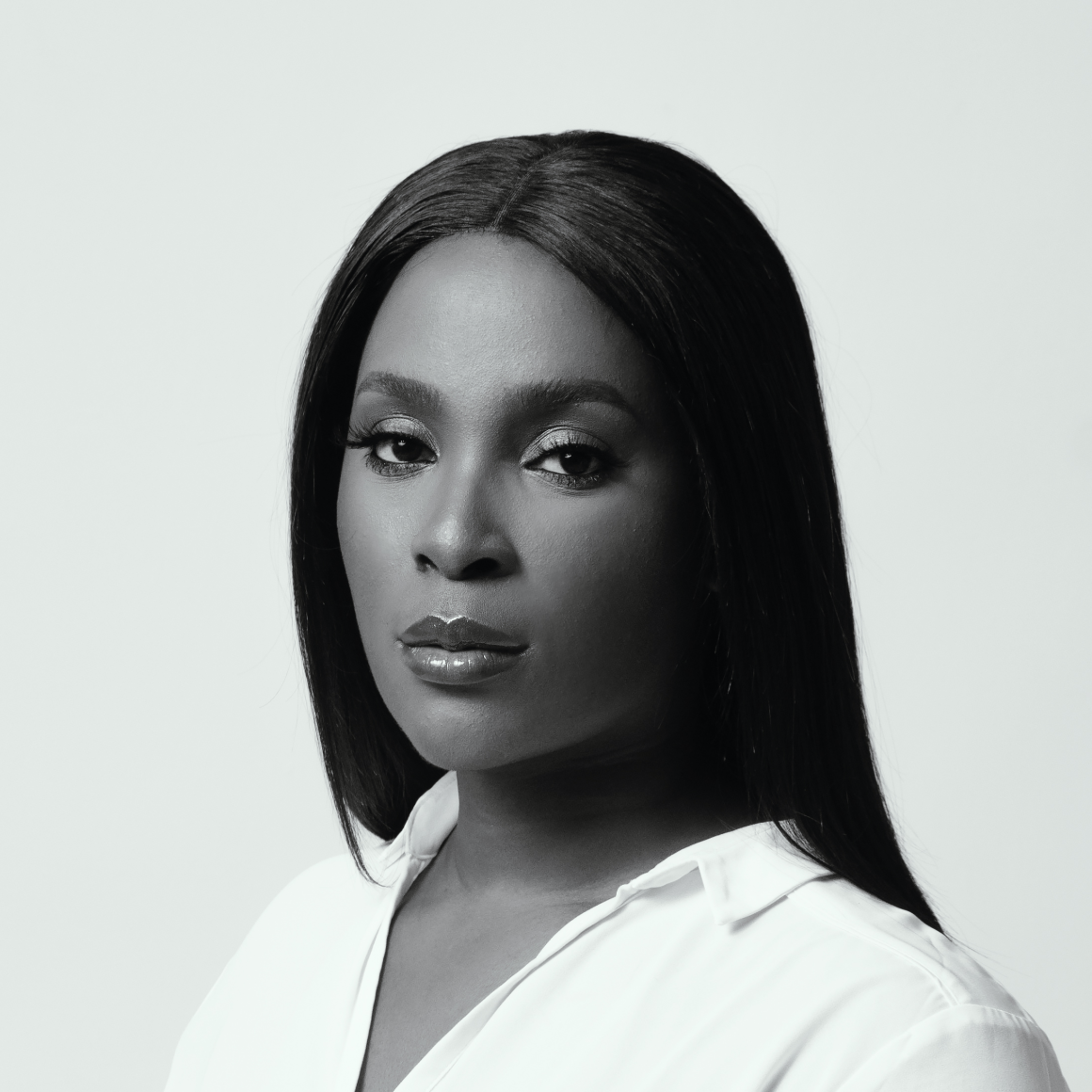 Layo Ogunbawo is a founding member of the Feminist Coalition, a group of women with a mission to champion equality for women in Nigerian society. She also serves as a Google for Startups Africa Accelerator mentor, where she shares her knowledge and expertise to help startups grow. She is passionate about using technology to drive financial inclusion in Africa and has been recognized for her contributions to the tech industry.