Statistics state that about 86.41% of the world's population owns smartphones; this means that 6.9 billion people (and counting) use smartphones daily.
Smartphones offer a variety of features that allow users to do more than make phone calls and send messages. These days the average smartphone lets you browse the internet and run software applications like a computer, hence why people often refer to them as micro-computers.
Many smartphone users (over 50%) do not use their phones to their full potential. We are all familiar with third-party applications downloaded from app stores, social media apps like Instagram and TikTok, entertainment apps like Spotify and Netflix; the list goes on. However, how often do you use your mobile device's in-built apps and features?
Here are a few known and not-so-well-known features that will make your overall user experience more satisfying and likely enhance your productivity.
---
VOICE ASSISTANT
Apple devices have Siri. Android devices have a few, with Amazon Alexa and Google Assistant being two of the most popular.
This web-connected software uses voice and speech recognition to listen to and perform commands. You can use it to make calls, send messages, play specific songs, set reminders and timers, conduct calculations and web searches, and so much more. The best thing? You do not need to have your phone in hand.
Imagine a scenario where your hands are tied up; perhaps you're cooking and suddenly remember that you need to add an item to your mobile grocery list. Instead of halting halfway or waiting—risking the possibility of forgetting—you can call out to your phone for help. You can also use it to locate your phone when you know it is nearby but out of sight. Hands-down, the best feature.
---
TEXT REPLACEMENT
If you constantly have to type out the same bits of information or exit other apps to copy information from your notes app, you can set up text shortcuts in your keyboard settings to save time and make communication easier. For example, you can set your keyboard to replace "myaddress" with your full address, directions, and phone number. This feature is available on Android and Apple devices.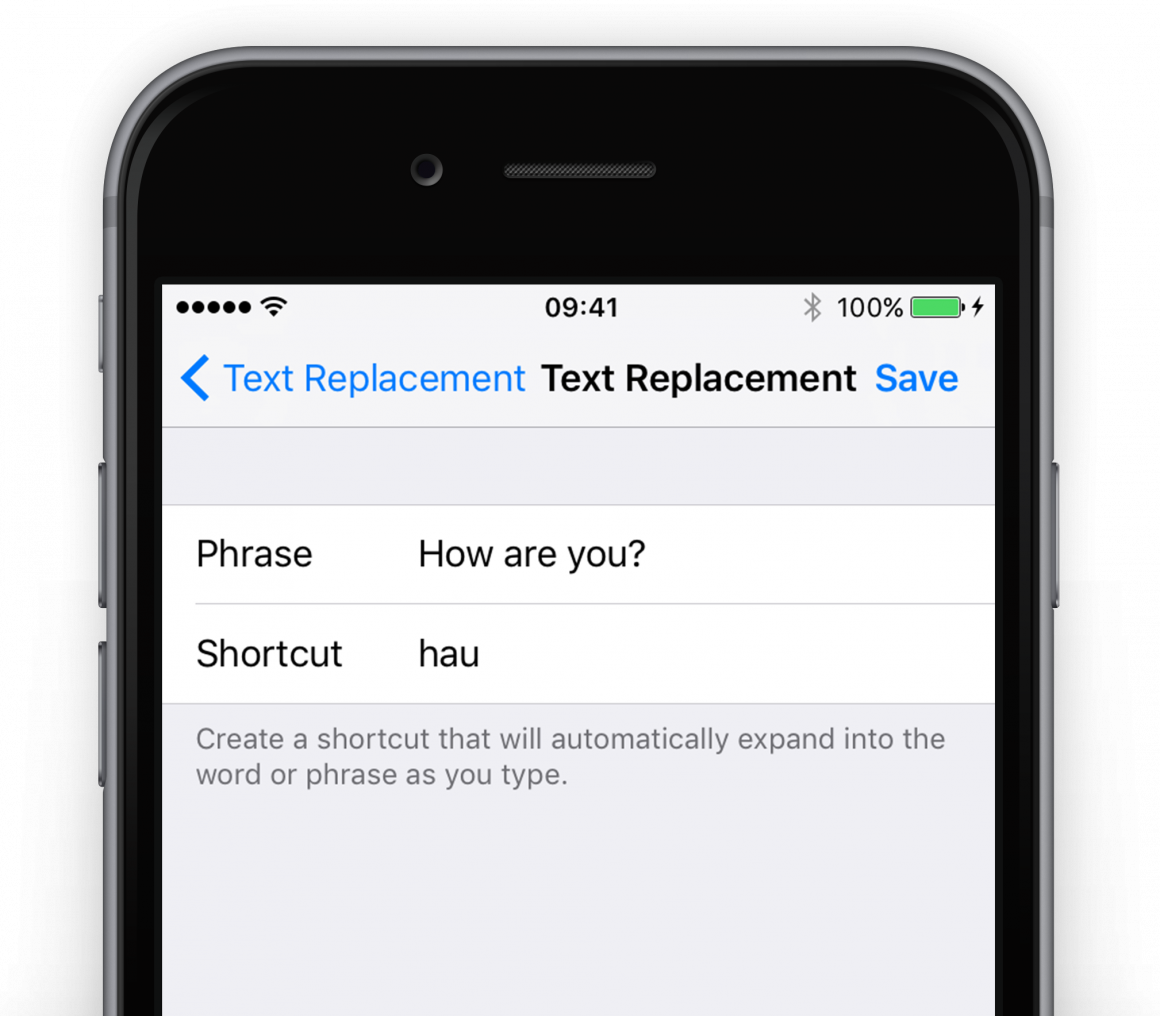 ---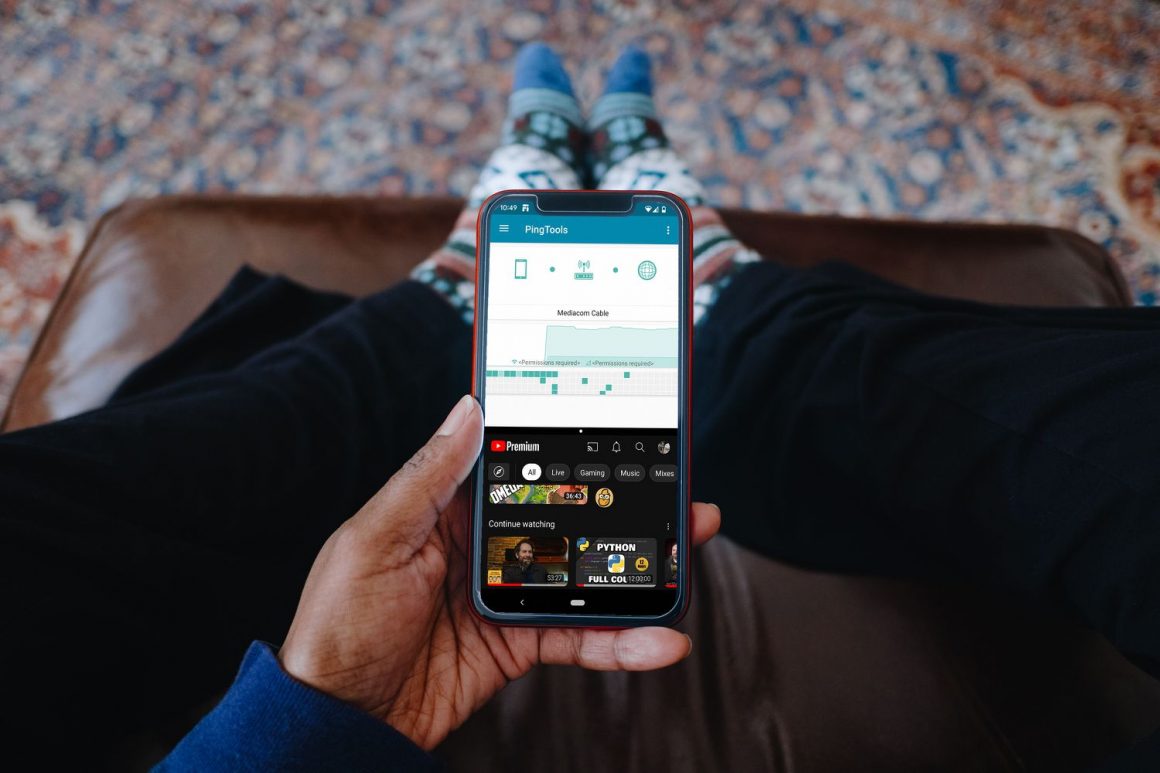 SPLIT-SCREEN MODE
You can view two apps simultaneously on your mobile device; this makes comparing information or sending messages easier while viewing another app. Unfortunately, this is only available on Android devices.
The closest alternative to this on the iPhone is the fast app-switching feature which lets you swipe either left or right from the bottom of your phone, enabling you to switch between apps without having to swipe up to view all open apps.
---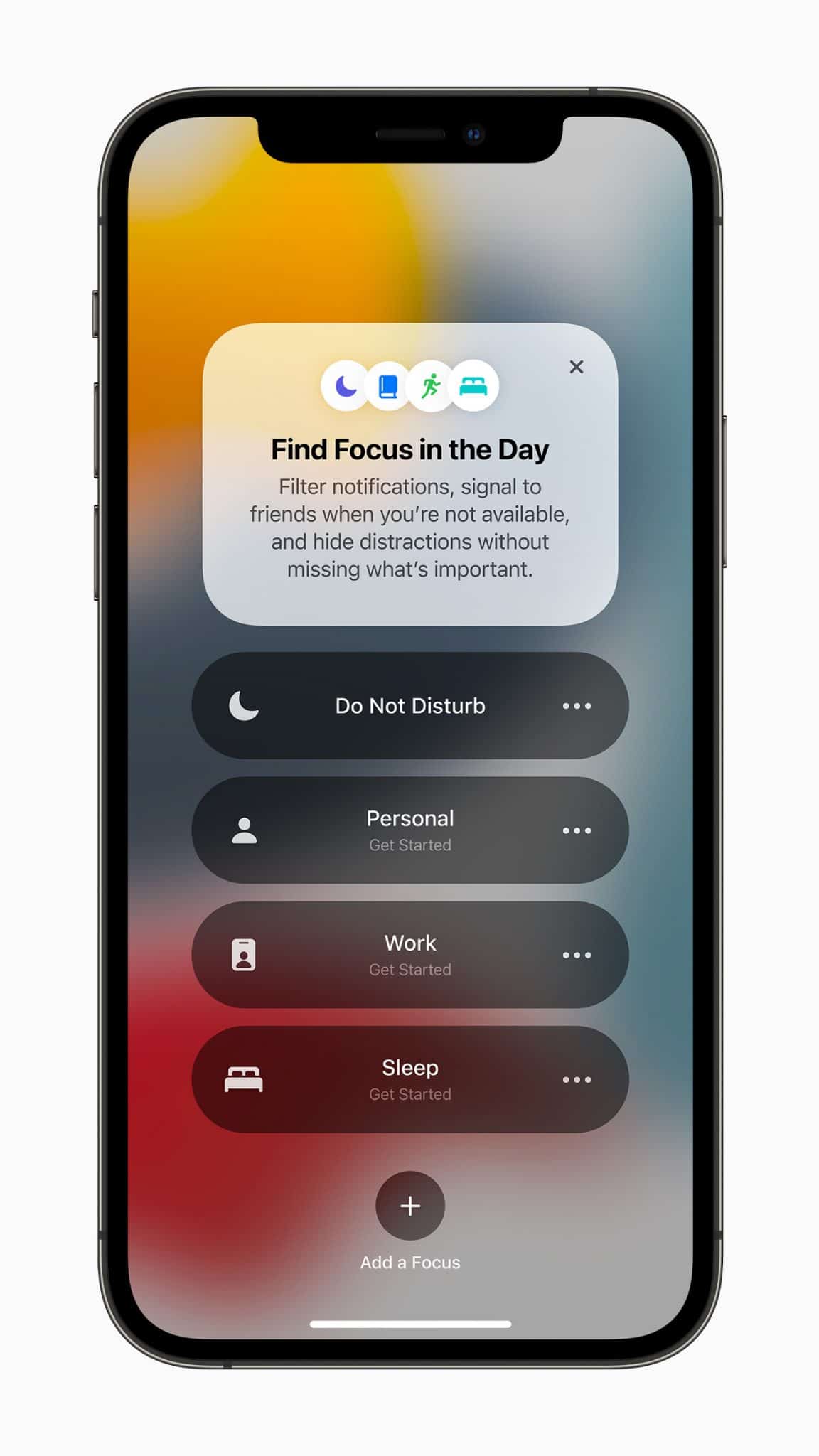 DND AND FOCUS MODES
You may have come across the Do Not Disturb (DND) feature. This feature lets you temporarily silence calls, messages and notifications when turned on.
You can also go a further step and automate it to turn on at certain hours. If sounds and vibrations easily wake you up at night or you are trying to stick to or maintain a bedtime routine, you can set your phone to silence itself automatically during your bedtime hours. If you are worried that you might miss important calls from loved ones or colleagues, add their numbers to your Favourite lists and allow their calls and notifications to disable the feature.
The iPhone lets you set up different focus modes to silence or allow notifications from specific apps or people. You can turn these on for an hour, until evening, or until you leave a particular location.
---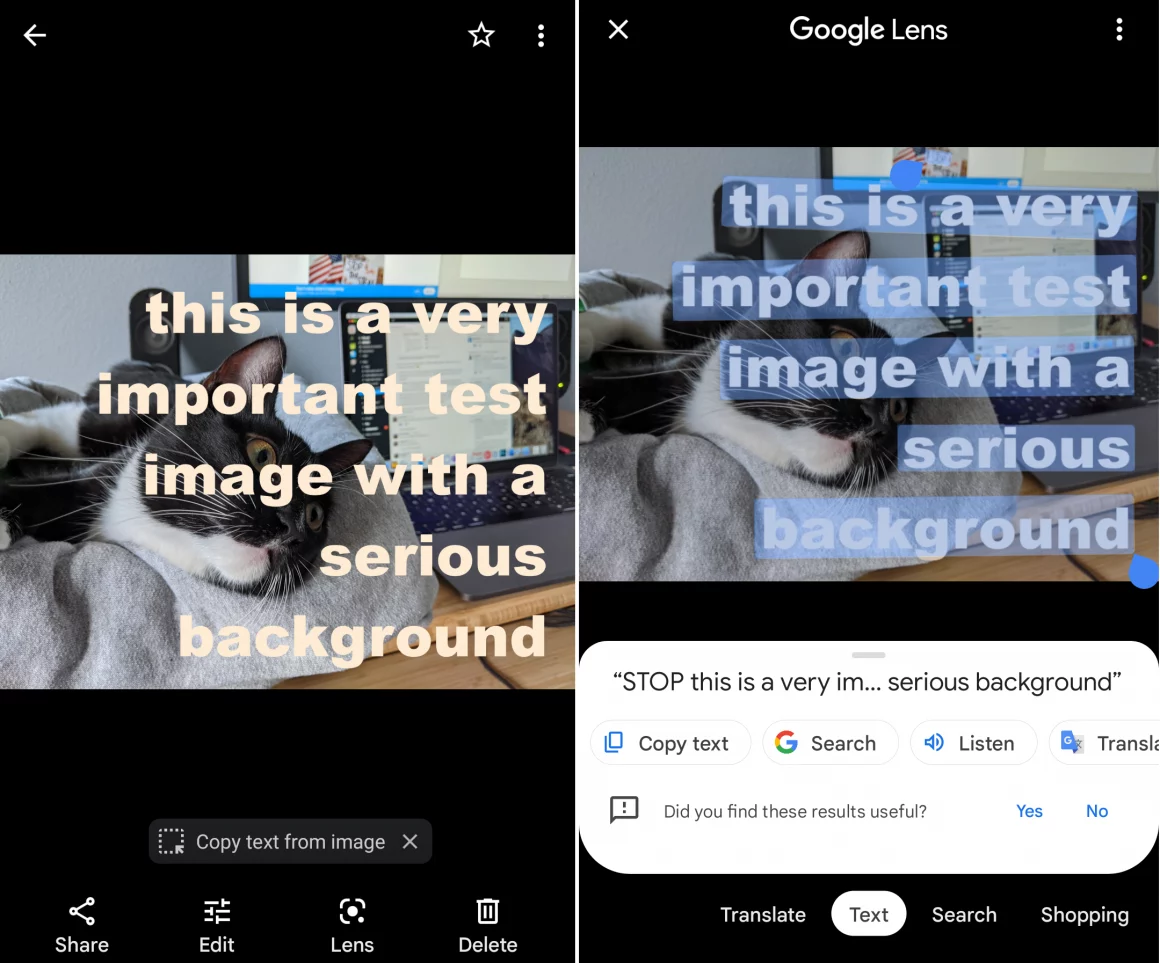 COPY TEXT FROM PHOTOS
If you own an iPhone and have ever taken a photo of a document or a sign board from which you intend to pull information, all you have to do is hold down your screen over the text, and you can copy and paste it into another app. If the text is a phone number or an email address, you can call or email directly from the Photos app. The same method allows you to copy from paused videos if you own an iPhone XS or a later model.
You can use the Google Photos app on an Android phone, although this is just limited to photos. To copy from videos, you must take a screenshot of the particular frame you need first.
---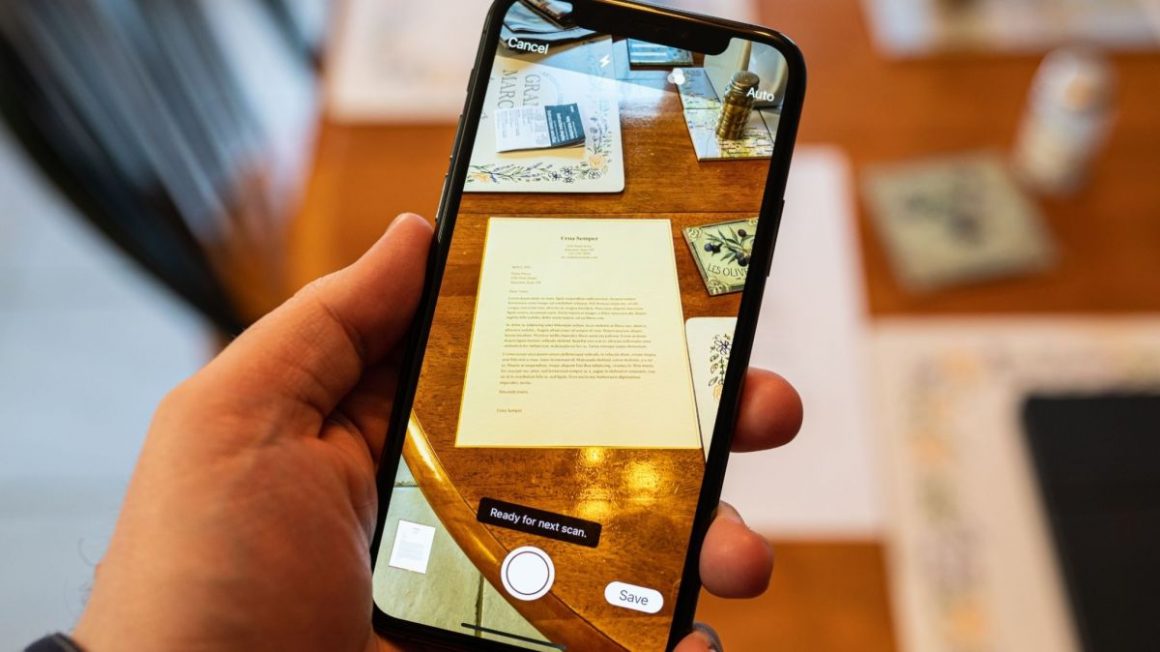 SCAN DOCUMENTS
Don't you love technology? Before smartphones existed, you had to wait till you had access to a scanner to scan and save documents. Now, with the help of your phone's camera, you can easily do this from the Notes app on an iPhone or Google Drive on Android. You also get the option to save your scan as a pdf or jpeg.
---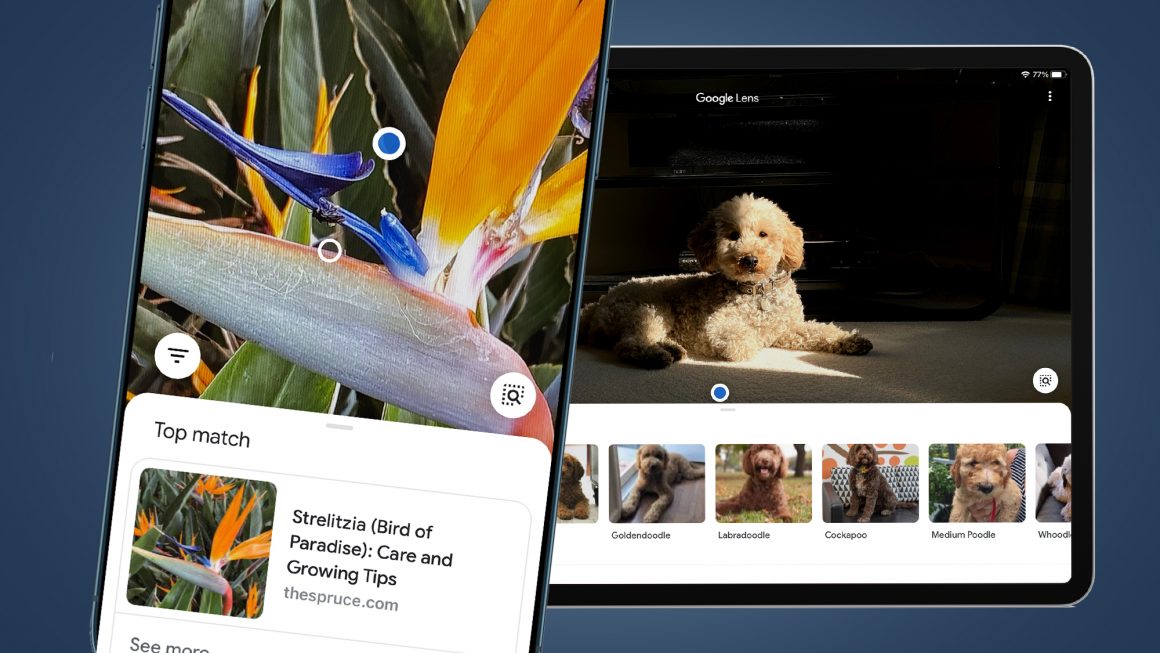 IDENTIFY OBJECTS IN PHOTOS
You can use this feature to identify almost anything in photographs. I often use it when someone posts an item I like on Instagram. Rather than waiting on a response when I ask, "Where did you get that from?" I take a screenshot, open the Google Photos app and use the Google Lens feature to search the web. I often find what I'm searching for or get directed to similar items. Furniture, plants, clothing and accessories, as long as it's on the internet, you can find it.
Apple has a similar feature built into the Photos app but it could be more efficient. Fortunately, Apple device users can also download the Google Photos app.