Your 30s are a time of growth and change, and taking advantage of the opportunities that come your way is important. By focusing on your career, personal development, finances, and health, you can set yourself up for success in the years to come.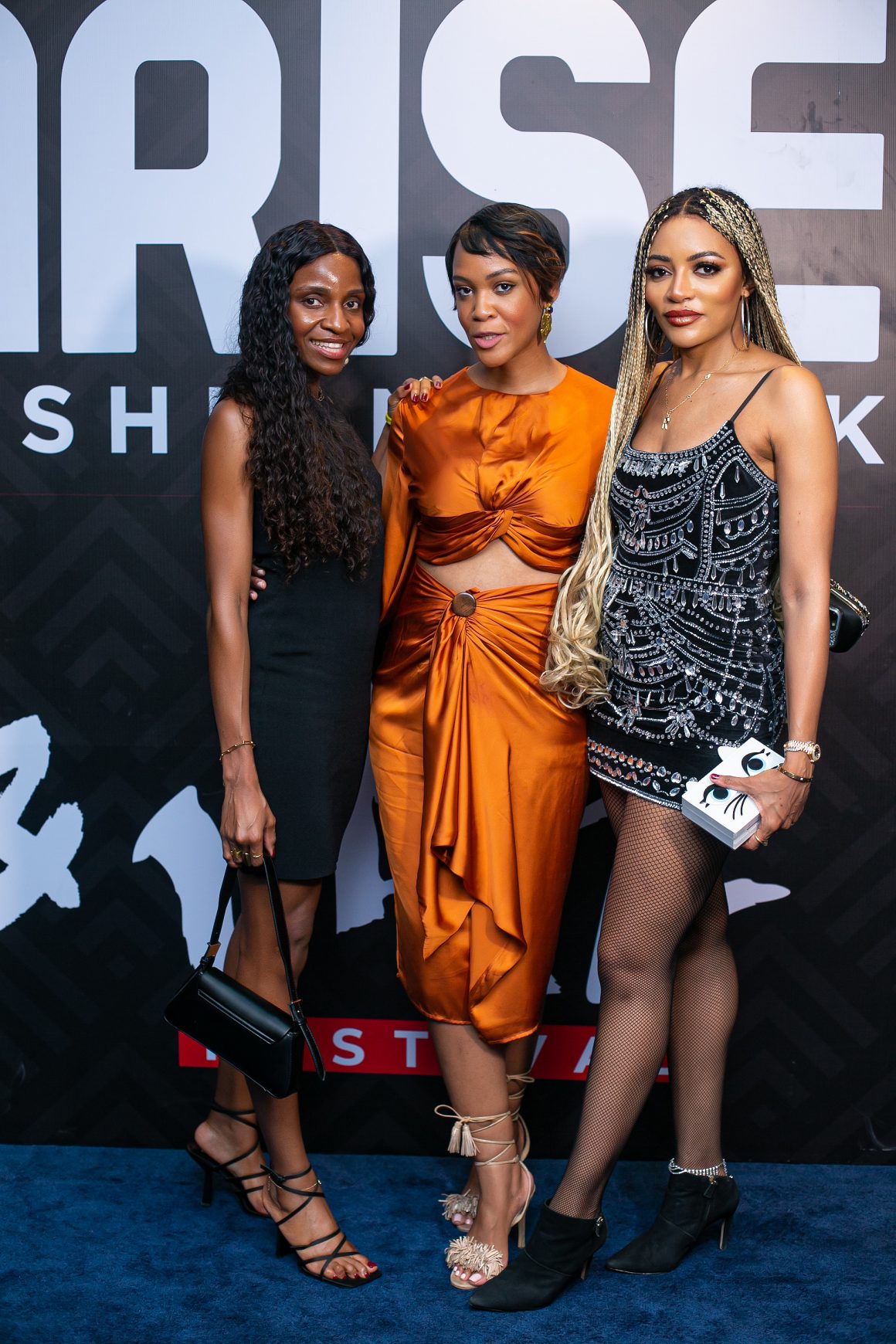 Establish a career plan: Your 30s are a great time to focus on advancing your career. Identify your strengths and weaknesses, and set goals to help you achieve the next level in your field.
Invest in yourself: Use your 30s as an opportunity to invest in your education, skills, and personal development. Whether it's a degree, a certification, or a workshop, investing in yourself will pay off in the long run.
Take on new responsibilities: Look for opportunities to take on new responsibilities at work or to volunteer in your community. This will help you develop new skills and gain valuable experience.
Network: Building a strong professional network is the key to success in your 30s. Attend industry events, join professional organisations, and make connections with people in your field.
Manage your finances: Your 30s are when you should be getting your finances in order. Create a budget, start saving for retirement, and invest in assets that will appreciate over time.
Get in shape: Your 30s are also a great time to focus on your health and fitness. Eat a healthy diet, exercise regularly, and get enough sleep.
Build a support system: Surround yourself with people who support and encourage your goals. This can be family, friends, or a mentor.
Prioritize your mental health: Take time to relax, meditate, and practice self-care. This will help you manage stress and stay focused on your goals.
Travel: Take advantage of your 30s to travel and explore new places. This lets you step outside your routine, see new things, and gain new perspectives.
Be open to new experiences: Keep an open mind and be willing to try new things. Whether it's a new hobby, job, or relationship, embracing new experiences will help you grow and evolve.