When Mai Atafo decided to leave a thriving marketing career at Diageo to pursue his dreams of a career in fashion, many were unsure about this decision. But Mai had a vision and was determined to see it through. He started as an editor at Genevieve magazine to get a foot into the fashion industry, then got his big break when he dressed Fuji legend Pasuma and beauty queen Omowunmi Akinnifesi for 'Celebrity Takes Two', a reality dance TV show. Suddenly his name was on everyone's lips, and in just two years, he was well on his way to dominating the scene. The rest is history.
Today, Mai is one of Nigeria's most celebrated fashion designers sitting atop what he refers to as "a global brand with a contemporary African perspective and a Nigerian heritage."
Recently his eponymous fashion brand witnessed a rebranding that saw its previous name Mai Atafo changed to ATAFO. "When people begin to attribute our well-tailored and designed pieces to the name ATAFO, without Mai Atafo as an intermediary, the vision for the name change will be fully achieved".
For him, it's all part of building a global brand which can potentially enable business collaborations in other areas like kidswear, streetwear, accessories, home and many more. "I want to push ATAFO to a point it runs independently of me."
In this compelling sit down with our Executive Editor, Konye Chelsea Nwabogor, he breaks down his growth process while highlighting the many challenges faced in the industry.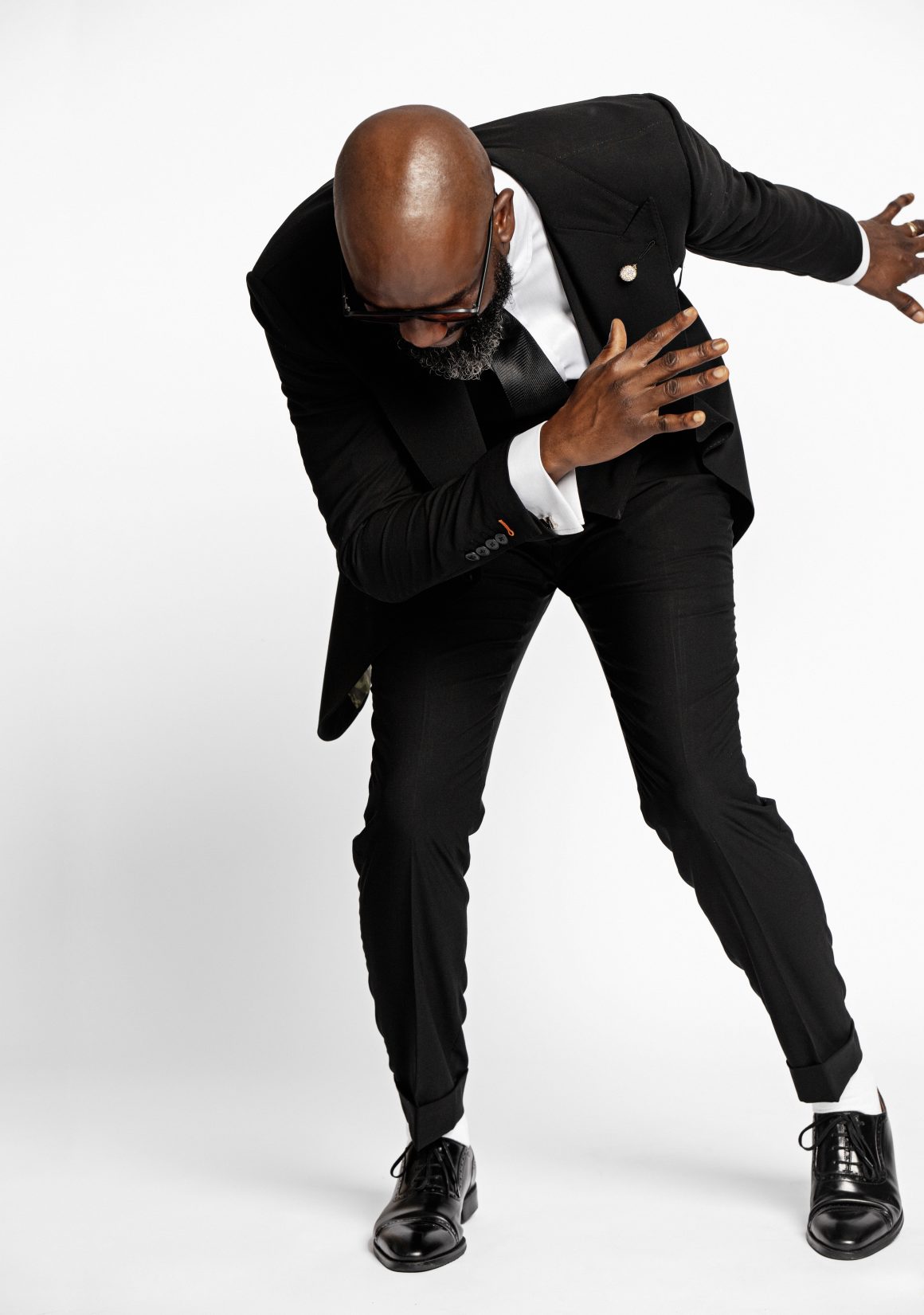 Since launching in 2010, you have maintained a prominent profile in the Nigerian fashion industry. Why do you think you've been able to do this for this long without sacrificing your brand's vision?
I will take this question as a compliment, so thank you. The key is remaining customer-focused and innovating in line with the ATAFO brand essence while constantly improving design, tailoring, and craftsmanship. The most important factor which should never be overlooked is God.
A couple of years ago, you announced a name change as part of your rebranding strategy, was this part of a technical process or purely aesthetics?
It is both and a lot more. The idea is to build a global African fashion brand which is bigger than me as an individual. When people begin to attribute our well-tailored and designed pieces to the name ATAFO, without Mai Atafo as an intermediary, the vision for the name change will be fully achieved. The rebranding to ATAFO will enable creative and business collaboration in other areas like kidswear, streetwear, accessories, home etc.
Let's take it back to the beginning. Prior to this, you had a thriving career in marketing and branding. How did it all start?
Yes, I did have a career in brand marketing. It all started by making aso-oke waistcoats for weddings and then offering tailoring services for pretty much any garment my clients required—no aesthetic, technical knowledge, vision, or mission. I had to learn on the job. My last role was as a senior brand manager for Guinness foreign extra stout at Diageo managing. I started my fashion brand while still working at Diageo and managed both for three years before I resigned to focus on ATAFO. My big break was dressing Pasuma and Omowunmi Akinnifesi for 'Celebrity takes two', a reality dance Tv show.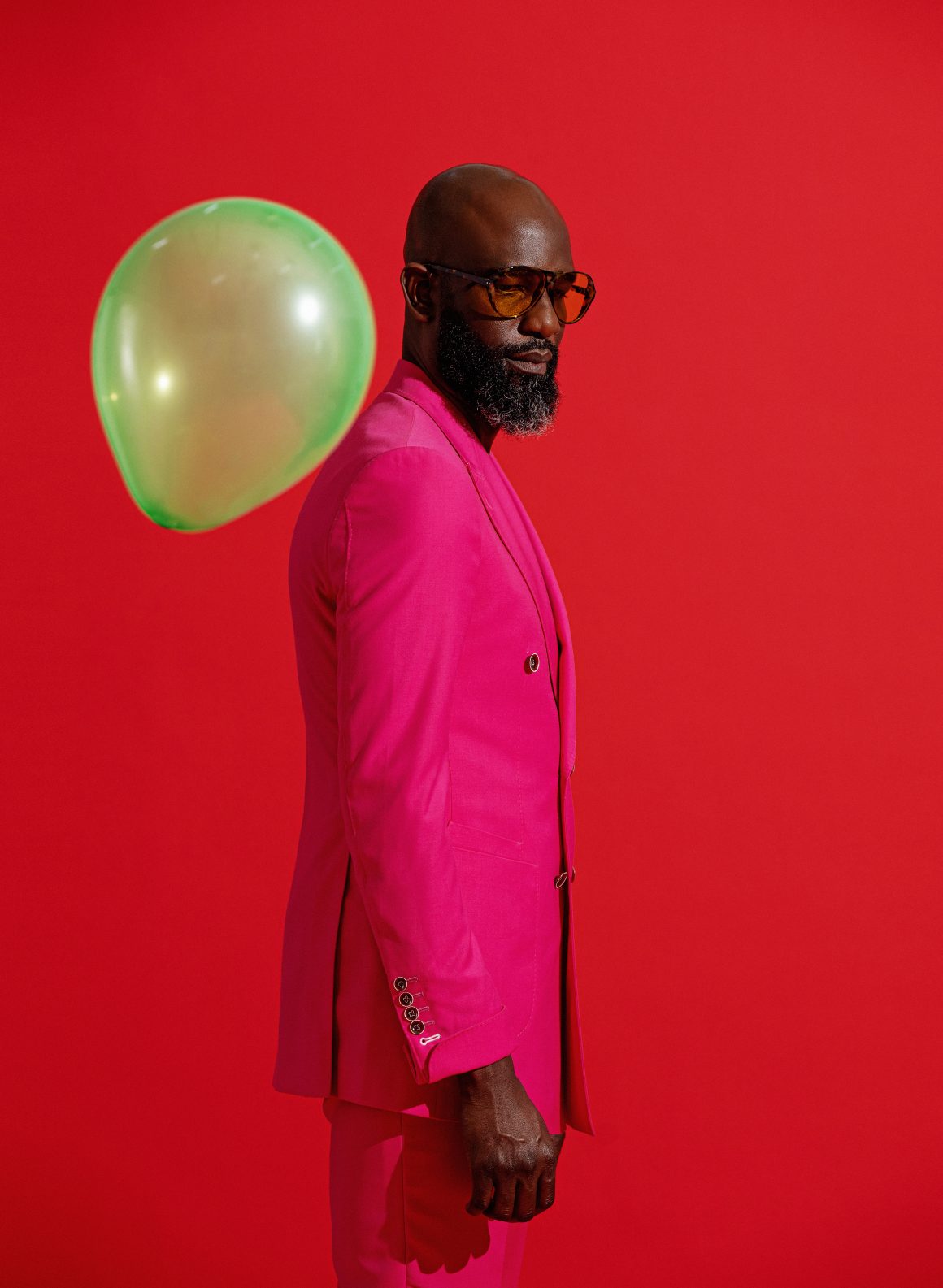 Would you say your experience as a brand manager helped shape your brand into what it is today?
Yes, it did. I am invariably doing the same role, but the product changed from alcoholic beverages to fashion. Now, I have fewer resources, little to no budget, a constantly evolving team, and the burden of being the business owner.
So, what has it been like so far?
Although there have been countless challenges, I believe that when we begin to harness the full potential of what is possible, it will be very rewarding.
2020 was a devastating year for most businesses, including fashion? Some are still trying to get back on their feet. What was it like for you?
It was a very bad year as we shut down for 12 straight weeks while still paying staff 30% of their wages. We are gradually getting back to normalcy. We did not seek alternatives income streams within the industry as nothing seemed right. We were still trying to understand what was going on. All things being equal, I am sure by Q3 2022, we will be balanced.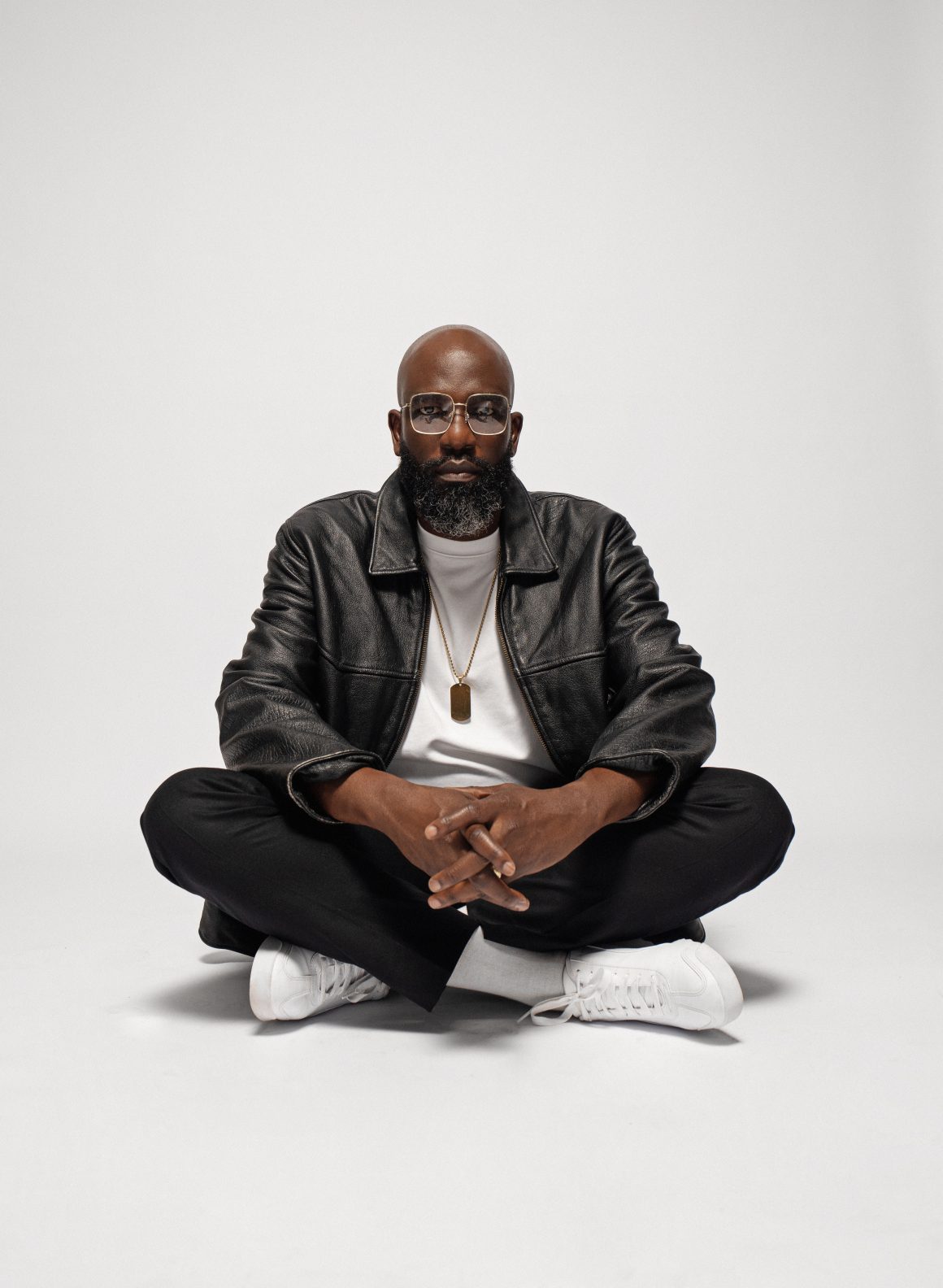 What permanent changes would you say the pandemic brought to the Nigerian fashion industry?
I may be oblivious, but I don't think it brought about any significant permanent changes.
Last year you were noticeably absent from the runway? Was this a deliberate decision, and what plans do you have for fashion week this year?
Yes, it was deliberate. I wanted to create a process that properly leverages the role of runway shows in promoting a new collection, as it is only a piece of the puzzle. I then asked myself. Can people quickly purchase what they have seen on the runway from anywhere in the world? How am I amplifying what was on the runway to my target audience not at the show? What percentage of the show attendees are customers or potential customers? Is the look book ready? Is the editorial ready? What press has been engaged? The list is endless. If I am ready, I will have a fashion show this year and may be involved in Fashion Week but on my terms.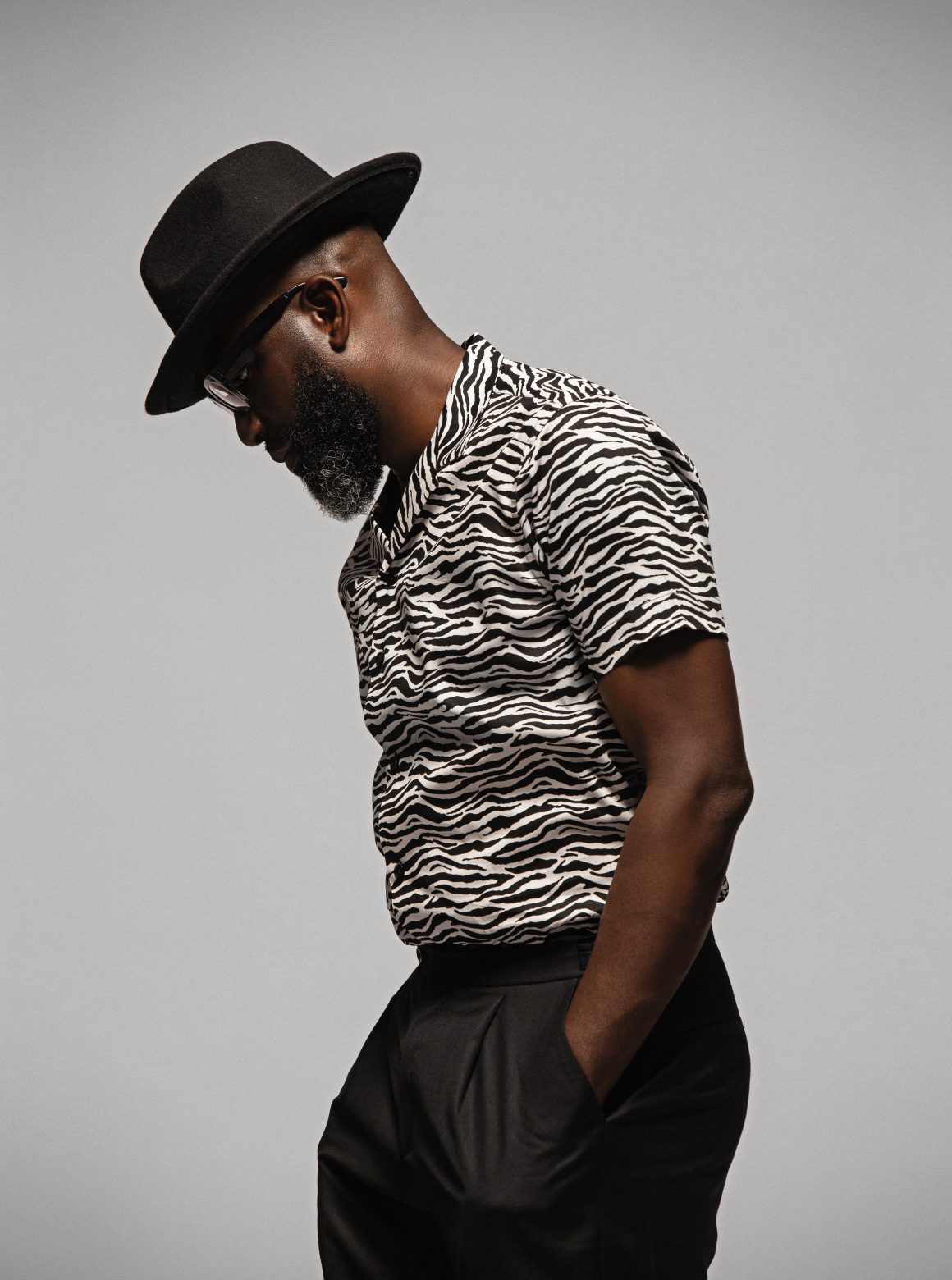 In the twelve years since your brand's launch, what challenges have you seen get better in the Nigerian fashion industry? Which challenges remain?
What has gotten better is that customers are more willing to buy from Nigerian brands. Designers are offering more to customers. There is a clear path for international customers and celebrities. The challenges that remain the same still include respect for craft and what homegrown designers bring to the table. There is no proper support from the government, financial institutions, and investors. Lack of power supply, skilled labour, logistics, career pipeline, production companies. This is another endless list.
Do you see your brand as having influenced young and upcoming designers?
Every now and there, I get messages from younger designers telling me how much of an inspiration I am to them, how I motivate them to do better and that the ATAFO is a standard worth emulating. In contrast, others just copy my stuff. Though wrong, I guess it can also be seen as an influence. I honestly think this question should be direct at the young and upcoming designers.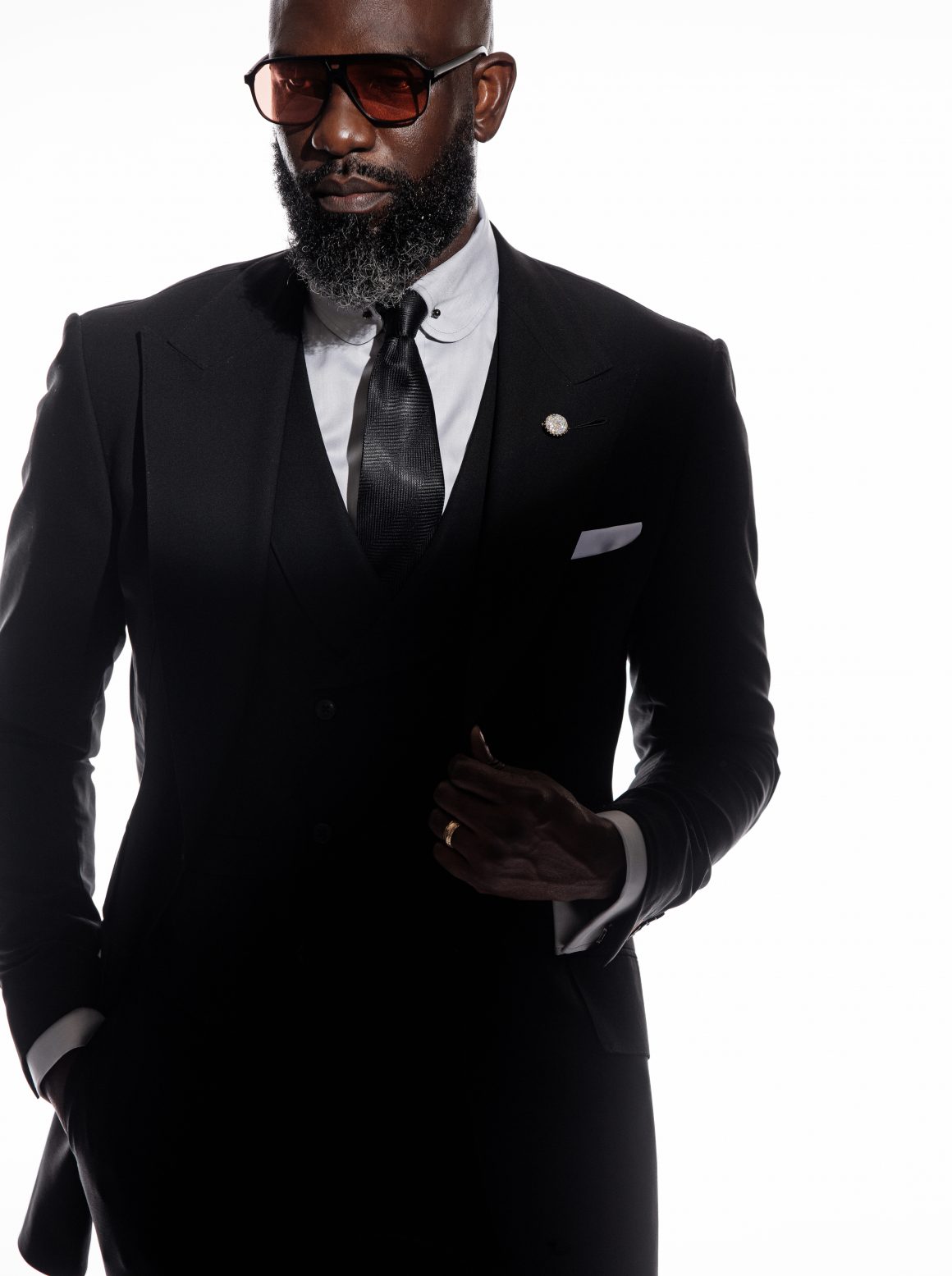 What are your honest thoughts on the Nigerian fashion industry? Do you feel Nigerian designers are sufficiently recognised on the global fashion scene? And does this recognition also reflect on their finances?
My honest opinion is that I do not think Nigerian designers are sufficiently recognised globally. That being said, how much are Nigerian designers doing to be globally recognised? Do Nigerian designers need globally recognition? What bodies and platforms should Nigerian designers be seeking recognition from? I think the major thing is first to decide if you are in fashion for the money or is it a social endeavour? Once we answer that, the next thing is to figure out what sells, who is buying and how to make them buy more regardless of where they are or push your artistic button to the point you get remarkable media mentions and popularity and not necessarily money. Lastly, you can do both, which I am sure is not the easiest fete for a Nigerian designer in practical sense.
Let's talk about expansion and growth. Do you think our indigenous brands can benefit from the investor backing many foreign brands have, or do you feel they should maintain their independence?
I firmly believe we can benefit from investor backing, especially when we know exactly what we want and are clear about the path to get there. For example, investor backing can enable me to get the expertise and finance I need to produce garments to the quality and quantity I want, have my garments distributed to where I have demand and even open stores in other parts of the world. It will help me get support from the right media and PR for the kind of awareness and conversation required. Remaining independent will definitely slow down growth.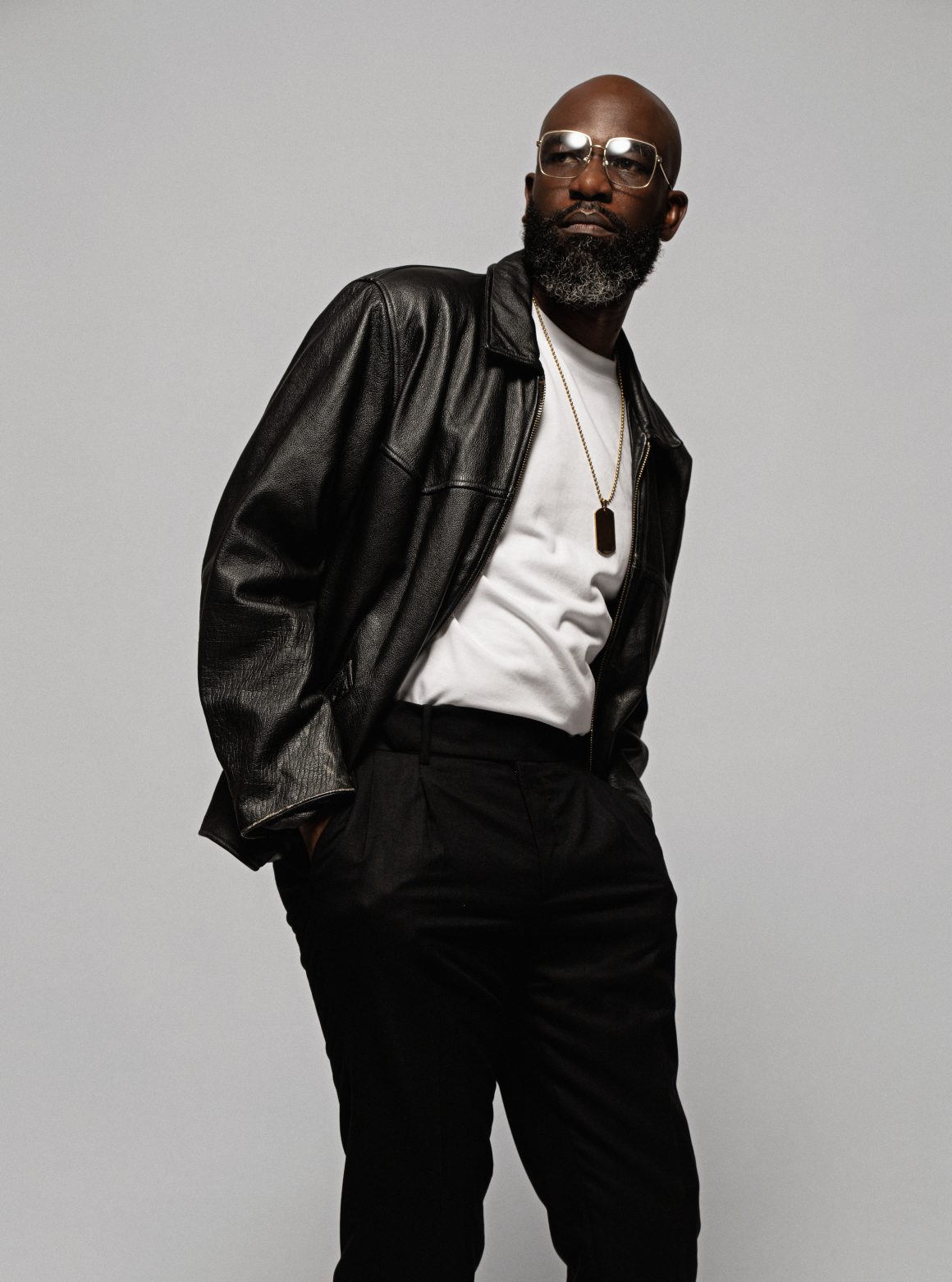 Would you describe ATAFO as a Nigerian, African, or global brand?
A global brand with a contemporary African perspective and a Nigerian heritage.
Is there anything about ATAFO you wish people knew more of?
ATAFO is not solely about Mai Atafo anymore. ATAFO makes the best suits in design, fit and craftsmanship comparable to any brand globally. ATAFO is a fashion brand with the highest level of impeccable tailoring at its heart. We are the only brand global that can boast of providing a designer's touch to both brides and grooms at the same time. I should stop now! (Smiles)
What can we look forward to seeing from Mai in the near future?
I want to push ATAFO to a point it runs independently of me so that I can pursue goals in other facets of my life. For example, focusing on my creative ideation agency to serve more clients, developing a platform to empower people by sharing and educating about fashion, brand marketing, and entertainment and finally moving my movie scripts from paper to cinemas and TV screens. I would also like to get more sleep in the near future.