When Dr Modupe Elebute-Odunsi decided to return to Nigeria, it was with 30 years of experience from the Uk, where she has held several Consultant and Honorary Senior Lecturer posts, a well-established private practice and vast experience in treating patients with cancer. More importantly, she returned with great passion and a strong desire to contribute her quota to the growth of the Nigerian private healthcare care system.
Well over a year later, her project, Marcelle Ruth Cancer Centre & Specialist Hospital, is the country's first fully-equipped private oncology centre and has become a go-to for cancer patients who previously would have had to travel abroad to receive world-class treatment but are now able to get the critical care they need here at home. When she's not busy with her patients, she's working with numerous NGO's creating positive awareness on the dreaded C word.
Interview by Funke Babs Kufeji.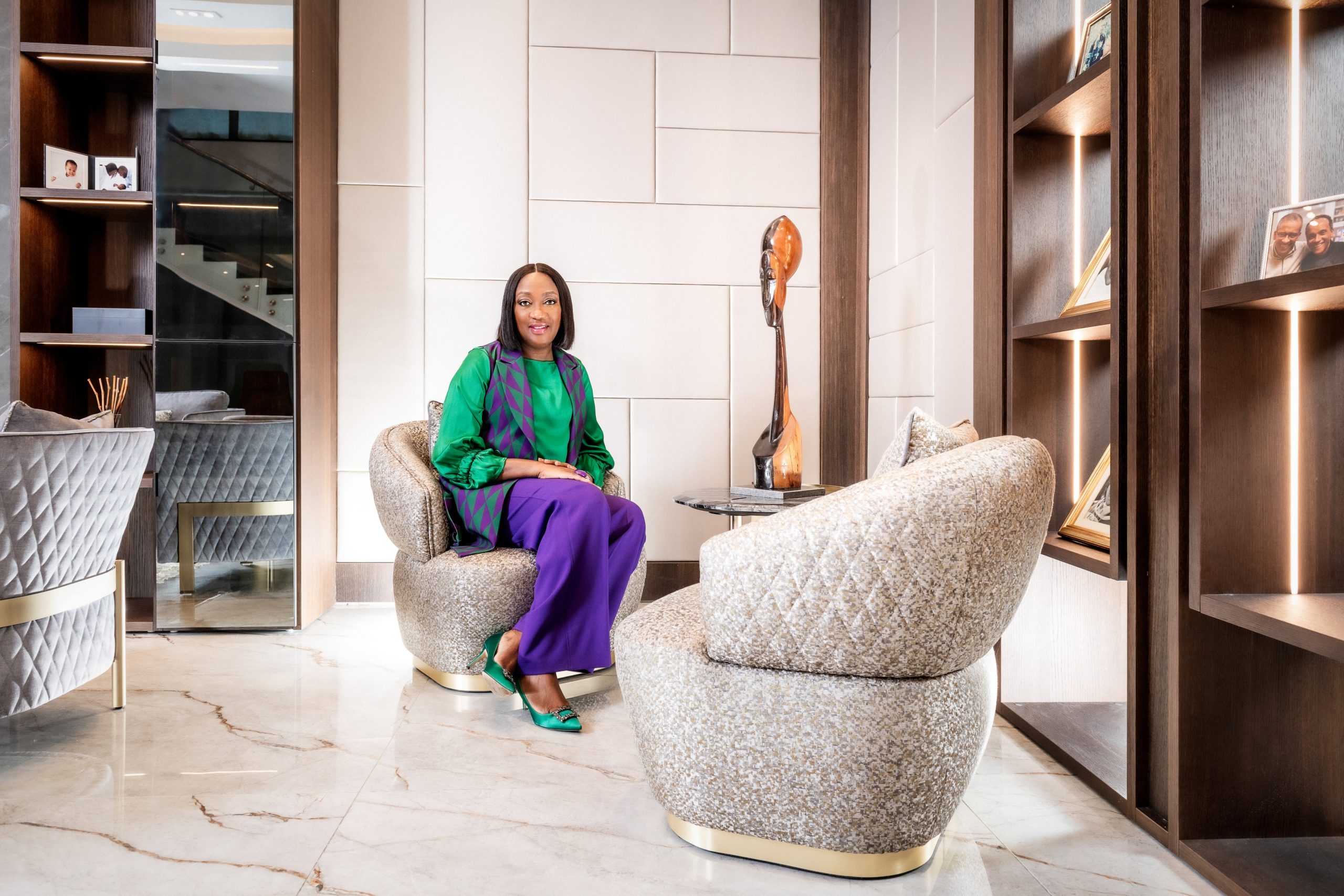 After over 30 years of practising in the UK, you returned home to open a first-of-its-kind ultra-modern specialist hospital, the Marcelle Ruth Cancer Centre & Specialist Hospital. Was there any particular incident that inspired this?
I wouldn't say there was a particular incident, but like most things in life, deciding what you want to do is probably informed by a number of experiences or decisions you would like to make. First of all, I'm someone who lives her life in 5-year cycles. So I'm always thinking about what to do in five years' time. When I turned 50, that was probably one of the main incidents that inspired me to open up a cancer centre. When I turned 50, I began to look at what I would want to do when I retired and where I would want to be. Having lived and worked in the UK for years, travelling in the role that I had then at King's College Hospital London, I wanted something that would allow me to be more present for my family. So that's really what it was. Turning 50 and looking at myself and thinking about where I would like to be in 10 years, 20 years, and there was a strong pull to come back to live in Lagos, where I grew up.
Of course, I have the background of my parents being in the private healthcare business. They founded the Lagoon Hospital, so I was aware of the private healthcare system in Nigeria. I always thought that it would be great to bring back all my experiences, knowledge, and training in different aspects of, not just, clinical medicine. I've done quite a lot of work in terms of research, teaching both undergraduate and postgraduate medical students, drug development, and more. And it felt like the right combination of all that. The desire to come and live in Nigeria and use everything I've learned, all my experiences, to open a hospital of some sort. I've done a lot of training and worked in the cancer space. So coming back to work in healthcare meant developing something in terms of cancer care. After having had that vision as early as 2012, I met several key people who helped me and my husband along that journey. We did a lot of research; we spoke to people; we travelled to different parts of the world to see how cancer care is delivered in South Africa and India. Of course, we knew about the UK market and the US. We realised that the most impressive way of providing care to patients, particularly in oncology, is to have all the aspects of treatment on one site. So that everything from screening the patient to making the diagnosis to then starting to treat them and the three different modalities of treating patients, which are chemotherapy, surgery, and radiotherapy, can be done. If patients could get all of this in one place rather than going to one hospital for one thing and another for another, it would significantly impact how well they responded to treatment. So yes, a combination of things. I think turning 50 triggered off this move.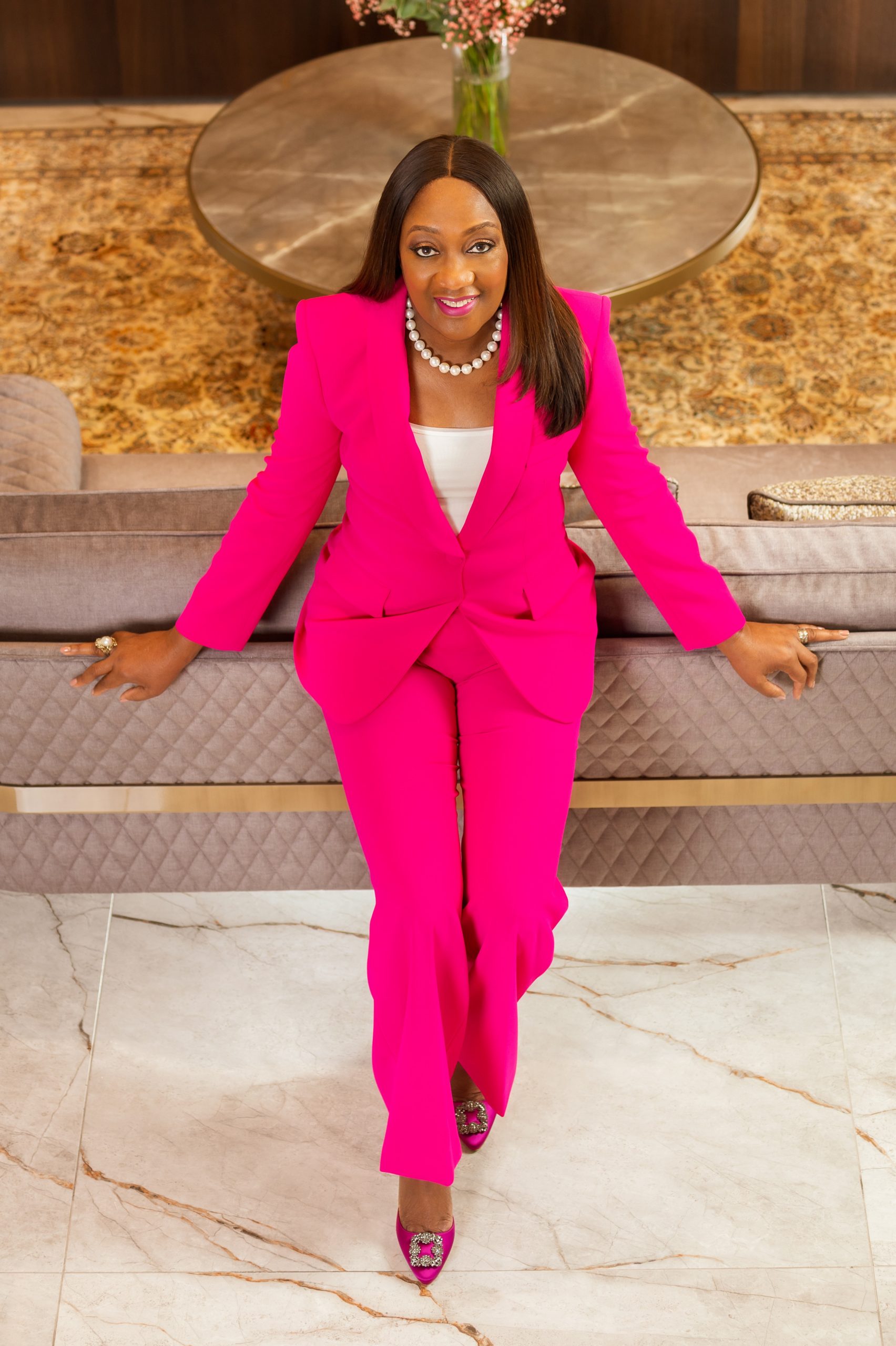 What began your interest in focusing on working with Cancer patients?
So when I was in medical school, I became very interested in sickle cells. From a morphological sort of microscope point of view, the cells looked very interesting. And then, I got interested in patients with sickle and did a lot of work with Professor Akinyanju and Professor Akinsete at the time, a year after my house jobs at the Lagos University Teaching Hospital. I also helped Professor Akinyanju develop the sickle cell club at the time, which then became the Sickle Cell Centre. So my interests in haematology and oncology came from my medical school days. And then later on, whilst I was training to become a haematologist, I became very specifically interested in the oncology (Cancer) part of haematology. Oncology holds two main arms: hemato-oncology, which is blood cancers like leukaemia, lymphomas, myeloma, and so on, and solid tumour cancers like breast cancer, lung cancer, and so on. The training for both is similar but not exactly the same.
What has your experience been like so far working in Nigeria?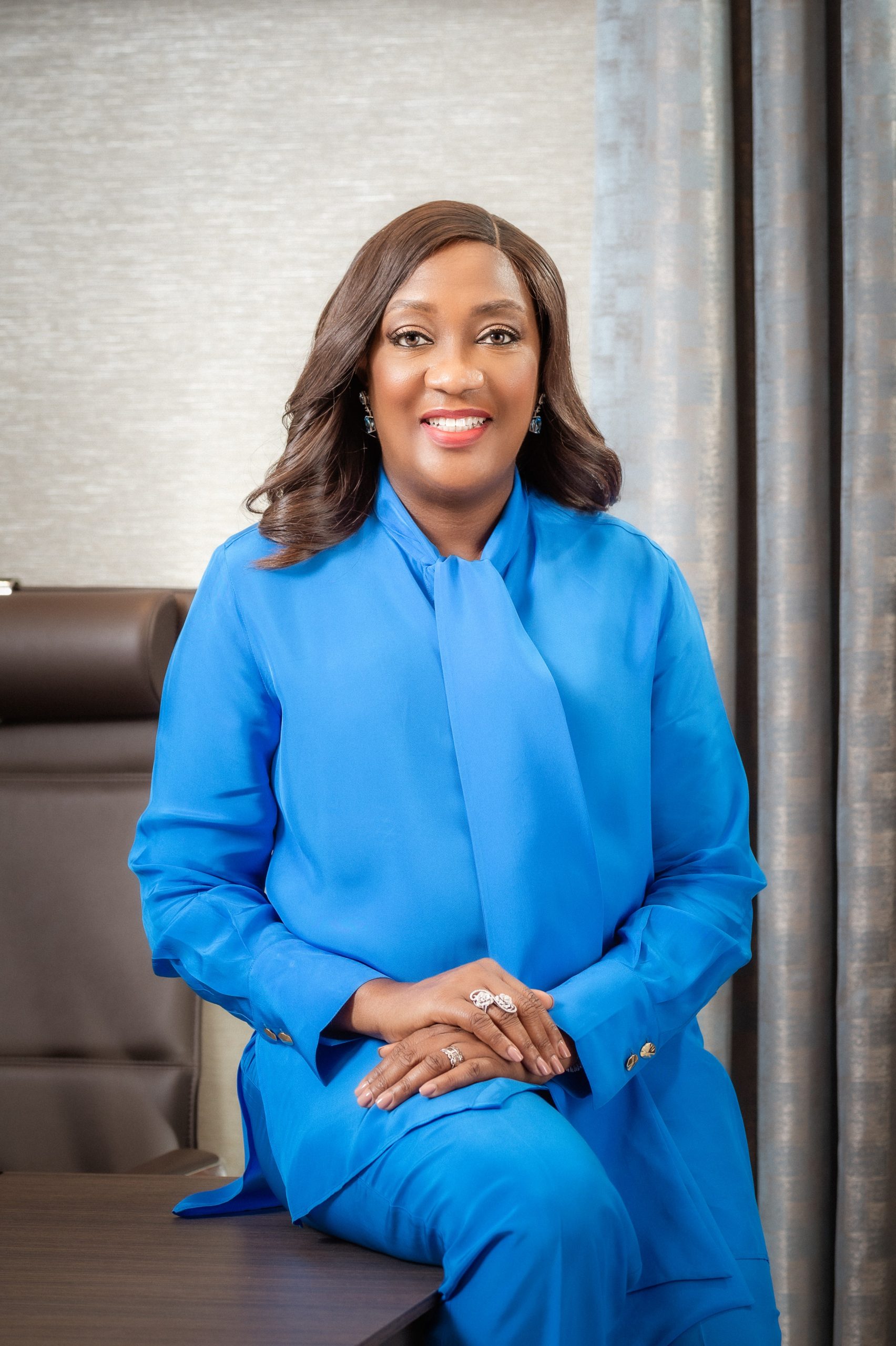 You know, people ask me that all the time in a similar way. But the question is always, are you glad to be back? Yes, I'm extremely happy to be back, but in particular, I'm very happy to have been able to come and do this. Coming from having a vision or a desire to do something to actually making it happen. Being in the building, looking after patients, and being operational are two totally different things. I'm very aware that some people start something and cannot finish it, sometimes out of no control of their own, so I consider myself very lucky and grateful that Marcell Ruth is here, functioning. So from that point of view, I am enjoying being here. I am also thankful to have a strong, passionate, and committed team. Just in November 2020, there were only five members of staff and myself, and now we have a staff strength of just over 80 people. Honestly, there are some hardworking and committed people who are really pulling their weights to try and help to bring this vision to fruition because, for my husband and I, there is nothing like the Nigerian factor. We believed that what we wanted to do was to provide the best possible care that we could for Nigerians in Nigeria, and that is something you have to do on a day-to-day basis, not just on a Monday or a Friday, but all the time. It's a lot, you know because this is not an environment that makes it easy to achieve what you're trying to do. So when you're trying to speak to staff trained in the Nigerian environment, it isn't easy to make them understand. But I'm fortunate because most of them have learned, so I'm lucky. I'm also excited almost every day when I come to work. We see a large number of patients with different complexities from all over the country, and because of this, I've had to learn about the geography of Nigeria. People come from all over the country with no appointments, nothing. They've come from Adamawa, from places I didn't even know existed in Nigeria. These days, we even have patients from abroad, but mainly from across Nigeria; we see patients from all over the country.
Let's talk about Breast Cancer. It is the most common cancer in women in Nigeria. And statistics state that it is on the rise. Can this risk be reduced? What kind of preventive measures can women take?
To a certain extent, the risk factors cannot be helped; female sex, increasing age, positive family history, and certain genetic factors are called non-modifiable risk factors because they cannot be modified.
However, a woman's overall risk can be reduced with certain lifestyle modifications like stopping smoking, limiting alcohol intake, maintaining a healthy weight, staying physically active, avoiding hormone replacement therapy, and breastfeeding. More importantly, regular screenings allow early detection and treatment of cancer, which may manifest despite preventive measures.
Do you think Nigerian women are finally beginning to see and understand that a breast cancer diagnosis isn't a death sentence?
I hope so. The message, particularly from the NGOs run by survivors, like the First Lady of Ondo State, Betty Akeredolu, is awareness. Dr Zainab Shikafi Bagudu, and a host of other NGOs, are also doing a phenomenal amount of work. Apart from the education and awareness they're doing, they also help to fundraise for patients who would not ordinarily be able to afford care to ensure that these patients have access to treatment.
Now, women are beginning to understand that cancer is no longer a death sentence. People who have had treatment here are driving this awareness and education. For survivors to speak to other patients and to explain their journey to them it's helping, that's for sure. The more we do what we're doing, like this interview with ThisDay style, the more we can get the message out there in different formats. It's an important message and awareness to push because it's the truth. For most of my patients, I will say to them, "What I want you to do is to look at this as a journey, something that you'll be telling your children about in five or ten years.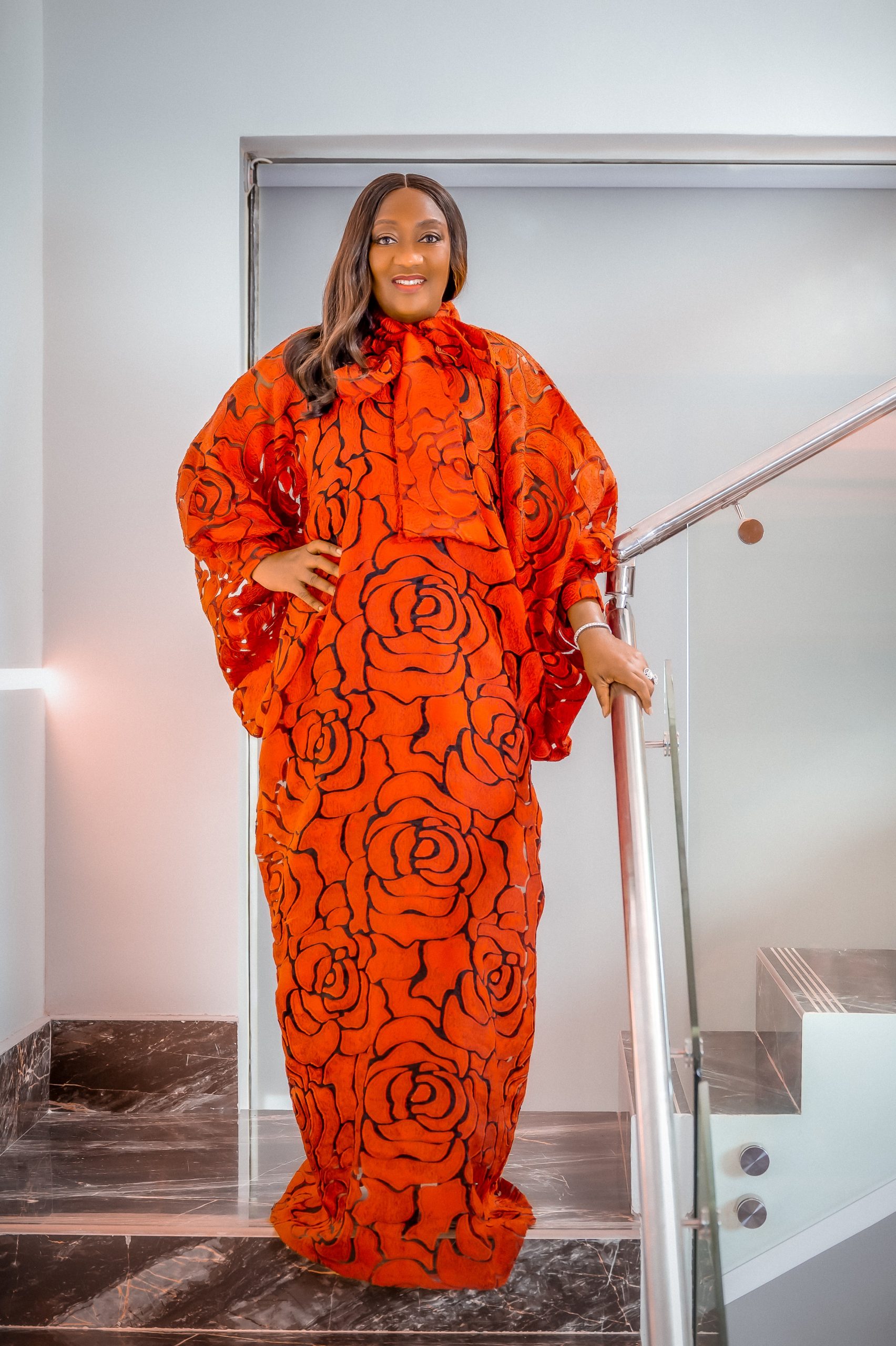 What can Nigerian women do to educate themselves about breast cancer? And at what age do they instil self-breast exams in their daughters?
Those who have access to the internet can access reliable sources such as WHO (World Health Organization) or the CDC (Centre for Disease Control) for information on breast cancer. They can also reach out to certified health professionals or attend seminars or conferences on breast cancer around them to avoid the proliferation of unhelpful and sometimes dangerous information. Mothers may begin to teach their daughters as they teach them about puberty and its implications. There is no hard and fast rule on when this may be, but the earlier, the better.
What do you believe is missing from the current conversation regarding breast cancer, and what are you doing to bring this to people's attention, particularly in rural areas?
I'm not going to say I do anything in the rural areas just now. But I think data is key in medicine. One of the things that we're going to be privileged with is the ability to collect data here. So, for example, when we looked at the data, we've seen almost 500 breast cancer patients in the space of less than two years that we've been treating. And we're looking closer at that data and seeing that about 70% of these patients are the receptor-positive patients that I was talking to you about who, anywhere else in the world, have a good outcome because they have these new good drugs that can help them. But, looking at our data, 70% of our patients are presented late with advanced disease. So our hands are tied from a medical point of view. The biggest message here is that early detection saves lives. Prevention is better than a cure. Screening and teaching women how to examine themselves is very important—also teaching young girls how to examine themselves, their breasts, for lumps and so on. Doing that teaching early, like those girls did when they were dancing, getting that message out that if you find anything abnormal in your breast, and it's still there, maybe 2-4 weeks later, you need to seek medical care. Everyone, every person, should have annual checkups and make it a habit, like a birthday present to yourself, to go and have these tests done. Please don't leave it because it's not convenient or it's not a top priority. Health is wealth, and it's only when you lose it that you realise just how important it was to you in the first place. From a rural perspective, as I said, it's difficult for those busy sitting in hospitals trying to look after patients and also create awareness. But, I think working together with the people who can and making sure that we share knowledge and making sure that we keep the conversation going is very important.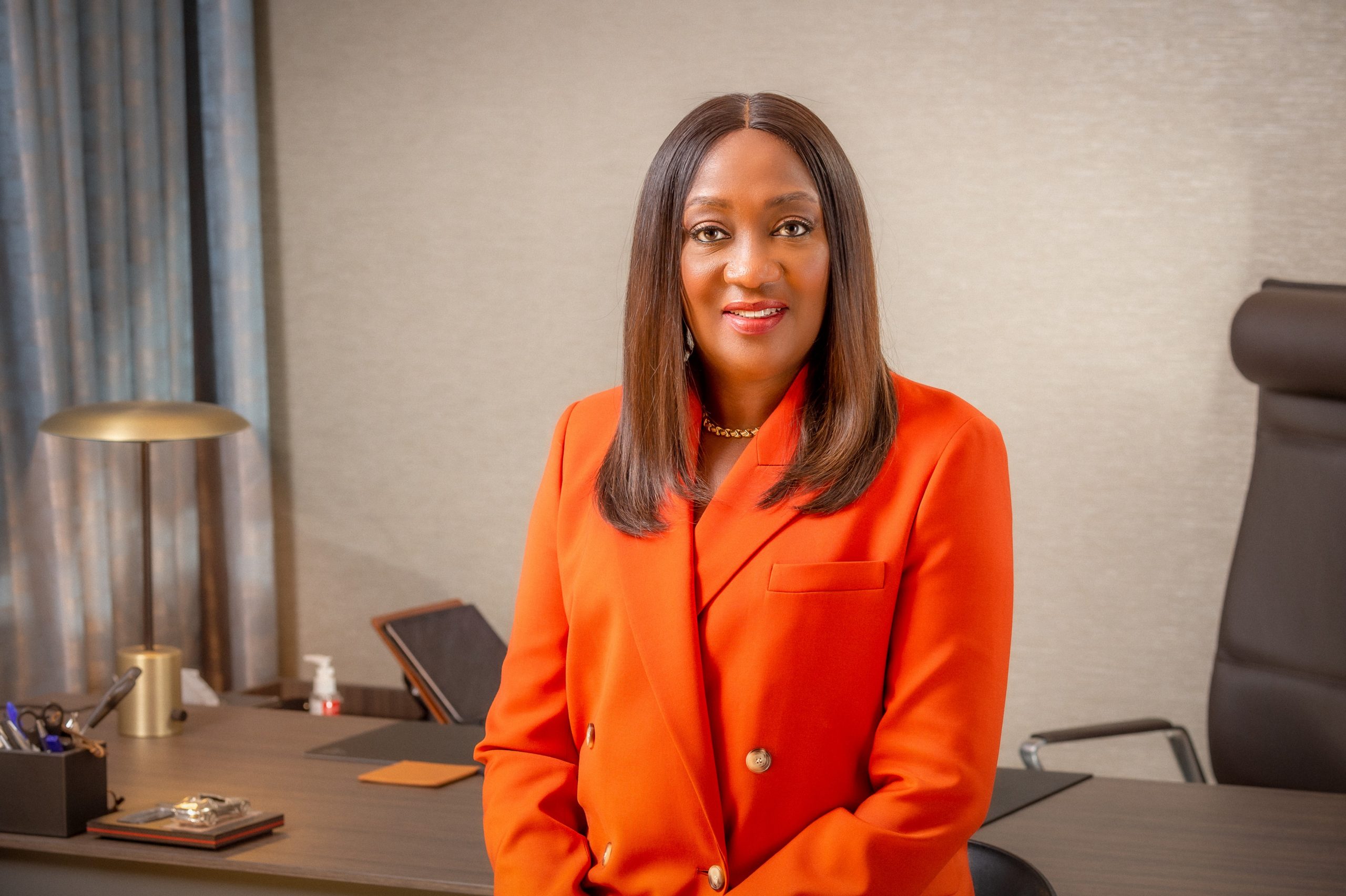 The Big question- Are there ways to prevent breast cancer?
Some lifestyle changes are supported by research, for example, limiting alcohol intake, maintaining a healthy weight, staying physically active, breastfeeding, and limiting postmenopausal hormone replacement pills. But since none of the above is foolproof, the most important way to prevent breast cancer is through regular breast examinations and screenings. This allows for early detection and treatment.
What is the survival rate now compared to a decade ago, and if not high enough, why?
Survival of breast cancer for at least five years after diagnosis ranges from more than 90% in high-income countries to 66% in India and 40% in South Africa. According to a study by Popoola et al., 5-year survival rates stood at 25.6% in 2012.
Nearly ten years later, in 2021, the 5-year survival rate of breast cancer patients in a different study was 37.6%. This same study found that a large number of young patients with late advanced-stage disease resulted in poor survival outcomes.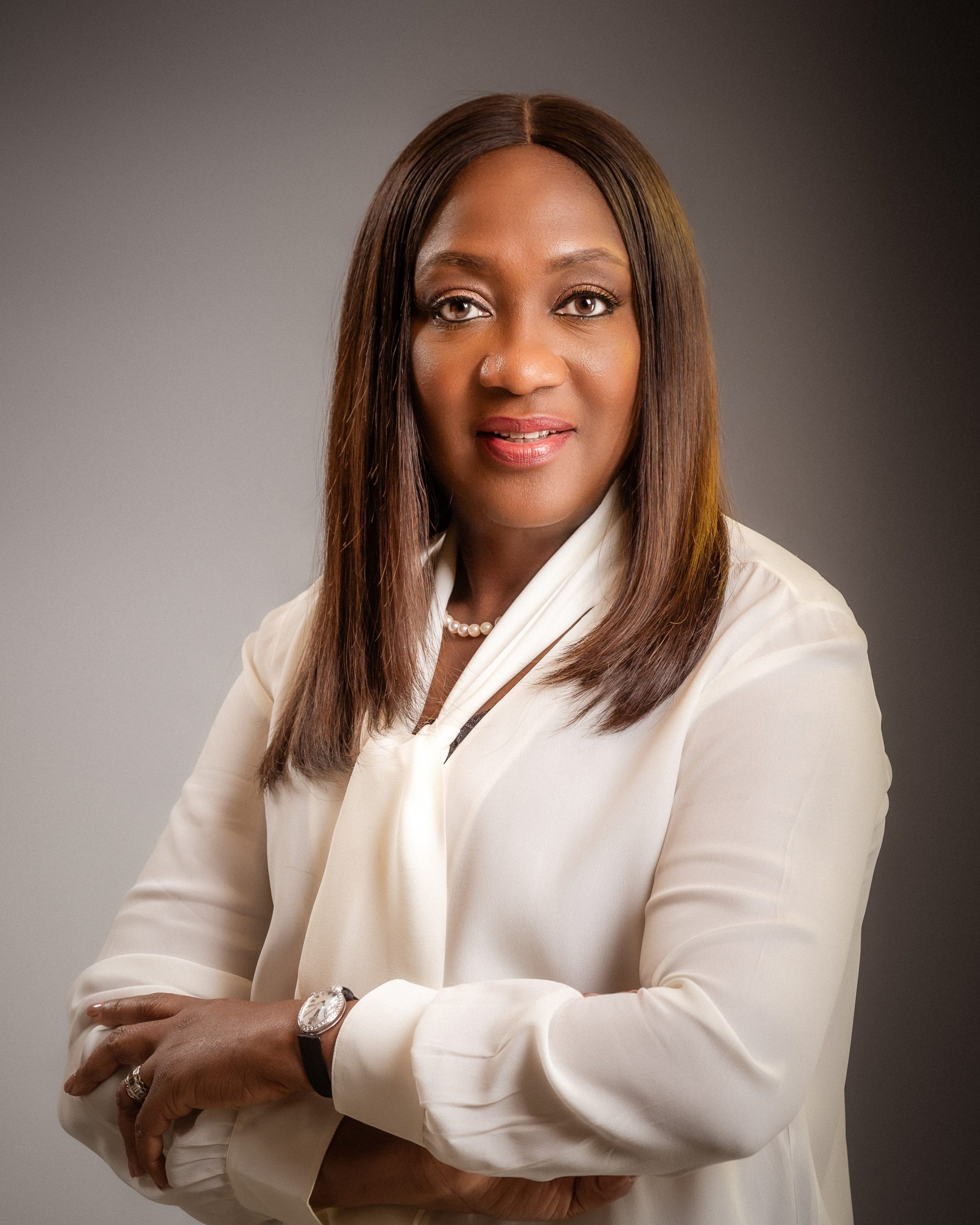 Do you have any support to guide women during their fight mentally?
As I previously stated, breast cancer treatments, also treatments for other cancers, can be quite lengthy, lasting months and months. We provide a good counselling setup here at Marcell Ruth, where people who understand people who are undergoing this cancer journey can talk about what they're going through and can get the support and help that they need from asking the right questions. Sometimes, the patients understand the treatment, but their family members don't. They are confused or worried when they see them going through things, so they're able to come and talk about what's going on. Unfortunately, we don't have the most robust support system here in Nigeria, but one thing I think we're changing here is encouraging our patients to remain at work as much as they can, which has made such a difference. I had a female lawyer who was about to fold up her whole practice at the beginning. I said, "No, of course not," and 3-6 months later, she's now the one who says, "Look, I'm going on a trip for some arbitration case. Can I change my chemotherapy day by a day to accommodate my travel? Time flies by because she is still doing all she can potentially do. We're good at people support systems here in Africa. It is fantastic in Nigeria because we have family support all the time.
There is a lack of awareness about breast cancer in men. How common is that, and what are the risk factors?
Worldwide, it is believed to represent 0.5 – 1% of cases, but a 2021 study in Southwestern Nigeria found that male breast cancer accounted for about 1.7% of all breast cancer cases.
Most of the risk factors for men are common to both sexes; increasing age, genetic mutations (BRCA1 & 2), Family history of breast cancer, radiation therapy treatment, hormone therapy treatment (estrogen-containing), liver disease, and obesity.
Your job presumably must be emotionally tasking. How do you manage to detach yourself mentally after each day?
That's a very good question. You can't totally detach yourself. You have to consider that this is a job that one has been trained for in all aspects—breaking bad news, picking up family support, and seeing all the nuances of what's happening in the family setup, even when they don't say it. Some of the things that patients may be worried about that they can't even come out and talk about, looking at the impact that it has on their families or relationships, I know that you know that medicine is an apprenticeship and that training in medicine takes a long time.
Lastly, can you please provide some guidance on breast cancer screening – when to start, how often to screen, and what significant risk factors?
The significant risk factors; female sex, increasing age, prolonged estrogen exposure – an early menarche and late menopause, use of hormone replacement therapy, low fibre diet, smoking, alcohol consumption, radiation therapy, a positive family history, especially a first-degree relative.
The presence of family history also affects the timing of screening. Women with first-degree relatives with breast cancer should begin screening ten years before the age of the earliest diagnosis in the family. Without this special qualifier, women are advised to start annual breast screenings from 40 years.