A Photo Tribute to Her Majesty, Queen Elizabeth II Celebrating 70 years on the throne .
One of the most important parts of Nigeria's history is our colonial story. Under colonialism and the administration of Britain, the Queen (Queen Elizabeth) was the highest monarchical authority who was in control of government affairs. She carried out ceremonial functions as head of state in the colonised Nigeria. She was also the monarch of the other Commonwealth realms, including the United Kingdom. And even after Nigeria gained its independence in 1960, the Queen still held a high and important status in Nigeria.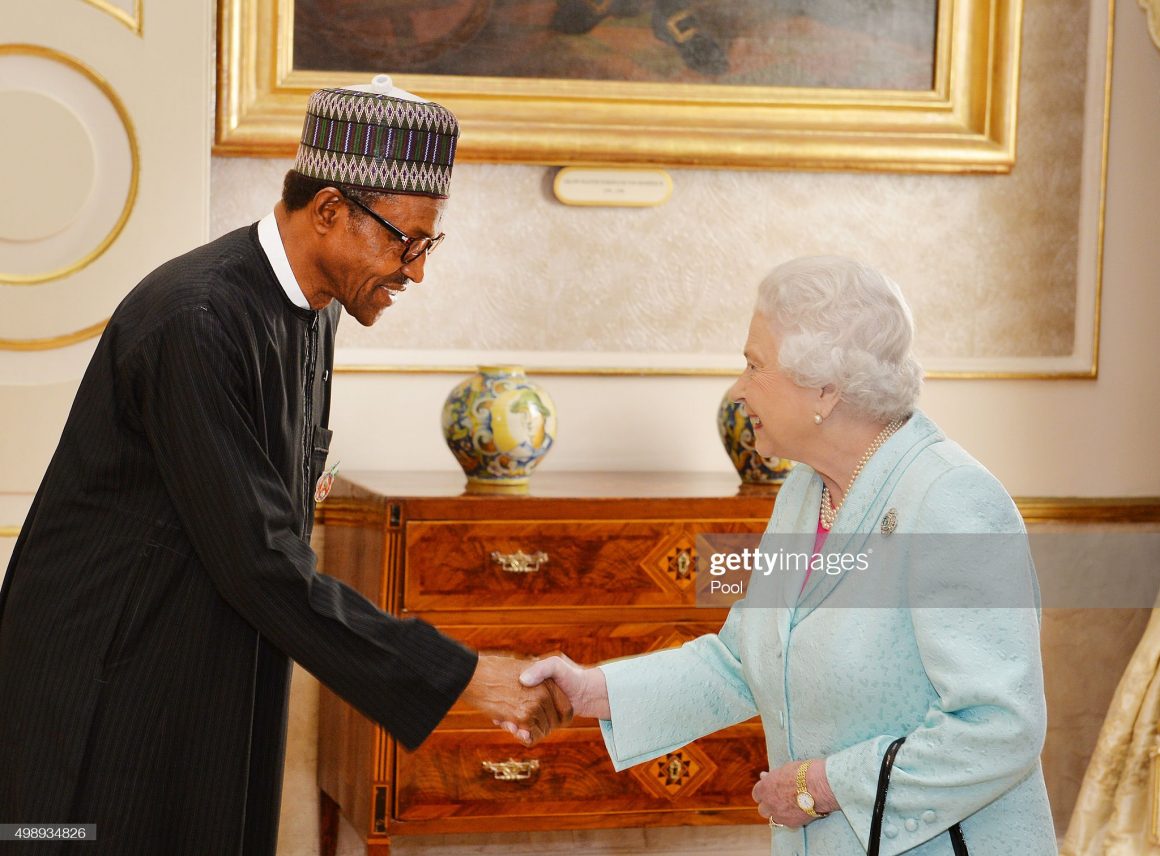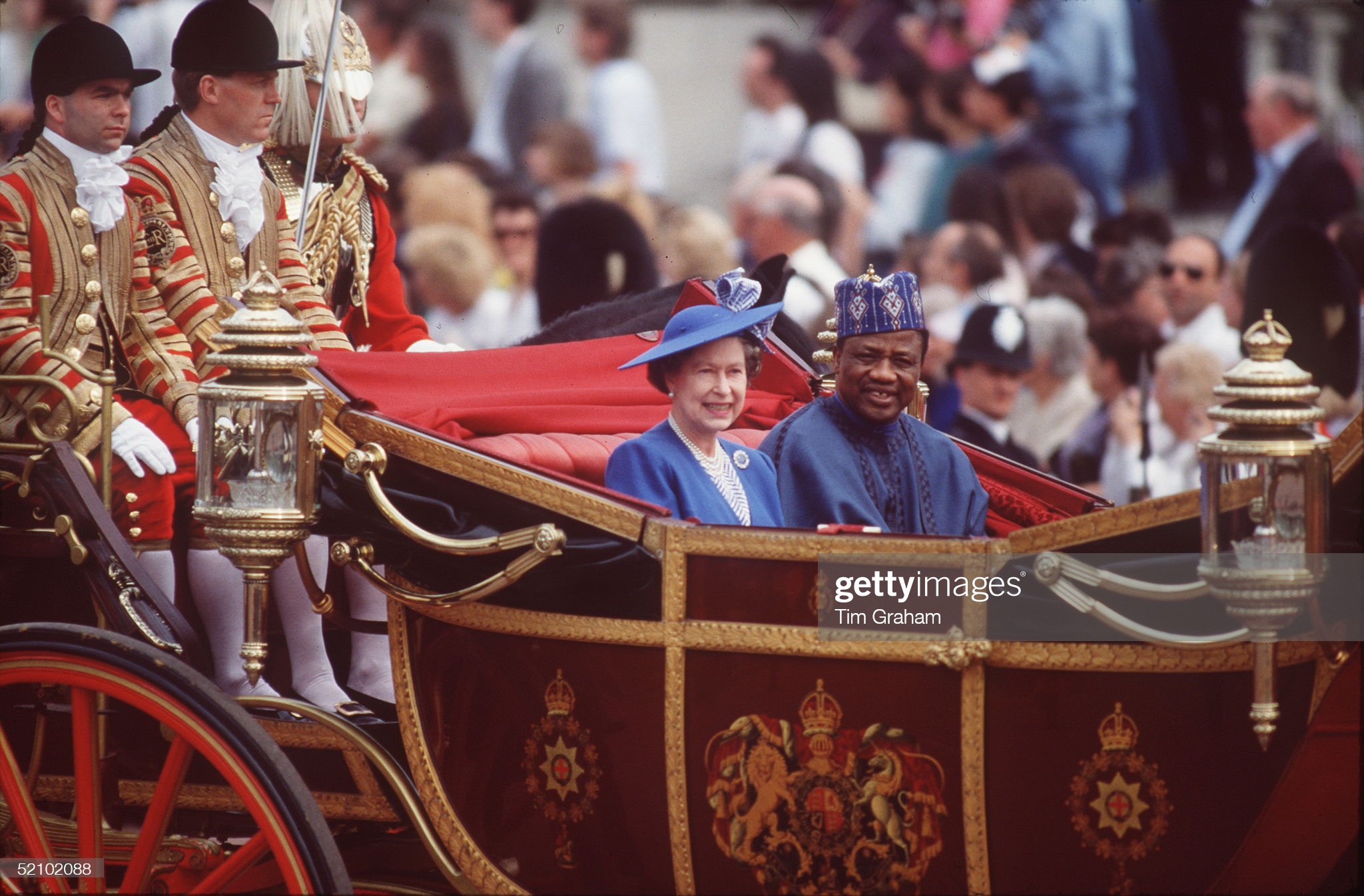 This year marks her 70th year on the throne, making her reign longer than any other Monarch in British history. Over the years, she has become a much loved and respected figure across the globe. Known for her sense of duty and devotion to a life of service, she has been an important figurehead for the UK and the Commonwealth during times of enormous social change. Her extraordinary reign has also seen her travel more widely than any other monarch, undertaking many historic overseas visits.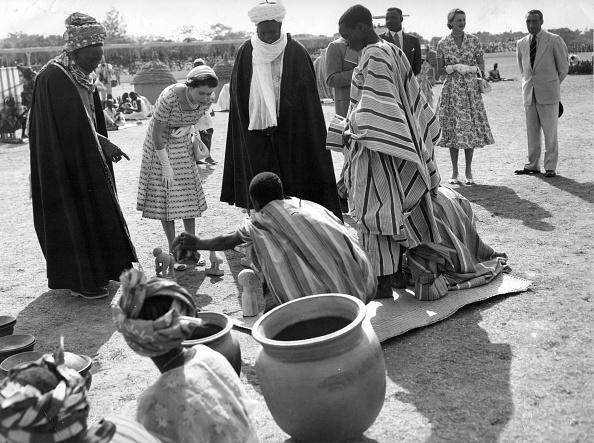 This week, we at THISDAY Style join the rest of the world in celebrating Her Majesty Queen Elizabeth II on the occasion of her Platinum Jubilee as the British monarchy. We congratulate her on her achievements past and present and wish her good health and a sound mind.