Montaigne Place, Nigeria's largest Luxury Skincare, Cosmetic, and Fragrance retail company, has launched "Apex", a new chypre fragrance for Men created by award-winning British Perfumer recognized as one of the greatest "Noses", Roja Dove.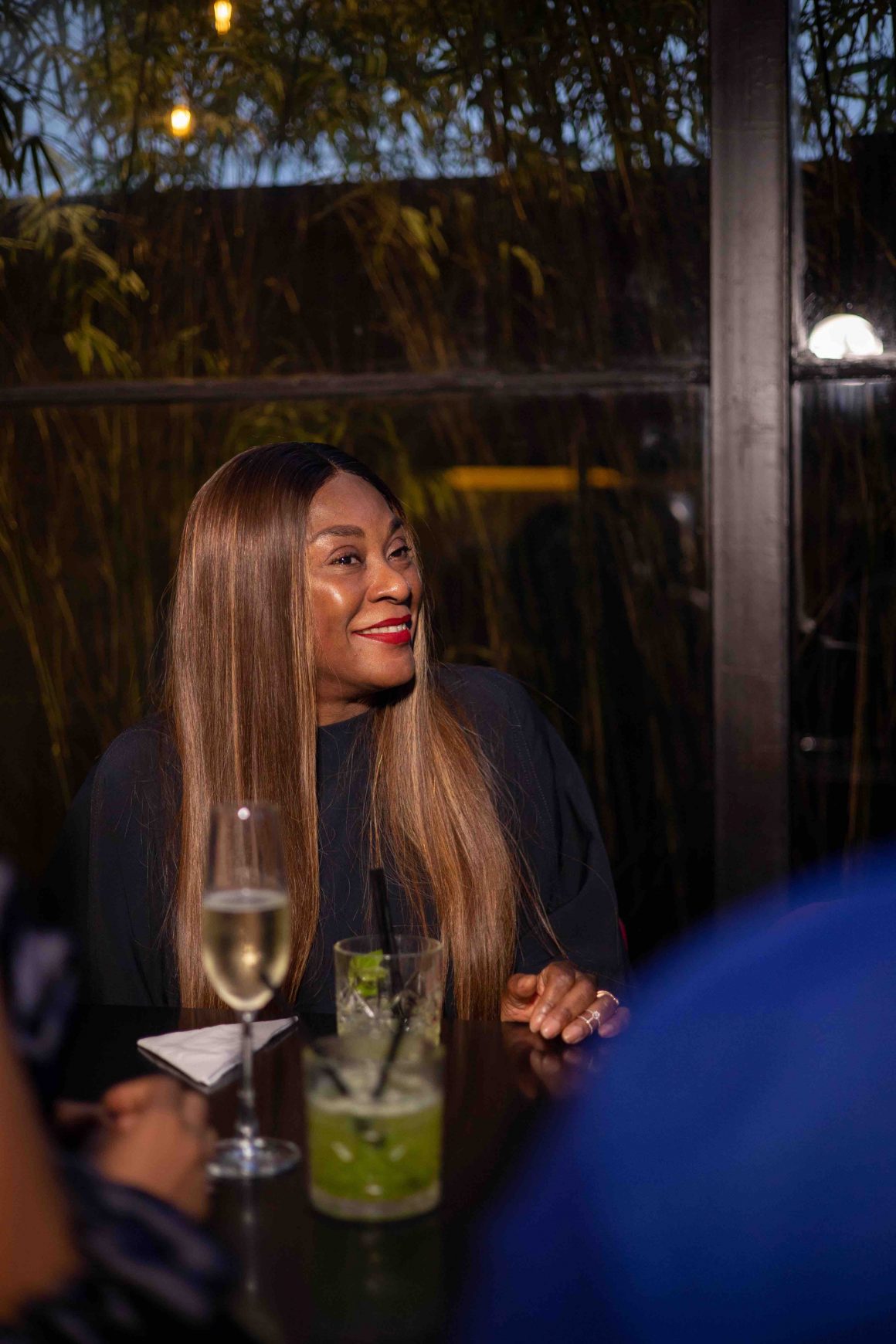 Celebrating the natural wonders of the world and all who roam it, Apex, a square-shaped bottle with a black into green ombre effect from top to bottom, is a fresh, fruity chypre accord with spiritual and sensual undertones.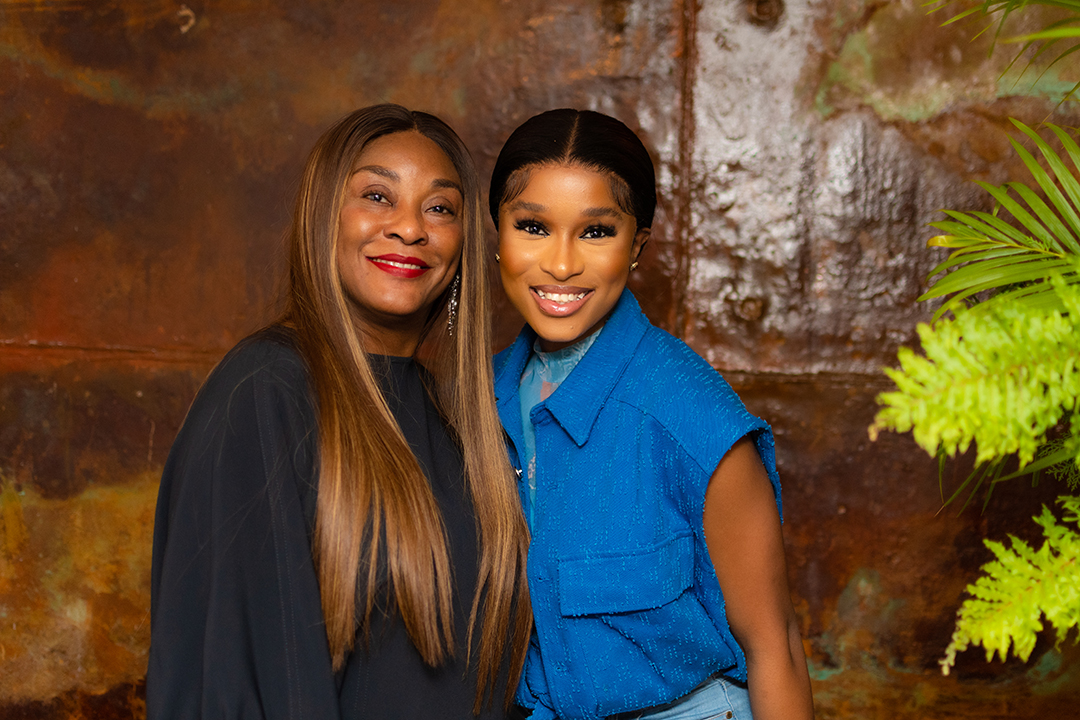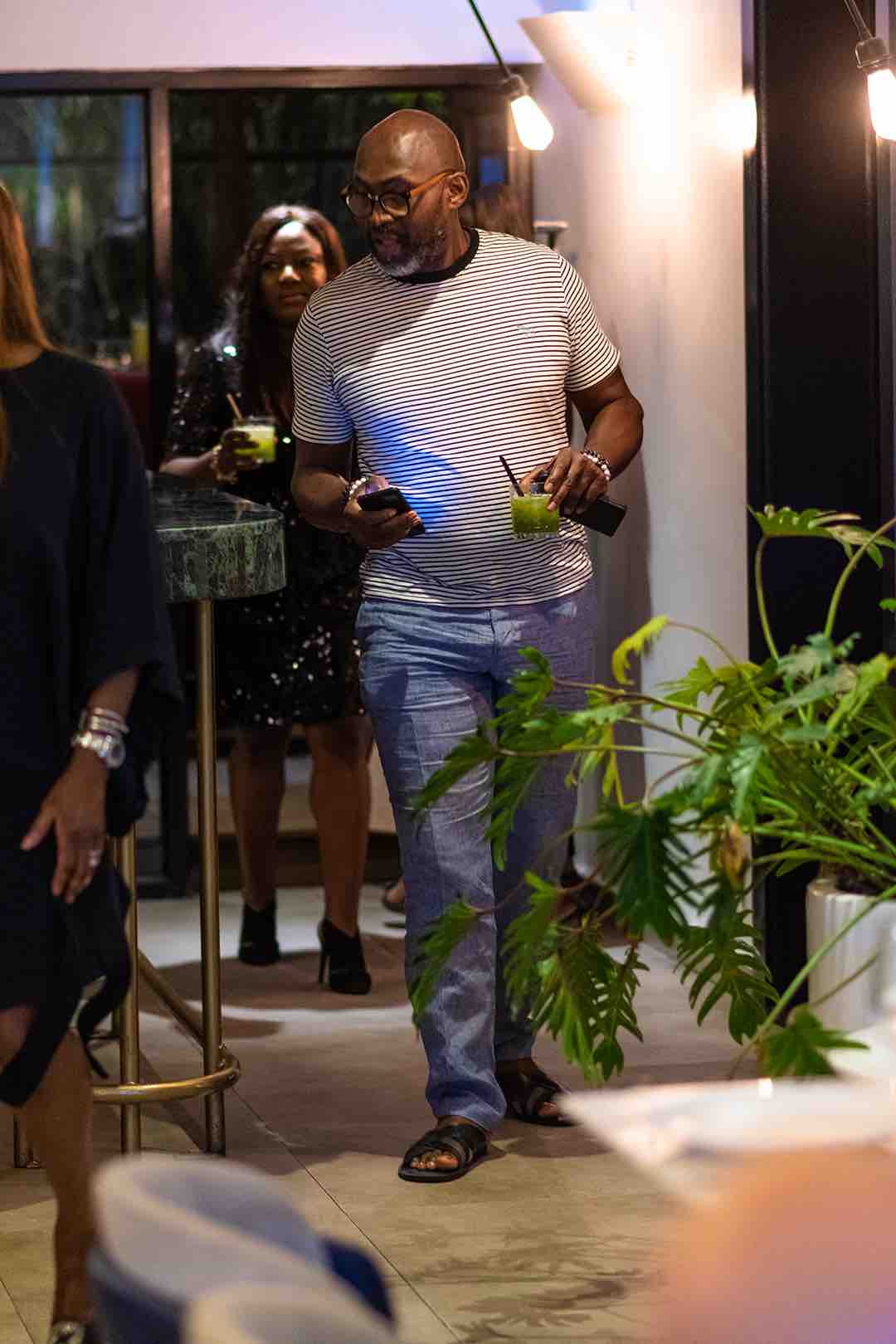 Roja Dove says about the perfume, "I have always said that we must not forget that we are animals. We've been using scent for millions of years to catch food, escape danger, and find a mate. It is these primal instincts that inspired me to create Apex."
"Only when we embrace our connection to nature and our innermost instincts can we reach the Apex of our potential, becoming the best version of ourselves".