Earlier this week, a tweet on skincare products went viral. Hundreds of people displayed pictures of their skincare products, and we saw some with up to fifty different products. This must have been a bit frightening and confusing for people who are just trying to delve into skincare. Now, first of all, let me assure you that you do not need up to fifty products for your skincare journey.
In this article, we will be breaking down the essential skin care products you need to begin.
Facial Cleanser
Cleansing is the first step when it comes to skincare. You need a good cleanser to help remove accumulated dirt, makeup, bacteria, etc. You can use either micellar water, rose water, or face wash. You may also use a combination of these products.
Toner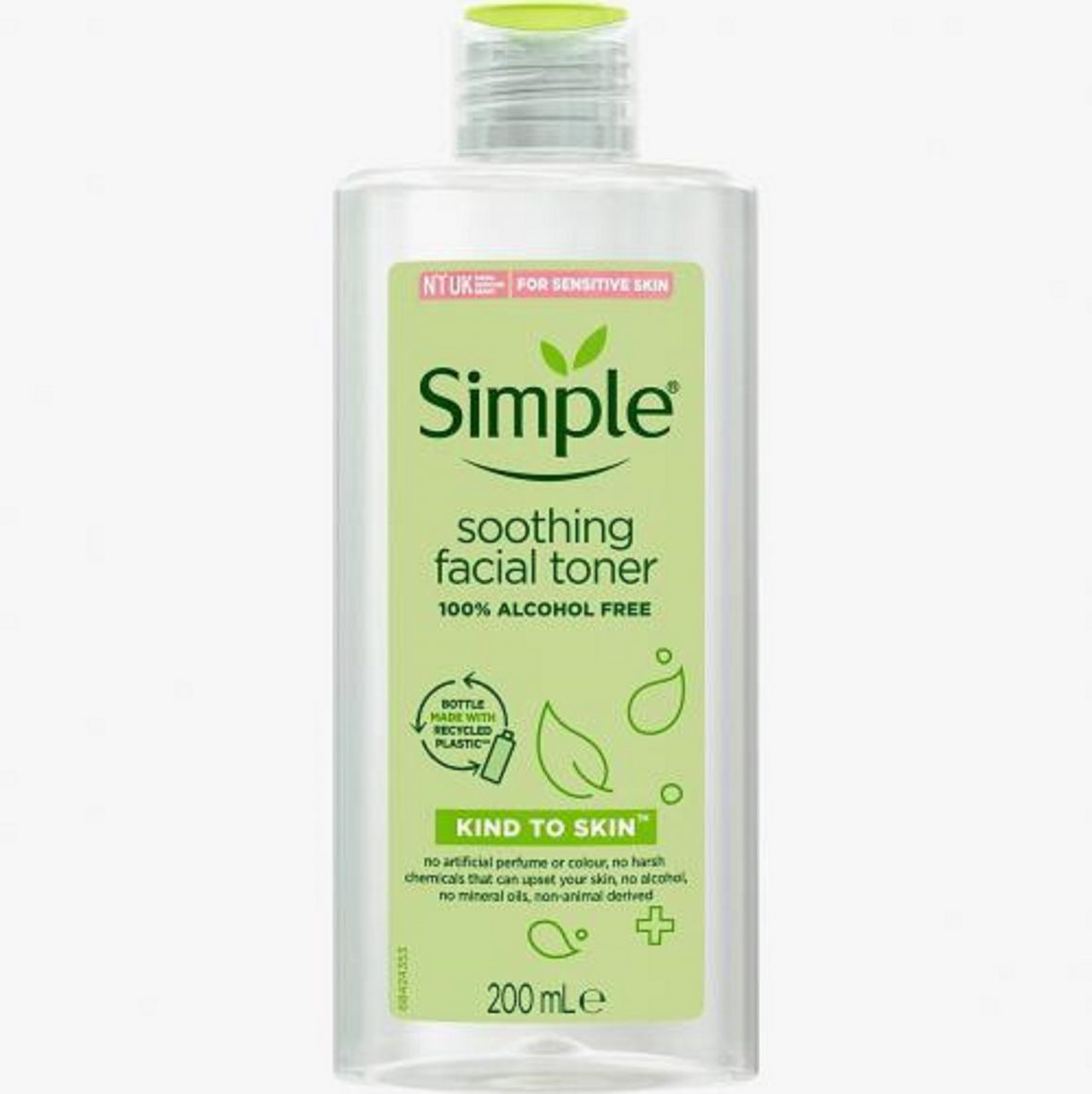 Toner not only acts as a secondary cleanser, but as the name implies, it also helps to tone your skin. It also improves your skin tone and the general appearance of your skin.
Serum
There are different serums for different purposes, brightening, hydrating, acne treatment, moisturising, tightening, etc. So, depending on your goal, you can get a serum that best suits your needs.
Moisturiser
If you have dry skin, you will especially benefit from this. People with oily skin can make do with just serum, but a moisturiser is recommended for dry skin.
Sunscreen
Sunscreen is one of the most important products to include in your routine. It helps protect your skin from harsh UV rays. You can also get sunscreen for your entire body, not just your face. Not applying sunscreen after using the above-listed products can defeat the entire purpose of your routine.
Body Scrub
This is great for exfoliating your skin and removing dead skin cells to give you smoother and brighter skin.
---
It is important to note that everyone's skincare journey is different, and some products may not work as well for you as others. To avoid a lot of erroneous trials, we recommend you consult a professional to guide you.
Also, while the products listed above are great for taking care of your skin generally, you may need to add a couple more if you're looking to treat something specific. These, however, are enough to get you started.