As many of you already know, taking care of your skin in your 50s and 60s involves a little more work. At this age, your skin is likely to experience several changes, including deep wrinkles, sun spots, and a loss of volume, which will require you to modify your routine. Are you still attempting to figure out how to proceed? We have your back. Use the following advice as a starting point for developing an efficient anti-aging skin care regimen. You may obtain and preserve healthy, youthful-looking skin by including them into your skincare routine and leading a healthy lifestyle.
---
First and foremost, it is important to keep the skin hydrated. As we age, the skin's ability to retain moisture decreases, making it more prone to dryness and wrinkles. Look for products containing hyaluronic acid, glycerin, or aloe vera, which are excellent at hydrating the skin. Consider using a humidifier in your home to add moisture to the air.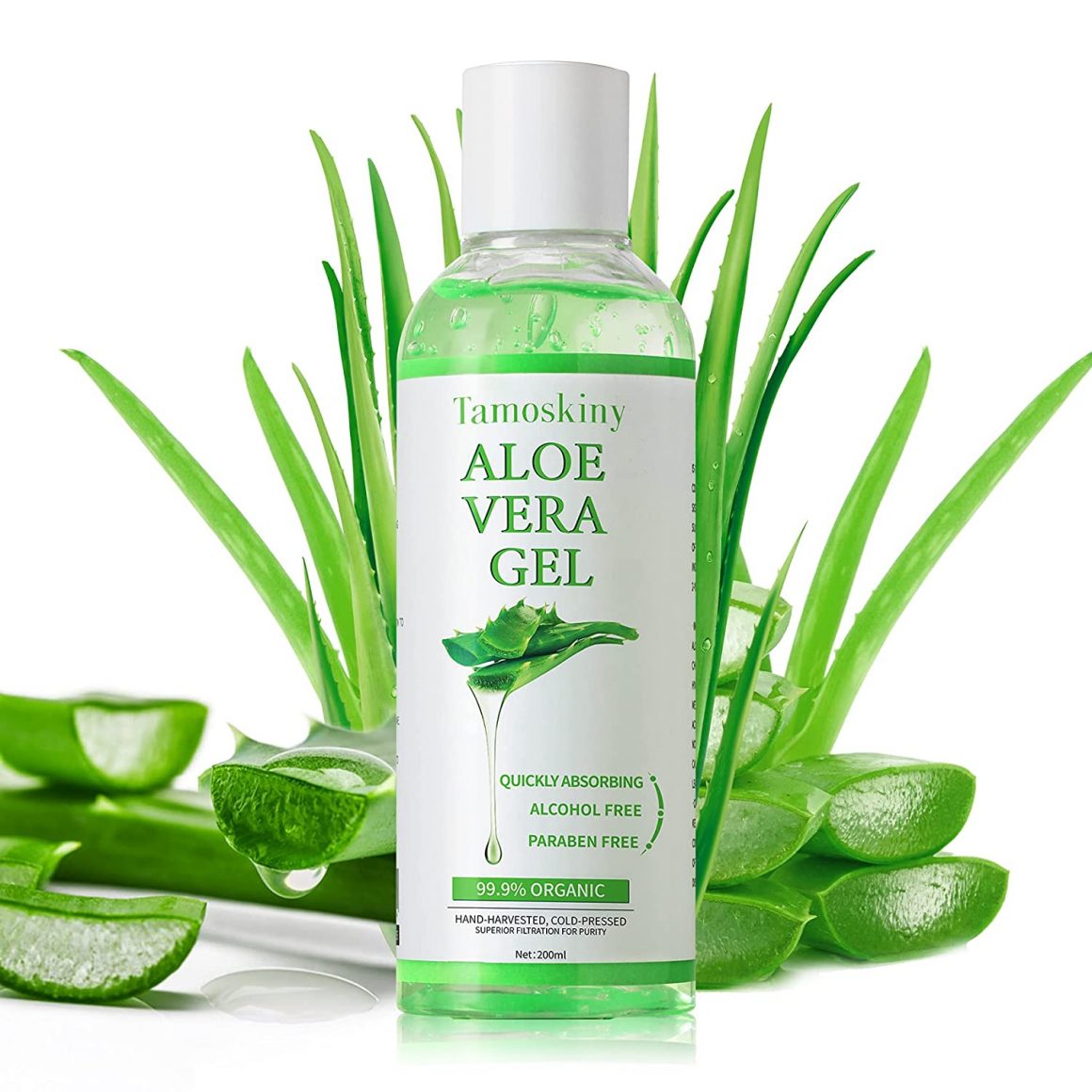 ---
Sun protection is also crucial in preventing premature ageing of the skin. Over time, our skin becomes thinner and more fragile, making it more susceptible to damage from UV rays. It is essential to use sunscreen with an SPF of at least 30 every day, even when it is overcast, or you plan to spend most of the day indoors.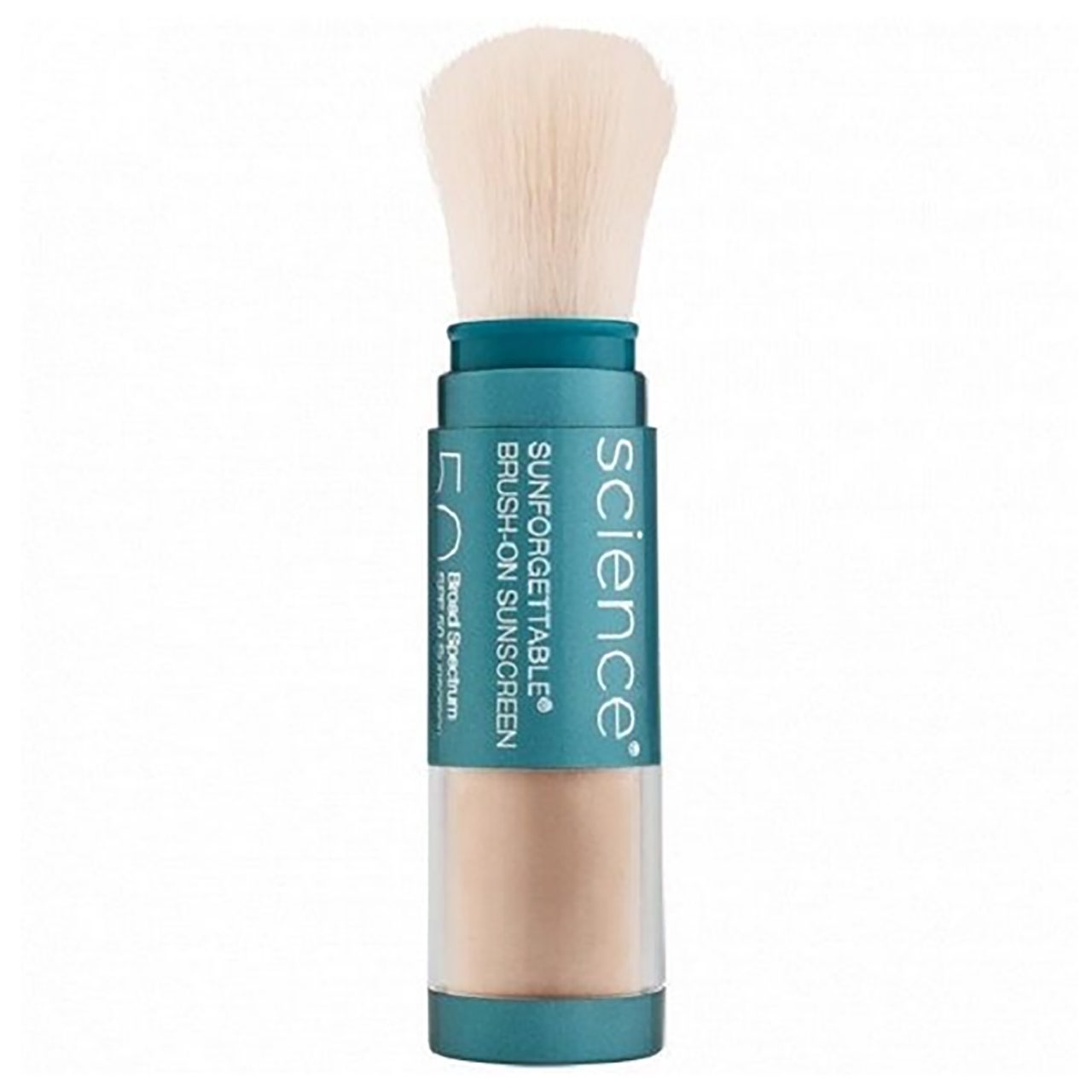 ---
Collagen is a protein that helps keep the skin firm and elastic. With age, collagen production decreases, leading to wrinkles and sagging skin. To boost collagen production, consider incorporating products that contain retinoids, vitamin C, or peptides into your skincare routine.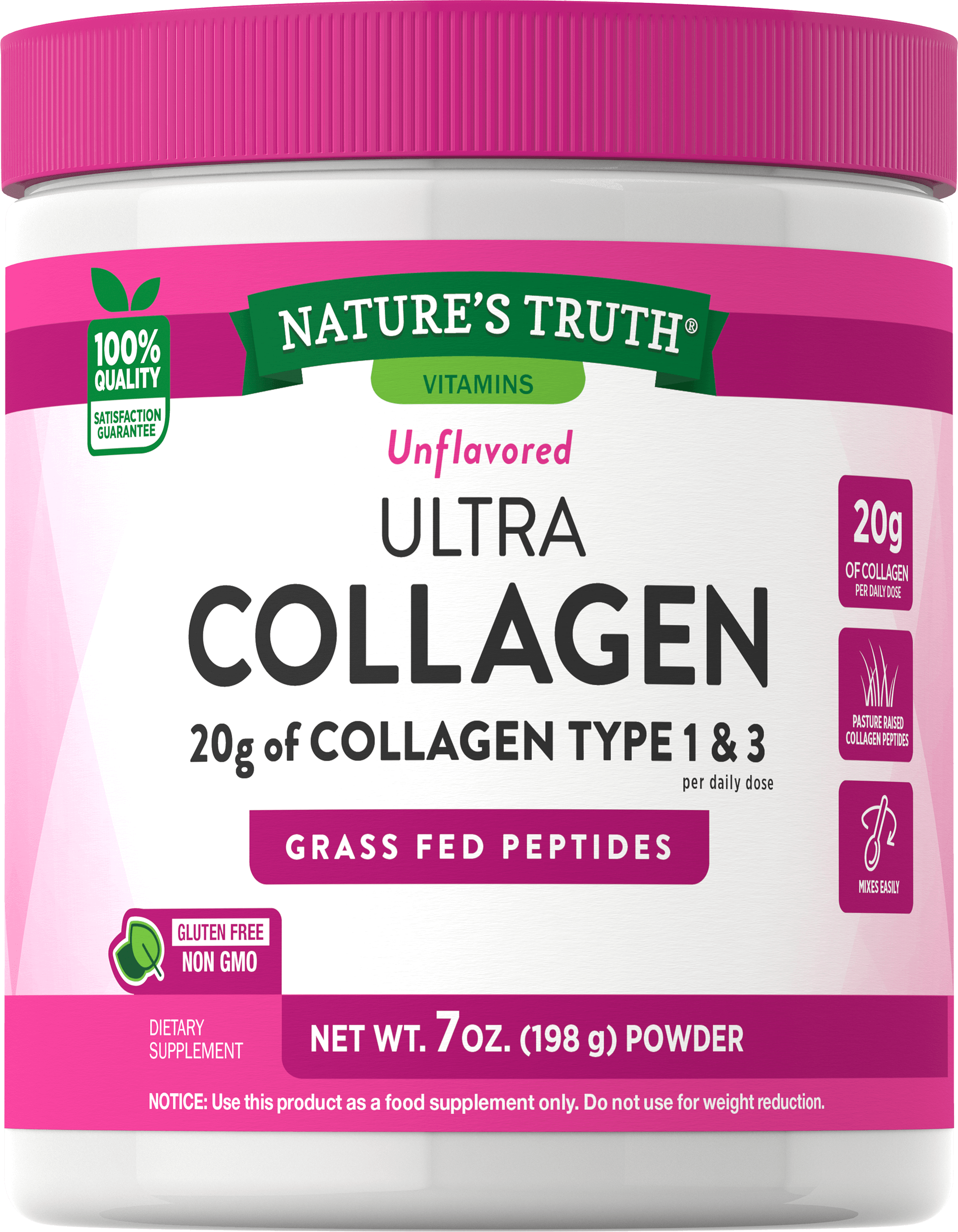 ---
It is also important to be gentle with your skin as it becomes thinner and more fragile. Avoid harsh scrubs or exfoliants, and opt for gentler alternatives such as chemical exfoliants or enzyme masks.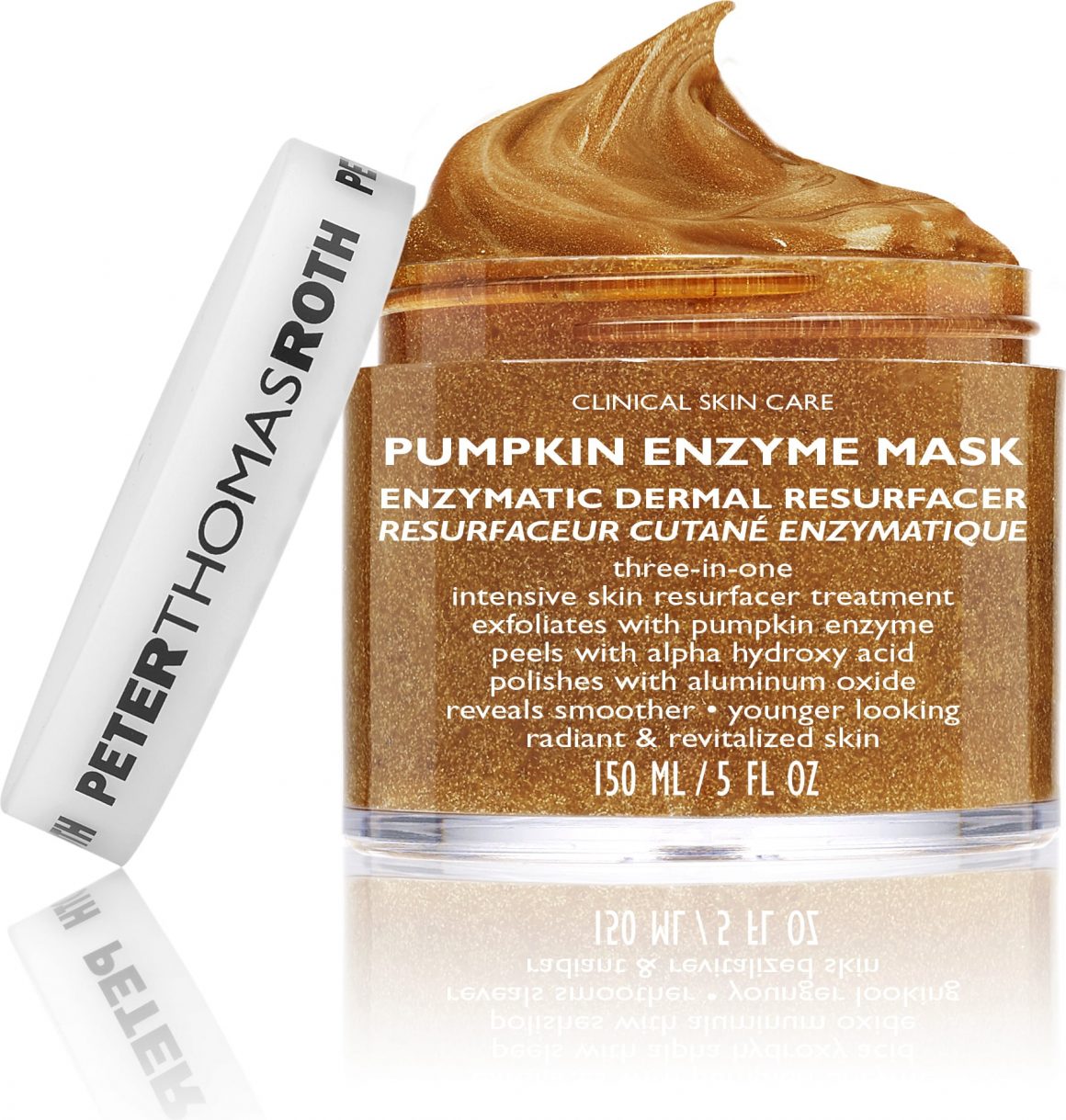 ---
In addition to these key elements, it's important to maintain a healthy diet and get enough sleep.