By Funke Babs-KUFEJI
The three-piece suit is a timeless and sartorial outfit for the modern man. The combination of a jacket, trousers, and waistcoat, all cut from the same fabric, is one of the smartest fashion moves any man can make while trying to build a complete wardrobe.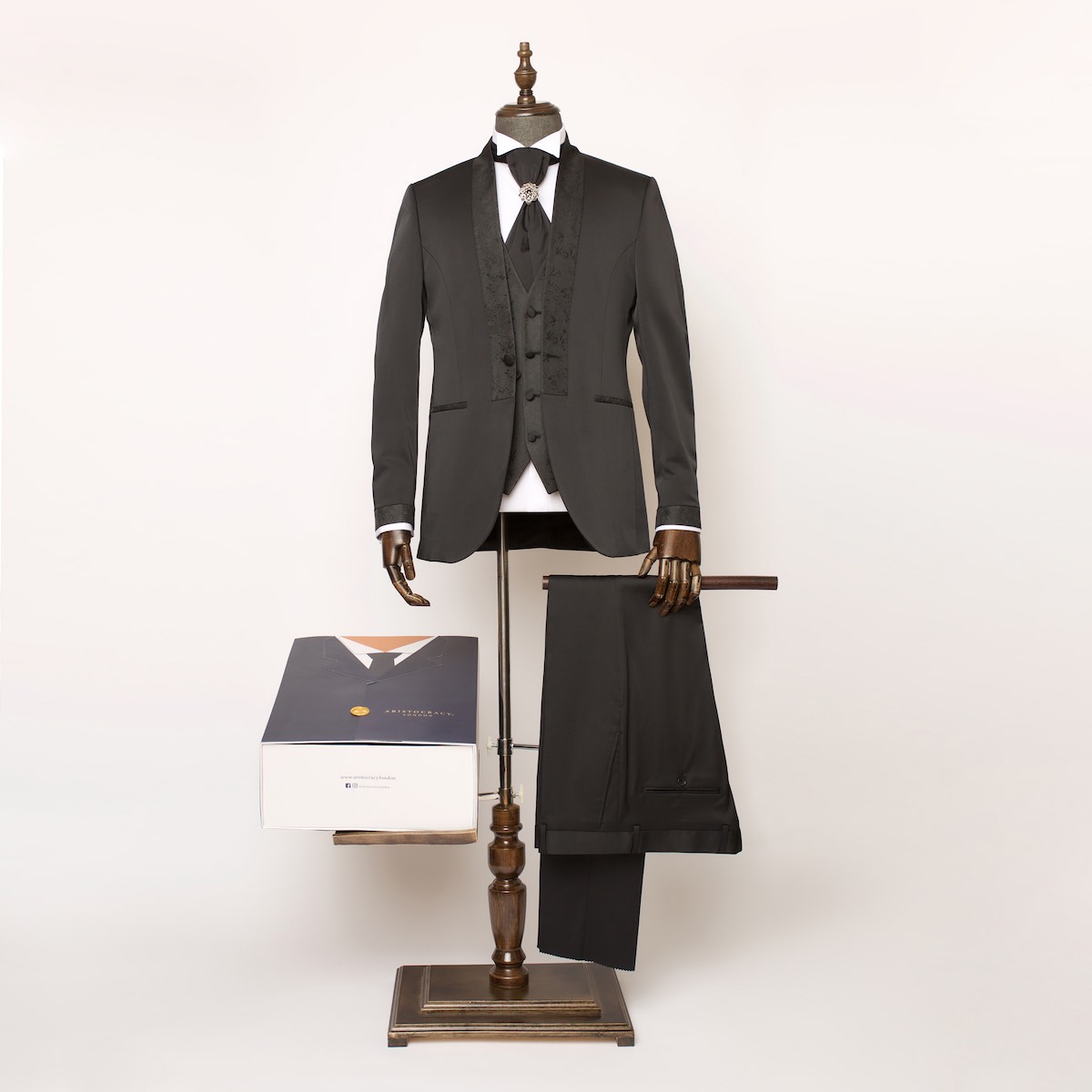 The three-piece suit, though very trendy and modern, has a history that dates back as far as the 17th century, when King Charles II introduced the waistcoat as a sartorial piece to the gentleman's suit. The three-piece suit is known to be the cornerstone of men's tailoring and works best in a slim, tailored fit.
In grey, navy blue, or black, the three-piece suit particularly works best as wedding suits, but that's not to say they can't be worn on an ordinary day. So, if you are looking to update your wardrobe today, the three-piece suit will be the right choice because even the three individual pieces can be mixed and matched with other things in your closet to give versatility and swag.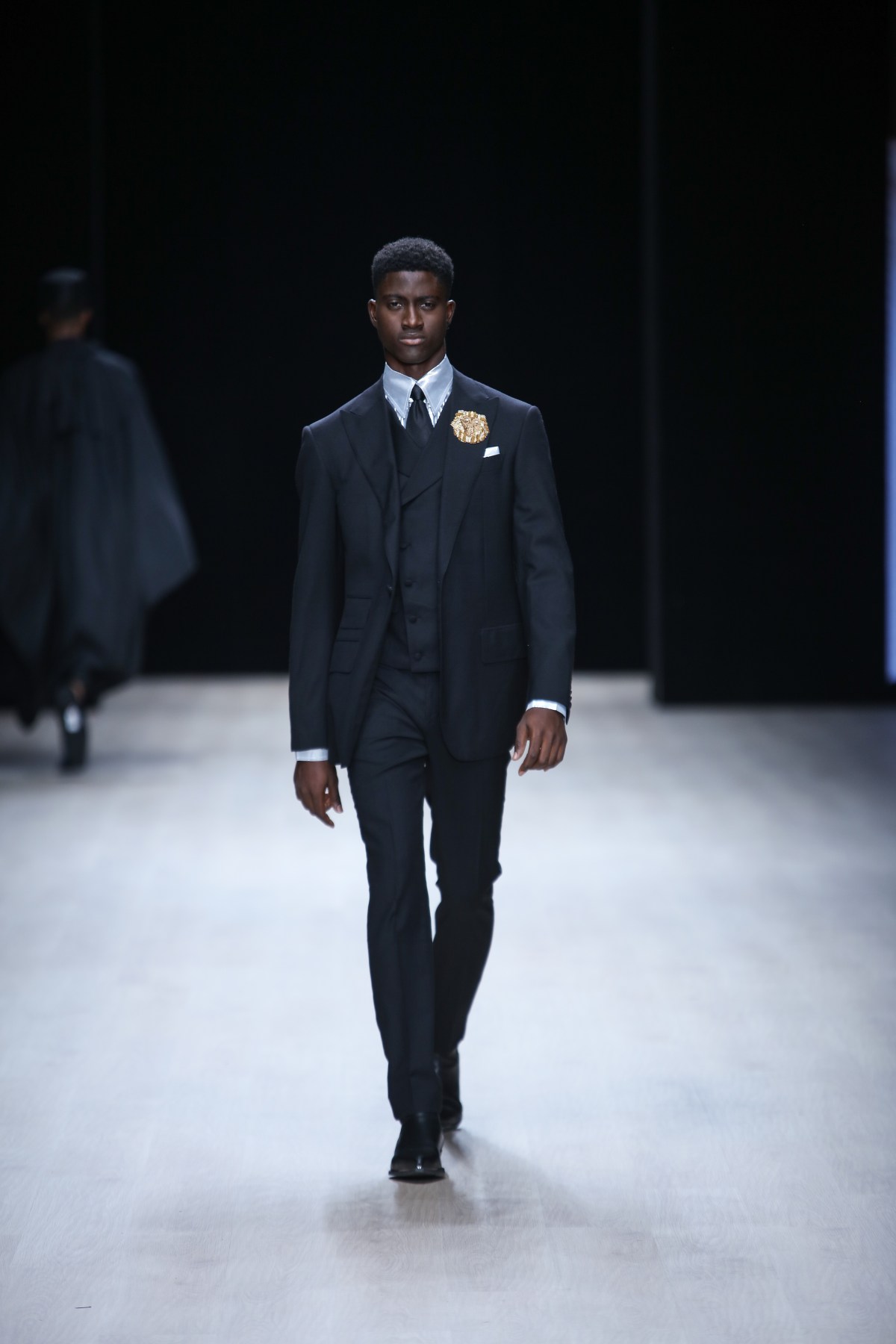 How to Wear a Three-Piece Suit
Make sure the jacket, waistcoat, and trousers are tailored to fit.
Make it a rule to always leave the bottom button of your three-piece suit jacket [i.e., single-breasted jacket] unfastened.
Always make sure to wear a tie when spotting a three-piece suit for any occasion, and as a rule, your tie must never stick out from under the waistcoat.
Your waistcoat should stop at your waist and should cover the belt line.
It's okay to break up the pieces in your three-piece suit. Wear all three pieces together or wear just the jacket and pants or wear just the waistcoat and pants alone.